Love flash sales? You'll definitely need to check out the 11.11 Sale by Lazada!
Remember the eleventh of November, because it's the 11.11 Single's Day! On this day only, Lazada has millions of products with the lowest prices possible online. Customers get to enjoy Lazada voucher/promo codes, as well as deals only exclusive to this online shopping site. 
Not too sure what the hype is about or why Lazada is calling it their biggest 1-day sale? Here are reasons why you shouldn't miss the 11.11 Lazada sale 2023!
---
Notes:
This article will be constantly updated until the end of the campaign, so keep checking back for more!
Most promos are available on Lazada App and Mobile site only. Hence, download the app for the best Lazada 11.11 Sale experience.
More: 
---
11.11 Sale 2023 - Lazada Bank Promos
For the 11.11 Sale, Lazada has several partner banks and e-wallet companies that are offering amazing promos. So, besides grabbing more vouchers on Lazada, you can save even more as you pay using your preferred bank cards or e-wallets. 
To celebrate this big sale, ProdictNation has some exclusive Lazada Bank Promo codes that you can grab from below.

RM9 OFF Lazada Voucher
Minimum spend of RM90

Valid from 11 - 13 November 2023

For existing customers

Use checkout code: 99MIN30492
Up to RM12 Exclusive Lazada Voucher
For new users only
Valid for Lazada App only
Check website for other details
---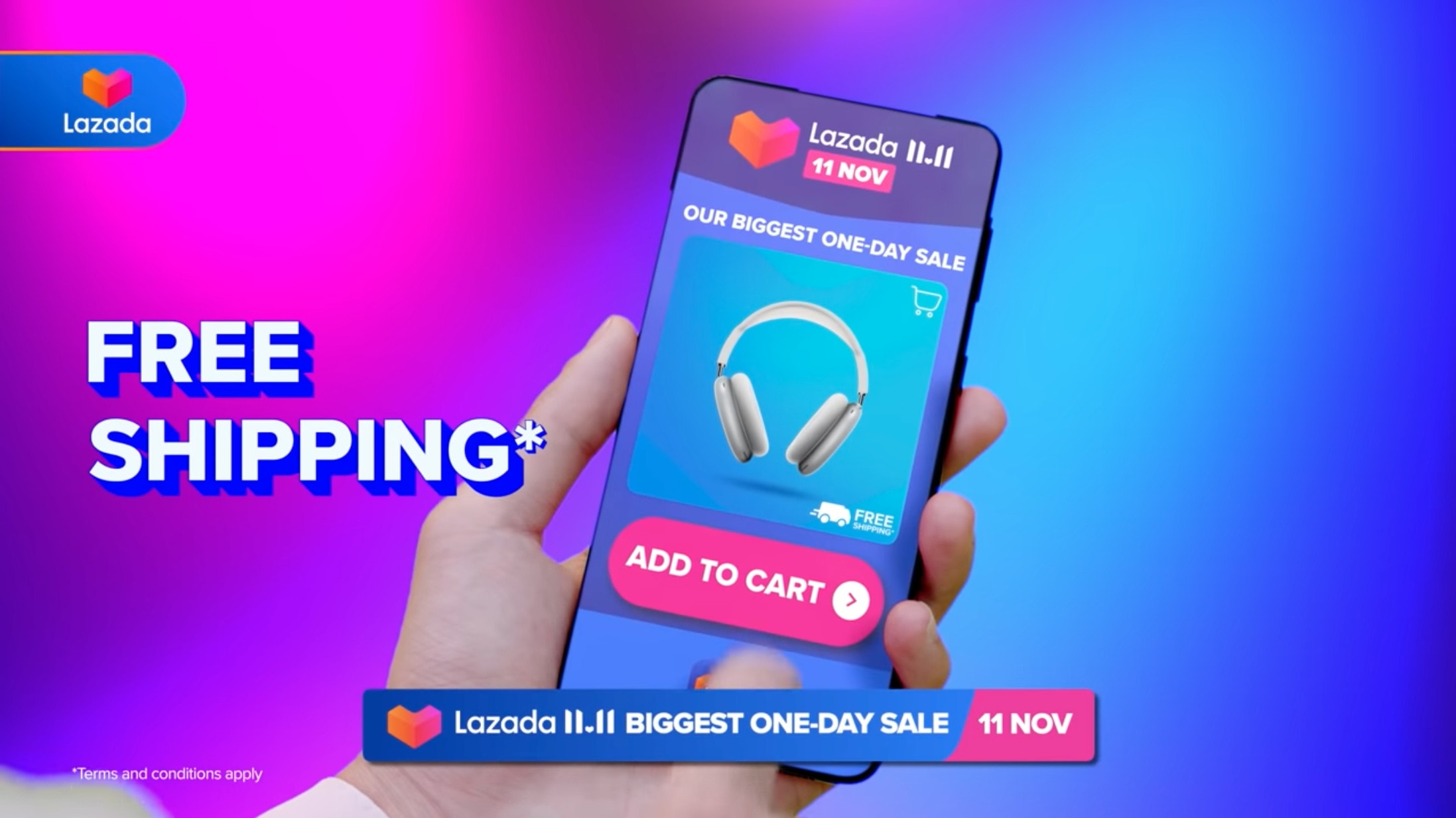 Who doesn't love free shipping? When you shop at Lazada this 11.11, don't forget to use the Free Shipping voucher to get more savings on your orders! Just head to the Free Shipping banner to start collecting those vouchers.
---
Savings Up to 90% Off!

If you're an avid user of Lazada, you'd know that Lazada does not stinge when it comes to handing out vouchers during sales season. 
Get your alarm and calendar ready as Lazada will be enabling deals with extra savings of up to 90%, on top of already low prices. Just make sure to go to the Lazada mobile website or app and collect these limited vouchers between 12AM - 2AM, only on 11 November 2023.
Some of these deals are in the form of RM30 vouchers with free gifts, 50% off with no cap, RM 58 off voucher and more.
---
Lazada Bonus: RM9 OFF 

Lazada is no stranger to giving out vouchers during sale season so be on high alert. And one of the most interesting sale mechanics they have is their Lazada Bonus!
Lazada Bonus allows you to save even more after you've spent a certain amount. For their 11.11 Sale 2023, Lazada Bonus is RM9 off every RM90 spent. Just make sure to collect and use between 11 - 13 November 2023.
---
11.11 Chup Dulu!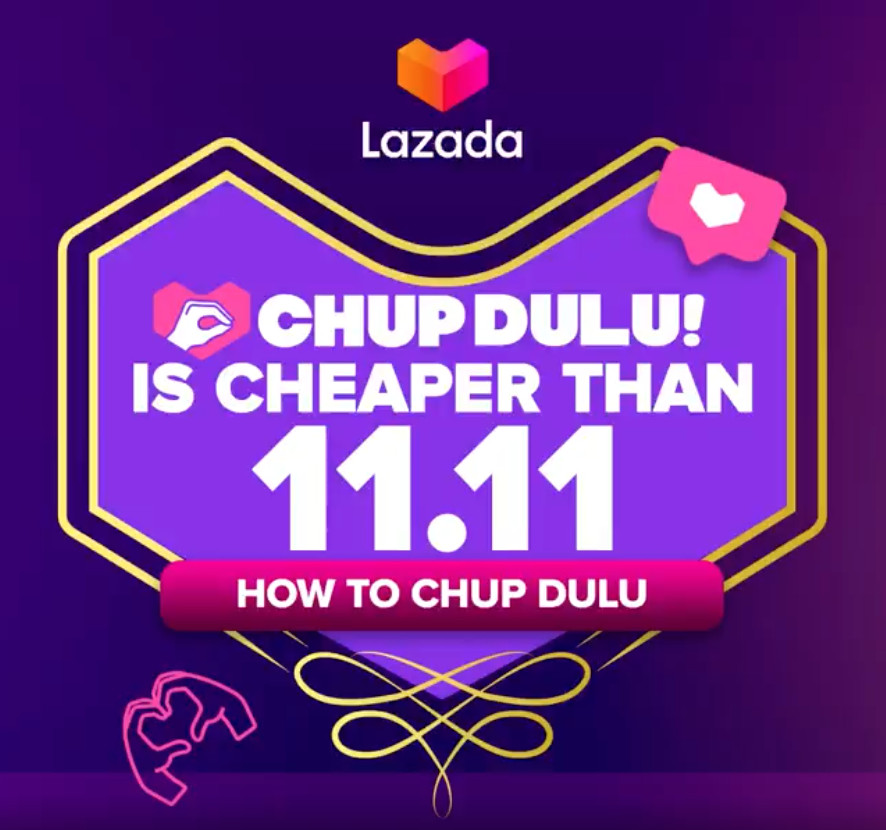 Got your eye on something? Then, "chup" it first before 11.11 this 2023! Lazada's Chup Dulu campaign allows you to pre-order an item you want for a discounted price! To grab it before it's gone, just by following these steps:
Choose an item on sale of your choice and pay a deposit from 1 - 10 Nov 2023

Pay the balance on 11 Nov 2023, at any time from 2:00AM - 11:59PM

Just wait for the item to be shipped out!
---
Official Brand Sitewide Vouchers
If you're been eyeing on your favourite brands like Nike, Dreame, Lancome, Dyson and likewise; make sure you check out this page to know the latest deals + grab vouchers so you can use them on 11 November 2023.
---
Play & Win RM1,111!!
Now, if you excel in games or need to feel engaged, make sure to play these Lazada games for extra vouchers and cashback coins! The vouchers are useable on brands like Tineco,Ogawa, Nike and more.
---
Mesti Beli (Popular Picks)

Maybe your intended purchase resonates with others as well? Come check in daily to find out if a popular product you like is on sale.
To make it more enticing, Lazada is offering you the chance to shop for free (RM1,000 vouchers monthly) when you guess the price of these products. There will be daily winners from 1 - 10 November 2023, so make sure to join their Facebook posts!
---
Exclusive & Flash Sitewide Vouchers
If you want more savings, then don't forget to claim vouchers all day, everyday with deals like RM15 off, useable across all merchants! These exclusive vouchers are useable on the day they are collected, and will refresh everyday until the end of the sale so make sure to log in everyday and collect them daily!
More Vouchers and Discounts with Your Bank Promos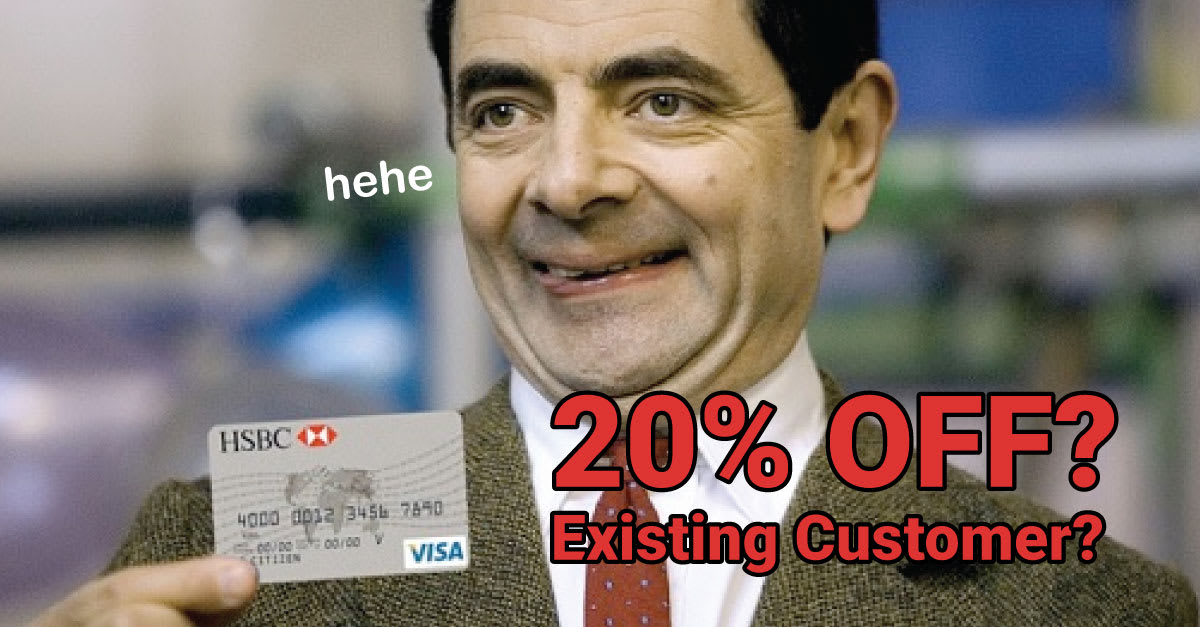 Enjoy our exclusive bank promos? Do you own a certain bank credit or debit card? Depending on which you have, you can also enjoy additional vouchers to stack up with your other Lazada bank vouchers. Enjoy deals as high as 20% cashback or RM30 off.
---
Sales, Here We Come!
Convinced that Lazada is the place to be this 11.11? Don't wait until the 11th of November to start shopping. Be ahead of the game by adding everything to your cart so that you won't miss out. All you'll have to do is checkout on 11.11, and you'll officially be the owner of some great bargains. Now that's what we call smart shopping. Get on lazada.com.my now!
---
 Related 11.11 sales & promo recommendations: