Although you are not allowed out and about during this COVID-19 outbreak, doesn't mean the party is over, especially when it's Lazada's 8th birthday party. Starting tomorrow, 27 March, there are going be plenty of fun-filled games and entertainment you can play to win vouchers and discount codes.
As you are stressing out with work at home, you can also take a short break and see what this amazing sale has for you.
No shipping fees

You would have thought, the heavier your items, the more expensive your shipping cost would be. However, on 27 March, Lazada will be calling the shot; no shipping fees even for home appliances and other home-related products.
So have the kitchen utensils, TV, water heaters, shelves and décor items shipped to you, for free. Additionally, beauty products will be filed under free shipping too. Time to stock up!
Only RM 0.88 via Lazada Mesti Beli

You heard that right; only RM 0.88 for home products, washing detergents, baby products, costume jewellery and travel products. Besides, you'll be able to look for pet food, instant noodles, chocolate and other pantry food items for only 88 cents. Offer's limited so hurry and hunt them down now.
Enjoy 50% off for LazMall items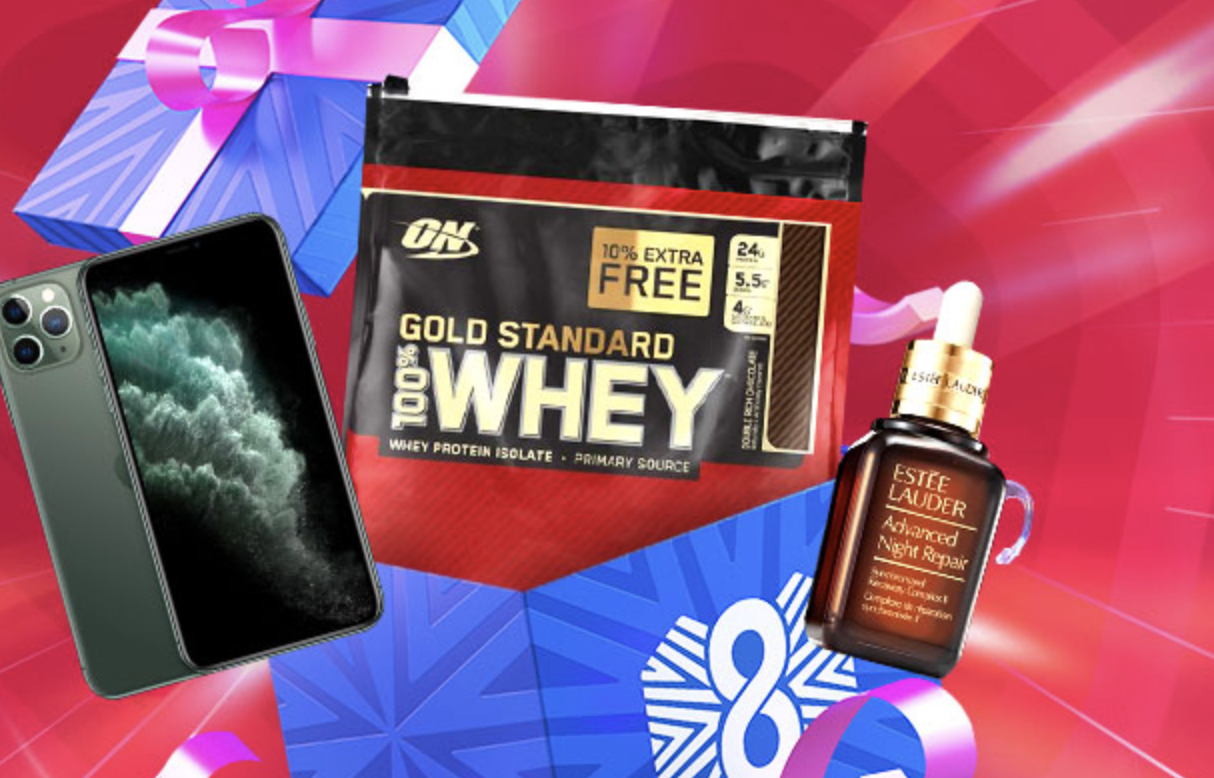 As long as you see a product or e-store with the LazMall tag, that also means half the price for all those items. From Milo, organic foods, beauty and electronic items, you can almost find anything under this sale category. What's more, is the free shipping that comes with it. Also, there is quite a number of RM0.88 steals under this category as well.
Get these daily essentials delivered to you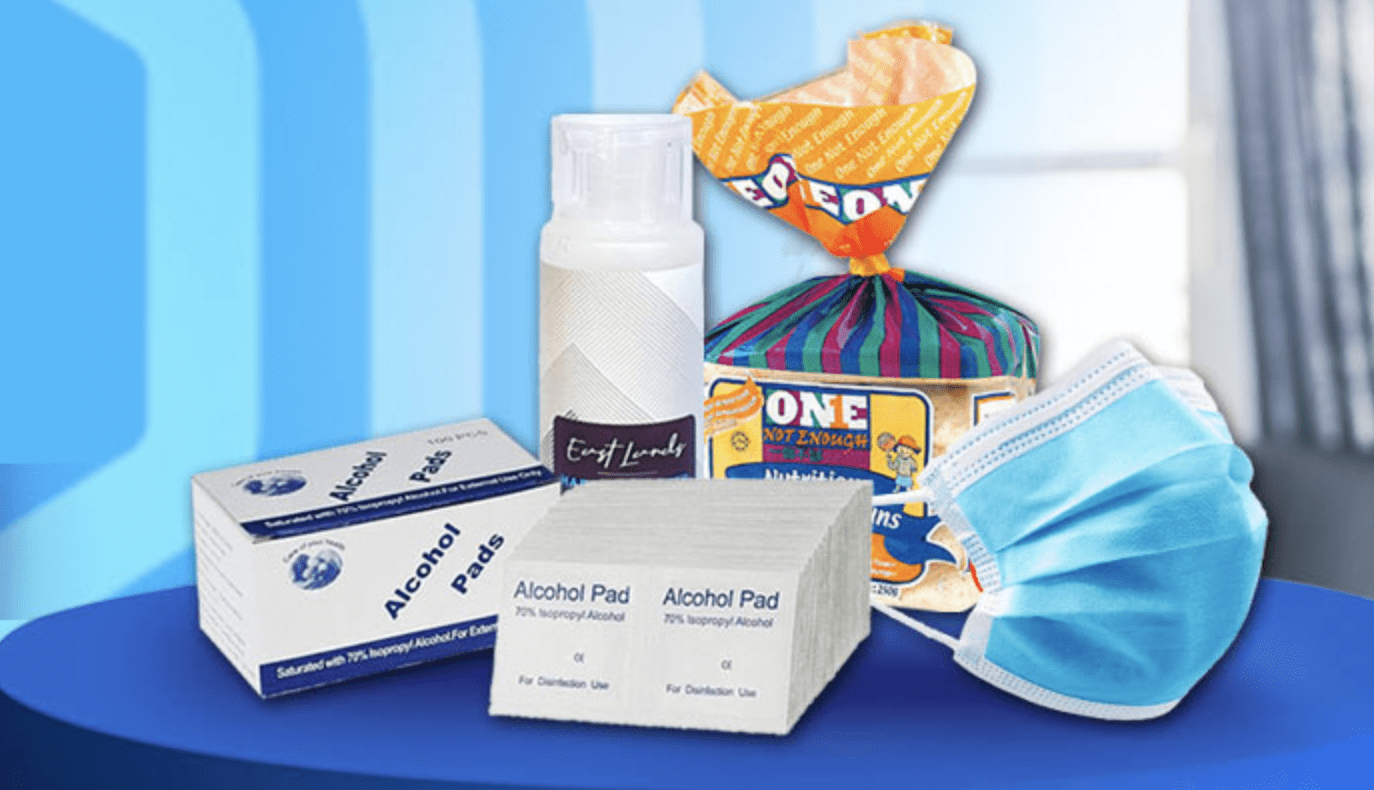 With the recent COVID-19 issue, Lazada would like you to keep calm and shop from the comfort of your home. Items like rubber gloves, surgical face masks, alcohol wipes, and hand sanitizers are in stock and ready to be delivered to your home. The best part is that these items are on sale too. Enjoy 50% off, items for RM0.88 and free shipping at this time of need.
More vouchers are up for grabs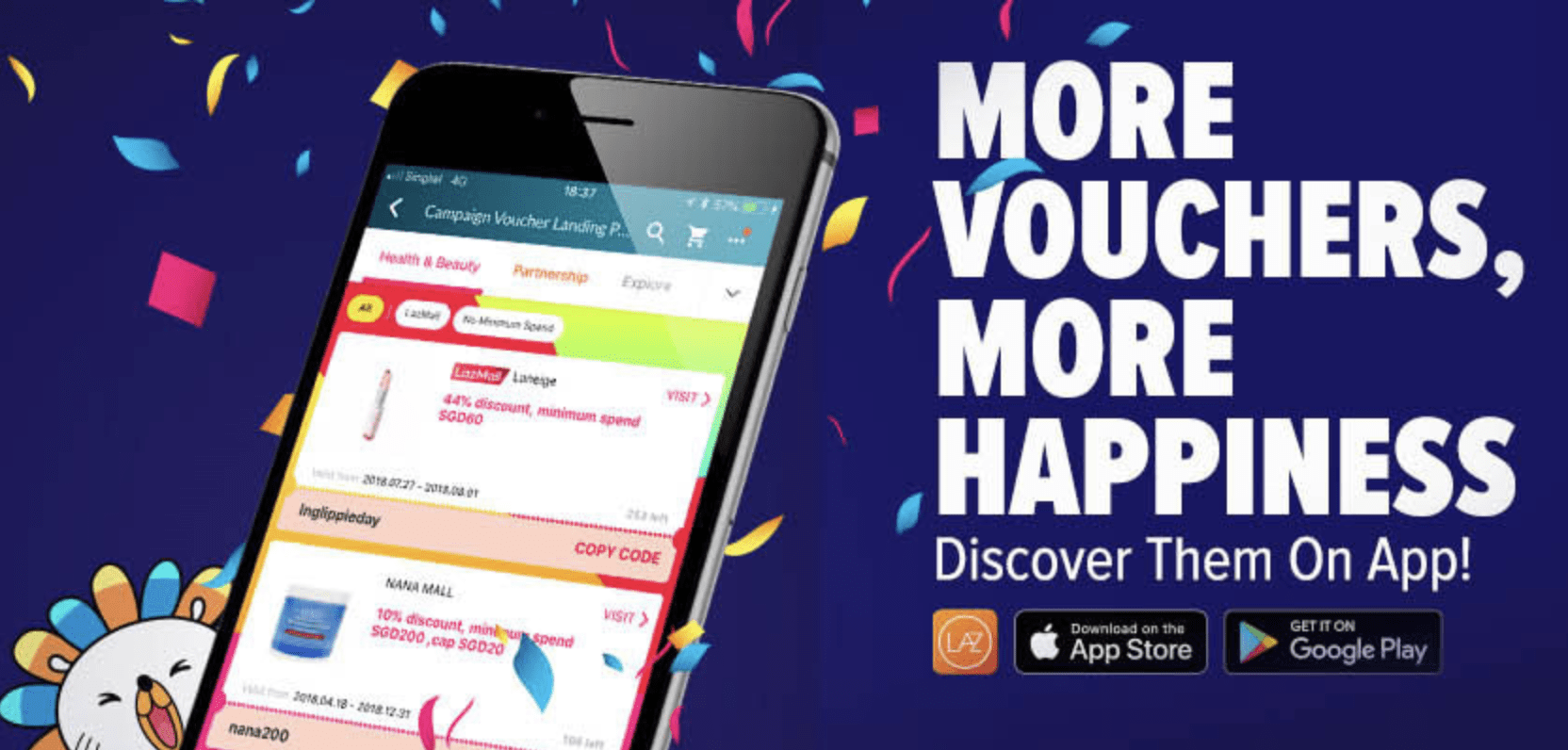 Discounts aside, you could slash your products' prices even further when you use these vouchers at checkout. For most brands and e-stores, there will be various vouchers with promo codes, so make sure you don't miss those out.
So take a break from work and spend some time going through the Lazada App or website to catch the items you've always wanted own. If you think you can do with more discounts, you're right. Just enter this Lazada Promo Code at checkout to enjoy more discounts.