Avid gamers know that a pair of good gaming headphones is just as important as a good computer. But headphones in general, are not quite affordable items.
If you're tight on cash, no worries as there are plenty of budget-friendly headphones out there that'll meet your needs. These options still offer good performance, mic quality, comfort so you can game to your heart's content.
Are music headphones good for gaming?
In comparison to gaming headphones, music headphones possess drivers that provide full-bodied mid-range sound. They also have better controlled treble sound and adjusted bass for an overall satisfying musical experience.
Meanwhile, gaming headsets are generally more bass-heavy in order to provide a more immersive gaming experience. Music headphones lack the oomph to produce the same thump and punch commonly required to boost gaming sound effects and more.
Also, gaming headphones have features that emit virtual surround sound which gives the listener an extra sense of direction from where the music is coming from. This definitely contributes to immersive gameplay as if they're in the game. The enhancement of this feature is not as acute in music headphones.
---
Here are the top gaming headphones that any frugal gamer can appreciate: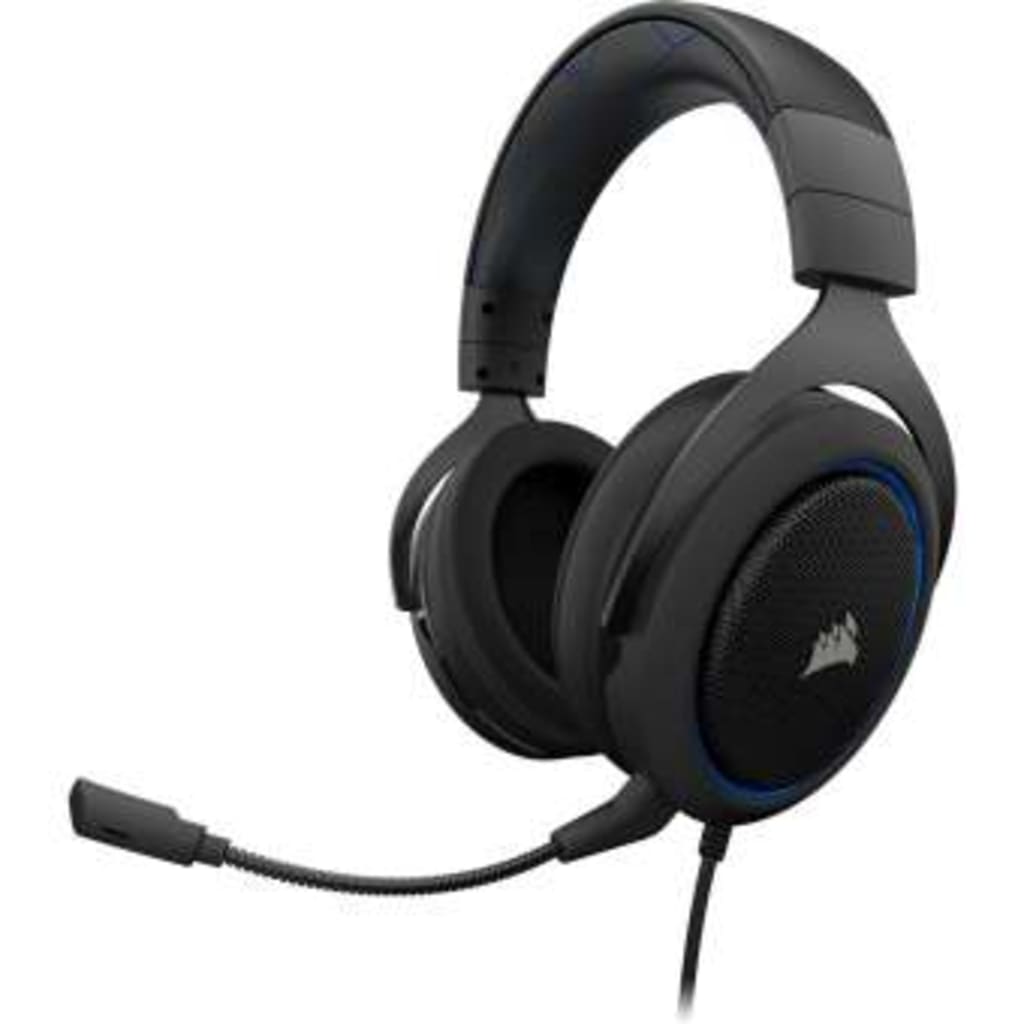 Corsair HS50 Stereo Gaming Headset
SGD 75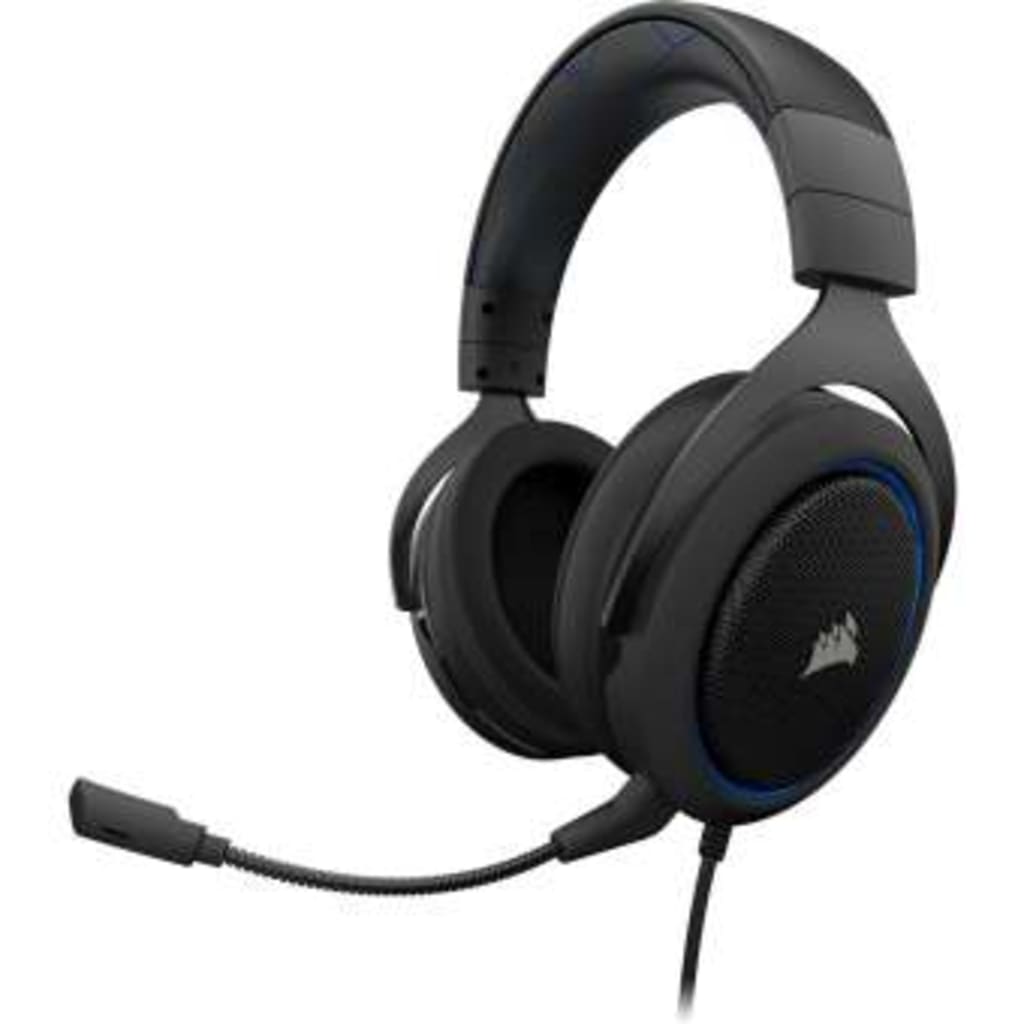 You may not be able to visit your game's universe but you can still be part of it just as much with the Corsair HS50. This headset offers a well-balanced midrange sound profile with a punchy bass to make your game's music and sounds much more enjoyable and immersive.
The headphone's design is also well-built, with available volume control and microphone compatibility support when connected to a PS4 controller. Moreover, the low-profile design would match quite well with your PS4 console.
---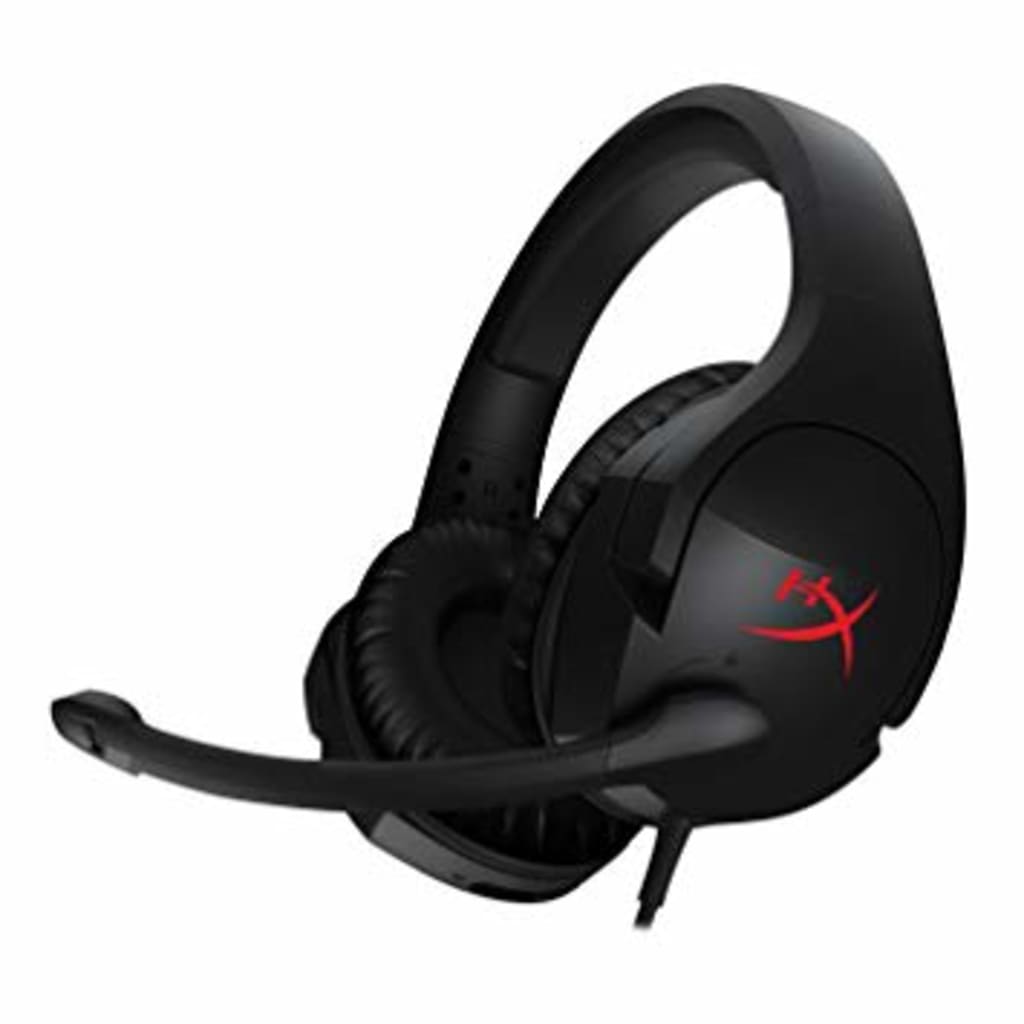 Kingston HyperX Cloud Stinger
SGD 58.95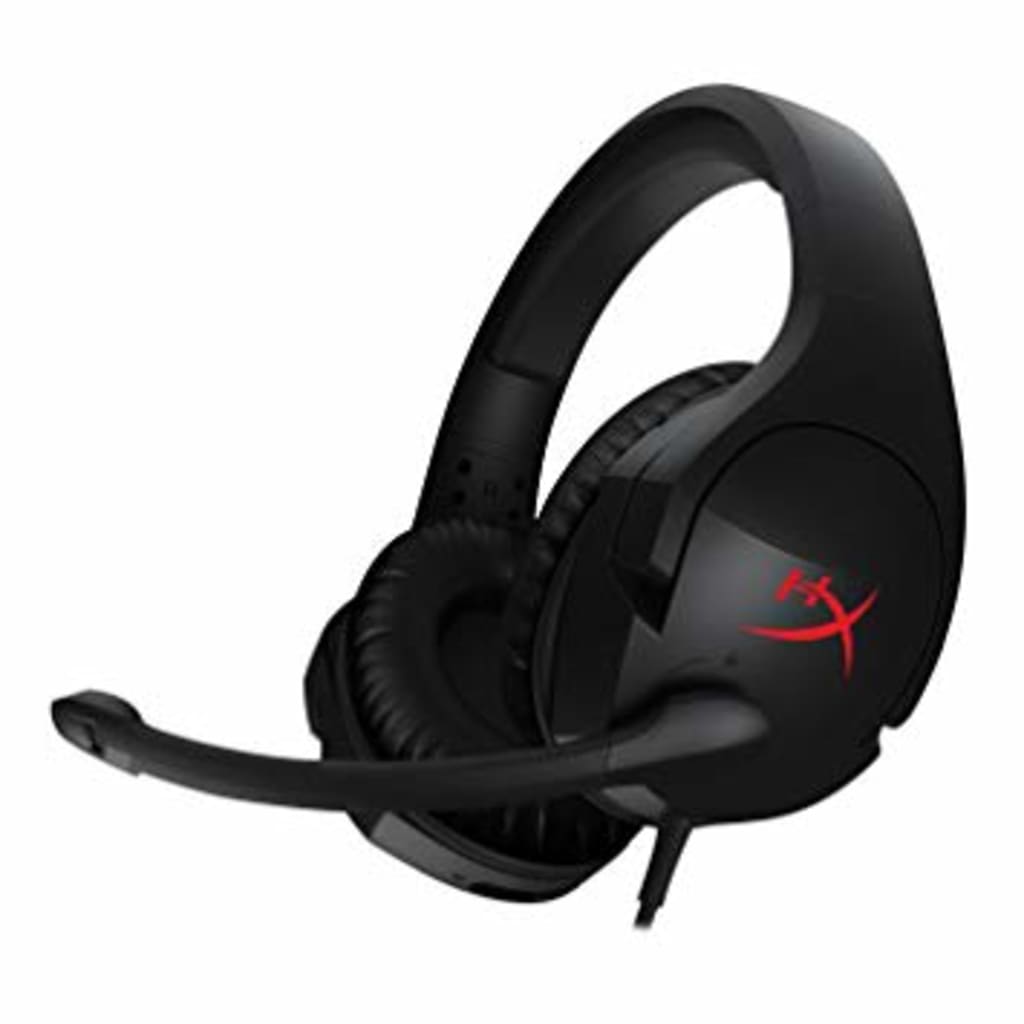 The HyperX Cloud Stinger possesses a myriad of features that makes it quite a valuable buy. First, it has a mic that filters speech from noise for effective voice communication. It also has excellent sound imaging for precise placement of footsteps, voice, and gunfire in-game, so you'll always be one step ahead of the competition.
The headphones are also quite lightweight and comfortable for long-wear, featuring a cushy headband padding and memory foam ear cups. Additionally, the headset is built with a 3.5 mm plug so you can play with it in most platforms like the PC, Xbox One, PS4, and mobile devices.
---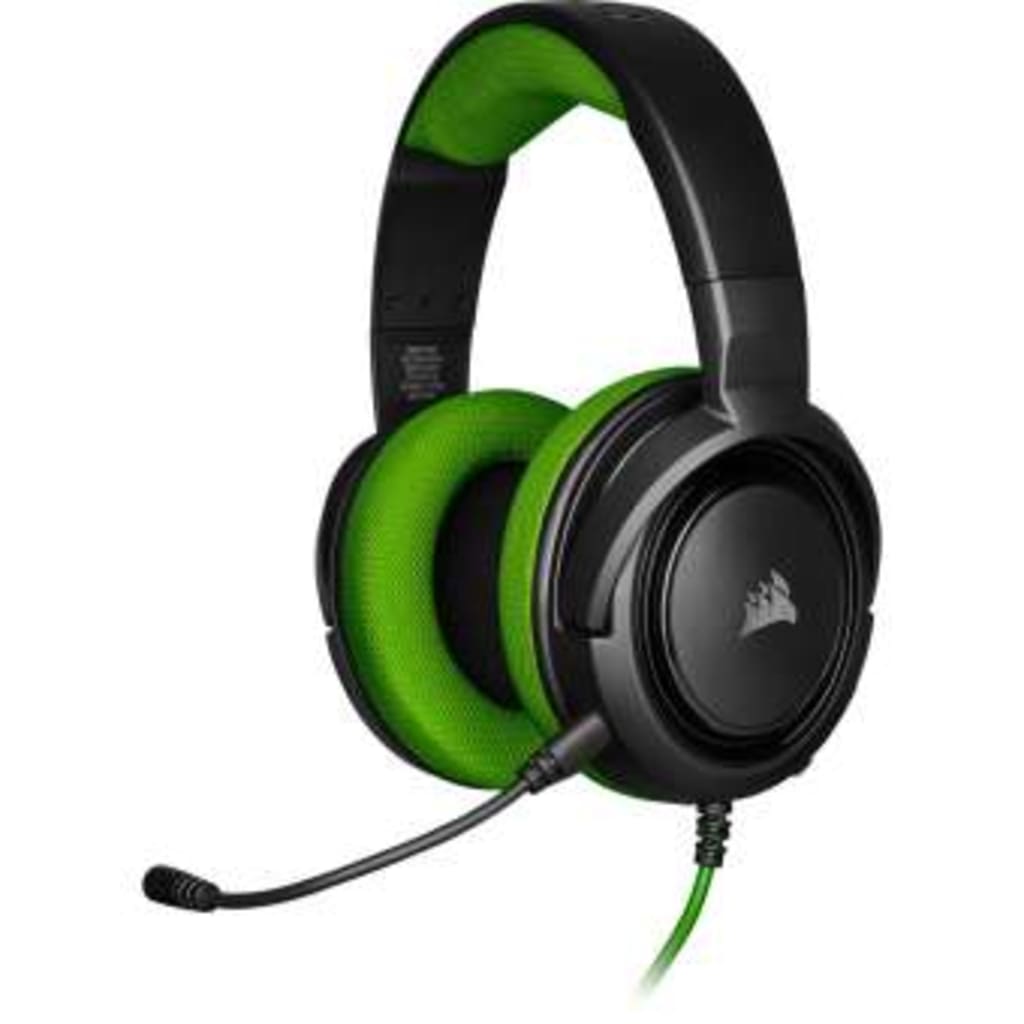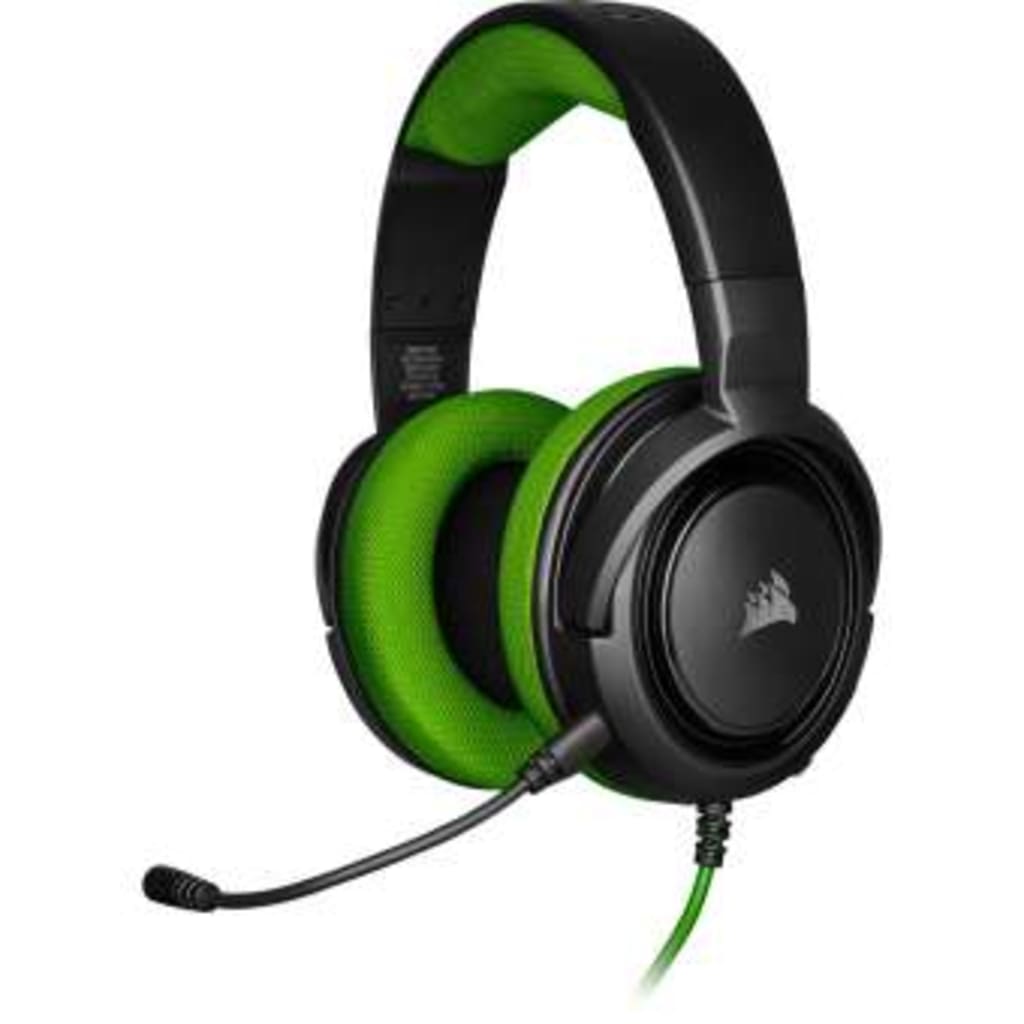 Thanks to its custom-tuned 50 mm neodymium speaker drivers, any game scores you play will be rich and detailed, with sound effects like gunfire sounds are realistic and punchy through the Corsair HS35. The headphones are also great for co-op games, as it features a detachable microphone which is able to optimise voice quality while decreasing background noise, so your voice is loud and clear.
Enjoy your games for a long time as the headphone's memory foam ear-cups and headband ensure comfort during gaming sessions. Moreover, the Corsair HS35 has a model available in Microsoft Green so it will blend nicely with your Xbox One gaming rig.
---
Although priced under SGD150, the HS60 has an understated design that showcases its premium build quality which will be durable over the years. With personalisation features, you can use the Corsair iCUE software to access any customisation options such as the equalizer and microphone level as well as surround sound.
Besides having negligible latency, the HS60's microphone has a noise filter that omits background noises so that voices sound clear even in a noisy environment. Moreover, it has 7.1 surround sound system support that'll boost overall sound quality listened through the headset
---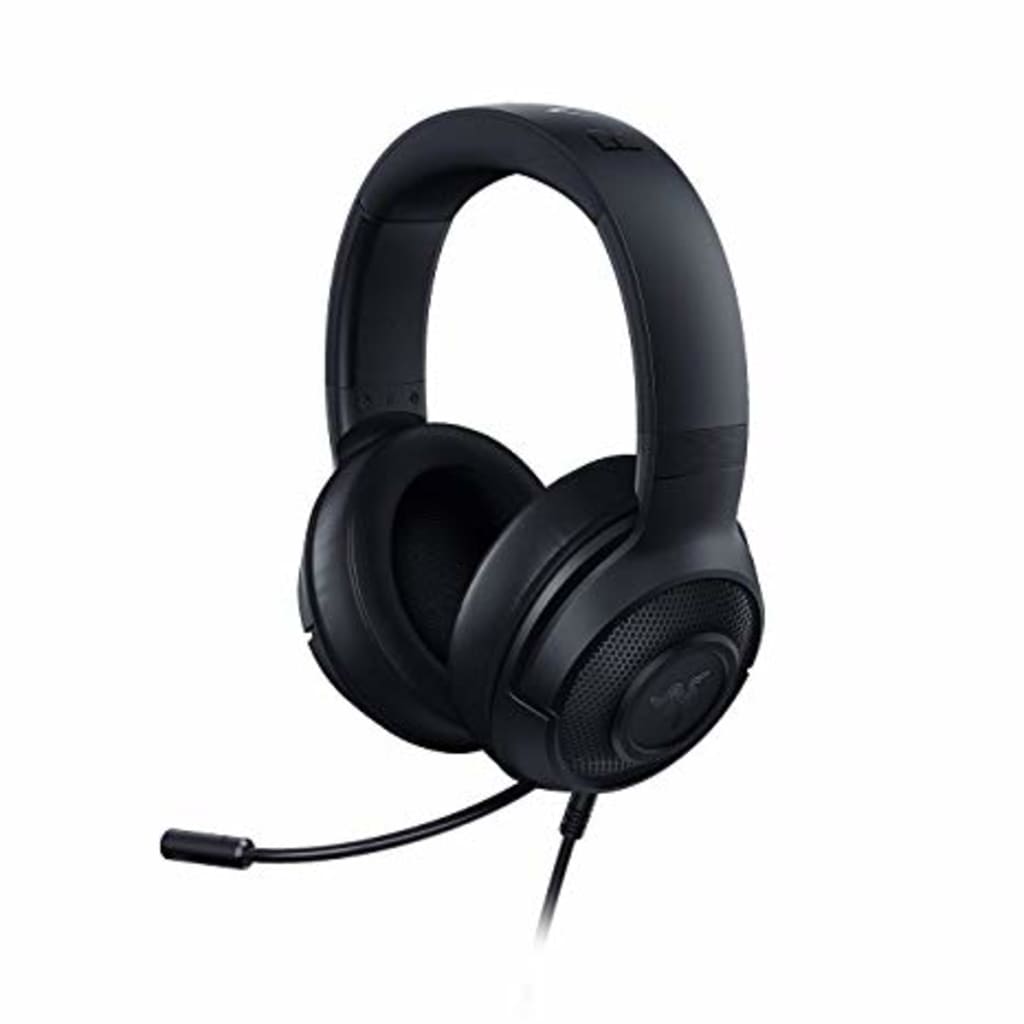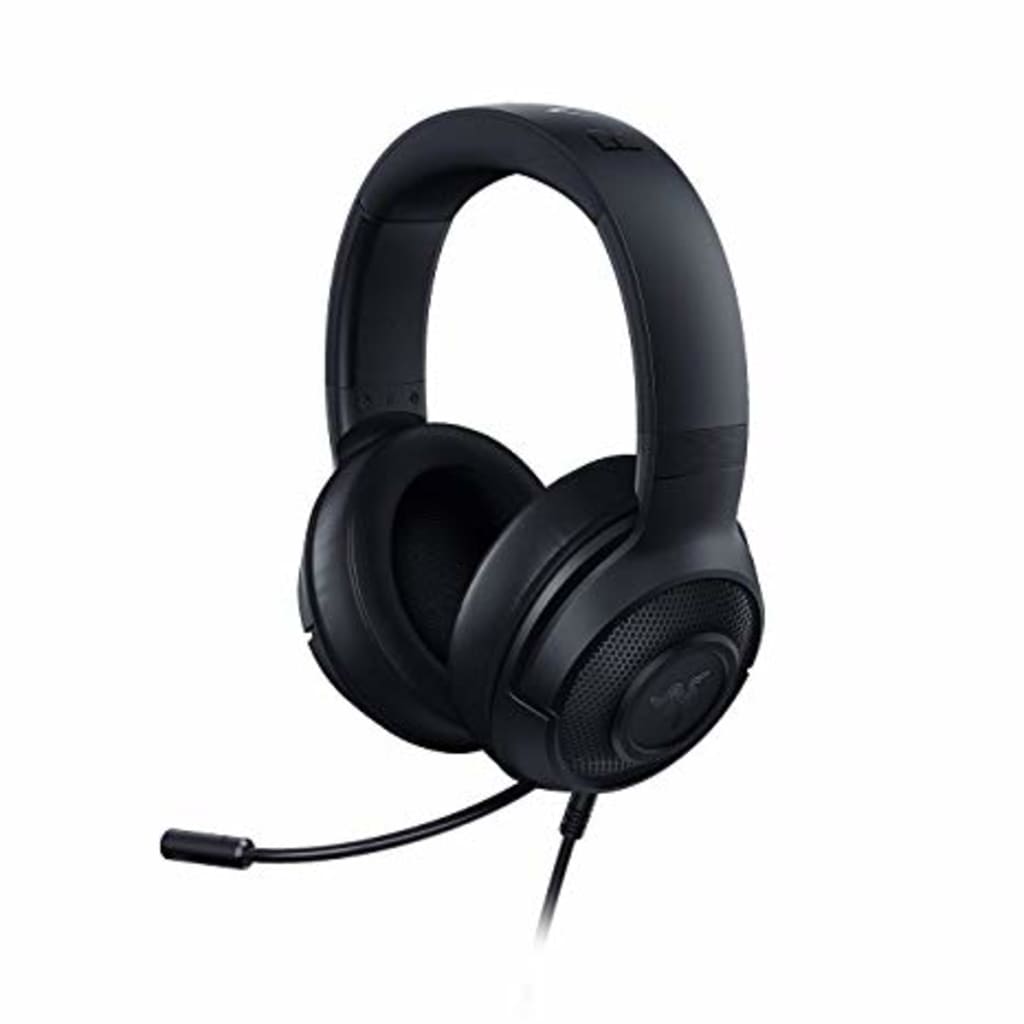 For an ultimate immersive gaming experience, the Razer Kraken X has 7.1 surround sound support that provides precise positional in-game audio which will aid in giving you a leg-up in any gunfight.
In the headphones consists of custom-tuned 40 mm drivers to produce clear and balanced sounds. Therefore, it'll work great in many types of game settings whether it's chaotic wars or stealthy operations.
---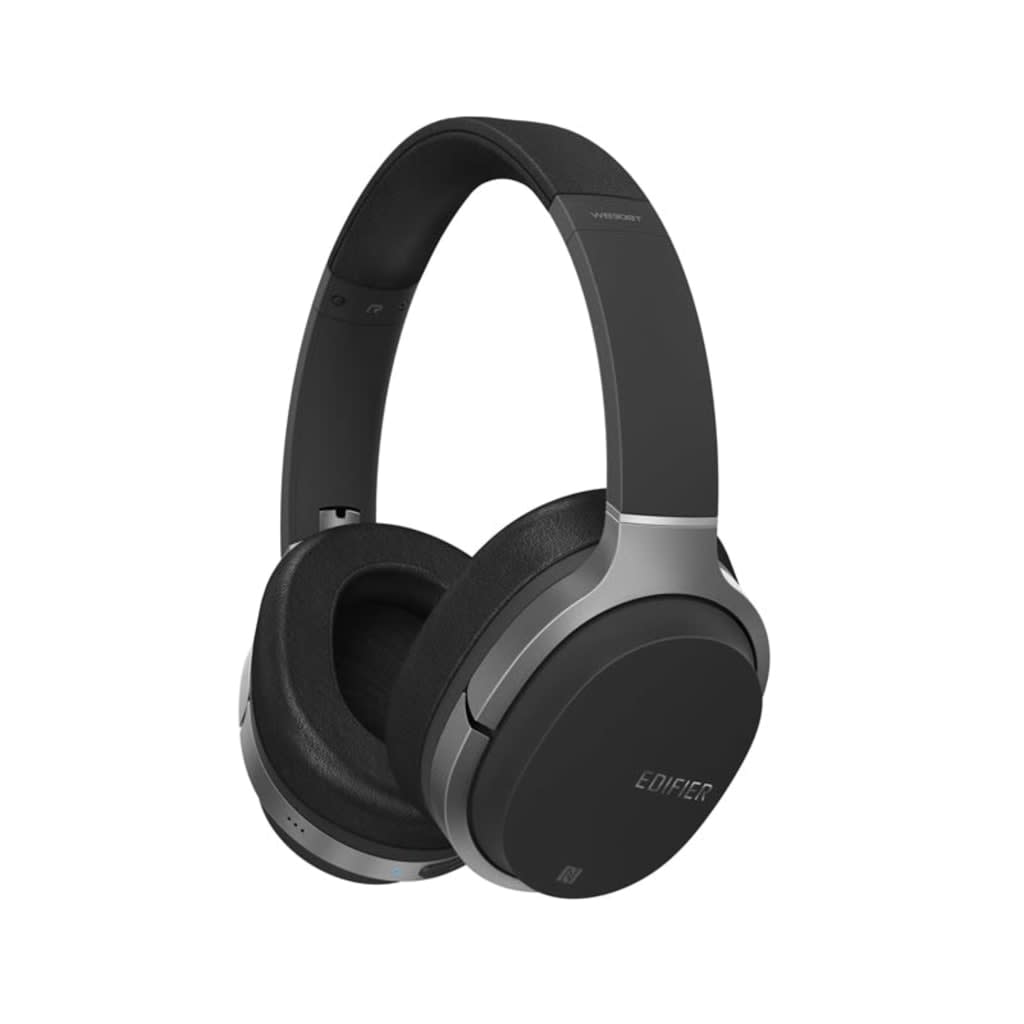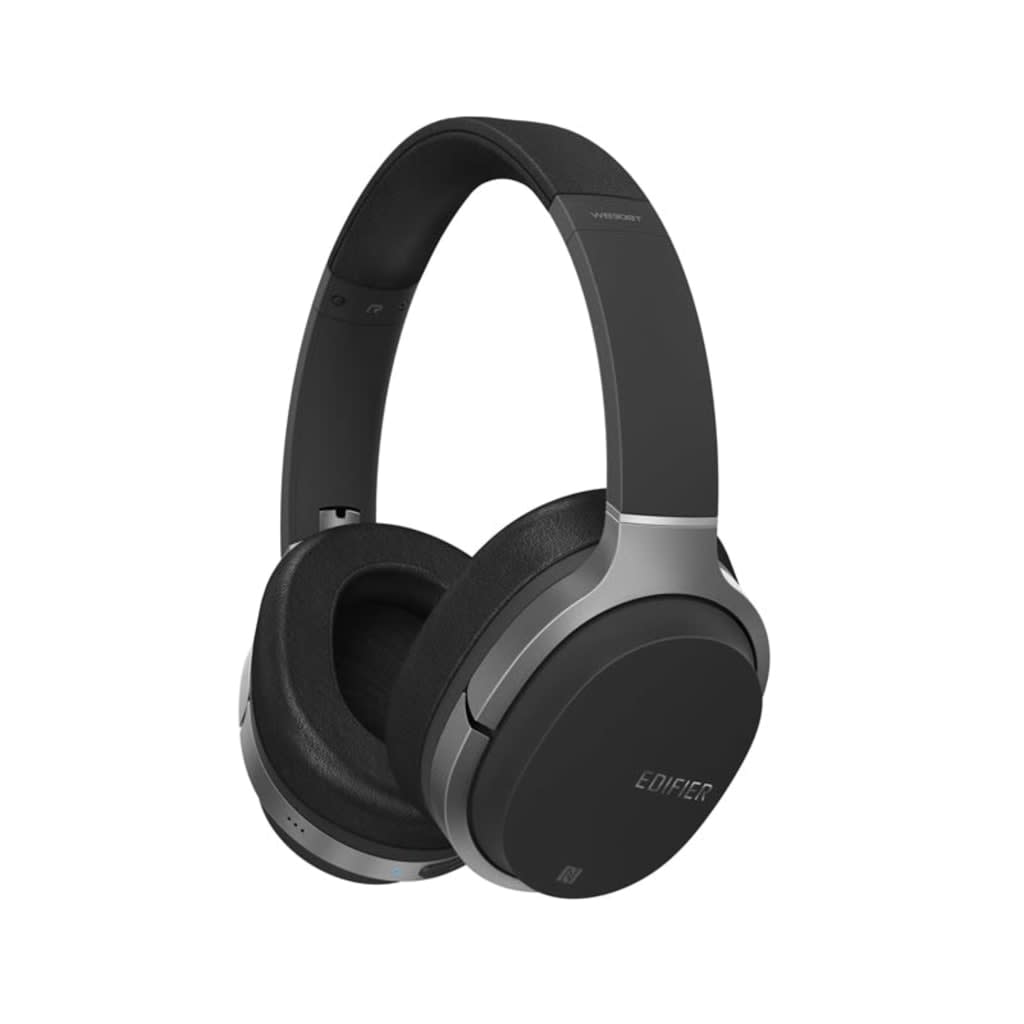 The beauty of wireless headphones means being able to be away without the restrictions of wires. You can enjoy the Edifier W830BT on any device as long as it supports Bluetooth connectivity. Although the clarity of the music is just satisfactory, you'll appreciate the W830BT most for its punchy bass.
Moreover, the headphones are lightweight whereas the ear cups are pillow-soft so you can comfortably wear the W830BT even for long hours. This is further supported by the fact that the headphones have a massive 95 hours of battery life with just a single charge.
---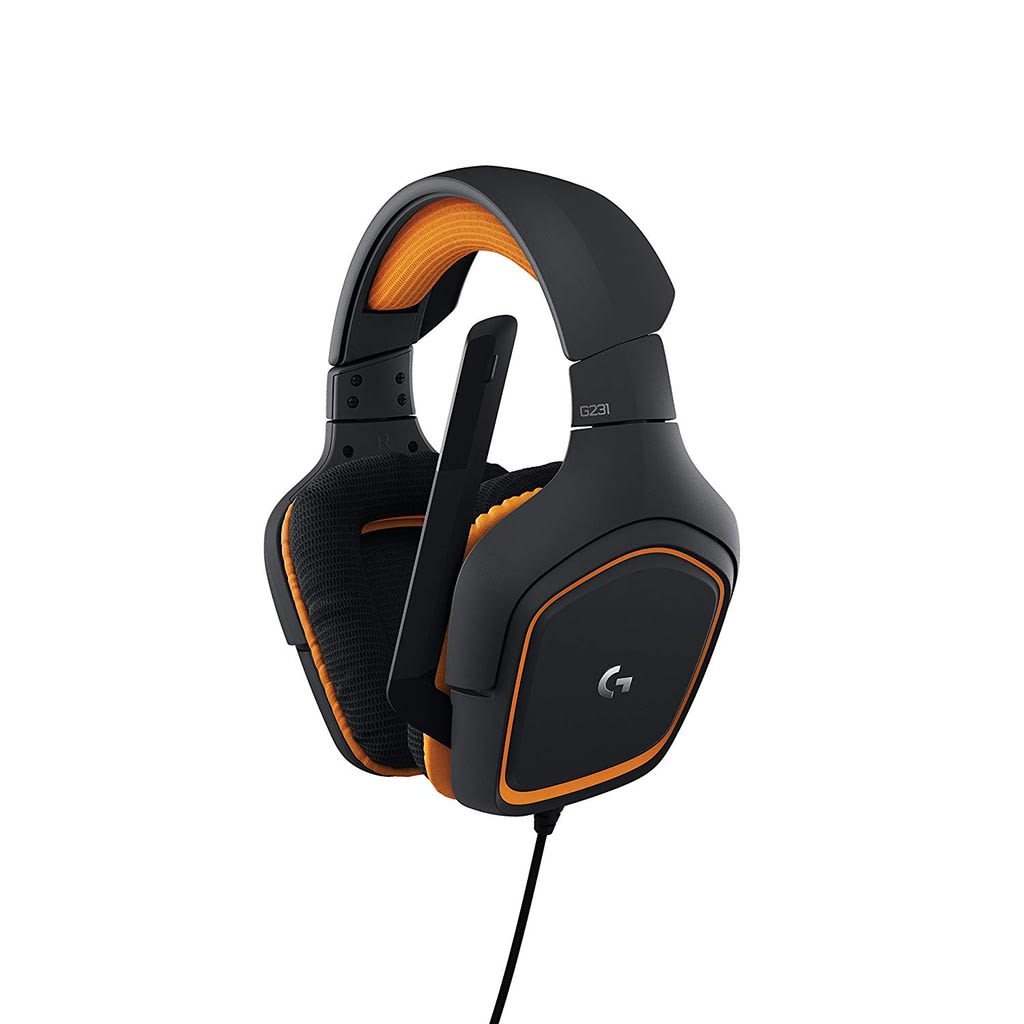 Logitech G231 Prodigy Gaming Headset
SGD 99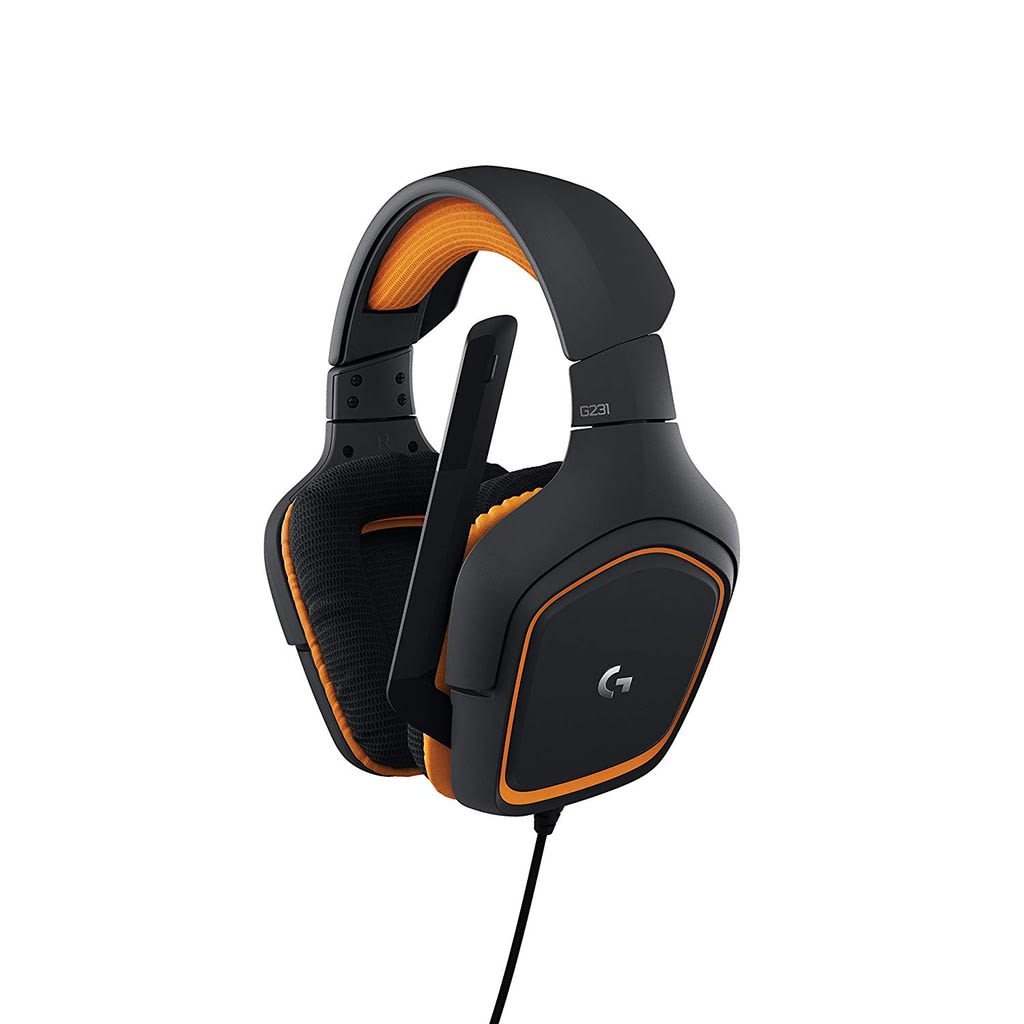 If you're serious about ranking in PUBG matches, you should invest in a good pair of headphones for it too. Logitech G231 Prodigy Gaming Headset delivers crystal-clear stereo with its 40 mm neodymium drivers. With that, it's easier to determine the direction of your enemy's footsteps and sounds of gunfire.
Moreover, the G231 has a 3.5-mm jack so you can enjoy PUBG on both PC and mobile. Plus, the headset is extremely comfortable as the ear cups are lined with soft and breathable fabric, letting you wear them for extended hours.
---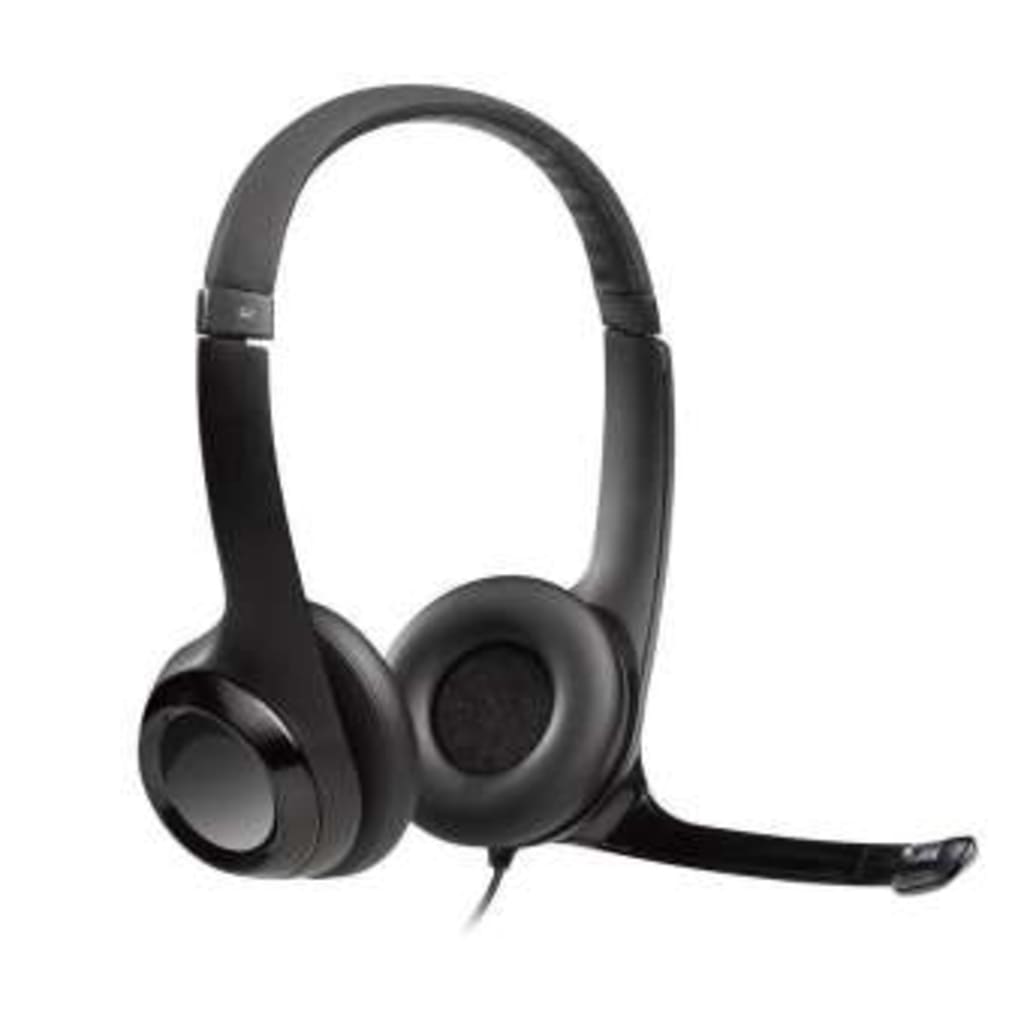 Logitech USB Headset H390
SGD 65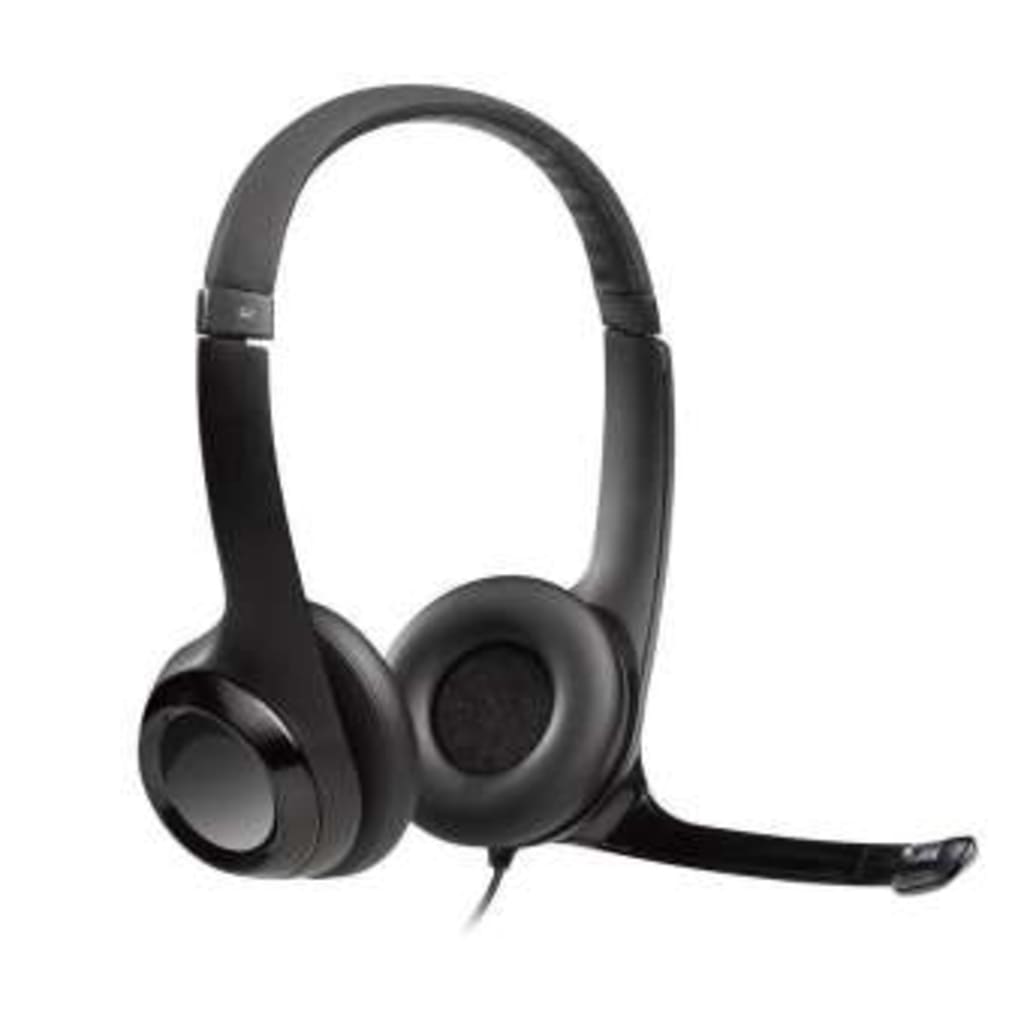 The reason for a good mic on headphones is so that you can effectively communicate with your teammates especially during co-op matches. This Logitech USB Headset H390 features a microphone with a noise-cancelling feature to minimise unwanted background sounds so your voice takes precedence and will sound clear always.
If need to, the boom can be swivelled downwards whenever you want to use it or upwards when you don't. Moreover, it has the convenience of simple in-line controls on the headset cord such as adjusting the volume or muting the microphone.
---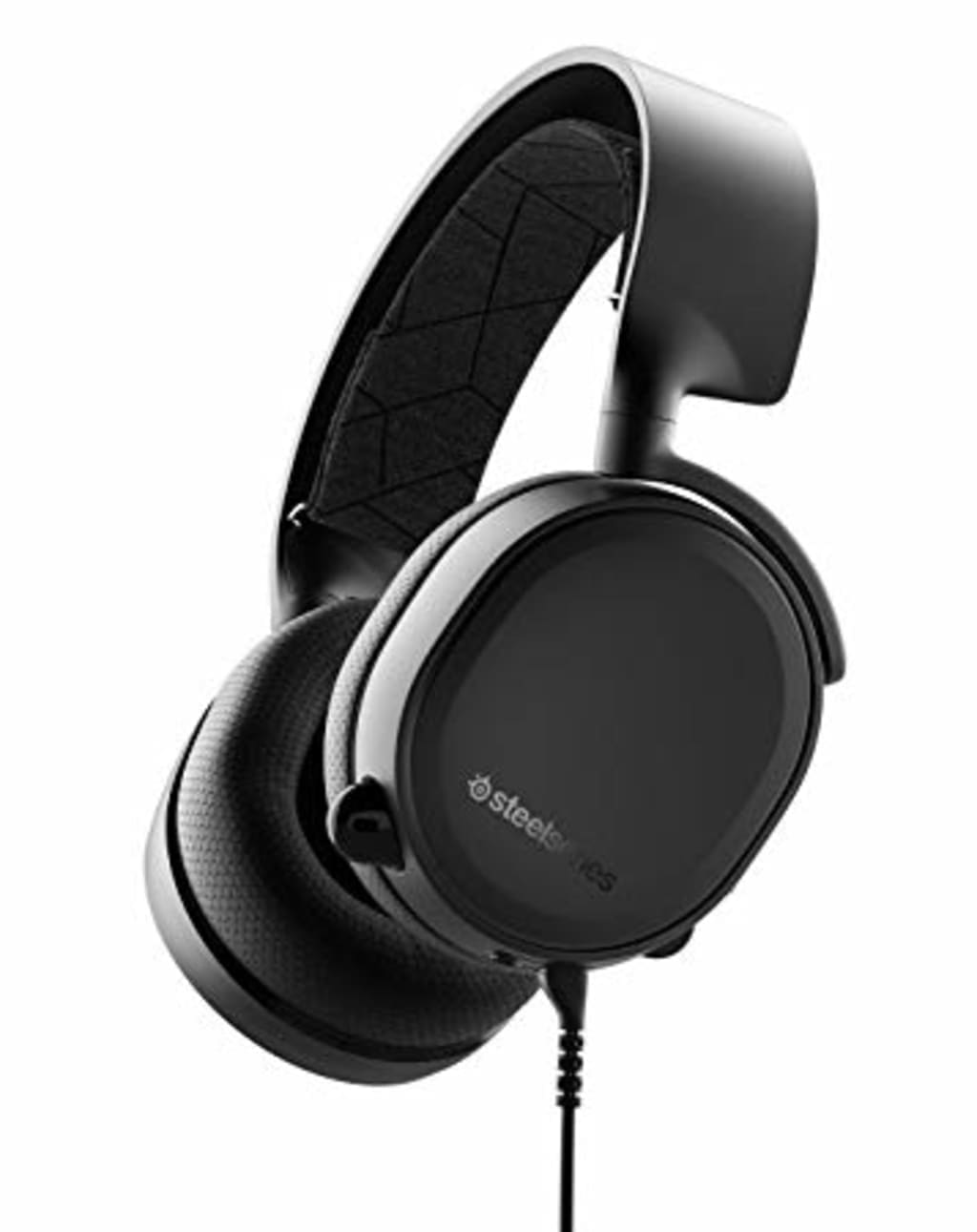 SteelSeries Arctis 1 All-Platform Wired Gaming Headset
SGD 99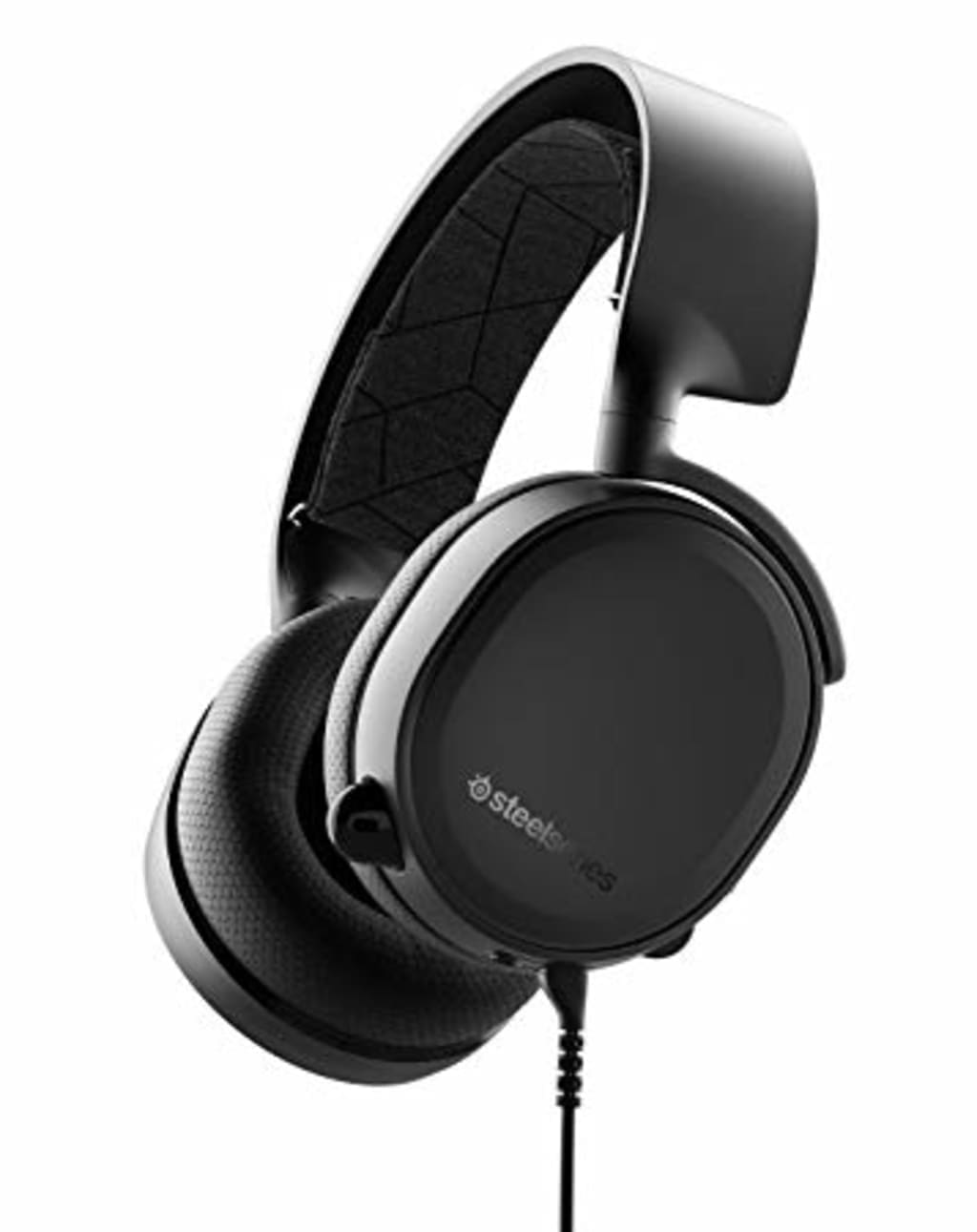 No matter what you are playing with, the SteelSeries Arctis 1 has a removable mic and convenient 3.5 mm connection, making it compatible with many devices whether it's your phone or Nintendo switch. With its high-quality speaker drivers that deliver balanced sound effects, everything from background music to in-game dialogue will be crisp and clear.
You can also enjoy long hours of gaming thanks to the headphones' steel-reinforced padded headband and foam ear cups which are lightweight and durable to bear the brunt of daily use.
---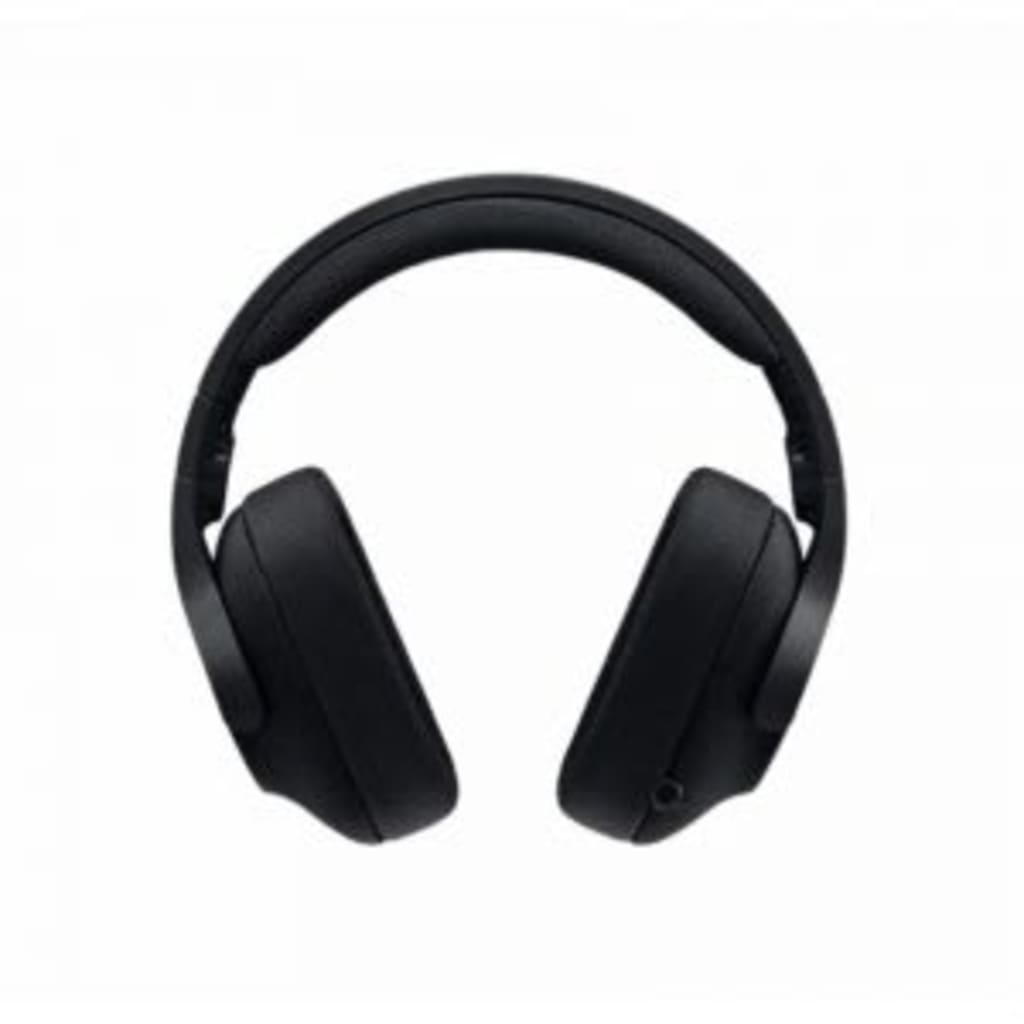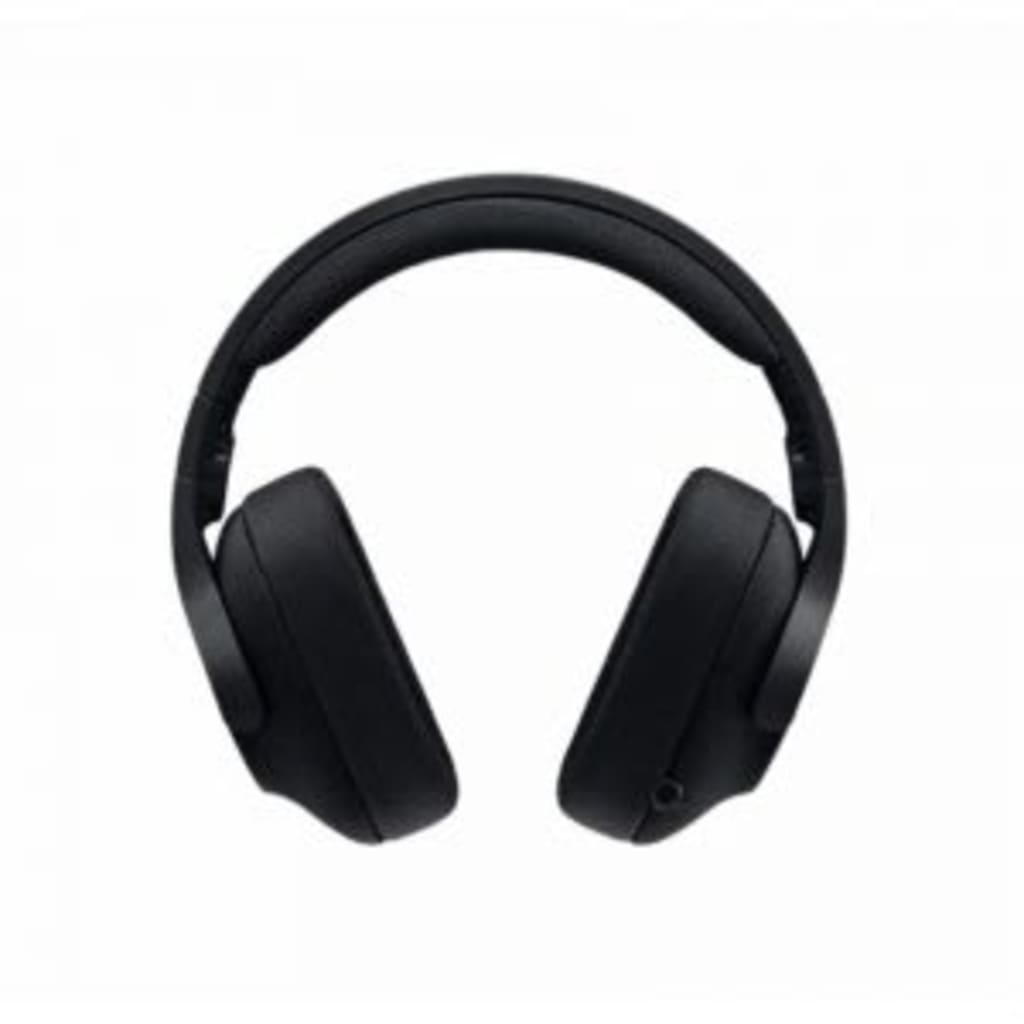 Everyone appreciates a good bass, and that's definitely present in gaming headphones such as the Logitech G433. You'll be glad to know that it has a wide-range and balanced bass, so they are quite versatile for many genres of video games.
Performance-wise, the thumping and rumbles coming from the headphones' kick drums as well as its low-frequency effects contribute to an immersive gameplay courtesy of the bass system. Some have also reported that melodic bass instruments will sound punchy in the mid-bass whereas the high-bass give sounds a nice warmth and fullness.
---
Astro Gaming A10 Gaming Headset
SGD 109
If all you ever wanted is a simple pair of gaming headphones that delivers good sound quality, then the Astro A10 is a fine choice.
This pair of headphones deliver dynamic sounds with clean highs and mids that are pleasing to the ears. Another big factor to the A10 being a top choice is its 3.5 mm jack, so you can connect to a variety of game consoles and your computer. Moreover, the flip-to-mute microphone lets you easily mute the mic with just a simple push of it out of your face.
---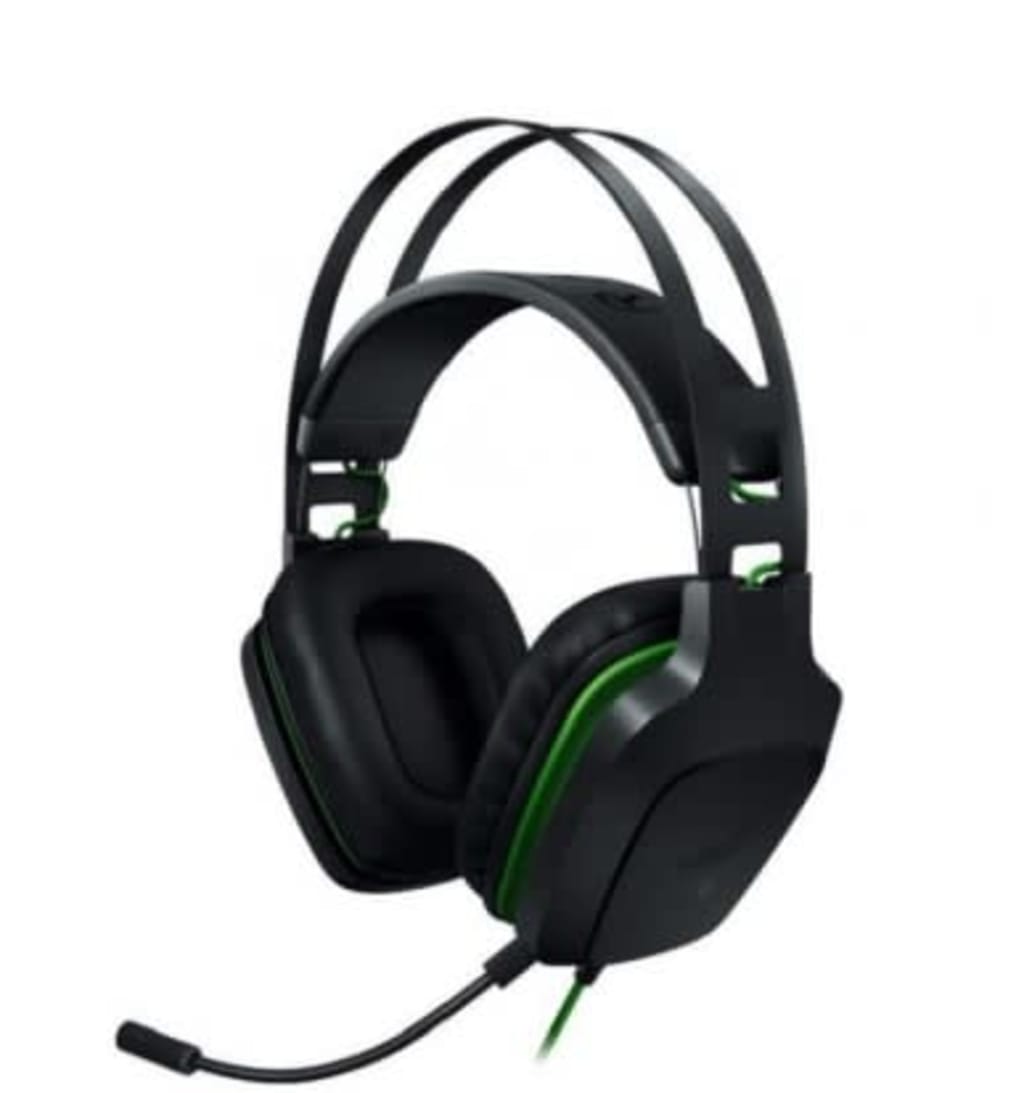 Razer Electra V2
SGD 98.9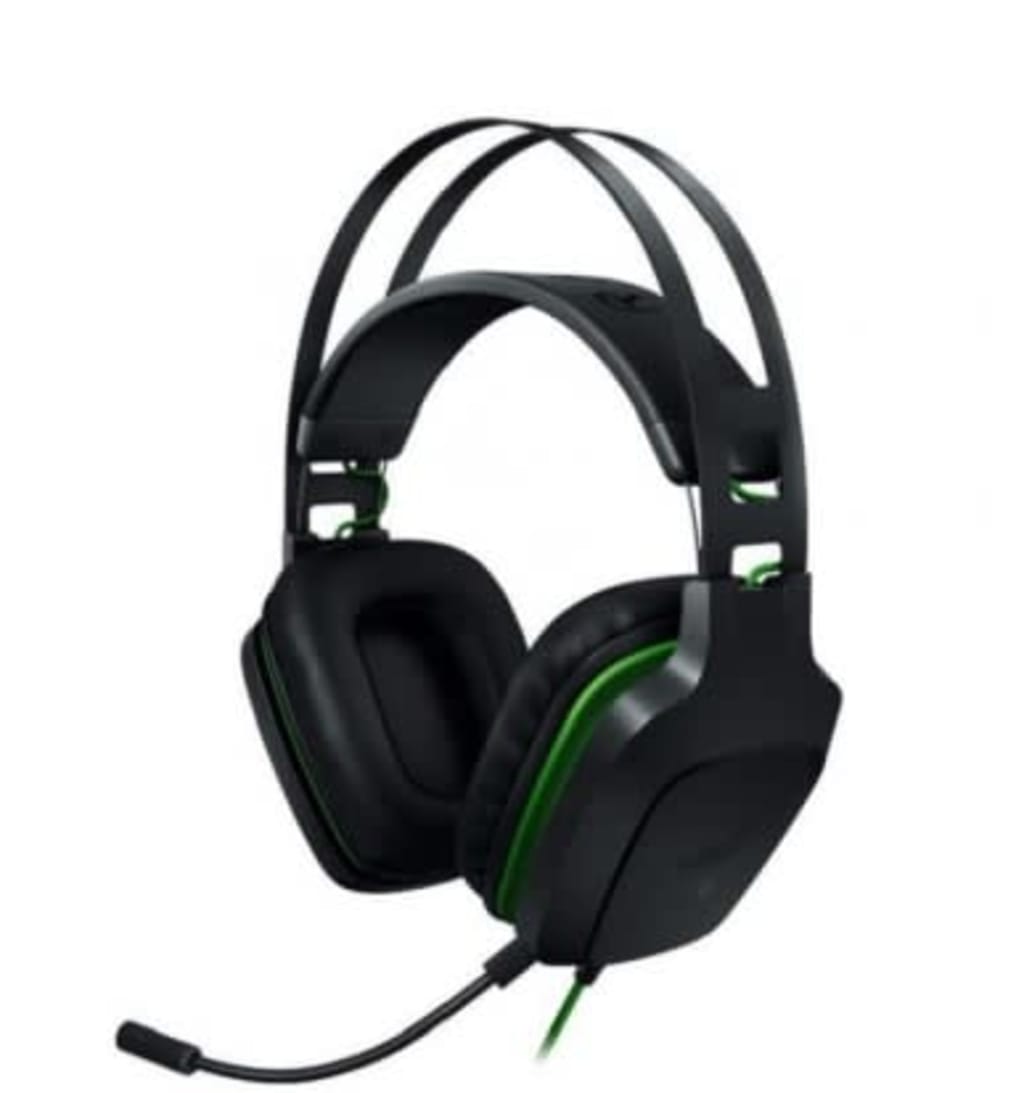 Not in the mood for a co-op match? In that case, the Razer Electra V2 lets you detach its boom mic. The 3.5 mm mic is adjustable to in various angles for your convenience, making it possible to bent it out of the way or be simply taken off completely.
If not, at the back of the left ear cup features an easily accessible mic mute button and a volume rocker so you can adjust whenever while keeping your focus on the game.
---
Disclaimer: The pricing shown is just a good indication of how much these products are worth. The prices could change based on the e-commerce promotions that are going on. If some of the products are not available, do email us at [email protected] Thanks!