Most people seem to be sceptical about a wireless mouse's performance. Why? That's because they think it lags, it loses connection, or they just think it's an alternative.
Well, that may be the case in its early stages, but with today's technology, it's equal or even better. Here are our best wireless mice for you to choose, and we're sure one of them is going to suit your needs.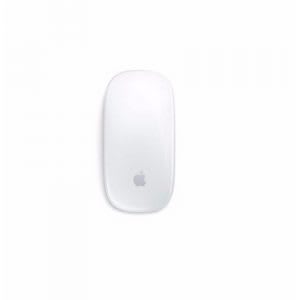 Apple Magic Mouse 2
SGD 99.00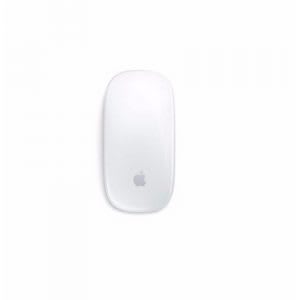 The first mouse on our list is for a more specific group of people, those who're into using Apple computers, the Apple Magic Mouse 2. It's one of those mice that's simpler than the crude plug and play as it'll automatically pair with any Mac within its range.
The Magic Mouse two can last up for an entire month on a single charge. And one of its best features is the "Multi-Touch" surface. This mouse replaces the traditional clicker with its touchscreen technology. So not only can you tap to activate an app, but you can also swipe left or right to navigate faster.
The only downside we see is its limited use. You can use it for Mac computers, and that can be quite a nuisance for some people. However, for its ease of use and functionality, it's every Apple enthusiasts' prime choice.
---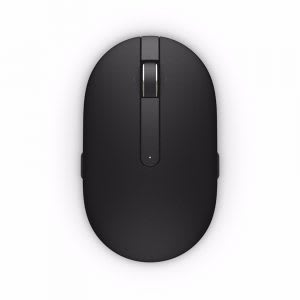 Dell Wireless Mouse WM326
SGD 57.00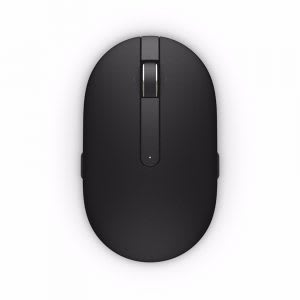 Most left-handed people who use a mouse on their left hand have problems with the traditional right-oriented mouse. Why? That's because it's not ergonomic or comfortable for them. But fret not as there is hope, and that's the Dell Wireless Mouse WM326.
Whether you use this mouse for work or play, you'll be surprised as to how easy it is to use. The WM326 is ambidextrous and well-balanced. It also has seven programmable buttons to make things even better. And furthermore, it's the only mouse on this list that you can use at a distance of seven meters away from its USB dongle.
If you want a mouse without the strings and can be comfortably used by your left hand without breaking the bank, this mouse is for you.
---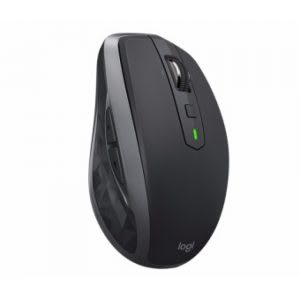 Logitech MX Anywhere 2S
SGD 116.1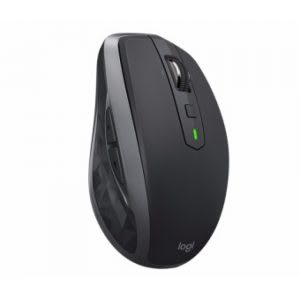 If you're looking for a mouse that won't let you down when it comes to battery life, we strongly recommend the Logitech MX Anywhere 2S. Hands down, it can last up to 70 days straight on an 8 hours per day basis.
This mouse is your best choice if you're the travelling type who always brings a laptop. Whether it's productivity or gaming, this mouse can handle it and has more than enough juice for hours and hours of usage. Plus, not to mention, it can track on any surface. So you don't have to carry a mousepad with you just for optimum performance.
The MX Anywhere 2S literally is for anywhere and anytime. The only thing though is that its scroll-wheel or middle button can't be clicked. That function is now put into the gesture button, which takes time to get used to. But if that small change isn't an issue, you should be more than fine with this mouse.
---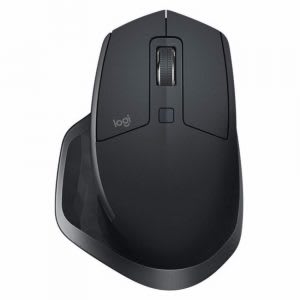 Logitech MX Master 2S
SGD 99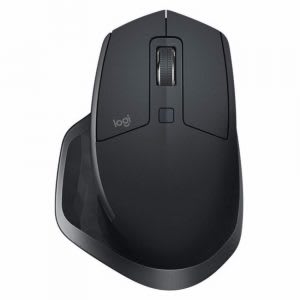 Mice aren't the most comfortable things to hold; you just get used to them. However, this one, in particular, is just like grasping on a little piece of heaven - the Logitech MX Master 2S. It's a mouse designed to be handled for an entire day without draining your arm's energy – even if you have huge hands.
The MX Master 2S is best for work. With its left to right scrolling, you can navigate wide spreadsheets and images with ease. Furthermore, you're less prone to pain or carpal tunnel syndrome from consistently using the mouse.
In a nutshell, if you want a mouse that'll help you become more productive in your work, you're going to need this mouse. Although it comes at a price, it's going to make things faster and better.
---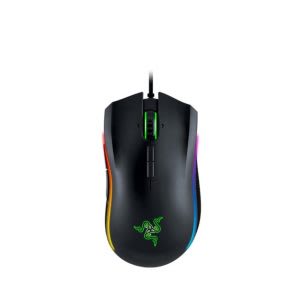 Razer Mamba Chroma
SGD 186.9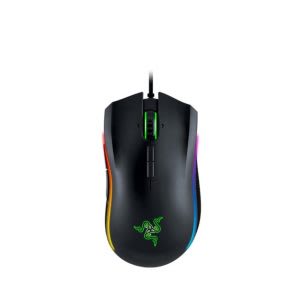 Next on our list is one of the most awaited sections, the one we pick for gaming, the Razer Mamba Chroma. First of all, it's the most expensive one on this list, but it's also the most tactile, precise (16,000 DPI 5G laser sensor), and customizable.
We chose the Mamba Chroma over Naga and other mice that have loads of buttons because of its versatility. It performs excellently in all genres - MOBA, FPS, adventure, action, and just about everything else. Plus, if the functionality isn't enough for you, it's the best-looking mouse on this list, too.
If you want to invest in your gaming career and overall performance, this mouse – even for its price – is more than worth it.
---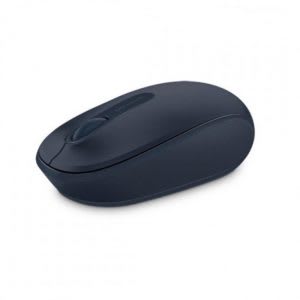 Microsoft Wireless Mobile Mouse 1850
SGD 21.9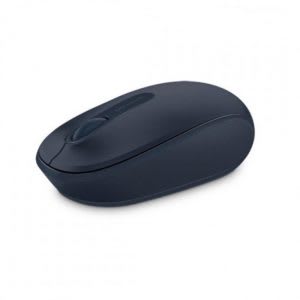 Last on our list is ideal for college students and people who just love peace and absolute quiet, the Microsoft Wireless Mobile Mouse 1850. If you want a mouse that's not going to make clicking noises, then this one is for you.
The Mobile Mouse 1850 is cheap, not too cheap but affordable enough for anyone who desires a decent mouse. It's pretty standard and uses a USB dongle – plug and play style. It's made out of quality plastic and has a good scroller.
To sum it up, it's a regular wireless mouse that doesn't make a lot of noise and requires an AA battery to function. The only thing that might want you to look for a different mouse is if you want more bells and whistles. However, if you're the minimalist type and simply wants a functioning mouse without wires, this one is for you.
---
Disclaimer: The pricing shown is just a good indication of how much these products are worth. The prices could change based on the e-commerce promotions that are going on. If some of the products are not available, do email us at [email protected] Thank you!