3D printing has come a long way since its introduction back in the mid-1980s. Once a costly machine to own, the subsequent evolution of 3D printing has made 3D printers more accessible to the public with a different price range regardless of consumers, hobbyists or business purposes.
Is 3D Printing Expensive?
While you can purchase a 3D printer according to your respective budget, the cost of 3D printing itself generally depends on numerous factors you should take into consideration. First, you have to determine how big or small the printed 3D object is going to be; miniature, prototype or architecture model, you name it.
Then comes the material that you are going to use for the 3D printing process. It can be different types of filaments like ABS, PLA or flexible varieties as well as powders or liquid resins. And all of which come with various sets of prices depending on the brands and their overall qualities.
For beginners, though, we recommend ABS filaments as they are widely available (and in many colours too), the cheapest as well as easiest to learn and work with.
So, if you decide to own a 3D printer, here are the 10 best of their kinds worth considering for.
More: This 3-in-1 Printer May Just Be The Easiest 3D Printing Device For Newbies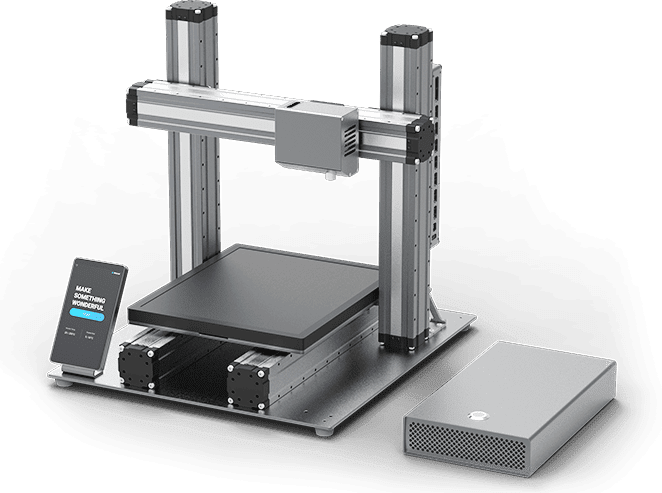 Snapmaker Original 3-in-1 3D Printer
SGD 799.00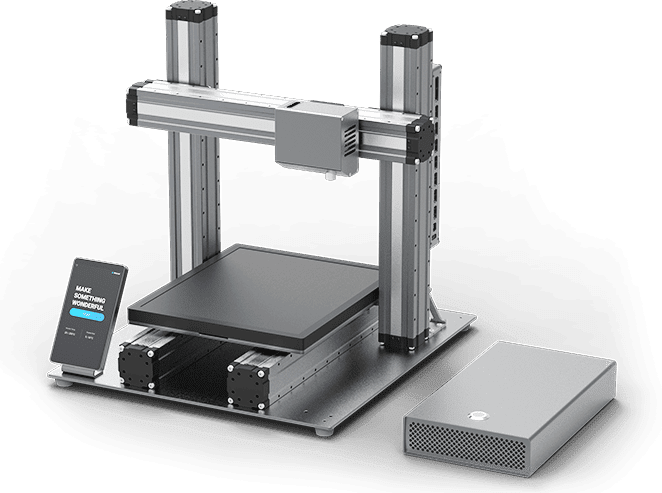 Suitable for first-timers regardless of personal interests, education or business, the Snapmaker 3D printer boasts a unique 3-in-1 design that allows you to do more than just printing. It's easy to use, complete with a user-friendly guide, touchscreen control and a bundled Snapmaker software that helps to get you up and running.
The fact that it's modular, also makes it easy for a beginner to upgrade the printer for intermediate use.
Other than being a 3D printer, you can also use it to perform laser engraving that supports various materials like wood, bamboo, plastic and leather. Not to mention it also allows you to do CNC carving and cutting as well. All of those are made possible, thanks to the interchangeable functional modules specially designed for their respective purposes.
Our Review
In the market for an easy-to-use 3D printer? We think highly of what the Snapmaker 3-in-1 3D Printer offers. It doesn't just 3D print, but also has a CNC (wood) carver and a laser engraver. Moreover, the printer also has its own 3D Computer software, which has presets for you to choose from. In short, it's the ultimate printer for beginners to start their 3D printing journey with.
Read Full Review
---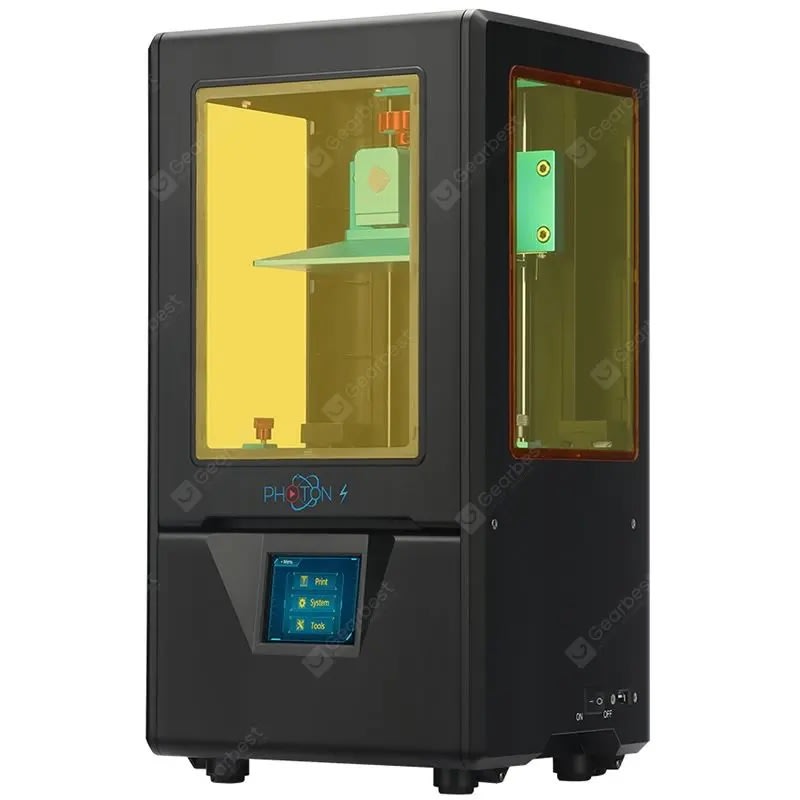 Anycubic Photon S
SGD 587.56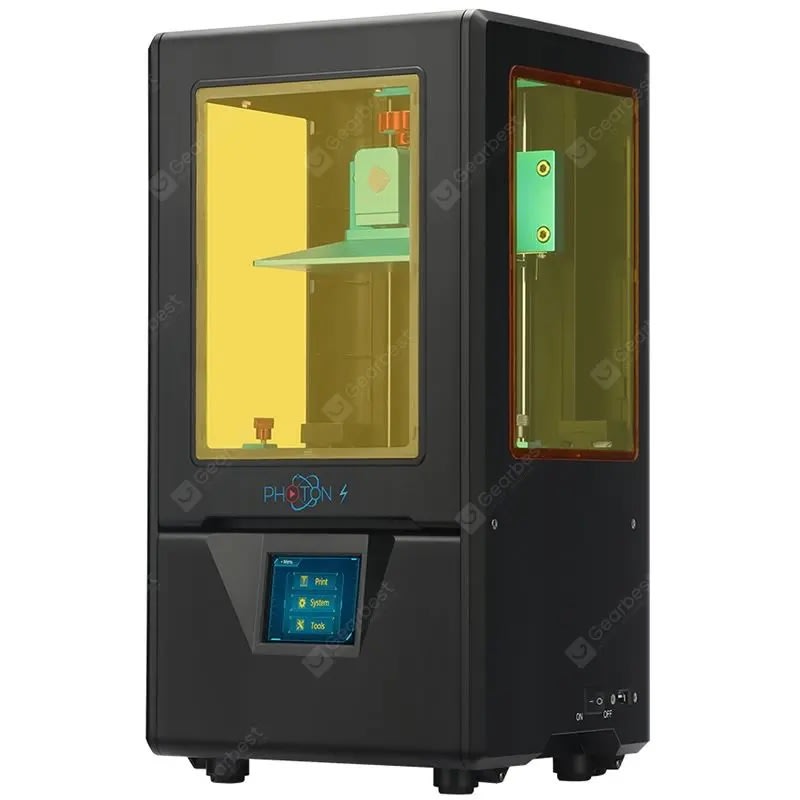 Available in black and white variant, the Anycubic Photon S utilises liquid resin to 3D print anything you want from architectural models to prototypes and even dental applications. Equipped with a 2.8-inch touchscreen colour display, it features a streamlined interface that makes 3D printing an easy, fuss-free experience.
The Anycubic Photon S also supports offline printing. Moreover, its enhanced UV module and Z-axis dual linear rail ensures a uniform 3D printing result that is refined, detailed and accurate. Finally, this printer comes with activated carbon air filtration and dual fan system that eliminate unwanted odour from the melting during the printing process.
---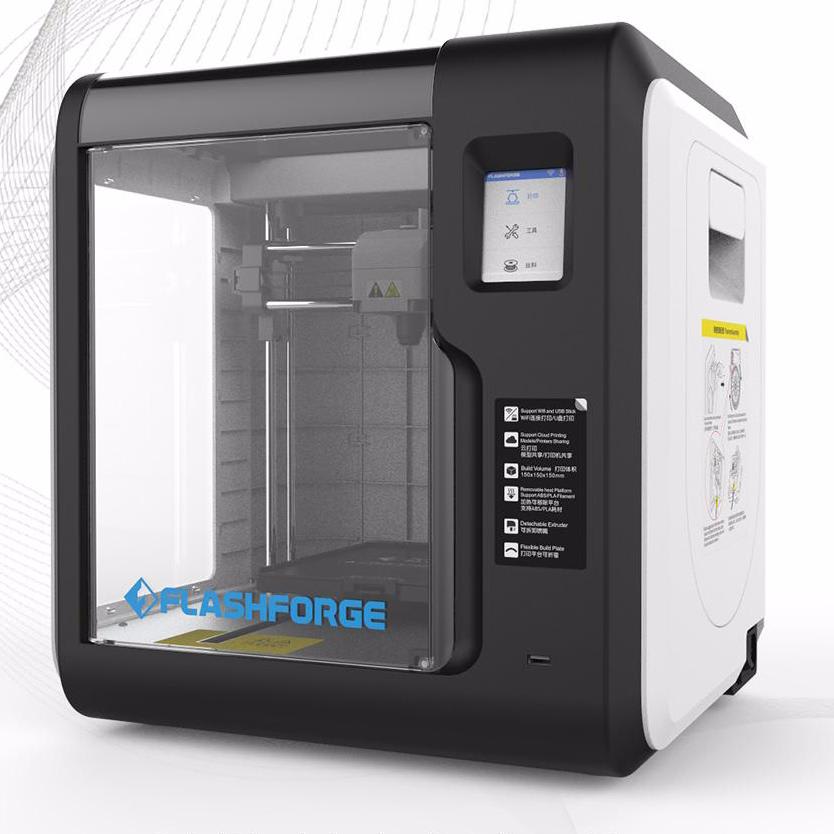 FlashForge Adventurer 3
SGD 699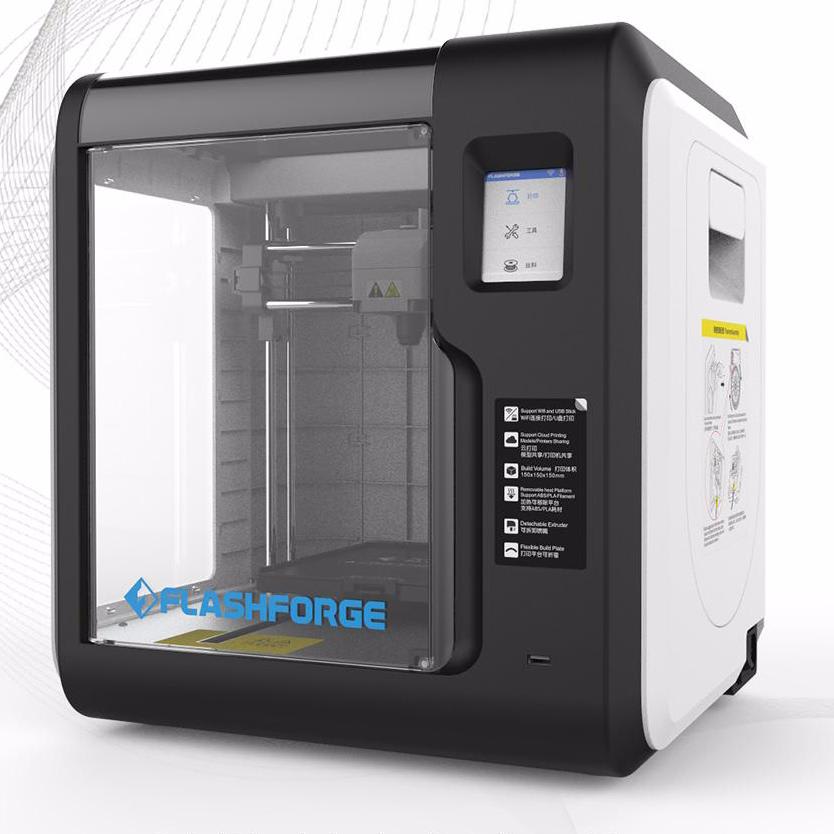 Suitable for home or office use, this desktop-size FlashForge Adventurer 3 is compact and does not take up much space. Operating the 3D printer is easy, thanks to its simple-to-follow user interface on the 2.8-inch touchscreen display.
It supports cloud printing as well with the help of FlashCloud software while the built-in HD camera function means you can monitor your printing remotely. Other highlights include a detachable nozzle for easy cleaning, a low printing noise level at 45dB and a removable build plate that makes taking out the printed 3D model easy without a scraper.
---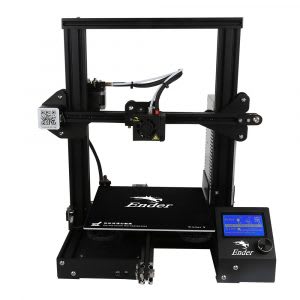 Creality 3D Ender 3
SGD 287.09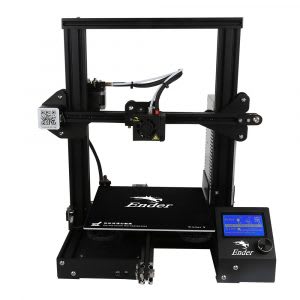 For a 3D printer under half a grand, the Creality Ender 3 is packed with plenty of features to make your 3D printing a well-worthy one. Smooth and easy to operate, this printer includes an innovative V-guide rail to ensure printing stability and with minimum noise. Moreover, its aluminium profile is resistant to wear and tear so you're getting your money's worth.
In case of a sudden power outage, the printer has an intelligent inductive device that will restore or resumes printing even if it stops halfway. Quick printing is also possible with its efficient hotbed capable of heating up to 100°C in just 5 minutes.
Nothing is more annoying than your 3D model being difficult to remove from the printing bed. In this case, the printer eschews traditional masking tape and glue in favour of a more effective magnetic self-adhesive platform sticker. This'll make picking up your printed 3D model with a scraper a breeze.
---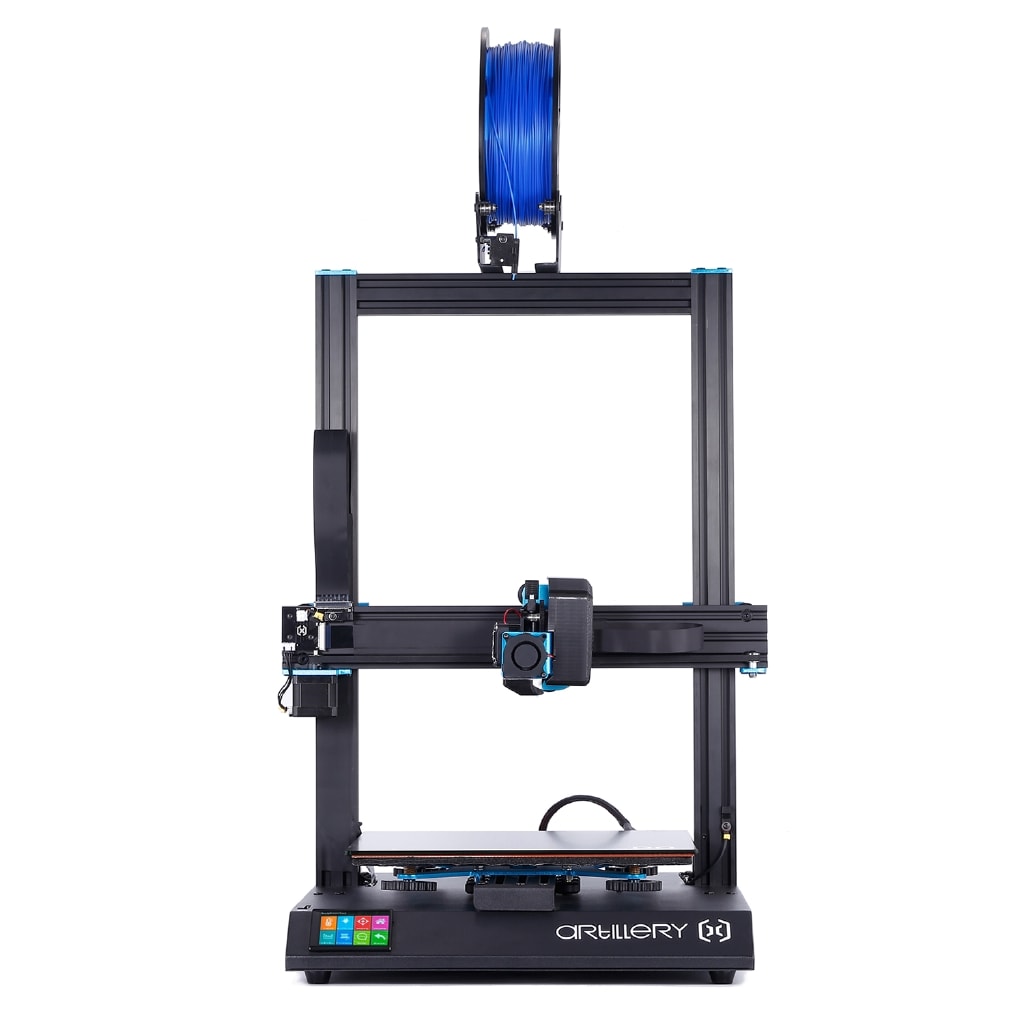 Artillery Sidewinder X1
SGD 565.8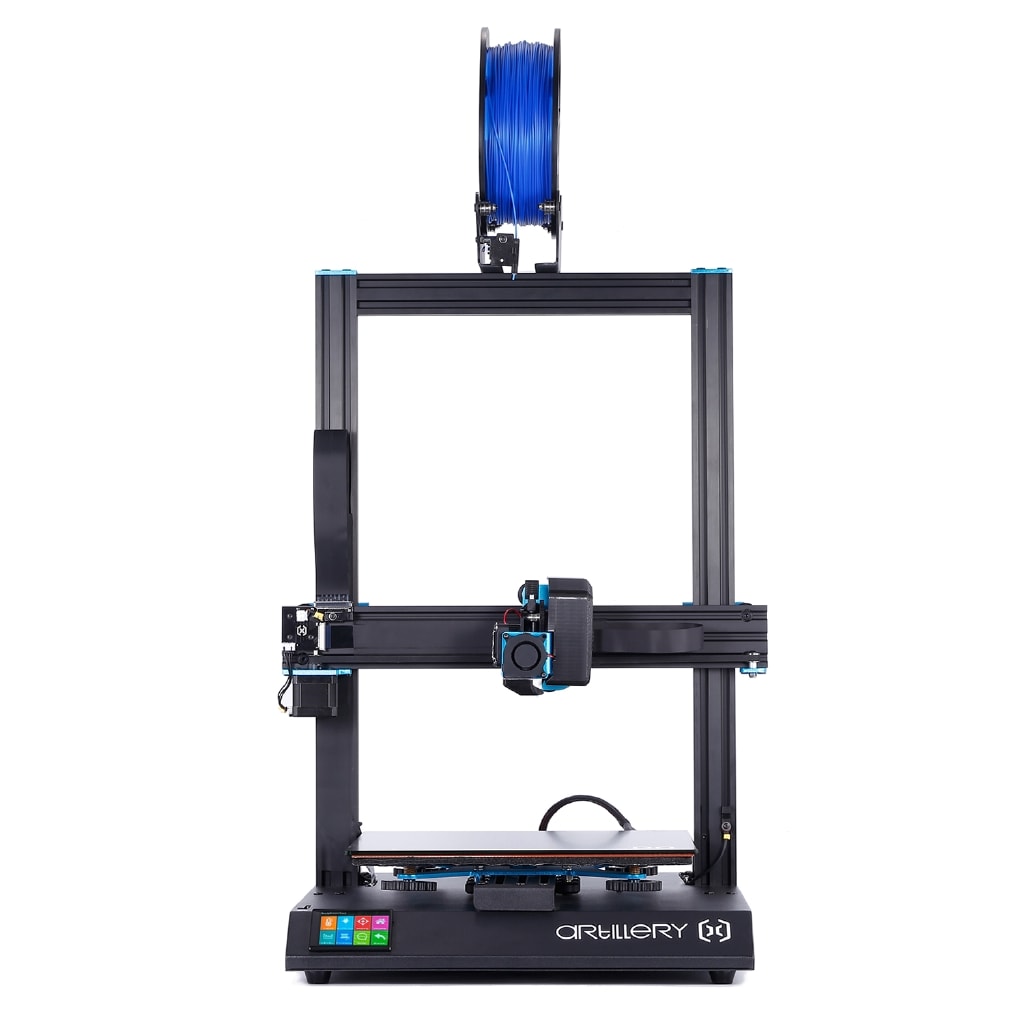 This affordably-priced 3D printer from Artillery has everything you need in a single machine. It has a colour touchscreen display for easy setting adjustment, supports several printing materials from ABS to wood, and power loss detection + recovery, which is handy in the event of a power failure.
What we do like, is the adjustable spool holder which can hold up to 3kg of filament roll. It has an interesting sensor at the bottom to detect if the filament runs out during printing. We also like that you don't have to wait long for your 3D printing to operate since the AC heat bed adopts fast-heating process in just 2 minutes at 110°C.
---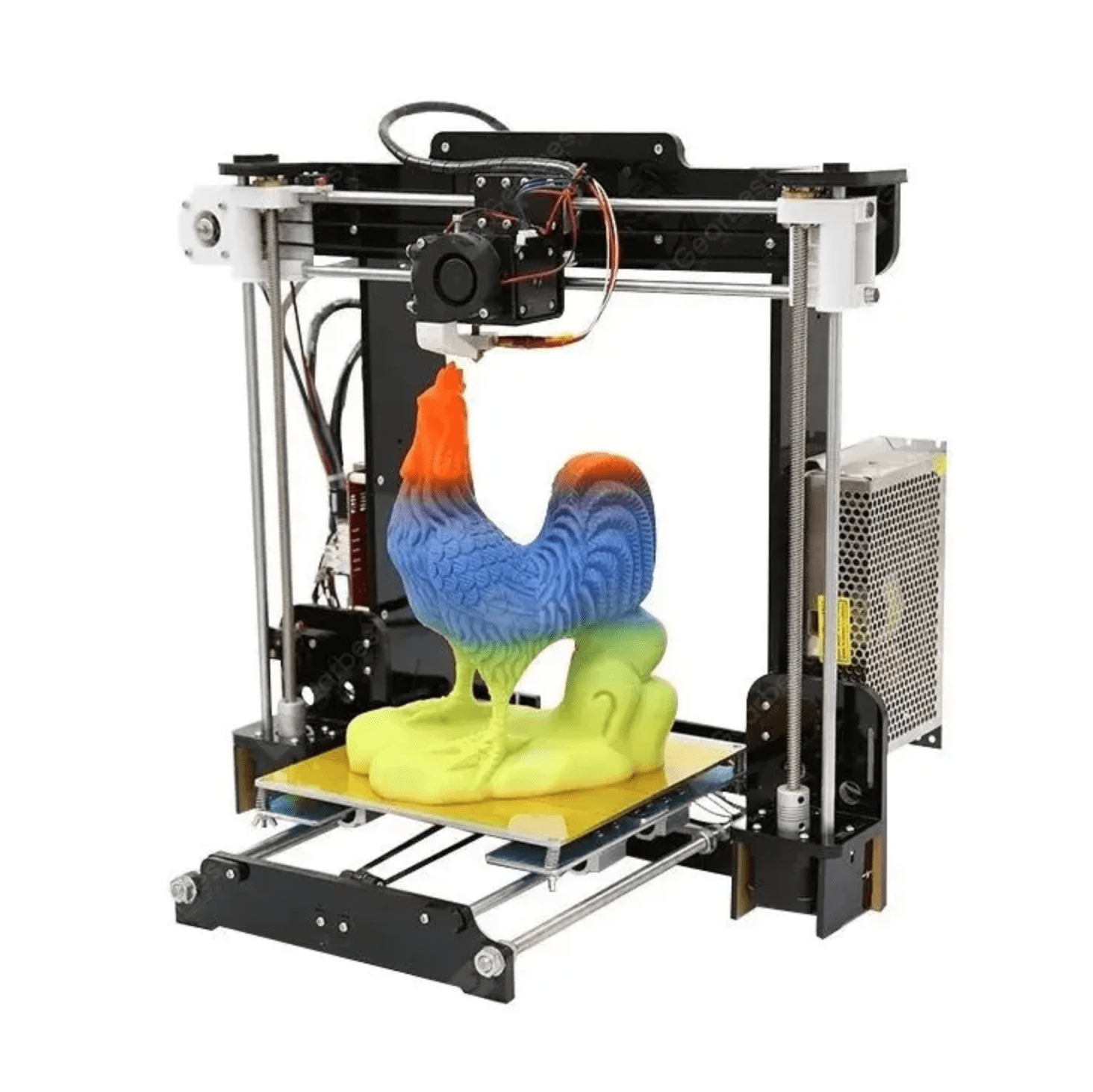 Anet A8 Desktop 3D Printer
SGD 179.99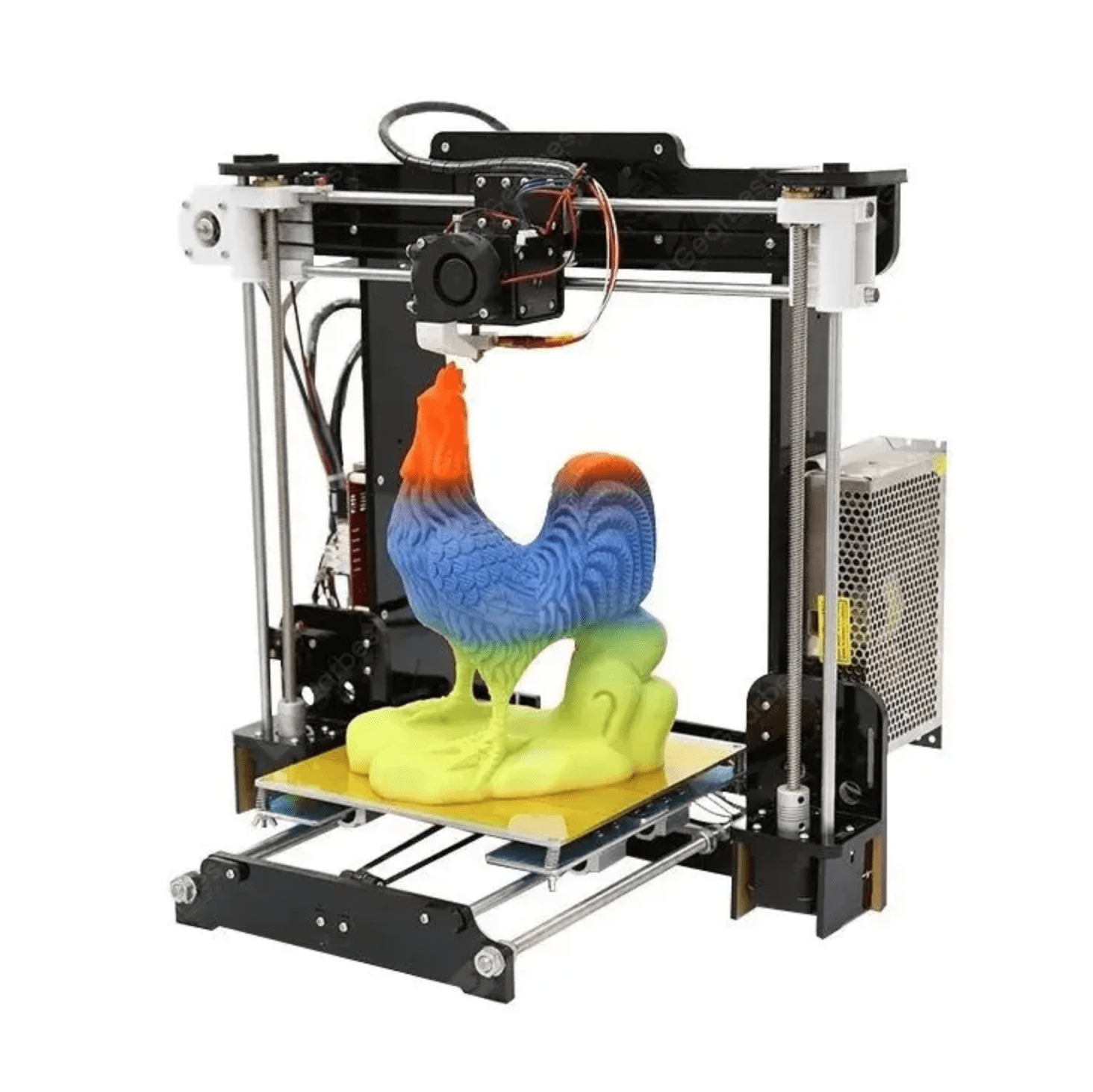 For those who prefer a 3D printer with an open structure minus the hefty price tag, you might want to check out this affordable Anet A8 model. It comes complete with an unassembled DIY kit, perfect as a learning curve for users who love a challenge and test of skills to put everything together.
When it comes to features, there's an LCD screen that allows you to monitor the printing status while it supports various filaments such as ABS, PLA, PVA and wood-based materials. The printer also uses stainless steel construction that are resistant to corrosion for the likes of rail rods and bearings to ensure smooth operation throughout the printing process.
---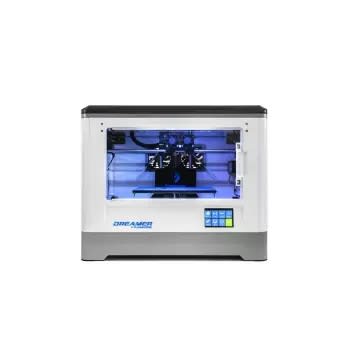 FlashForge Dreamer
SGD 1649.98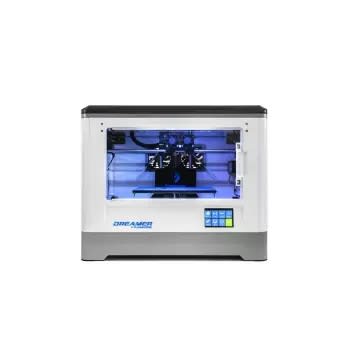 Here's a quality dual extruder 3D printer worth considering. The FlashForge Dreamer supports dual colour printing with its pair of extruders, so no switching coloured filaments half way. Aside from that, the printer has stable 3D printing result, thanks to its 6.33mm-thick aerospace-grade aluminium plate which offers better heat distribution minus the warping effect.
The printer has an enclosed design which means you don't have to worry about foreign particles interrupting your printing process. Moreover, the inclusion of a triple fan system (turbo, extruder and back) helps to regulate the printing temperature for consistent quality.
Additionally, the printer has a large 3.5-inch HD IPS touchscreen made easy for navigation purposes which also has multiple language support such as English, French and Korean.
---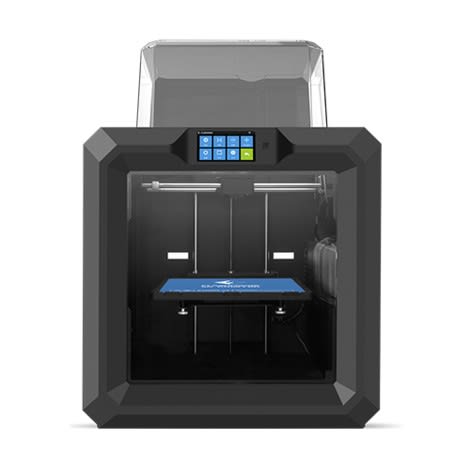 FlashForge Guider 2
SGD 2399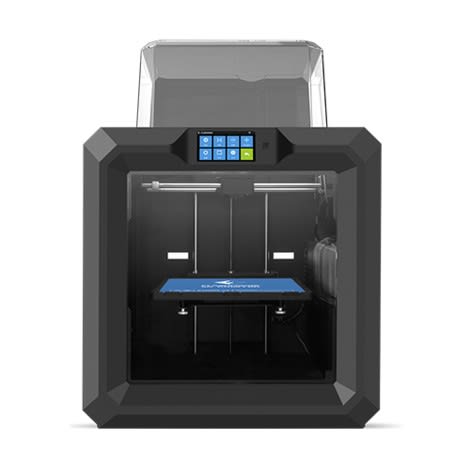 Specially designed for prosumers and serious hobbyists, the high-end FlashForge Guider 2 boasts a big build plate for supporting both small and large 3D prints. Its metal frame design ensures the duration of your 3D printing remains stable and precise regardless of any model such as architecture designs, miniatures or jewellery.
When it comes to operating the printer, the large 5-inch touchscreen features a full-colour display that is easy to use. In the event of sudden power failure, this printer is able to recover its printing process. Compatibility-wise, it supports a wide range of filaments ranging from ABS to PLA, TPU and conductive materials.
---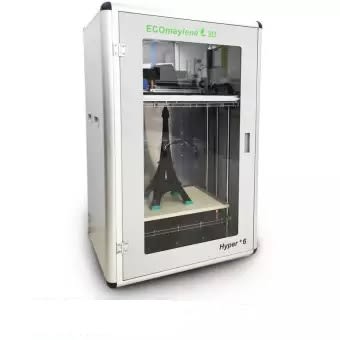 Hyper+6 Large Scale Industrial 3D Printer
SGD 5880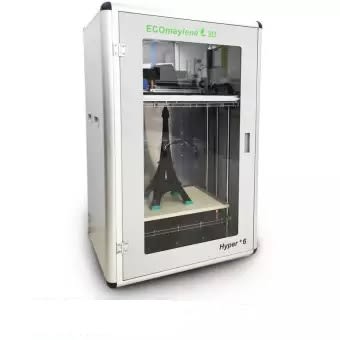 Whether you are running a small or large 3D printing business, you need a printer that is both reliable and powerful enough to produce quality results. Which brings us the Hyper+6 model, this industrial-grade 3D printer is capable of accommodating larger-scale prints.
The printer itself is made from durable stainless steel construction, with the enclosed print chamber that prevents warping and alteration while maintaining stability when printing. And best of all, you can use the printer immediately straight out of the box since it does not require any assembly.
---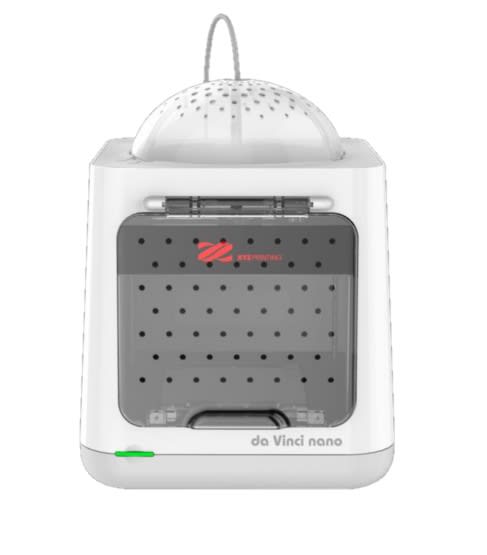 XYZ da Vinci Nano
SGD 390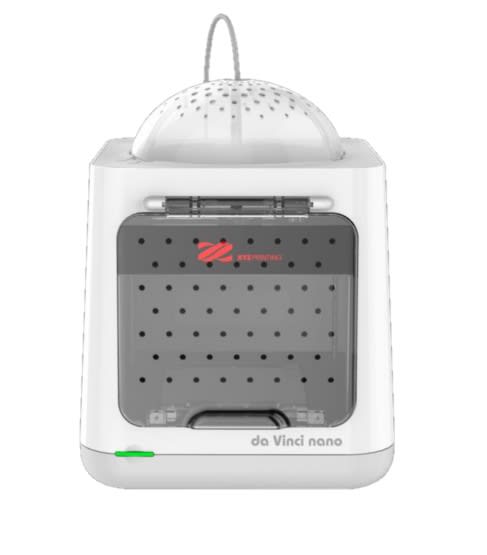 This kid-friendly XYZ da Vinci Nano is fun and safe for the whole family as it utilises the brand's eco-friendly yet non-toxic PLA filament. Meanwhile, the printer has an enclosed printing chamber and non-heated heat bed so you don't have to worry about anyone getting hurt during the printing process.
The XYZ da Vinci Nano is also designed with portability in mind, as its compact and lightweight size makes it convenient enough for easy transportation. Removing your printed object is just as easy, thanks to its removable print bed. Additionally, the smart extruder makes it easy to detect when it's time to clean or replace it.
---
More: 8 Printers That Can Make Work, School, and Life Better
Disclaimer: The pricing shown is just a good indication of how much these products are worth. The prices could change based on the e-commerce promotions that are going on. If some of the products are not available, do email us at [email protected] Thank you!