If you have a high-end home audio system and sound quality is your main objective of the purchase, then you will realise that a pair of stereo speakers on the left and right is plain basic. Among all the important devices a high-end home audio system needs, the subwoofer is one of the most crucial elements in the room.
To give you an idea, the subwoofer functions as a loudspeaker that handles the bass or lower frequencies. Low frequencies are vital to the user's experience as it helps to create the full, lavish, three-dimensional effect we enjoy in music tracks and movie soundtracks. Without subwoofers, the sound quality might not meet expectations as the audio system will not register all frequencies.
Finding the best subwoofers can be confusing especially for newbies. Fret not, below are the best subwoofers that mainly focus on enriching audio quality, producing sounds from the right frequencies.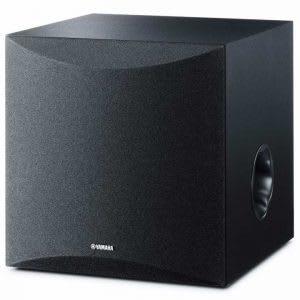 Yamaha NS-SW050 8 Inch Active Subwoofer
SGD 259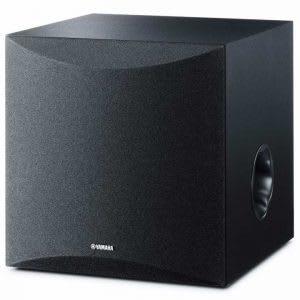 As stylish as it looks, the Yamaha NS-SW050 8 Inch Active Subwoofer has a twisted flare port that eases sound pressure movement which reduces irrelevant noises. This means that this subwoofer produces clear and tight bass to enhance the sound.
On top of that, the Yamaha NS-SW050 8 Inch Active Subwoofer reduces the strain of high-pressure sounds which leads to clean and crisp audio quality. All in all, for the price, this is a good subwoofer to have!
---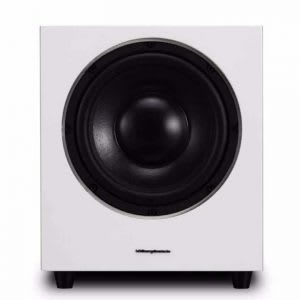 Wharfedale WH-D10
SGD 398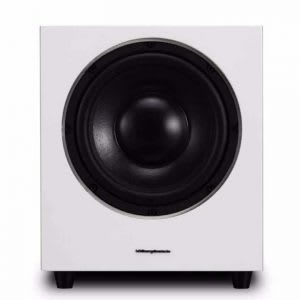 The Wharfedale WH-D10 is a must-have for your home theatre system. This built-in amplifier produces an amazing range of 300 watts.
A good sub-woofer strengthens the audio quality by extending the frequency response further than the usual conventional bass drivers. Therefore, the Wharfedale WH-D10 generally meets the expectation of bringing soundtracks to life which enhances the home cinema experience.
---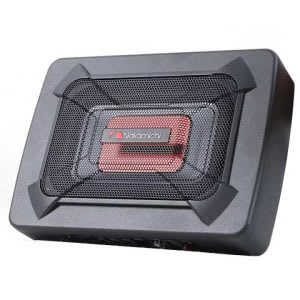 Nakamichi NBF618A
SGD 180.00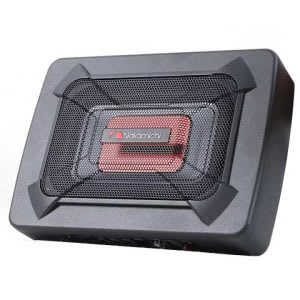 If you are looking for a sub-woofer for your car, then the Nakamichi NBF618A is your best bet for a whole new driving experience. Listening to your favourite tracks don't need to be a pain to the ears. This sub-woofer helps to adjust tones of pitch, range and low frequency to enhance audio quality.
Additionally, it is compact and slim which means it takes up less space. Place it under your passenger's seat, and it is safe from kids, family pets and immediate eyesight. Simple to install and use for a great drive home!
---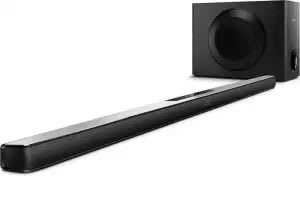 Philips HTL-7140B Fidelio B1 Soundbar Speaker with Wireless Subwoofer
SGD 677.06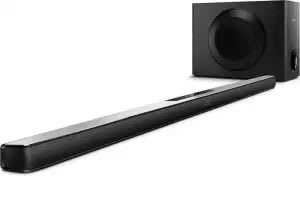 The Philips HTL-7140B Fidelio B1 Soundbar comes together with a wireless subwoofer that enhances the listener's experience while maintaining convenience. With the Dolby Digital and DTS Digital features, watching movies will be like the cinema; the only difference is that you can prepare your preferred type of snacks.
If you are lacking space, this compact and space-efficient subwoofer is for you!
---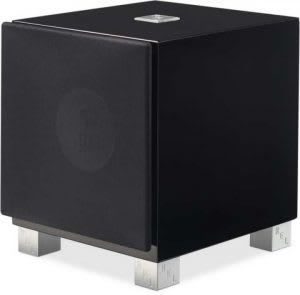 REL T7i Subwoofer
SGD 1700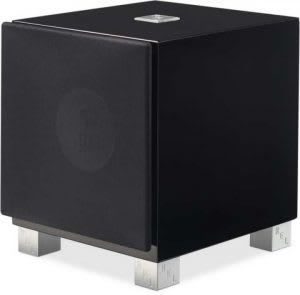 The REL T7i Sub-woofer is compatible with KEF LS50 wireless speakers which produce quality, accurate and tight bass. It is also suitable for small rooms as it is not large and heavy, being easy to carry and adjust whenever the need arises.
Another great thing is that REL T7i Sub-woofer provides the perfect balance in sound and speed combination, producing a remarkable blend of deep and tuneful bass with clear and crisp audio quality.
---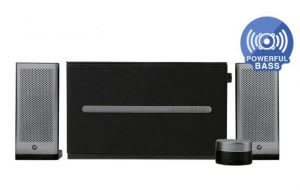 SonicGear Space 7
SGD 54.9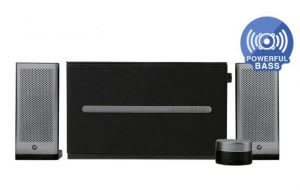 With a 2.1 Hi-Fi audio, the Sonic Gear Space 7 claims to produce powerful bass from an ultra-compact woofer. It is portable and works well with devices like laptops, PC and smartphones, so listening to your favourite tunes can be comfortable and convenient!
It has a decent frequency range of 60Hz to 18KHz. Additionally, the Sonic Gear Space 7 has an amazing Bluetooth range and flexible volume control which adds on the value of clear and crisp audio quality.
---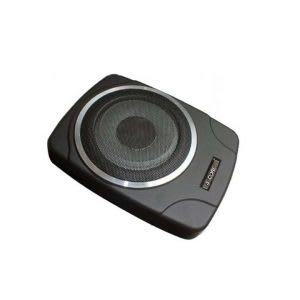 5CORE Super Slim Active Amplified Subwoofer System
SGD 199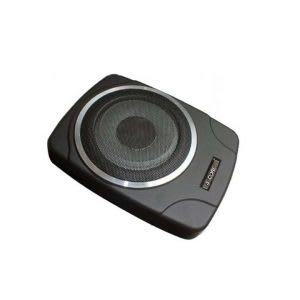 For a good price, even truck owners can enjoy a perfect blend of sound in the tracks they love. The design of this 5Core in-built amplified subwoofer system is slim and compact, a plus point for space control.
Being on the road, it's important that the subwoofer has low power consumption and heat emission for safety purposes. If you are looking for something simple to use with good audio quality, this could be the subwoofer for you!
---
Disclaimer: The pricing shown is just a good indication of how much these products are worth. The prices could change based on the e-commerce promotions that are going on. If some of the products are not available, do email us at [email protected] Thank you!