Television has changed in appearance over the last decade. It has become slimmer and attractive, but their sound quality might often lack in comparison to the outlook. Many can choose to install the surround sound system that provides you with a mini cinema experience. However, thinking about the cost, space, and set-up can create a migraine and an empty bank account!
Therefore, the best solution to this dilemma is to invest in soundbars. Soundbars are beautiful, compact, dynamic and typically fit within most budget range, depending on what you are looking for. They don't take up much space and set up is child's play. Best of all, the sound quality is amazing!
Below are 11 recommended soundbars that fit different needs whether you're a music enthusiast, want something for relaxing evenings or seek for thrilling gaming experiences.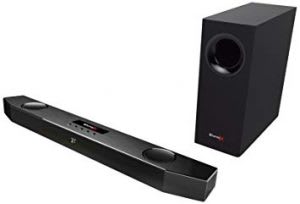 Creative Sound BlasterX Katana
SGD 399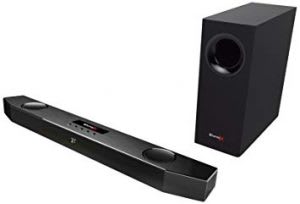 Perfect for individuals with space constraint, this is the soundbar for gamers seeking comfort and action! With High-Resolution 24-bit Audio, the Creative Sound BlasterX Katana allows gamers to immerse themselves in their gaming experience as if they're the main character.
When connected via the optical in function, it provides a realistic experience for console gaming and PC activities. Furthermore, the sleek design enables the Creative Sound BlasterX Katana to blend in well with your monitors and TV for a greater adventure.
---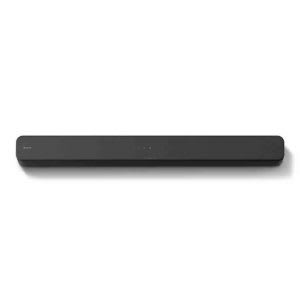 Sony Singapore HT-S100F Compact Soundbar
SGD 209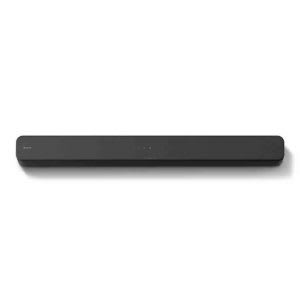 An excellent low profile design that doesn't cost a leg, the Sony HT-S100F brings your ears to paradise. The Bass Reflex speaker gives a dimension of deep sound while maintaining clarity and crisp. Ideal for nice evenings spent listening to music or watching your favourite TV series. Simple to connect and set up - this is the perfect deal for less than SGD 300.
---
LG SH-7 Soundbar with Wireless Subwoofer
SGD 728.8
The LG SH-7 Soundbar has a Bluetooth Stand-by function that gets activated when you send an audio clip or track. It comes with a wireless subwoofer that enhances vibrant sound effects for an enriching experience. Some additional features of the LG SH-7 Soundbar are the auto sound engine, TV matching design and easy Home Cinema Setup.
---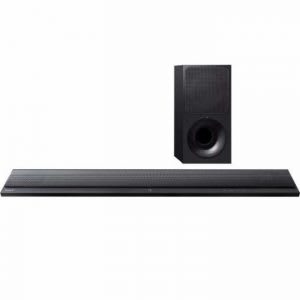 Sony Soundbar HT-CT390
SGD 389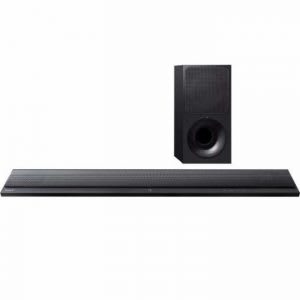 Watching television doesn't need to feel exhausting with all of its extra wires and worries. Introducing the HT-CT390 with HDMI ARC (Audio Return Channel), this soundbar allows users the convenience to connect their television with one single cable. It's that simple!
For music lovers, this is your new best friend. Streaming music could never be easier with the One-Touch Bluetooth connection via NFC. If using a smartphone is your cup of tea, then take control of your music needs by installing the SongPal app that is compatible with both iPhone and Android devices.
---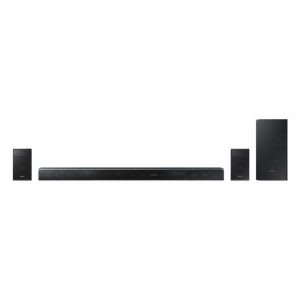 Samsung HW-K950/XS
SGD 1670.00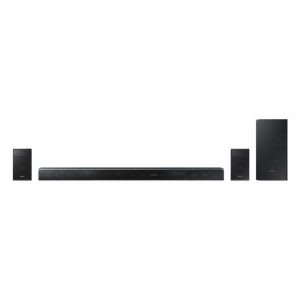 Imagine listening to tracks or watching a drama series with 15 powerful speakers in your living room. Yes, that's what the Samsung HW-K950/XS aims to provide with its three-dimensional audio feature - no matter where you sit in the room! Notable for its sound quality, this soundbar has Dolby Atmos support and is compatible with Apple TV, supporting an amazing 4K experience.
---
Xiaomi Bluetooth TV SoundBar Speaker
SGD 42
For a reasonable price of under SGD 200, the 2018 Xiaomi Soundbar speaker has 8 sound units that include a pair of 2.5-inch medium bass woofers to provide excellent audio quality. With a wide range of connective methods like Bluetooth, Line, AUX and Optical, it is simple and convenient to watch your favourite shows.
---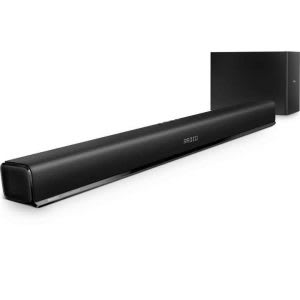 Philips HTL1193B
SGD 279.00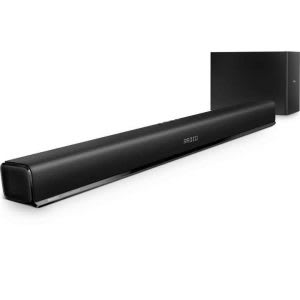 This wired subwoofer introduces additional virtual surround sound to your TV viewing experience. The Philips HTL1193B provides the perfect fit for the family. Users can listen to their favourite tracks from their portable USB devices or Bluetooth. If you are a radio person, this sound bar also has FM digital tuning with auto scan and a preset feature. This means less hassle and more time for relaxation!
---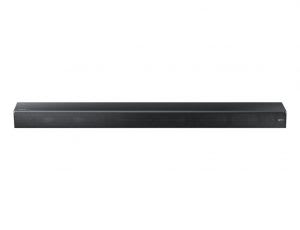 Samsung HW-MS650
SGD 688.00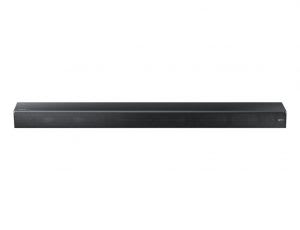 With Samsung's Distortion Cancelling technology feature, this sound bar provides realistic HD Audio without the need for a subwoofer. On top of that, the Samsung HW-MS650 has 9 separate speakers, equipped with its own amplifier that supplies voice clarity. To add on the comfort, users can enhance their experience by streaming their favourite songs from their tablets or mobile phones via Bluetooth or Wi-Fi. Simplicity at it's finest!
---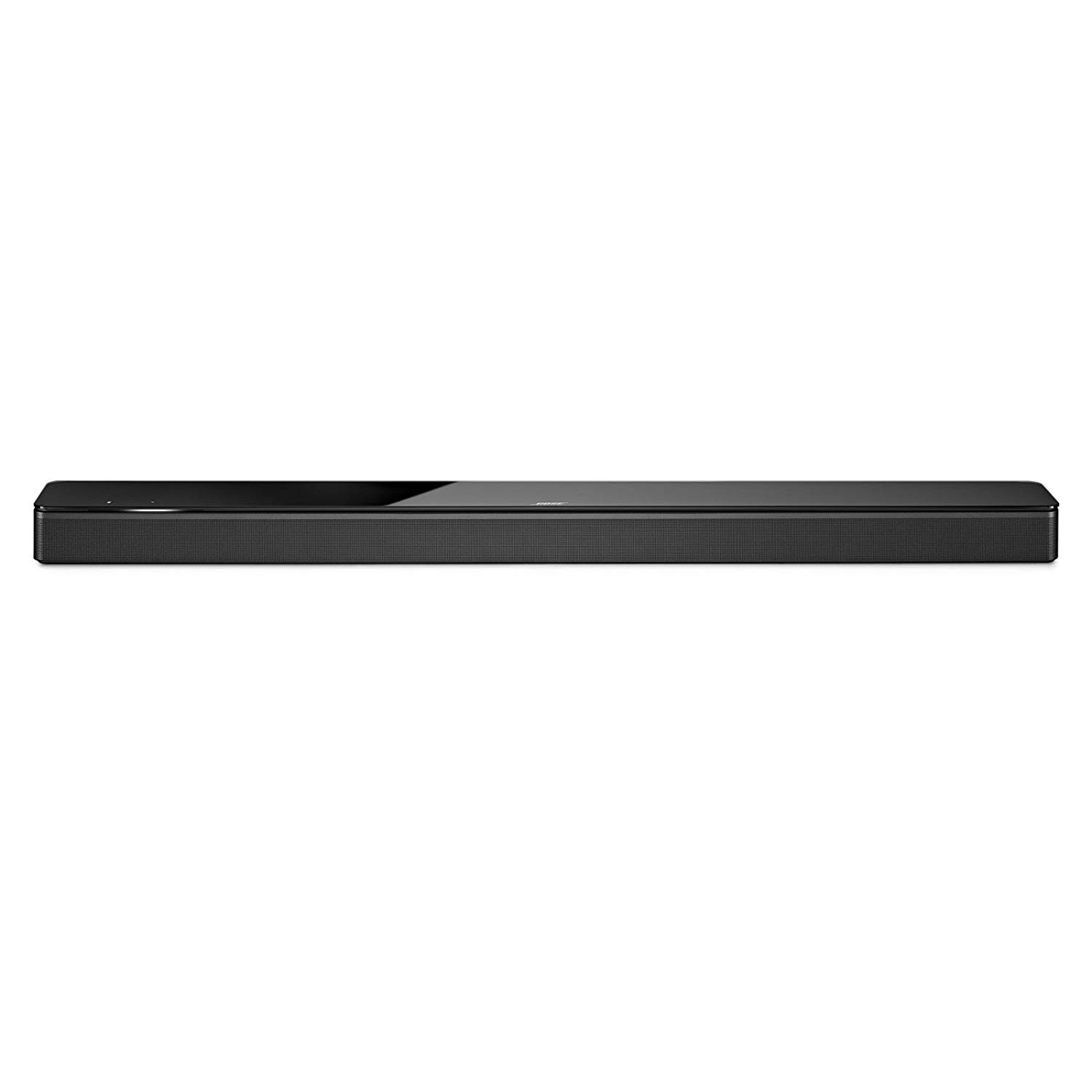 Bose Soundbar 700
SGD 1199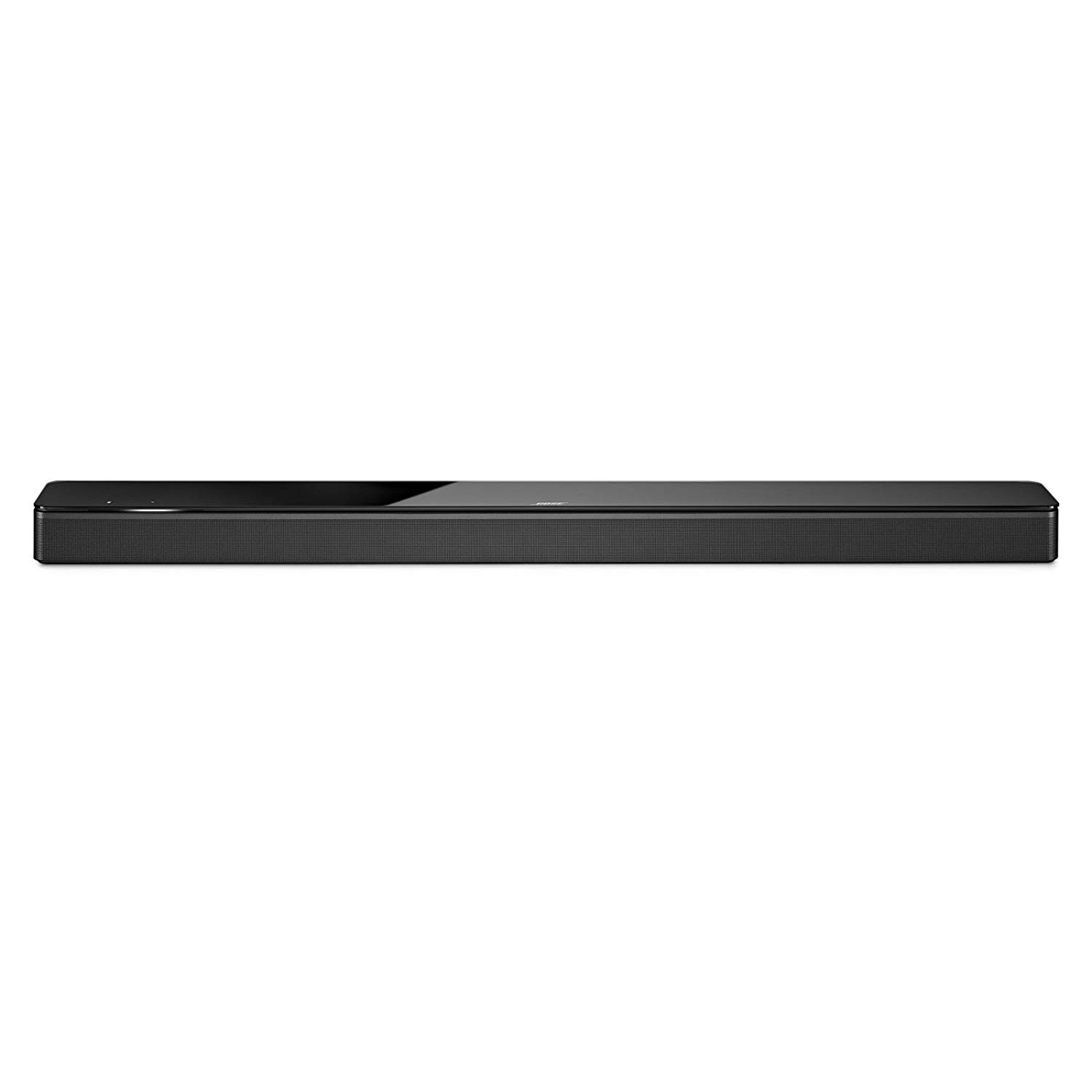 This Bose soundbar is a new product in the market with a good combination of Bluetooth and Wi-Fi. Amazon's Alexa can be fully integrated with this soundbar to assist users to play tracks or movies without lifting a finger. A revolutionary design with no lack in sound quality, this soundbar brings you an entertainment experience that's music to your ears, eyes and heart.
---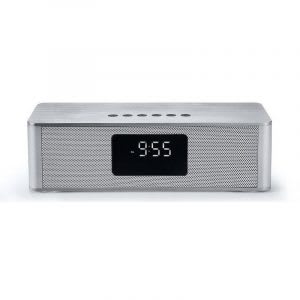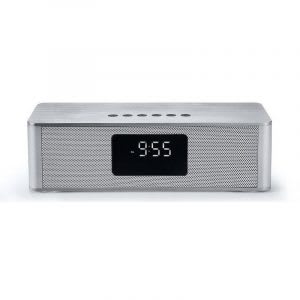 If you are not fussy with brands and simply looking for a basic soundbar under SGD 100, then the DY23 makes a good fit! It is compatible with a variety of devices that includes desktop computers, laptops, tablets and mobile phones.
With the dual stereo speaker system, good sound quality increases the entertainment factor of watching movies, Netflix and even listening to music. Additionally, there's a built-in microphone which allows users to Skype or conduct conference calls.
---
Disclaimer: The pricing shown is just a good indication of how much these products are worth. The prices could change based on the e-commerce promotions that are going on. If some of the products are not available, do email us at [email protected] Thank you!