Sleep is a necessity, not a luxury. Hence why it's worth investing in a good pillow to ensure you get a good night's sleep. Before you run off the store to get a new pillow, a few factors to consider is the softness and support it provides. The right pillow can alleviate stiff necks, shoulder pains or just give you that well-deserved sleep. Here are some of the best pillows to help you sleep like a baby!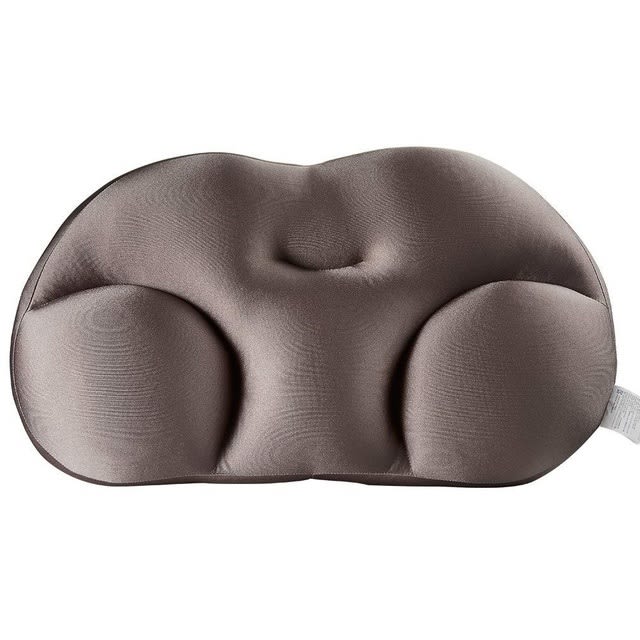 Bodyluv Deep Sleep Addiction Pillow
SGD 43.2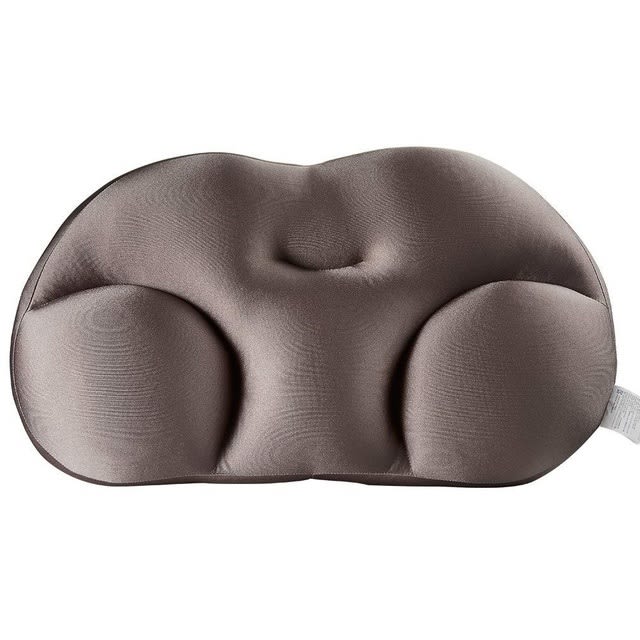 With the Bodyluv Deep Sleep Addiction Pillow, you can now say goodbye to your uncomfortable and stiff neck! The ergonomic design coupled with the micro airball fillings can be easily shaped by your sleeping position while supporting your neck. The results? A good night's sleep!
---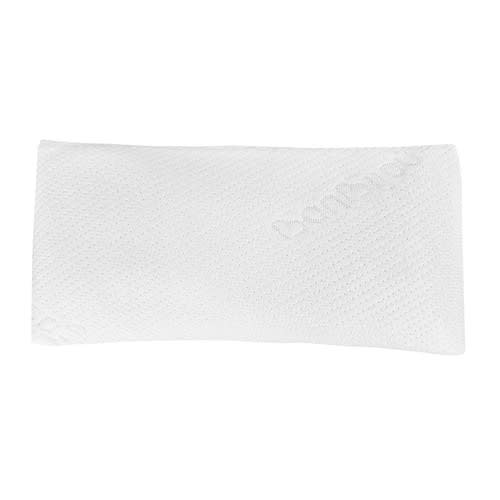 Bonbijou Buckwheat Pillow
SGD 29.9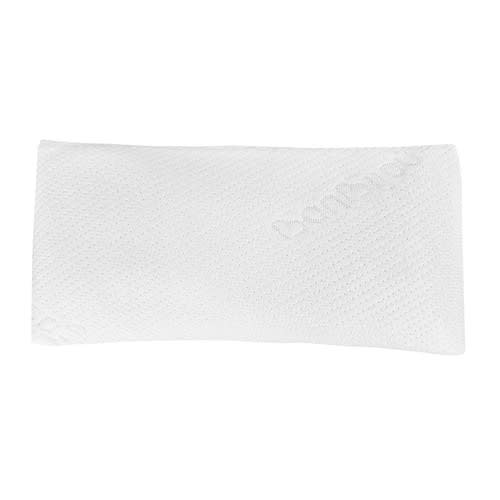 Made with buckwheat hulls, the Bonbijou Buckwheat Pillow is designed to bring instant relief to your sore and stiff neck, shoulders and back. The springy pillow provides ample amount of support to your head and body due to its unique design. It has the perfect balance between bounciness and firmness that can also ease tension in the neck, shoulders and spine.
---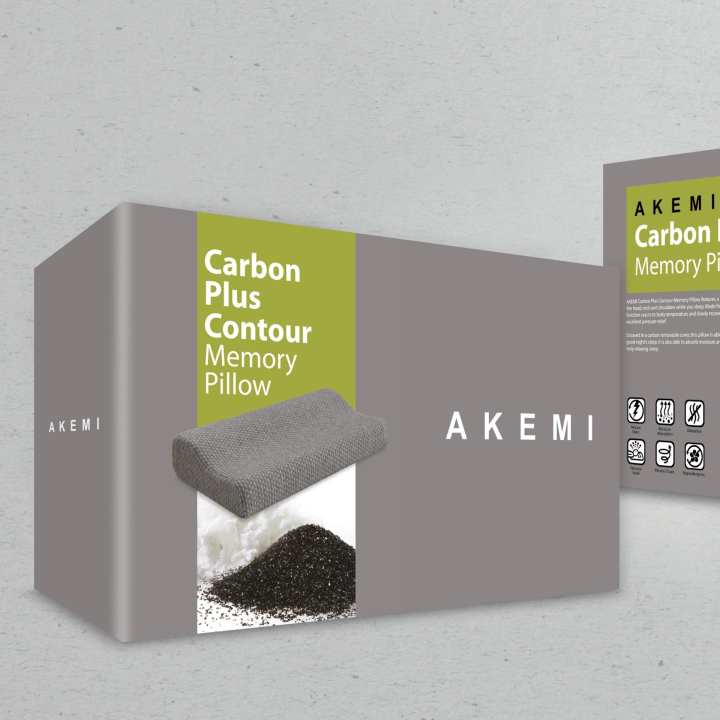 AKEMI Carbon Plus Contour Memory Pillow
SGD 16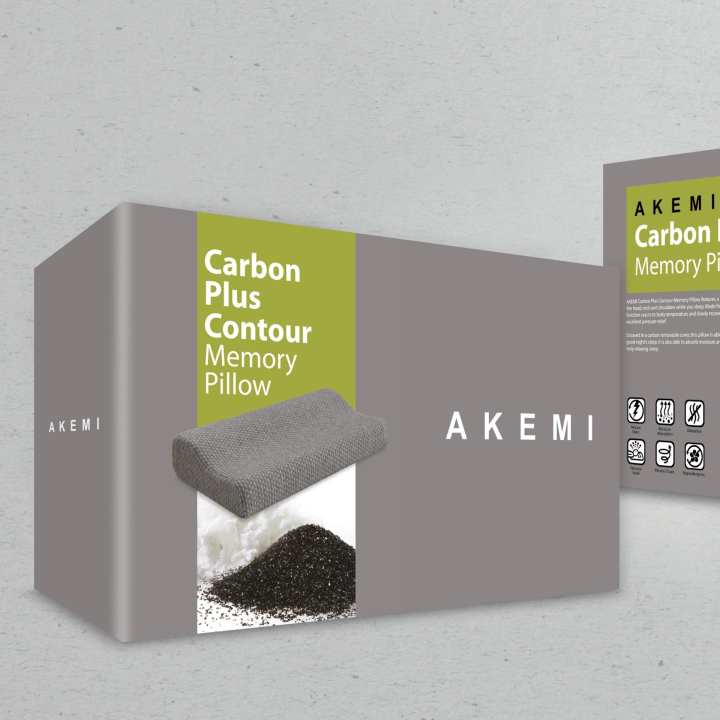 Side sleeping is the most common sleeping position. To ensure that your body is protected as you catch your Z's it's important to consider switching to a pillow that's designed for you. The AKEMI Carbon Plus Contour Memory Pillow is designed to fit the contours of your body to provide good support and relief to your head and shoulders.
---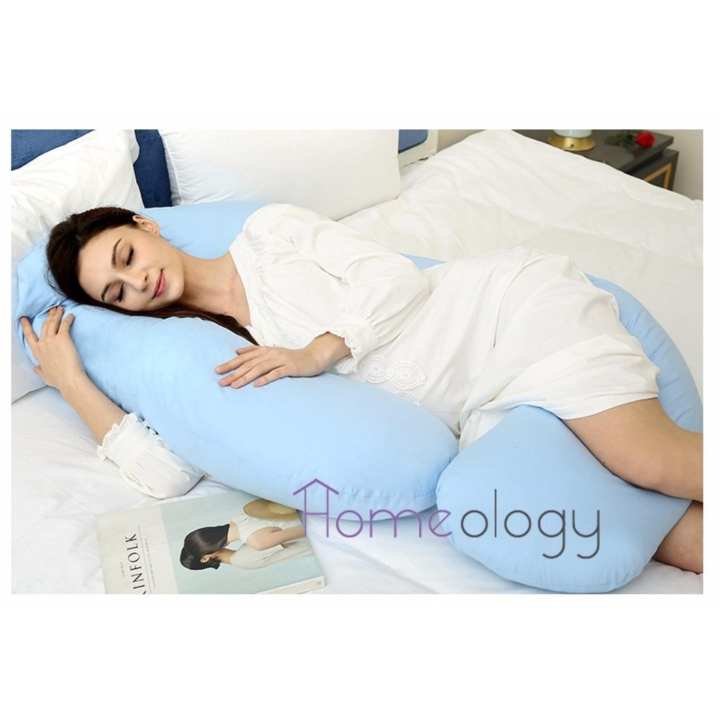 165cm Premium Pregnancy Feeding Maternity Pillow
SGD 29.9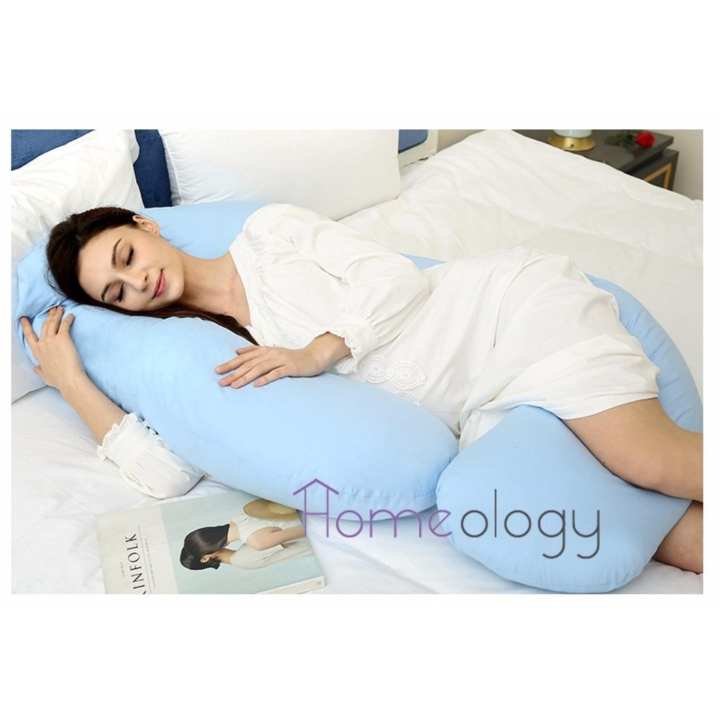 Pregnancy is beautiful but back pains are not. As your baby bump starts to show, it's time to invest in a maternity pillow to remedy yourself from aches. This U-shaped pregnancy pillow is designed to support your entire body including your neck, back and arm. Expecting mothers, what are you waiting for?
---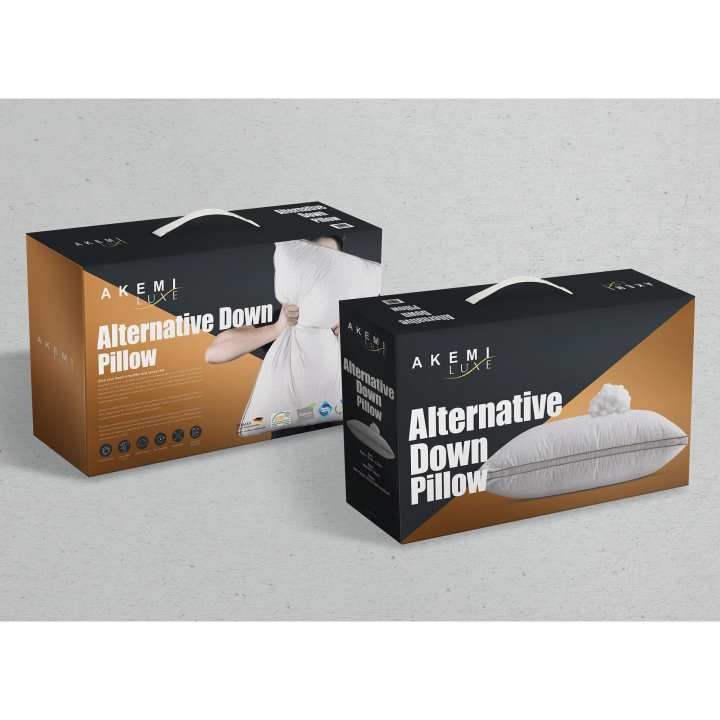 AKEMI Luxe Alternative Down Pillow
SGD 65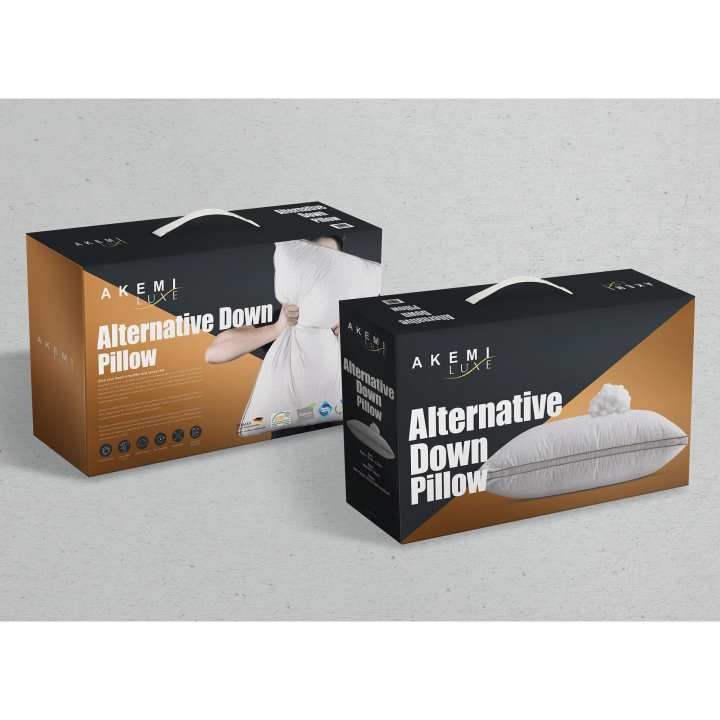 Do you know that most of us spend the day with bodily tensions without realising it? Common areas include the shoulders, neck and back. Your body deserves some good rest and with the AKEMI Luxe Alternative Down Pillow, you'll be relieved of your body aches! The pillow is made with Suprelle Micro that will ensure your pillow stays fluffy and bouncy to support your neck and back.
---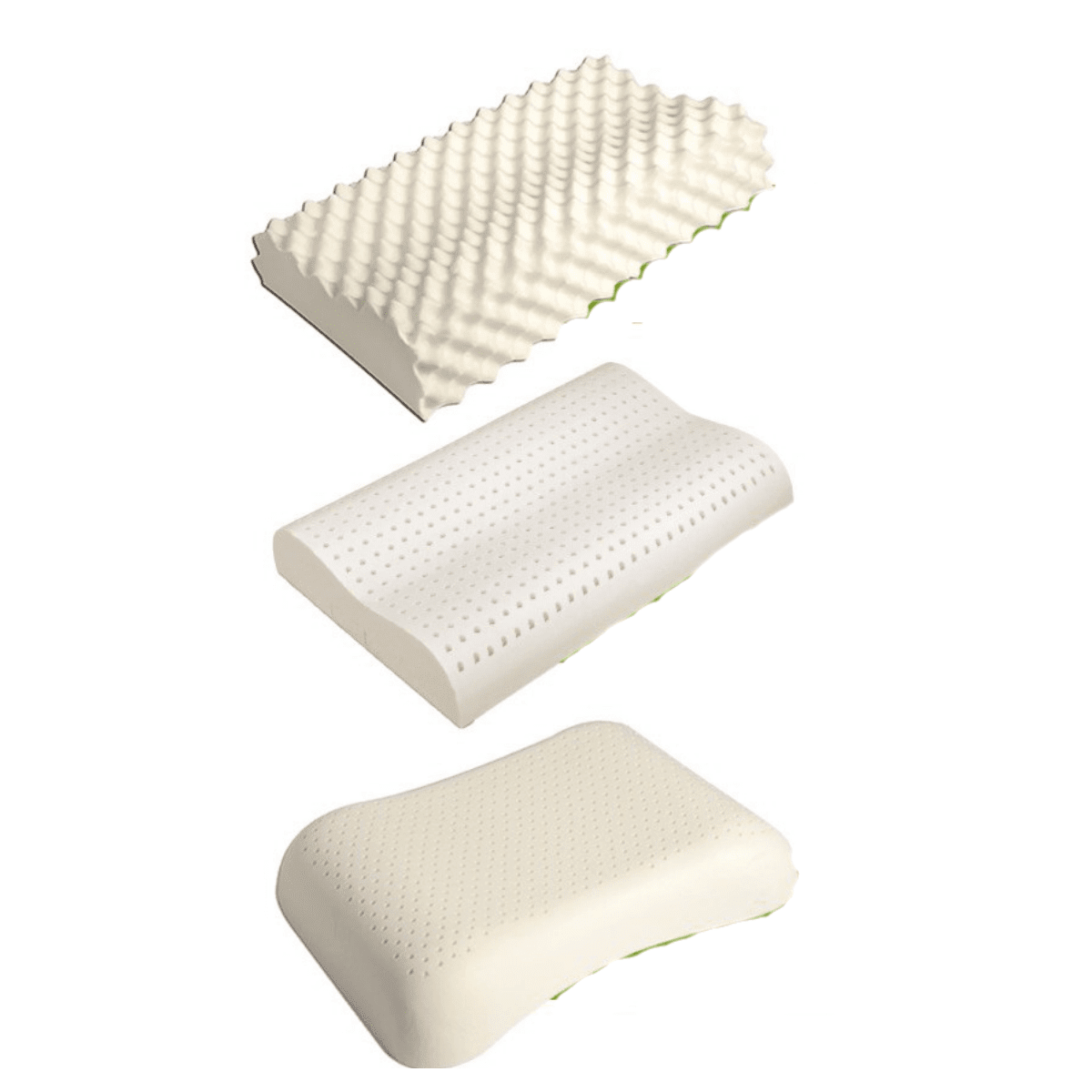 Amour 100% Natural Thai Latex Pillow
SGD 39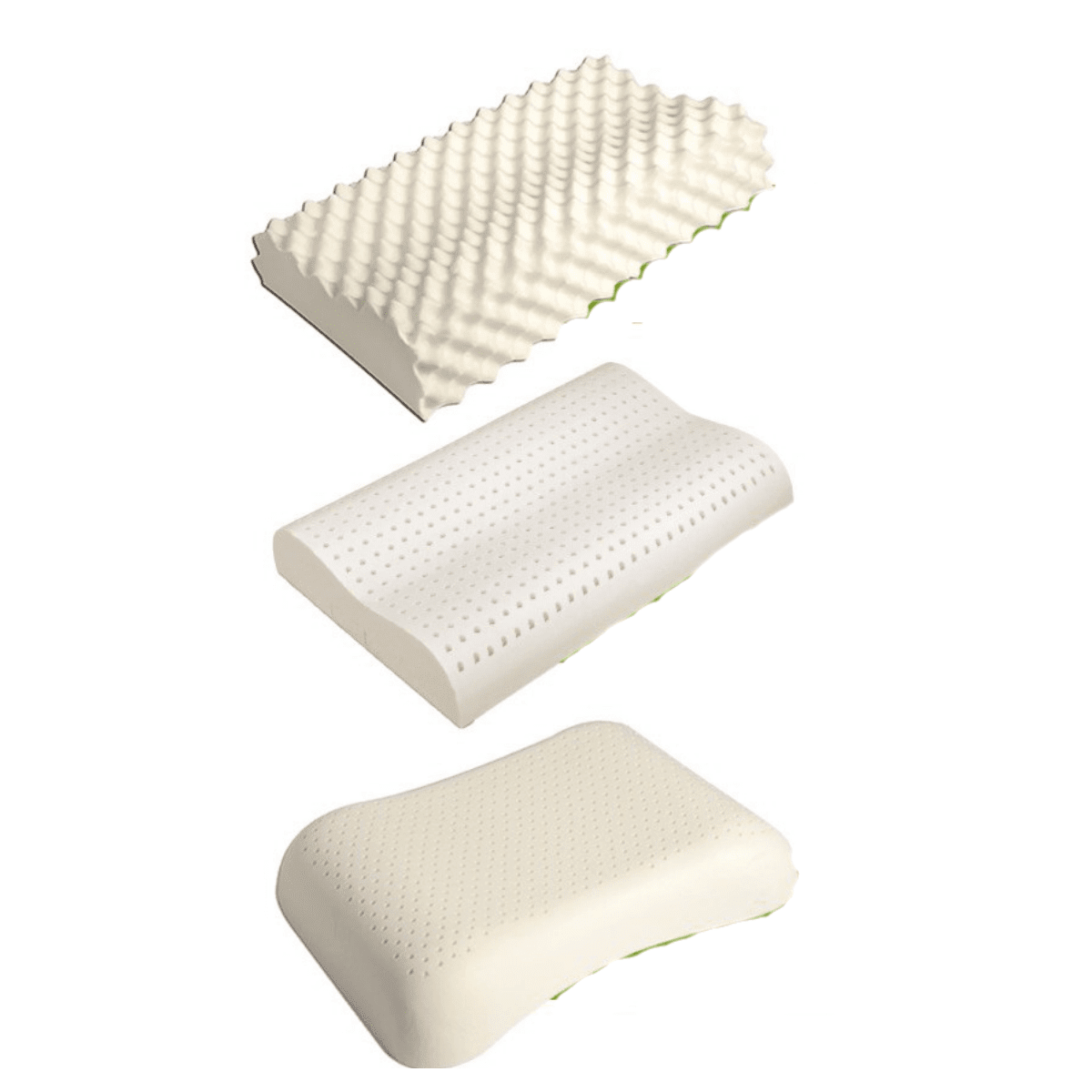 Back pain affects people of all ages and shouldn't go ignored. A quick and easy way to alleviate your back problems is with a good quality pillow that provides back support, like this one from Amour. Made with 100% natural latex, this pillow provides the perfect ratio of softness and support to give your neck, shoulders and back the relief it needs.
---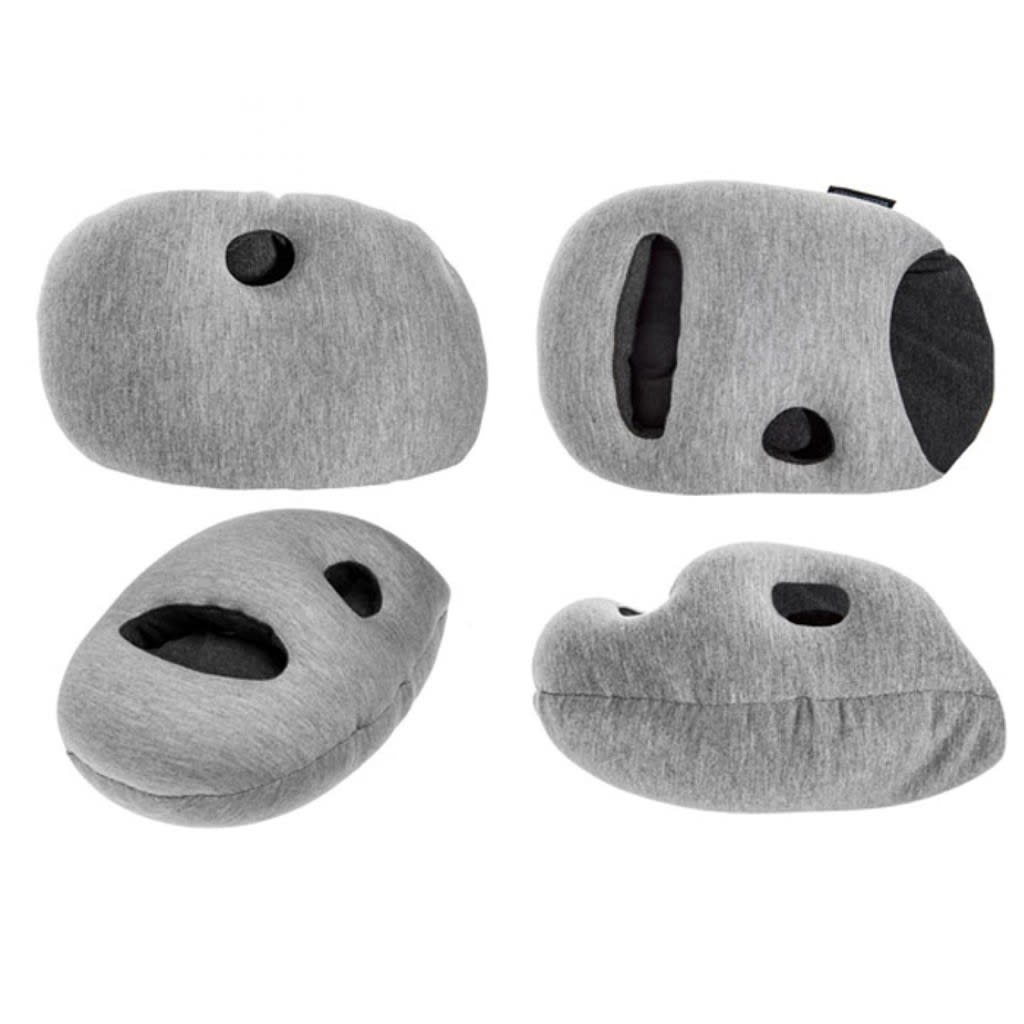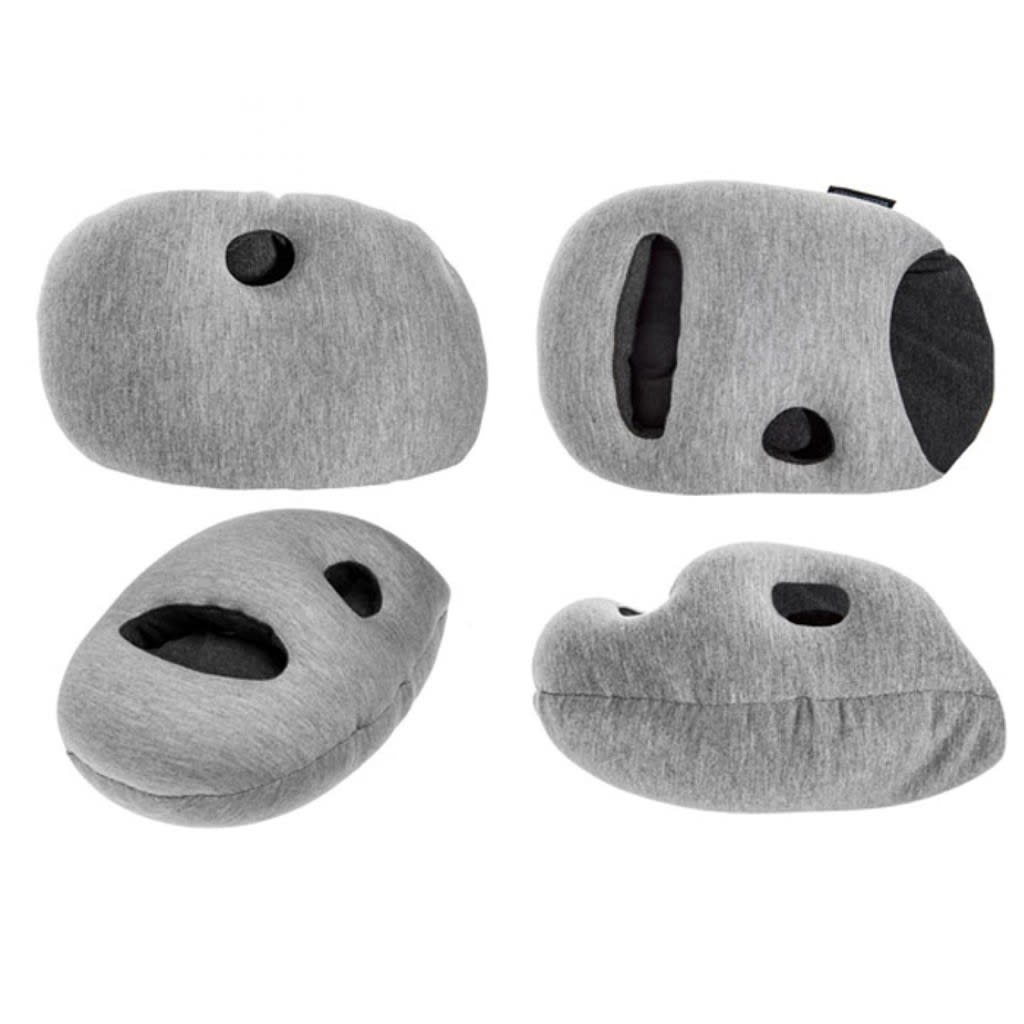 We all love a good afternoon nap, and with the Mini Nap Pillow, you can take a power nap anywhere, anytime! This mini pillow comes with multiple strategically cut holes to let you slot your arm and ear in for a comfortable nap. With this nap pillow, you can now easily beat that dreaded afternoon slump!
---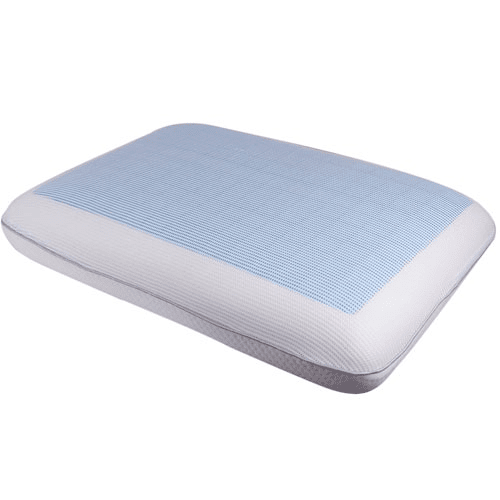 Oculus Living - Elefen Memory Foam Gel Pillow
SGD 69.9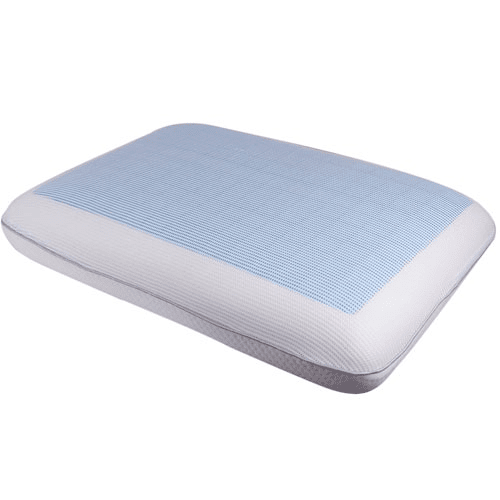 Waking up with a sweaty head is unpleasant, especially if you're experiencing hot flashes from menopause. Luckily, you can easily alleviate that with the Elefen Memory Foam Gel Pillow. This pillow is lined with cooling gel on one side for those hot days, and an unlined side for chilly nights. The memory foam also helps to support your back and neck as you sleep.
---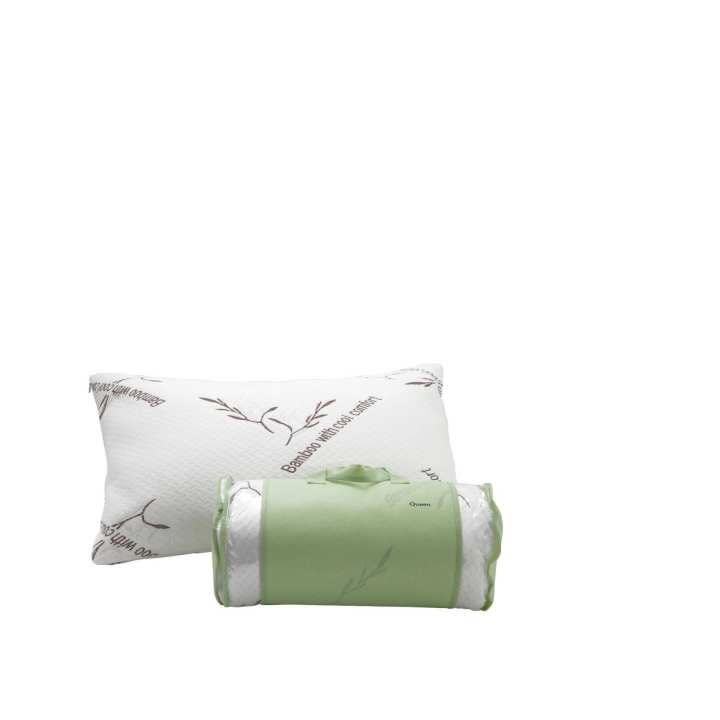 JML Bambillo Pillow Queen Memory Foam Bamboo Viscose 8 in 1
SGD 69.9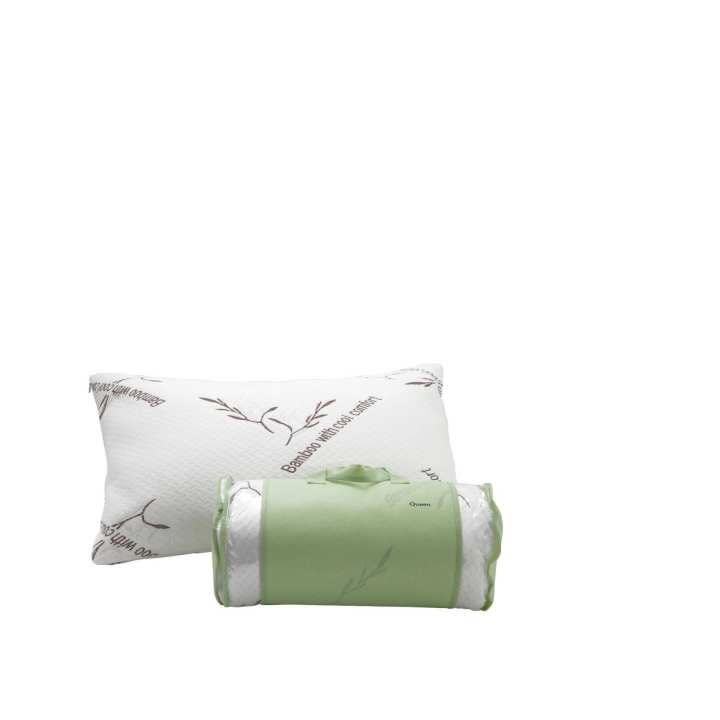 If you can't decide what sort of sleeper you are, this 8-in-1 memory foam pillow can do it all! Thanks to its unique memory foam material, you can shape the pillow to fit according to your desired sleeping position. Also, it's anti-static, anti-bacterial and hypoallergenic.
---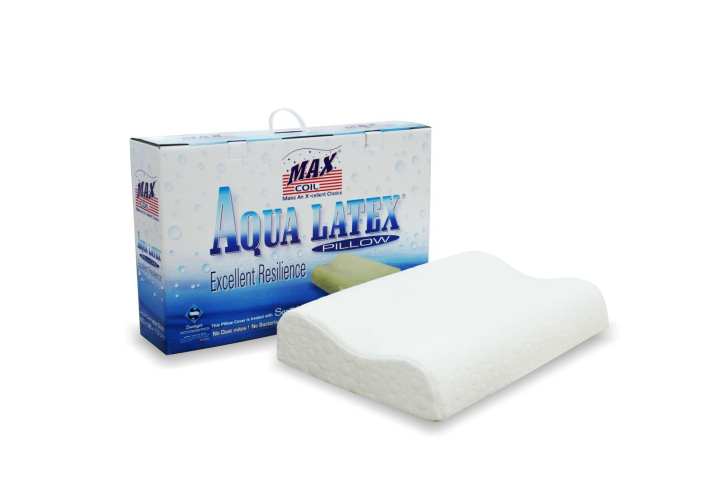 MaxCoil Aqua Latex Contour Pillow
SGD 52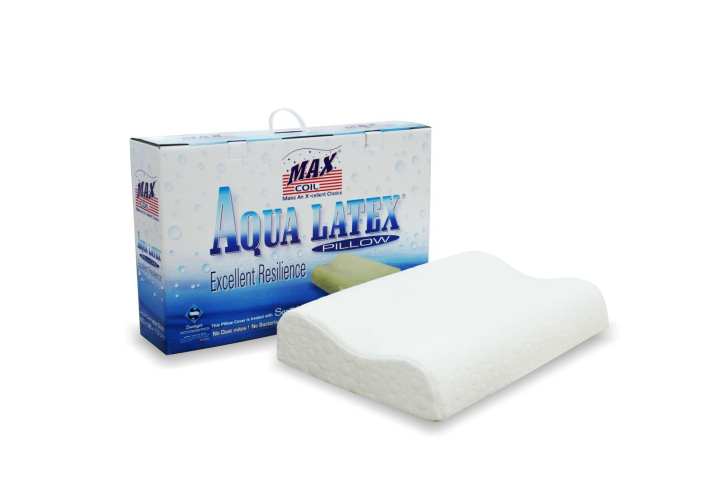 If you find yourself snoring or experiencing difficulty in breathing when you're asleep, do yourself and your partner a favor by switching over to MaxCoil's Aqua Latex Contour Pillow. The pillow works through its unique contoured design to provide support to your head to ease breathing.
---
Disclaimer: The pricing shown is just a good indication of how much these products are worth. The prices could change based on the e-commerce promotions that are going on. If some of the products are not available, do email us at [email protected] Thanks!