When doing laundry, washing is only half of the struggle. Then, there's the drying.
These days when our living spaces are increasingly smaller, a tumble dryer can be super convenient. This is especially more so on rainy days, where our clothes simply refuse to dry quickly. Here we've compared vented, condenser and heat pump tumble dryers to find the best one for you.
Elba EDB602S Tumble Dryer
SGD 439
A good choice for those on a budget is this ELBA Tumble Dryer, perfect for small households. With a load capacity of 6kg, this nifty machine can easily dry a load of laundry assisted by its reverse tumble function.
As vented dryers need ample space to disperse the heat, this dryer comes with an extendable rear vent that'll give you more options on where to let release the heat.
---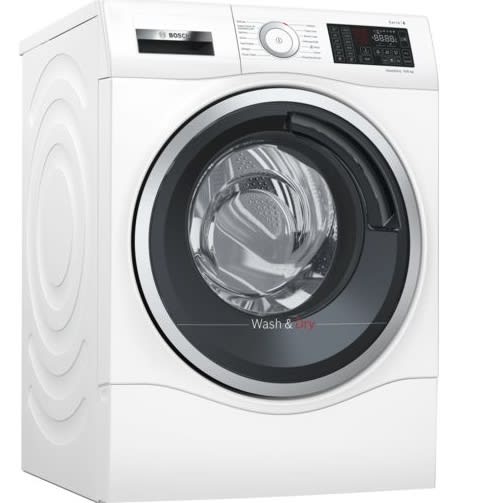 Bosch Serie 6 Automatic Washer Dryer
SGD 1899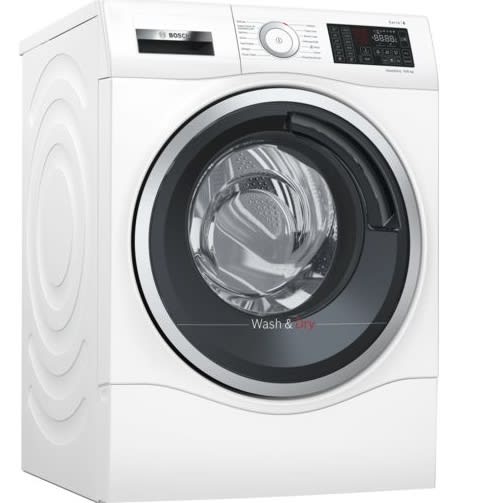 Space, water and energy efficient, the Bosch Serie 6 combo is a pretty penny to spend on. But it's worth every bit as it comes with a whole host of features to make washing and drying smarter and easier.
Use only what you need with their ActiveWater technology, a built-in sensor that adjusts water consumption based on every new load. Another cool function is the VarioPerfect, which lets you utilize SpeedPerfect to cut down wash time by 65%. Otherwise, go for EcoPerfect to reduce energy consumption by 50%, which is great for a quick or more efficient wash.
And if you forget anything, don't worry. You won't have to wait for the next wash to put it in. Simply stop the running cycle, add to load and continue with wash.
---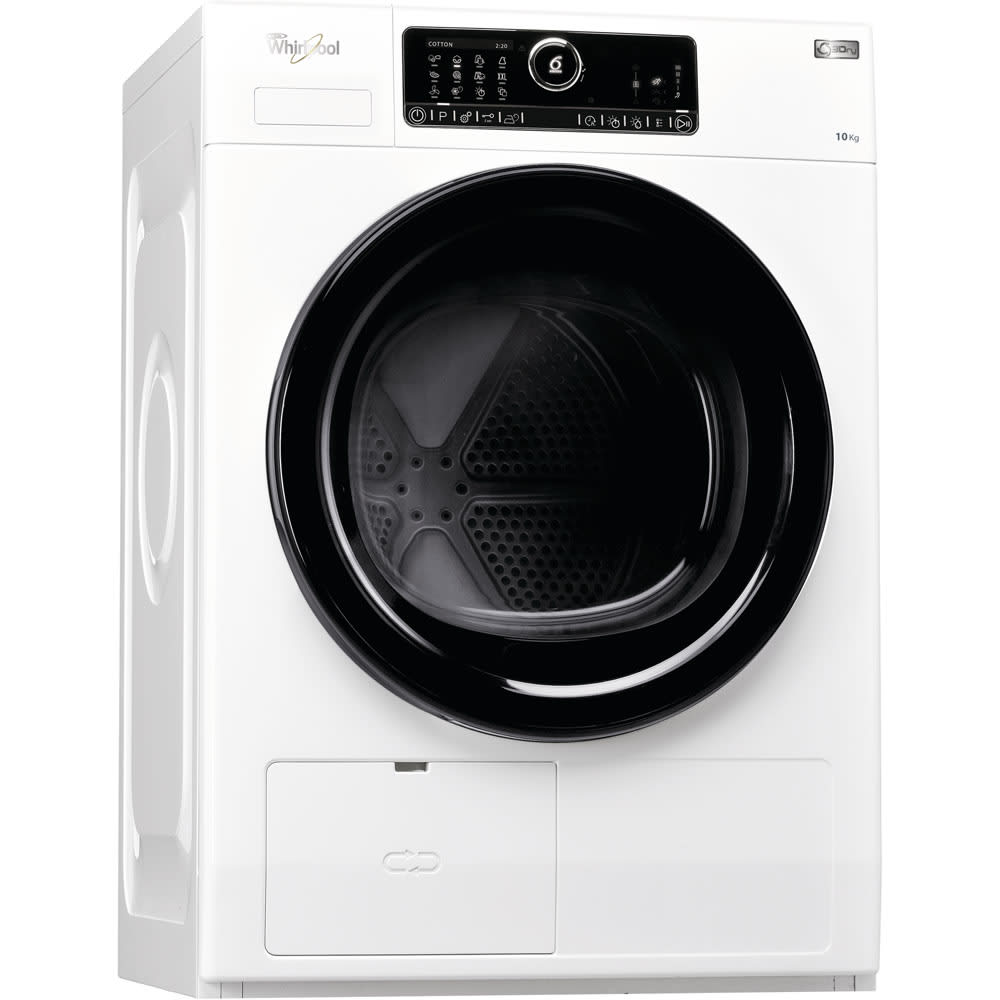 Whirlpool SupremeCare HSCX10431 Tumble Dryer
SGD 2499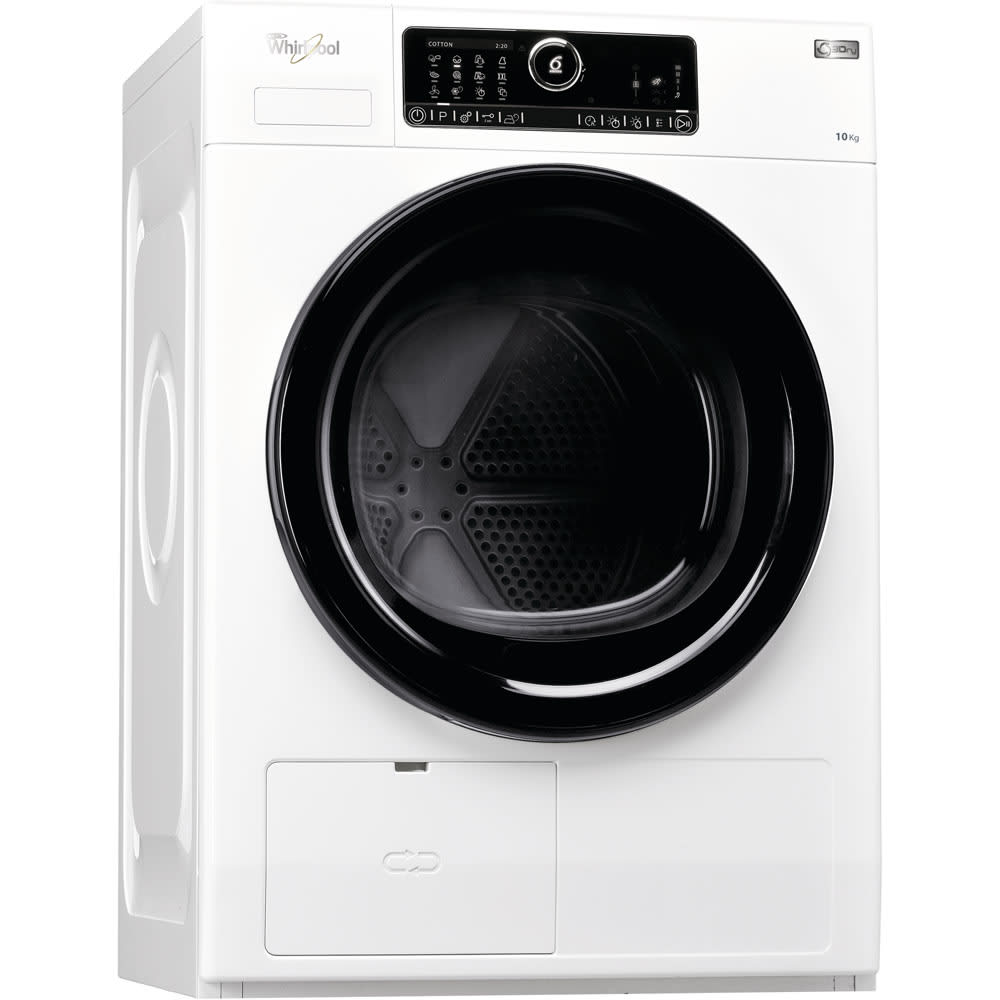 Aim for easy wash, dry and iron with the Whirlpool SupremeCare that comes with SteamCare technology for reduced creases during wash. With a big focus on energy efficiency, you can save up to 50% in energy with their Heat Pump Technology. Warm air is recycled for recirculation in order to continue drying clothes.
While on the high-end spectrum in terms of price range, the SupremeCare can hold up to 10kg in load and has 18 programs to suffice all your household washing needs.
---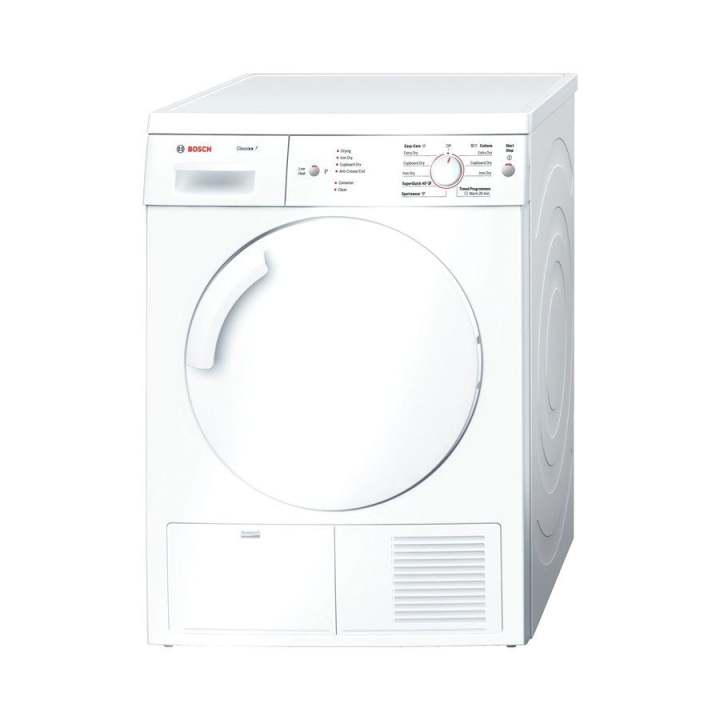 Bosch WTE84105GB Condenser Dryer
SGD 899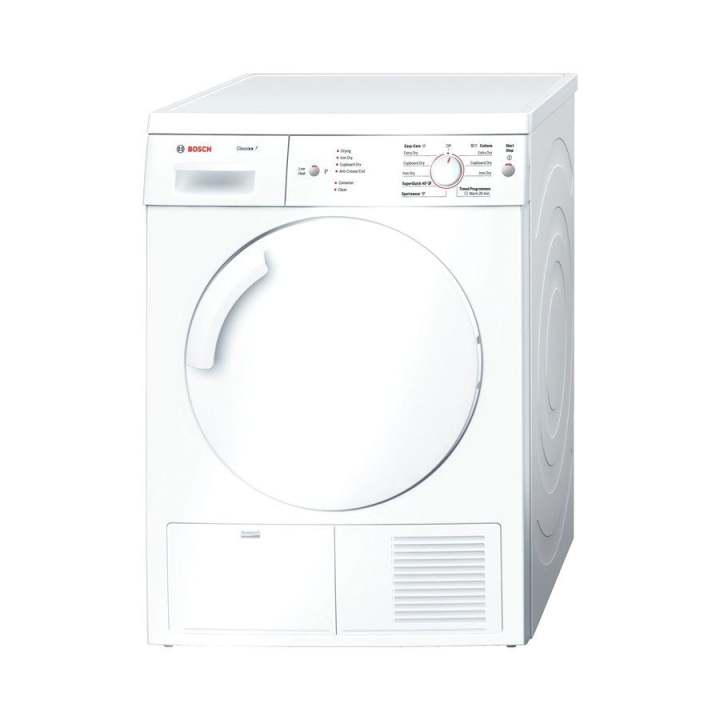 If you are going for a dryer without vents, then it's a condenser dryer. How a condenser dryer work is pretty simple.
While a vent dryer requires a well aerated room to release hot moist air from the machine, a ventless machine condenses the hot moist air back into water. That is then collected in a tray which needs to be drained later on. Hence, condenser dryers are suitable for apartment homes as they can be placed anywhere, without the worry of heating up the room.
Built with Duo-Tronic Sensor that monitors moisture levels and temperature differences to prevent overheating, this dryer automatically stops when your garments are dry. Thus, an energy efficient solution that is gentle on your clothes.
---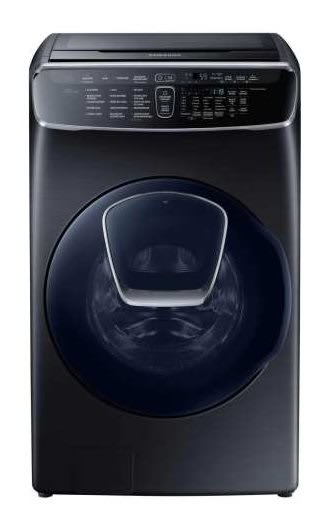 Samsung FlexWash WR24M9940KV
SGD 2868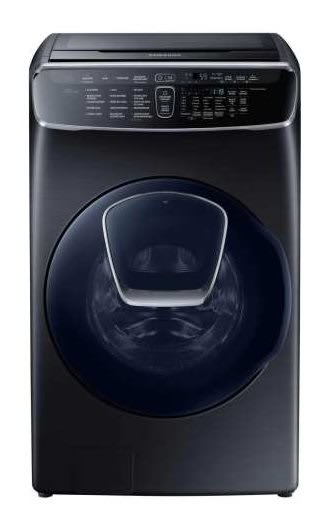 Big machines bring bigger problems, but not for the Samsung FlexWash.
Standing at 1,192mm tall, this combo machine is an impressive build that offers a hassle-free wash and dry from start to finish. Capable of washing up to 24kg and drying 12kg, it is designed with 3 doors that give you 2 washers and 1 additional door.
The machine is also controllable remotely via a smart app. And after every wash cycle, the FlexWash automatically cleans residue for consistently clean washes.
---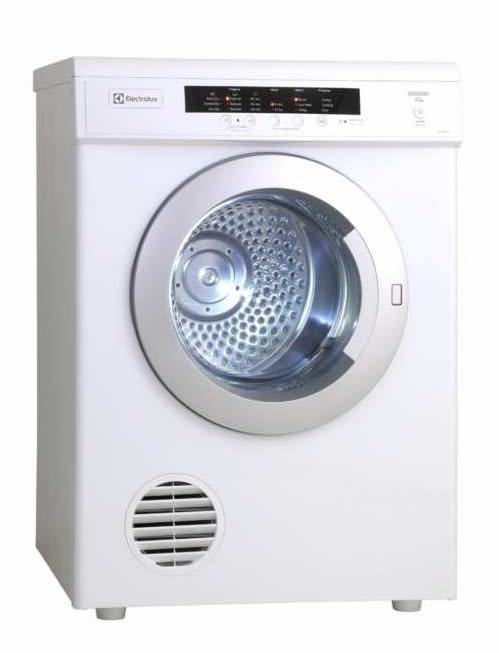 Electrolux EDV-6552
SGD 499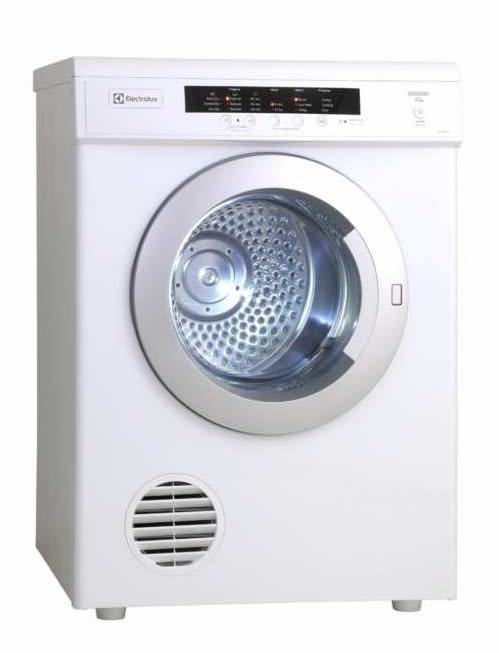 If you need a quick dry, then vented tumble dryers are the way to go. They are the fastest compared to condenser and heat pump dryers. Sounds great? Opt for the Electrolux tumble dryer, which lets you control exactly how long each drying cycle is.
With adjustable timing option, this helps save time and energy when needed. There is also a built-in smart sensor that prevents over-drying by adapting different dry times for different cycles.
---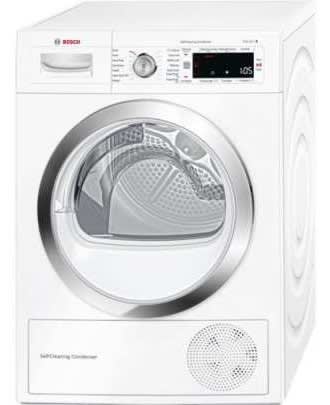 Bosch Serie 8 Tumble Dryer with Heat Pump
SGD 1999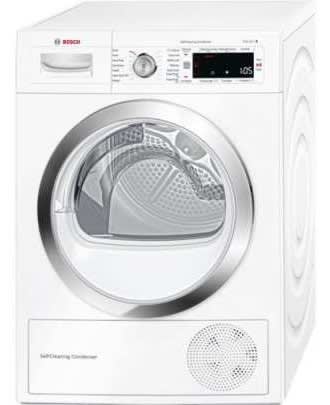 Combining the drying power of condensers with heat pumps, care for your clothes and the environment with a dryer like the Bosch Serie 8. Ditching traditional heating wires with the use of air, its heat pumps greatly reduces energy consumption for a more efficient cycle.
One main issue that still bothers many of us regarding condensers, is cleaning out the watch catchment. No worries. With such a revolutionary self-cleaning condenser, this machine is maintenance and worry free. Capable of cleaning automatically up to four times during a drying cycle, everything is made easier by Bosch.
---
Disclaimer: The pricing shown is just a good indication of how much these products are worth. The prices could change based on the e-commerce promotions that are going on. If some of the products are not available, do email us at [email protected] Thank you!