Irons may seem to be becoming a thing of the past with more technologically advanced products being released in the market like garment steamers. In reality, the old handy iron still wins over them. It just doesn't get better with an actual piece of metal flattening out wrinkles from clothes.
Cordless iron vs cord iron
To go wired or wireless? Those new to using irons may not be used to the restrictions of a corded iron. While corded irons generally have a much more powerful performance (aka, getting rid of wrinkles easily), they do require more practice and time to deal with.
So, cordless irons are enticing as they allow for freedom of movement. They are also more lightweight in general. But with that, you'll learn that a bigger ironing board is needed to set your charging port, and that the iron is less hot compared to corded irons. Of course, the biggest trade-in is still freedom in movement and easy usage.
---
Bid farewell to the worry of getting caught in the cord or accidentally adding creases to garments with these cordless irons: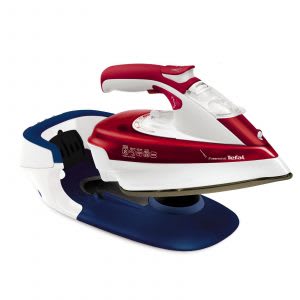 Tefal Freemove Cordless Steam Iron FV9976
SGD 199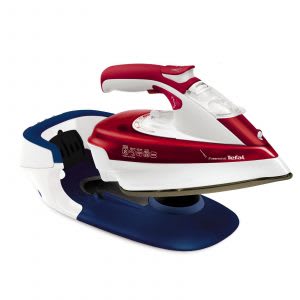 Equipped with a 250ml water tank, the Tefal Freemove Cordless Steam Iron is able to release a continuous steam. If that isn't enough, the steam can be boosted up to 5 times for maximum power.
The constant steam and its double anti-dip function enables ironing to be done smoothly and quickly. Plus, it charges up quite fast. What more can you ask from an iron?
---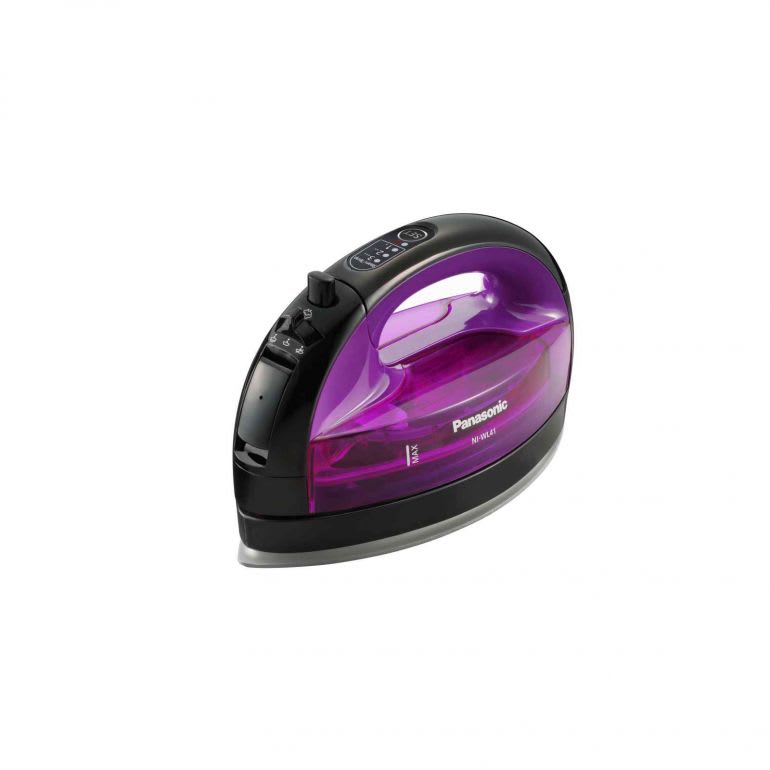 Panasonic NIWL41VSH Cordless Steam Iron
SGD 169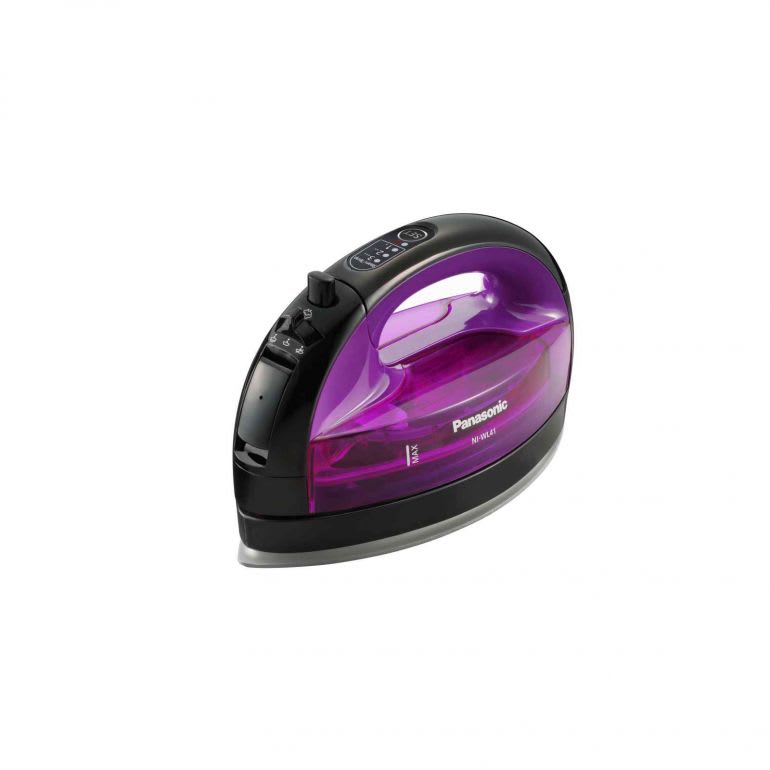 Quilting usually involves thicker and heavier fabrics which means the iron needs to be able to get hot quickly. Great at thick and thin fabrics is the Panasonic Cordless Steam Iron for it comes with digital temperature control and a multi-directional ceramic soleplate which reduces friction while ironing. The best thing is its auto shut off function that ensures no fabric will get burnt.
---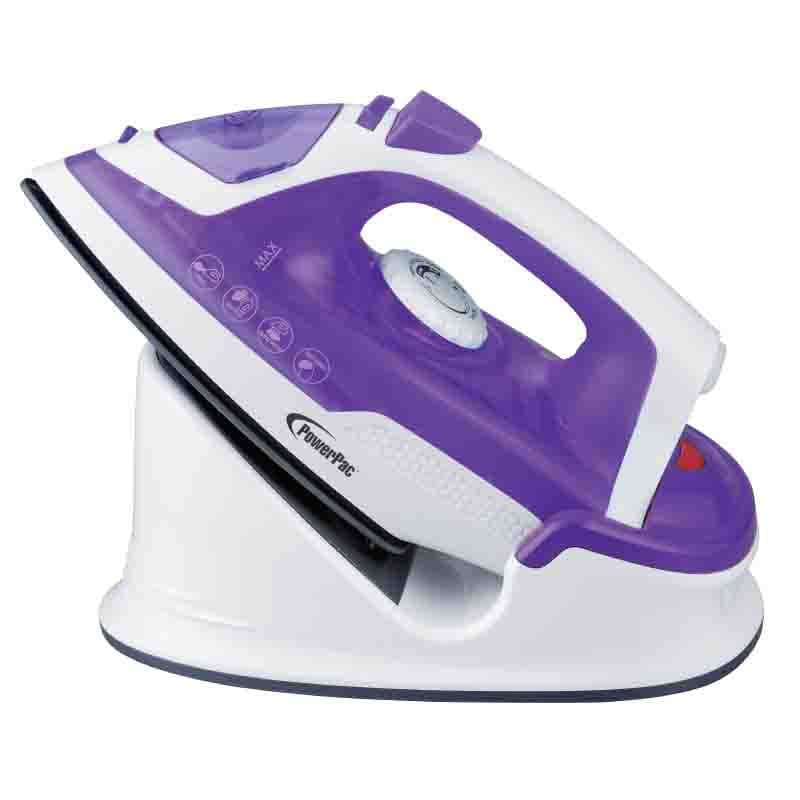 PowerPac Cordless Iron with Ceramic Soleplate (PPIN1014)
SGD 32.5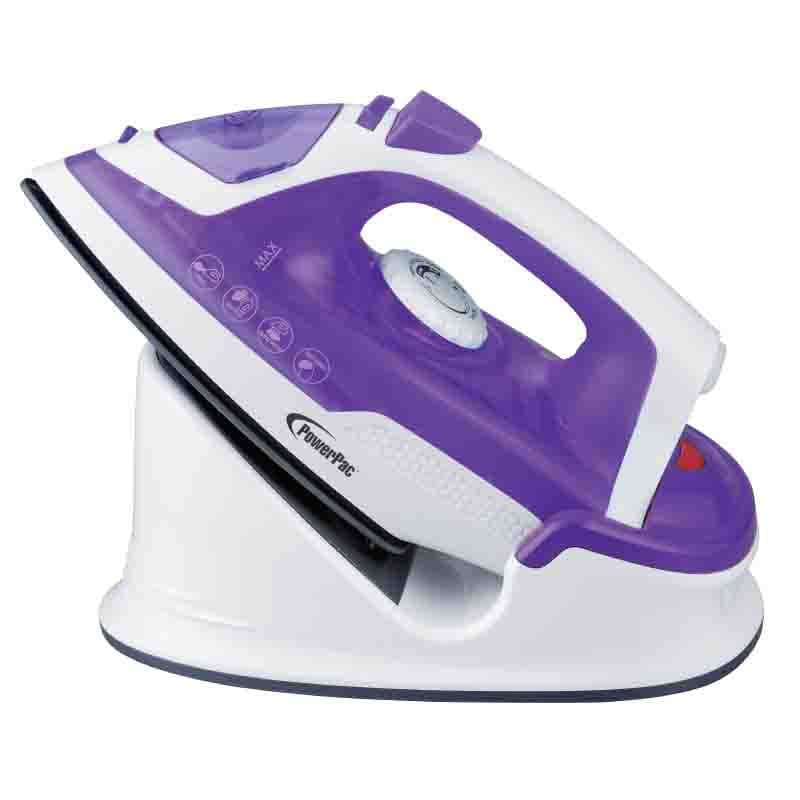 Sewing is an intimate activity and project that requires precision when ironing them. A common rule to stick to is that the iron should have a good steam pressure and the ability to release steam continuously.
The PowerPac Cordless Iron offers more than just its ceramic soleplate tip (which is good against even delicate cotton). This iron has the necessary features for ironing your sewing project such as burst and continuous steam. It also comes with an overheat safety protection and adjustable thermostat control, also important in sewing.
Not to forget, the iron has a self-cleaning function which makes it simple to clean and maintain.
---
Panasonic NI-WL30VSH (1550W) Cordless Steam Iron
SGD 99
Symmetrically designed, you can glide this Panasonic iron in whichever direction in ease. It gives full freedom of motion and movement which makes for efficient ironing. Able to work at a vertical position, it can handle clothes on a hanger too.
With a detachable tank, you won't need to bring the whole iron to your sink for refill or cleaning. Plus, there is a capsule inside the water tank that prevents lime scale from forming around and clogging the steam vents, so your iron will last long in its optimal form.
---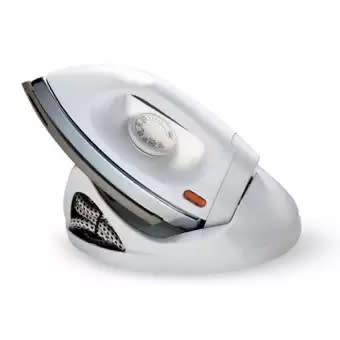 Panasonic Cordless Dry Iron Non-Stick NI-100DX
SGD 53.26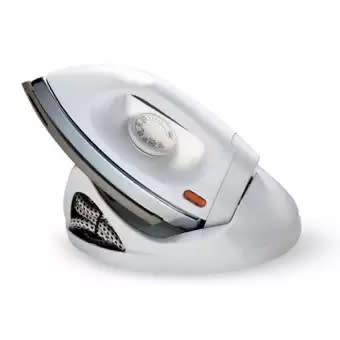 Certain materials such as silk or satin are best ironed and pressed with a dry iron. Moreover, they avoid the messy leakage and confusion of operation unlike the steam iron.
For those who want such an iron, try the Panasonic Cordless Dry Iron. With a non-stick silver finishing soleplate as its base, it makes ironing a convenient and fuss-free task. And the fact that it is cordless makes it unique among other dry irons.
---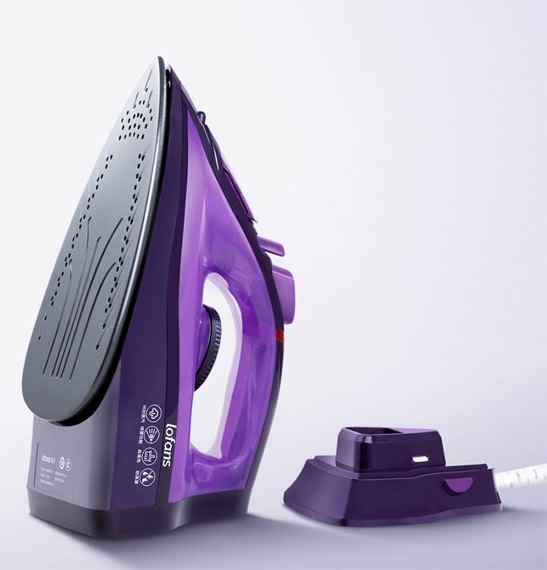 Xiaomi Lofans YD-012V Cordless Electric Steam Iron
SGD 39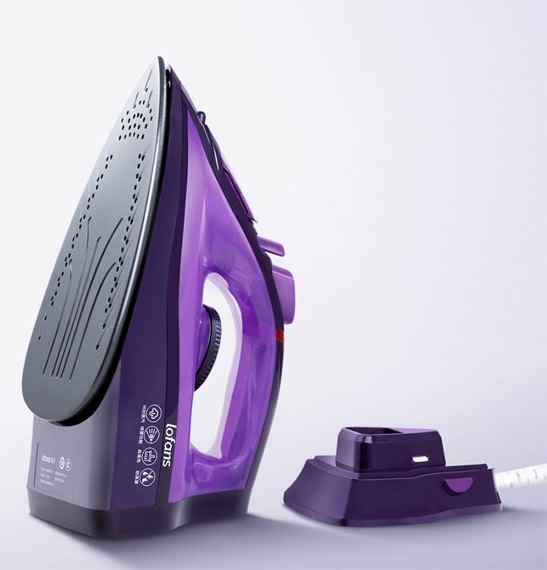 Long-lasting steam and high powered rapid heating - those are among the functions the Xiaomi Lofans YD-012V has. And 35 seconds is all you need it to be heated for use.
If you fancy steam-ironing, the iron is quite flexible as its steam level can be adjusted according to fabric. It also comes with an anti-drip design which automatically cuts off water when the temperature is too low and and triangular tip design to better handle fabric around buttons and pockets.
---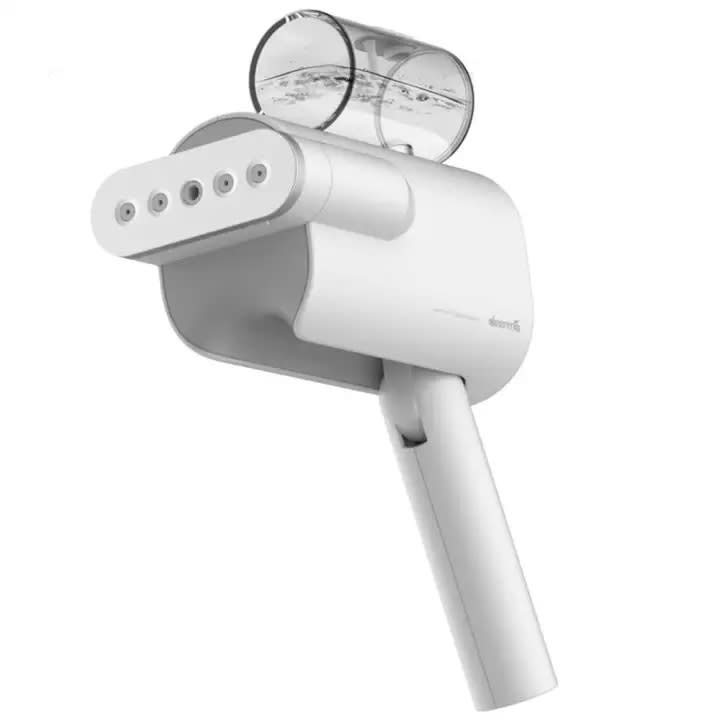 Xiaomi Deerma DEM-HS006
SGD 42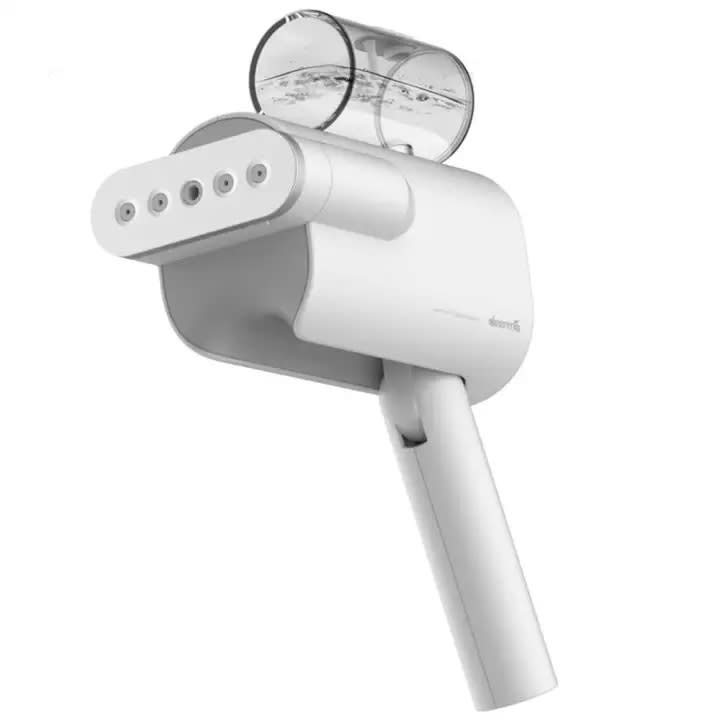 Portable and easy to use, that is the the Xiaomi Deerma DEM - HS006 which functions as both a garment steamer and a cordless steam iron. It even works as a hair remover and can remove dander on the surfaces of clothes. All these in just one item, making it perfect for travelling.
This foldable product has a pressurized heating system that allows it to heat up in 20 seconds. It is equipped with a temperature controller so clothes will not get burnt. Therefore, your clothes get wrinkle-free in a conveniently safe way.
---
Disclaimer: The pricing shown is just a good indication of how much these products are worth. The prices could change based on the e-commerce promotions that are going on. If some of the products are not available, do email us at [email protected] Thank you!