If you're planning to upgrade your conventional refrigerator to something more reliable and energy-saving, then you should opt for the French door version. It's designed with a combination of both styles: side-by-side doors on top and a freezer drawer at the bottom.
French door refrigerators have flexible storage options, easy-to-access shelves and are usually big. Check out a list of the best French door refrigerators below.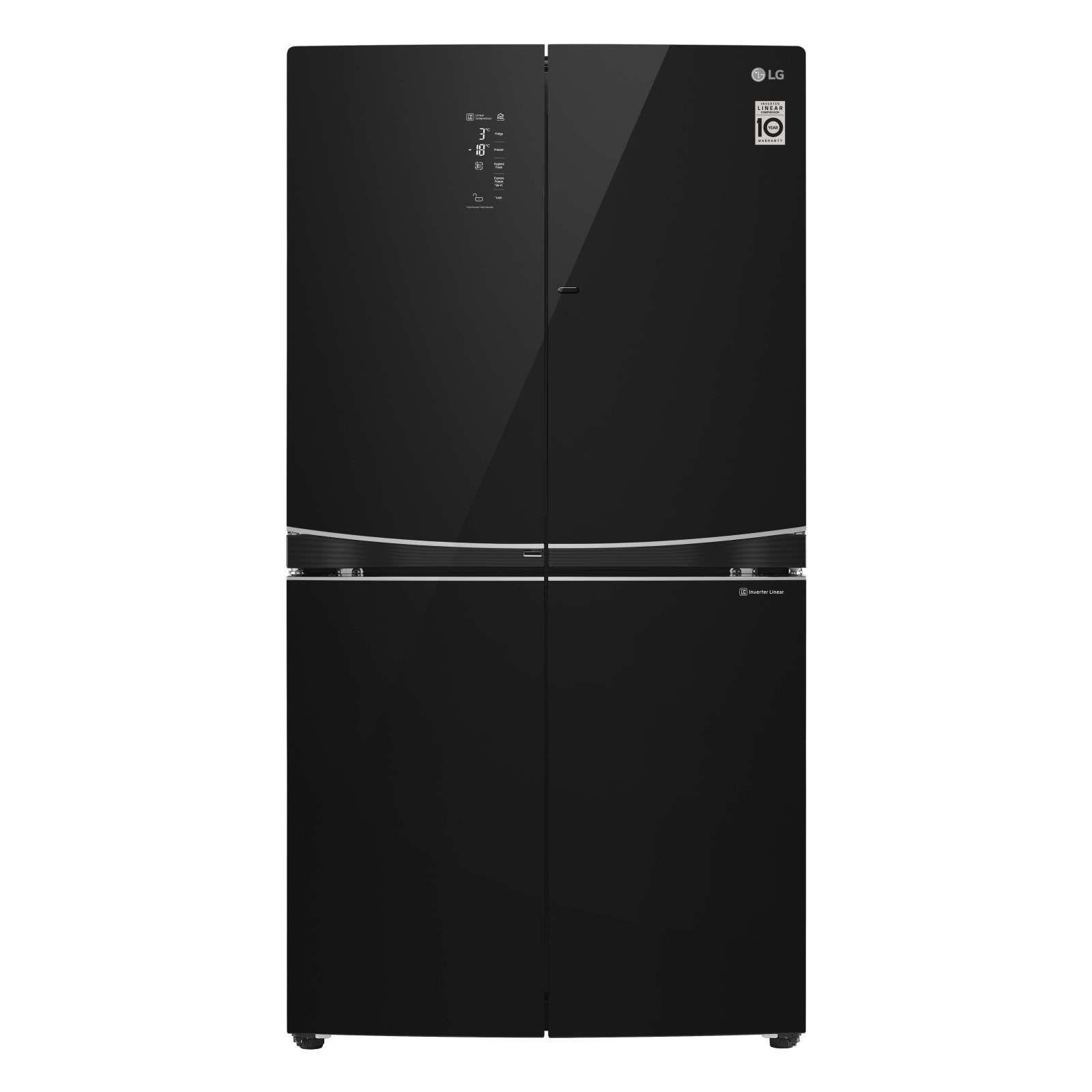 LG GF-M6017BM French Door Refrigerator
SGD 5999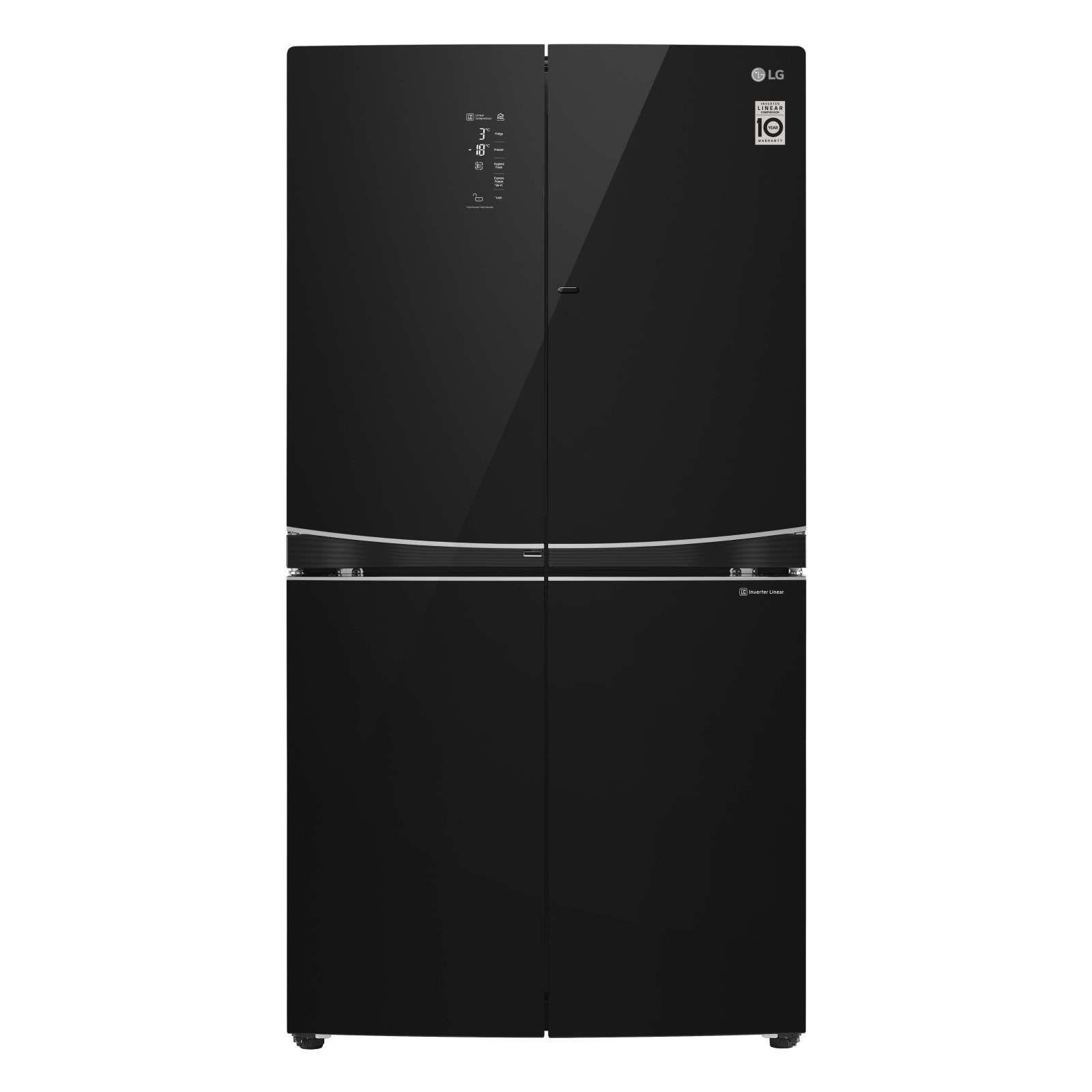 This four-door French door refrigerator has a capacity of up to 725L. If you have a big house and regularly host gatherings, then this refrigerator is ideal for you. Moreover, this refrigerator has a door-in-door compartment which provides you with the ease to grab beverages and commonly-used items. One more plus point: this refrigerator is best if your kitchen has limited space.
---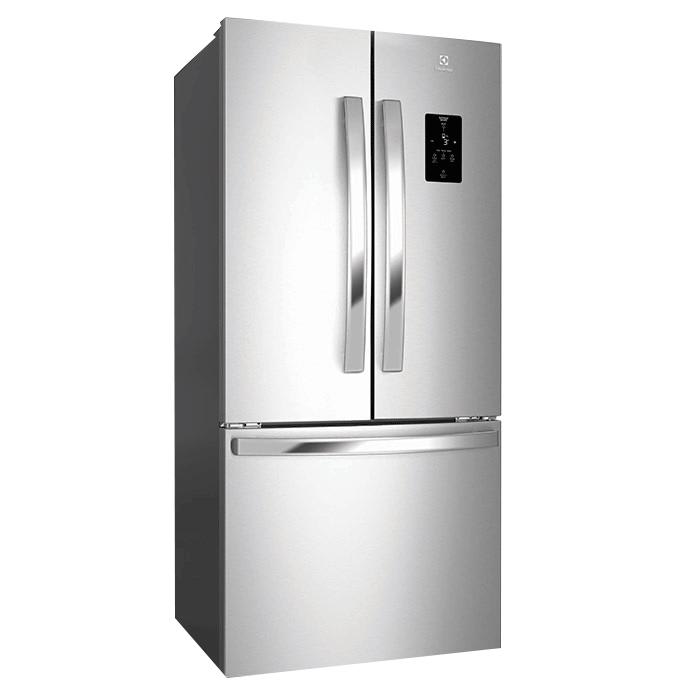 Electrolux EHE5220AA NutriFresh™ Inverter Multi Door Refrigerator
SGD 1549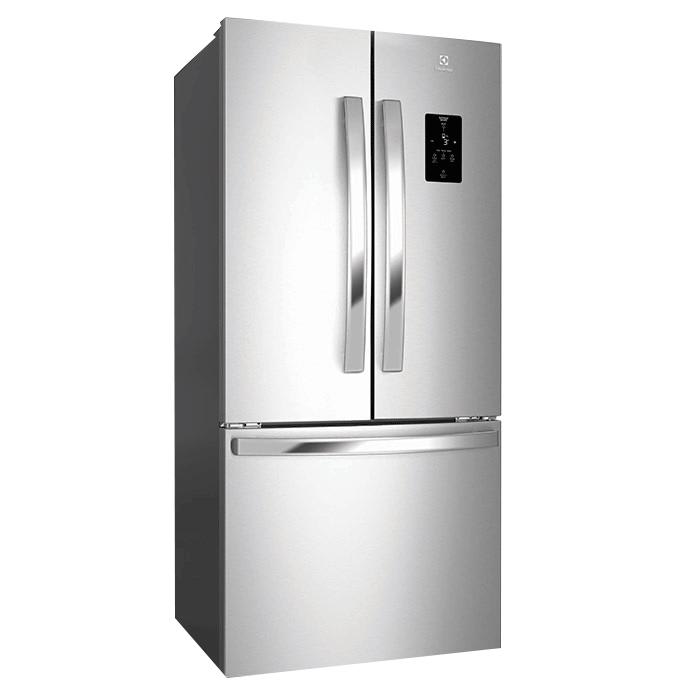 If you need plenty of storage space but don't mind doing without a water dispenser, then this Electrolux refrigerator is for you. The French door refrigerator can keep your fruits and vegetables fresh for seven days.
This will allow you to save on grocery cost and reduce food wastage. It's also built with the NutriFresh Inverter feature, keeping the temperature at a consistent level to ensure food freshness. Additionally, this fridge can save up to 37% of energy.
---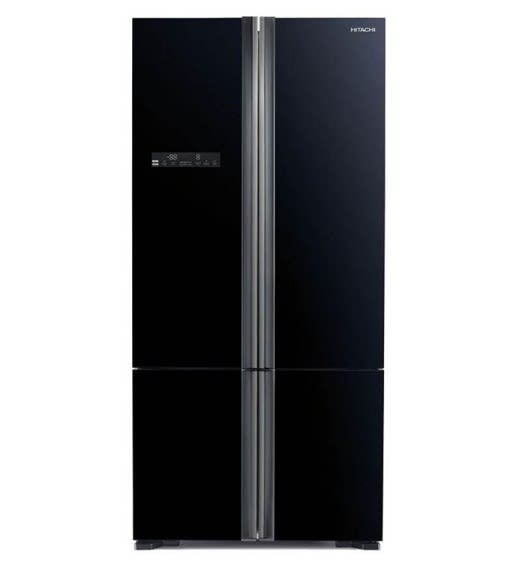 Hitachi RWB735P5MS 4 Door French Bottom Freezer Refrigerator
SGD 2399.00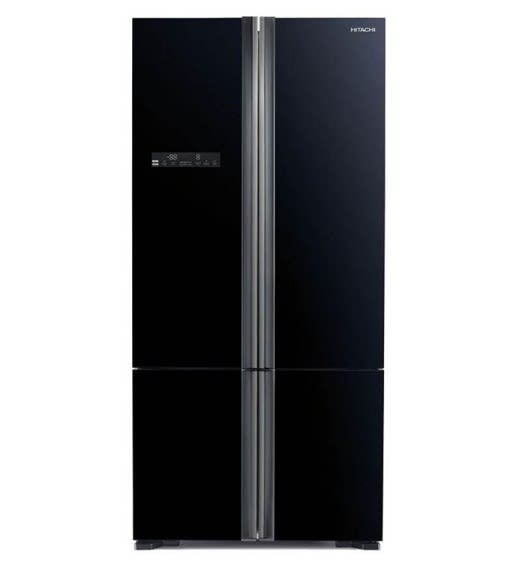 The Hitachi French door bottom freezer refrigerator comes with a high power inverter compressor. It's built with a dual fan system that's able to generate a large volume of cooling air to every corner in the refrigerator. Based on research by Hitachi, it is proven that the Aero-care Vege compartment helps to keep the items fresher for an extended period.
---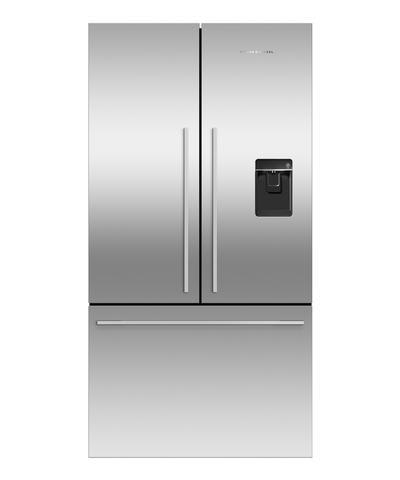 Fisher & Paykel ActiveSmart™ Fridge with Ice and Water Dispenser
SGD 4543.16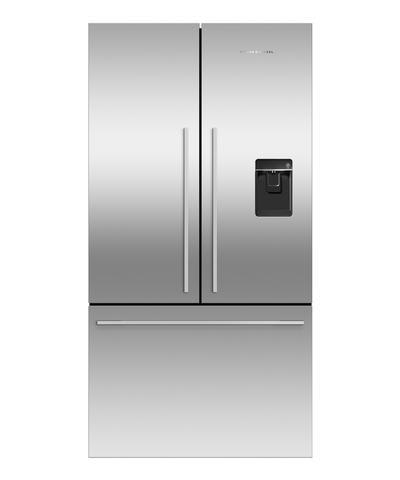 The Fisher & Paykel French door refrigerator has a stainless-steel exterior, giving you that sleek appearance. Thanks to the Active Smart technology, this refrigerator could calculate the required time needed for cooling and defrosting. All these settings and controls change based on your lifestyle.
---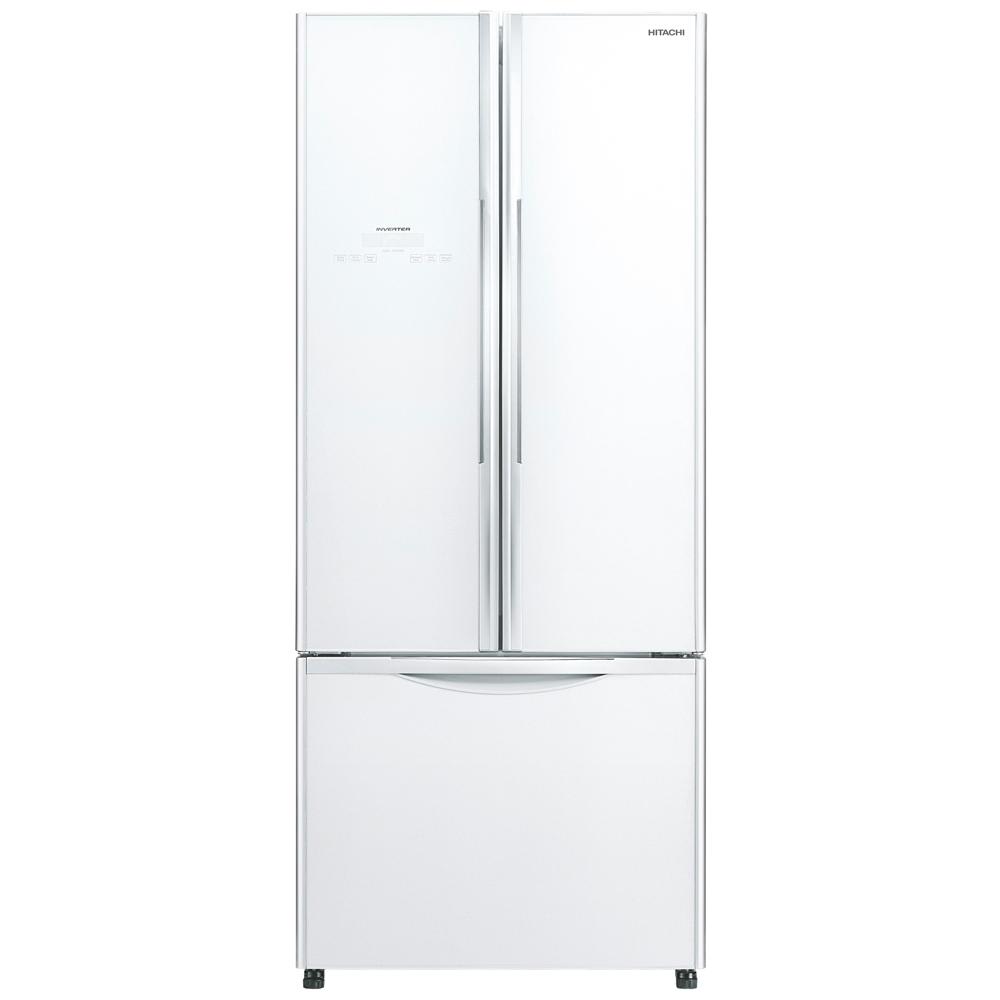 Hitachi R-WB550P2MS French Bottom Freezer 3 Door Fridge
SGD 1166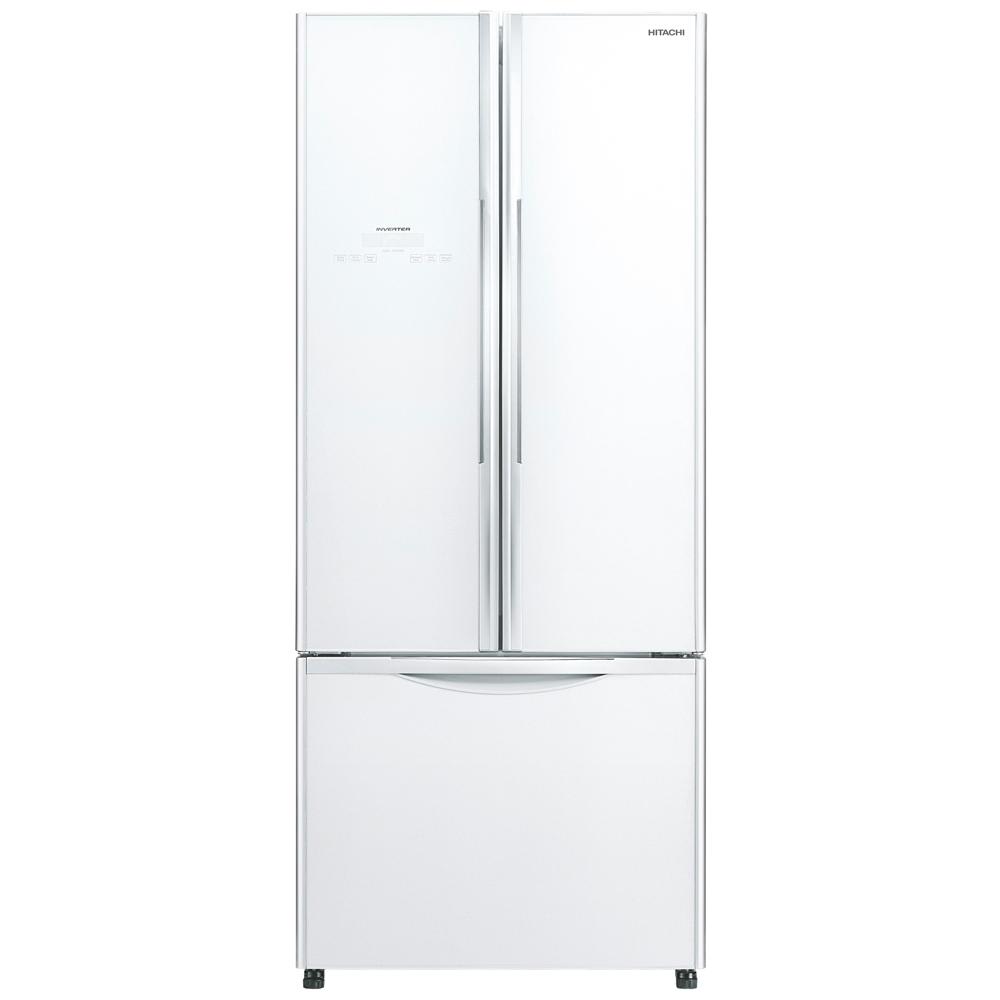 This Hitachi French bottom freezer is small in size with 445L net capacity and a width of 750mm - perfect for your tiny space. It is equipped with the Long Cool Keeper function which helps in maintaining food freshness for up to12 hours. The best part: you have the choice to change the mode based on your needs.
---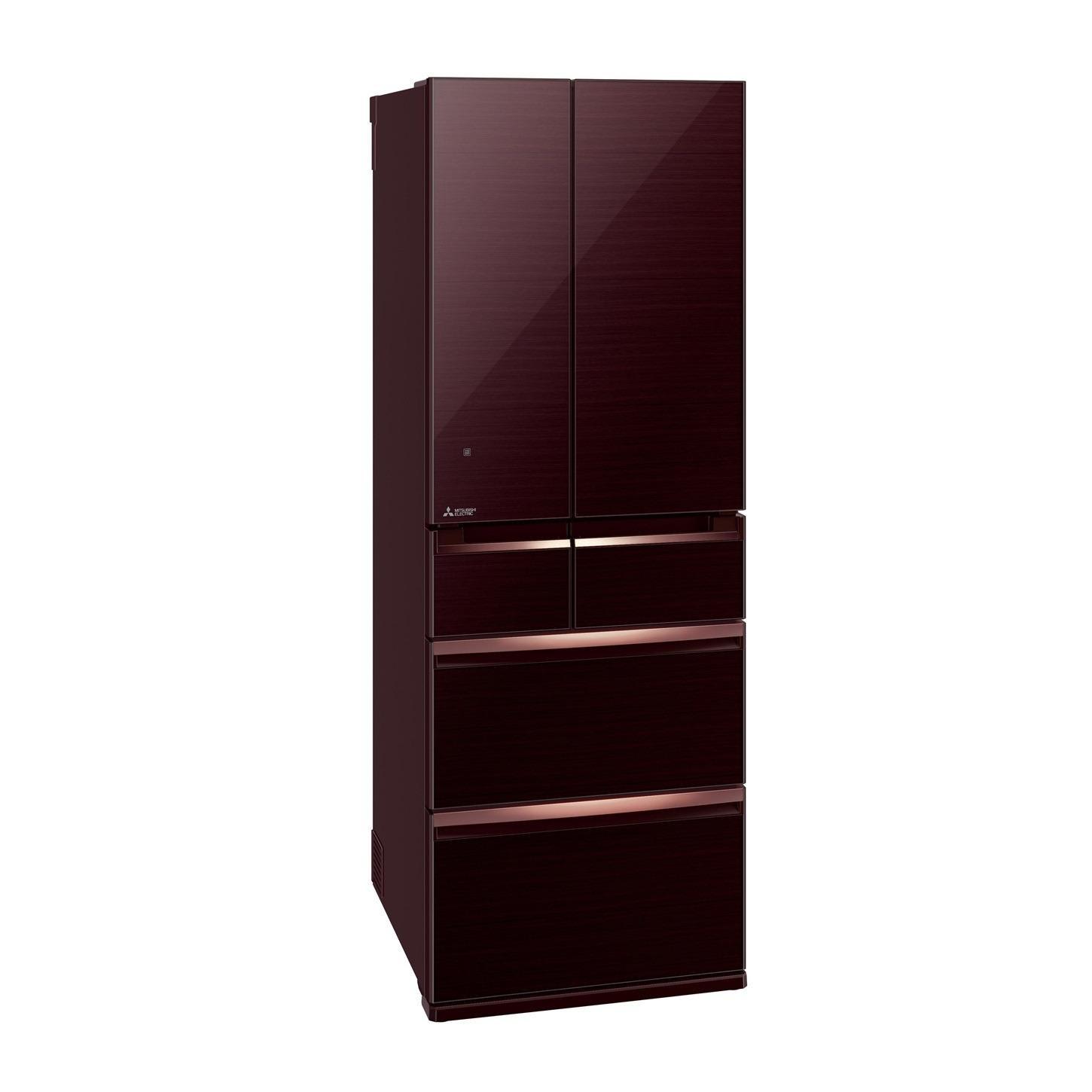 Mitsubishi MR-WX53Z 6 Door Refrigerator
SGD 3999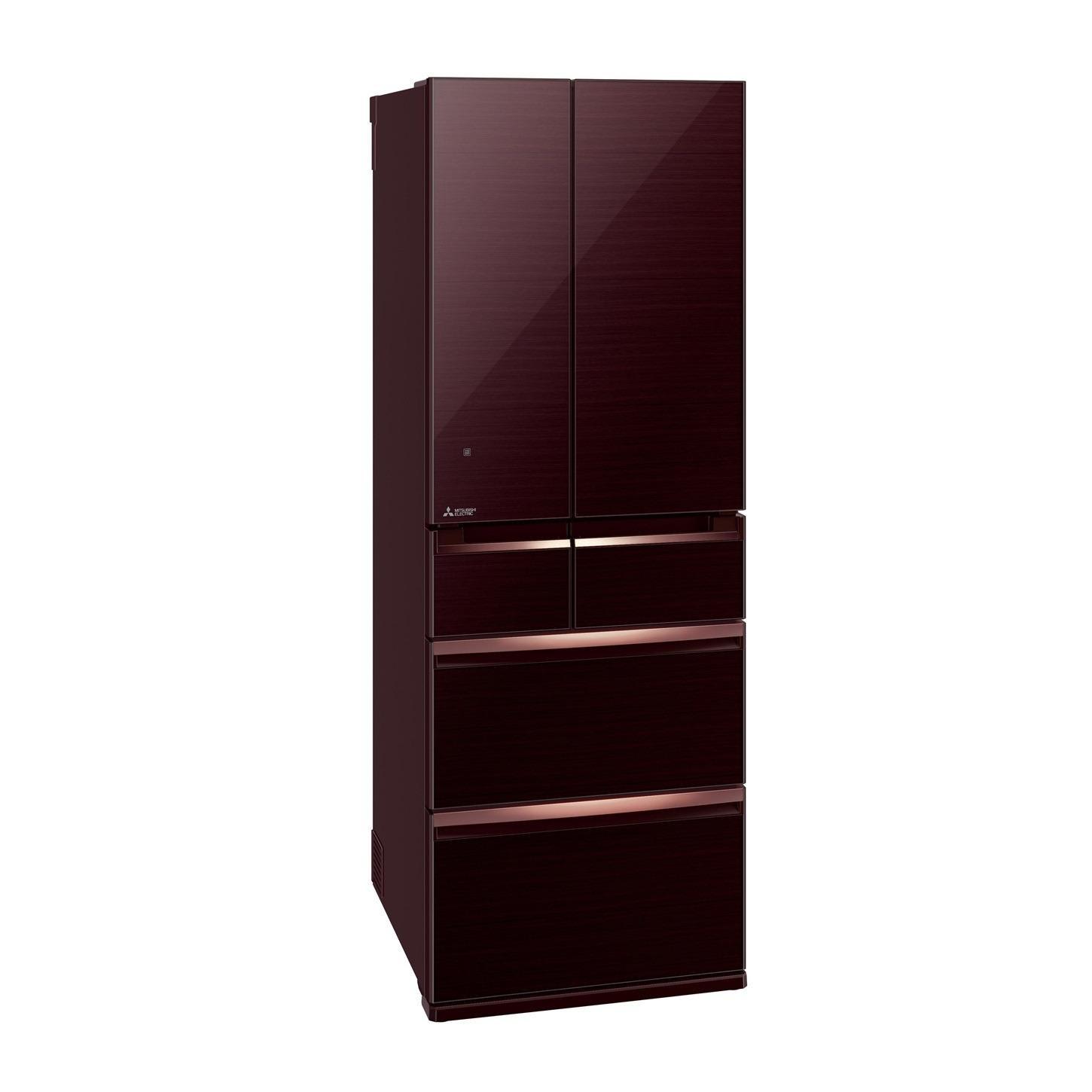 This refrigerator is built with a dual ice maker, an auto ice maker and a washable ice tray. You can now enjoy a cup of chilled beverage at the comfort of your own home. With the Super Cool Chilling mode, you can also freeze your food evenly in the designated drawer compartment to preserve food.
---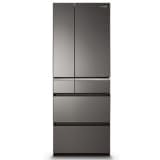 Panasonic NR-F510GT-X6 6 Door Refrigerator
SGD 3699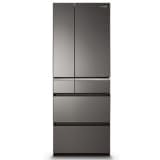 The premium-looking tempered glass on the Panasonic NR-F510GT-X6 is durable and scratch-resistant, making your refrigerator outstanding. Powered by intelligent sensors, Econavi, it could detect and cut excessive energy usage. Additionally, its different compartments make organising very flexible for you.
---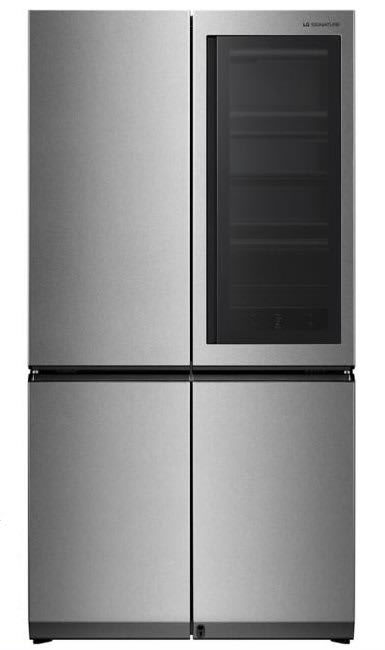 LG GFX9052GR French door fridge Instaview door-in-door
SGD 8500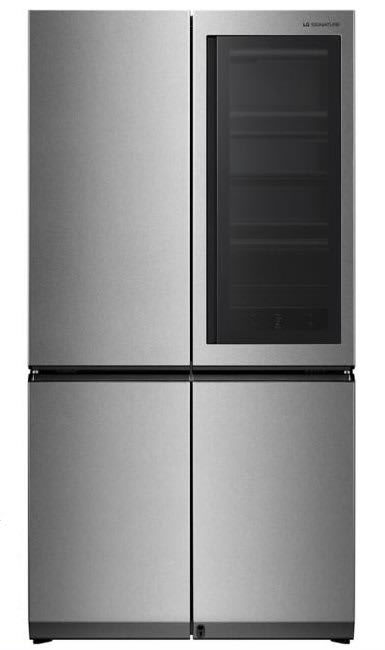 This French door fridge from LG comes with the innovative Instaview door-in-door system. It allows you easily to pick up your favourite beverage without having to open the main door. Just touch the glass panel twice, and the contents inside the fridge will appear right in front of you.
---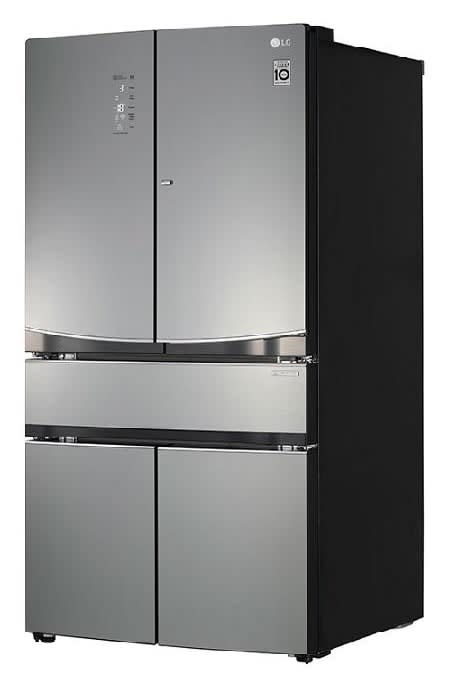 LG 546L GF-M6211TS Multi-Door Fridge
SGD 4488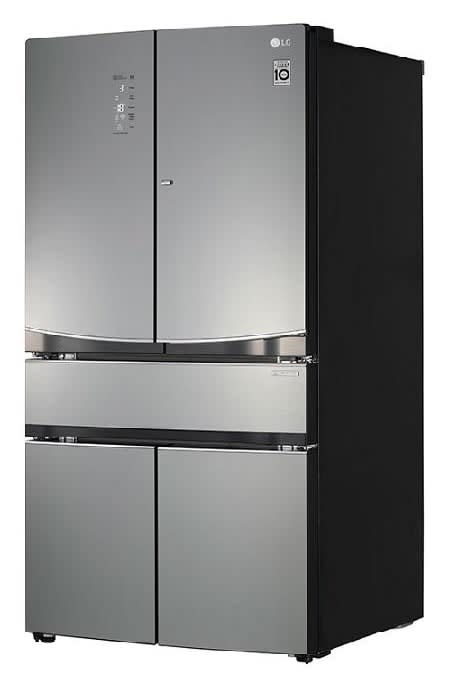 This LG refrigerator does not come with built-in water and ice dispensers; however, there's an ice tray inside the freezer. You don't have to worry about storage space in this model. Besides, this fridge is also Wi-Fi enabled, has energy-saving features and is built with a smart storage system.
---
Disclaimer: The pricing shown is just a good indication of how much these products are worth. The prices could change based on the e-commerce promotions that are going on. If some of the products are not available, do email us at [email protected] Thank you!