If you're a regular at the gym, you would have heard of kettlebells. But if you're not and have never heard of it, well, we're here to tell you why they're a must-have.
A kettlebell is a fitness equipment that looks like a ball with a handle and a weighted body that's typically made out of cast iron or cast steel. The way people use it is mainly by swinging it. But it can be used differently depending on your fitness goals.
Benefits of working out with a kettlebell
Working out with a kettlebell will have you wanting more when you see the results. Among the benefits derived from it is increased overall strength as well as core power.
That's because the kettlebell's recommended way of swinging exercises encourages better body balance, flexibility and focus towards your core to lift it up. All these benefits lead to your body sculpting lean muscles and melting fat.
So in time, you can achieve that body you've always wanted. And the best thing is you can use it at home as it doesn't take much space to own or is difficult to use.
The type of kettlebell suitable for you to use depends on your fitness journey. Read on to find out which ones suits your needs.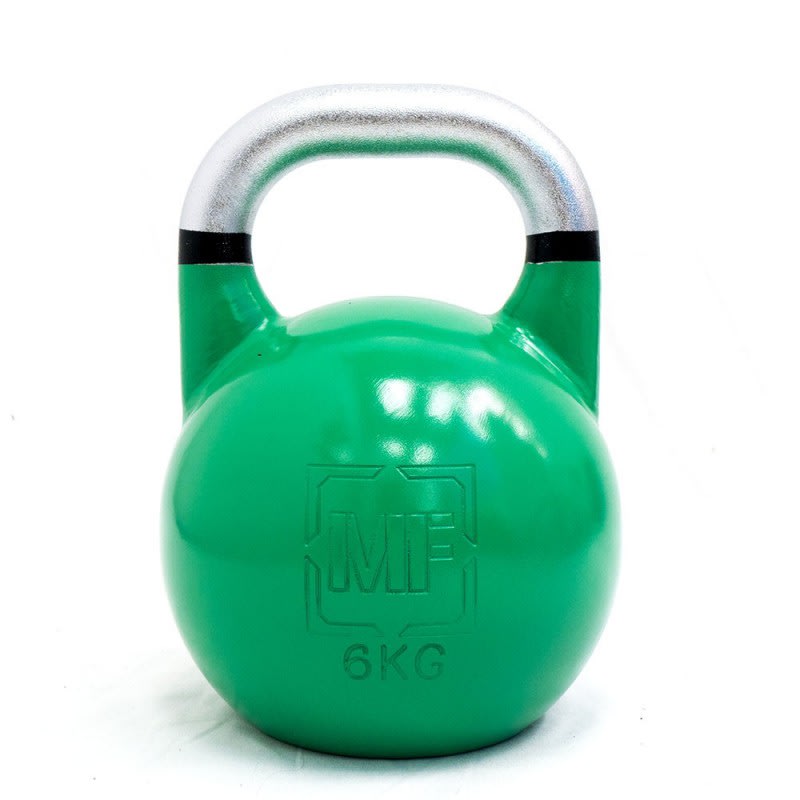 Movement First Pro-Grade Kettlebell (Rust Resistant)
SGD 55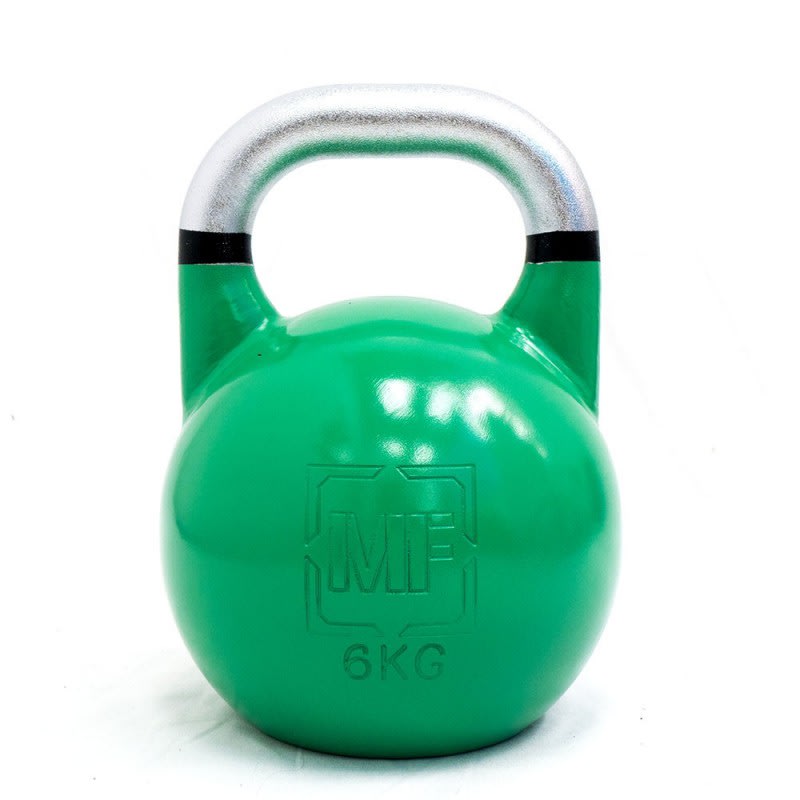 When you hear the words 'rust-resistant', you know that item is here to stay. The Movement First Pro-Grade Kettlebell is not only made to be durable, but it is also made to help with those who are training on endurance as well. With its textured handles, it gives a better adhered grip so that the whole body gets the workout, not just the forearms.
*Merchant is currently not accepting orders due to COVID-19*
---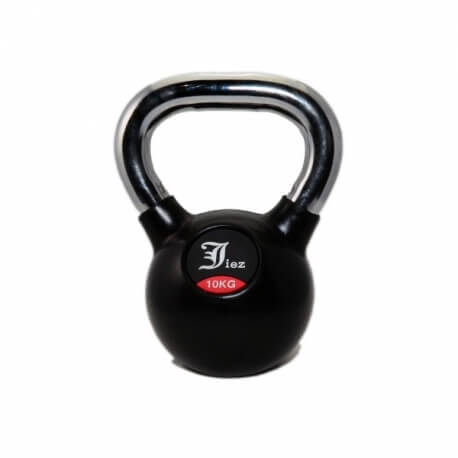 Jiez Premium Kettlebell
SGD 129.9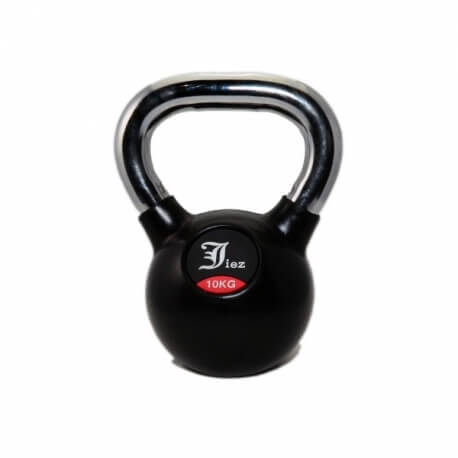 Kettlebells can be intimidating for beginners, but not when you have the right ones in hand. The Jiez Premium Kettlebell features a high-end chrome handle finish for better grip and a black rubber finish for protection. Beginners would just have to focus on getting the right posture and executing proper movements as this kettlebell has got you covered.
---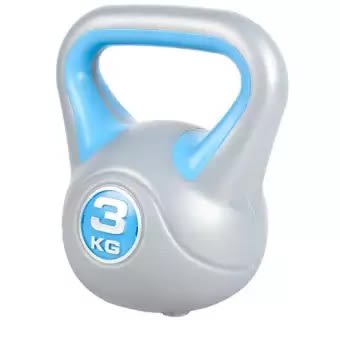 DoSports Kettlebell (3kg)
SGD 22.9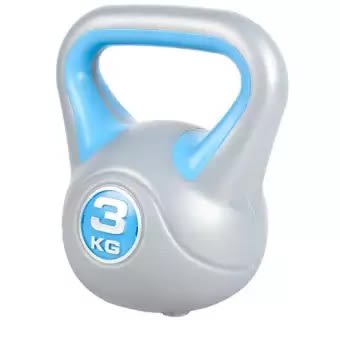 Kettlebells can be pricey especially when you're looking into well-known brands. But it doesn't have to be that way. The DoSports Kettlebell works just as effectively as any other good kettlebell. Comparing with cast iron kettlebells, the vinyl coating makes no difference in equipment performance when it comes to lifting. And, it serves as a protection layer too.
---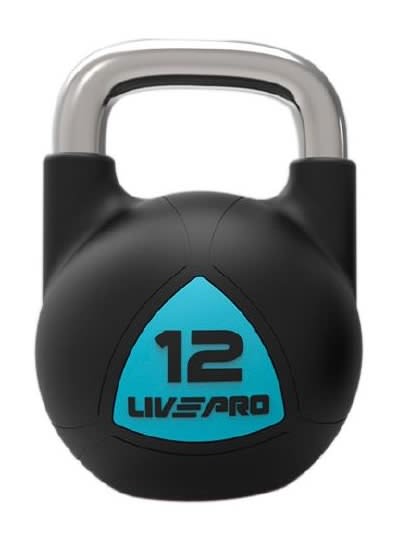 LivePRO Premium Urethane Competition Kettlebell
SGD 179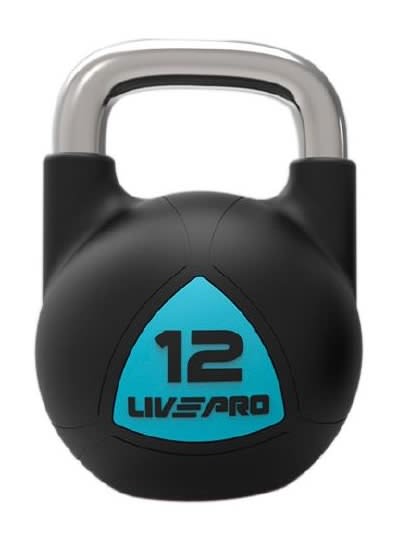 Competition kettlebells are designed to be durable as they are normally used in training and events. The LivePro kettlebell does not fall short of expectations as it is made with urethane which protects the equipment from heat, cold, and moisture. So anyone can use it as they like and the kettlebell will be still as good as new.
---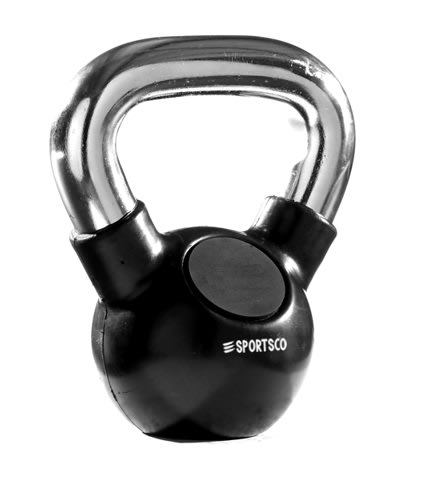 SportsCo 2KG Rubber Coated Kettlebell
SGD 19.90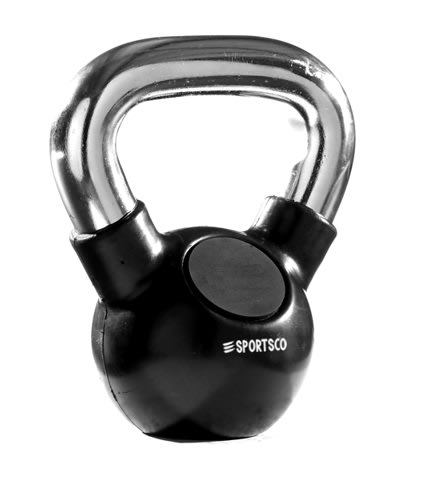 You may be wondering why a rubber coat is needed for a kettlebell. Well, it is for the protection of your floor surface. Cast iron or cast steel can easily cause scratches on the tiles or on any surface, for that matter. This is why a rubber coat can be beneficial.
The Sportsco rubber-coated kettlebell has a polished handle which gives a better grip and does not absorb moisture. So you can build your strength and endurance without worry of the kettlebell accidentally slipping from your fingers.
---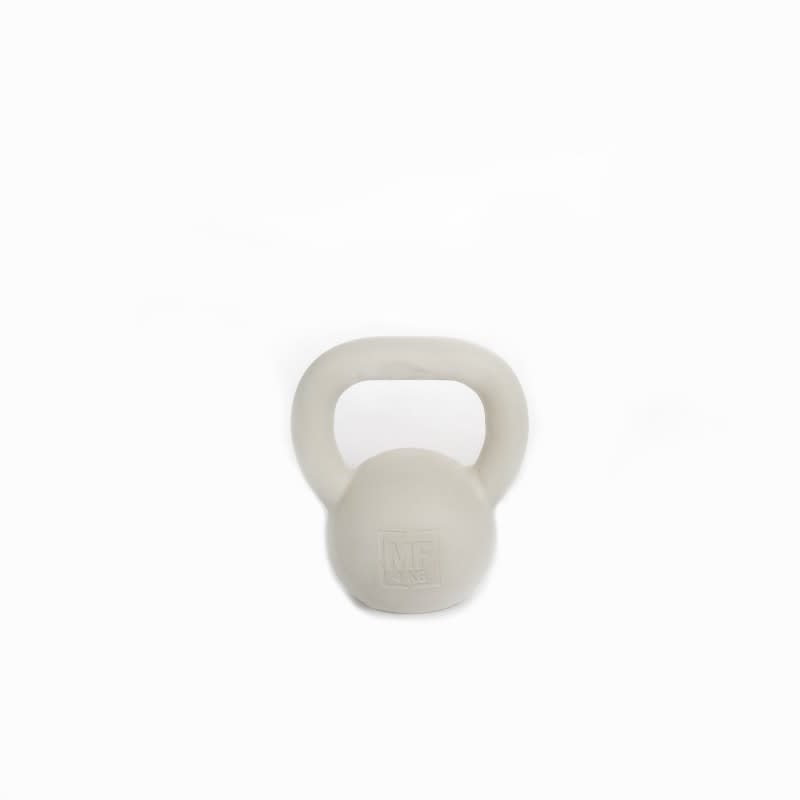 Movement First Cast Iron Powder Coated Kettlebell
SGD 30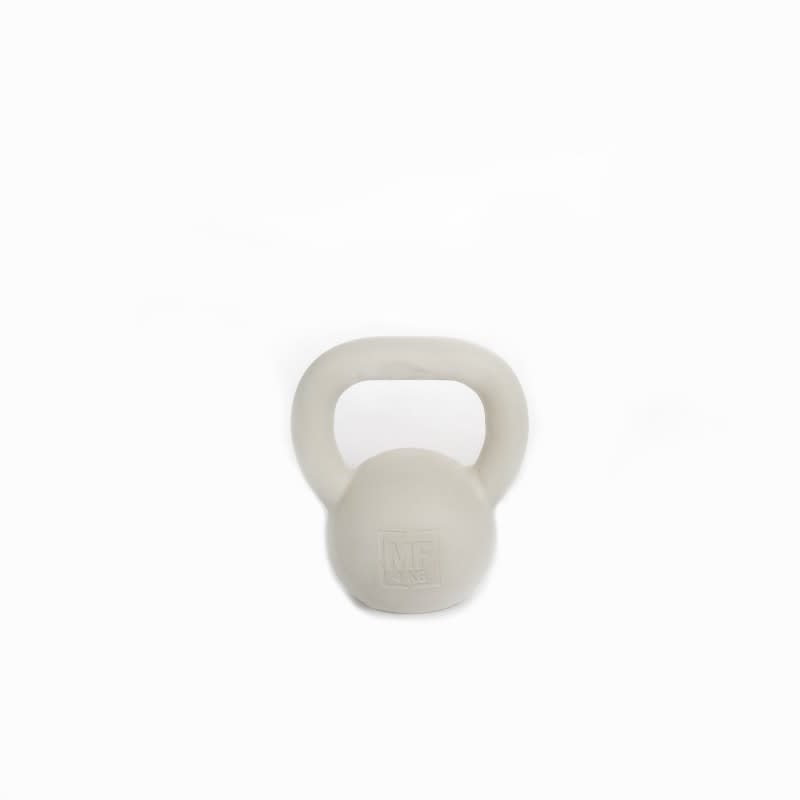 The Movement First cast iron kettlebells are powder-coated as a form of extra protection and durability. They are also coloured differently for easy identification during training and workouts. Plus, these kettlebells have a wider grip than normal ones to allow comfortable 2-hand grips for a wider range of movement.
*Merchant is currently not accepting orders due to COVID-19*
---
Disclaimer: The pricing shown is just a good indication of how much these products are worth. The prices could change based on the e-commerce promotions that are going on. If some of the products are not available, do email us at [email protected] Thanks!