Is the skin under your eyes darker than the rest of your face? Do you appear more tired than you really are? Well, chances are you have dark eye circles. While they may not be ideal, but they are there for a reason - to tell you about your lifestyle, as it is a big factor in their existence.
What causes dark eye circles?
There are a few reasons why dark circles occur. The first being lack of sleep. When you don't get sufficient sleep, your skin becomes dull and pale. This causes blood vessels and tissues underneath the eyes to become more prominent.
Another reason why you may have dark circles is the frequent rubbing of the eyes. Some of us have the habit of rubbing our eyes. When we do this, we break the tiny capillaries beneath the skin which gives the under eye area a dark colour.
Lastly - genetics. Take notice of your family members. Do they have dark circles too? It could run in the family and that's why you may have them too.
Now, what eye creams can be used to lighten the dark circles? Read on and you'll find out.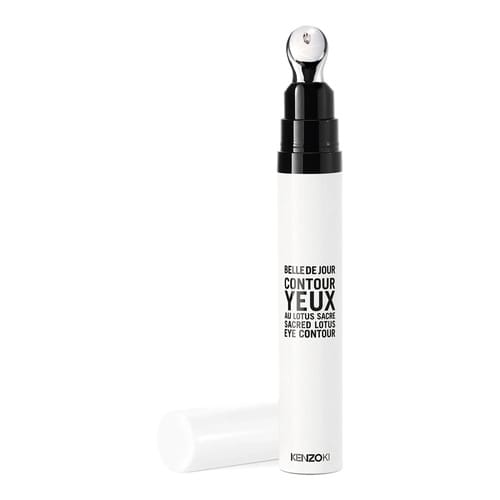 Kenzoki Belle De Jour Sacred Lotus Eye Contour
SGD 99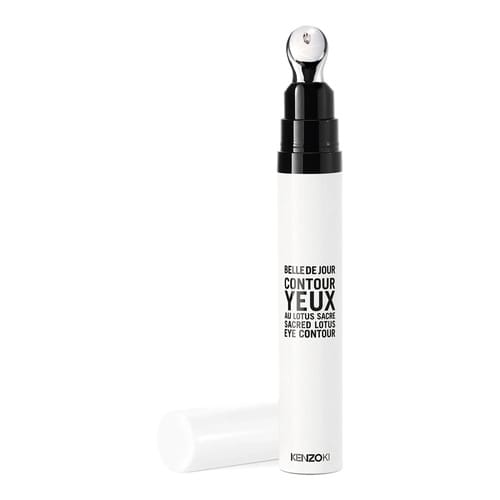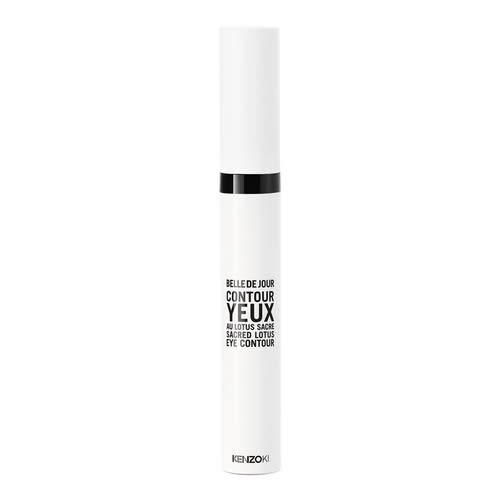 Suitable for those in their 20s all the way to those in their 50s, this eye cream is hands down a popular beauty favourite. Its formulation includes sacred lotus concentrate which is very effective in the treatment on the skin around the eyes. The product is great for those with dark circles, fine lines, wrinkles, puffiness, and aging.
---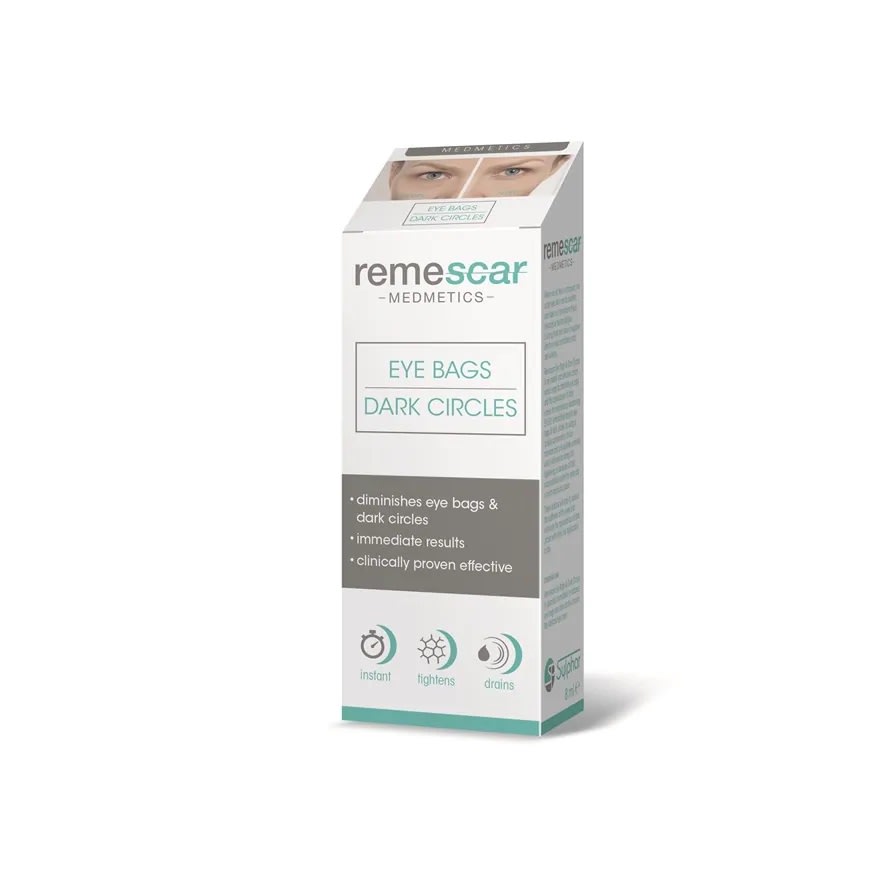 Remescar Eye Bags & Dark Circles
SGD 43.2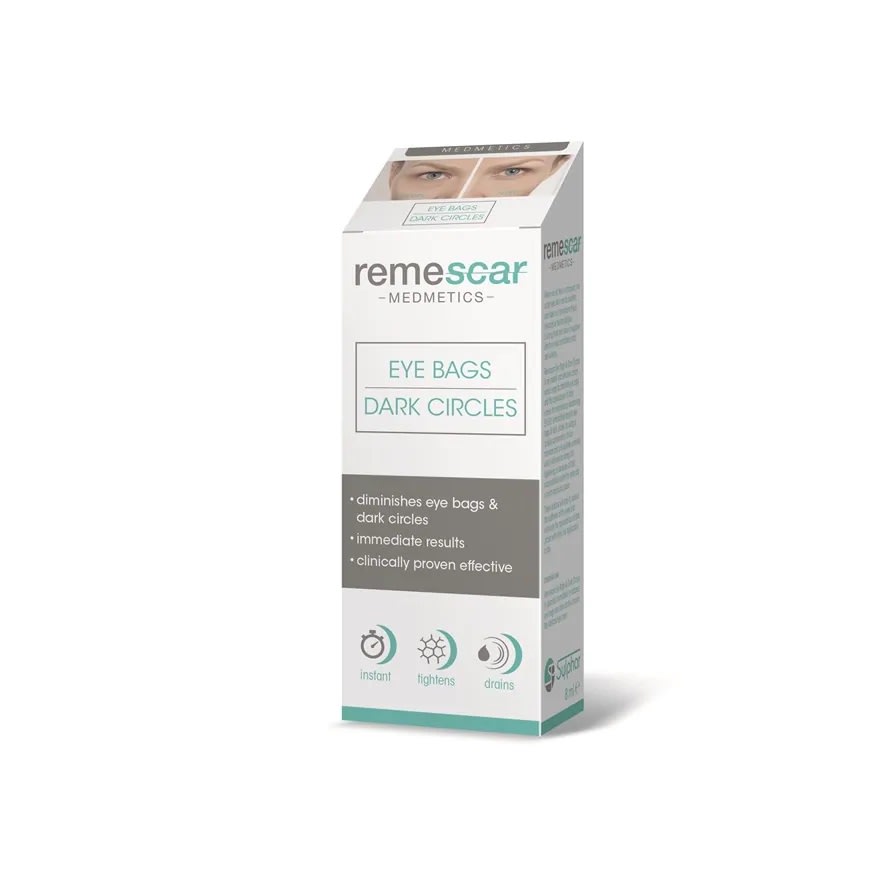 Eye bags can come as a partner to dark circles. When this happens, it is time to use the REMESCAR Eye Bags and Dark Circles cream. Not only does this wonder product diminish eye bags and dark circles, but its ingredients also allows for skin tightening and thus, less puffiness. What's amazing is that one application is all it takes.
---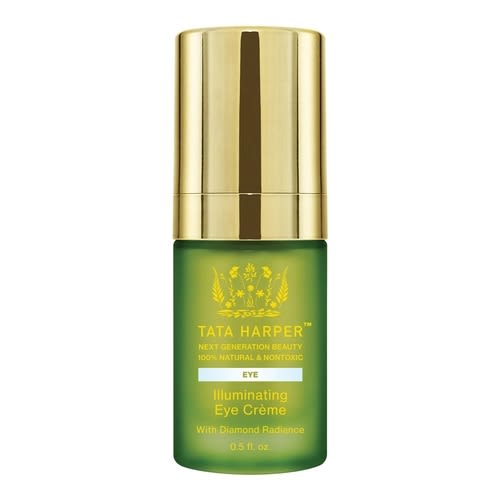 Tata Harper Illuminating Eye Creme
SGD 156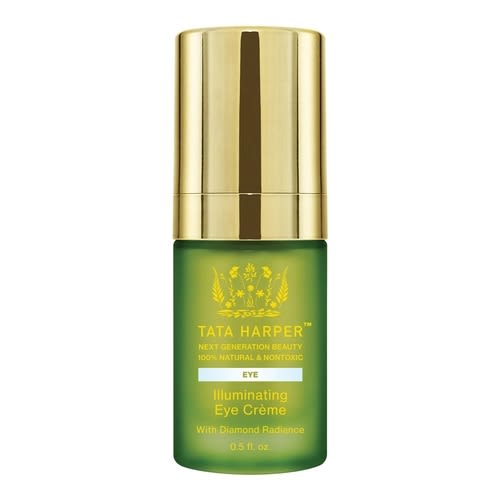 From the name of the product itself, you can be assured of its purpose and results. Concocted with antioxidants Java fruit extract, Marsh samphire, and Spanish lavender peptides, the skin under your eyes will be detoxified and brightened. Not to forget the moisture and hydration that they bring will smooth out the skin.
---
Sunday Riley Auto Correct Brightening and Depuffing Eye Contour Cream
SGD 99
The Sunday Riley eye contour cream may not the cheapest; in fact it is quite pricey; for a teenager. However, it is worth the splurge as it's suitable for a wide range of skin types, so you won't have to worry about that aspect. With daily usage, you will soon see your eye area with smoother skin, less puffiness, and lighter and brighter skin.
---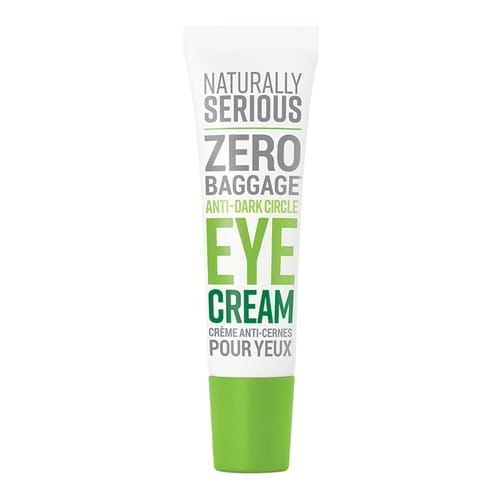 Naturally Serious Zero Baggage Anti-Dark Circle Eye Cream
SGD 74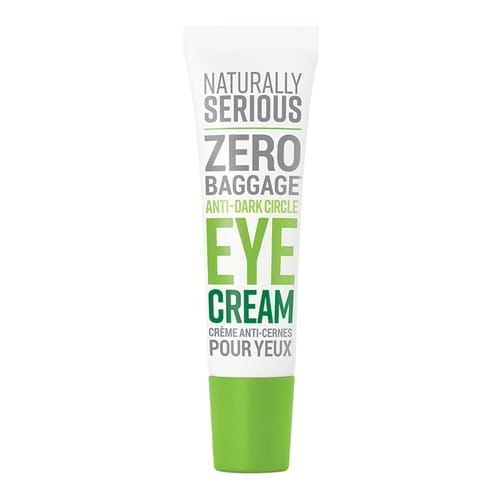 Having sensitive skin means that many products can aggravate your skin. Fortunately, the Naturally Serious eye cream will not. This formula is very gentle on the skin, being made from a variety of soothing, anti-pollution ingredients. All of them work together to ensure your eye area comes off brighter, smoother, hydrated, and energised.
---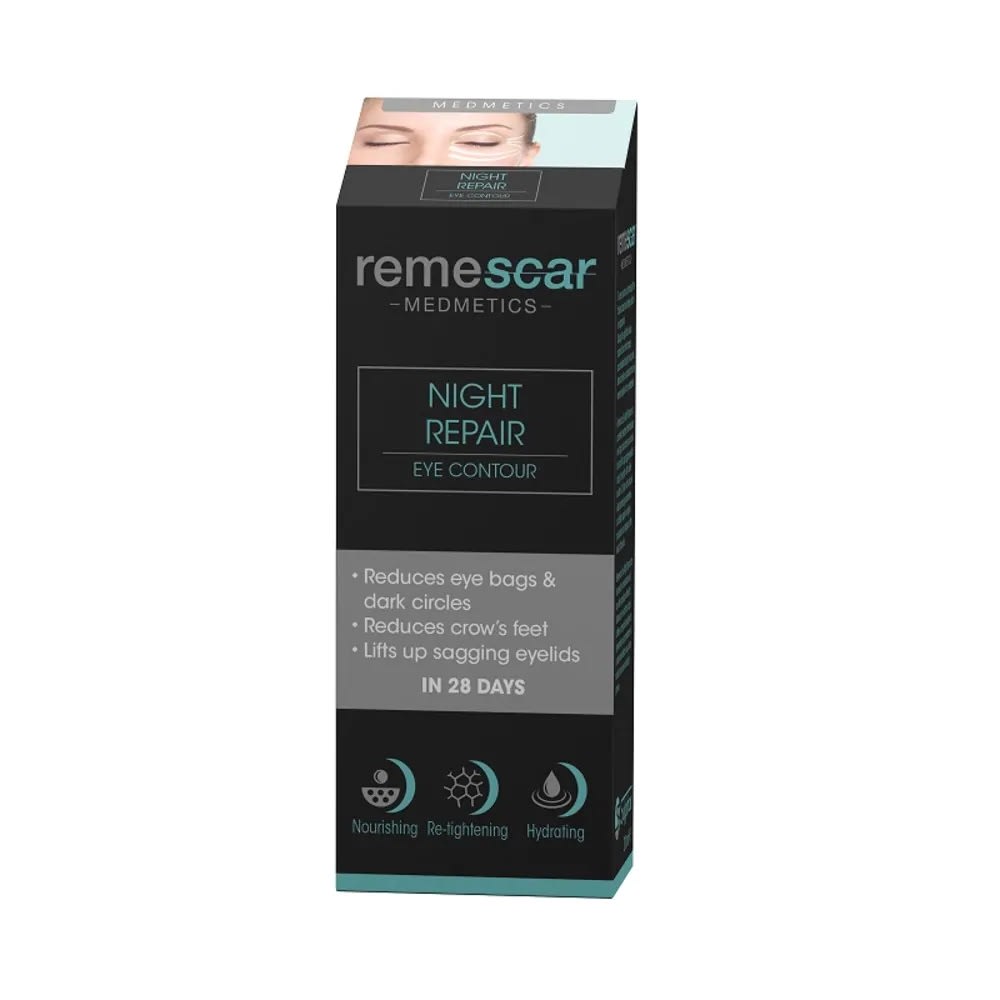 Remescar Medmetic Night Repair Eye Contour
SGD 56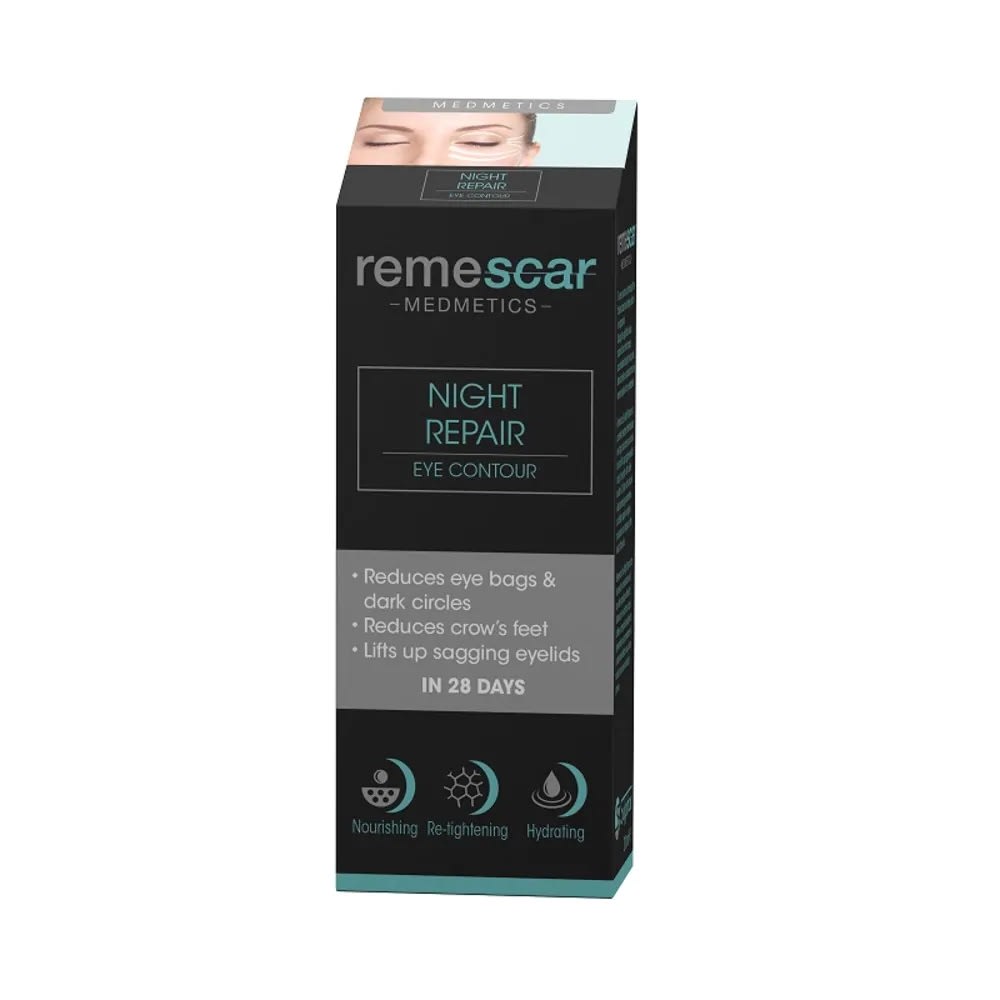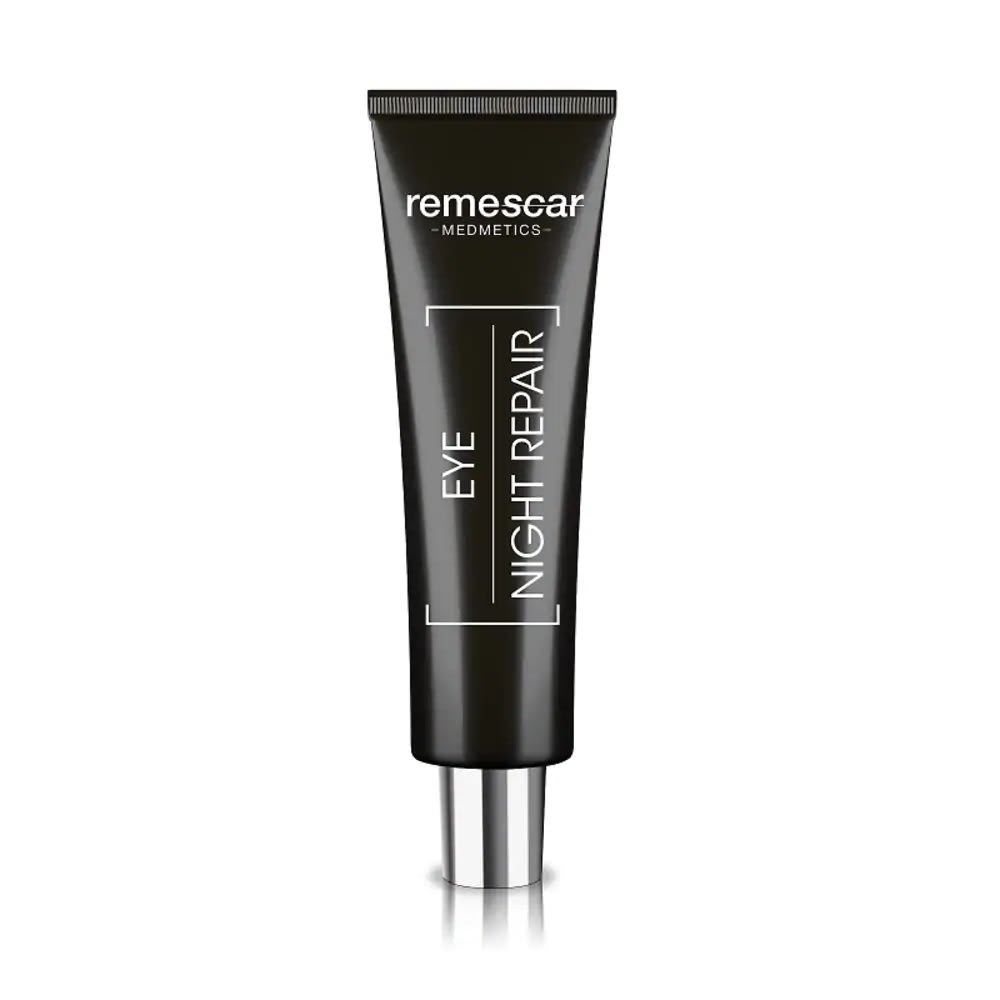 During nighttime when we sleep, our skin is still actively repairing itself. That's why using a product like the REMISCAR Medmetic Night Repair Eye Contour is recommended as it aids in repairing any damage that occurred during daytime.
This cream can help in lightening dark eye circles, reducing eye bags, smoothening crow's feet, lifting saggy eyelids, and supply more oxygen to the skin.
---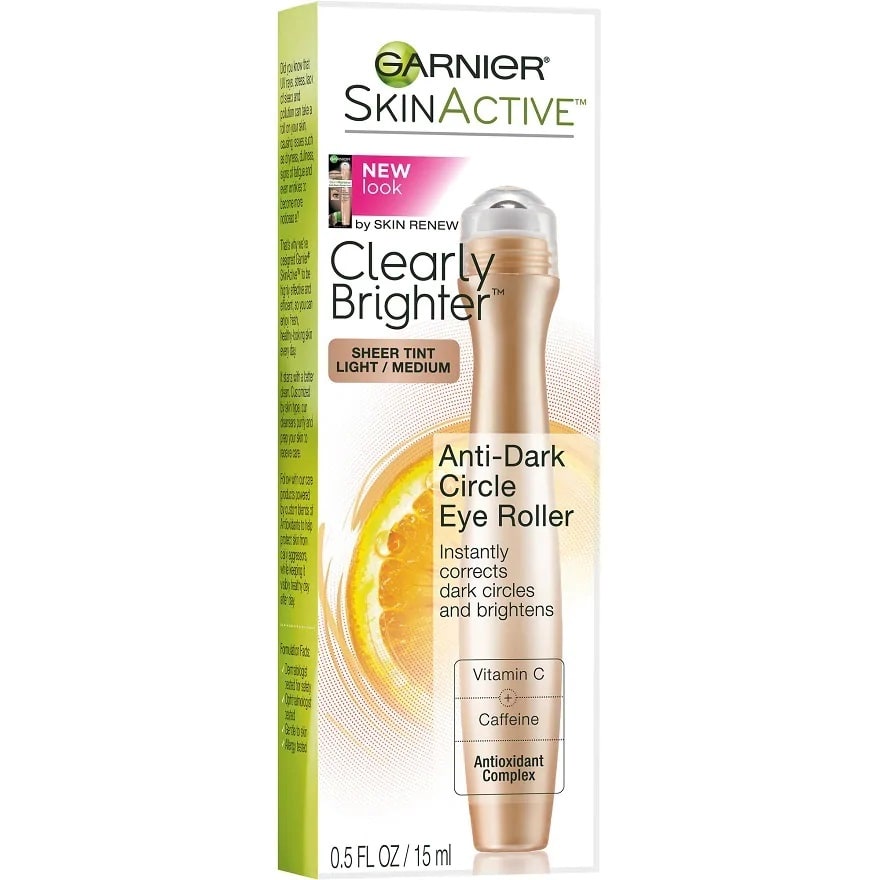 Garnier Clearly Brighter Anti-Dark Circle Eye Roller
SGD 13.93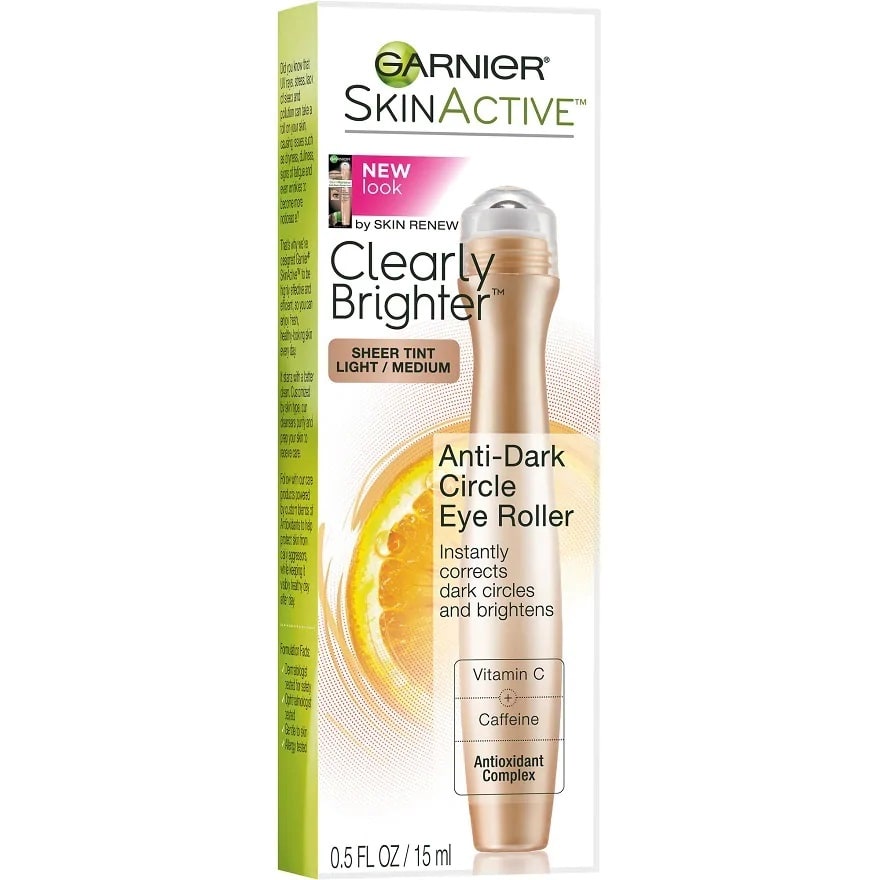 The Garnier Clearly Brighter Anti-Dark Circle Eye Roller may not be groundbreaking in its results. But it does provide a brightening effect to the under eye skin thanks to Vitamin C and caffeine in the formula. Also, the roller actually stimulates the eye area so that you can feel more refreshed.
---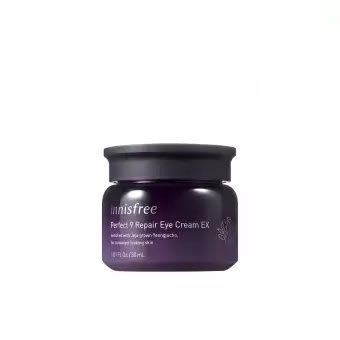 Innisfree Perfect 9 Repair Eye Cream EX
SGD 70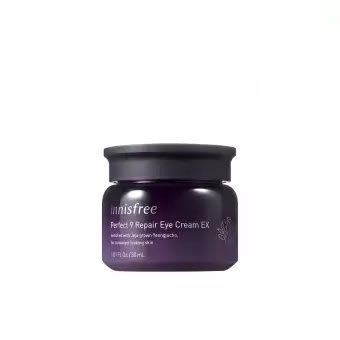 Korean skincare has been the craze these past few years. And there is no reason why it shouldn't be. Their products are affordable and have been proven to be very effective in combating many skin problems and dark circles is one of them.
The popular brand innisfree has an eye cream that is formulated with Jeju elixir complex. This particular ingredient is great for anti-aging and brightening effects. As a result, the eye cream brings many benefits including hydration, increased skin elasticity, and lighter skin under the eyes.
---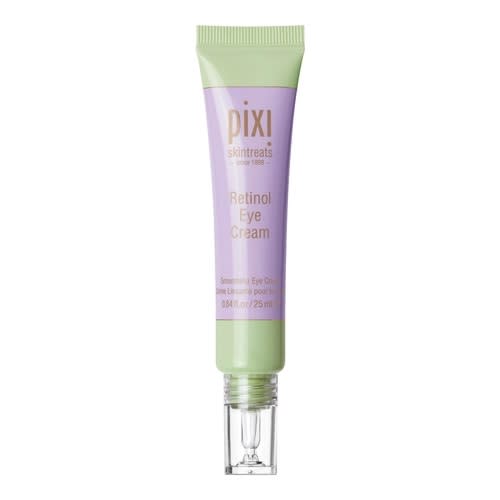 Pixi Retinol Eye Cream
SGD 36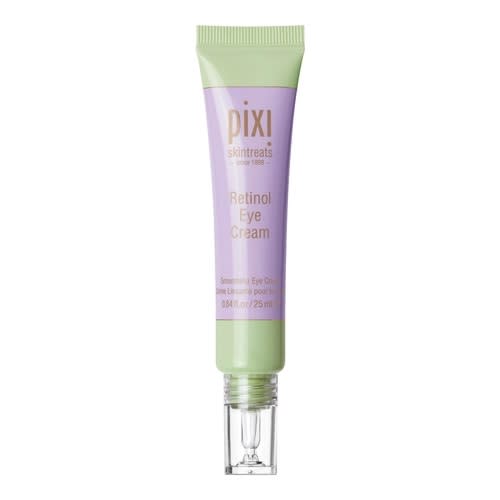 Retinol is a type of Vitamin A. It has been shown to be very effective in anti-aging and should be included in our skincare routine. Besides improved elasticity under the eyes, a product with retinol protects the skin too. That is why the pixi retinol eye cream is perfect. It restores, renews, and protects.
---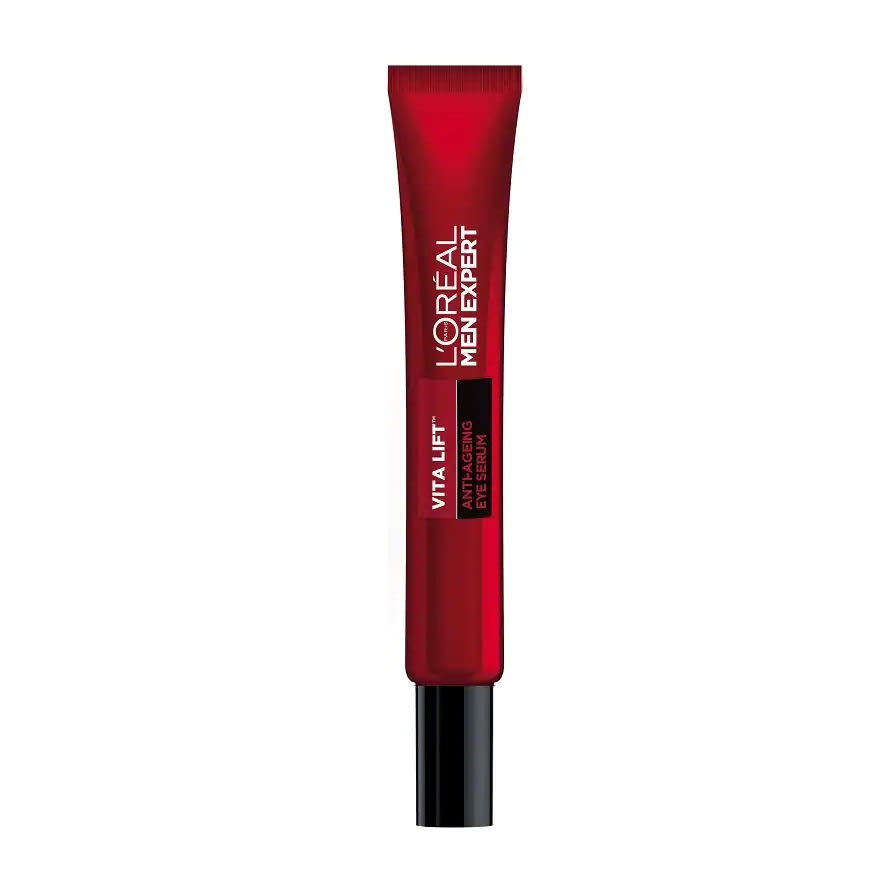 L'oreal Paris Men Expert Men Vital Lift Anti-Aging Eye Cream
SGD 25.9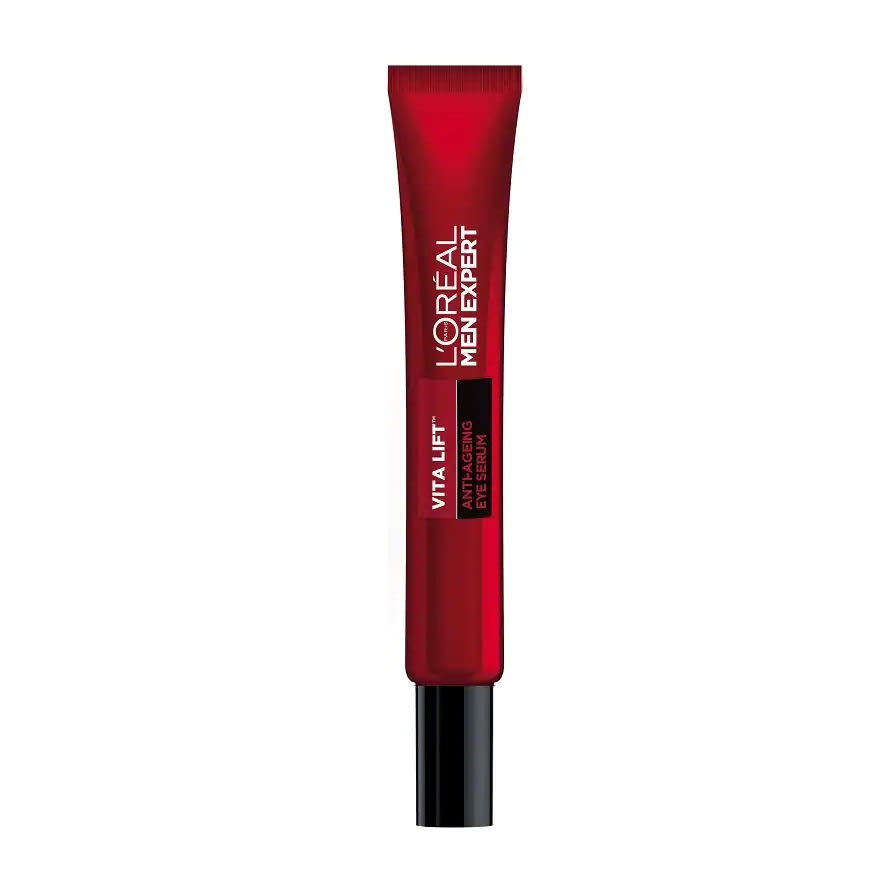 Dark circles is not primarily a female problem; men can have it too. As male and female skins are different (men have thicker skin), everyone should use a proper product that suits you. In that case, L'OREAL Paris Men Expert has got you covered with its anti-aging eye cream.
Specially designed for men, it is infused with French vine extract which has shown to have antioxidant properties and is effective against aging. Regular usage of the product will result in a lighter eye area with firm, youthful skin.
---
Disclaimer: The pricing shown is just a good indication of how much these products are worth. The prices could change based on the e-commerce promotions that are going on. If some of the products are not available, do email us at [email protected] Thank you!