Tackling skin fungal infections can sometimes feel like a never-ending marathon of topical treatments and creative home remedies. As embarrassing as it can be, most fungal infections are actually very common and can be treated with the help of over-the-counter antifungal creams. If you have a mild skin infection and prefer to treat it at home, here are some of our top-picked creams that come with antifungal properties to help you get rid of that itch.
What causes fungal infections?
The famous saying of "Keep your friend close, and keep your enemies closers" truly applies when it comes to treating fungal infections; you should know what causes them in order to treat them.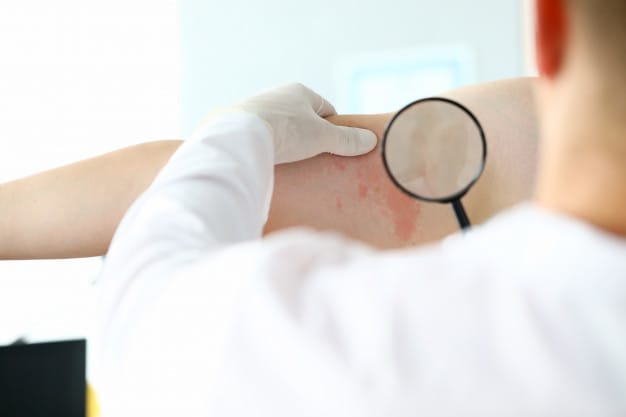 Like actual fungus in the wild (mildew and mould), they are commonly formed when moisture is not properly ventilated. And, some of the most common fungal infections such as Athlete's foot and yeast infection are born like that. Athlete's foot is when the space between your toes are damp, causing itchiness, burning and cracked skin. Meanwhile, Yeast infection is everywhere on your body, which your immune system usually controls it.
But the most common area for a yeast infection is vaginal. Here, it's when the vagina suddenly over-supplies it, hence causing a yeast infection that brings irritation, inflammation and abnormal vaginal discharge. Over-the-counter creams usually would work but it's best to see a doctor especially if your immune system is weak.
Here are some of the best antifungal creams that are currently available on the market.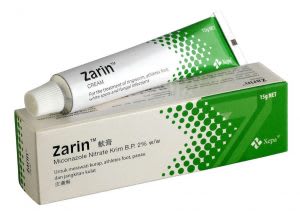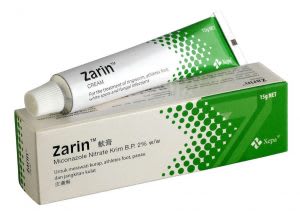 Zarin Cream is an excellent topical cream which uses miconazole nitrate to treat common fungal infections such as ringworms, jock itch, white spot, and candidiasis. It uses Miconazole Nitrate as its active ingredient to inhibit growth of fungus by weakening its cell membrane. This antifungal cream is also an effective medication to treat pityriasis infection that results in skin discoloration on the neck, chest, arms, or legs area.
---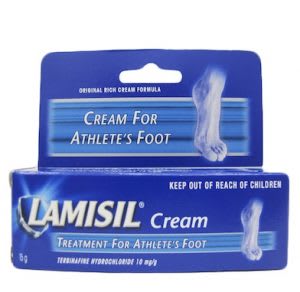 Lamisil Cream for Athlete's Foot
SGD 22.85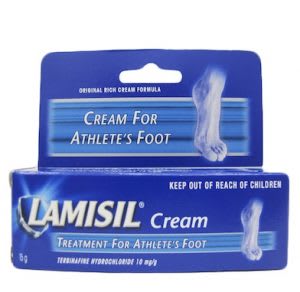 Featuring a strong antifungal agent, terbinafine hydrochloride, Lamisil Cream for Athlete's Foot is easily one of the fastest acting creams available. On top of claiming to cure most cases of athlete's foot with just seven days of application, Lamisil Cream also helps to relieve itching, burning, cracking, and scaling symptoms that often accompany fungal infections. The cream can even prevent recurrence for up to three months.
---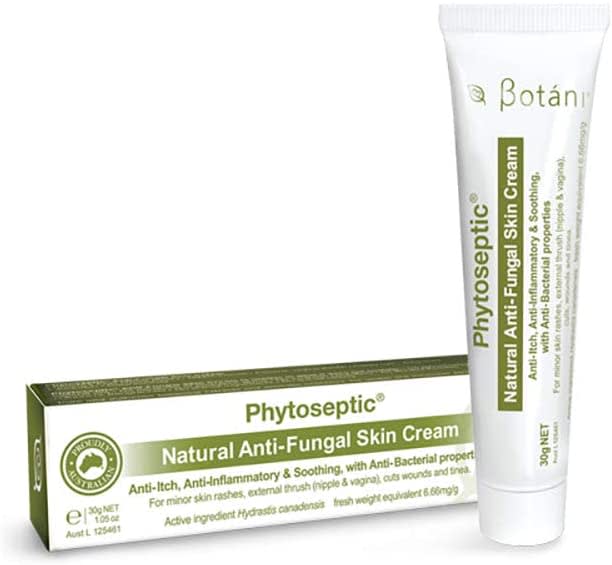 Botani Phytoseptic Anti Fungal Cream
SGD 29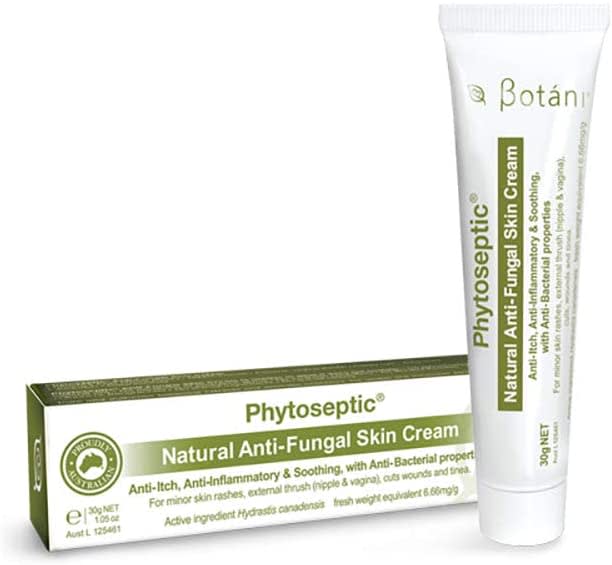 The Botani Phytoseptic Anti Fungal Cream is a multipurpose, natural antifungal cream that features antiseptic and anti-inflammatory properties. This cream contains natural ingredients that relieve symptoms such as itching, irritation, and redness. Utilising Hydrastis Canadensis root and rhizome extract, the Phytoseptic Anti Fungal Cream is a good topical cream to treat common fungal and candida infections.
---

Guardian Anti-Fungal Cream
SGD 5.6

Guardian's over-the-counter cream is a great solution if you're suffering from fungal infection on your skin and nails. The cream contains 2% miconazole nitrate, an anti-fungal agent that inhibits fungal growth and can even help to treat athlete's foot, candidiasis, ring worm, and white spots. All you need to do is to apply a thin layer of cream on the affected area 2 to 3 times daily to quickly get the job done.
---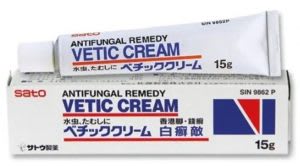 Sato Antifungal Remedy Vetic Cream
SGD 10.5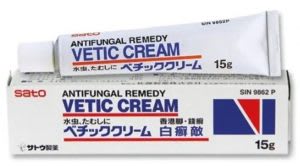 Sato Antifungal Remedy Vetic Cream is considered as one of the best topical products for treating fungal infections on your foot. This powerful, broad-spectrum antifungal cream features undecylenic acid with glycyrrhetinic acid to prevent fungal growth while also working to suppress inflammation. The multipurpose antifungal remedy comes in an easy-to-apply cream base that does not feel too greasy on your skin.
---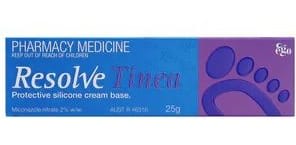 Ego QV Ego Resolve Tinea
SGD 14.9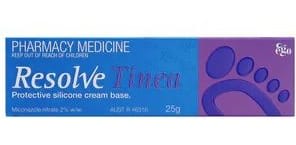 EGO QV's Ego Resolve Tinea is a silicone-based cream that can quickly and effectively treat a wide range of fungal conditions such as athlete's foot, jock itch, ringworm, pityriasis versicolor, and thrush. The cream is free of lanolin, propylene glycol, color, perfume, and paraben to even suit children with sensitive skin. Once applied, the antifungal cream provides a barrier over your skin to protect it from further irritation.
---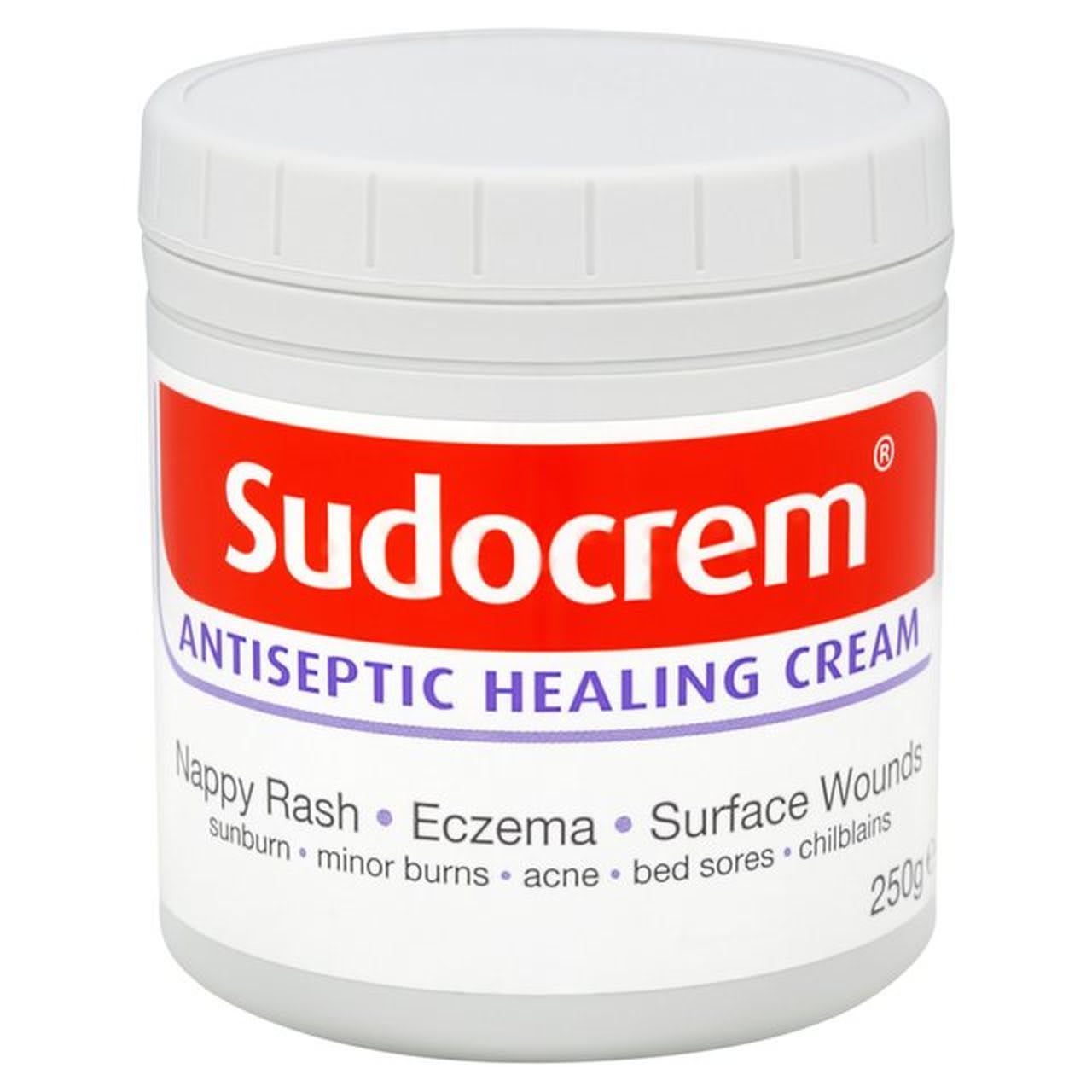 Sudocrem Antiseptic Healing Cream
SGD 13.5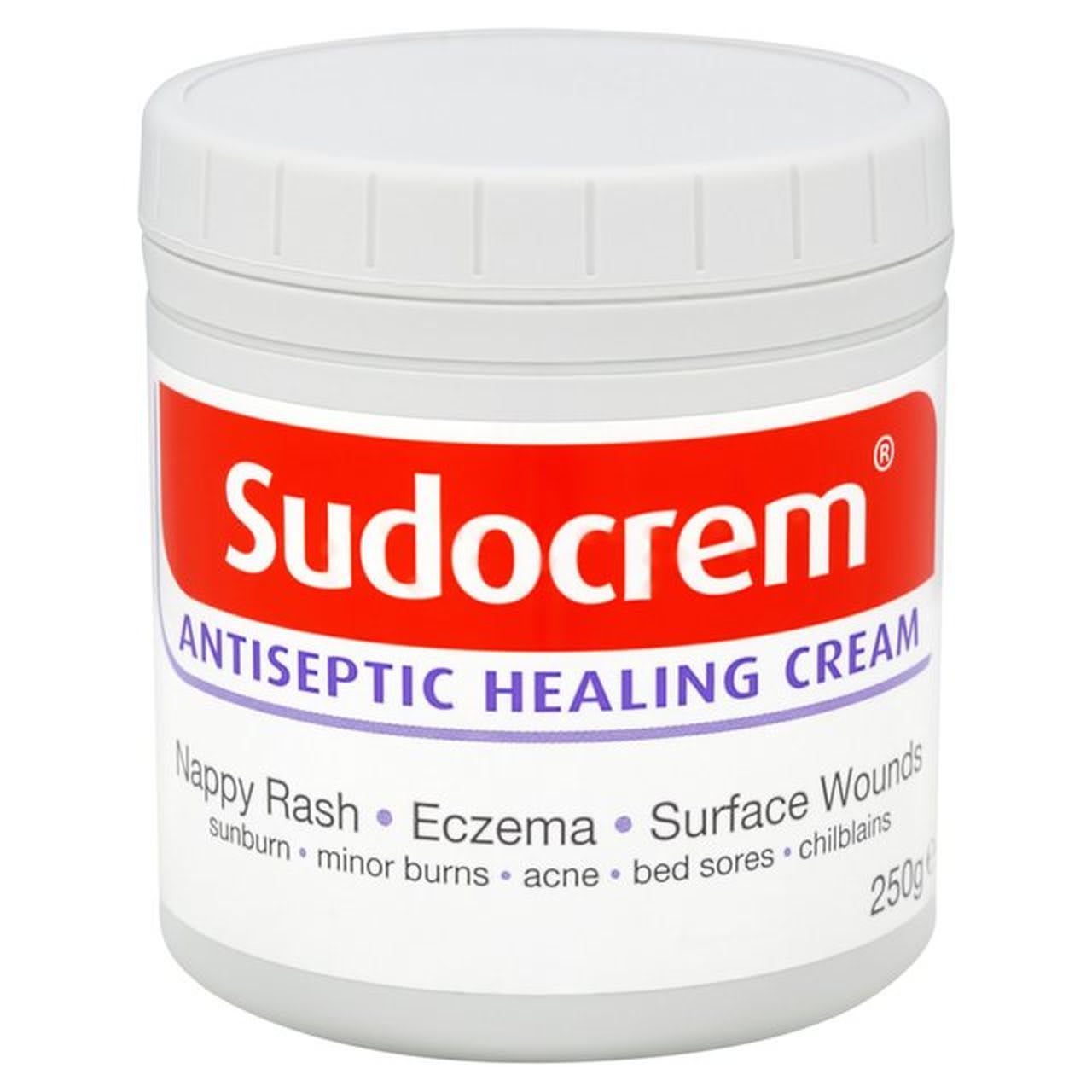 Sudocrem Antiseptic Healing Cream has been every mommy's effective ally to soothe and treat their baby's sore skin from nappy rash, eczema, sunburn, and minor surface wounds.
The healing cream contains antibacterial and antifungal agents in a water-repellent base that acts as a protective barrier to keep irritants away from the skin. Featuring a unique blend of ingredients, Sudocrem works to soothe, protect, and restore your baby's silky soft skin.
---
Nizoral Cream 2%
SGD 33.9
Suffering from fungal rash? No worries as the Nizoral Cream uses ketoconazole as its active antifungal ingredient to effectively treat various fungal diseases by disrupting its cell wall structure.
While most antifungal creams only work to prevent fungal growth, this cream actively targets and kills any fungal cell. With that, the cream makes for an effective treatment for fungal infections like deep dermatophyte, athlete foot, candidiasis, and pityriasis versicolor in 4-6 weeks.
---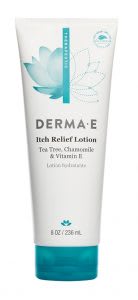 Derma E Soothing Relief Lotion
SGD 20.4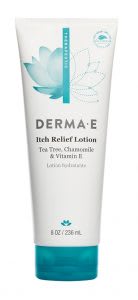 If you're looking for an antifungal cream for your lips area, it is best to opt for something that does not contain strong chemicals so as to not damage the delicate skin on your face. The Derma E Soothing Relief Lotion is formulated with natural ingredients such as Tea Tree Oil to treat fungal growth while Chamomile Oil and Vitamin E work to nourish, soothe, and moisturize inflamed skin.
---

Canesten Cream Clotrimazole 1%
SGD 13.40

Jock itch not going away? The Canesten Cream is an effective antifungal product that you can always rely on to effectively treat your itchy crotch. Formulated with 1% of Clotrimazole, this cream actively disrupts cell wall membrane to get rid of various skin infections caused by dermatophytes, fungi, yeast, and even mold. You can now quickly say goodbye to embarrassing moments.
---
Disclaimer: The pricing shown is just a good indication of how much these products are worth. The prices could change based on the e-commerce promotions that are going on. If some of the products are not available, do email us at [email protected] Thank you!