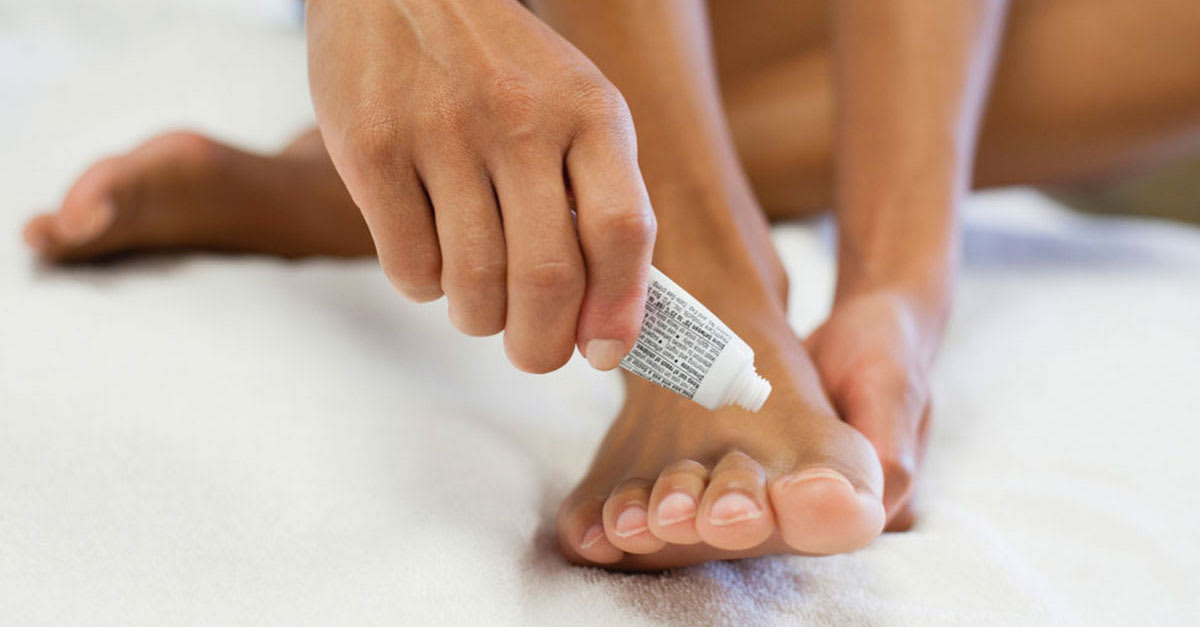 When out in a public area, you are exposed to any number of microorganisms, and it is not surprising that you could end up with a fungal infection. While uncomfortable and unsightly, fungal infections are generally easily treatable.
With just over-the-counter and steroid-free antifungal creams, they are usually effective enough to rid your skin of infections. If your symptoms persist longer, then it is probably best to consult with a doctor.
What causes fungal infections?
The famous saying of "Keep your friend close, and keep your enemies closers" truly applies when it comes to treating fungal infections; you should know what causes them in order to treat them.
Like actual fungus in the wild (mildew and mould), they are commonly formed when moisture is not properly ventilated. And, some of the most common fungal infections such as Athlete's foot and yeast infection are born like that. The former is when the space between your toes are damp, causing itchiness, burning and cracked skin.
Meanwhile, the latter is everywhere on your body, which your immune system usually controls it. But the most common yeast infection is vaginal. Here, it's when the vagina suddenly over-supplies it, hence causing a yeast infection that brings irritation, inflammation and abnormal vaginal discharge. Over-the-counter creams usually would work but it's best to see a doctor especially if your immune system is weak.
Here are some of the best antifungal creams that are currently available on the market.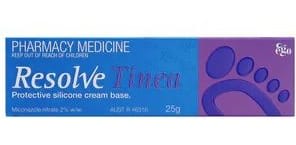 Ringworm, also known as tinea, is a common fungal infection that is often worsened by the lack of protection to the infected area. That's why this silicone-based antifungal cream is ideal as it provides a protective barrier to prevent further irritations while treating the fungal infection. It is also suitable for children and sensitive skin types.
---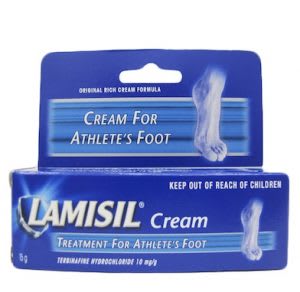 One of the best known Western antifungal creams, this Lamisil cream contains 1% terbinafine hydrochloride and is known for being highly effective against athlete's foot. It provides immediate relief from itching and burning sensations. The cream can also be used for other fungal infections as well.
---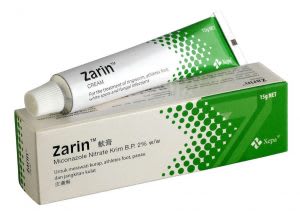 Jock itch and yeast infections, also known as candidiasis, can be treated with this antifungal cream. It contains miconazole nitrate 2% which has mild antibacterial properties. You can also provide relief for other fungal infections such as ringworm and white spots.
---
For babies, it is best to be careful and check with a doctor to confirm the presence of a yeast or fungal infection before applying a topical antifungal cream. This cream contains 2% miconazole, which has been proven as a safe treatment for babies with diaper dermatitis.
---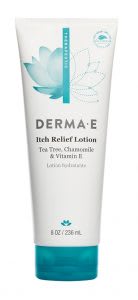 The skin on the face and lip areas is more delicate, which is why this cream is best for those who want to avoid stronger chemicals. It contains botanical ingredients such as tea tree oil, which has antifungal, antibacterial and antiseptic properties to deal with fungal growth. The cream also has vitamin E for antioxidants and chamomile extract to soothe the skin.
---

Treat skin and nail fungal infections with this cost-effective cream from Guardian. It contains miconazole nitrate which kills off the fungus if applied consistently. Take extra care in ensuring proper application by filing off parts of the infected nail if possible. This is so to let the cream penetrate deeper.
---
Produced in Singapore, this topical antifungal cream formulated with miconazole is recommended for treating ringworms, white spots and athlete's foot. It is best used for skin infections on the chest, arm or leg areas and should be used daily for effective results.
---

One of the most common antifungal creams, this 1% clotrimazole cream is proven to be effective for conditions such as athlete's foot, jock itch, ringworm and nappy rash. Symptoms should clear up within a month unless in severe cases which may require a doctor's prescription.
---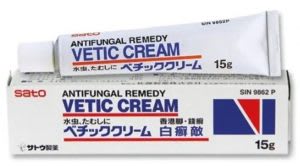 This Japanese antifungal cream features undecylenic acid that prevents the growth of fungus and zinc undecylenate which is also effective against fungus infections. It suppresses inflammation and is recommended for combating ringworm and athlete's foot.
---
This cream is formulated with salicylic acid, which is known to inhibit fungal growth and eucalyptus oil which has antifungal and antiseptic properties. It also includes menthol to give your skin a cooling sensation to help relieve itchiness, and is suitable for skin and nail fungal infections.
---
Disclaimer: The pricing shown is just a good indication of how much these products are worth. The prices could change based on the e-commerce promotions that are going on. If some of the products are not available, do email us at [email protected] Thank you!
Like writing about great products? We're hiring! Learn how you can write for us!