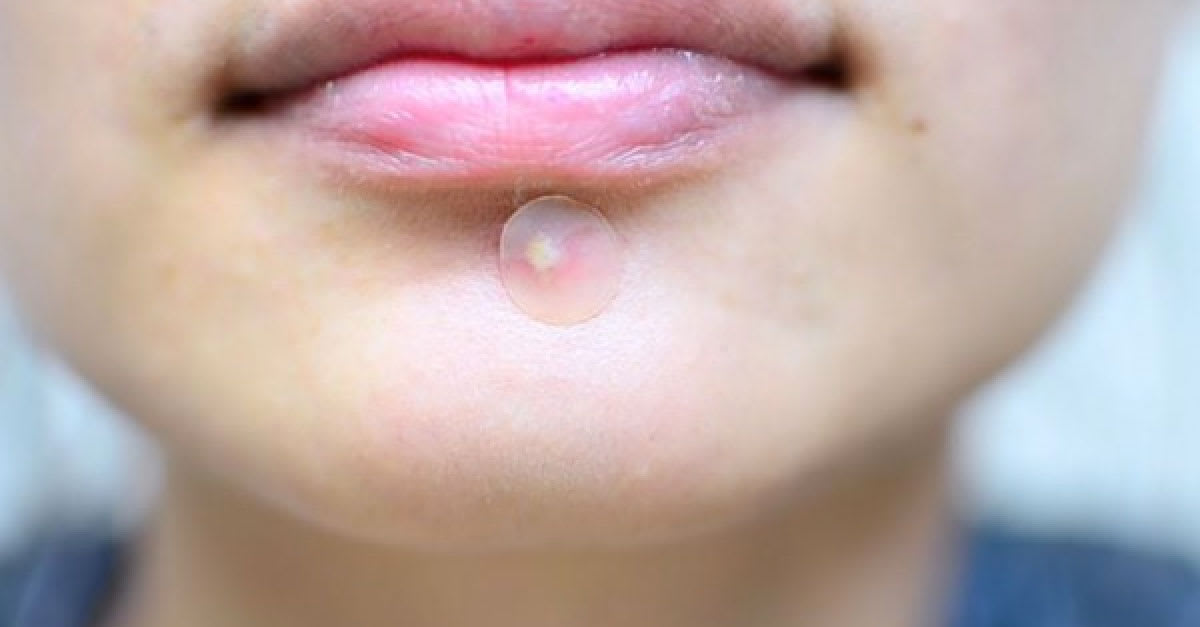 Few things are as frustrating as looking into the mirror and seeing a pimple work its way onto your face. Whether it is the tell-tale signs of a growing whitehead or the wrath of an angry red bump however, there is a simple solution that can speed up the healing process.
Acne patches are small medicated pieces that adhere tightly to the skin. They work to protect the affected area from dirt and bacteria while also delivering acne-fighting ingredients to help clear up blemishes. These patches can be worn throughout the day or overnight, and they also prevent your itchy fingers from scratching and popping pimples.
Browse the following selection acne patches that will let you tackle pimples more effectively.
Best Korean acne patch
Price from SGD4.20
Cosrx is one of the more well-known brands for Korean acne patches, and this product is definitely a must-try. It is an ultra-thin hydrocolloid type patch that easily masks and heals pimples without being too noticeable on the skin. The gradient design helps it adhere well to the skin, and it can be used in the daytime without calling too much attention to it.
Best hydrocolloid acne patch
Price from SGD3.19
Waterproof yet breathable, this hydrocolloid acne patch will help protect your skin from external contamination while healing your skin to minimise scarring. It comes in two sizes and is best recommended for active blemishes and post-extraction wounds.
Best for cystic acne
Price from SGD14.00
Taking the usual acne patches one step further, these Acropass patches have tiny microneedles that are made from crystallised serum. Much like a derma roller, the needle-like structures will prick the skin. The serum is then discharged and dissolves to deliver ingredients such as hyaluronic acid and niacinamide directly into the skin.
These patches come with a cleansing swab that should be applied before the patch, in which it contains properties of tea tree oil and salicylic acid for boost in treatment.
1 people added this to their wishlist
Best for cold sore
Price from SGD4.20
Using a hydrocolloid patch such as this one from Cosrx will help speed up the healing process of cold sores. By keeping the covered area moist and protected from bacteria, they will reduce the risk of further infection, along with limiting scarring and scabbing.
Best for day use
Price from SGD5.85
At just 0.03cm thick, this incredibly thin acne patch will still absorb oil and pus from active blemishes. In turn, anti-bacterial care is provided to prevent further irritation to the skin. It is a hydrocolloid patch that is sweat-proof yet breathable, making it suitable for day use.
Best for blackheads and whiteheads
Price from SGD6.00
Banish blackheads and whiteheads with these acne patches which contains salicylic acid and green tea extract that will unclog pores, calm redness and purify your skin. Its anti-bacterial and anti-inflammatory properties will also help ensure that blackheads and whiteheads do not continue to fester and breakout further blemishes.
Best for forehead
Price from SGD5.20
With a fun selection of shapes and sizes, this set of acne patches from Nexcare will give you options for covering larger areas, such as cheeks and foreheads. The hydrocolloid material absorbs impurities from the blemishes, and provides protection from further contamination.
Best with salicylic acid
Price from SGD56.00
These acne patches are formulated for when your skin truly needs some intensive care. With a combination of salicylic acid, tea tree oil and hyaluronic acid, the patches work to clarify your skin and clear out your pores. And all of these are done while still keeping your skin hydrated, preventing any dryness or irritation.
Disclaimer: The pricing shown is just a good indication of how much these products are worth. The prices could change based on the e-commerce promotions that are going on. If some of the products are not available, do email us at [email protected] Thank you!