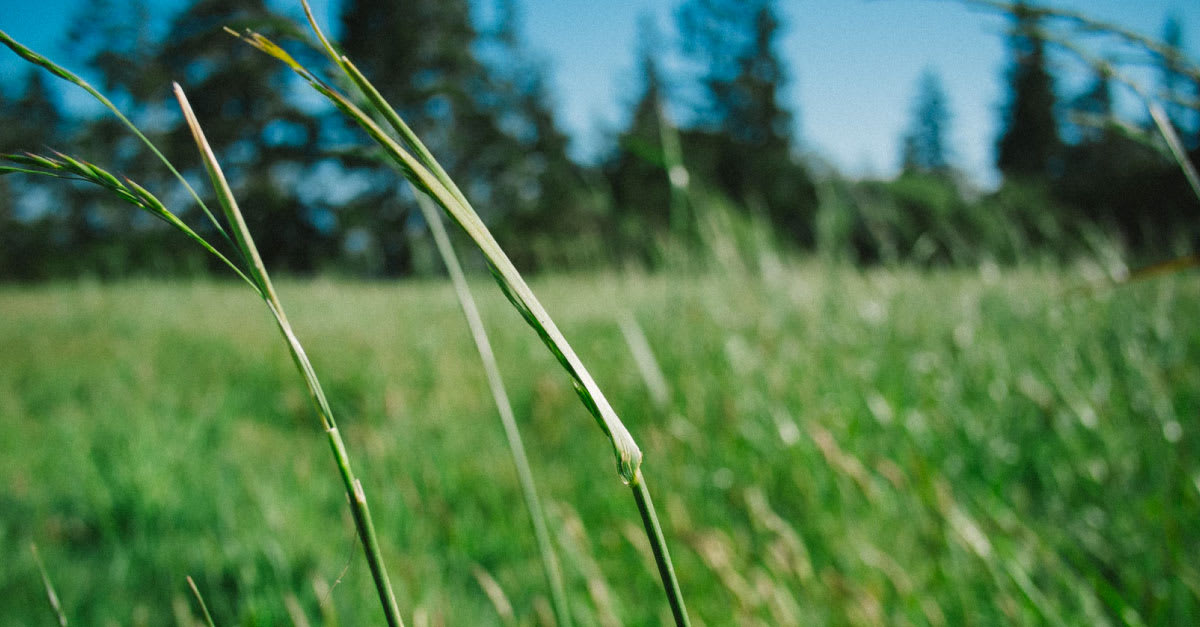 Our tropical weather can be unforgiving, which makes it so hard to stay comfortable indoors or outdoors. Air conditioners are therefore a necessity to combat the hot weather. But many eco-conscious consumers have come to dislike wall-mounted air conditioner as it involves high energy consumption and that it exudes harmful air pollutants.
Nevertheless, portable air conditioners are highly recommended for any home or office as it is more energy efficient as well as economical for daily use. If you really want to, they also provide good mobility around, so you avoid spending on spare air conditioners in your space.
Here are some top picks that we've narrowed down for you to consider.
Best portable air conditioner with dehumidifier
Price from SGD736.00
Honeywell offers a great range of portable air conditioner, one of it being the MN10CES model. It is a 3-in-1 air conditioner, offering an air conditioner mode, fan mode and dehumidifier mode if necessary. Priced reasonably, this is a recommended purchase for any space that is less than or close to 450 square feet.
Best portable aircon without hose and vent
Price from SGD629.00
Close Comfort Personal Aircon works like any other portable air conditioner except it is very energy efficient. This product uses only about 300W compared to the conventional portable air conditioner that uses close to 1000W. It does not require any form of installation, eliminating the need for hose vent set-up. An easy-to-use and extremely convenient air conditioner for your cooling needs.
Best portable air conditioner without exhaust
Price from SGD999.00
Looking for something to move quickly from room to room? EuropAce EPAC14T6 Portable Air Conditioner is a good bet. Equipped with HEPA filter, it also helps in reducing dust and unwanted air particles for cleaner air at home or in the office. Besides that, its cooling capability is highly efficient, having Rapid Cooling thanks to its Dual Motor feature.
Best quiet portable air con - suitable for baby room
Price from SGD359.40
Babies are extremely tender beings, with a high chance of being sensitive to temperature and sound. If you are looking to cool down your little munchkin's nursery, IFan-PowerPac Portable Air Conditioner 9000 BTU (IF9090) is recommended!
It is equipped with a dehumidifier, air conditioner and fan for a safe and pleasant environment. And, the air conditioner is also low in noise, going up to 55Db maximum, which guarantees a peaceful night for your baby.
Best small portable air-conditioner – suitable for camping
Price from SGD19.90
For avid campers, you may want an air conditioner that is lightweight and does not require electrical sockets. This Mini Air Conditioner is ideal as you can hang it on your waist while you hike. It is both battery-powered and USB rechargeable therefore requiring no need for power sockets.
Best portable air conditioner for car
Price from SGD62.42
If your car's air conditioner breaks down, you will be glad you got the Arctic Air CoolAir Fan Cooler. Portable Rechargeable Air Cooler. It can operate up to 8 hours with each water re-fill and possesses 3 speed settings. Pull warm air from your car and replace it with cool air in no time.
Best affordable portable air conditioner
Price from SGD349.00
TCL offers an affordable range of products with high quality performance. The TCL Portable Air Conditioner TAC-10CPA/HNG is no exception to that standards. Featuring a dehumidifier, double condenser system and patented fogging technology, it is a great buy for your home. It has the capacity to cool roughly 20 sqm so it can be used for your study or kitchen too if the area fits.
Best portable air conditioner for bedroom
Price from SGD599.00
After a long humid day, your bedroom is probably what you would like to return to for some cool and comfortable ambience. The Tecno TAC1200RC Portable Air Conditioner will help "banish" heat in rooms of up to 550 square feet thanks to the 12,000 BTU capacity. It comes with a remote-control and electronic soft-touch panel for your choice of convenience.
Disclaimer: The pricing shown is just a good indication of how much these products are worth. The prices could change based on the e-commerce promotions that are going on. If some of the products are not available, do email us at [email protected] Thank you!