Back in the days when we used the PC, mouse pads were the 'in' thing as a mouse, in general, was quite common. While they are less common today, they're still beneficial to have at home, work or on-the-go!
First, a mouse pad is helpful to protect your desk or table from any unwanted scratches and mouse movements. For those who're afraid to misplace things, having one helps you to keep your mouse so you don't lose sight of it. Additionally, it creates that feel for gamers and professionals in design fields when there's a stylish yet functional mouse pad next to their devices.
To add to these, the pads available today aren't like the boring and plain ones that we used to own. They now even come with wireless charging systems for your smartphones, can be helpful to organize your desks and will look glamorous in bright lights.
Without further ado, here's our list of the best mouse pads to have with you!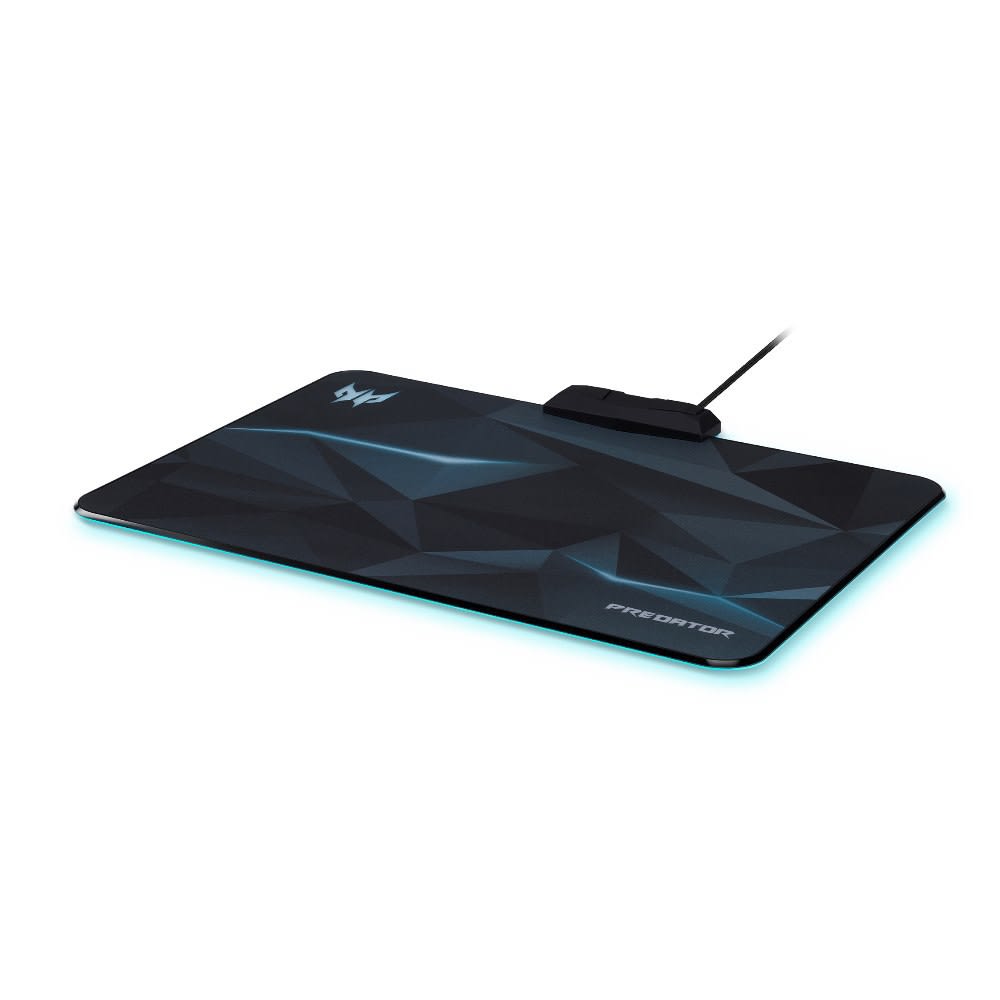 From Acer comes the Predator RGB Mousepad which is generally attractive for gamers of all experiences. It includes two button switches for stunning lighting effects and brightness control to bring up the hype of your gaming experience. Other features include the 16.8M customized RGB and synchronized lighting patterns. Perfect for those who love gaming in dim lights with these kinds of effects!
---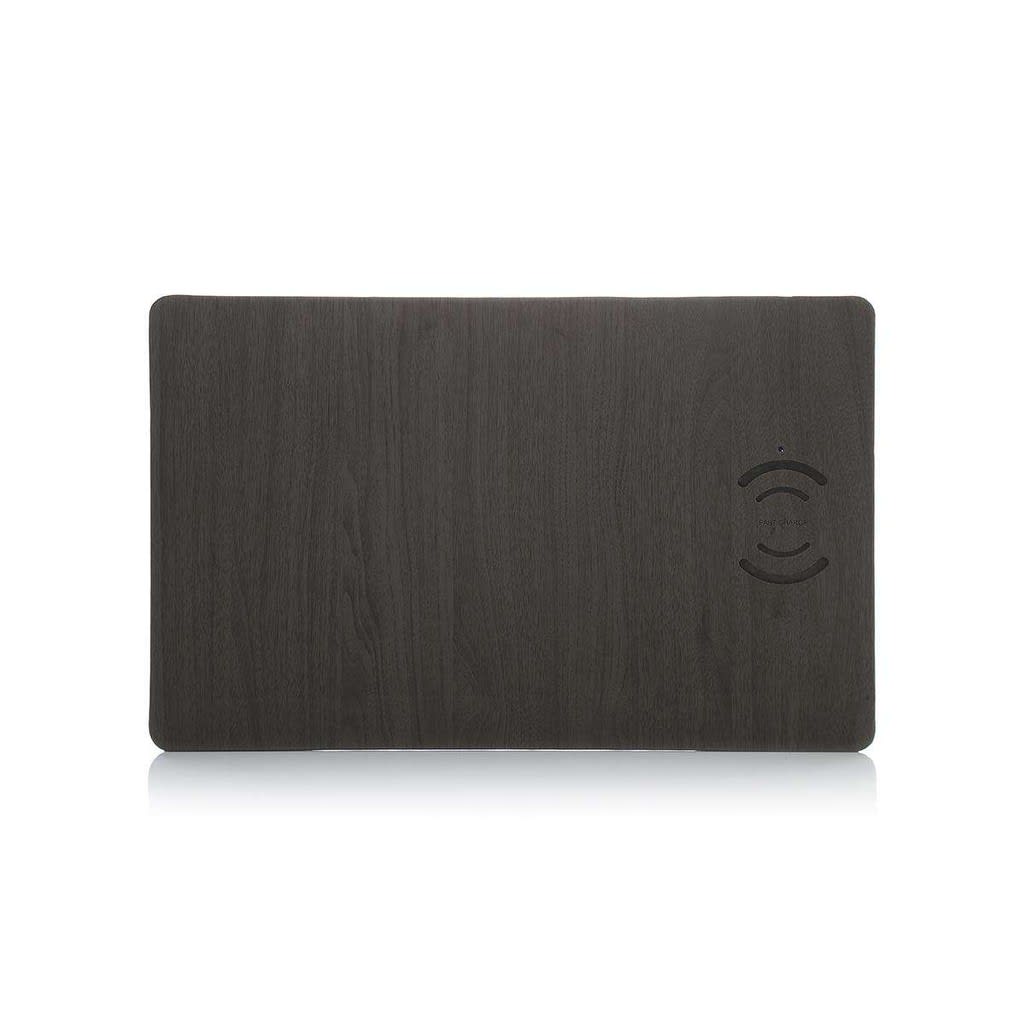 For those who're looking for a no-nonsense wireless charger mouse pad, the Powerplay Mouse Pad should be next on your list! Great for both gamers and non-gamers alike, it has a non-slip base and is made from dustproof and waterproof materials. To own or to gift, this is the mouse pad that couples with QI wireless charging function to assist individuals to make their charging experience convenient and flexible. Compatible with many of the latest IOS and Android smartphone models too.
---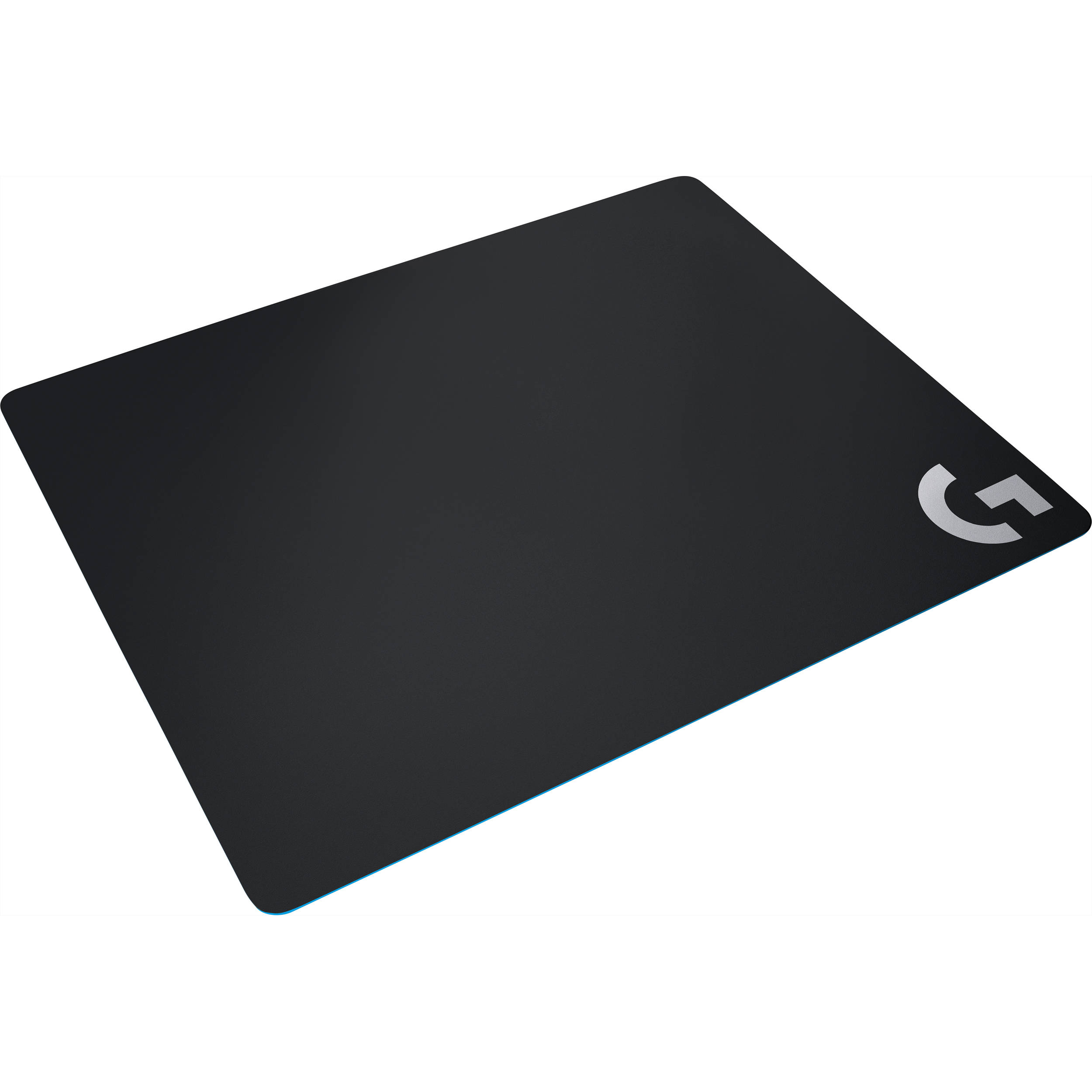 The Logitech G440 Gaming Mouse Pad is perfect for Windows and Mac gamers out there who're looking for a pad with a consistent surface texture and low surface friction for high-DPI gaming. To enjoy high-speed gaming, mouse control for the ideal precision, accuracy and performance is the drill for most professional gamers out there. Taking this to mind, the hard plastic of this pad allows your mouse to glide easily without the need to worry about it sliding everywhere. With the 14 x 11 inches space, performance is amazing and flexibility is your best friend.
---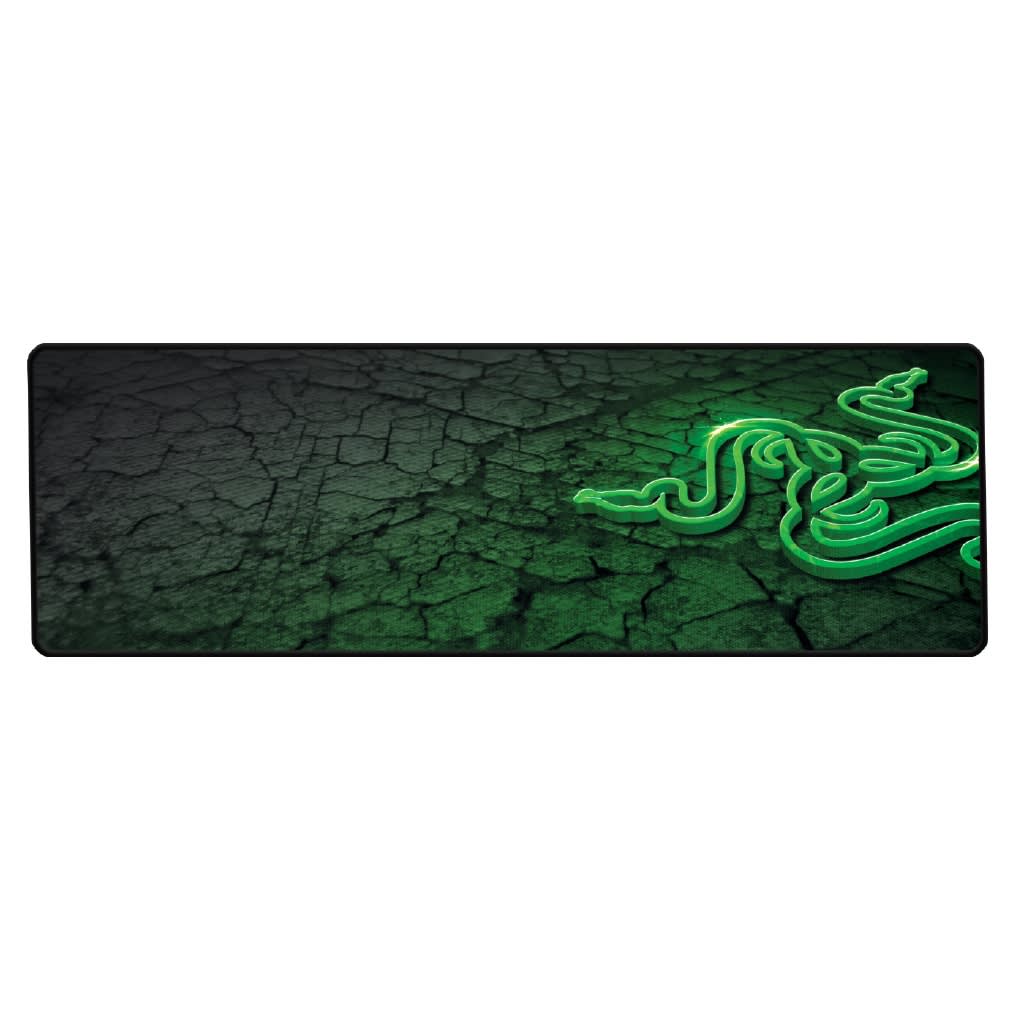 For those with carpal tunnel, this is the mouse pad you should have that provides heavily textured weave for main control. This feature helps the individual to feel comfortable under their wrist and reduce hand fatigue over an extended time.
Getting the Razer Goliathus Control Fissure 2016 Edition Gaming Mousepad gives one the flexibility to choose the sizes they're comfortable with. There are four sizes in total, depending on what you're looking for. One of the key features of this mouse pad that most CSGO players love is the optimized sensitivity settings and sensors. With its reliable in-game control, this makes the gaming experience epic and fun as there's less mouse movement friction, assisting in pixel-precise targeting!
---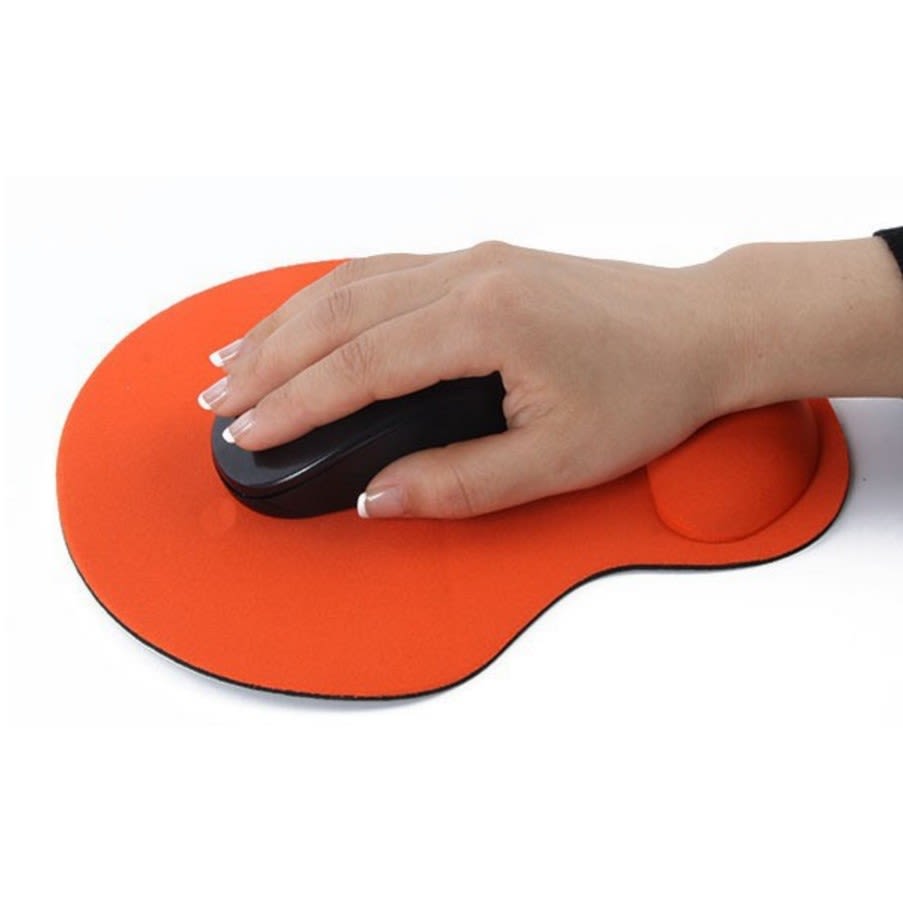 Looking for something simple yet portable? This mouse pad comes with an ergonomic wrist support to help prevent any wrist markings formed by long usages. It's small and compact, bringing the benefit of portability especially if you're an on-the-go person who commutes frequently. Perfect for business travelers too!
---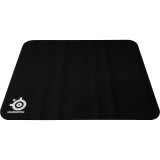 As many young players are into fortnight which requires precision and speed of light agility, the SteelSeries QCK Mass Professional Gaming Mousepad is what you need to enhance your gaming experience! It provides users with consistent yet precise glide movements through its high quality cloth material and balanced textured surface. Apart from that, it comes with a non-slip rubber base which allows smooth and accurate movements throughout the game. Perfect for most professional and hardcore gamers, as well as other professionals (like graphic designers) who need precision and accuracy when it comes to working on their computer.
---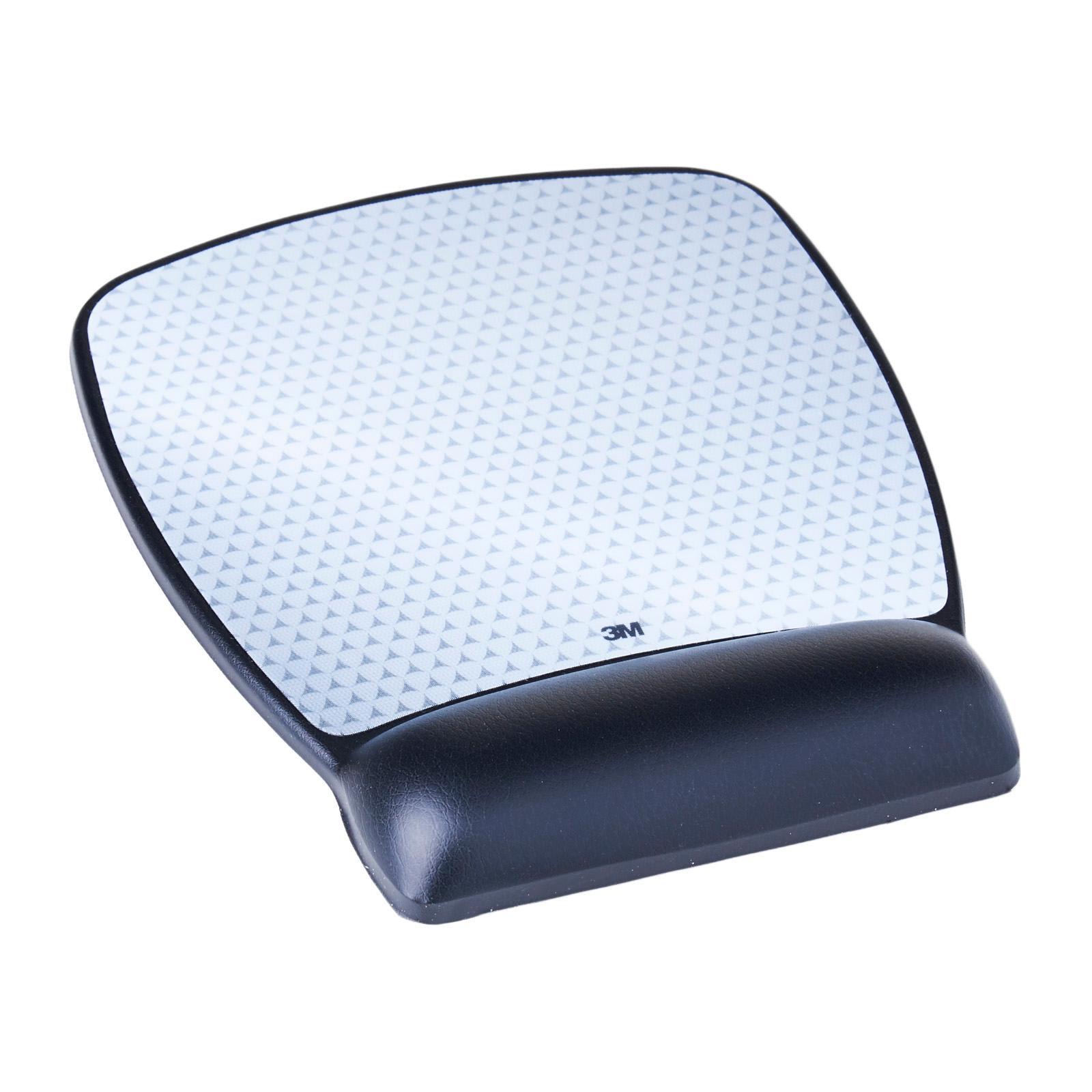 The 3M MW309LE Compact Mousepad comes with a gel wrist rest and is antimicrobial for those who are particular about hygiene! Apart from its attractive precise surface that enhances the precision of optical mice at fast speeds, it claims an amazing battery-saving design that helps to extend wireless mice battery life to up to about 50%. Perfect for comfortable support and long battery life for higher productivity!
---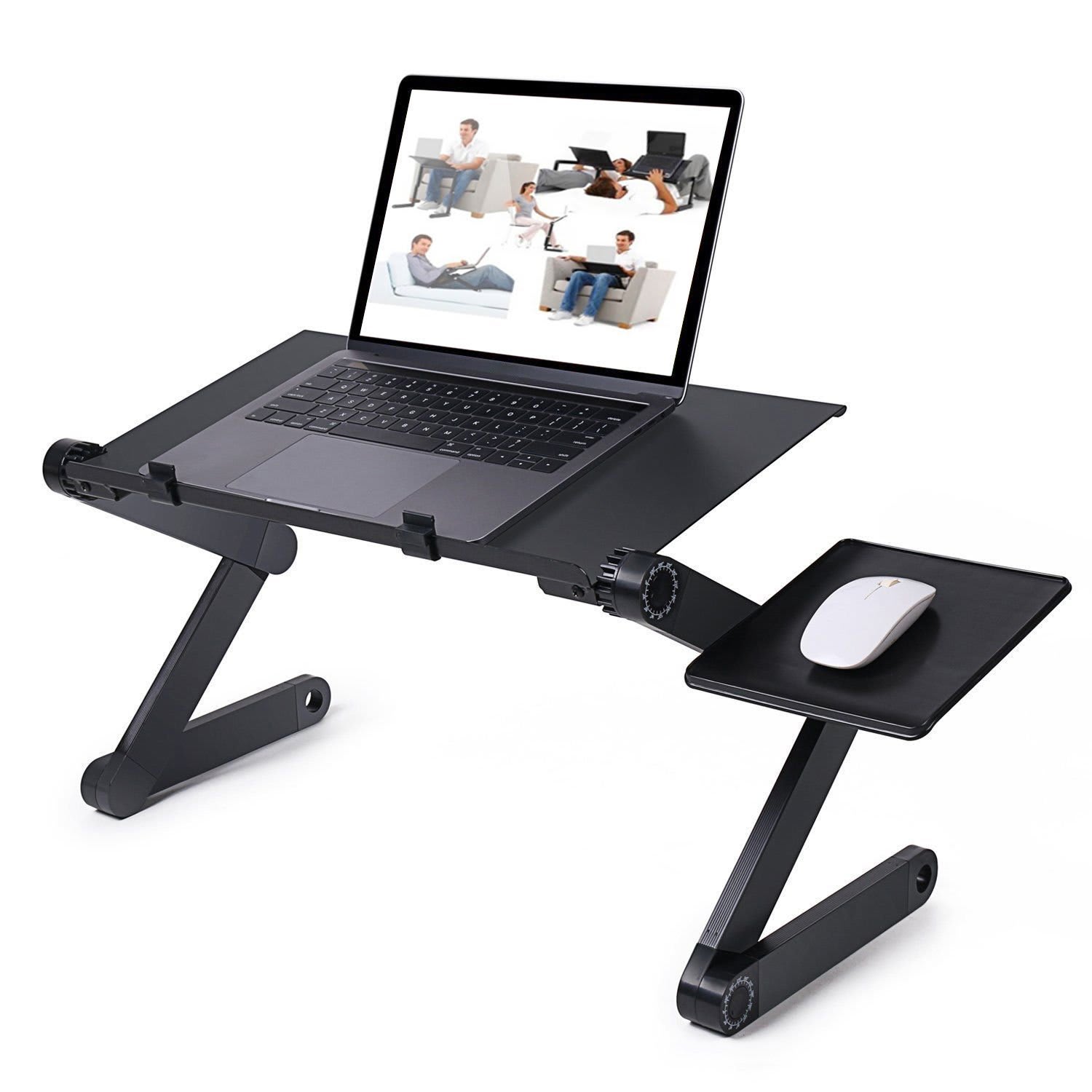 If you're not a table person but love doing your stuff on your bed and couch, then this Black Multifunctional Foldable Laptop Table with Mousepad is the thing for you! It's adjustable and easy to store at home and in the office, and to take on your commute. Truly multifunctional, it gives individuals the convenience, simplicity and flexibility of use anywhere that they want, anytime. Perfect for those who need a flexible workspace with no added frustration!
---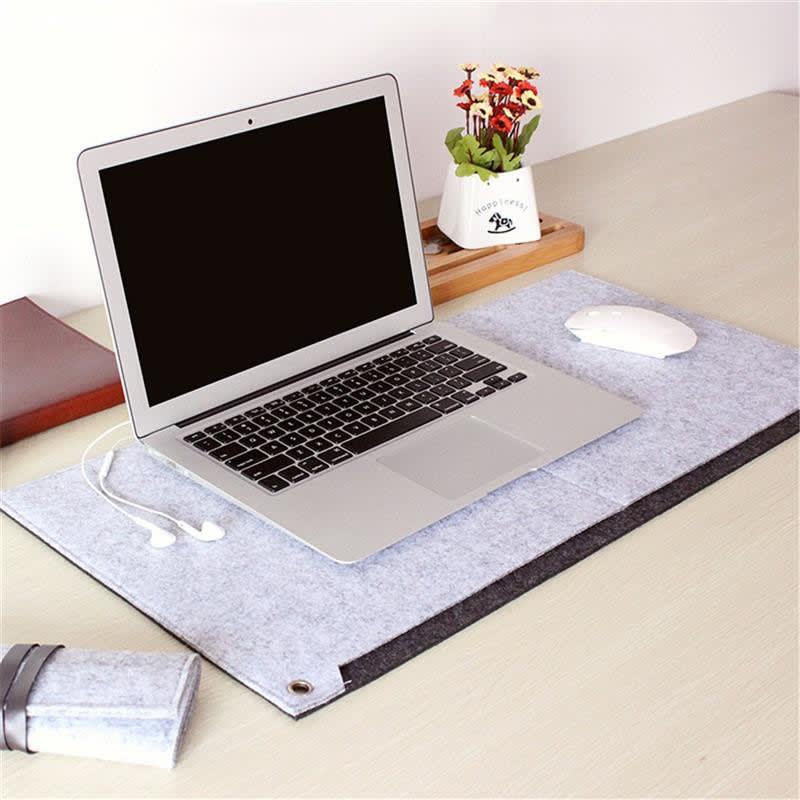 Fine lines occur not only for mature skin but also for skin types that are less firm. Visibly fill wrinkles and smoothen your skin with Sothys' Wrinkle-Specific Youth Serum. This serum promises a 40% increase in the smoothness of your skin, helping you to look more youthful with regular application. Apply on your face and neck twice a day for best results.
---
Disclaimer: The pricing shown is just a good indication of how much these products are worth. The prices could change based on the e-commerce promotions that are going on. If some of the products are not available, do email us at [email protected] Thank you!