We touch pretty much everything with our hands. Germs and bacteria forming on our hands are inevitable. However, we can prevent them from infecting us terribly by washing our hands regularly. Here are the top 7 best hand soaps that'll leave your hands squeaky clean and germ-free.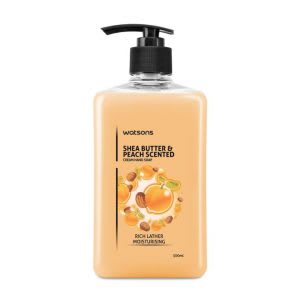 Indulge your hands with the moisturising effects of shea butter and the fruity scent of peach. Watson's Shea Butter & Peach Hand Soap effectively cleans and moisturises hands while leaving behind a fresh feeling. Its formula helps maintain the skin's natural moisture balance so you'll never have tight-feeling hands ever again!
---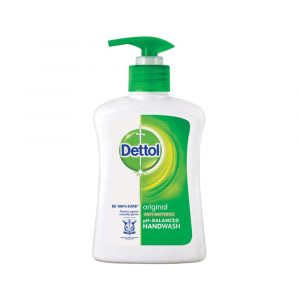 Stop germs in its tracks with Dettol's Anti-Bacterial Hand Soap. Proven to kill 99.9% of bacteria and germs, this hand soap is perfect for bathrooms and kitchens where germs tend to spread. The pH-balanced formula also helps hands stay healthy, fresh and germ-free.
---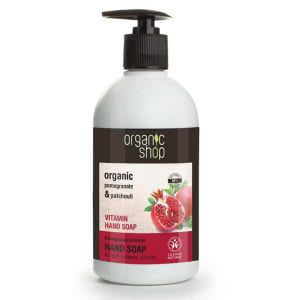 Chemicals from hand soaps can potentially cause more damage to dry, cracked hands. Go organic with this vitamin hand soap that's made from organic ingredients.
Infused with pomegranate extract and patchouli oil, nourished and moisturization restored to dry, cracked hands. Free from chemicals such as parabens, SLS, mineral oils and polyethene, this natural hand soap rids germs off hands without taking a toll on your delicate hands.
---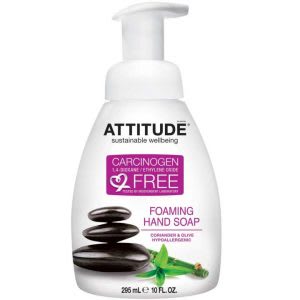 Having acne or eczema on your hands can be irritating and inconvenient. Treat your irritated hands with this coriander and olive infused hand soap. With coriander's anti-fungal and anti-microbial elements, this hand soap helps treat eczema by reducing redness, while Olive helps soothe acne with its inflammation-reducing properties.
---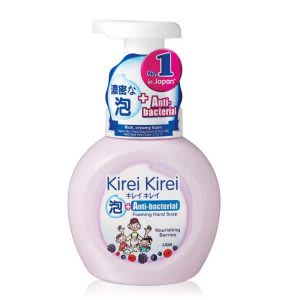 Protect your child's hands with this anti-bacterial foaming hand soap enriched with nourishing berries. Its mild but effective formula cares for delicate hands with 100% of its ingredients derived from plants.
The creamy foam cleans better than ordinary soap, thoroughly reaching places that are usually missed with the conventional hand soap. Mulberry extracts, which are high in antioxidants and vitamins nourishes skin for healthier, cleaner hands.
---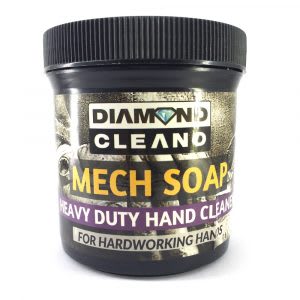 Grease can be difficult to remove completely. Even if you thoroughly wash your hands several times, there will still be grease residue. Now you can completely remove any oily residue and odour from hands in just one wash with this industrial hand soap.
With Pearlite Beads that gently removes grease stains and dirt, your hands will become energized and refreshed. You don't have to worry about dry hands as it is free of petroleum solvents and volatile organic chemicals which are known to strip hands of moisture.
---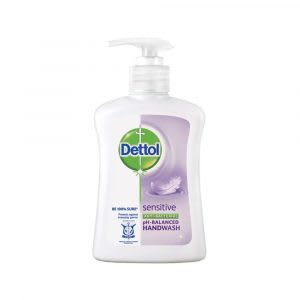 Tattoo aftercare is extremely important to avoid infections and complications. As the skin around the tattoo is extremely sensitive, cleaning your tattoo correctly is essential to prevent bacterial infections.
Treat your tattoo well with this anti-bacterial soap for sensitive skin. Its advanced pH balanced formula moisturises skin while leaving softer, suppler skin. Its antibacterial formula also thoroughly cleans and removes both germs and bacteria that can potentially cause infections.
---