Whether it's a special day or perhaps you just want to have something sweet, you can never go wrong with baked goods and pastries. However, the difficulty arises when having to decide where you should get these delectable confections from with so many bakeries around.
Luckily, we've rounded up some of the best bakeries in Singapore! Head over to these bakeries for some yummy and freshly baked goods. 
---
Top 7 Bakeries In Singapore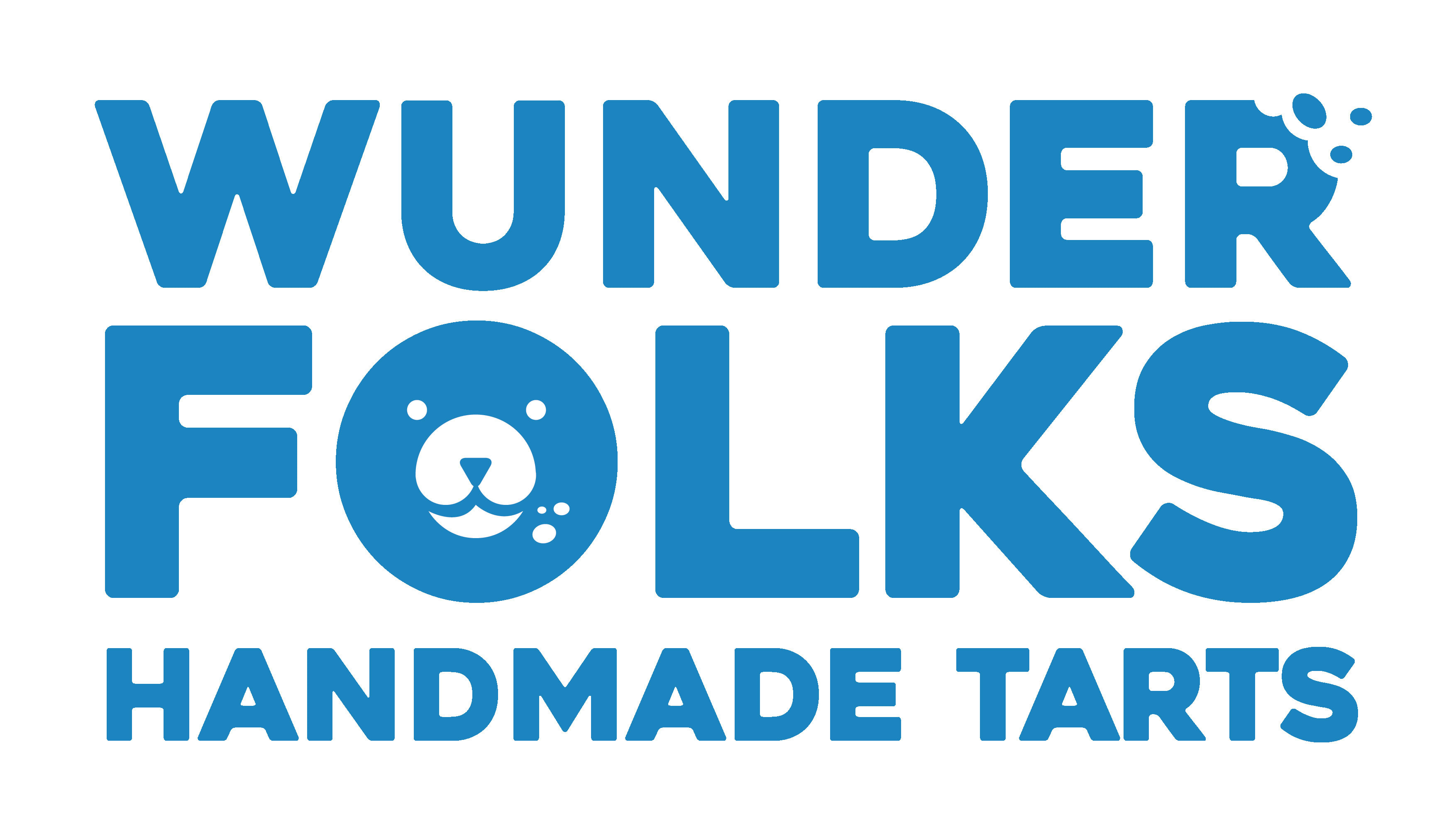 Check Wunderfolks price below:
Wunderfolks started as a humble, home-based bakery in Singapore in 2020. It has since set up shop at 201 Joo Chiat Road, offering some of the best pastries in Singapore.
This bakery is known for its handmade crust and well-curated flavours.
Their best-selling flavours are Fruitilicious Fruit Tart, Dark Chocolate Tart, Lychee Tart, and Signature Duo Flavor Tart. Each whole tart costs only $45. 
Aside from their whole tarts, they also offer 8cm tarts that are sold for $8 per piece, although you can also get it at $32/4 pieces or $42/6 pieces. Wunderfolks also offers customisable gifts and corporate packages.
Customer Review: "Love the lemon curd & how tart it is! Buttery tart, omg, so good. The assortment of fruits on Fruitilicious is pretty generous as every mouthful comes with a few bits of fruit. Definitely worth ordering, especially for the festive parties coming up year-end! One tart per person, no cross-sharing." - Amanda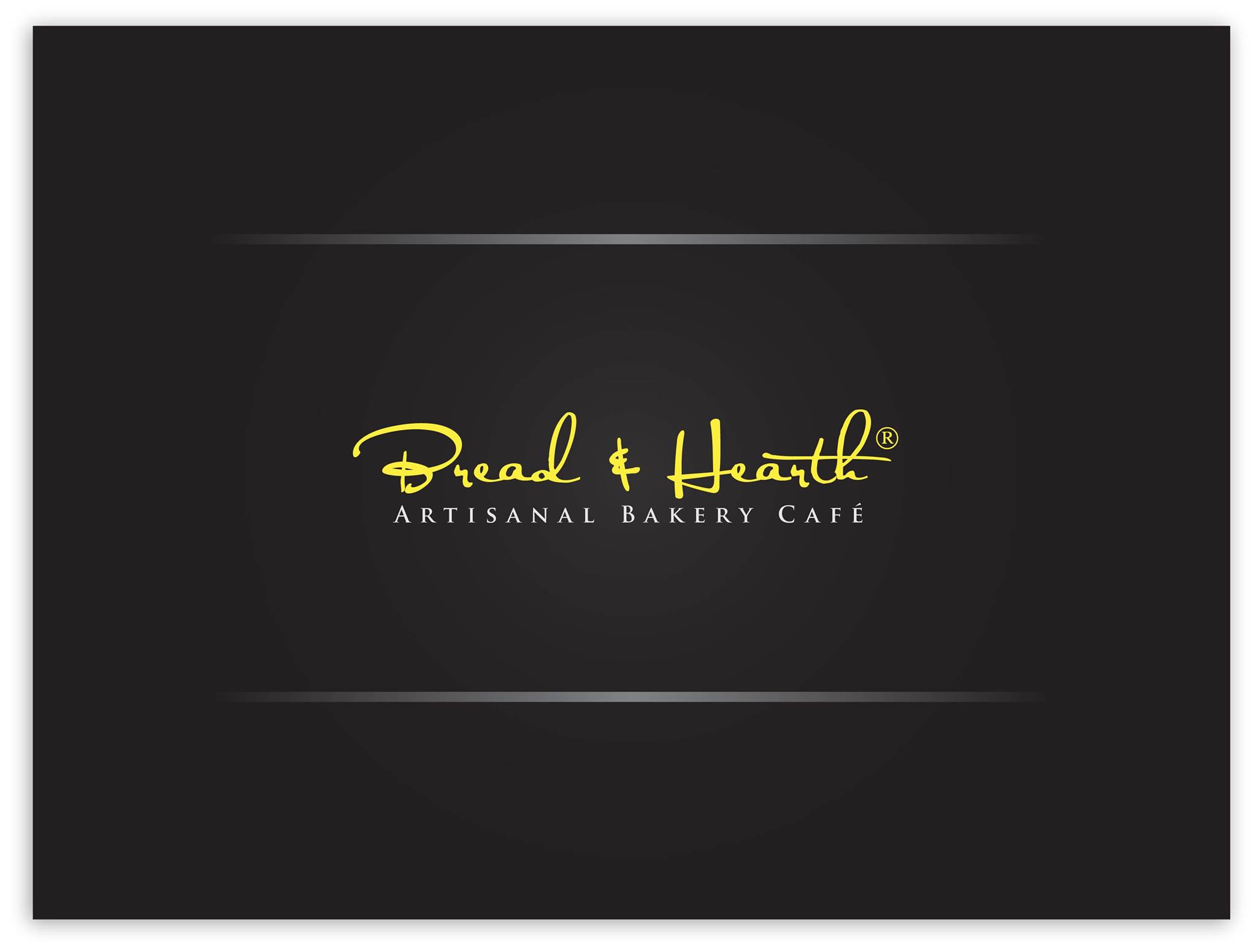 Check Bread and Hearth price below:
Address:

18 Keong Saik Road, Singapore 089125 and 30 East Coast Road 428751 

Opening Hours:

8AM - 6:30PM (18 Keong Saik Road) 8:30AM - 6:30PM (30 East Coast Road)

Email: [email protected]

 

 
Contact: 9337 9879 (General) /

65347800 (Keong Saik Outlet) / 6348 8068 (Katong V Outlet)

Facebook:

@BreadAndHearth

Instagram: @

breadandhearth
Visit Bread and Hearth if you're looking for artisan bread in Singapore. This bakery cafe is known for its unique, traditional European baking methods.
Be sure to try their best-selling Pain de Campagne, a rye sourdough country loaf made with in-house sourdough starter and flour the bakery self-imports from a flour miller they work with in France. Another must-try is their Le Croissant made from sourdough starter, french flour, and French butter Elle et Vire.
Because of the traditional and unique way they produce their baked goods, many would also say that Bread and Hearth has some of the best baguettes in Singapore that retail for just $3.80. All of their baked goods are free from preservatives & food additives.
The team provides delivery as well with fees from $3.50 to $4.50. Just place an order in advance at www.breadhearth.com with a minimum order of $36. Additionally, they accept corporate orders for events and gifts too. We think these would make great care packages!
Lastly, do note that they only accept reservations for dine-in on weekdays only, excluding Public Holidays. You can make your reservation here. 
Customer Review: "Cool little gem of a spot at Katong V. Wonderful bread, great seating space for a casual coffee or meal with friends or a place to do some work. Nice menu options (they even serve burgers all day). Very friendly staff, and I'll be back in the near future!" - Charles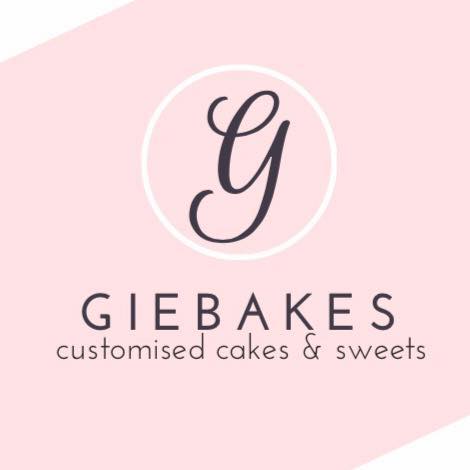 Check Giebakes price below:
Address:

826 Tampines Street 81, #01-96, Tampines Grove, Singapore 520826

Opening Hours:

10AM - 6PM

Email and Phone: [email protected]  
Contact:

98568489

Facebook:

@giebakes

Instagram:

@giebakes

 
Giebakes is by no means a traditional bakery. This famous bakery in Singapore offers some unique flavours in Singapore. They boast a fusion of distinct Asian and popular Western flavours.
You can check out their traditional Shanghai mooncake, which retails for $25/$28 for a box of assorted mooncakes. You can buy their box of yolk mooncakes for only $30. 
Durian fanatics should give their durian skin mooncake a try. A box of six mooncakes retails for $50.
Aside from their seasonal products, Giebakes also has staple baked goods such as their tarts, theme cakes, and gourmet cakes. At the time of writing their site is currently still under construction, so do contact them via Facebook or Instagram to find out more. 
Customer Review: "I engaged with Giebakes for my son's first birthday and really liked the setup. Angie was very prompt in replying to my messages and provided all that I requested. The setup came out really well with custom decorations incorporated. Thank you, Angie! Looking forward to engaging with you in the future." - Shilpa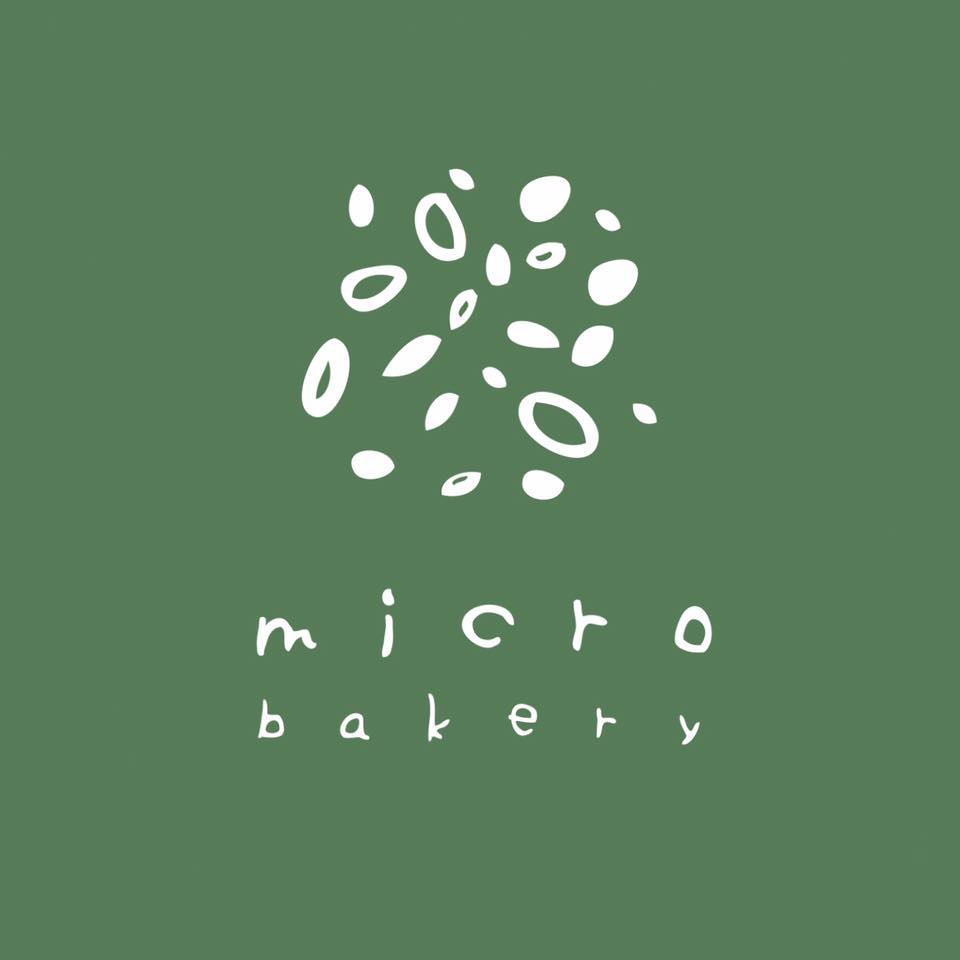 Check Microbakery Kitchen price below:
Address:

10 Jalan Serene. Serene Centre. S258748 (Bakery | Kitchen)

63 East Coast Road #01-06 S428776 (Red | House)

Opening Hours:

8:30AM to 4:00PM (Serene Centre, Wednesday to Sunday) 8:30AM to 4:00PM (East Coast, Wednesday to Friday) 8:30AM to 5:00PM (East Coast, Saturday and Sunday)

Email: [email protected]

  

Contact:

83394133 (General) / 83394133 (Serene Centre) / 8879 4890 (East Coast)

Facebook:

@microbakerykitchen

Instagram:

@microbakerykitchen

 
Micro prides itself on being unorthodox. This healthy bakery in Singapore manages to fit its team of seven into their tiny work area. Despite these limitations, Micro does not fail to provide fresh pastry all day long from the comfort of their two locations in Singapore. 
Loads of people line up at their tiny bakery to try out their unique and delicious baked goods. If you're ever in the area, be sure to try out the banana walnut bread for only $40/loaf. You can also try out their chocolate zucchini loaf for $15/loaf.
Aside from baked goods, Micro also has a wide range of breakfast foods and sandwiches to choose from.
Customer Review: "Great breakfast this morning. Loved the "vibe" at this place. And generously donating to Aussie Bushfire Appeal." - Jenny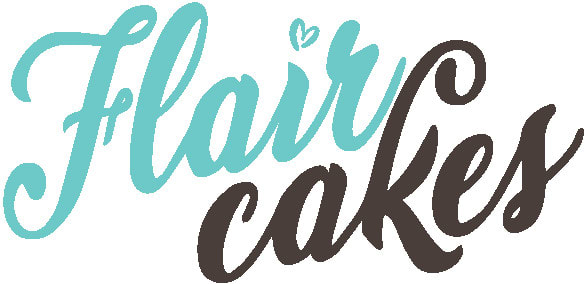 Check FlairCakes price below:
Flaircakes is considered by many to be one of, if not the best bakery in Singapore.  They offer a wide selection of traditional cakes but also take on custom orders. 
Flaircakes is also known for its sheer creativity. The way they present their baked goods is in a league of its own. Try out their assorted flower cupcake bouquet made of 12 cupcakes arranged to look like a flower bouquet for only $90. 
You can also try their famous chocolate strawberry cake ($48). If you'd like to order a custom, one-of-a-kind cake, you can get in touch with them through their various communication channels. 
Customer Review: "I ordered a customized crown cake for my girl's birthday, and they did exactly the same design as what I wanted. I chose their popular chocolate flavour, and it was so rich and delicious! My friends love it too! Thank you, Flaircakes, and I will definitely order it again." - Hui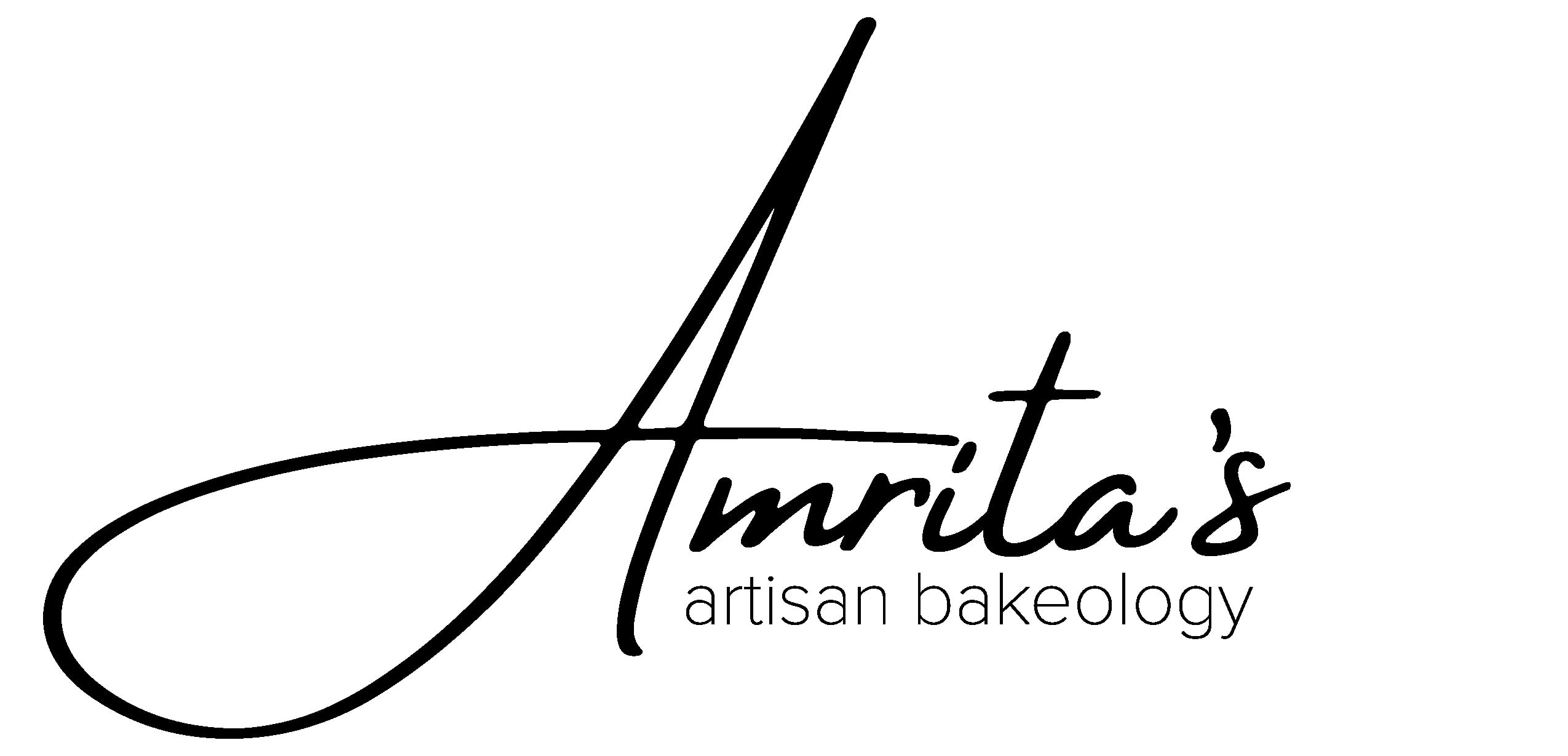 Check Amrita's Artisan Bakeology price below:
Amrita's Artisan Bakeology can trace its beginnings back to a then 14-year-old Amrita, taking her first steps to what would eventually become an abiding passion for baking. Realising she spent most of her free time baking, Amrita quit her job as a schoolteacher and Amrita's Artisan Bakeology was born.
Amrita's Artisan Bakeology specialises in cheesecakes. Using a unique 48-hour blending process, Amrita's cheesecakes turn out smooth, creamy, and are a delight to the senses with every bite. Free from pork, lard, alcohol, or preservatives, almost anyone can enjoy her tantalising creations. 
Two must-haves from her kitchen are the naked burnt cheesecake starting at $48, and the berried burnt cheesecake starting at $58. 
Address: 18 Joo Seng Rd, Singapore 360018
Contact: [email protected] / +65 9061 0064
Facebook:

@AArtiisanBake

Instagram:

@amritas_sg

Operation hours: Monday – Friday (10.30 AM – 6 PM), Saturday – Sunday (10.30 AM – 4 PM)
Customer Review:
"Amrita's Basque Burnt Cheesecake is so easy to love. Fluffy edges, soft middle & an almost runny centre, her BBCs are like a hybrid between the Japanese Cotton Cheesecake and the Spanish gooey creamy version. Friggin Good!" – Mae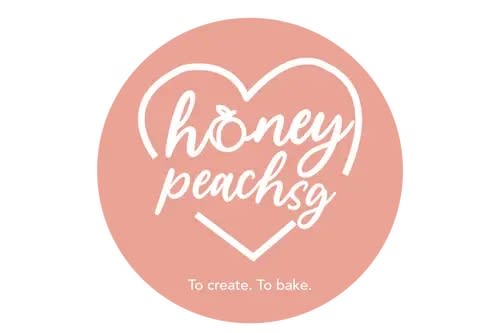 Check Honeypeachsg Bakery price below:
Address:

11 Irving Pl, #01-01 Taiseng Point, Singapore 369551

Opening hours (Delivery schedule):

9 AM - 12 PM / 12 PM - 3 PM / 3 PM - 6 PM (Monday to Saturday), 9 AM - 2 PM (Sunday)

Email: [email protected]
Contact:

90884932

Facebook: @honeypeachsg
Instagram: @honeypeachsg
Honeypeachsg Bakery is an affordable online cake delivery service that aims to provide the best cakes to the people in Singapore.
Not only do they take custom cake design orders for any event such as weddings, birthdays, and corporate events, but they also take last-minute orders with a minimum of 2 to 4 days ahead.
Alongside their crowd-favourite flavours like Double Chocolate Crunch, Fresh Strawberry Shortcake and Hojicha White Chocolate, they offer other types of desserts as well if cakes are not all you're looking for.
So, the next time you're debating what tasty treats to get to make your event a special one, why not give this store a try?
Customer Review:
"I was trying to pick something special but not too exotic. This flavour was just nice, and the cake was very well received. I will order again for the next event. The price was very reasonable comparing other shops and the packaging was very nice. Thank you!!" - Carmen Lee
Related articles