Lazada is throwing their 6th birthday sale on April 25 to 27, and it is one birthday party you don't want to miss! The store will offer jaw-dropping discounts, around 600 flash deals, and some amazing vouchers worth PHP 1,500.00 apiece (yes, we're not kidding!). If you're excited, ready up and brace yourself for these other perks:
Sign up and get a gift!

Most birthday celebrants are the one receiving presents, but this one, however, is the one giving them. If you've never had an account in Lazada, this is the perfect time for you to create one! Aside from enjoying the convenience of shopping online, you'll also get a free voucher. And did we mention you only need a mobile number for you to register? It's that easy.
Lazada's partners are celebrating as well!

Did you know that 7-Eleven, PayMaya, BDO, RCBC, and Traveloka are only a few of Lazada's partners? And on the big event, they're going to treat you with some amazing discounts, too! And for Traveloka, by just using their code, there's a chance for you to win a trip to Palawan, Cebu, or La Union. Not only are you going to enjoy a lot of savings from discounts, but you'll also have the opportunity to have vacation on one of these awesome places!
Huge discounts on popular brands!

Since it's their 6th birthday, it's expected that prices will drop. But what's amazing is that these drops may go as low as 90% off! Plus, on the big day, they're going to provide you irresistible offers on all the items on your wishlist. So if you haven't filled them up yet, putting the products you desire on your wishlist is the best thing to do now!
Coupons, coupons for everyone!

Aside from the product discounts, you can even bring the prices lower by getting vouchers! To get one, you just have to load up your Lazada e-wallet and select "E-Wallet" when buying an item. You can get PHP 300.00 off or even higher as cashback for every PHP 1,000.00 worth of purchase. Now that's a deal you won't regret!
Shake and win up to PHP 1,500.00 off vouchers!

Even with all the discounts and amazing deals, Lazada pushed things even further by letting everyone play SHAKIN' DEALS. It's a game that gives you the chance to win PHP 1,500.00 off vouchers! Yes, we're not lying, it's that good! To join, you need to download the Lazada app on your phone and register. After that, check the schedule below and be on time during the said sessions.
You've got no reason not to buy!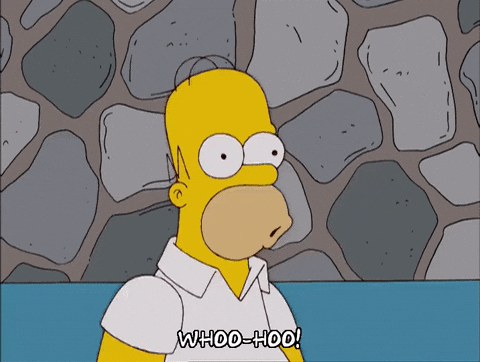 With all these celebration perks, it's going to feel like it's your birthday instead. You have discounts, you can win vouchers, and you can enjoy cash back by loading credits to your e-wallet. We know Filipinos are thrifty, but not buying from Lazada on their birthday is the very opposite of saving money. So add some products to your wishlist right now and enjoy out-of-this-world deals on April 25 to 27.
P.S: Here's a tip, start saving those Lazada vouchers now before the big day!