Welcome to the ultimate guide for savvy shoppers! Here, you'll find a collection of the latest and most effective Lazada Voucher Codes, exclusive bank promos, irresistible credit card promotions, free shipping vouchers, and an array of insider tips to elevate your shopping experience while saving big on Lazada. But that's not all – we've got your back when it comes to the hottest Lazada promotions during the upcoming 10.10 sale, the electrifying 11.11 sale, and the grand finale of deals during the 12.12 sale. So, keep your eyes peeled and stay tuned for an abundance of savings opportunities that will make your shopping spree even more delightful.
---
Complete List of Lazada Voucher Codes | December 2023 [Updated]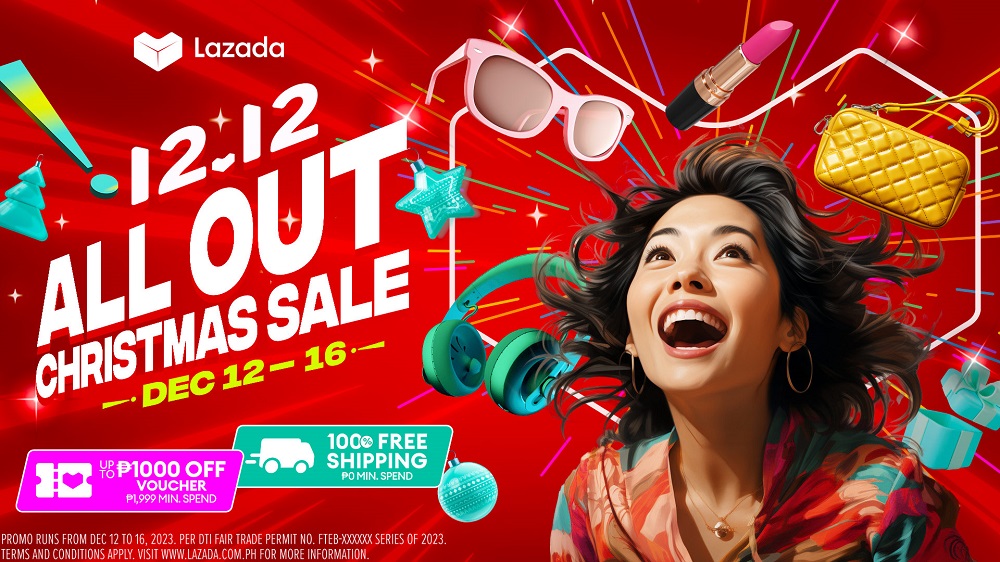 Lazada Voucher Codes & Bank Partners Promo
Catch these daily deals and promos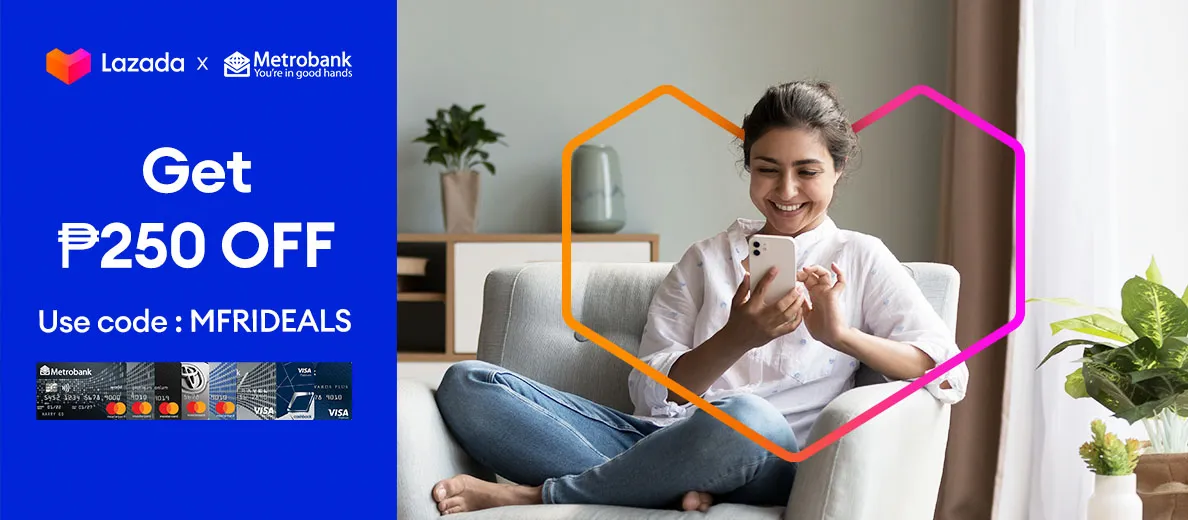 Lazada x Metrobank: P250 OFF Lazada Voucher Code
Get 10% OFF every Friday when you shop with your Citi Credit Card
Minimum spend P3,000
Use code: MFRIDEALS

Minimum spend of P2500
Use code voucher: VISA100OFF

Lazada x Citi Bank: 10% OFF 
Get 10% OFF every Friday when you shop with your Citi Credit Card
Minimum spend P3,000
Use code: CITIFRIYAY21

Lazada x UnionBank: 3% Cashback
Shop at LazMall using your UnionBank card and get 3% cashback
Earn reward points

Lazada x PNB: Up to P400 OFF
Get P400 OFF every tuesday when you shop with your PNB card
Minimum spend required
Use code PNBLAZTUES
One time use every Tuesday

Lazada x Gcash: P60 OFF
Shop using your Gcash and save P60 on your first purchase
Collectible voucher

Lazada Wallet: Up to P150 Cashback
Get up to P150 cashback on your first cash in to your lazada wallet using PayMaya
Minimum cash in of P500
From March 24 - June 22, 2023

Lazada Wallet: P120 Cashback
Enjoy P120 cashback when you pay your bills using Lazada Wallet 
Capped at P120 per user, per month
Capped at P40 per bills payment transaction
Minimum spend of P400

Daily Free Shipping Voucher
Up to 90% OFF
Minimum spend of P199
Only for Lazada App Checkout
Collect the voucher
Limited redemptions per day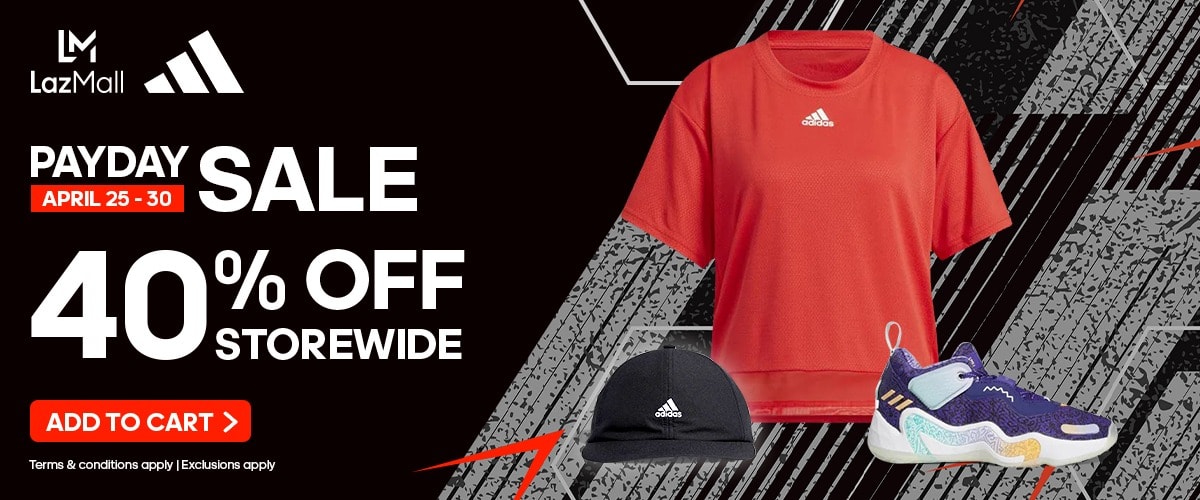 Adidas Payday Sale: Up to 40% OFF
Get fit with adidas! Shop now and enjoy 40% OFF 
Collect the voucher
Johnson & Johnson Bundle Sale: Up to 50% OFF
Enjoy great deals from Johnson & Johnson with up to 50% OFF
Buy more and save more
Collect lazada voucher
Johnson & Johnson Bundle Sale: Up to 50% OFF
Enjoy great deals from Johnson & Johnson with up to 50% OFF
Buy more and save more
Collect lazada voucher

Unilever Beauty Sale: Up to 50% OFF + FREE Gifts
Exciting deals awaits from Unilever with up to 50% off plus free gift
Buy 5, get 2 free
Best deals on March 27, 12MN-2AM
From March 27-29, 2023 only
Collect lazada vouchers
Unilever Food Sale: Up to 15% OFF + FREE Gifts
Ready your pantry with great deals from Unilever! Shop now and get up to 15% off plus free gift
Buy 1, get 1 plus free gift
Best deals on March 27, 12MN-2AM
From March 27-29, 2023 only
Collect lazada vouchers
Unilever Homecare Sale: Up to 38% OFF + FREE Gifts
Grab your homecare list and shop amazing deals from Unilever with up to 38% off plus free gift
Get 2 free special gifts
Minimum spend of P999
Best deals on March 27, 12MN-2AM
From March 27-29, 2023 only
Collect lazada vouchers
Gaabor Sale: Up to 65% OFF
Shop and enjoy up to 65% off on Gaabor products
Collect lazada vouchers

Philips Sale: Up to 57% OFF
Get up to 65% off on Philips when you shop today
Collect lazada vouchers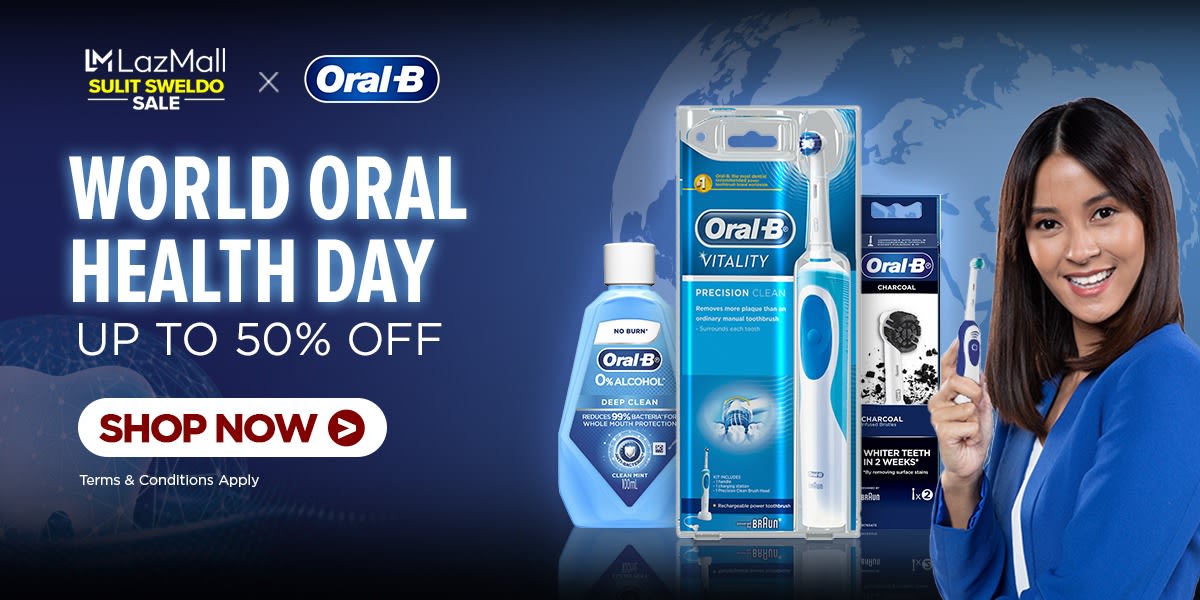 P&G Word Oral Health Sale: Up to 50% OFF
Have a perfect smile from great deals with up to 50% OFF
Save more with collectible vouchers
Minimum spend required
Valid until March 17, 2023

Lazada Fresh Free Shipping
P23 OFF FREE Shipping
Minimum spend of P1000
Valid on Lazada Fresh and Frozen Goods
Collect the voucher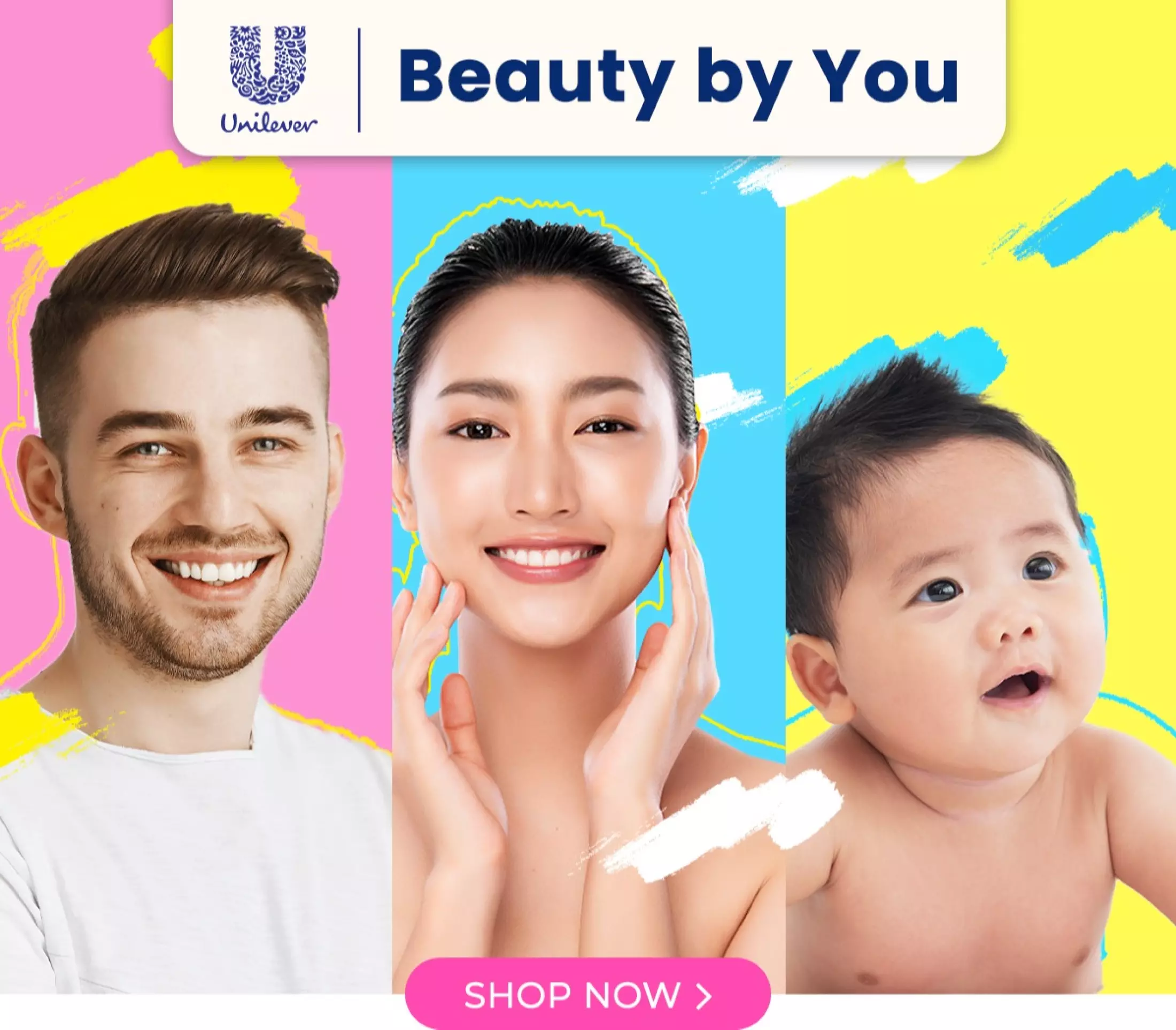 Lazada x Unilever: Up to 50% OFF
Shop at Unilever and save 50% OFF
Collectible voucher worth P100
Buy more and get exclusive bundles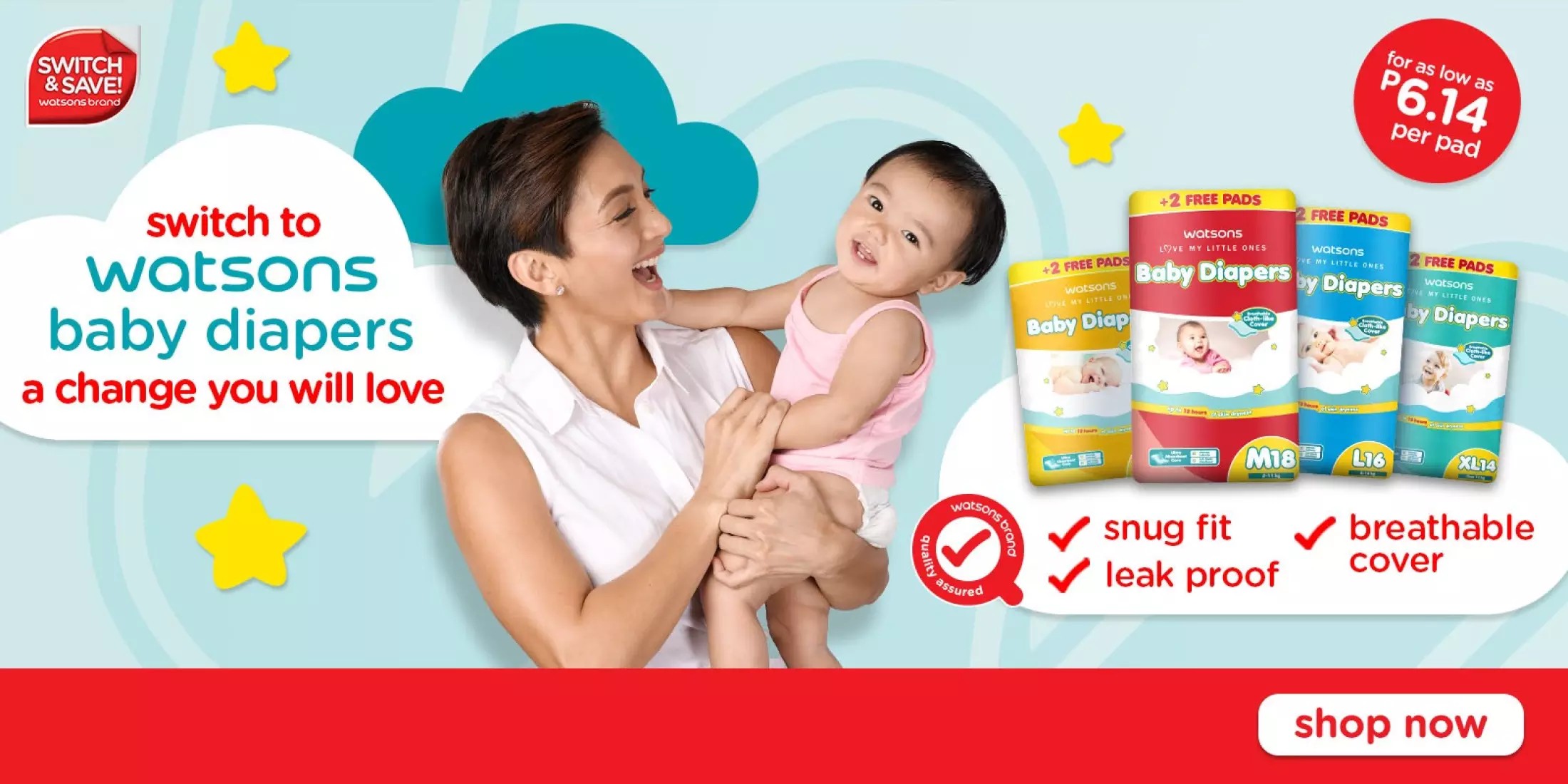 Lazada x Watsons: Up to P40 OFF
Shop at Watsons and save P40 OFF
More collectible vouchers
Buy 1 take 1 promo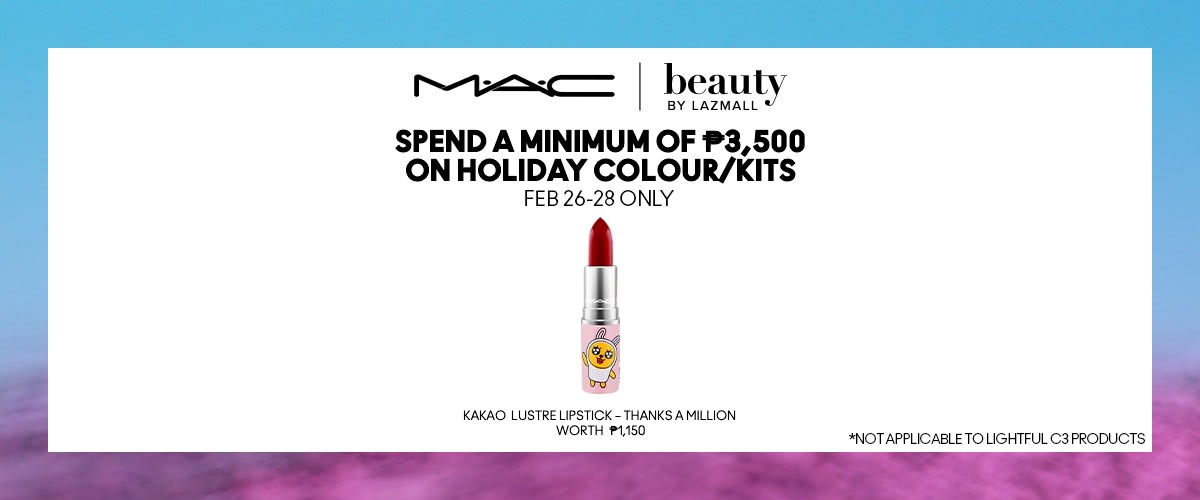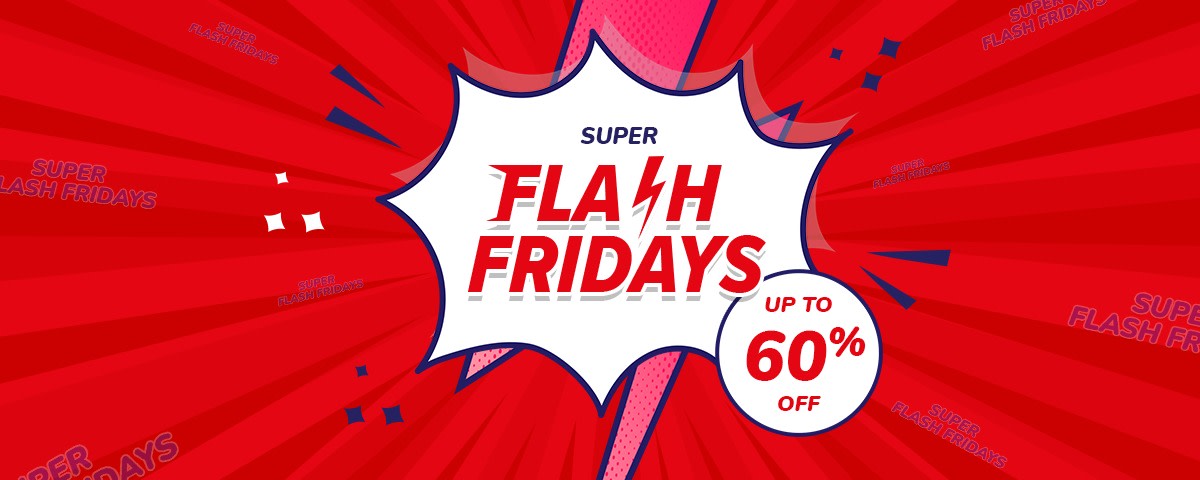 LazMall x Patpat: Up to 60% OFF
Shop at Patpat and enjoy up to 60% OFF
Buy 2 get 9% OFF + P299 voucher
New user can get 50% off voucher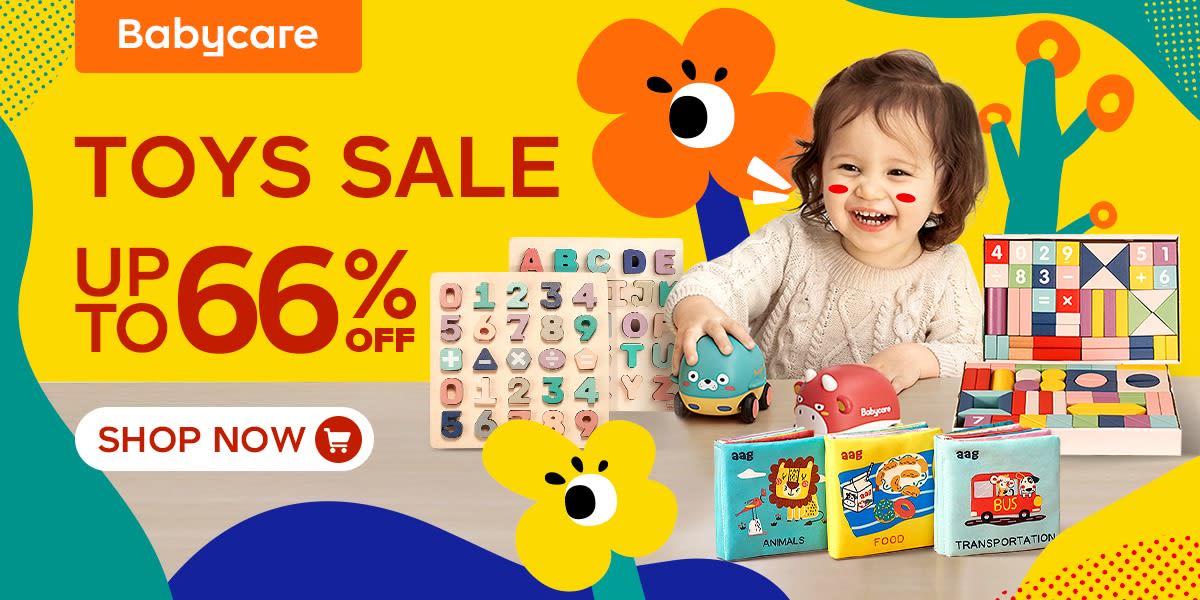 LazMall x Babycare: Up to 66% OFF
Shop at Babycare and enjoy up to 66% OFF
More collectible vouchers
Minimum spend required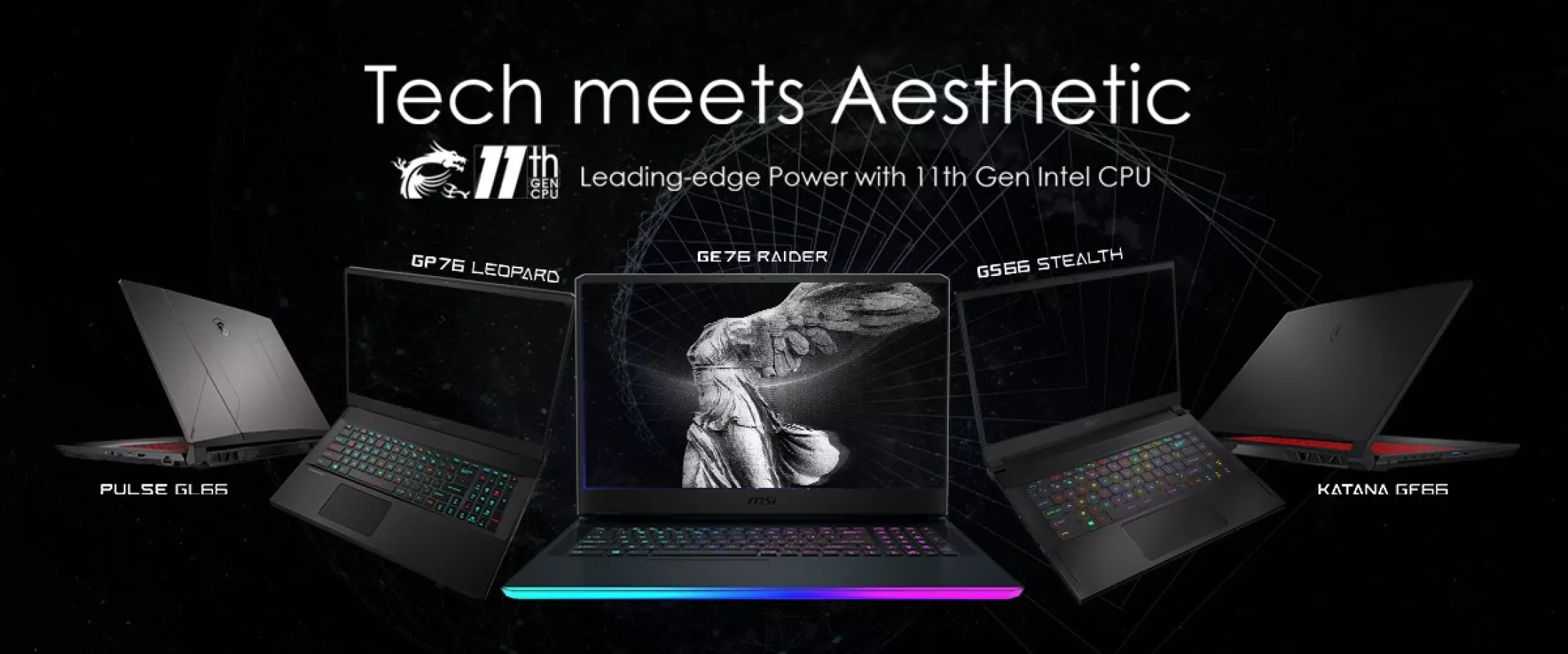 LazMall x MSi : Up to 13% OFF
Get your Gaming Laptop at Msi and save up to 13% off

Exclusive gift up to P8500

Minimum spend required

More collectible vouchers

LazMall x ROG : Up to P5222 OFF
Level up your gaming experience with ROG save up to P5222 OFF
Minimum spend required
More collectible vouchers
Get raffle prizes up to P30,000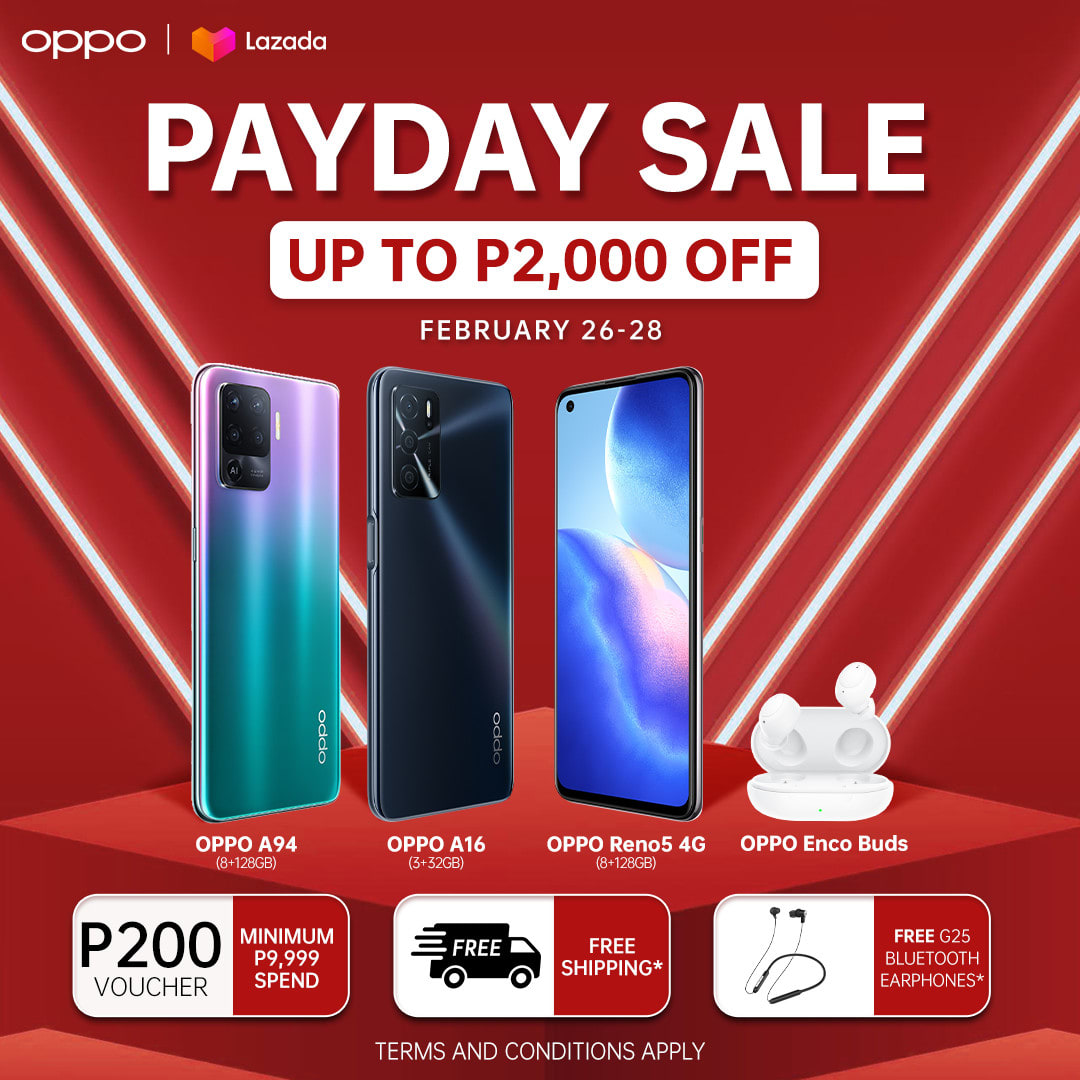 Lazada x Oppo : Up to P2000 OFF
Get your latest phone at Oppo store and save up to P2000 OFF
Minimum spend required and get P200 voucher
Free bluetooth headset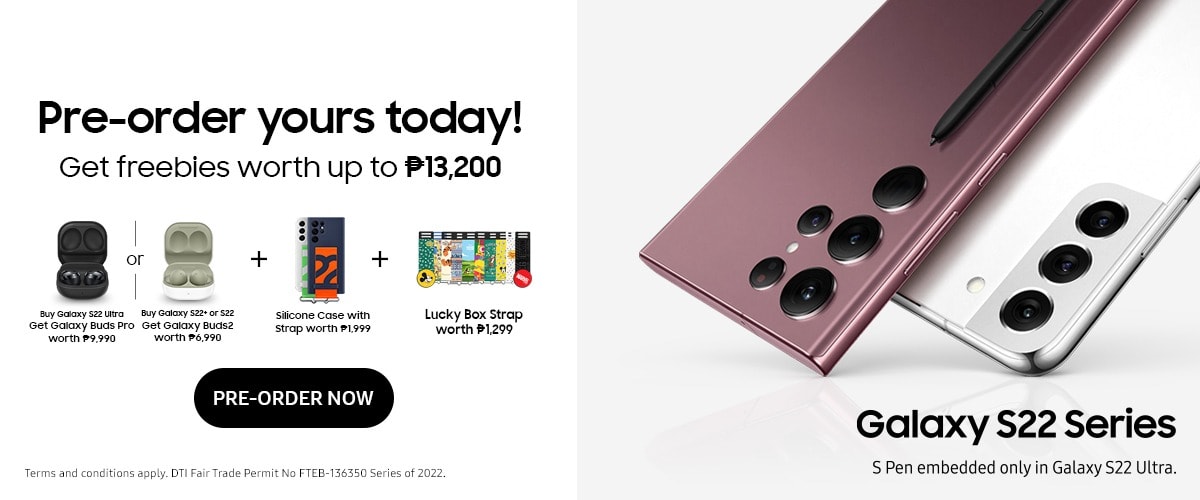 Lazada x Samsung S22 Series
Pre-order the latest Samsung S22 Series
Get freebies worth up to P13,200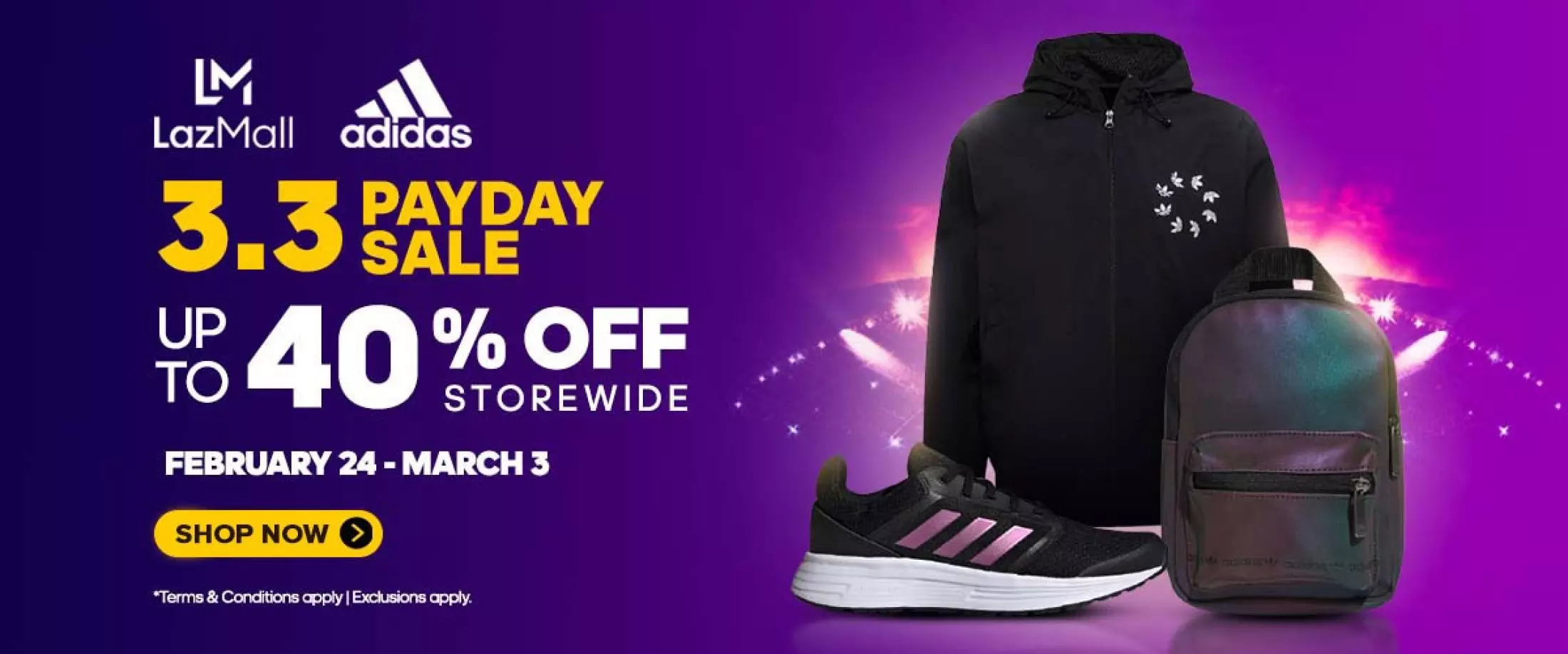 3.3 LazMall x Adidas: Up to 40% OFF
Get this cool footwears at Adidas and save up to 40% OFF
Follow up the official Adidas page and get 10% OFF

Nike Clearance Sale: 10% OFF
Shop now and enjoy up to 10% OFF
Minimum spend required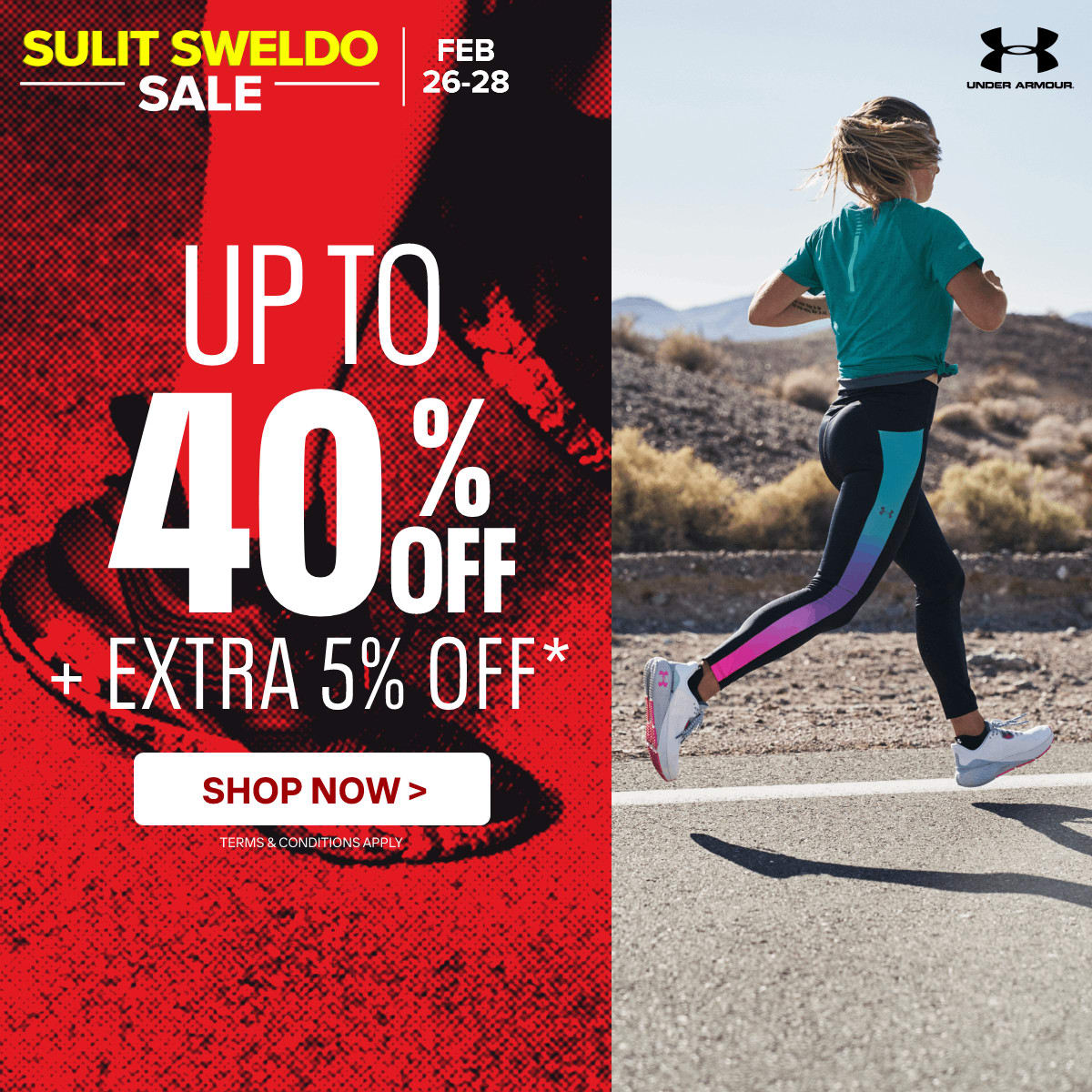 Underarmour Sale: Get 40% OFF
Gear up with Underarmour and save up to 40% OFF
Save more with P200 OFF by following official page
Buy more get 5% OFF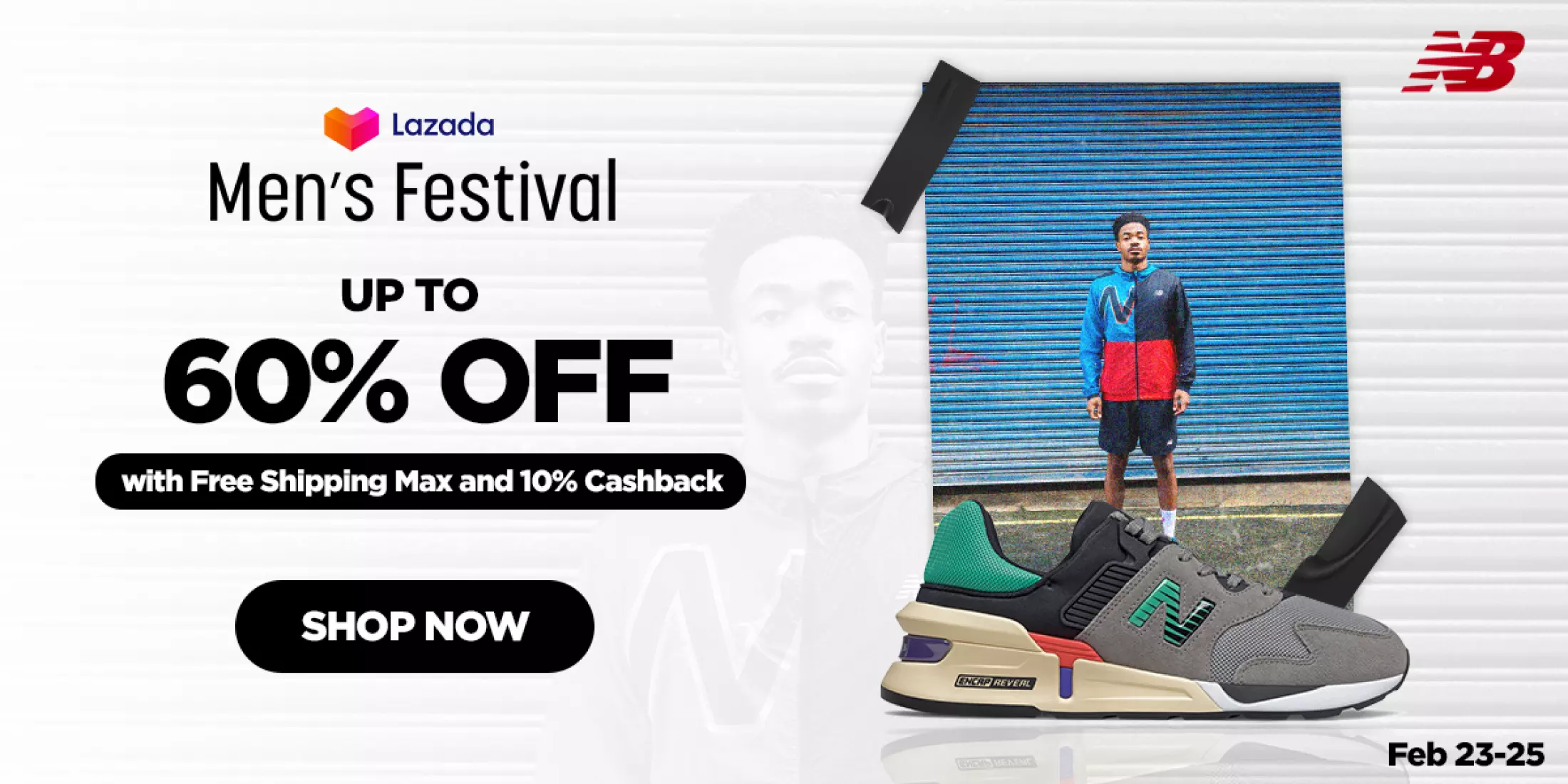 Women Fest: Up to 30% OFF
Best beauty brand deals awaits with up to 30% OFF
Enjoy free gifts and more from your favourite beauty brand

Lazada Bazaars: Up to 5% OFF
Shop local products here and save up to 5% OFF
More collectible vouchers

Up to 20% OFF Lazada Gift Cards
Enjoy up to 20% OFF on Gift Cards
Valid on 2,000 Retail Stores and Partner Merchants

Lazada Loans: Buy now & Pay Later
No Credit Card? Avail monthly installment plans with accredited partners
Up to P50,000 First Loan
Subject for approval

Voucher Jackpot: Win up to P5000 Lazada Voucher
Play & Win up to P5000 Lazada voucher
Purchase the voucher to join for only  P1
Available in Lazada App only

Balloon Blast: Win up to P5000 Lazada Wallet
Play & Win up to P5000 Lazada wallet
Cash in P10 to join (Capped at P80)
Available in Lazada App only
---
What to Buy at Lazada Philippines?
Do you need something for yourself and your loved ones? It's available at Lazada. You'll discover kinds of stuff ranging from consumer electronics to household goods, toys, fashion, and sports equipment. You will find everything you need on your browser or mobile app. Lazada has something for everyone!
Lazada Philippines partnered with top brands which offer great deals to online shoppers. From 13 categories, you can explore and choose products, add to cart and check out items in an instant. 
Emerging as one of the top categories as best-sellers are baby products. Disposable diapers from Pampers and Huggies, Philips Avent and Bebeta milk bottles, Enfant, Tender Luv, Pigeon, and Uni-care brands are the best-selling products among Filipino shoppers.
For smartphones and other consumer electronics, Xiaomi is the most favored brand. Considering the health crisis brought by the COVID19 virus, the new normal made the use of smartphones in high demand by students. The work-from-home mode become the trend.
Women's beauty and fashion are always on the top list of best-selling products. Considering their substantial buying power, beauty products make their cart full! For make-up brands, you can pick Maybelline and Vice Cosmetics; Loreal, and Garnier for skincare.
Under home appliances, Philips dominates the category followed by Samsung, Imarflex, Fujidenzo, and Iwata.
At Lazada Philippines, we offer different top brands with all kinds of choices for you to choose from for your everyday shopping. It also comes at a very affordable price that you can never find.
Why Shop at Lazada?
It's never been easier or more convenient to shop online. As the global health crisis freeze the economy, e-commerce like Lazada continued to offer great deals and discounts. With Lazada, you may shop from the convenience of your own home, and will deliver your purchases right to your door. Below are the reasons why you should shop in Lazada.
Prices and Choices
More than just affordable!
With special sales and competitive prices, Lazada guarantees leading brands options at affordable rates throughout the year- long.
Lazada has added  LazGlobal and LazMall to its platform to broaden the marketplace. LazGlobal is a channel that facilitates cross-border transactions. It connects buyers with sellers from other countries, including Korea, China, Japan, and the United States.
The Lazada Marketplace allows buyers to find anything on LazGlobal. All LazGlobal items are delivered from overseas providing up to 7 days Easy Return period.
Customers can access both local and international branded products when using Lazmall.  LazMall merchants are either brand owners or authorized local distributors. Most shoppers prefer buying items in Lazmall due to its high and credible product reviews, plus the products' authenticity is 100 percent.
Returns and Refunds
Returns are unavoidable since not every transaction will go well between the seller and customers. The returns and refunds are professionally handled by the sellers in Lazada, this will also help reduce the number of returns and refunds in a store. 
Lazada conducts refund requests in the following manner, depending on the type of return you want: When you cancel a purchase, a refund is automatically produced. This happens once the cancellation has been handled successfully. Refunds for returned items - When Lazada has finished a quality check of the returned item, a refund is sent (s). You should also be aware of the Lazada Wallet Refunds option.
Please visit Lazada's "help center" for more information on the refund process.
Lazada Payment Protection
For shoppers who use credit cards, Lazada Philippines makes sure a secure environment for every transaction. After completing the purchase, Lazada does not store credit card information, otherwise, it is submitted directly to banks.
For unauthorized use of credit cards, you may contact Customer Care to immediately freeze the account balance and take necessary action. Do not share your Lazada account and password to keep your information confidential. 
Variety of Delivery Services
You can be confident that the courier companies accredited by Lazada provide high-quality service and deliver parcels on time. Lazada holds these couriers to high standards in order to maintain Lazada's good reputation.
LEL Express (LEX) is in charge of Lazada's internal logistics. They have been accredited and are allowed to work with Lazada Sellers if they choose to use them. Lazada Philippines also works with the third-party logistics providers listed below:
J&T Express

Flash Express

Entrego

Ninja Van

XDE Logistics 

JRMT Universal Express
Numerous Payment Options
Lazada Philippines has a variety of payment options available. Local and international sellers have no trouble getting paid on the platform, regardless of whether they are local or cross-border sellers.
Payment Options Explained:
Cash on Delivery. The option of paying cash on delivery is perfect for buyers who do not have bank accounts. Not to mention, COD instills confidence in buyers because they do not have to prepay for products that may have unanticipated issues.
Credit Card / ATM Card (Local). Even though COD offers many advantages to buyers, pre-payment remains a preferred option. Using a credit card or a local ATM card is convenient because you won't have to worry about having enough cash when your delivery arrives. It's just nice to know that the payment has already been made.
Lazada accepts all major credit cards, including those issued by VISA and Mastercard. 
Lazada E-Wallet. Lazada launched its own E-Wallet allows shoppers to top up the wallet with an amount equaling to around P50,000. You can top up your wallet not only with credit cards, debit cards, and bank transfers but also at 7-Eleven locations.
Lazada e-wallet provides rebates, discounts, and quick refunds. The following is considered advantages of using the Lazada e-wallet:
It's quick and easy.

It supports one-click payments.

Returns receive immediate cashback (1-2 days)

There is no risk of missing out on flash sales.

Get immediate access to rebates.

Payments made with the wallet are secure.
---
Related Content