Shopee Sale in the Philippines is a promotional event organized by Shopee, a leading e-commerce platform in the country. During a Shopee Sale, shoppers can enjoy significant discounts and promotions on a wide range of products, including electronics, fashion, beauty, home and living, and many others.
Shopee Sale events in the Philippines typically occur several times a year and include major promotions such as 9.9 Super Shopping Day, 10.10 Brands Festival, 11.11 Big Christmas Sale, and 12.12 Grand Christmas Sale. These events offer shoppers the chance to save money on their favourite products and to take advantage of special deals and promotions offered by Shopee and its sellers.
Shoppers highly anticipate Shopee Sale events in the Philippines, and the platform often collaborates with famous brands and celebrities to offer even more exclusive deals and discounts during these events.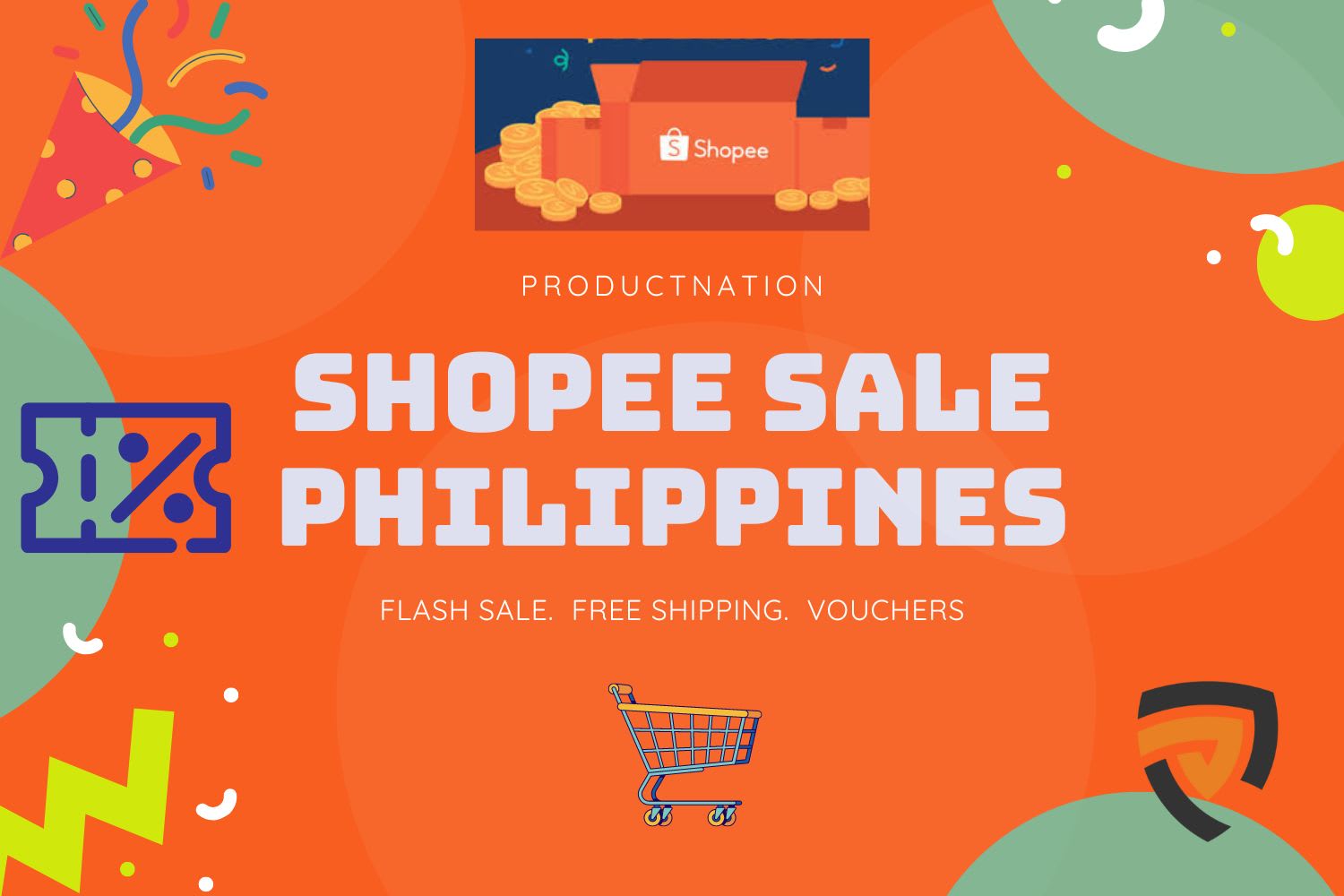 Shopee Payday & Flash Sales Philippines | 2023 Schedule
Shopee Payday Sale is a promotional event that occurs towards the end of the month when people have just received their salaries. This event offers shoppers discounts and promotions on various products, focusing on electronics, gadgets, and home appliances.
On the other hand, Shopee Flash Sale is a limited-time promotional event offering discounted products. These sales occur several times daily and last only for a few hours or until stocks last. During Flash Sale events, shoppers can enjoy discounts of up to 90% off on various products.
Shoppers highly anticipate Shopee Payday Sale and Flash Sale events in the Philippines, and they provide an excellent opportunity to save money on a wide range of products. To take advantage of these promotions, shoppers can browse through the Shopee app or website, add their desired items to the cart, and check out during the sale period.