Looking to shop for a brand-new smartphone? With plenty of choices out there, choosing the right one can be intimidating. Of course, it's all down to what you really want in your smartphone. Ask yourself this question: are you a gamer? Or perhaps, the one who likes to take photographs?Well, whatever it is, we have rounded up different but great smartphones to suit your respective criteria.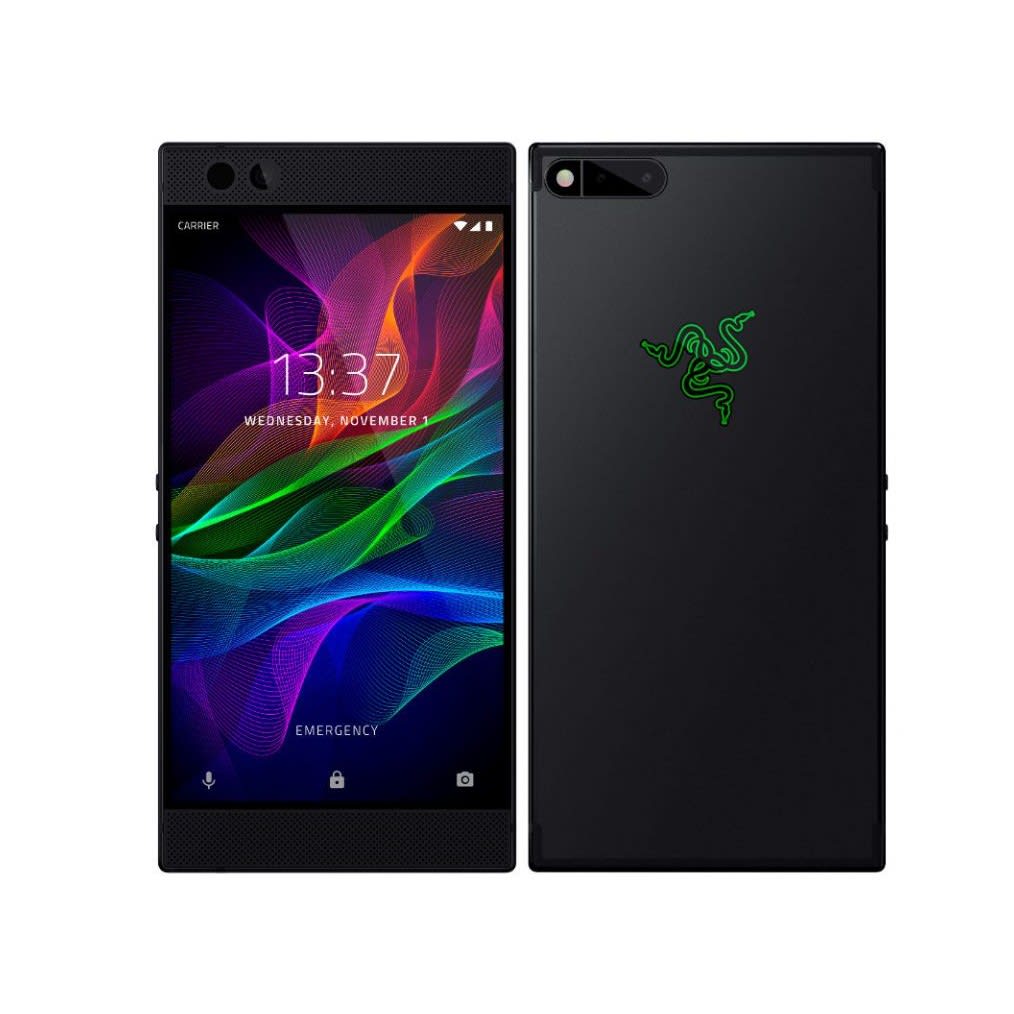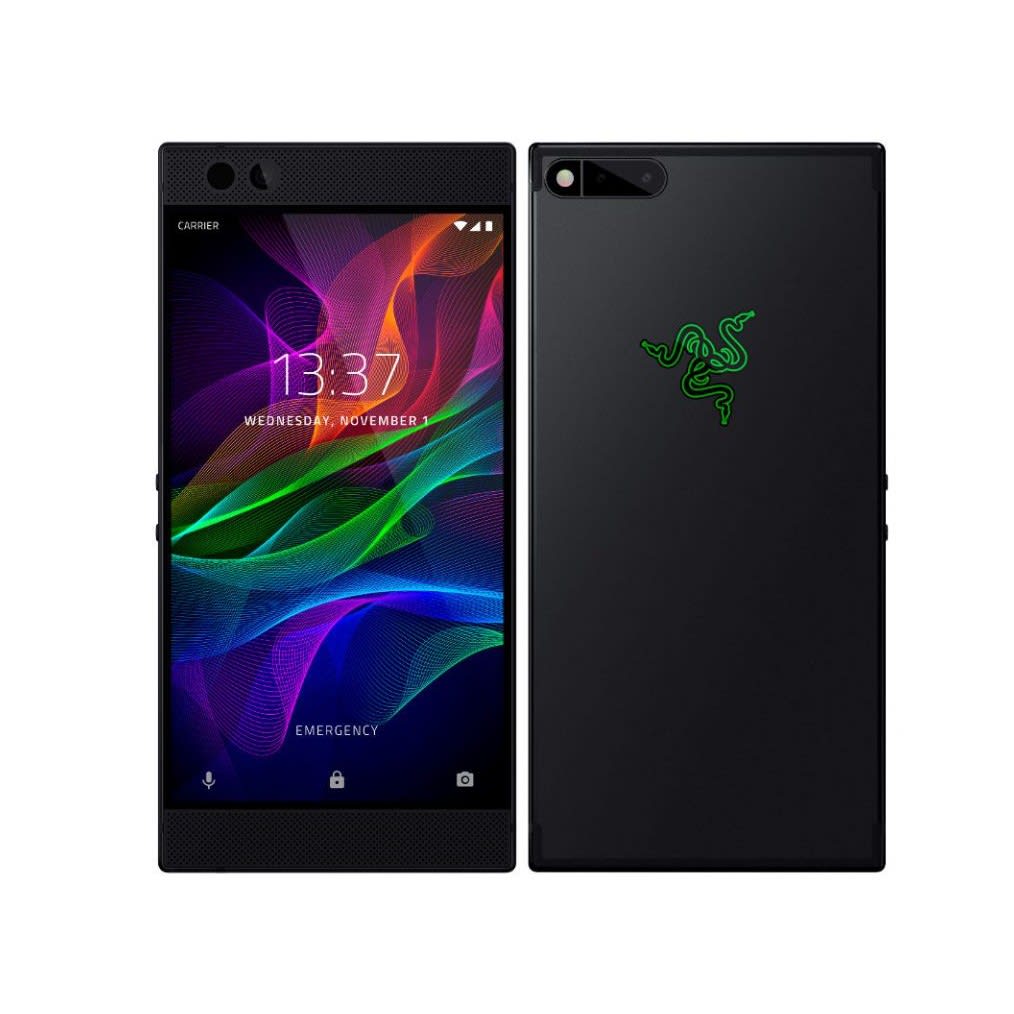 Razer is no stranger to manufacturing top-of-the-line gaming products ranging from laptops to mice and keyboards. Then, there's the Razer Phone, a smartphone built specifically for mobile gamers.
Among the highlights include a 5.7-inch screen with a 120Hz refresh rate that gives you a silky-smooth motion. There's also a QHD display that is both bright and crystal clear, and a powerful THX-certified Dolby Atmos speaker. Not forgetting; you'll have a speedy Snapdragon 835 processor coupled with 8GB of RAM and 64GB of internal storage, which is expandable up to 2TB via microSD card.
The camera setup is no slouch too. It boasts a dual 12MP rear shooters of both telephoto and wide-angle lens, and an 8MP front camera. Finally, it has a large 4,000mAh battery that will last you around a day of regular usage.
---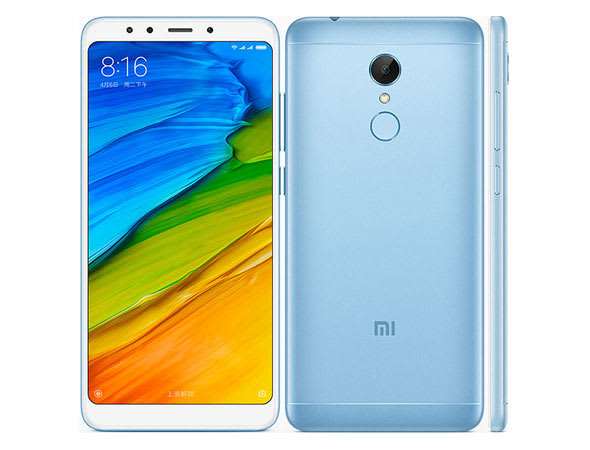 Xiaomi Redmi 5 Plus
₱ 10990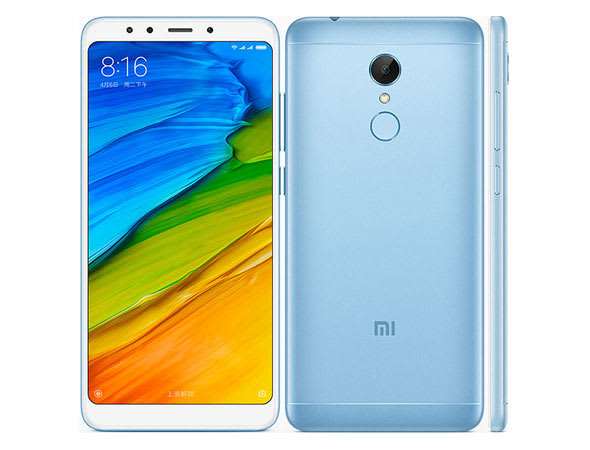 Xiaomi is known to be a champion of budget-friendly smartphones with above-average specs. Among them is their Redmi 5 Plus, which boasts a large 5.99-inch with Full HD display. With a decent Snapdragon 625 octa-core processor, the phone is energy-saving as it uses only low power consumption.
As for the rest, you have a standard 4GB of RAM and 64GB of internal storage under the hood. The phone packs enough juice for multitasking, thanks to its large 4,000mAh li-polymer battery.
Not to be left out is the dual-camera setup, boasting a 12MP front shooter with an f/2.2 aperture. There's also a 5MP front camera that has a built-in LED light made ideal for well-lit selfie shots.
---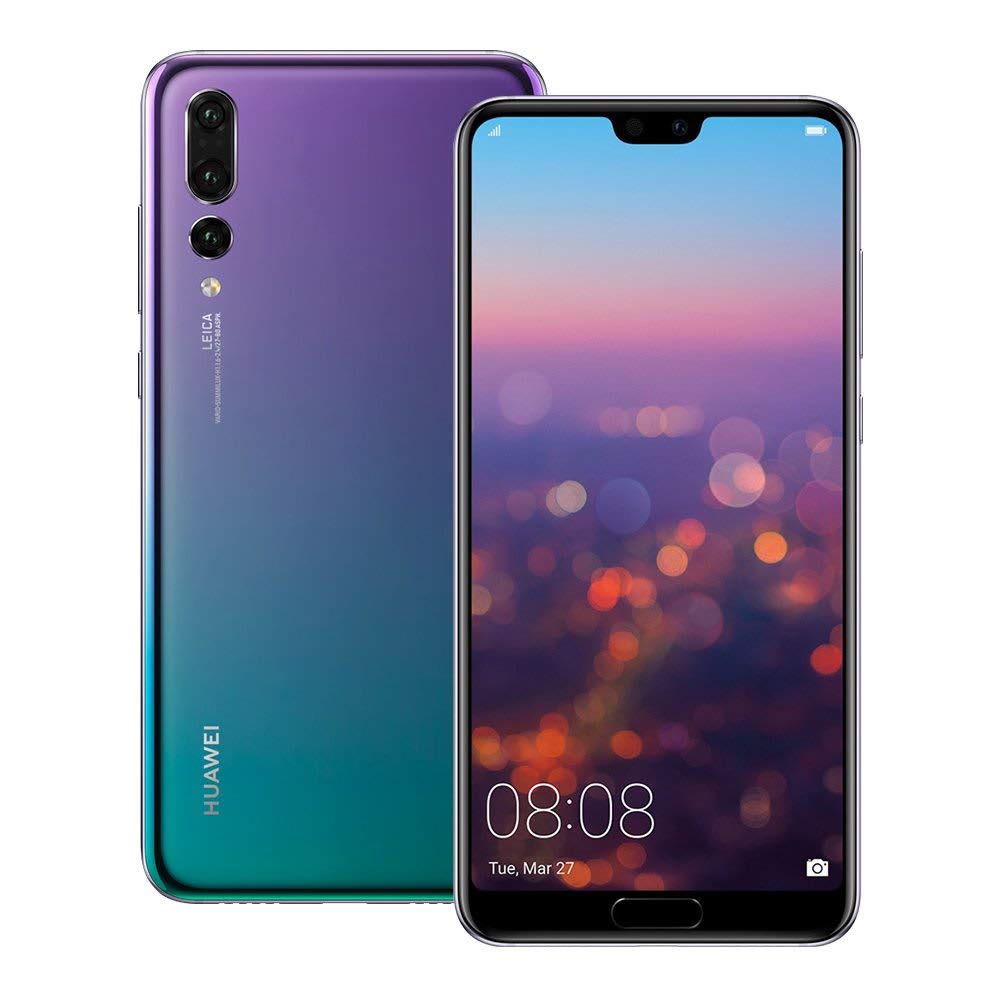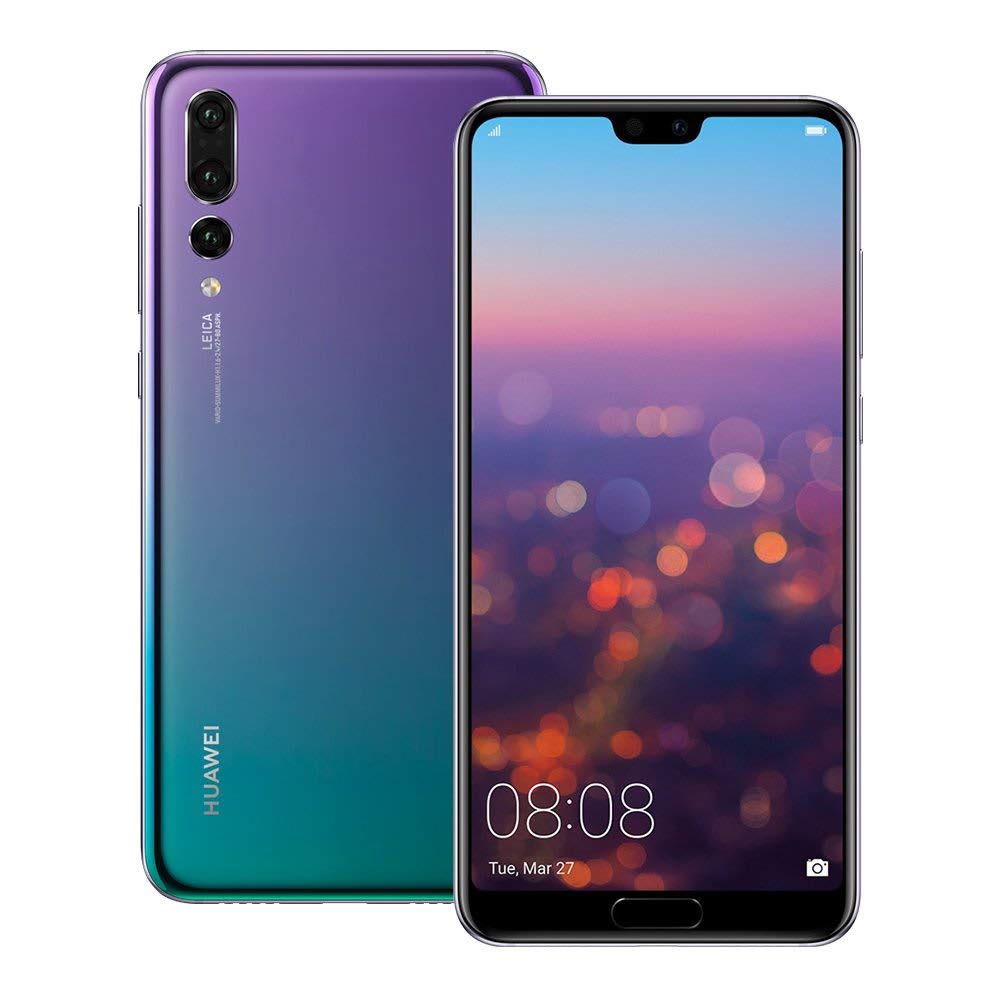 The hugely-popular Huawei P20 Pro needs no introduction. Since its initial worldwide launch, it has received tons of accolades for its top-of-the-line specs. And one of these specs is the then-innovative triple-camera setup that utilises world-renowned Leica lens.
Photography lovers can look forward to the combination of a 40MP main RGB sensor, a 20MP monochrome shooter and an 8MP telephoto lens. The phone is designed for various shooting conditions, with the option to shoot in raw format as well thanks to its Pro mode which lets you post-process on Photoshop easily.
Otherwise, the Huawei P20 Pro features a whopping 24MP front-facing camera, letting you take high-resolution selfie shots. Other specs featured includes a long-lasting 4,000mAh battery and a unique glass-and-metal design, giving an overall exterior premium and classy look.
---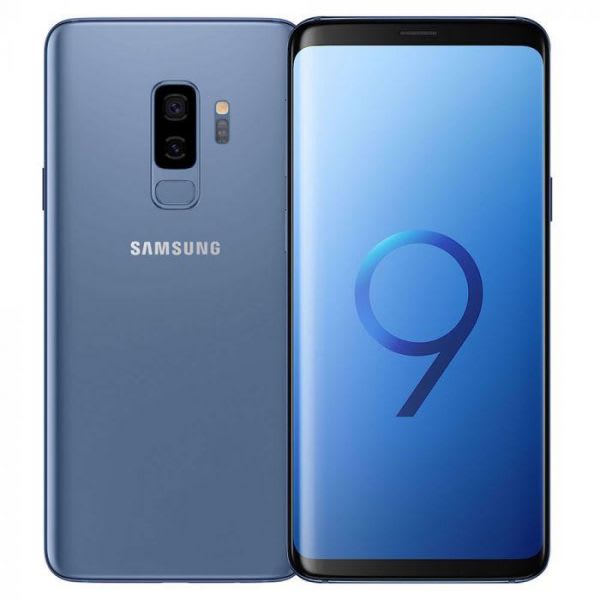 Samsung Galaxy S9 Plus
₱ 45990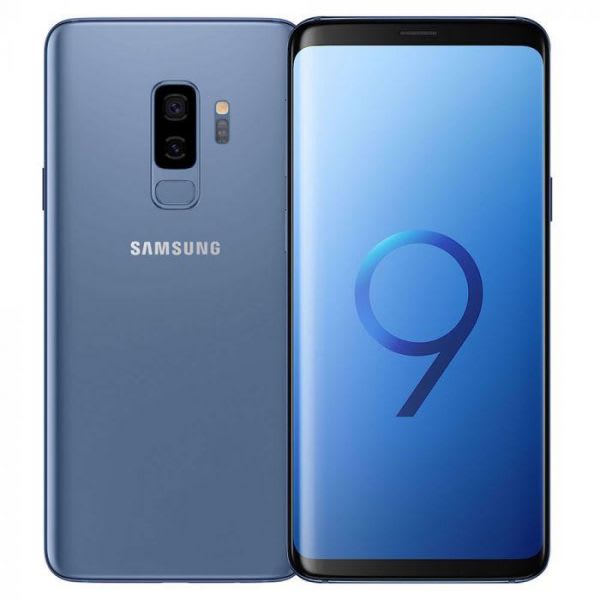 Whether you are an aspiring or a seasoned vlogger, DSLRs are not the only arsenal that gives you all the essential video-shooting capabilities. Today, there are few high-end smartphones that can do the job well enough, such as the Samsung Galaxy S9+.
True to its "The Camera. Reimagined" tagline, this flagship model packs a wealth of video features and multiple recording modes of up to 4K resolution at 60 fps. You can also shoot a cool slow-motion video using the Super Slow-Motion feature at 960 frames per second. Meanwhile the Video Digital Image Stabilisation (VDIS) helps to minimise shaky video footage.
Other highlights that benefit your vlogging includes a crisp and loud stereo speaker enhanced with Dolby Atmos surround sound. Also enhancing the experience is the 6.2-inch Quad HD+ Super AMOLED screen with Infinity Display that is both razor-sharp and large enough, thanks to the screen-to-body ratio.
---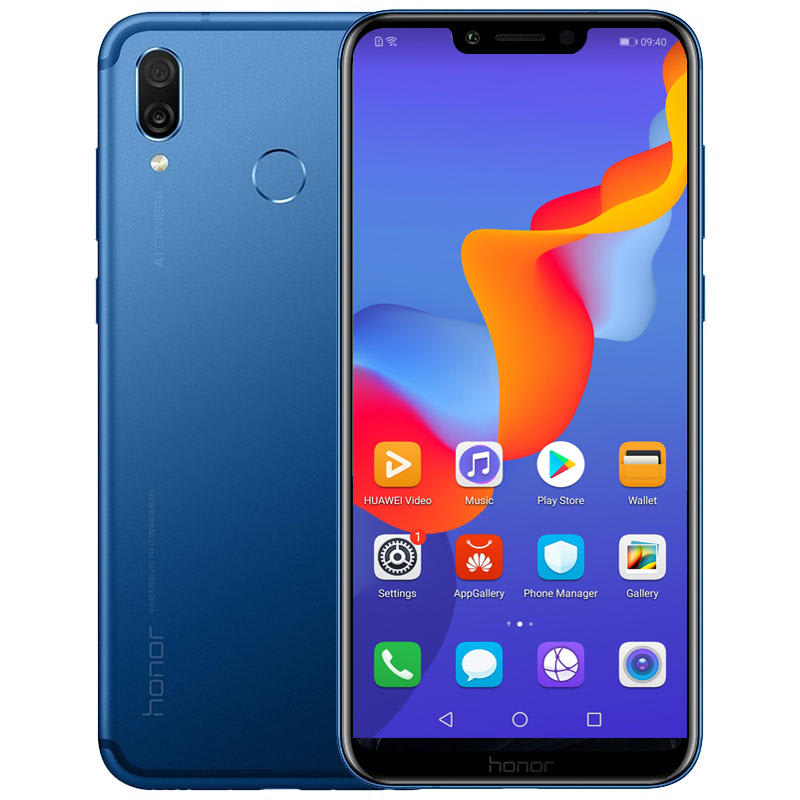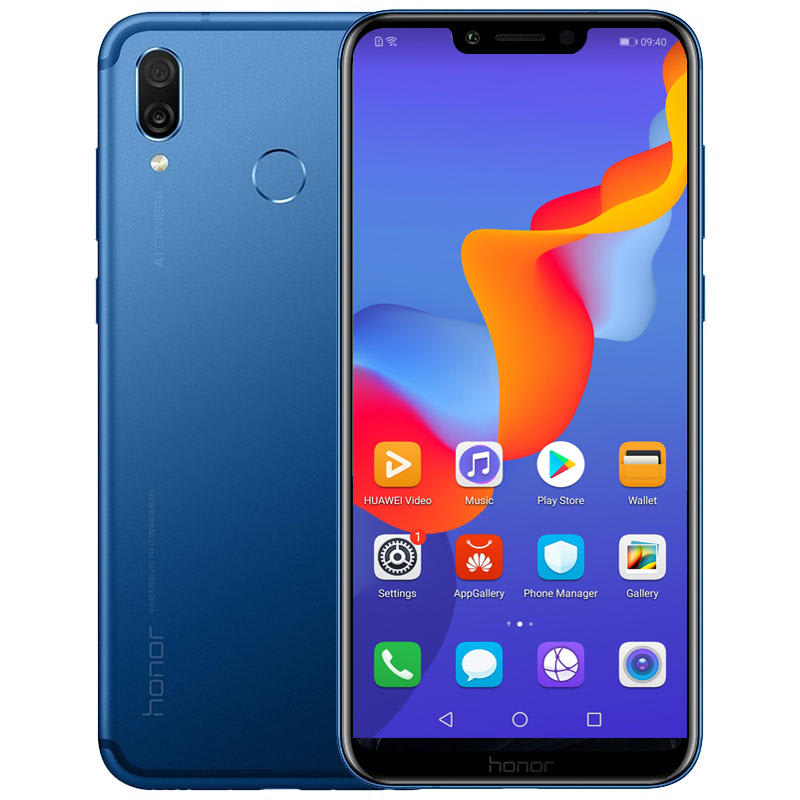 Here's a gaming phone that doesn't cost you a fortune. Best of all, it's good enough to play famous multiplayer online battle arena (MOBA) mobile games like Mobile Legends. With a larger-than-life 6.3-inch display, pack that with Full HD glory and a bezel-less 19.5:9 aspect ratio, you achieve a wider view for gaming advantages.
The Honor Play doesn't skimp on specs either. Starting with its high-end Kirin 970 octa-core processor, it has a GPU Turbo capability to help boost the overall phone performance. It also churns out a great surround sound, thanks to Honor's integrated 3D Gaming Sound Effect. Meanwhile the 4D Smart Shock allows you to experience real-time vibration feedback upon gameplay.
---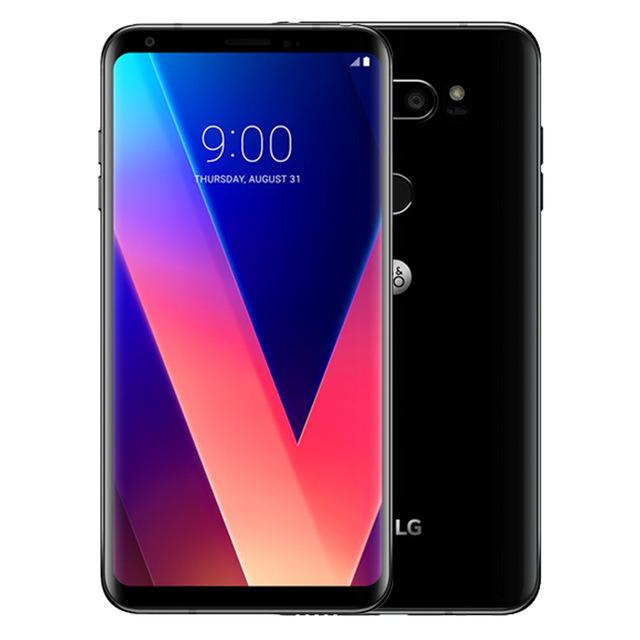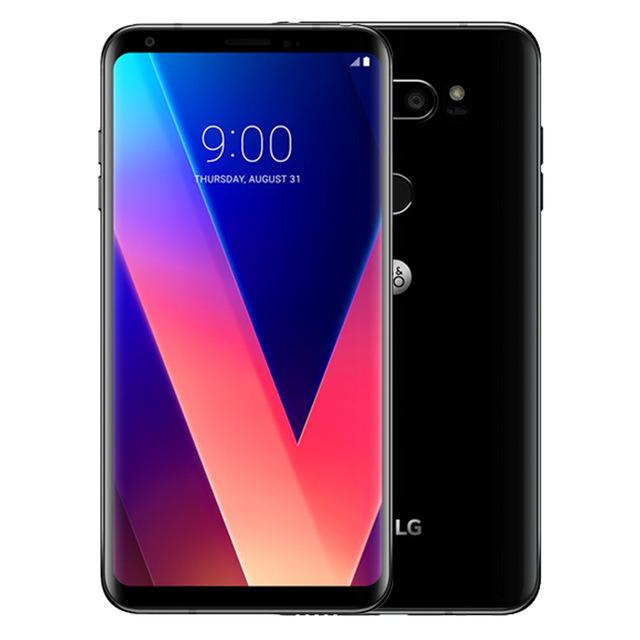 If audio quality is your main priority, then you might want to check out the LG V30 Plus. Designed for audiophiles in mind, it boasts a superb 32-bit Hi-Fi Quad DAC (Digital-to-Analog Converter). That basically helps to improve the overall sound quality upon pairing with wired headphones.
The LG V30 Plus has plenty of other features as well, namely a Hi-Fi Video Recording mode that allows you to record crystal-clear audio with minimum sound distortion. It also packs a dual-camera setup of 16MP & 13MP rear shooters, and a 5MP front-facing camera with a 90˚ wide-angle field of view, great for group selfies.
---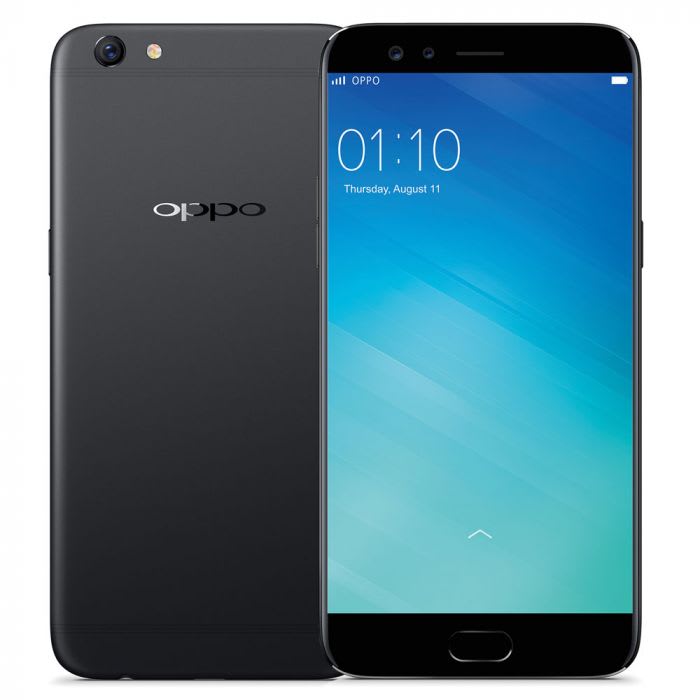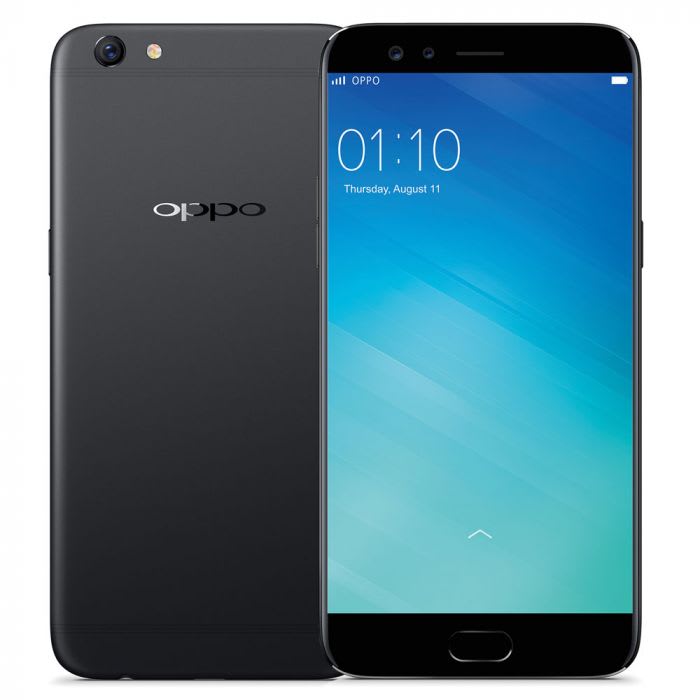 Are you the kind of person who loves taking selfies wherever you are? Perhaps this Oppo F3 Plus may suit you well enough.
Heavily promoted as a "Selfie Expert", Oppo F3 Plus features the best of both worlds by combining dual-selfie camera setups. This includes a 16MP front-facing camera designed for selfie purpose, and an additional front-facing 8MP shooter with a wide view of 120˚.
Performance-wise, the Qualcomm Snapdragon 653 octa-core processor is decent enough for regular multitasking while its large 4,000mAh battery is enough to last you a day. It also boasts the Oppo's VOOC Flash Charge technology, which basically helps to consume less power upon usage as well as providing a fast-charging capability.
---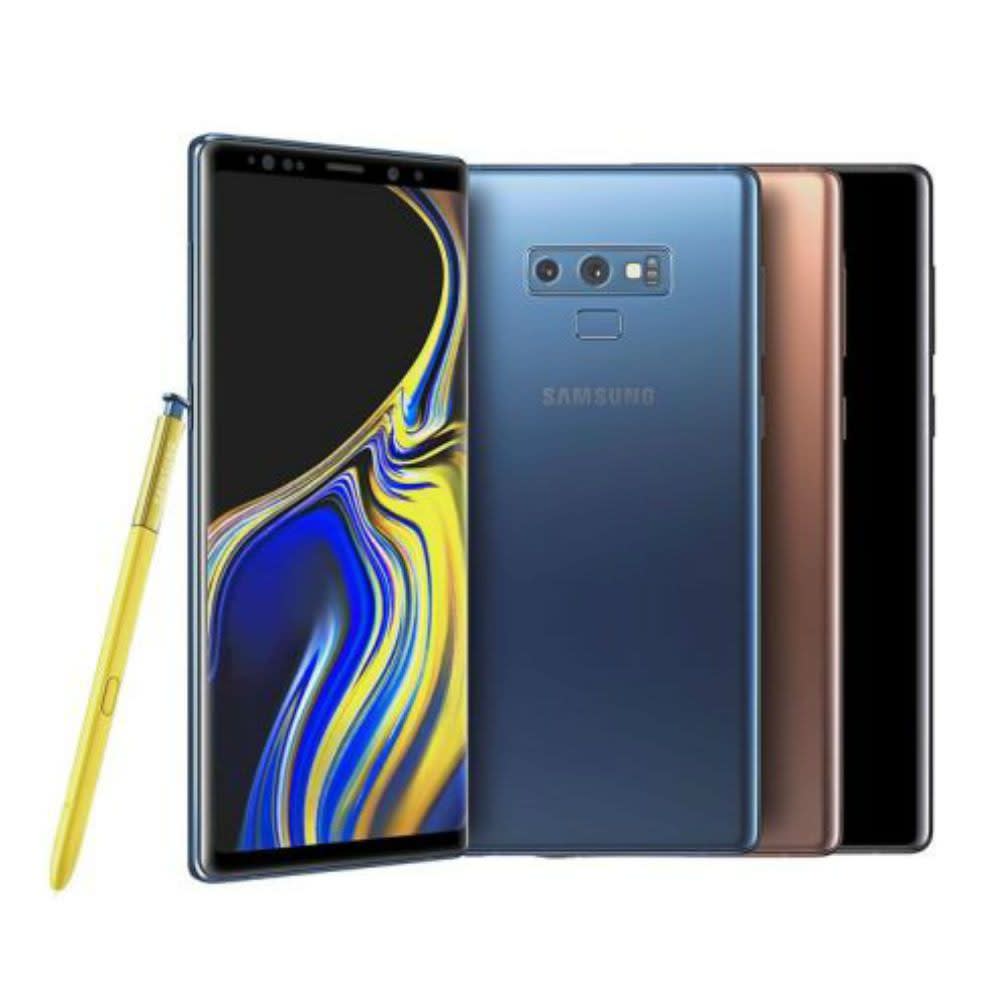 Samsung Galaxy Note 9
₱ 36999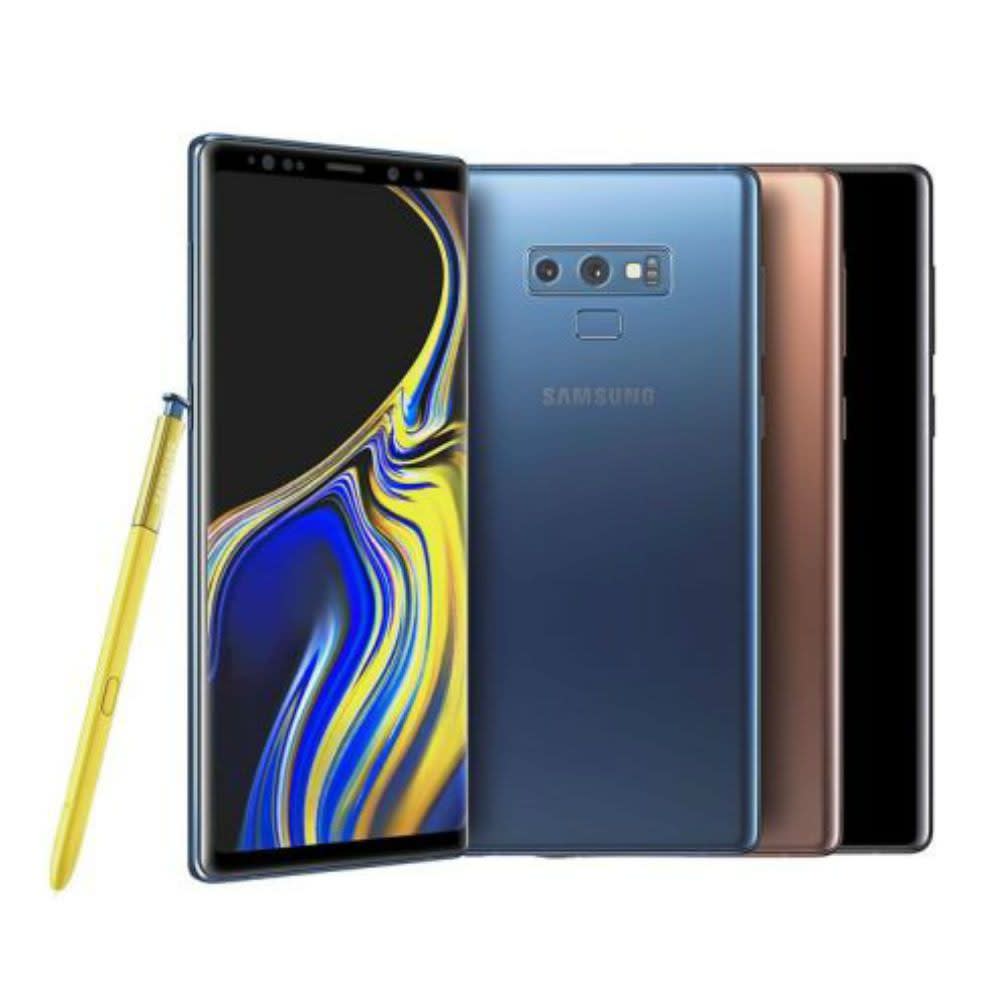 The biggest selling point of Samsung Galaxy Note 9 is the accompanied yellow-coloured S Pen. It is called an "intelligent tool" for many reasons since you can basically do a lot of things with it. This includes the likes of taking photos, controlling your favourite apps from a distance, write memos and streaming through presentation slides.
Samsung Galaxy Note 9 comes with a lightning-fast Snapdragon 845 processor paired with an optional 128GB or 512GB of internal storage. It also has a 12MP dual-camera setup that enables you to switch between apertures for different shooting conditions regardless of low-light and normal-lighting photography.
---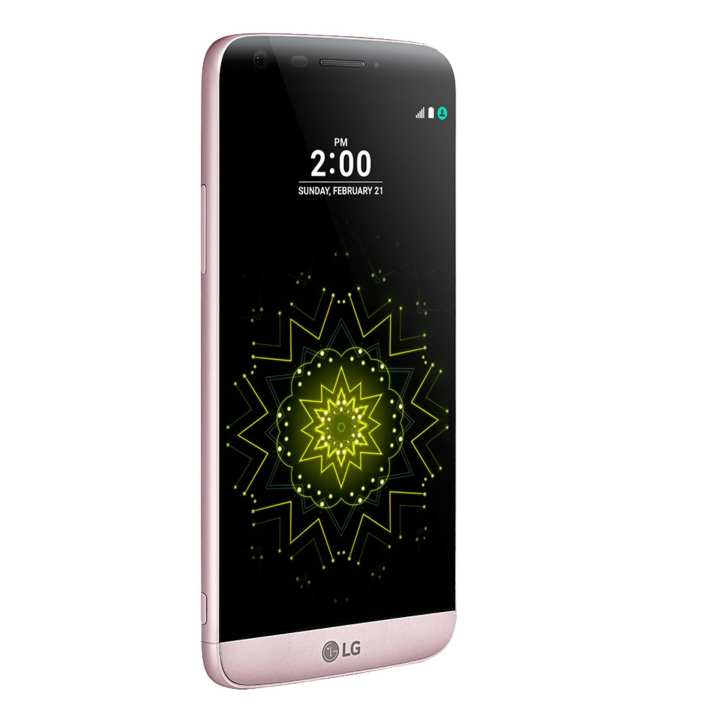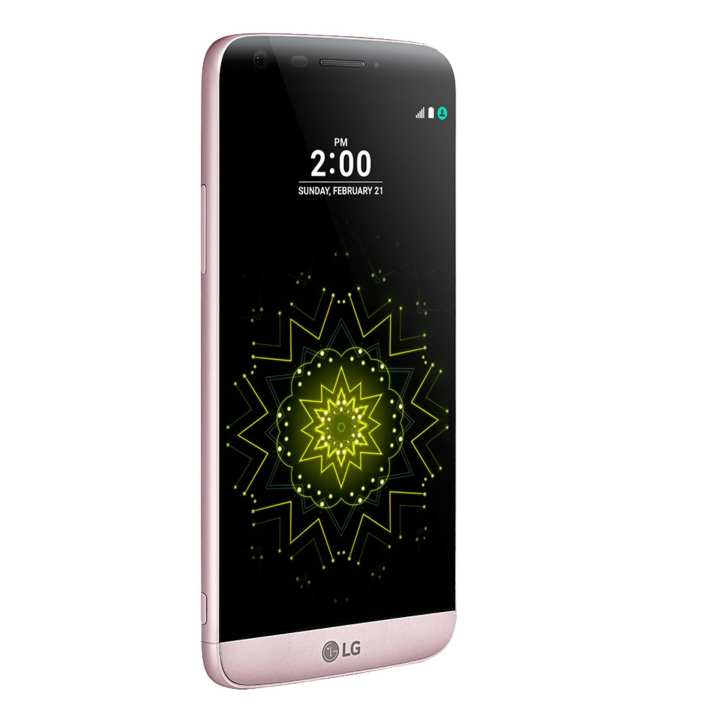 Most of today's smartphones have embraced the use of non-removable batteries as it allows for slimmer designs. Not for LG G5, which is one of those rare smartphones that still offer a removable battery! Located at the base of the phone, there is a button that allows you to press and pull the bezel from the bottom.
Specs-wise, the LG G5 features a decent combination of Snapdragon 820 processor with a 4GB of RAM and 32GB of internal storage. It also utilizes a 16MP rear shooter with a wide-angle 8MP option that can shoot low-light photography with its f/2.4 and f/1.8 apertures respectively.
---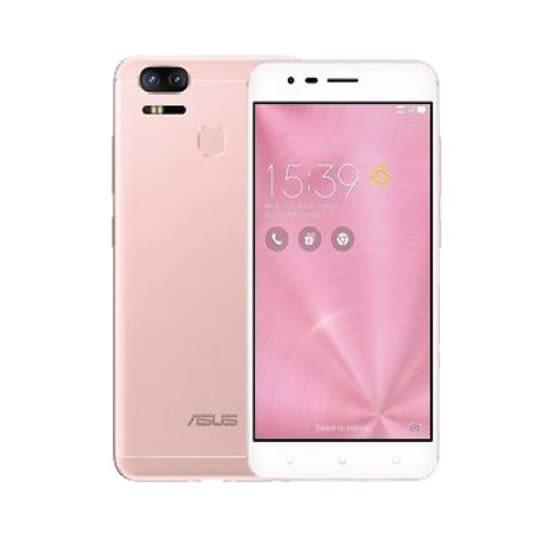 Asus Zenfone 3 Zoom
₱ 9670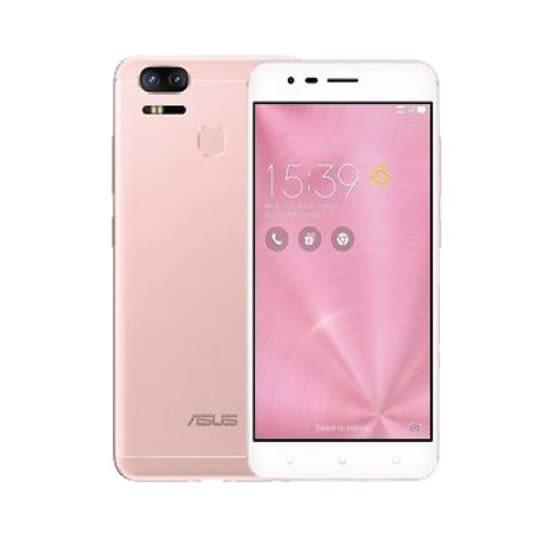 Most feature-packed smartphones these days tend to deplete its power fast, particularly if you are a heavy user. Thankfully, there's Asus Zenfone 3 Zoom which has a huge 5,000mAh battery capacity. That means you can use your phone for at least a full day of usage from web browsing to watching hi-res videos on YouTube channel.
Asus Zenfone 3 Zoom comes equipped with a decent Snapdragon 625 processor alongside a 4GB of RAM and built-in storage of 64GB. It has a 12MP dual-camera setup on the back and a whopping 13MP front-facing snapper for highly-detailed selfie shots.
---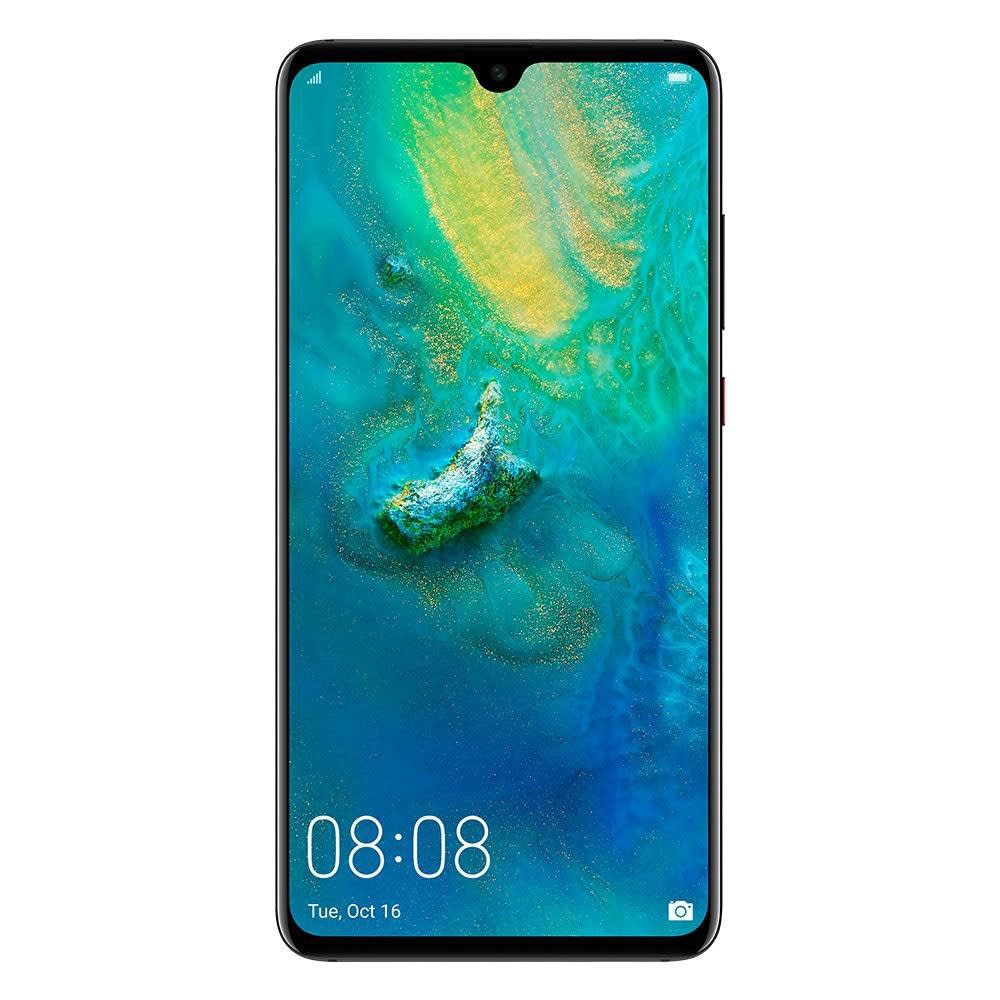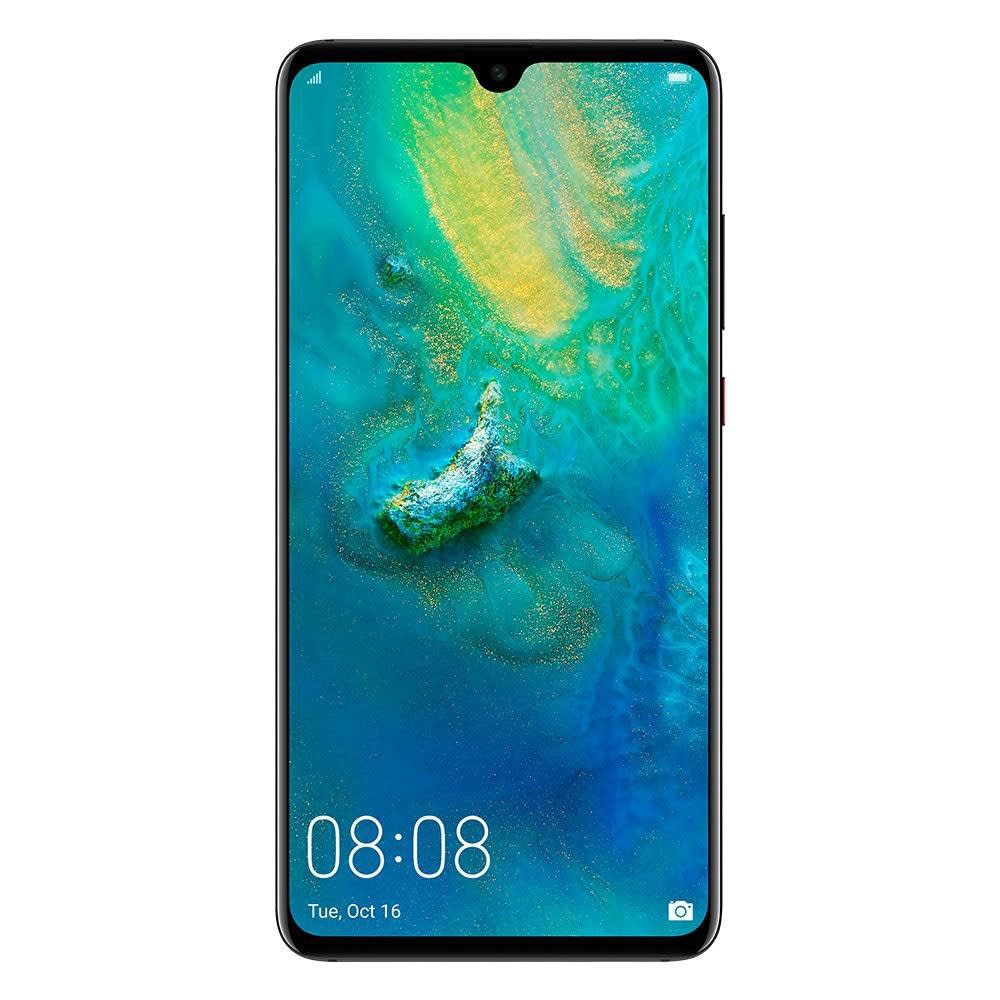 The Huawei Mate 20 is a beast of a camera phone. What you get here is not the standard dual but triple camera setup powered by Leica lenses. It boasts a 12MP main RGB camera with a f/1.8 aperture, as well as an 8MP telephone lens.
Then, there's the third one; the 16MP ultra wide-angle lens allows you to shoot wider than usual, making it ideal for landscape photography. But that is not all; you can use the same ultra wide-angle lens to take macro photography for as close as 2.5 cm in distance!
---
Disclaimer: The pricing shown is just a good indication of how much these products are worth. The prices could change based on the e-commerce promotions that are going on. If some of the products are not available, do email us at [email protected] Thank you!