Gone are the days where you need to plug in your printer's power cable to the main outlet - all for the sake of printing out your documents or photos. Of course, such printers are still available in the market for both personal or business uses. However, we are not here to talk about that.
Instead, we are referring to modern printers where they come with battery compartments and can print directly from a PC, laptop or mobile devices using wireless connections like Wi-Fi and Bluetooth. These printers are also made portable and compact for easy transportation. That being said, here are the 12 best portable printers worth considering for.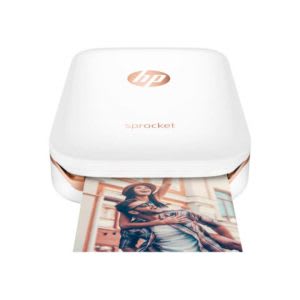 HP Sprocket Photo Printer (White)
₱ 7299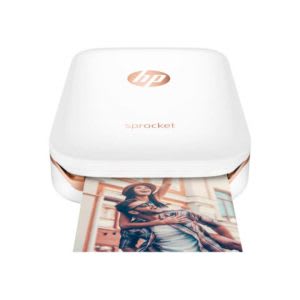 The HP Sprocket Photo Printer isn't kidding when it comes to portability. Weighing at a mere 0.17 kg, it's lightweight enough to carry around in your back pocket or backpack and even fits nicely in the palm of your hand.
It also works on both Android and iOS devices using the Bluetooth connection and best of all, you can get a decent-quality printout without needing to install an ink cartridge! For iPhone users, you can customise your photos with the likes of texts and emojis using the HP Sprocket mobile app downloaded from the App Store prior to printing.
---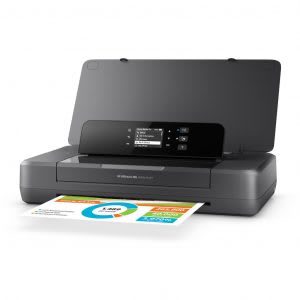 HP Officejet 200 Mobile Portable Printer
₱ 18990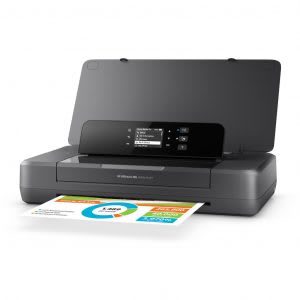 The HP Officejet 200 Mobile Printer works both ways; plug it with a power cable or go wireless as it also runs on battery. With the HP Officejet, you can print high-quality documents from A4 to B5 sizes conveniently from your laptop or mobile device. Also, the battery capacity is long-lasting enough to allow you to print up to 500 pages.
---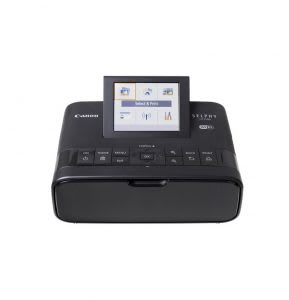 Canon Selphy CP1300 (Black/White)
₱ 8200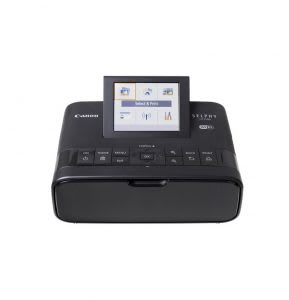 Think of this printer as a smaller version of the Canon Pixma printer. The Canon Selphy CP1300 comes with a 3.2-inch tilt-able touchscreen display, enabling you to control the setting easily. With a touch of quality, users will enjoy the high-quality photo printout in a mere minute.
What's more, you can also set this up conveniently for a photo booth, where it is able to print up to 4 x 6 inches postcard size.
---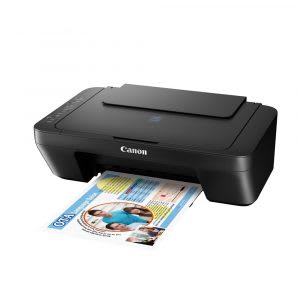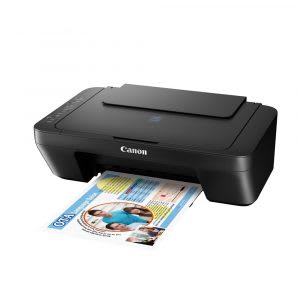 This affordably-priced compact printer is compatible with both Windows and Mac OS, complete with a wireless connectivity for easy mobile printing. The setup is basically straightforward where you can print up to 21 pages at a max resolution of 4800 x 600 dpi.
It also comes with a feed tray at the bottom of the printer, enabling you to keep your paper in place and can be retracted if not in use.
---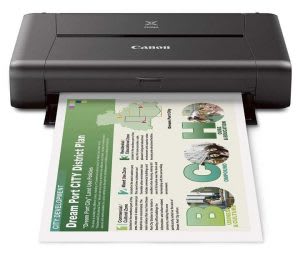 Canon Pixma iP110
₱ 15800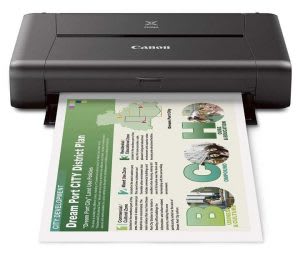 If you are constantly on the road, getting a portable printer will make your life easier. Besides, who wants to carry unnecessary extra bulk? With that in mind, you might want to consider the Canon Pixma iP110. Weighing only at 4kg, you can easily transport it anywhere from your backpack to the seat or trunk of your car.
Connect to a PC or laptop and enjoy convenience by printing your photos or documents of up to A4 or even standard envelope sizes using wireless Wi-Fi connection. It also operates optionally on battery, where you can print more than 200 pages.
Plus, did we mention the Canon Pixma iP110 is also compatible with AirPrint where you can print directly from iOS devices such as iPad and other cloud services like Dropbox, Facebook and OneDrive?
---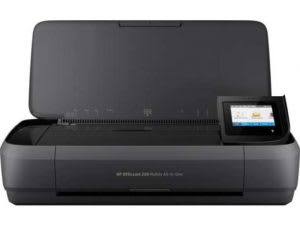 HP Officejet 250 Mobile All-In-One Printer
₱ 21990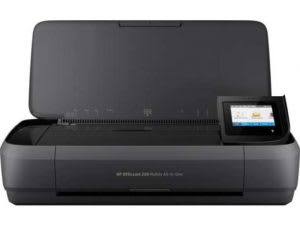 If you have a bigger budget to spare, consider investing in this feature-packed HP Officejet 250. It is a multifunctional printer where you can print, copy and scan - all under one slick package. Since it's built with portability in mind, you can print your documents, with its battery lasting up to 500 pages of wireless printing.
It's also equipped with an auto document feeder that enables you to copy and scan multi-page documents. You can save different file formats such as JPEG and PDF. Printing from a laptop or mobile devices? This printer can cover it as well! Just download the HP's ePrint app and you're good to go.
---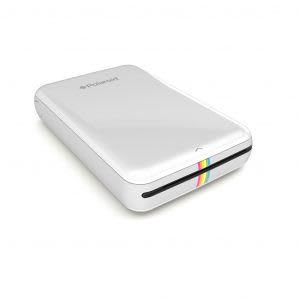 Polaroid Zip Mobile Printer (White)
₱ 8580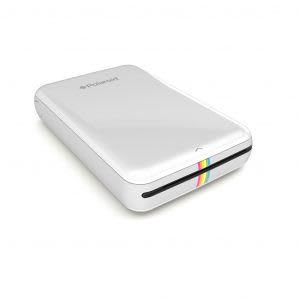 Small as it looks, this pocket-friendly portable printer actually packs a punch since it is able to print smudge-free photos at a 2 x 3-inch size in full colour. It also comes with Bluetooth connectivity, meaning you can connect your photos taken from an Android or iOS mobile device to your Polaroid Zip printer and print it away!
---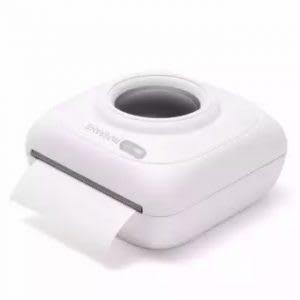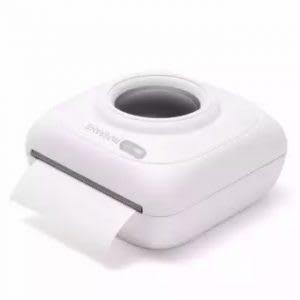 Print photos, notes or even memos with this ultra-portable Paperang P1 mini printer. It prints only in black and white, which is sufficient enough for those who don't mind a colour-free result or something vintage for a change.
The Paperang P1 runs on a built-in rechargeable lithium-ion battery, and it supports up to 4 rolls of printing paper. At just 160g, it is lightweight enough to carry with you inside your pocket, and it is compatible with both Android and iOS devices.
---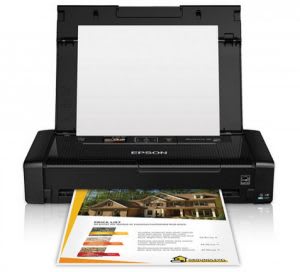 Epson WorkForce WF-100
₱ 15295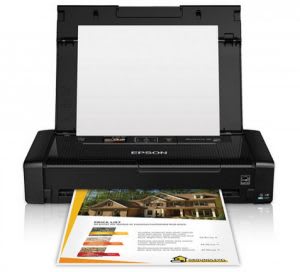 As a real estate agent, there's a lot of paperwork, and that means you need a printer versatile enough to fulfil your printing needs. Of course, portability matters too and one of them worth considering is the Epson WorkForce WF-100.
At a mere 1.6kg, the printer is compact enough to fit into your bag or backpack when you're out meeting clients. It comes with a built-in battery, meaning you can print your documents easily via a Wi-Fi connection, at up to 100 black & white and 50 colour pages.
---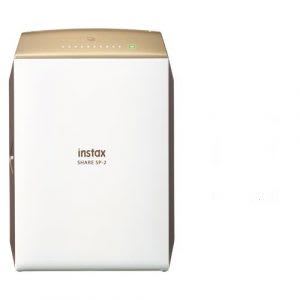 FujiFilm Instax SP-2 (Gold)
₱ 8080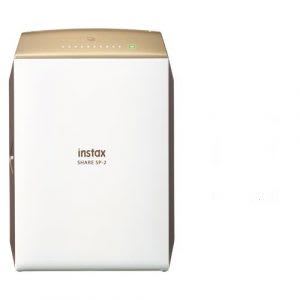 With built-in Wi-Fi connectivity, you can set up the FujiFilm Instax SP-2 printer easily with a smartphone or other mobile devices using the Instax Share app. This makes it suitable enough for various events like birthday parties or corporate functions where a wired connection isn't readily available.
The FujiFilm Instax SP-2 also allows you to print high-resolution photos of up to 320 dpi at a mere 10 seconds, thanks to its cool laser exposure system. Now, that's a promise where the FujiFilm Instax SP-2 will fulfil when comes to instant printouts.
---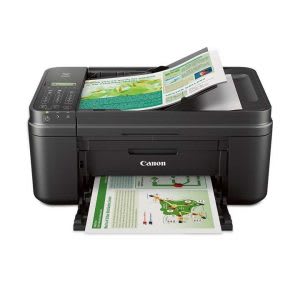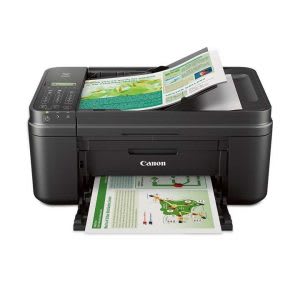 The Canon MX492 is built for portability and versatility, regardless of an office or home use. Thanks to its compact build, it can easily fit anywhere on your desk or table. You can use it to print, copy and scan your documents or photos via your smartphone or other mobile devices with the Canon Print app.
---
Disclaimer: The pricing shown is just a good indication of how much these products are worth. The prices could change based on the e-commerce promotions that are going on. If some of the products are not available, do email us at [email protected] Thank you!