Itches, blisters and endless torment are what people face every day because of the humid weather in the Philippines. Fungus tends to thrive in warm and moist environments. Thus, infections such as ringworms and tinea cruris would attack your body.
That being said, antifungal creams are the best way to counter any fungal woes you find yourself in. We've gathered the best antifungal creams to suit your needs. Check them out!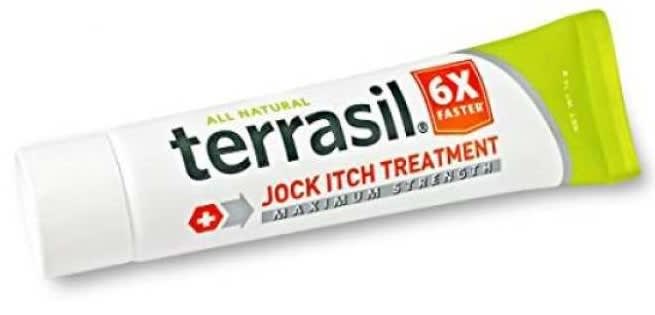 Terrasil Jock Itch Treatment
₱ 4514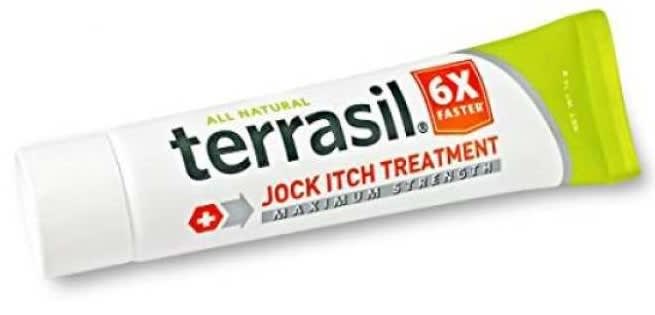 Tinea cruris, or jock itch, is a fungal infection that no man wants. Although it's not a severe infection, jock itch can be pretty uncomfortable. To tackle this, use Terrasil that's infused with tea tree oil and a moisturising formula for any skin type. For best results, use a jock itch body wash before applying the cream.
---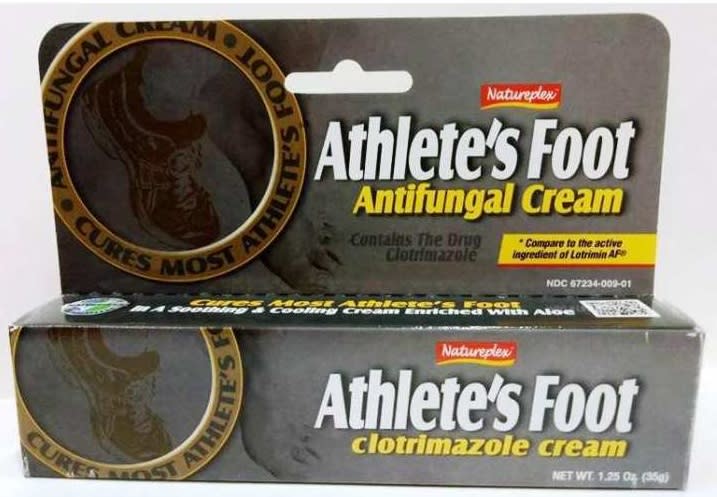 Natureplex Athlete's Foot
₱ 118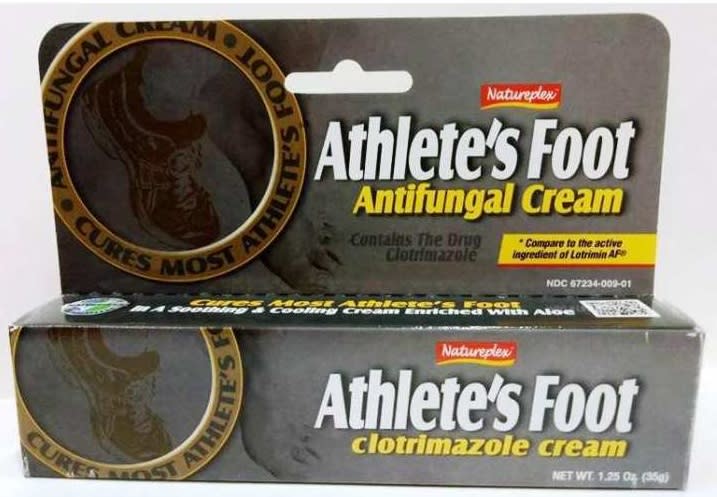 Athlete's foot is a scaly and itchy rash which may lead to a painful, burning feeling. This cream from Natureplex works to relieve your discomfort. Also, Natureplex contains aloe vera to soothe and cool your wound. There's also clotrimazole in its ingredient to kill off fungus quickly and effectively.
---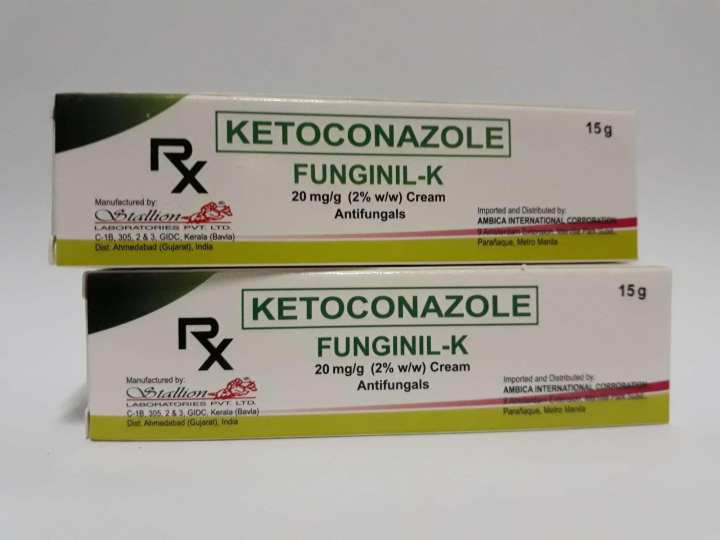 Ketoconazole Funginil-K Cream
₱ 179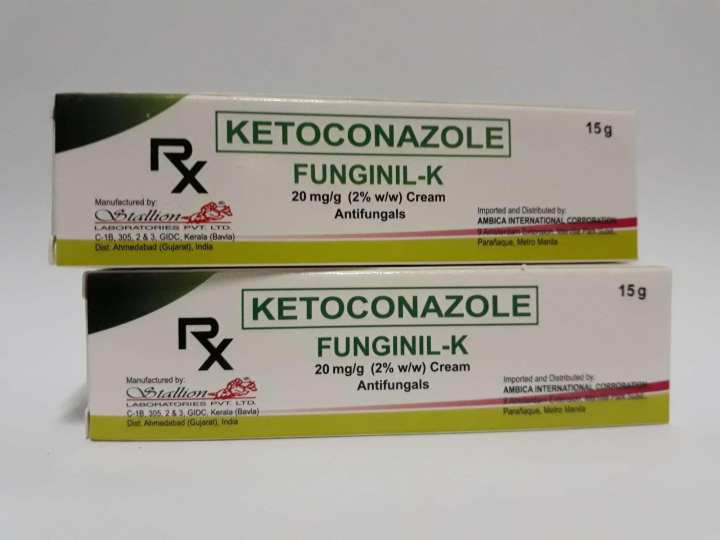 An important thing to consider when choosing an antifungal cream is its active ingredients. For ringworm infections, ketoconazole is an ingredient to look out for. The Funginil-K cream uses ketoconazole to prevent fungus from growing on your skin. Use consistently for two to four weeks for optimum results.
---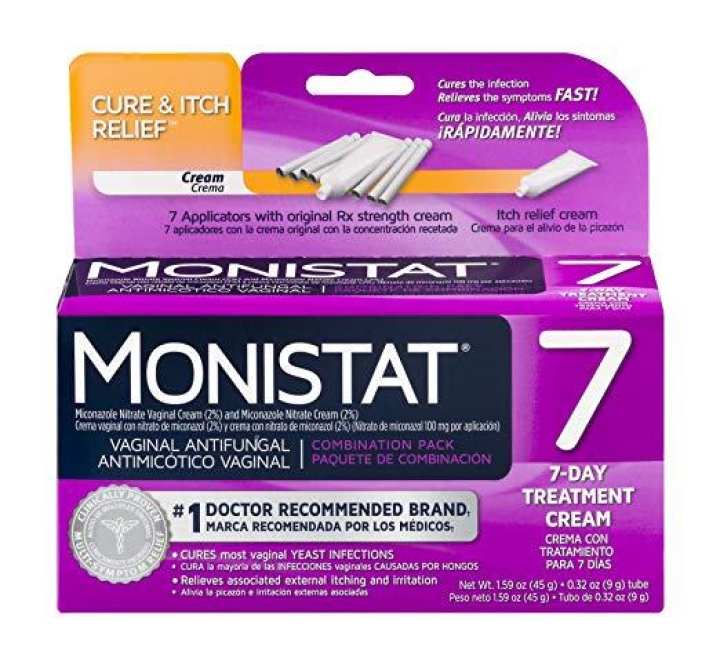 Monistat 7-Day Treatment Cream
₱ 1295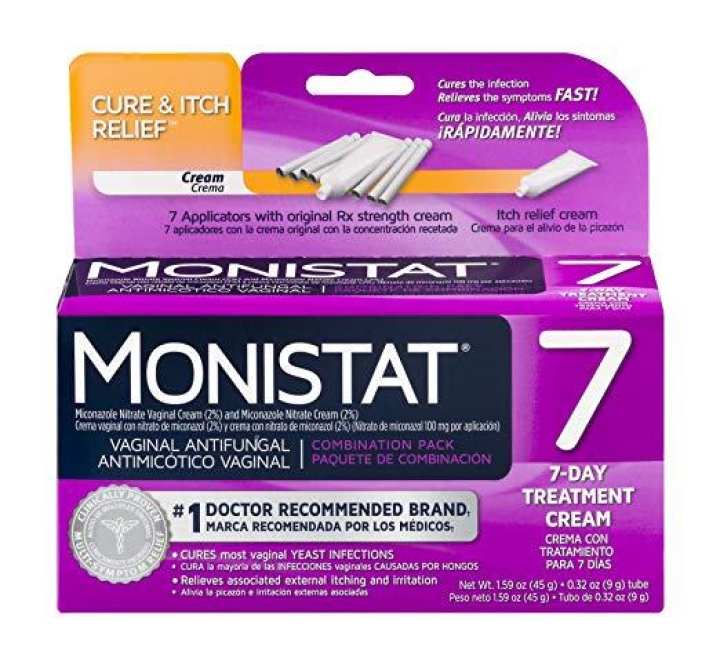 Contrary to what most people may think, yeast infections are common among women. It's often bothersome as your skin will be itchy and painful with a burning sensation. Thankfully, Monistat's 7-Day Treatment Cream comes with seven disposable applicators to cure that. For better results, use at night before bedtime.
---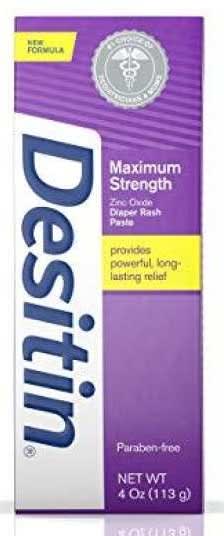 Desitin Maximum Strength
₱ 540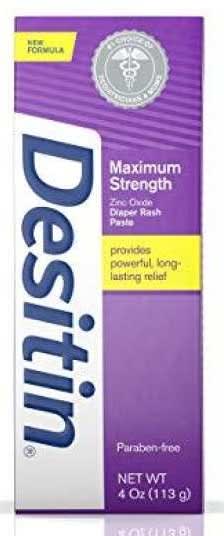 There's nothing more heart-breaking than a parent watching their child in pain. Desitin's Diaper Rash Paste helps to soothe and heal any discomfort from diaper rashes. Additionally, Desitin's formula contains zinc oxide; it forms a protective barrier on your baby's tender skin to relieve the discomfort. An important note: change wet and soiled diapers often to prevent rashes from creeping out again.
---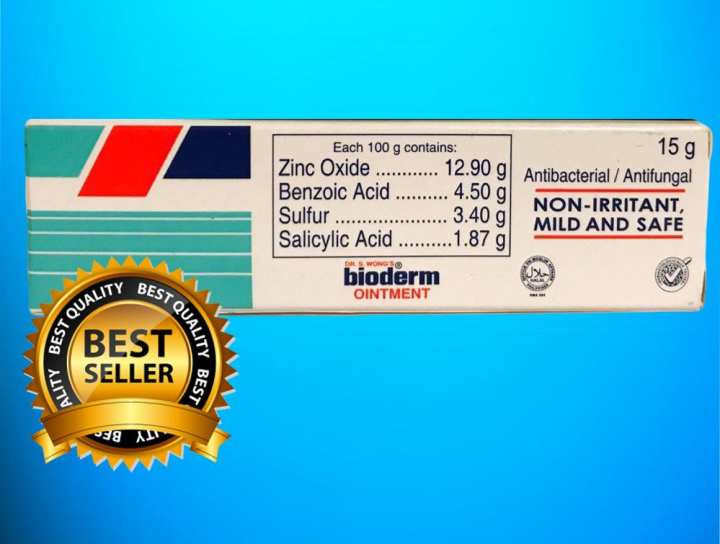 Bioderm Anti Fungal Anti Bacterial Ointment 15g
₱ 89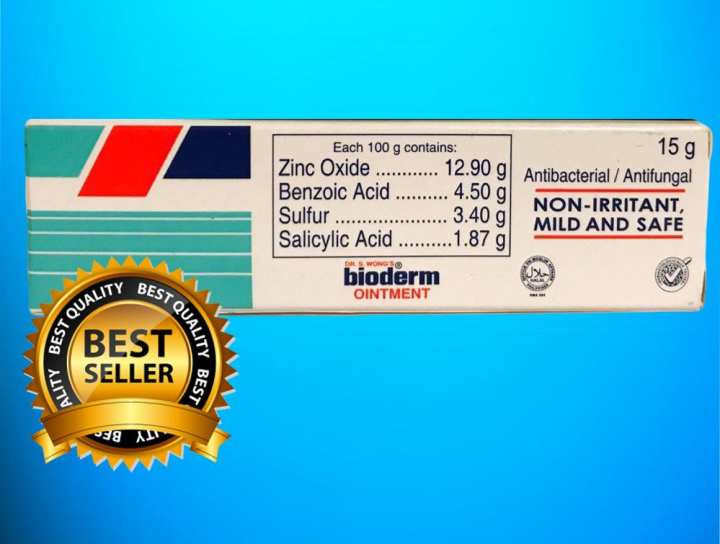 Eczema, acne and white spots often affect a person's confidence. It usually involves the skin on their face which is the first point of contact when meeting people. If you're facing that issue, Bioderm has got you covered. With the use of salicylic acid, Bioderm's ointment is a great solution to heal and soothe acne and other skin problems.
---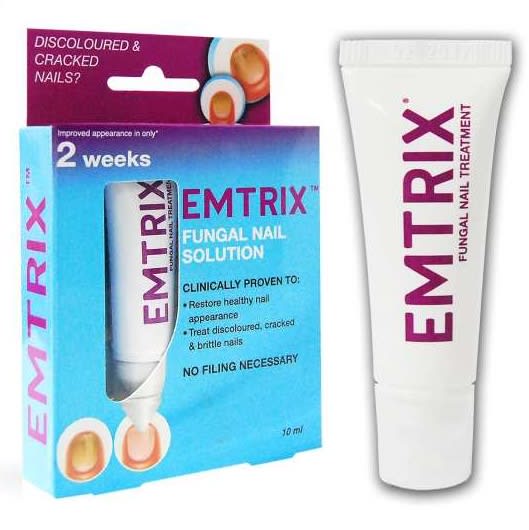 Emtrix Fungal Nail Solution
₱ 875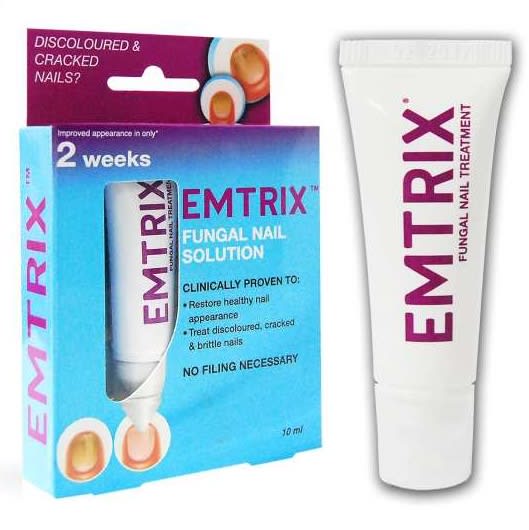 Fungal nail infection also thrives in moist and warm environments. However, this infection occurs most commonly on the toenails compared to fingernails. One of the best treatments for fungal nail infection is Emtrix's Fungal Nail Solution, as it increases hydration. Additionally, it also helps heal discoloured and deformed nails.
---

Canesten Clotrimazole Antifungal Cream
₱ 549

Scratching your armpit in public is not exactly the most decent image. Save yourself from an embarrassing moment with Canesten's Antifungal Cream. Sweat rashes are no stranger in the Philippines so always be ready to spread that cream on.
---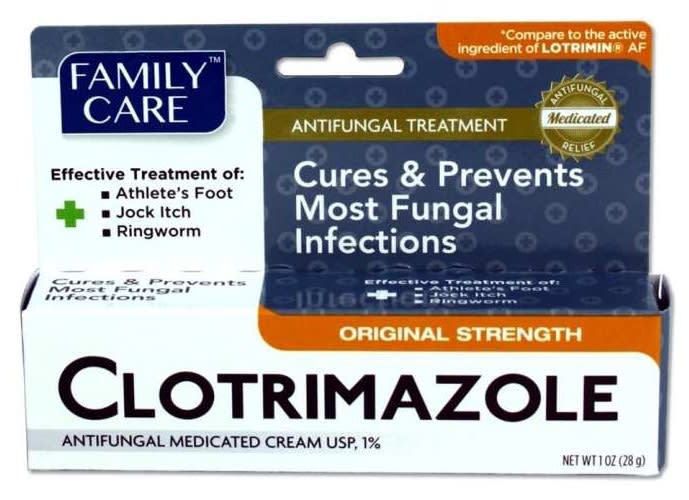 Family Care Clotrimazole Cream
₱ 798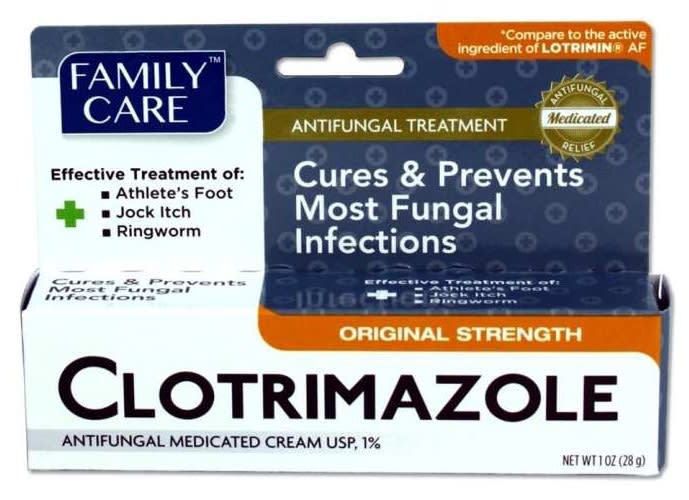 Clotrimazole Cream from Family Care can be used to cure and prevent most fungal infections including jock itch, athlete's foot and ringworms. Additionally, this cream helps to relieve any itchiness, scaling and cracking of your skin which are common side-effects of these infections. Remember to go in with a thin coat instead; a thick layer might peel your skin off.
---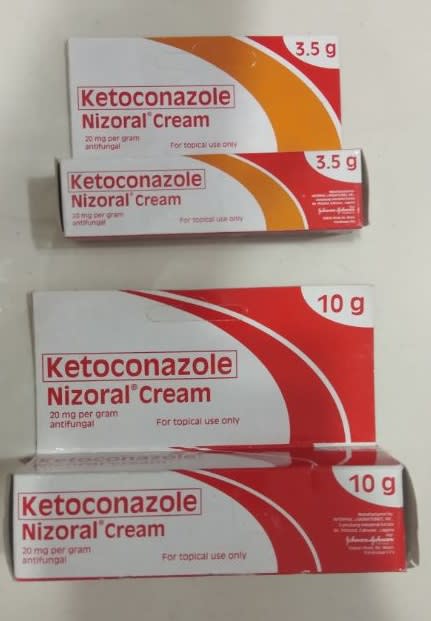 Nizoral Cream (Ketoconazole)
₱ 165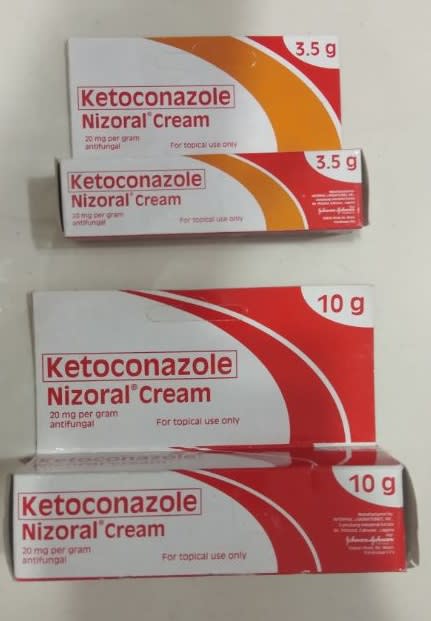 This cream from Nizoral contains 20mg of ketoconazole, making it a highly-effective antifungal cream. It can be used to treat pityriasis, a kind of fungal infection which causes a person's skin to lighten or darken. Besides, you can use it to treat your scalp if you're suffering from dandruff.
---
Disclaimer: The pricing shown is just a good indication of how much these products are worth. The prices could change based on the e-commerce promotions that are going on. If some of the products are not available, do email us at [email protected] Thank you!