Feel comfortable when you lie down to sleep or about to take a nap. A suitable neck pillow helps to relieve pain from pinched necks and stiff shoulders. Having the right support for your neck also aids in maintaining a relaxed and comfortable posture, and keeps strain and pressure off your back and shoulders so that you wake up feeling refreshed and nimble. Thinking of prioritising your neck's health? Experience a good night's sleep with these pillows!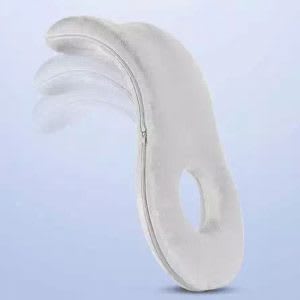 Ergonomic Neck Rest Cushion
₱ 2499.00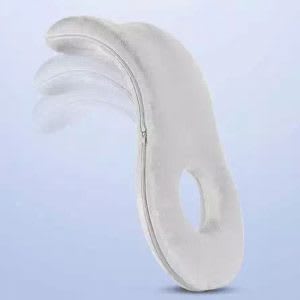 Waking up with a sore neck and a pounding headache is the worst kind of pain combo to endure at midday. Opt for this ergonomically designed headrest which soothes the pressure placed on your neck when you rest your head down for a little while.
With curved flexibility to support the contours of your head and spine, this pillow supports your body weight and keeps you comfortable as you nap by easing unwanted aches.
---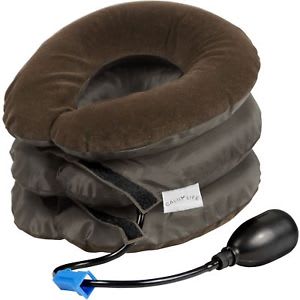 Calily Cervical Neck Traction Device
₱ 269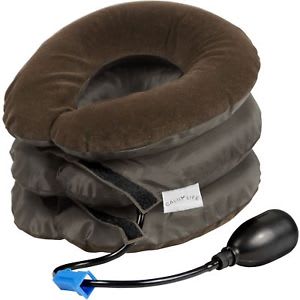 Spinal injuries are rather delicate to deal with and can cause you great discomfort. This cervical neck traction device helps to correct your posture while aligning the spinal disks without adding too much strain to the injury. It works wonders on pinched nerves, herniated disks and irritated joints as well.
This pillow also increases blood circulation which promotes fast healing while tremendously decreasing the pain. It is also suitable for the elderly or those suffering from severe neck spasms.
---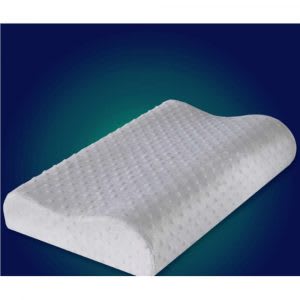 Hypoallergenic Orthopaedic Memory Foam Pillow
₱ 842.46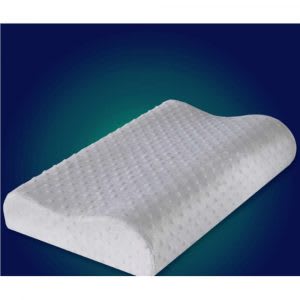 If you like sleeping on your back but often end up with a painful neck, try this memory foam pillow with a neck curve design. It resolves morning neck cricks through posture support - indirectly relieving fatigue.
Made from solid material with slow rebound memory which facilitates your sleeping needs effortlessly, this pillow has a 40 –degree elevation to ensure your neck and back is strongly sustained. It also comes with an antibacterial and breathable bamboo fibre pillow cover.
---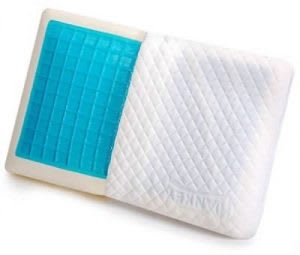 Cooling Gel Memory Foam Pillow
₱ 1880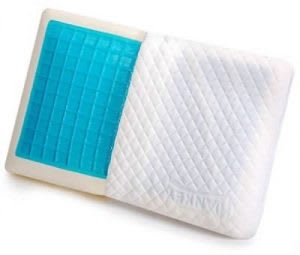 Excessive heat within the body can cause headaches and neck pain. It makes sleeping uncomfortable and uneasy. This tension results in you losing precious resting hours.
To combat this, a cooling pillow can help to diffuse heat and allow you to feel refreshed in the morning. It also bolsters your neck and head to ensure you feel invigorated when you wake up.
---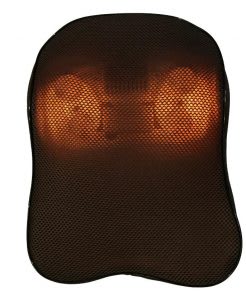 Dual Purpose Lumbar and Neck Heat Massager Pillow
₱ 1399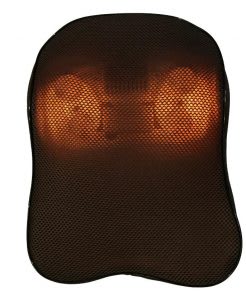 Pressure on your back and neck increases the uneasiness on your spine. With a solid lumbar and neck support, you'll be able to feel relief when working and driving. This massage pillow uses heat therapy to locate stress areas and remedy problems, dissolving soreness from your back, neck and shoulders in no time.
---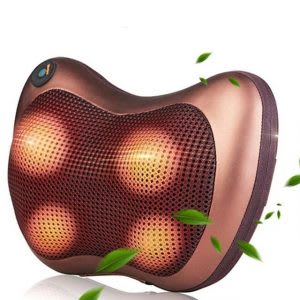 Multi-functional Infrared Neck Pillow
₱ 549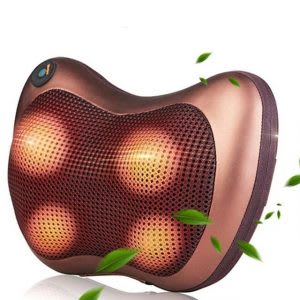 Are you silently suffering from radiating pain around your neck or ear area? This infrared neck pillow has four massage heads to locate and soothe the anguish from your body. The kneading-like movements increases blood circulation and enables muscles and joints to decompress. Within minutes, you should be able to feel the discomfort ebbing away.
---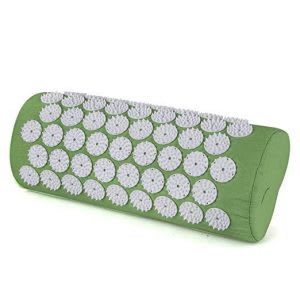 Kendal Acupressure Neck Pillow
₱ 1900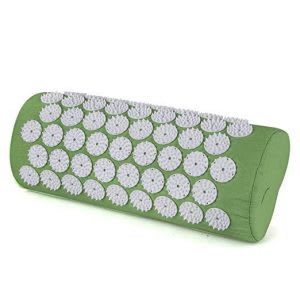 Stimulate your nerves with this firm and sturdy neck pillow. It works its way through your pain by targeting the acupressure points on your cervix system. As the plastic nails activates your nervous system, it encourages healing to happen naturally.
With improved circulation, you should soon be able to experience higher energy levels. This pillow is recommended for those who often suffer from work stress and a lack of physical activities.
---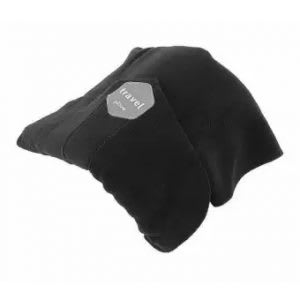 Travel Support Soft Neck Pillow
₱ 119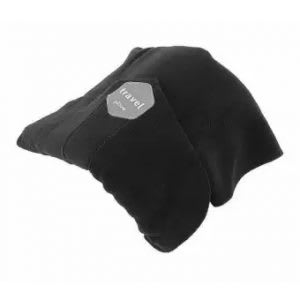 Sleeping on your stomach is not recommended as it increases the strain on your neck and back. However, if you are used to this sleeping position, this wrap around neck pillow braces your neck and provides comfort to help prevent stiff neck and shoulders. As your neck is now supported, it should reduce the force on the region too.
Easy to use, all you need to do is place this pillow around your neck and wrap it as tight as you like. This pillow is possibly the best travel companion for long journeys too!
---
Disclaimer: The pricing shown is just a good indication of how much these products are worth. The prices could change based on the e-commerce promotions that are going on. If some of the products are not available, do email us at [email protected] Thank you!