Like it or not, accidents happen. And, it doesn't matter whether you are working, engaging in a sport or even performing your daily activities. One of the essential protective gears that you can wear on your body is knee guards or knee pads.
Take a quick read at our top recommended knee guards you can find online based on your respective needs.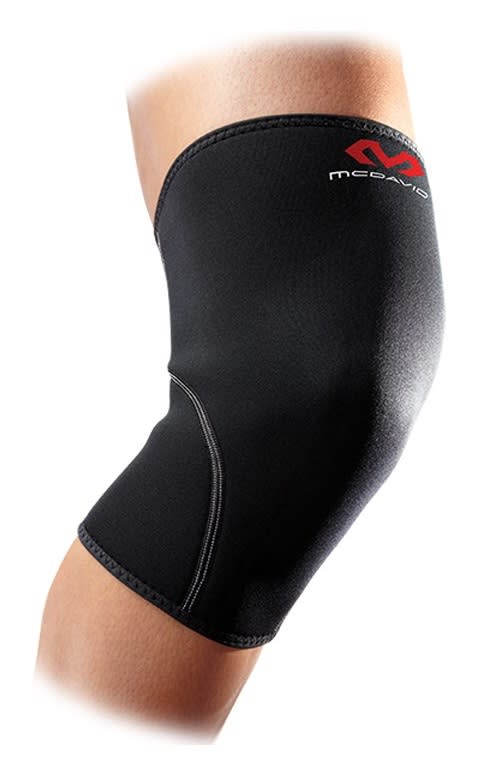 McDavid 401 Knee Sleeve - Single
₱ 1499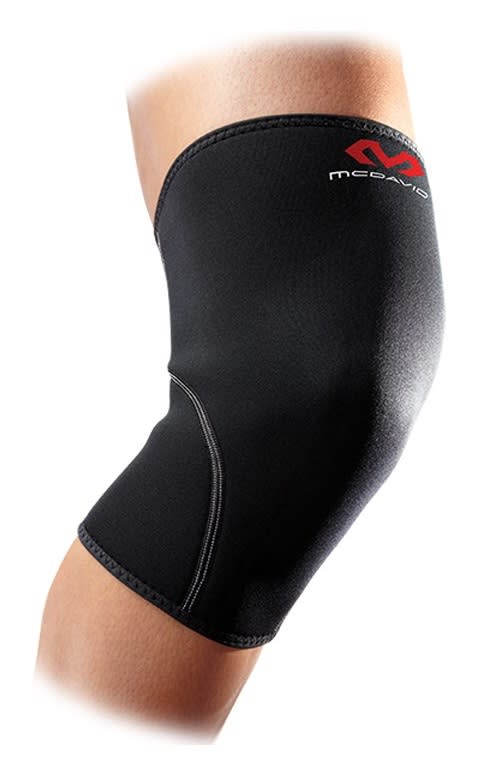 Made from 100% latex-free neoprene material that is water and sweat-resistant, the McDavid 401 Knee Sleeve will provide sufficient support regardless of the activity. You can be assured that its top-quality durability will last throughout your gym session and outdoor workouts be it a brisk walk or run.
It is also comfortable enough to wear for long hours, thanks to its four-way stretchable material. The thermal compression helps to boost your overall muscle productivity while the 5-needle stitch is specially designed to prevent possible skin irritation.
---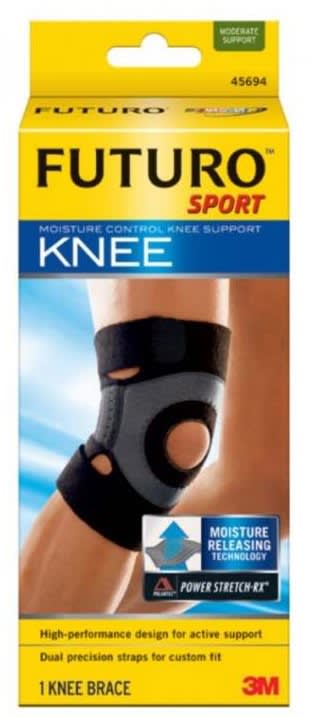 3M Futuro Sport Moisture Control Knee Support
₱ 1100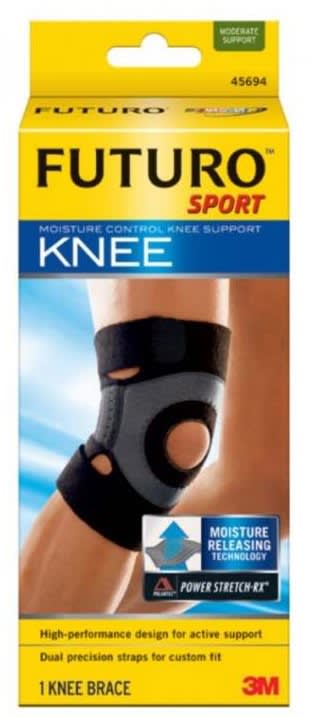 Whether you play competitively or for fun, badminton is an endurance sport that involves a lot of muscle stretching and body movement. Which means your knees play a pivotal part as well, given the fact that you'll need to bend and lean forward often during badminton sessions.
With that, a knee guard would help such as this one by 3M Futuro.
Specially designed for sports purpose, it helps to provide ample support for your knees with its open patella design while the breathable material contains moisture-wicking properties that keep you dry and cool.
The knee guard also comes with dual adjustable straps for a more personalised fit. Best of all, it's easy to put on and take off whenever you want it.
---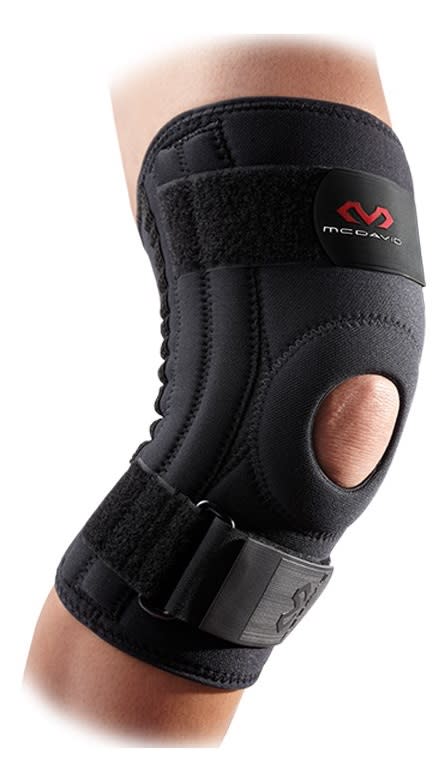 McDavid 421 Knee Support W/ Stays - Single
₱ 3199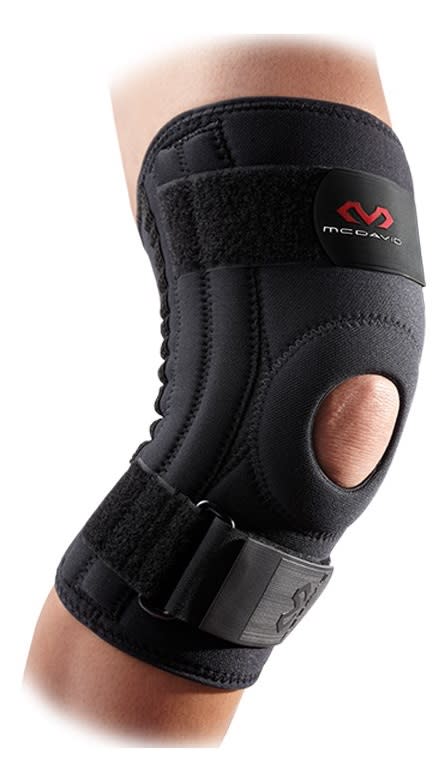 Suffering from knee pain can be both annoying and may even limit your daily activities. But thanks to McDavid 421 Knee Support with spring steel stays, it offers solid support and flexibility for your knee joint.
The 100% latex-free neoprene material acts as an insulator for relieving the pain as well as improve blood circulation. Finally, the reinforced nylon fabric along with its loop strap provides a durable and adjustable fit.
---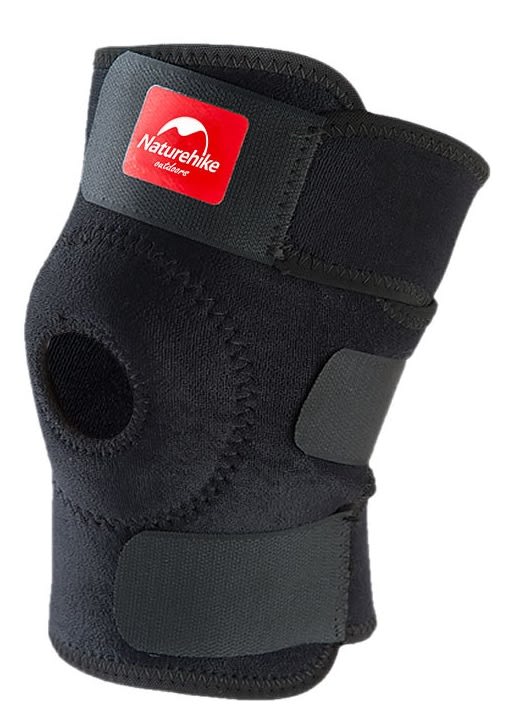 Naturehike Universal Adjustable Elastic Knee Pad Support
₱ 258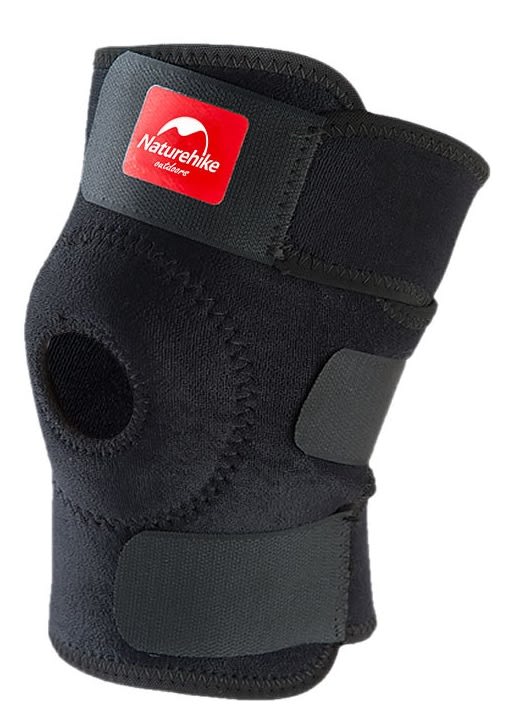 Naturehike is no stranger to producing high-quality outdoor products from sleeping bags to backpacks and even protective gears like knee pads. Specially designed for daily sports activities, the Naturehike knee pad is made from a breathable and lightweight material that doesn't constrict movement. It's also comfortable enough to wear with your favourite track pants.
Moreover, the pad comes with not one, but three velcro straps that allow you to adjust accordingly to your respective need. The knee pad even has a strategically-placed front hole that is designed to provide ample support for your patella (kneecap).
---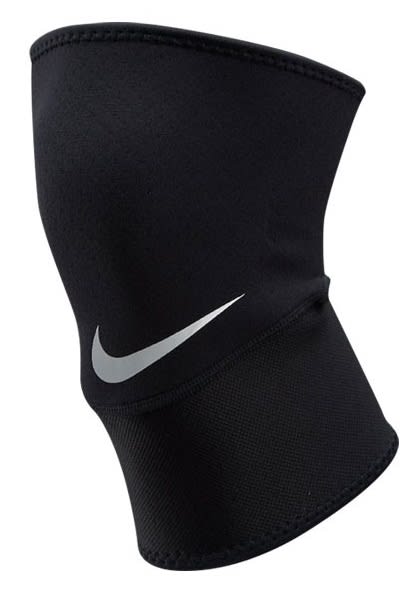 Nike Pro Combat Closed-Patella Knee Sleeve
₱ 1295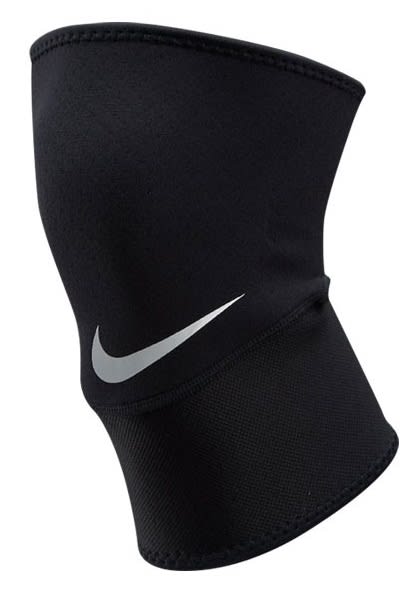 Putting on protective gear on your knees is essential to prevent potential injuries, accidental bruises and chronic pain associated with long hours of playing basketball. This brings us to the Nike Pro Combat Closed-Patella Knee Sleeve, which is made from an elastic material that allows you to move freely without feeling constrictive.
It also added with padding on the front side of the sleeve, which helps to cushion the knees in case of a potential injury. The overall material itself comes with a breathable mesh insert for the hollow part of the knee, allowing better airflow while providing a comfortable fit at the same time.
---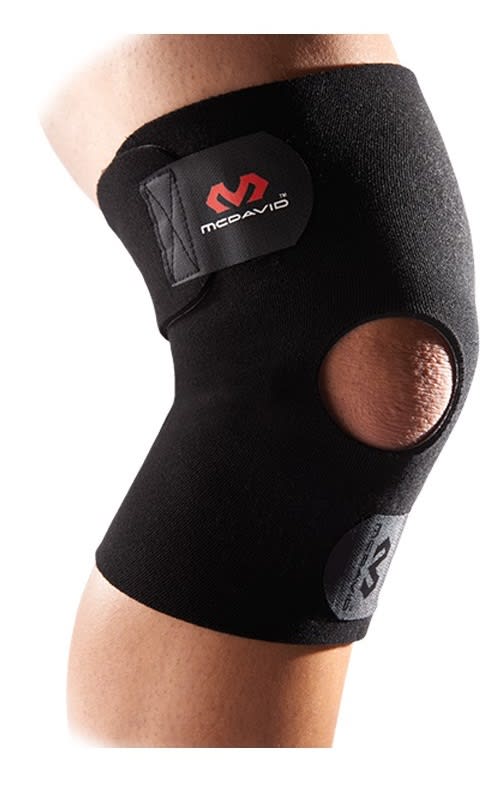 McDavid 409 Knee Wrap/Adjustable W/ Open Patella
₱ 1499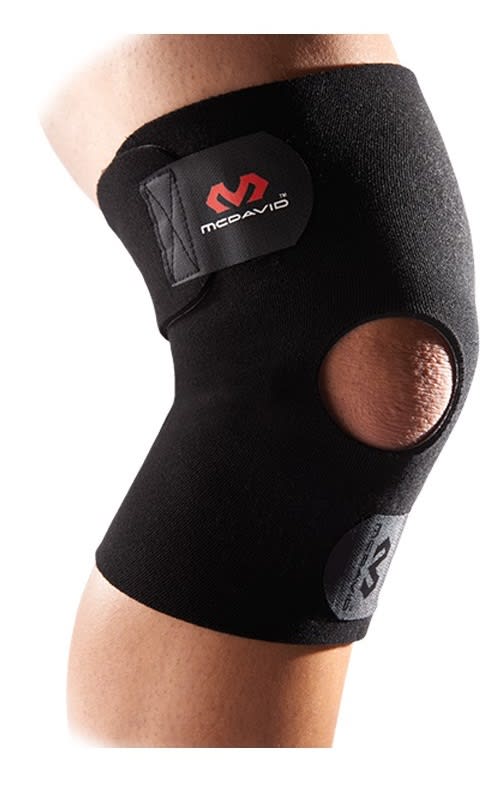 Arthritis pain on your knees can make your daily lifestyle all the more difficult since you may experience a varying degree of discomfort regardless of activity. Wearing a knee pad such as the McDavid 409 would help to relieve pain while encouraging healing of arthritis and other related causes such as chronic joint conditions of osteoarthritis.
Made from a 100% latex-free neoprene material, the McDavid 409 also helps to offer compression therapy in order to promote blood circulation and combating inflammation. Other highlights include an open knee design for better comfort around the patella (kneecap) and an adjustable strap that can be customised according to your needs.
---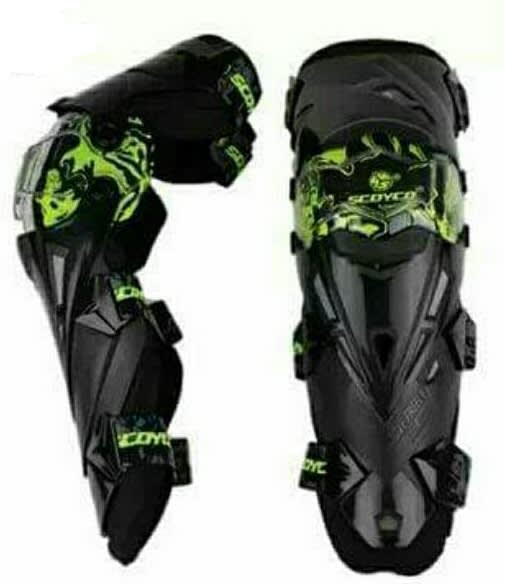 Scoyco K12 Knee Pad
₱ 1570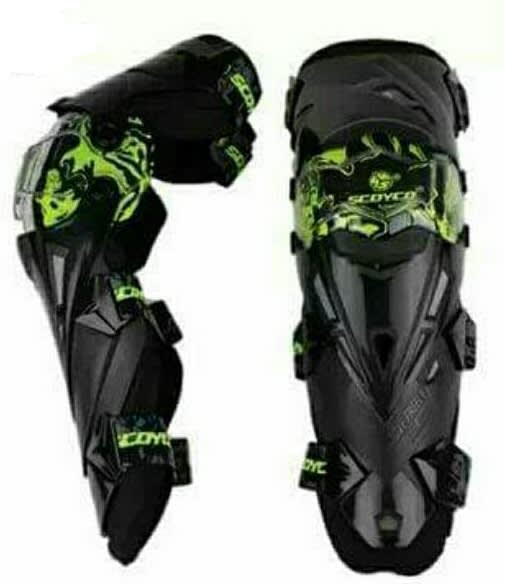 Riding a motorcycle can pose a risk whenever you are on the road regardless of leisure or participating in a competitive sport. Other than wearing a helmet, knee pads are just as important as they help to protect your knees from any injuries.
For instance, the Scoyco 12 boasts a high-quality molded plastic shell designed to sustain high impact and prevent or minimise the risk of knee injuries. It's also made with a terry padding for a comfortable fit while the ventilated metal mesh ensures better airflow. The hook and loop straps are both adjustable, allowing flexibility for the wearer.
---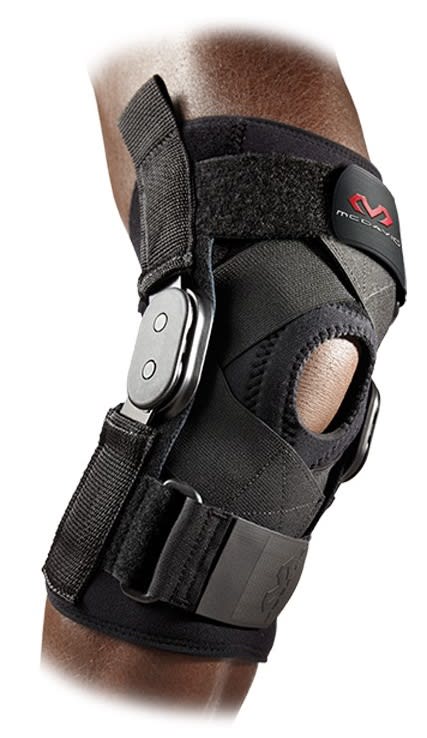 McDavid 429X Knee Brace W/ Polycentric Hinges
₱ 5799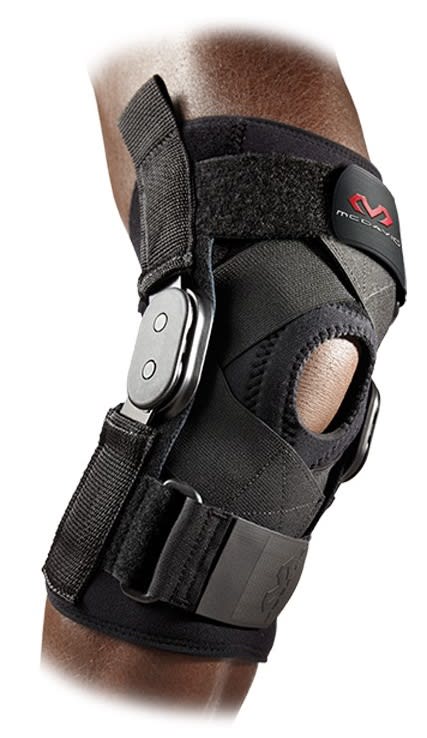 Meniscus tear is one of the most common injuries in sports such as football and basketball. It basically occurs when the meniscus, which is a small piece of cartilage that acts as a cushion between the shin bone and thigh bone, is torn due to the likes of forceful impact or over-rotation of the knee.
While suffering from a meniscus tear would cause swelling and pain, it can be healed using a non-invasive treatment such as the McDavid 429X Knee Brace. It comes with polycentric hinges for better stability and unrestricted movement of the knees. The knee brace is also made from a high-performance neoprene material, which is both durable and stretchable.
---
Disclaimer: The pricing shown is just a good indication of how much these products are worth. The prices could change based on the e-commerce promotions that are going on. If some of the products are not available, do email us at [email protected] Thank you!