In this modern technological society that we live in, we spend many hours staring uncomfortably at our computer screens or hunched over our phones. This often leads to excruciating back and neck aches while also affecting our posture. However, in the recent years, there has been development and new innovations for back support to help counter this increasingly common issue.
Below, we've listed the best lumbar-supported products to help you improve your posture and lead you to and ache-free life!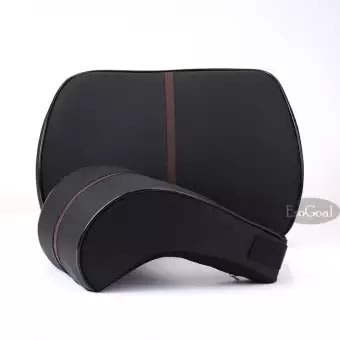 Long car rides often result in an aching back and tight, strained neck. One way to address this problem is to invest in a car seat support or in this case, EsoGoal's Car Seat Back Support and Headrest.
This product is designed with a 3-point support arc surface to help with better release of pressure. Plus, its waterproof, oil-resistant design makes it easy to clean and maintain.
---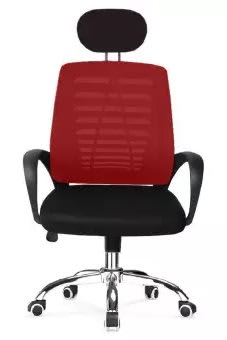 Staring at the computer screen for hours is tiring enough on its own. Thus, having a comfortable chair is important, and we'd recommend the ihome 948. Although it doesn't look very fancy, the chair's dynamic and ergonomic design is long-lasting and comfortable even with long hours of sitting.
---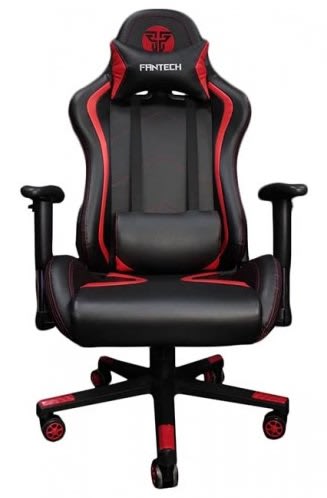 When you spend hours upon hours of gaming, you're bound to end up with neck and back pains. To counter this issue, Fantech's Alpha Gaming Chair includes two leather pillows for neck and lumbar support. Also, if you need to rest your eyes for a while but don't want to leave your seat, feel free to recline all the way back for a well-needed rest.
---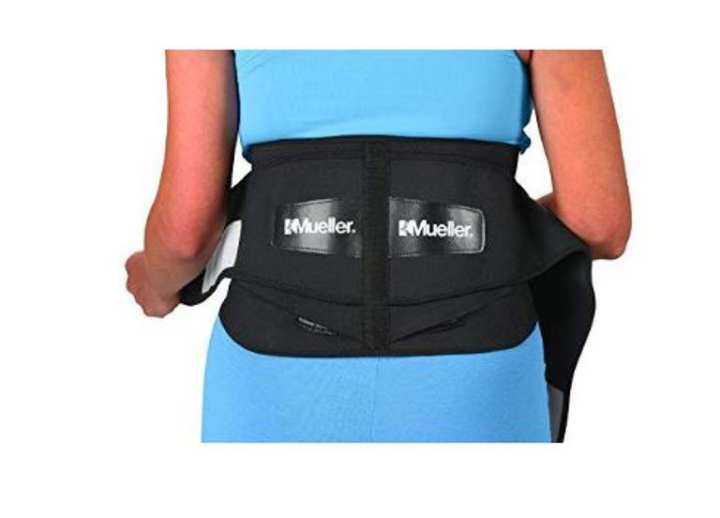 Known for its medical solutions to athletes, Mueller has designed a fully adjustable back brace for all. Its comfortable plastic stays is great for supporting weak lower back muscles to encourage better posture and healthy alignment of the spine. Moreover, this unique brace uses a single pull strap which is specially designed for one-hand tightening.
---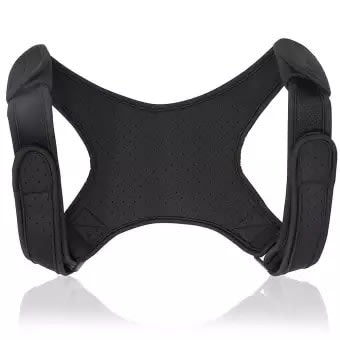 To relieve back pains, it's essential to have good posture. A way to start this is by getting ABH's Posture Corrector Brace. By correcting your posture, your body will start to feel much better which also indirectly improves your mental health. Essetially, the support helps to create confidence by training you to stand and sit correctly without applying pressure on the back.
---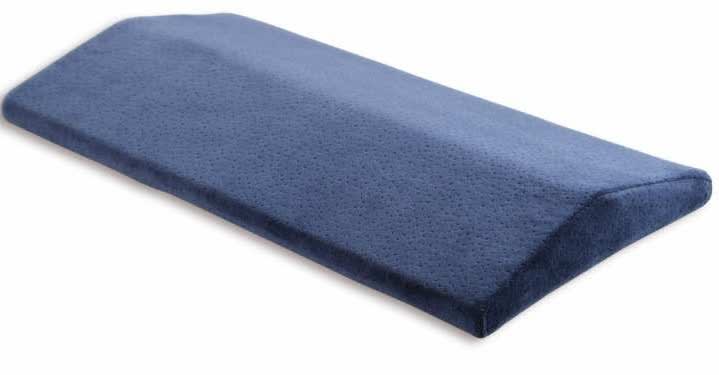 Malt-Well's Lemebo Sleeping Pillow is a multi-functional pillow which can be used to relieve a variety of pains. And the best part is, you can use it while you're sleeping!
For back pain relief, this support pillow fits cosily below the waist which provides support to the lower back, maintaining the ideal alignment while you're asleep. It's a great gift for pregnant women.
---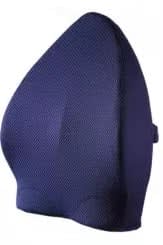 Whether it's on an airplane, bus or car, travelling long-distance can often be uncomfortable and strenuous on the back. To relieve such pain, you should try out Malt-Well's Backguard for a pain-free ride.
The Backguard features a high-density memory foam which disperses pressure uniformly to help soothe the lower-back area. With its wave and groove design, this works to align your spine and correct your posture naturally.
---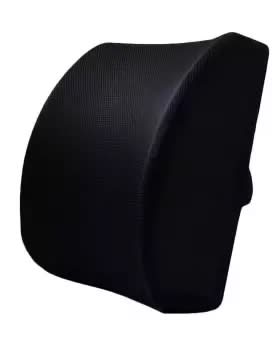 In general, most sofas and desk chairs aren't designed ergonomically and yet we tend to spend hours sitting on them. Instead of buying new chairs, you can utilise this Memory Foam Support Pillow to ease your strain.
Made with adjustable dual straps, you can strap the pillow around your seat to ensure it stays put. Made with premium quality memory foam, you can be sure that it takes on the shape of your back without flattening out for greater, lasting support.
---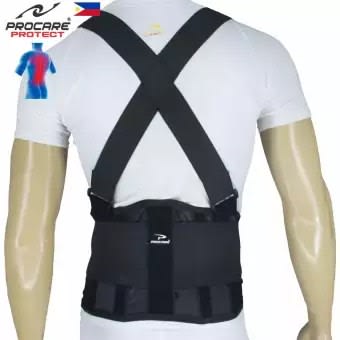 Wearing support belts or back braces can often be uncomfortable due to our humid weather. However, Procare Protect's Back Support Belt prevents perspiration because of its lightweight and breathable mesh fabric.
Its ergonomically designed belt rehabilitates and corrects poor posture thanks to its 5 rigid lumbar support. Also, the suspenders are adjustable and removable according to one's preference for greater and more comfortable support.
---
This portable, ultra-thin massage pad will help unknot those tensed up muscles wherever you are. It features 8 massage modes which imitates the movements of a professional massage therapist.
Consecutively, it uses techniques such as kneading, rolling and pressing, among many others. If that isn't impressive enough, it also has a heating function and hot compression for ultimate pain-relief.
---