Boxing gloves are essential to protect your hands as well as wrists and thumbs from potential sprains, abrasions and bruises. And it doesn't matter whether you are a trained professional or a novice to the sport. In case you are looking to shop for the right one, we have rounded up some of the best boxing gloves to safely guide you into becoming a great Yaw-Yan fighter.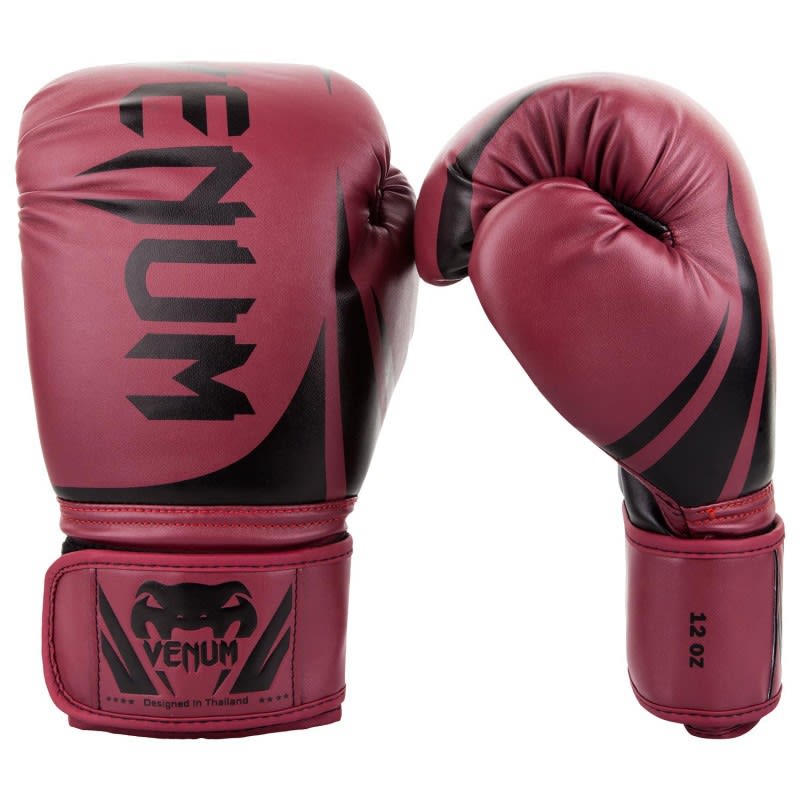 Venum Challenger 2.0
₱ 3499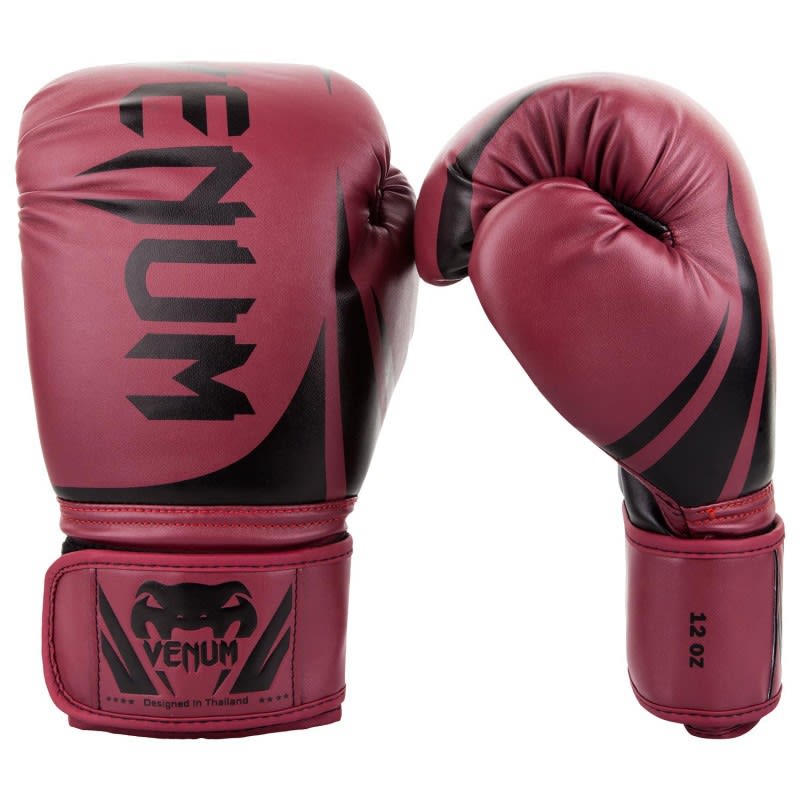 Available in 10 oz and 12 oz sizes, the Venum Challenger 2.0 is built for most beginners. This pair of boxing gloves are particularly durable, thanks to its solid PU leather construction whereas the added triple density foam gives you a better shock absorption. Best of all, the pair is great for sparring or heavy bag training.
---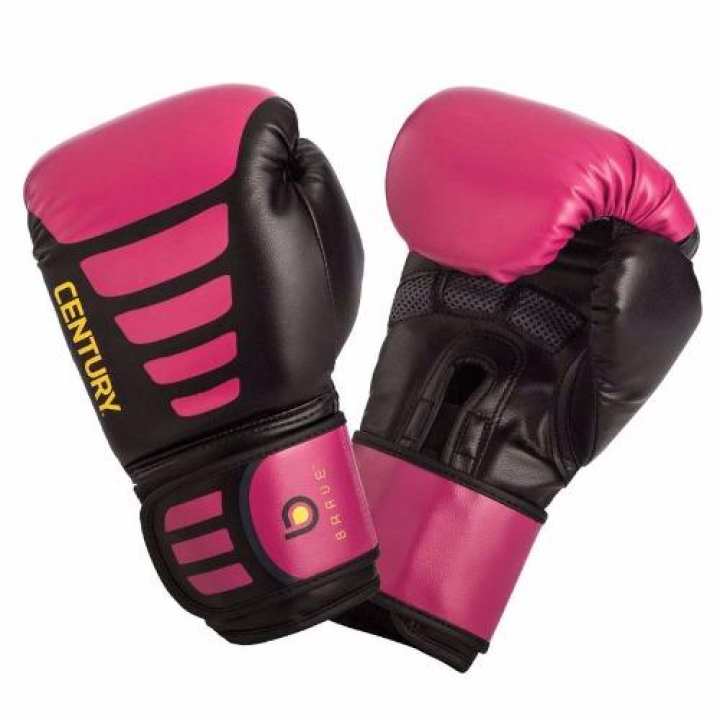 Century Brave Women Boxing Gloves
₱ 2495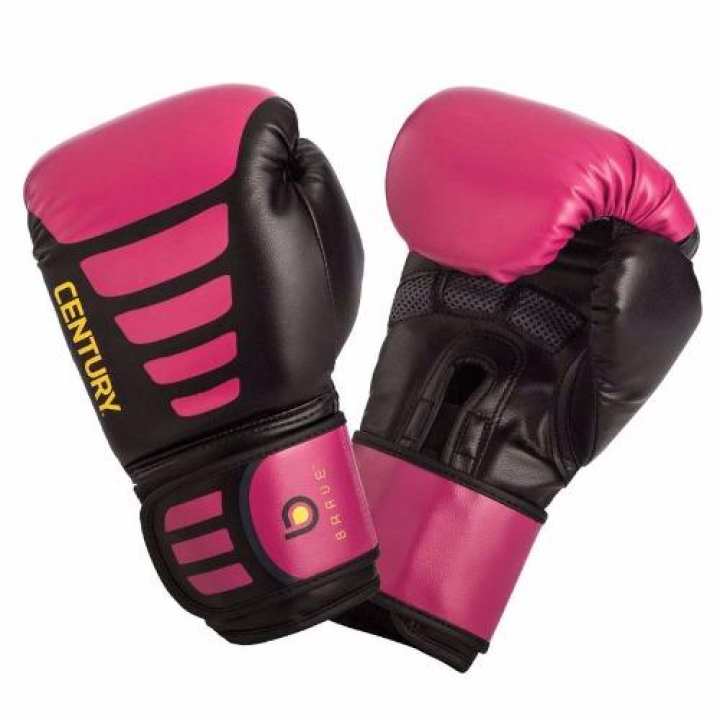 This pair of Century Brave Women's Boxing Glove is specially designed to accommodate a woman's typically longer and narrower fist shape. It comes with built-in grip bars, which is particularly essential to minimise hand fatigue during intense training sessions.
Made durable, these boxing gloves can sustain wears and impacts for years since they are constructed using polyurethane material. Other highlights include mesh palm inserts to allow comfortable perspiration for your hands.
---
Venum Impact Classic Boxing Gloves
₱ 5039
True to its name, these boxing gloves are made tough to withstand full-force impact against heavy-bag training. They will protect your hands with its shock-absorbent triple density foam and fully attached thumbs. The gloves even come equipped with palm mesh panel for added breathability while keeping your hands well-ventilated. Available in several sizes, you can be sure to find one that'll fit you like a glove!
---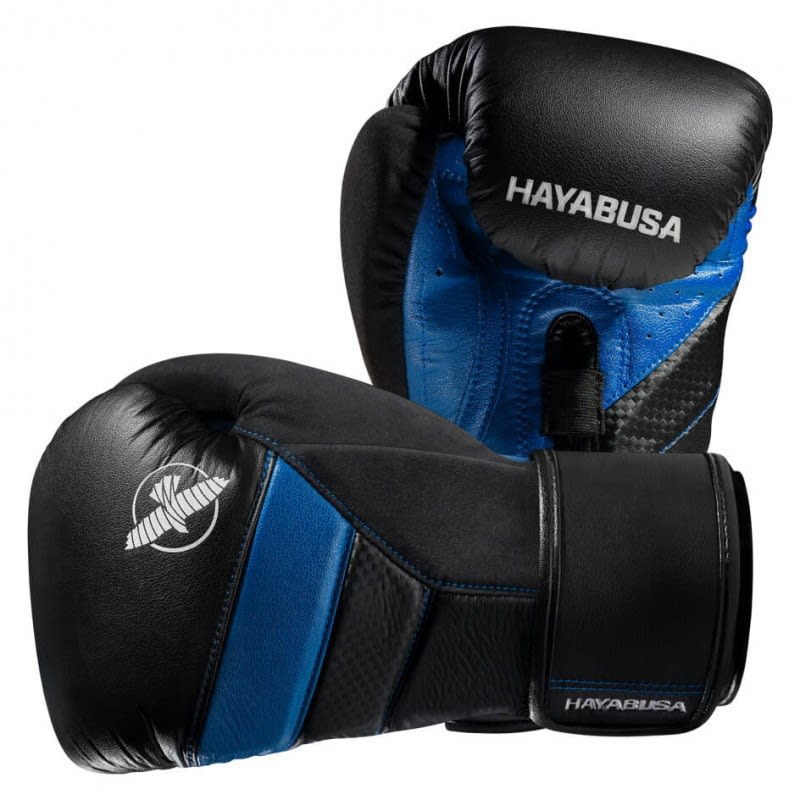 Hayabusa T3 Boxing Gloves
₱ 6899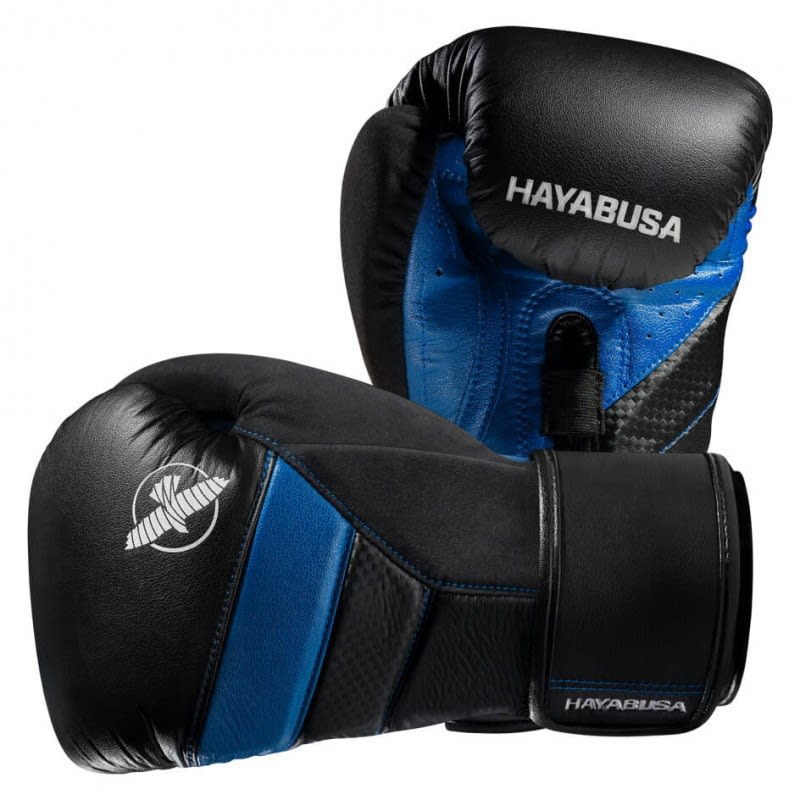 Hayabusa is no stranger to producing high-quality boxing gloves such as this ergonomically-built T3 model that's designed to fit your hands comfortably. But comfortable isn't the only highlight here, as Hayabusa T3 boxing gloves are constructed using a 5-layer foam complex. This helps to protect your hands against a force of impact, making these ideal for training purposes.
Other notable features are the adjustable dual wrist straps for a more secure fit, while the XT2 silver lining within the gloves help to minimise foul odour thanks to its antibacterial properties.
---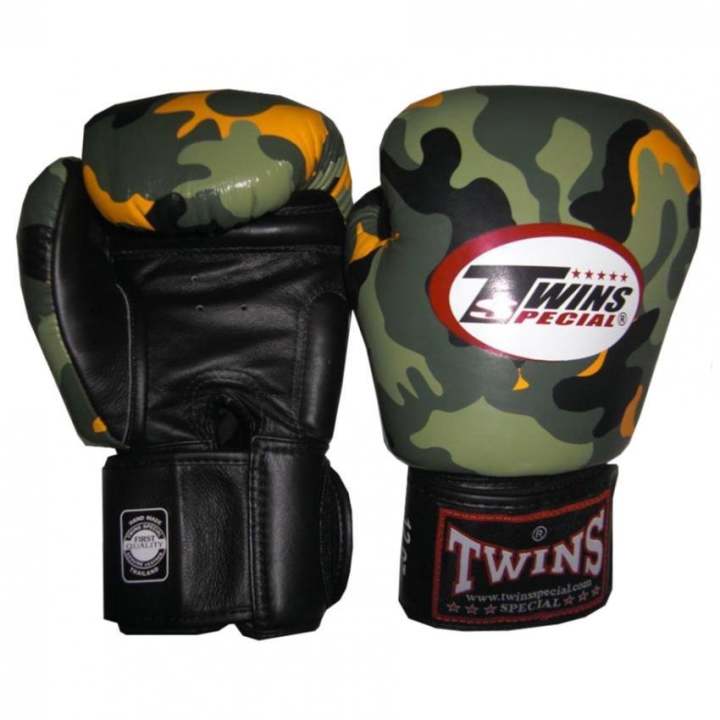 Twins Special 10 oz Boxing Gloves
₱ 3700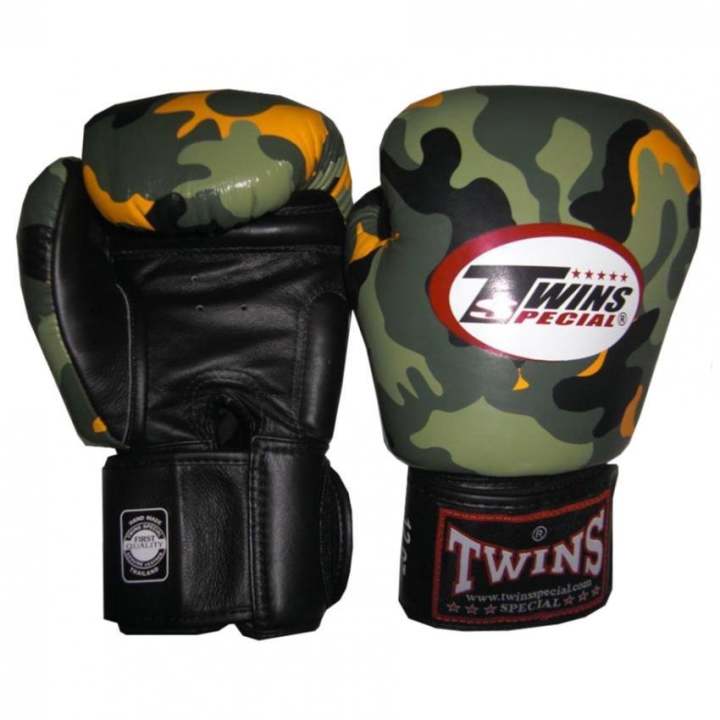 These Twin Special boxing gloves are constructed with genuine leather, which offers long-lasting durability. Meanwhile the inner extra padding utilises a 3-layer PU foam system for better hand protection and shock absorption. That particular inner padding also makes the gloves all the more comfortable to wear, even though they do take some time to break in.
---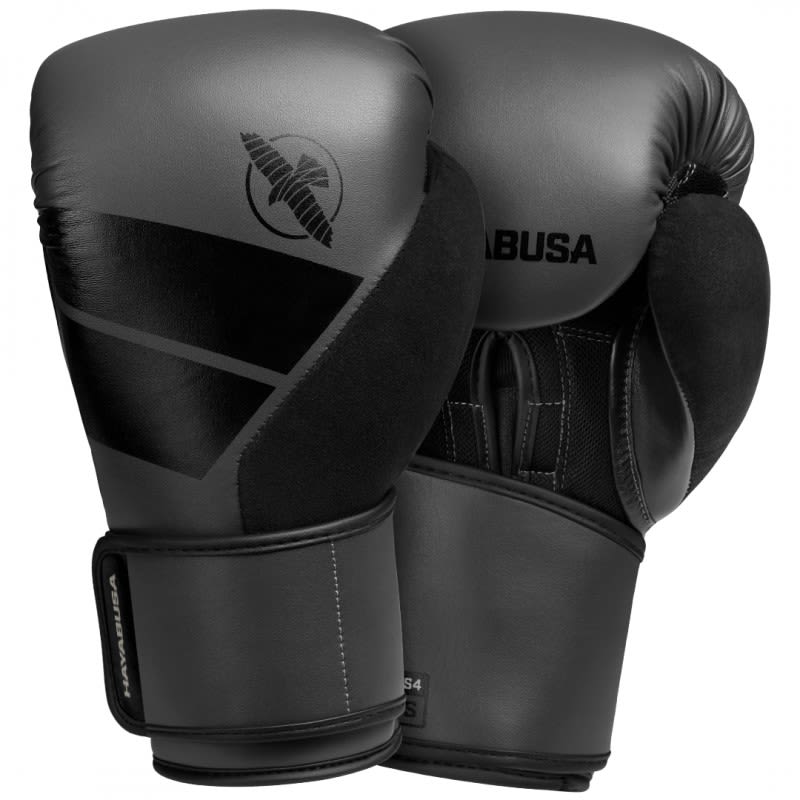 Hayabusa S4 Black Boxing Gloves
₱ 2999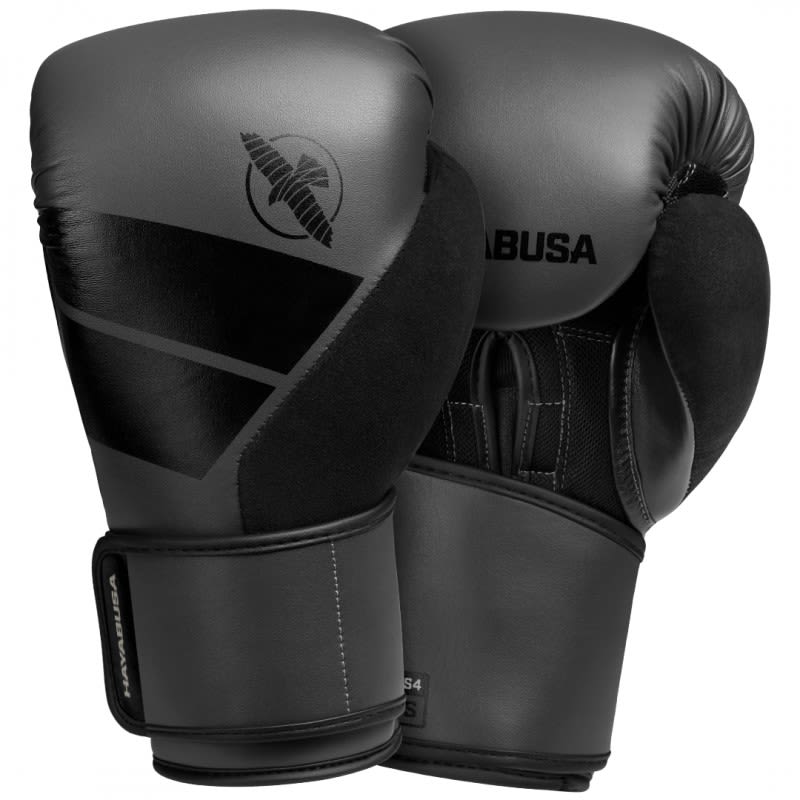 Speed, movement and impact can take a toll on your wrists when you box on a regular basis. Which is why it's important to invest in a pair of boxing gloves that comes with great wrist support, namely the Hayabusa S4. Each glove features a single splint system that helps to align and protect your wrists from accidental fractures or sprains.
The Hayabusa S4 is built tough to withstand constant impact, thanks to its high-quality foam material. Also, with the combination of airy mesh palm and microfiber sweat thumb, these ensures extra comfort each time you put on the boxing gloves.
---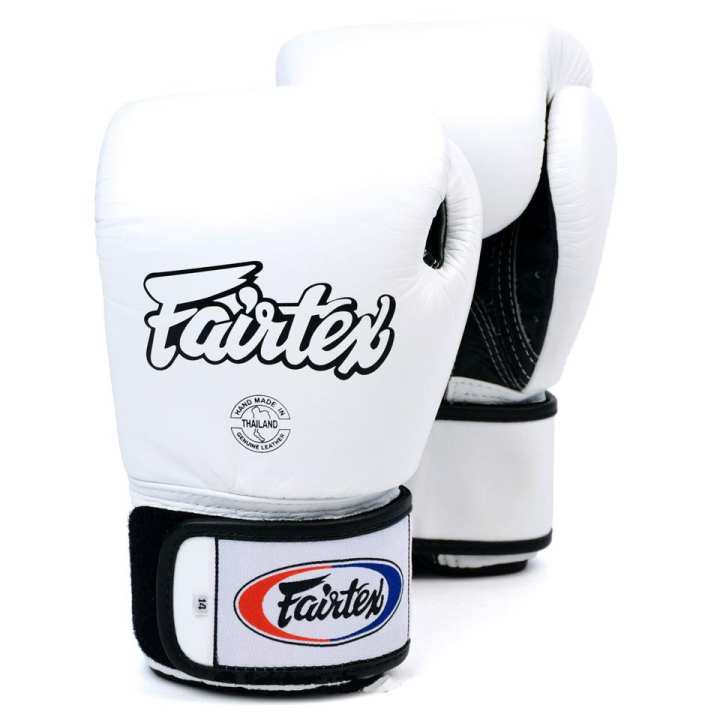 Fairtex BGV1-B Breathable Boxing Gloves
₱ 3999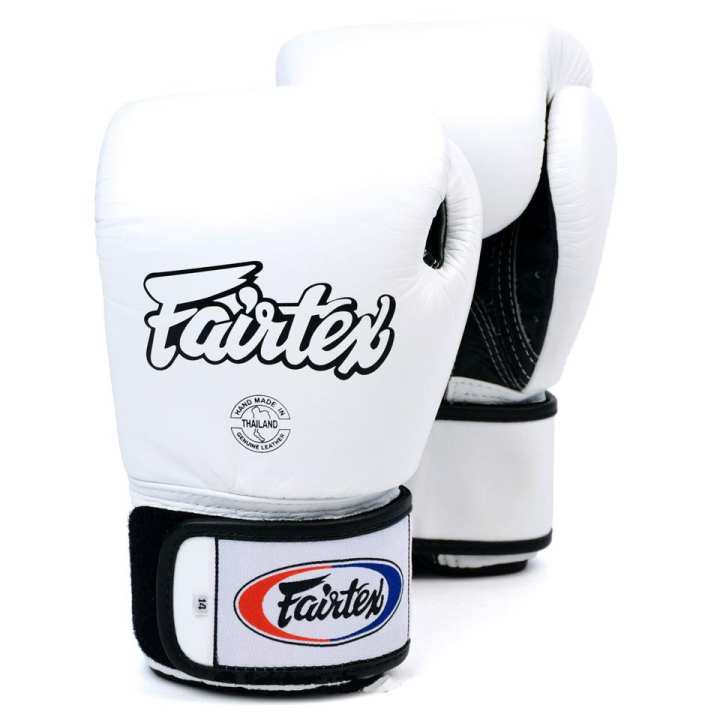 Fairtex is a Bangkok-based sporting goods brand that knows a thing or two about producing high-quality boxing gloves for Muay Thai. Among them includes their flagship BGV1 model, which is specially handcrafted and stitched using 3-layer foam padding and genuine leather. These combinations ensure great shock absorption and durability that can last for many years.
The foam itself is also lightweight and will not weigh you down, making the gloves all the more comfortable to wear. Ideal for both bag training and pad work.
---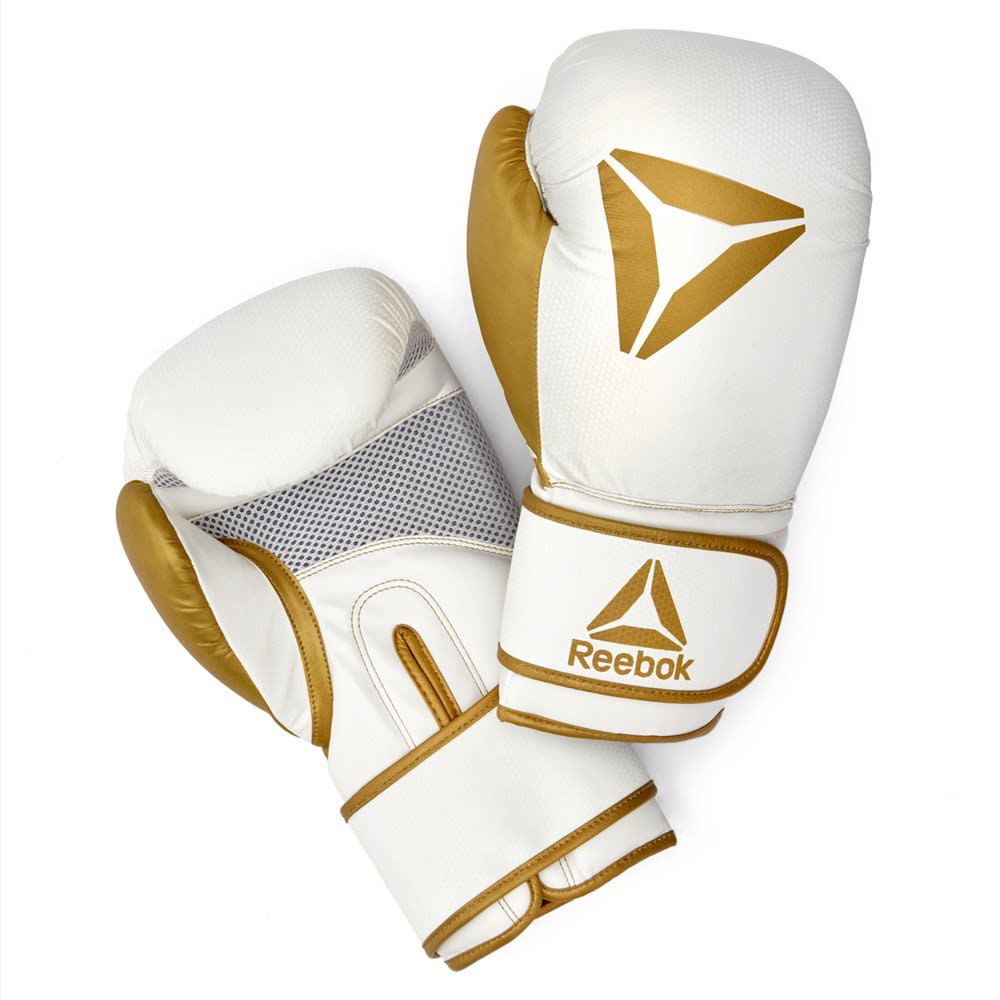 Reebok Retail 14 Oz Boxing Gloves (RSCB-11117GD-14)
₱ 2300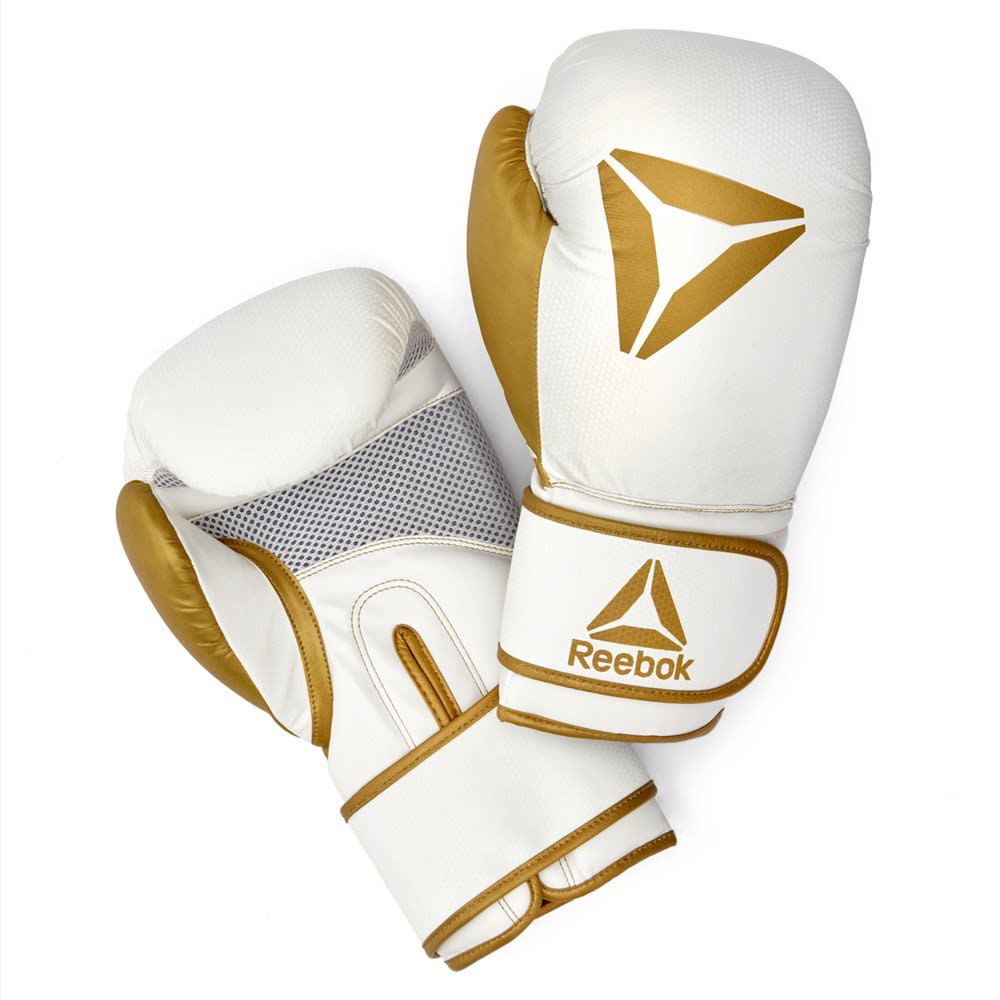 Although Reebok is better known for their sports shoes than boxing gloves, it's hard to deny that their value-for-money boxing glove comes with all the essential features. This includes a built-in Tetra Impact System, which is designed to minimise shock absorption as well as protecting your wrist from bruises and scrapes whereas the injection foam padding ensures a comfortable fit.
These Reebok boxing gloves also contain a surface ventilation system that helps to minimise smell due to trapped heat and sweat. Great for most types of training including sparring as well as bag and pad work.
---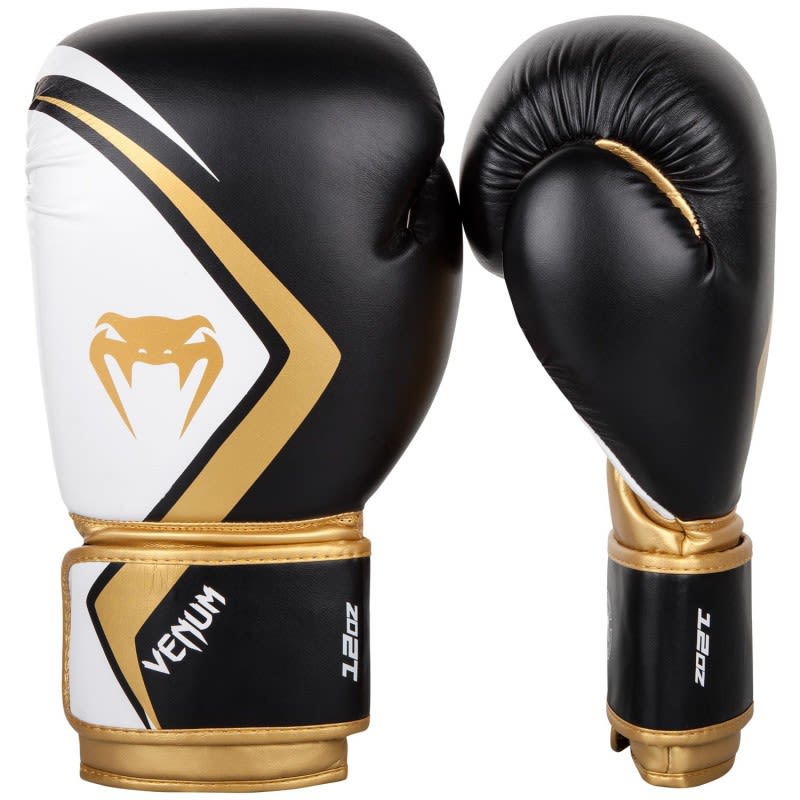 Venum Contender 2.0
₱ 2999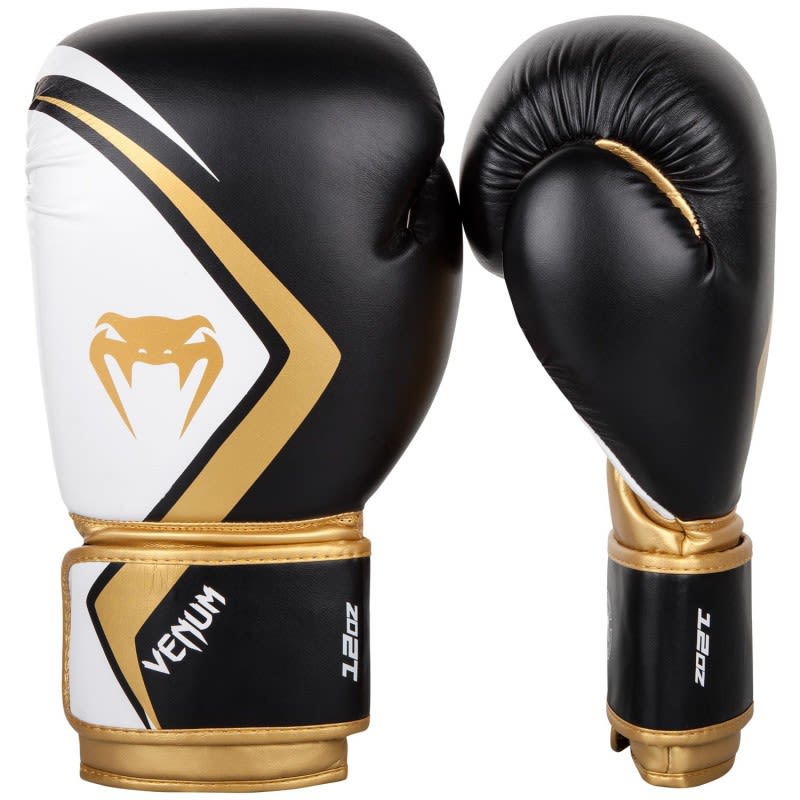 When it comes to boxing, your hands and wrists aren't the only ones that needs protection. Your thumbs are just as important and needs more care since they tend to be fragile and susceptible to sprain and injury.
Thankfully, the Venum Contender 2.0 offers all-in-one protection which includes a fully attached thumb that helps to protect and keep your thumbs in position.
These gloves contain multi-density foam for absorbing shock and impact commonly associated with boxing, while the Velcro strap ensures your wrists are properly fitted and
---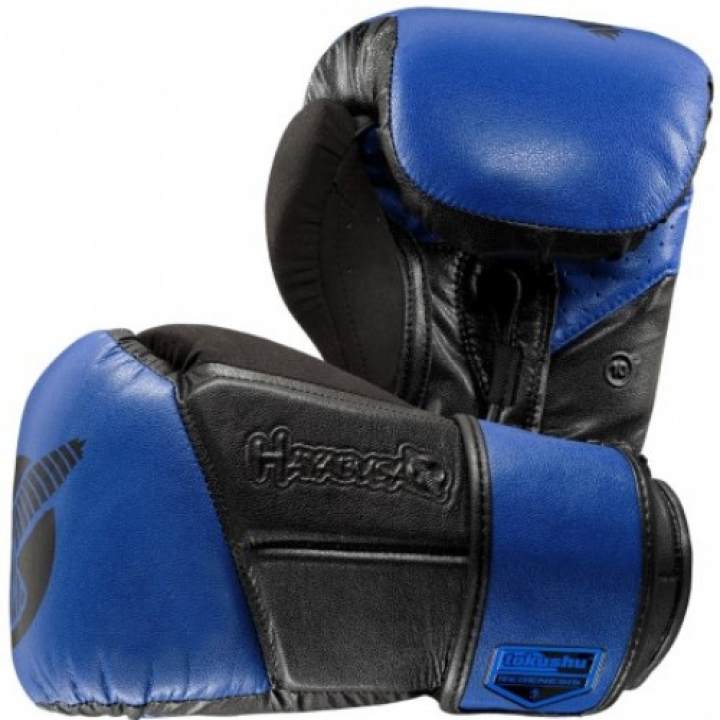 Hayabusa Tokushu Regenesis Boxing Gloves 10 oz
₱ 4899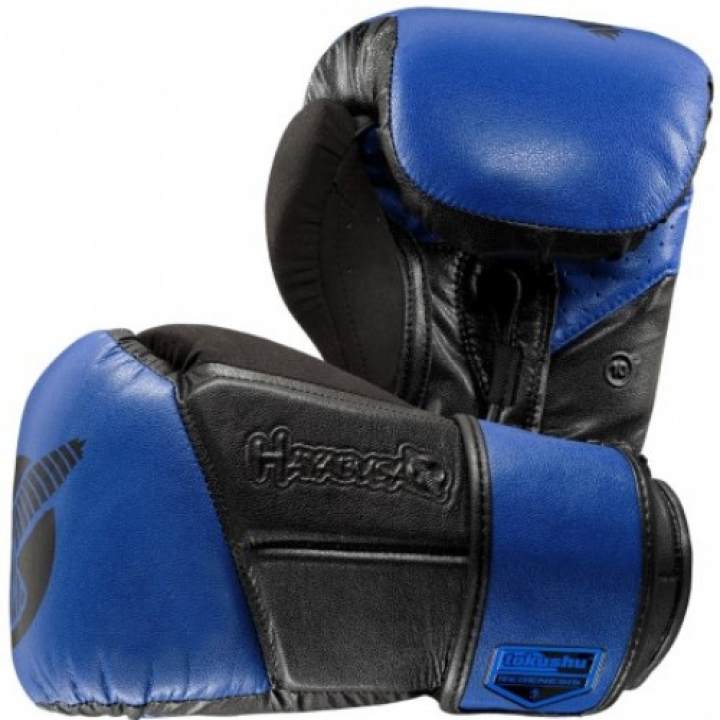 The Hayabusa Tokushu Regenesis boxing gloves boast plenty of highlights include a Deltra-EG Inner Core system that helps to protect your hands and wrists from impact. There's also a dual Velcro strap for additional wrist support.
Upon wearing, the layered foam padding within the gloves offers a nice, springy feel that absorbs shock whenever you land a punch.
Being made from high-quality leather material, this enhances the glove's durability as well as offering resistance against cracks and abrasions. Finally, the ergonomically-designed thumb compartment comes with a SweatX technology that uses a soft microfiber suede to manage sweat on your wrapped hands.
---
Disclaimer: The pricing shown is just a good indication of how much these products are worth. The prices could change based on the e-commerce promotions that are going on. If some of the products are not available, do email us at [email protected] Thanks!