Healthy food preparation does not necessarily need long hours of preparation. The right kitchen tool could help you to eat right on all occasions. With a food steamer, you can trust that your daily meals will be highly fortified in nutrients and goodness. This alternative cooking method is also tasty and beneficial. Prepare simple yet scrumptious meals with our choice of food steamers for you.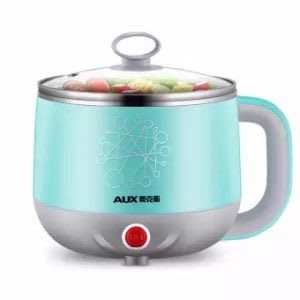 AUX Quick Heating Stainless Steel Food Steamer
₱ 1699.00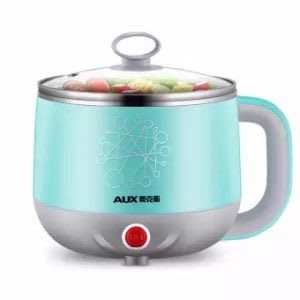 Prepare your meals easily without any fuss. While this stainless steel food steamer is ideal for a single person, it can also be used in a family home. It is a versatile option for those looking for quick-cook meals.
Simply add in veggies and spices to make yourself a yummy soup or stew! It is also perfect for cooking meat as it keeps the flavour authentic and allows for quicker cooking time.
---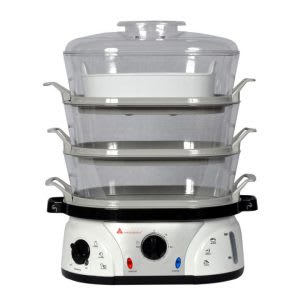 Hanabishi Food Steamer HFS-55
₱ 2325.00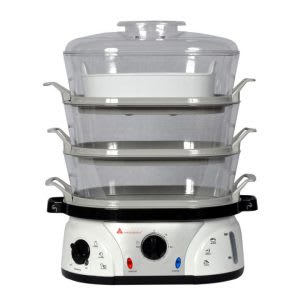 A compatible food steamer for the family, this three-tier food steamer whips up a 3-course dinner in no time at all. The timer function also enables you to multitask with other house chores or focus on your own work while the food steams to perfection. You can even get the food ready earlier and serve it steaming hot with the keep warm function.
---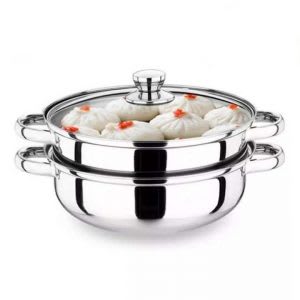 Stainless Steel Steamer 2 Layer Cooking Pot
₱ 348.30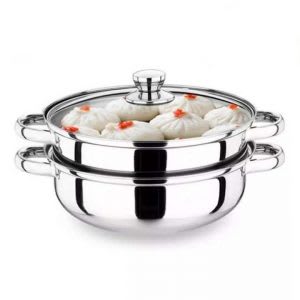 Nothing beats a sturdy old-fashioned stainless steel pot. It might look like something you remember from your own mother's kitchen, but this pot is versatile and sturdy for any use. This well-insulated steamer heats up fairly quickly. With the attachment, you can also prepare your gravy or broth while steaming your meals.
---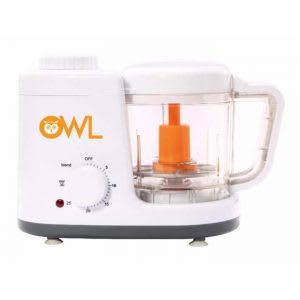 OWL Baby Food Maker Steamer and Blender
₱ 3599.00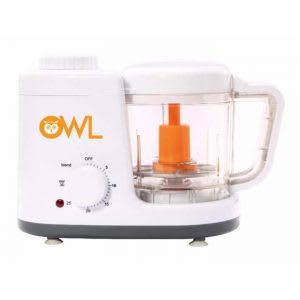 Practical and easy to use, this food maker is your kitchen buddy. It's a 2-in-1 appliance that effectively steams and purees fresh vegetables, fruits, poultry, meat and fish, making food safe for your baby's consumption.
---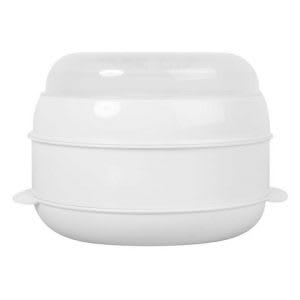 K&E Vegetable And Fish 2 Tier Microwave Steamer
₱ 399.00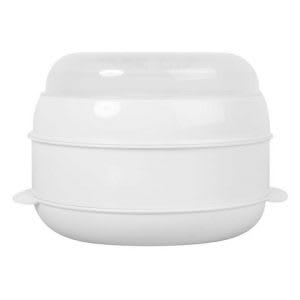 Do you lack the time to make a good homely meal? This microwave steamer bowl will assist you to prepare simple and nutritious meals easily. Simply pop it in the microwave and your meal will be cooked in no time!
---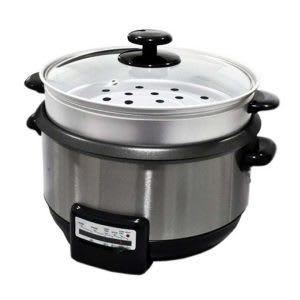 Onken Cozzina Multi-Purpose Cooker
₱ 2900.00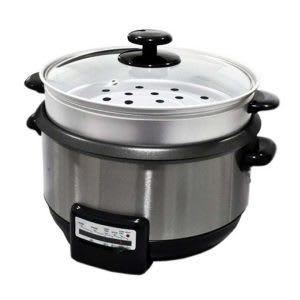 Here's a multipurpose cooker steamer to help you with your daily cooking. Nothing looks more appetising than fluffy rice grains cooked to perfection. With an overheat protection system, you can trust that there will be no overcooked clumps of rice or burnt bottom crust. Adjust the temperature accordingly and enjoy your meal cooked to perfection.
---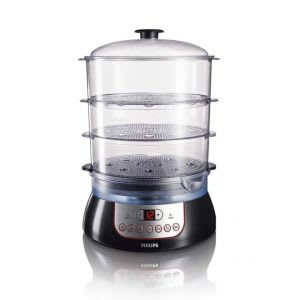 Philips HD9140 Food Steamer
₱ 7295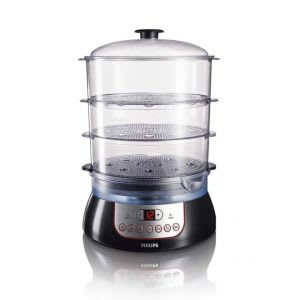 Opt for this food steamer with a 10-litres bowl capacity and you're all set to throw a keep-fit fiesta. Its unique flavour booster setting helps you to enhance the natural taste of your fresh produces whether it's a stew or a steamed dish.
With the boil dry protection, you can avoid unwanted scorching. The indicator and refilling spout also ensures that your water is consistently kept at the required level. Truly an optimal long-term investment for your kitchen.

---
Disclaimer: The pricing shown is just a good indication of how much these products are worth. The prices could change based on the e-commerce promotions that are going on. If some of the products are not available, do email us at [email protected] Thank you!