One of the easiest meals you can have for breakfast is a bowl of cereal. Made to help fuel and kickstart your day, there are many brands offering several types of cereals containing different tastes and nutrients such as vitamins, iron, calcium and high fibre. In short, there's a lot of variety to choose from which can be hard.
Here's a quick list to get you through the options you should be buying in the Philippines.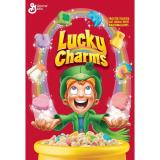 Lucky Charms Cereal
₱ 778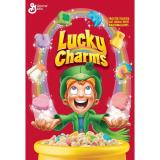 Thinking of having both cereal and marshmallows? Lucky Charms Cereal is a great choice to brighten up your day. It's quite popular among kids as the eye-catching magical unicorn marshmallows come in different colors and shapes.
That's a great way to get your kid eating a wholesome breakfast whereby the cereal bits are made of toasted oats and whole grains. A plus is that a single serving only has 110 calories!
---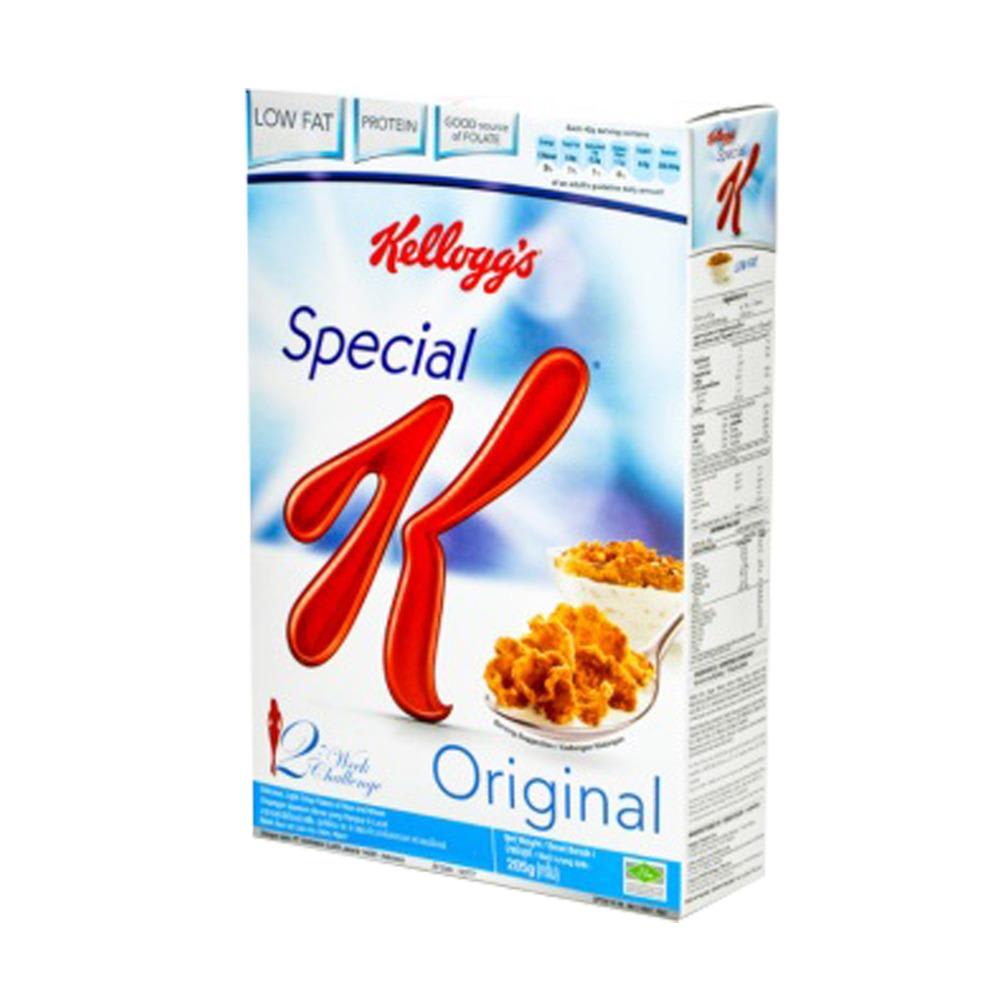 Kellogg's Special K Original Cereal
₱ 295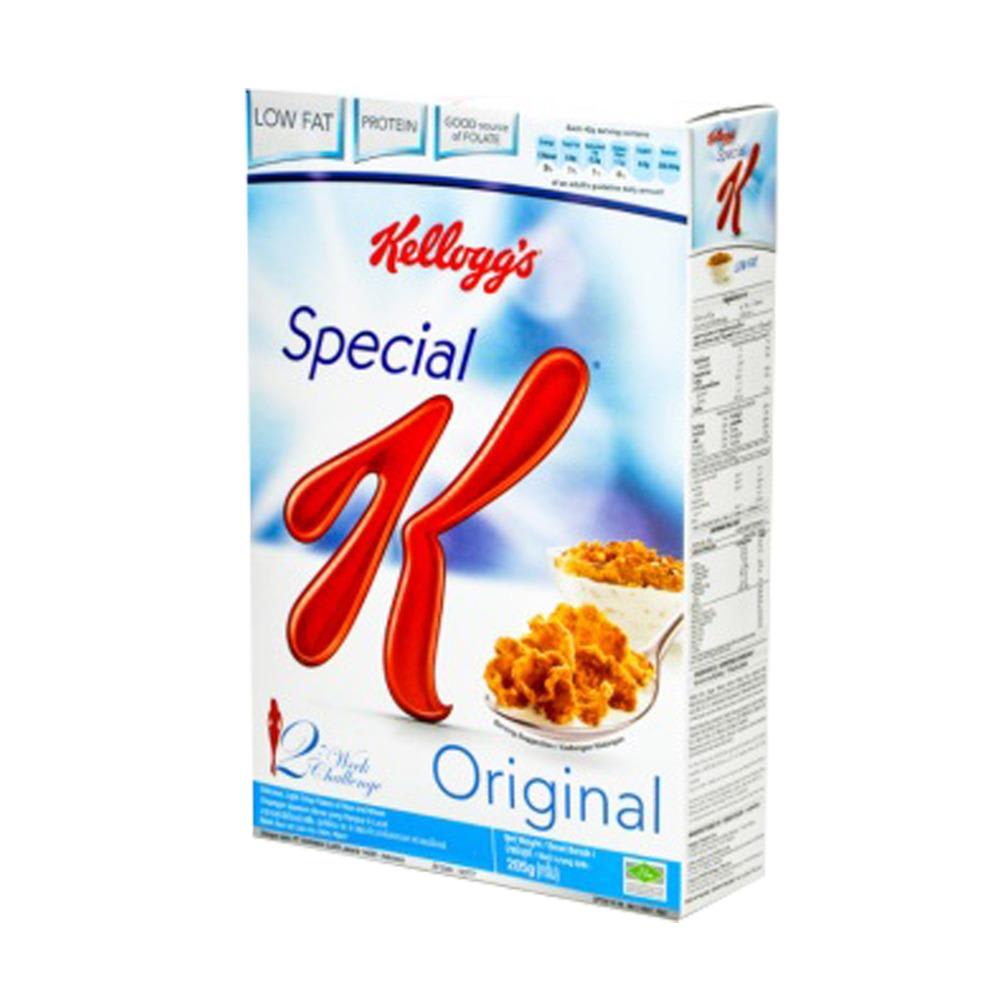 Kellogg's Special K cereal is something every weight watcher should have when they are undergoing a diet plan. Studies have shown that consumers of the cereal have managed to achieve a smaller number on the waist and hips thanks to its incredibly low calorie count of 120 calories per serving.
The cereal is low in sugars, protein and fat. Hence it is quite a healthy breakfast choice for fellow consumers. A recommended pair to the cereal is fruit toppings and milk. Otherwise without them, the cereal has been proven to assist in weight loss up to 6 pounds in two weeks.
---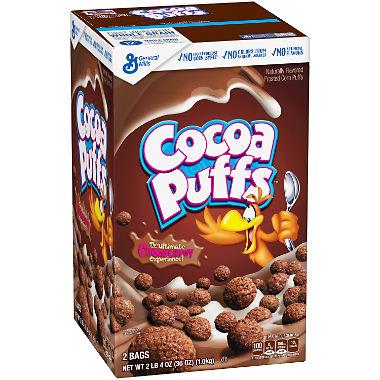 General Mills Cocoa Puffs
₱ 1099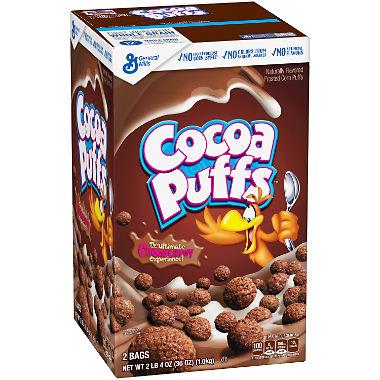 This tasty cereal is fortified with loads of calcium and vitamin C. One can enjoy it with almond milk as the saltiness of the milk brings out the chocolate taste of this cereal best. Moreover, the cereal provides 10 grams of whole grains per serving.
---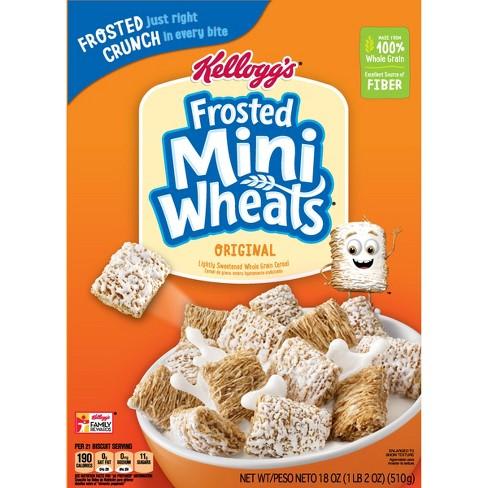 Kelloggs Frosted Mini Wheats
₱ 1100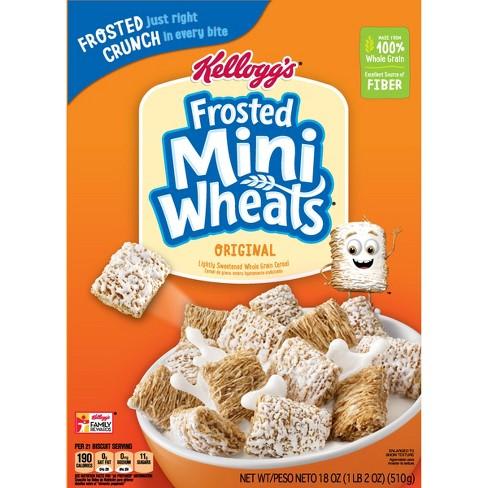 Those who wants to a nutritious breakfast that's high in fiber and iron can opt for Kelloggs Frosted Mini Wheats. This bite-sized cereal is made with 100% whole-grain wheat and is full of vitamins and minerals. It contains 21% of fiber and 100% of iron in a recommended daily intake for adults.
Kelloggs' cereal is also quite suitable for pregnant women thanks to its abundant nutritions required by the pregnant body.
---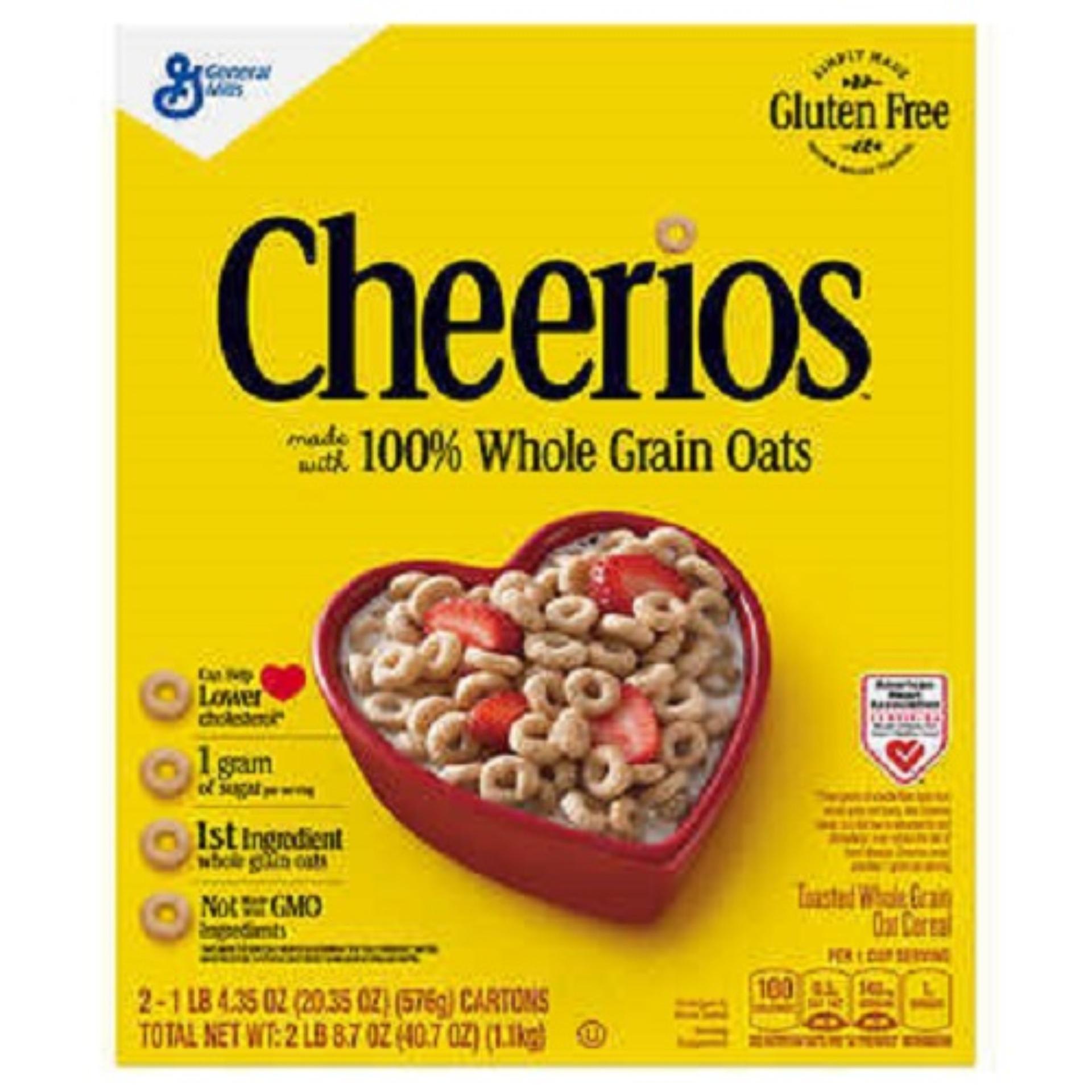 General Mills Cheerios
₱ 949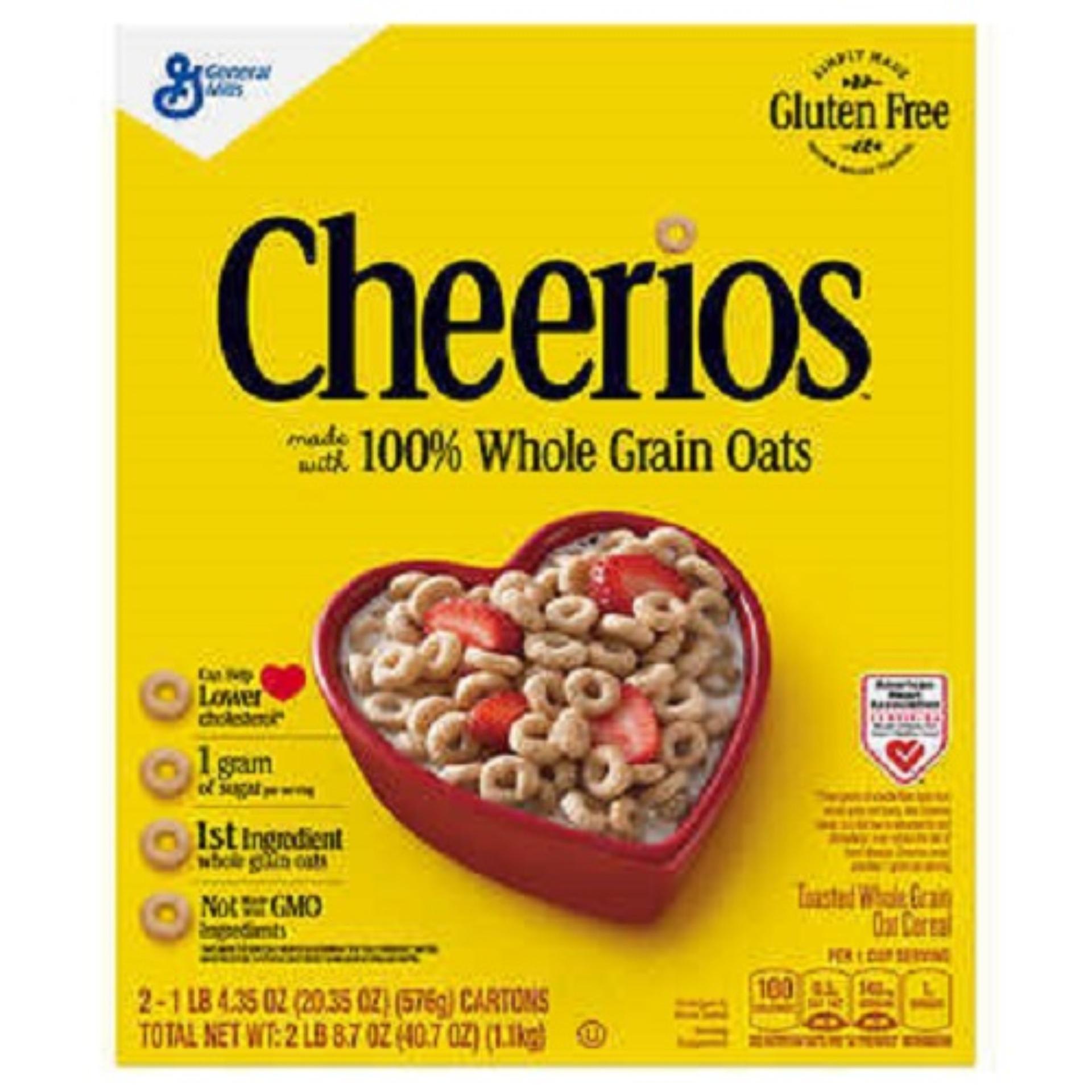 Suffering from diabetes can be really frustrating especially when it comes to choices of food. Not only sugar, but foods that contains a high amount of carbohydrates will also result a spike in blood sugar levels.
Therefore, when it comes to cereal choices, whole grains are the way to go. This is because whole grains prevent the blood sugar level from rising hence, slowing down your body from producing insulin. Moreover, this cereal is low in sugar, making it a healthy selection.
---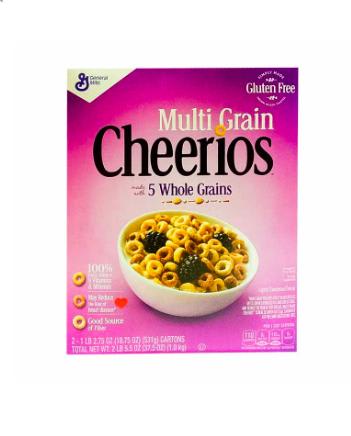 General Mills Multi Grain Cheerios
₱ 999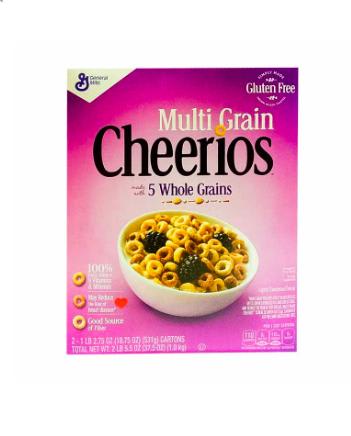 Picking a cereal which consists of the right ingredients can be a daunting task. How about giving the Multi Grain Cheerios a go? It contains a mixture of different nutritions with 5 types of whole grains such as wheat, oat, barley, corn and rice.
In addition, this cereal has a total of 9 vitamins and mineral. Additionally, it contains vitamin D to keep your bones strong.
---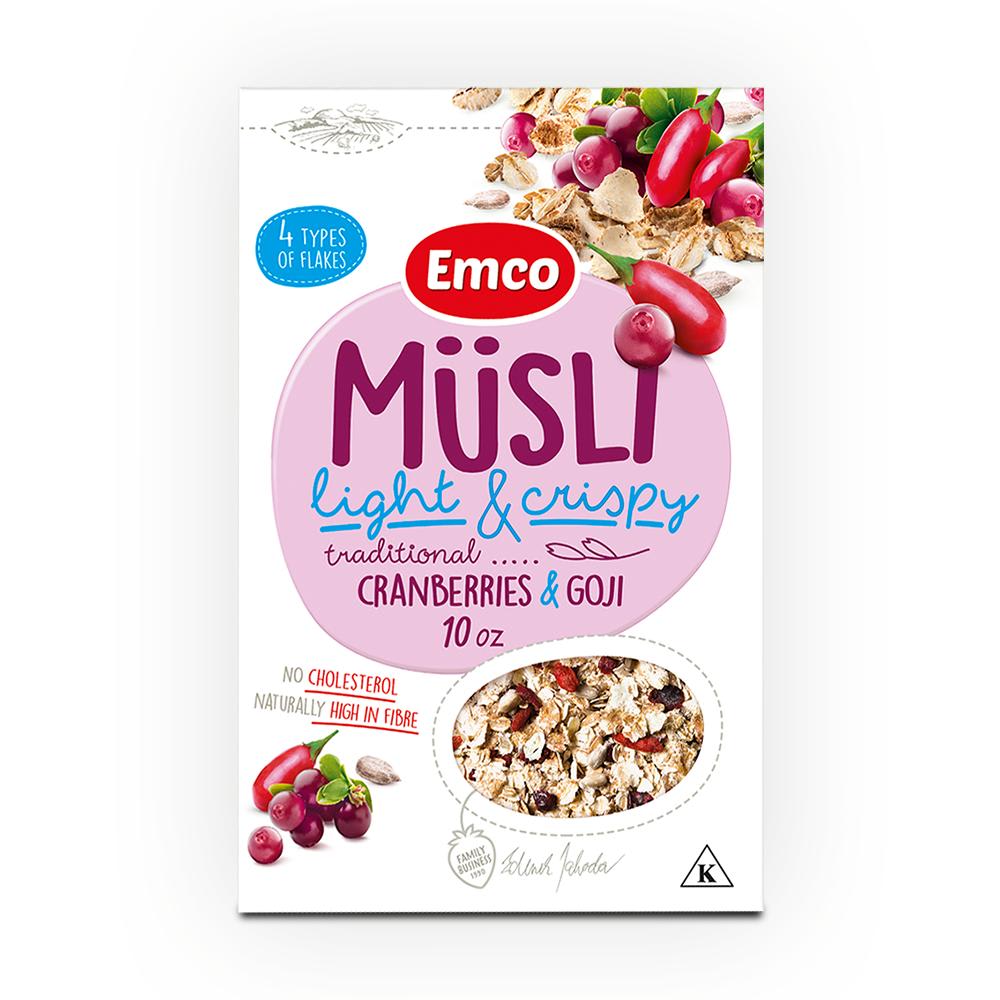 Musli Light and Crispy Cereal with Cranberries and Goji
₱ 329.00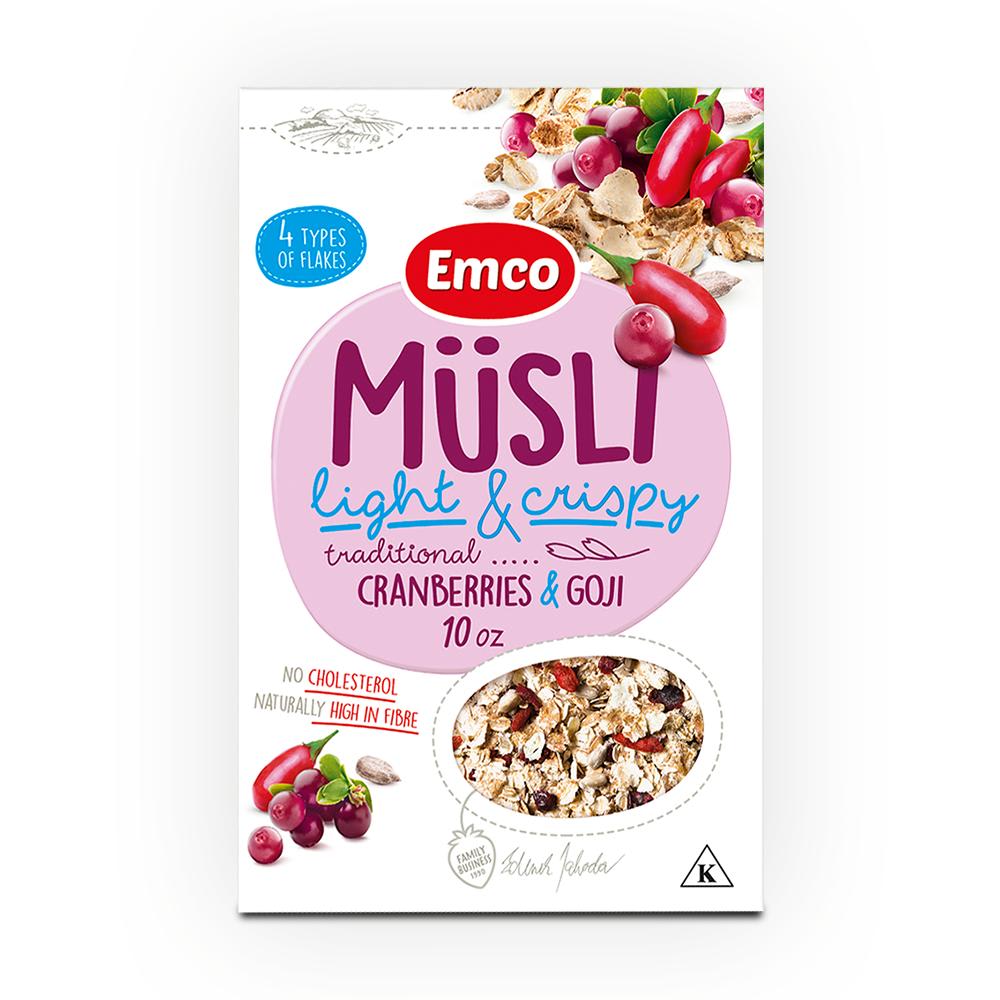 Those who fancy a special touch to their cereal can go for this light and crispy cereal that has cranberries and goji.
Goji berry is known for its high in protein and fiber whereas cranberries offer various vitamins and antioxidants that are good for your body. Therefore, contributing a boost of healthy benefits in this cereal choice.
---
Disclaimer: The pricing shown is just a good indication of how much these products are worth. The prices could change based on the e-commerce promotions that are going on. If some of the products are not available, do email us at [email protected] Thank you!