Any true coffee lover would tell you that a good cup of coffee isn't the instant variety that spells "3-in-1". You may already have a coffee maker but if you are looking for better results, investing in a coffee grinder is the way to go.
That means instead of relying on pre-ground coffee, you are better off grinding them all by yourself. Doing so gives you the freedom of grinding as fine or as coarse as possible to make different types of coffee. Here are the 8 best coffee grinders worth checking out for.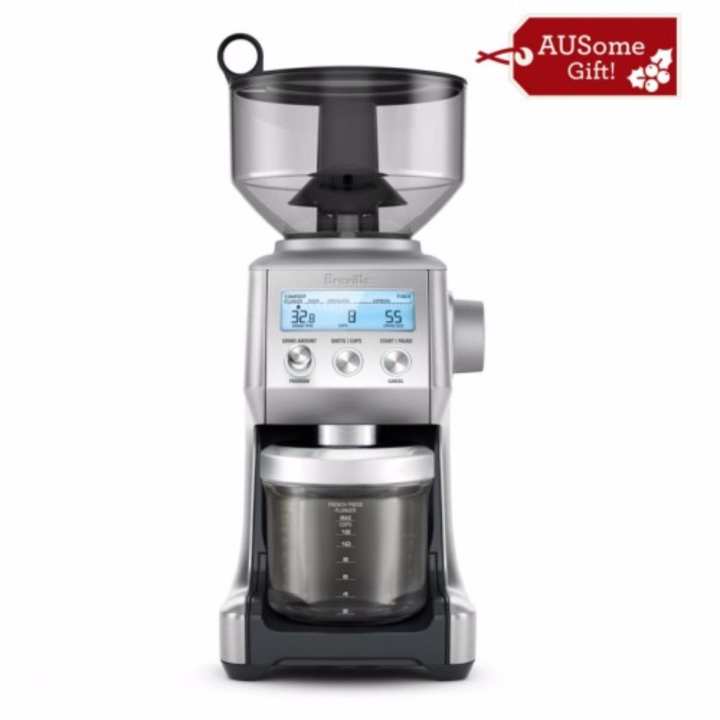 Breville Smart Grinder Pro BCG820
₱ 14999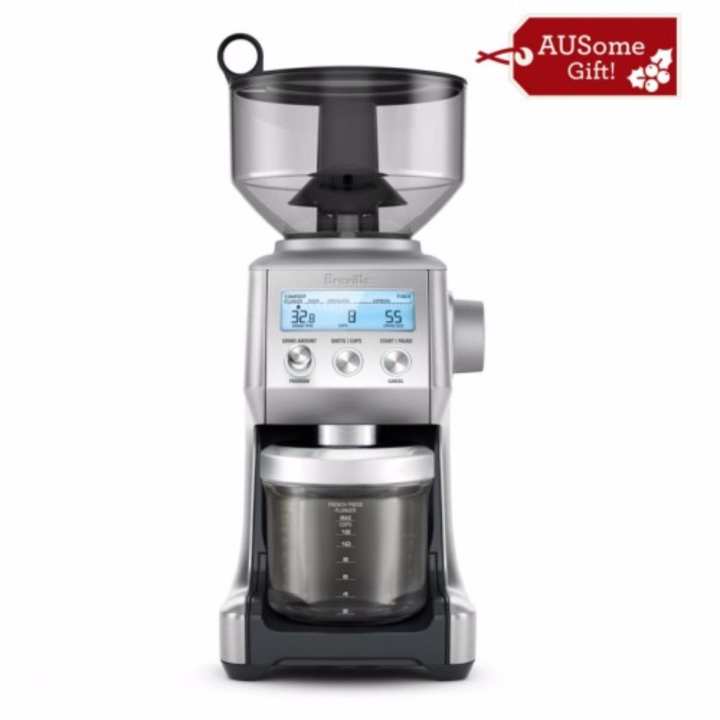 The Breville Smart Grinder Pro BCG820 offers the best of both worlds where you have the option to make robust French press or silkier pour-over coffee brews, thanks to its versatile 60 different grind settings. It even has a digital LCD screen to display essential info including grind time and size as well as number of shots.
---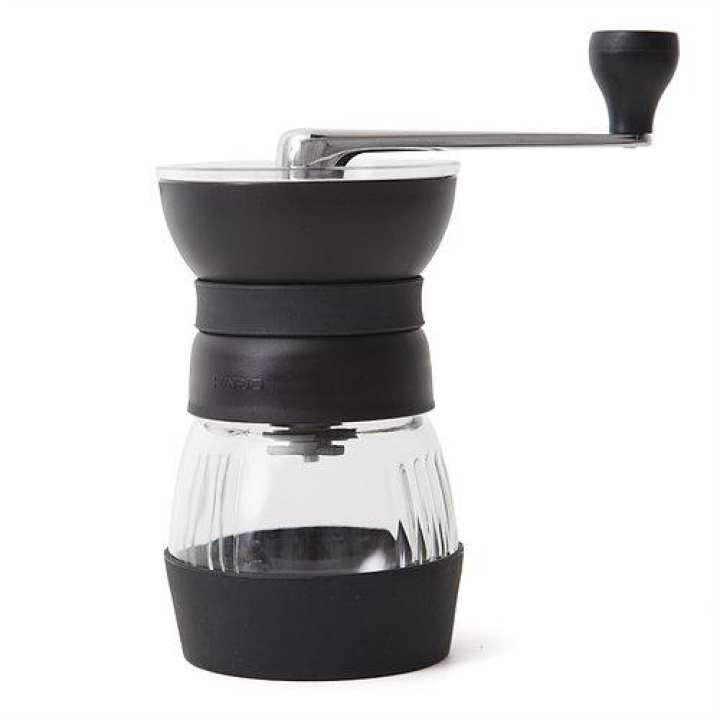 Hario Ceramic Coffee Grinder Mill Skerton Pro
₱ 3400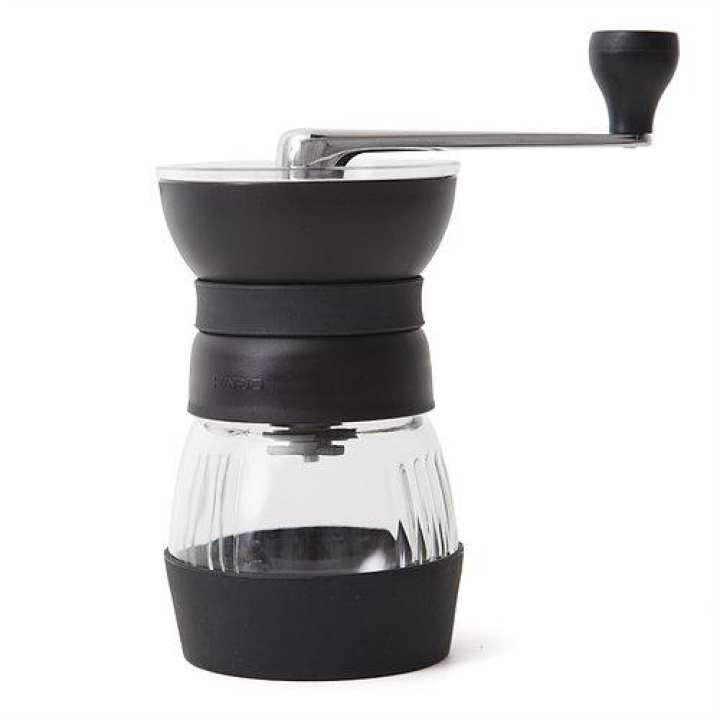 Not to be confused with iced coffee, cold brew coffee actually refers to a coffee that is brewed with cold water or room temperature for over 12 to 24 hours. Cold brew coffee is popular among the young crowds, given its full-bodied and smoother flavour. While you can enjoy a store-bought cold brew coffee, why not make it your own?
One of the most recommended coffee grinders for cold brew coffee is the Skerton Pro by the Japanese-based Hario. Those who are impatient might be turn off by its hand-cranked manual grinder. But the slow-grinding method has its few advantages namely, it helps to retain the coffee's aroma and flavour. It can also hold up to 100g of coffee grounds.
---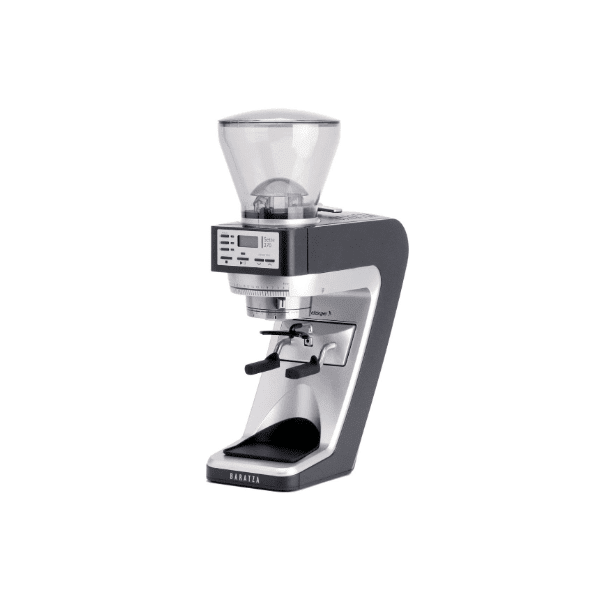 Baratza Sette 270
₱ 26000.00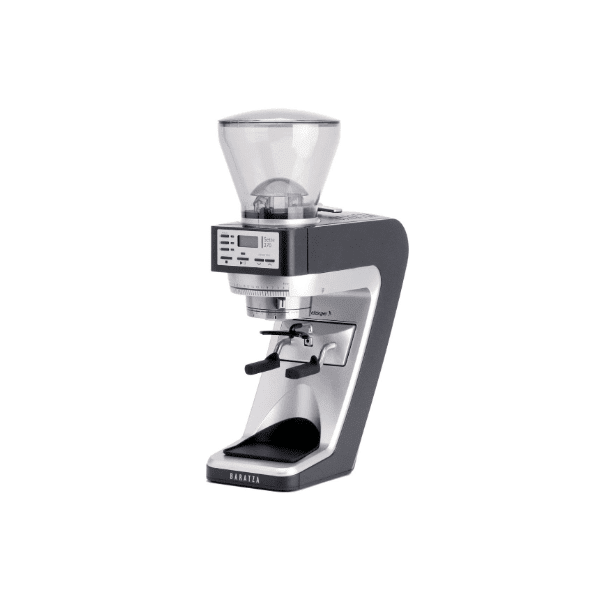 The US-based Baratza (pronounced "bah-rah-tsa") is no stranger to producing quality coffee grinders for both home and professional uses. And if you love espresso, you might want to check out the Baratza Sette 270, which comes with a dual macro/micro grind settings for espresso or manual brewing.
Baratza Sette 270 comes with three programmable settings for dosing purposes, which is particularly crucial for making a good cup of espresso. Thanks to its easy-to-use settings, it helps to deliver precise dosing whether you are making a single-or double-shot espresso.
---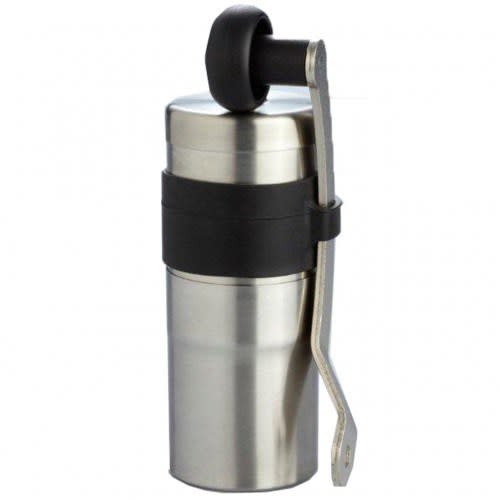 Porlex Mini Hand Grinder
₱ 3200.00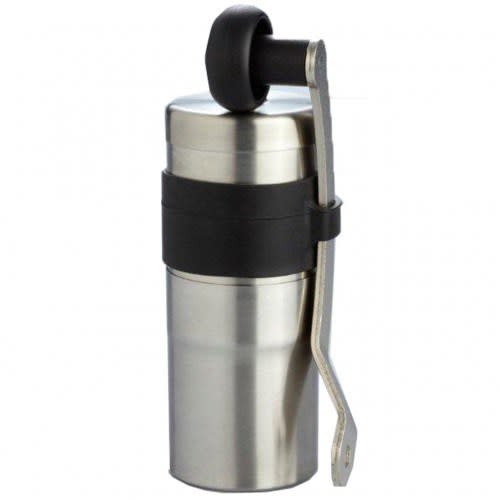 The word "Aeropress" is originally a brand name of a coffee-making device created by Aerobie. It basically works where a plunger is needed to filter and brew the coffee. It is said the coffee tastes better using the Aeropress method. The good news is, you don't have to use a specific Aeropress device to make an Aeropress coffee.
There are other brands which can do the same, such as this one by Porlex. It is a manual hand grinder that can grind coffee from coarse to fine texture. Not to mention, it is built to last thanks to its stainless steel exterior while its travel-friendly portable design is ideal enough for those who constantly on-the-go.
---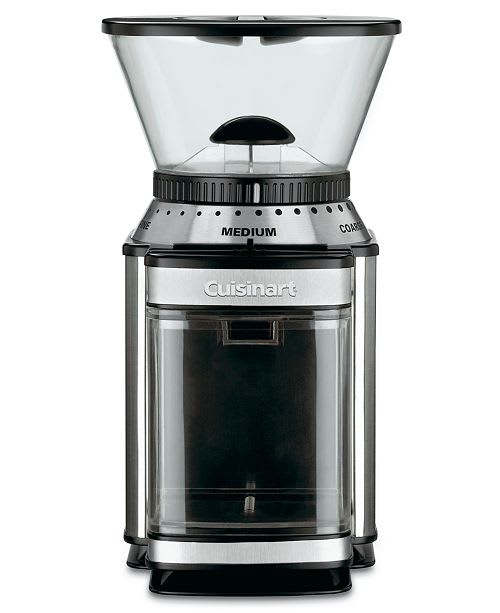 Cuisinart DBM-8 Supreme Grind Automatic Burr Mill
₱ 6650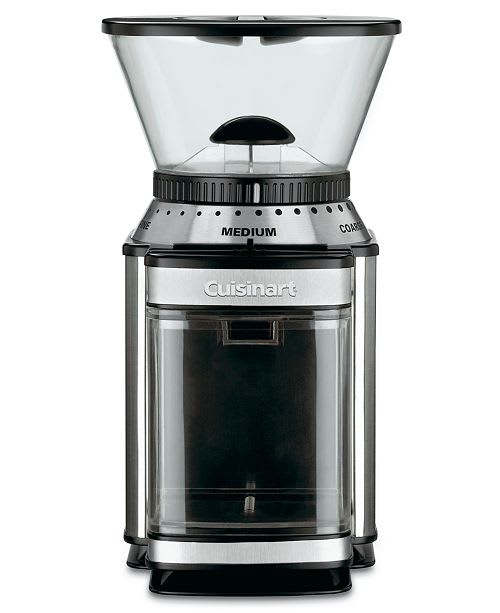 The history of Chemex stretches way back to the early 1940s when Peter Schlumbohm first invented the aforementioned coffeemaker shaped like an hourglass glass jar. It is said the Chemex uses an infusion method to brew the coffee slowly. As a result, it makes coffee tastes fresher, lighter and smoother.
One of the best coffee grinders for Chemex brewing method is the Cuisinart DBM-8, which comes with a nifty 18 grind settings that allow you to switch from ultra-fine to extra-coarse. It is simple enough to operate and also holds enough coffee beans of up to 32 cups.
---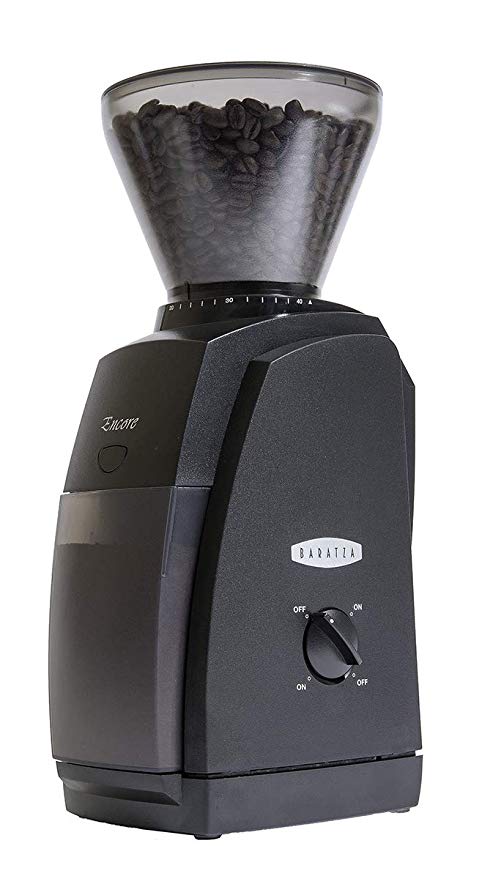 Baratza Encore Coffee Grinder
₱ 12500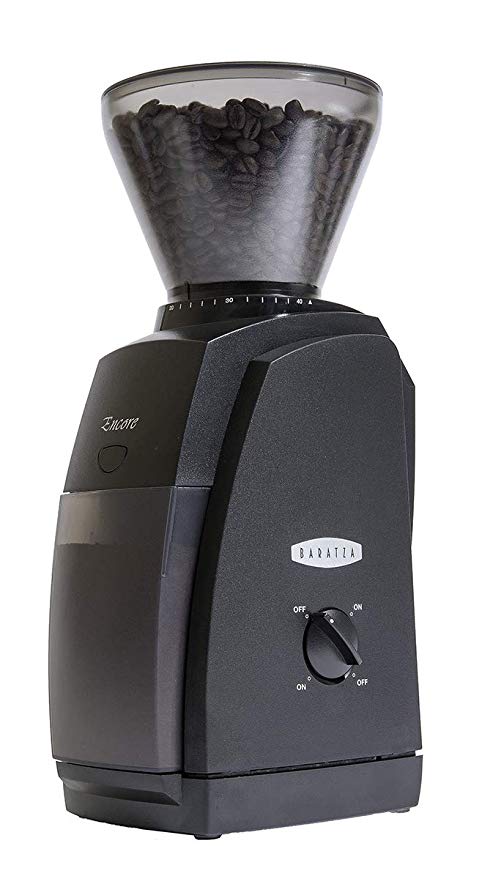 If you prefer a flavourful coffee that has a high caffeine content, drip coffee is the best way to go for your ultimate sipping pleasure. To achieve that, you'll need a coffee grinder which can perform a gentle brewing process and Baratza Encore is simply one of them.
It boasts a whopping of 40 individual grind settings, all of which allows you to brew various kinds of coffee ranging from espresso to French press. This particular Baratza coffee grinder can also perform auto-drip and other manual styles of brewing.
Other highlights include its ability to produce around 1-2 grams of ground coffee per second. Meanwhile its 40mm conical burr is known to impart grind consistency regardless of super-fine or extra-coarse coffee.
---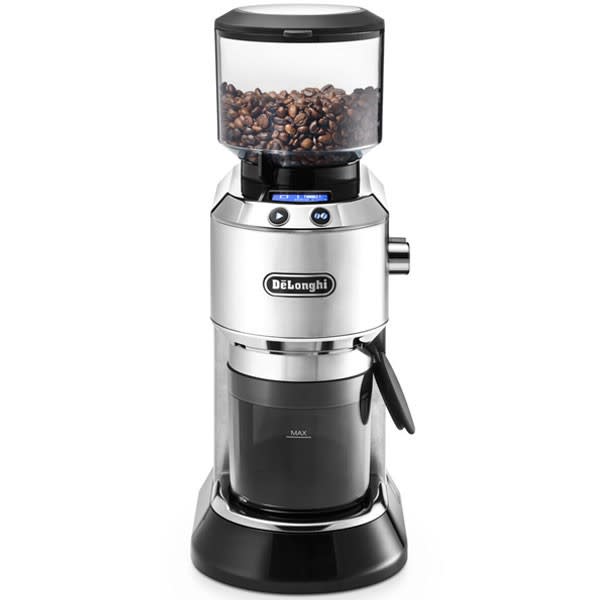 De'Longhi Dedica Coffee Grinder KG 521.M
₱ 16800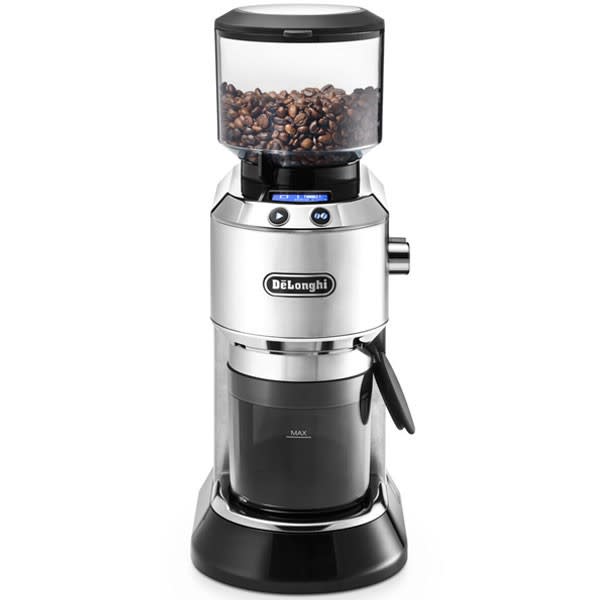 De'Longhi needs no introduction, particularly if you are an avid coffee lover. It is a legendary Italian brand known for producing high-quality coffee machines for home and professional uses.
Take their Dedica KG 521.M, for instance; it is a feature-packed and easy-to-use coffee grinder that makes grinding coffee a breeze. Coming with a wealth of settings, you can prepare with 18 different grind functions and several numbers of cups for brewing regular coffee or espresso shots.
You can even select how refined or the amount of strength you want the ground coffee to be regardless of light, medium or strong. It also operates quietly so you don't have to worry about waking other people in case you are using it early in the morning.
---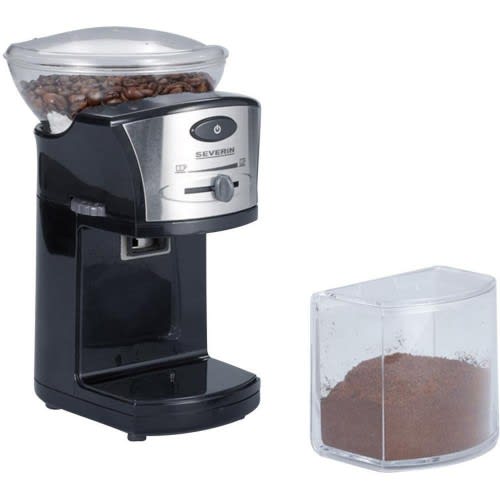 Severin Coffee Grinder KM 3874
₱ 4295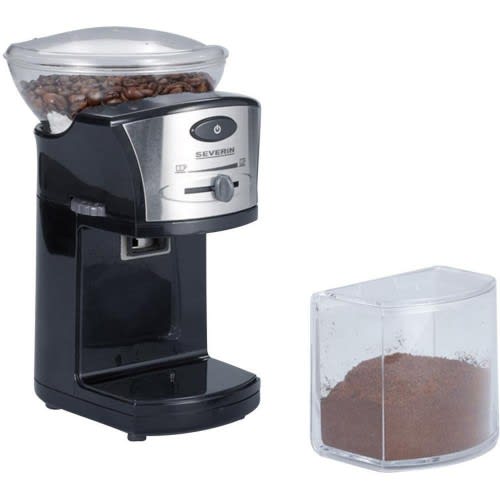 Different grinds produce different types of coffee. The Severin KM 3874 is one of the coffee grinders that gives you the flexibility of different grinding choices. It comes with an adjustable wheel selector that is easily adjusted from 1 to 9. That means you can choose to grind as fine or as coarse as you desire.
Other highlights of this Severin coffee grinder include a 100g ground bean capacity that is more than enough to produce up to 6 cups of coffee, while the quantity selector allows you to choose from 1 to 10 cups of coffee.
---
Disclaimer: The pricing shown is just a good indication of how much these products are worth. The prices could change based on the e-commerce promotions that are going on. If some of the products are not available, do email us at [email protected] Thank you!