As ridiculous as it sounds, washing machines are no easy feat. From industrial washing machines to your standard top-loading ones, there's so much to consider before purchasing these oh-so-complicated yet straightforward machines.
Fret not. We've listed down some of the best washing machines for every living situation you're in.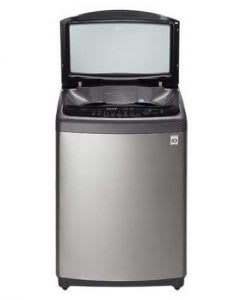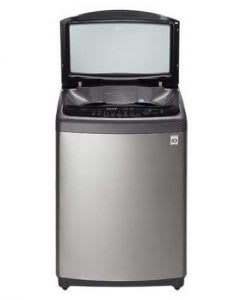 Any parent will understand the importance of clean clothes for the family, and this washing machine does just that.
The LG WF-SS10V features a hygienic full stainless-steel tub which has anti-microbial effects for a clean and germ-free wash. What's more, this machine allows large loads of laundry with up to 11kg of capacity, making it a perfect fit for families.
---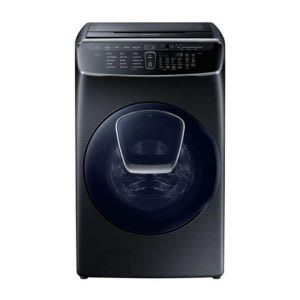 Samsung WR24M9960KV
₱ 124195.00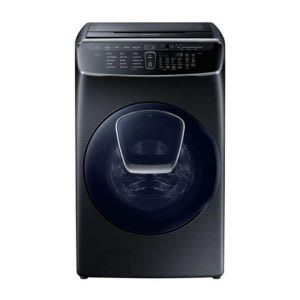 The Samsung Flexwash Combo features Smart Control technology which allows you to control and monitor your laundry load remotely by using a smartphone App.
Not to be looked down by its advanced technology, the Flexwash is also a powerhouse of its kind. One can wash multiple loads at the same time thanks to its whopping 21kg washer and 12kg dryer combined, which is perfect for washing multiple bedding sets.
---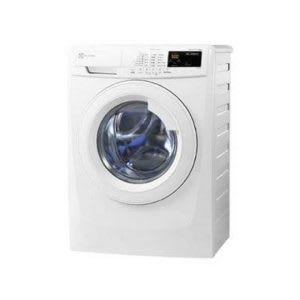 Electrolux EWF10843
₱ 39395.00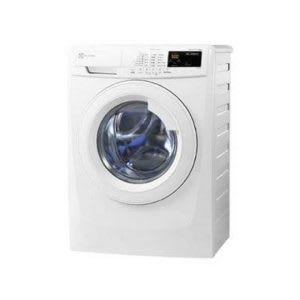 Known for their compact washers, Electrolux offers this washing machine with multiple features in a small yet powerful machine.
With Vapour Action, this helps to de-wrinkle and sanitize your laundry while reducing 99.9% of allergens. Furthermore, the machine has a time-saving 20 minutes washing program which is fitting for everyday fabrics.
---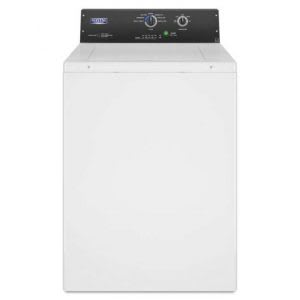 Maytag MAT20MNAWW
₱ 73595.00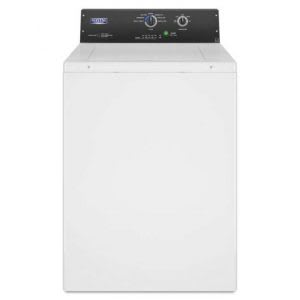 If you're planning to dive into the laundry industry, you should consider this industrial washing machine by Maytag. It features a 10.5kg washer with a PowerWash cycle to tackle heavily soiled loads to produce a fresh and clean load of clothes. Also, this machine is compatible with the Maytag Connect 360 app where you can check the status of your laundry load remotely.
---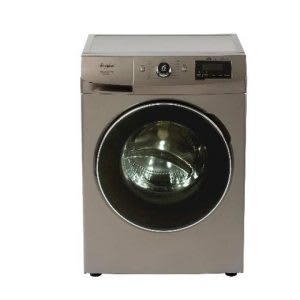 Whirlpool IFW700
₱ 36998.00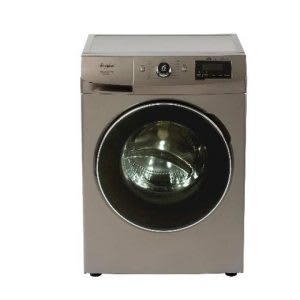 When choosing a washing machine suitable for the elderly and disabled, an important factor to consider is its user-friendliness.
Thus, this front-loading washing machine from Whirpool is a great choice as front-loading machines require less stretching and heavy movements (such as loading a heavy laundry pile into the machine from the top). Furthermore, the machine has an ergonomic panel with 14 wash programs.
---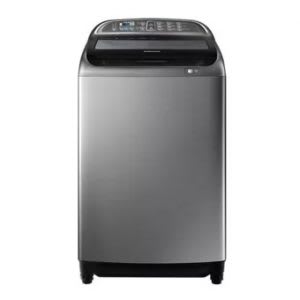 Samsung WA-10J5750SP
₱ 22995.00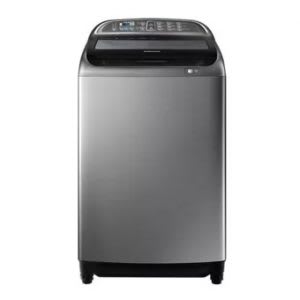 Many times, our delicate garments get damaged because of harsh settings by our washing machines.
Samsung has developed a washing machine to ease such nightmares with a built-in sink which can be used to handwash delicates or pre-treat soiled garments. The machine also features Wobble technology which helps to prevent tangles without compromising its washing power.
---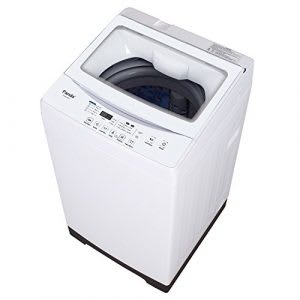 Panda Compact Washer
₱ 47055.00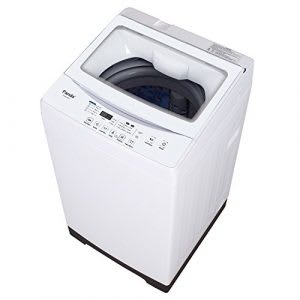 This portable washing machine is for individuals who move often from place to place. Panda's Compact Washer offers a fully portable automatic machine that features a space-saving design perfect for smaller spaces.
Although small, you can load up to 4.9kg worth of laundry load. Easy to install, just connect the machine directly to a faucet with the include connector kit and hose.
---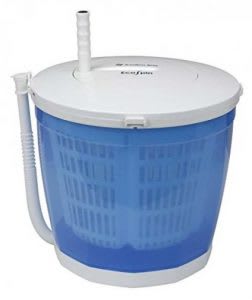 Avalon Bay EcoSpin Portable Clothes Washing Machine
₱ 15730.75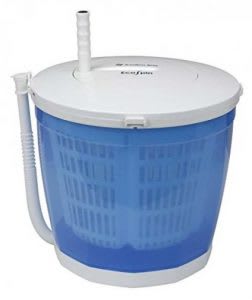 For those who go on camping and road trips often, this machine is a great option for you. With the Avalon Bay EcoSpin, you won't need to fret about your dirty laundry while being away from home.
All you need is 5 litres of water and just a little detergent to get clean clothes. What's more, requiring no electricity, its EcoSpin feature will dry your clothes down to about 95%. Additionally, its compact design will allow you to tuck it away discreetly when not in use.
---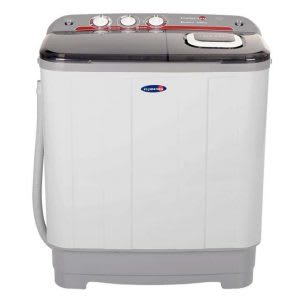 Fujidenzo Eco-Soak Twin Tub JWT-601
₱ 6299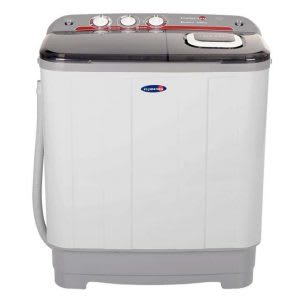 Save yourself from the never-ending fur-shedding of your fur kids. Fujidenzo's Eco-Soak Twin Tub features an eco-friendly Eco-Soak Wash Cycle for effective dirt removal. The washer also features a built-in lint filter to catch fur stuck on clothes. With a load capacity of up to 6kg, it's also a great washer for small homes.
---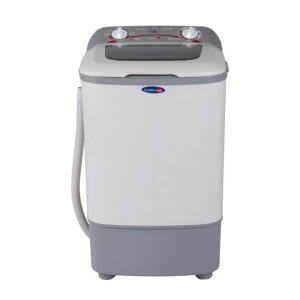 Fujidenzo JWS-680 Single Tub Washing Machine
₱ 3798.00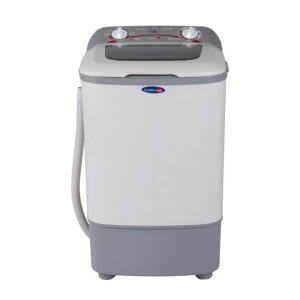 If you must place your washing machine in a garage, you'll want to pick something that is sturdy enough to last without needing frequent maintenance.
This sleek one from Fujidenzo is a great option. With a rust-proof plastic body and a rat-proof base, it is surely one for garages. Expect fresh clothes with its Eco-Soak Wash Cycle which is combined with a powerful Star-Fin Design Pulsator.
---
Disclaimer: The pricing shown is just a good indication of how much these products are worth. The prices could change based on the e-commerce promotions that are going on. If some of the products are not available, do email us at [email protected] Thank you!