If your eyes commonly suffer from dryness, redness, itchiness, or irritation, eye drops can help to bring relief and moisture to your tired eyes. There are various types of eye drops available in the market that can help reduce discomfort and provide quick relief.
Not sure which brand to go for? Check out this list of eye drops that can help target and relieve different problems.
Do your eyes feel strained and tired from looking at the computer screen all day? Give them the moisture and care they deserve with Rohto VITA Vitamin 40A Eye Drops. It's formulated with vitamins and amino acids to reduce eye inflammation and nourish itchy, tired eyes.
---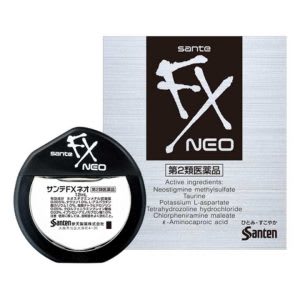 Revitalise and illuminate your tired eyes with Santen FX Neo's Eye Drops. It's designed to reduce eye tiredness and soreness by boosting your eye system's metabolism. The eye drop solution brings a refreshing and cooling feel to rejuvenate your sore eyes instantly.
---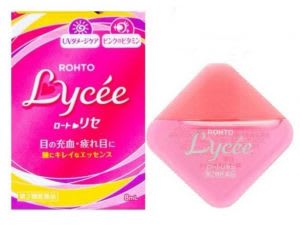 Blurriness, redness and even eye diseases are common problems for swimmers. But with the right eye drops, such problems can be prevented. Formulated with vitamin B12, the Rohto Lycee Eye Drop is a multi-purpose solution that can help ease redness, conjunctivitis, discomfort and blurry vision.
---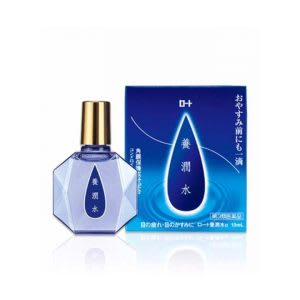 If you wear contact lenses every day, it's time to treat your poor, dry eyes with Rohto's Eye Moisturizer Overnight Treatment Eye Drops. Formulated with vitamin B, E, hyaluronic acid and amino acids, it hydrates and repairs your eyes and cornea overnight to provide relief for red and tired eyes.
---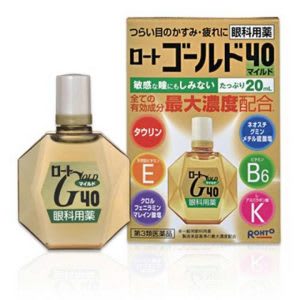 Eye floaters are when you see little spots or threads drifting across your vision. Although it may be alarming to see floaters for the first time, it's a normal occurrence that develops as we age. To ease the symptoms, an eye drop like this one from Rohto can help provide hydration and improve blurry vision.
---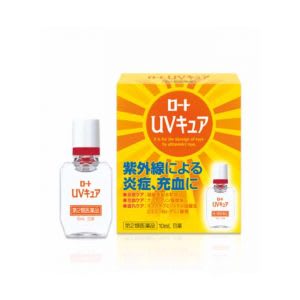 UV exposure and radiation are the common causes of formation and growth of pterygium. It's also best for LASIK patients not to be exposed to UV rays. Sometimes, sunglasses aren't enough. Try out the Rohto UV Cure Eye Drops which acts as a sunblock for your eyes, protecting them from both solar and artificial UV exposure.
---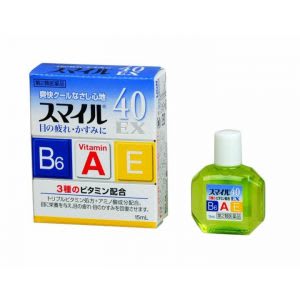 If your eyes always water up yet they still feel dry, it's time to give them a break and relief with LION Brand Smile 40 EX Triple Vitamin Eye Drop. Formulated with vitamin A, E and B6, this solution helps to reduce redness, tiredness, blurriness and inflammation of the eye. It also eases the discomfort caused by wearing contact lenses.
---
Disclaimer: The pricing shown is just a good indication of how much these products are worth. The prices could change based on the e-commerce promotions that are going on. If some of the products are not available, do email us at [email protected] Thank you!