Skincare routines are a subjective and personal matter. There is honestly no right and wrong. In fact, if your methods or steps are unheard of yet they work like magic on you, you might have created a new trend or technique that's possibly game-changing!
Regardless of the nitty gritty of things, here are some of the best skincare products you might want to consider incorporating into your regimen: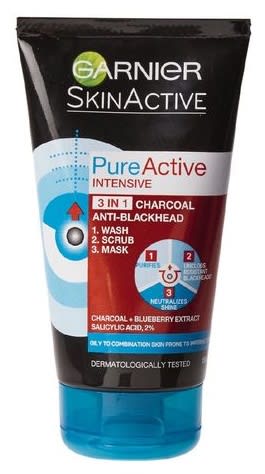 Check Garnier Pure Active 3-in-1 Charcoal Face Wash price below:
Charcoal is a super ingredient to opt for thanks to its ability in drawing out all the nasty gunk from your pores. Flexibly choose to slather this product on as a cleanser, exfoliator, or even a mask. This face wash may be mild but it tackles acne pretty well due to the Salicylic Acid content found in it.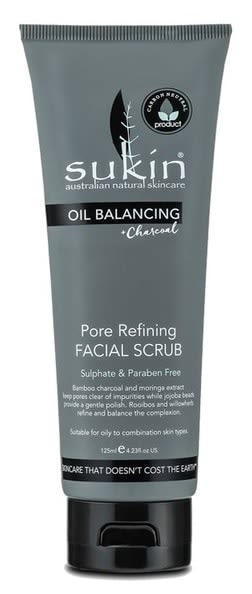 Check Sukin Oil Balancing Charcoal Pore Refining Facial Scrub price below:
Popularly known for their eco-friendly products, Sukin believes in "skincare that doesn't cost the earth". Instead, this brand uses natural ingredients to attain the best skin. For one, this Pore Refining Facial Scrub is powered by charcoal to work as a gentle exfoliator to lift dirt off the skin, purify it and leave it guarded against breakouts. It is also packed full with vitamins, enzymes, coconut oil, moringa extract, rooibos tea and willowherb.   

Check Essano Certified Organic Mist Toner price below:
Hailing from New Zealand itself, this mist toner has a potent antioxidant-rich formula to deliver goodness and hydration to your skin in a spritz. The key ingredients in this product are the wholesomeness of Rosehip Oil and Kakuda Plum - two ingredients loaded with Vitamins A and C respectively. Spray some on at the last step of your makeup routine for a healthy glow!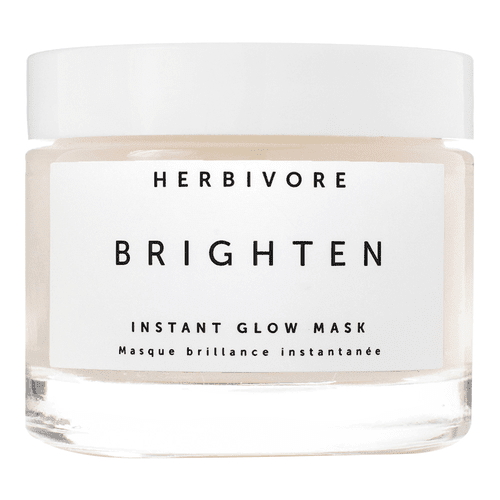 Check Herbivore Botanicals Brighten - Pineapple Enzyme Gemstone Instant Glow Mask price below:
Has your skin been going through a rough patch? Perhaps it's time you pamper yourself with Herbivore Botanicals' Brighten Instant Glow Mask. Among the notable ingredients found in this mask is pineapple enzyme, which works as a natural alpha hydroxy acid (AHA) - otherwise known as Glycolic Acid. Especially helpful to result in that lit-from-within glow, your complexion will be brightened in no time!

Check Laneige Water Bank Essence price below:
Essence is the thicker sister of toner, created to be applied a step prior to moisturising as a primer for your moisturiser. A fun fact: essences are also the heart of every Korean's skincare routine and they are a skincare category invented in Korea itself. They generally also have a higher dose of active ingredients as compared to toners. 
Laneige's Water Bank Essence is formulated with 6 essential minerals (zinc, manganese, magnesium, sodium, calcium, and potassium) that deliberately deliver and retain moisture in your skin. The results? Smoother, more hydrated skin.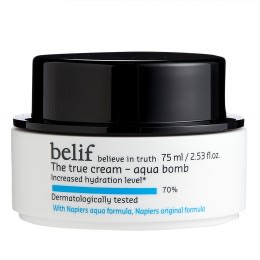 Check Belif The True Cream Aqua Bomb price below:
If you have dry, oily or sensitive skin, Belif's The True Cream Aqua Bomb delivers an explosion of hydration upon application. It has been repeatedly claimed to be a holy grail product - strong enough to save your dehydrated skin yet mild enough to keep your sensitive skin calm and supple. Incredibly lightweight and oil-free too!
---
Related Reading: 10 Best Face Serums in New Zealand 2021