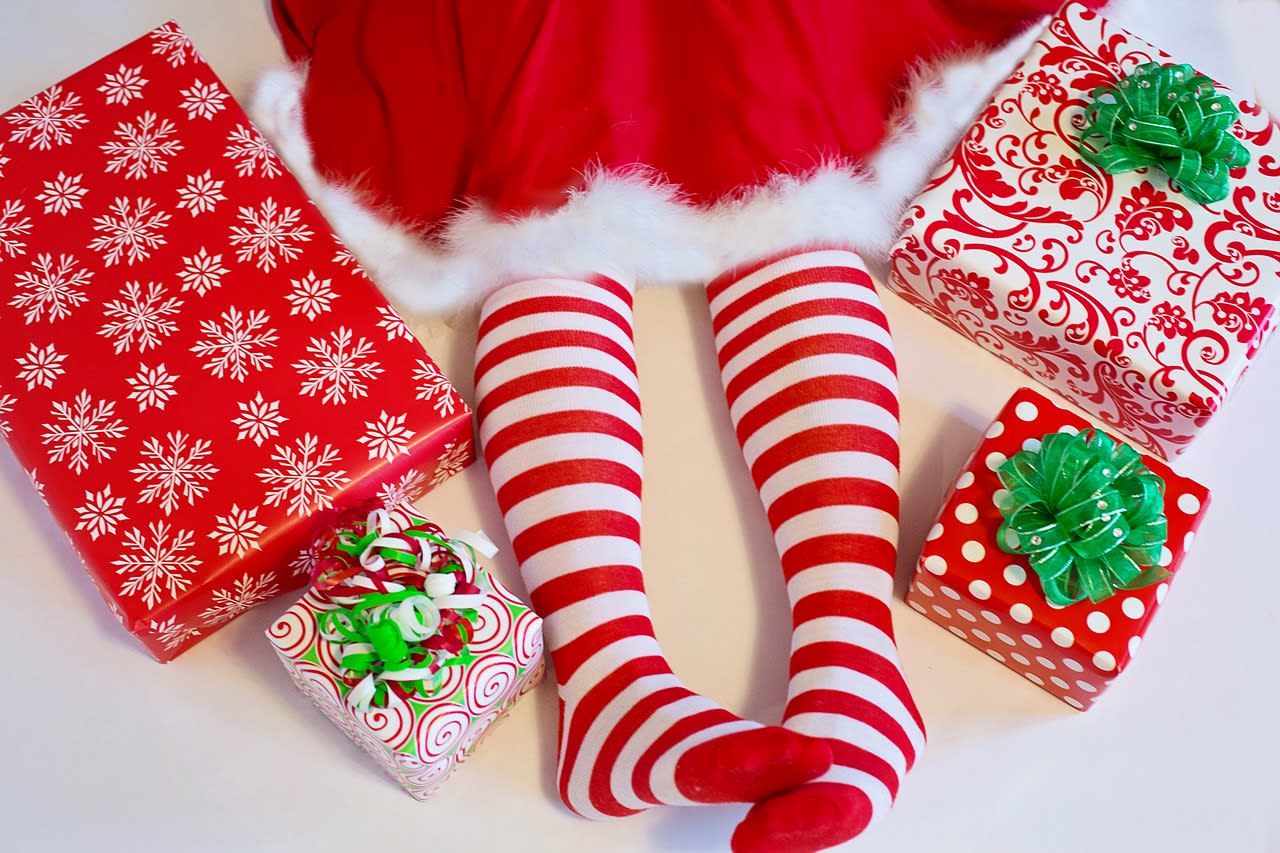 There are twelve days till Christmas, and it's time to treat yo'self! Here are a list of the best Christmas deals and codes on the market.
Bonia
Free personalization service with a minimum spend of RM800. Ends 31 December 2018.
Shop Bonia
Boozeat
Get 8X credits with promo code CHRISTMAS8X
Enjoy RM200 off 120 pcs of live oysters with promo code LIVEOYSTERS200
Shop Boozeat
BusOnlineTicket
8% off any bus ticket booking with promo code IAYES18
Book at BusOnlineTicket
Cheekaboo
Free beach socks & Christmas gift wrap for orders above RM180
Free neoprene bag & Christmas gift wrap for orders above RM250
Shop Cheekaboo
Clinelle
12% off store-wide without minimum purchase
Extra RM12 off on orders above RM100 (member's exclusive) with discount code EXT12
Mystery Christmas gift on orders above RM100
Year-end sale up to 60% off
Free 4 pcs travel set with purchase of RM180 and above
Ends 31 December 2018
Shop Clinelle
DressLily
Up to 80% off purchases
Buy 2 get 15% off, buy 3 get 25% off
Shop DressLily
Gamiss
Up to 80% off + extra 13% off purchases. Code: XMAS13
Shop Gamiss
Jeoel Jewellery
JoyMix
Extra 20% off with minimum spend of RM60. Use code: JOY-CHRISTMAS20
Shop JoyMix
Klook
RM50 off with a minimum purchase of RM800. Use code: JOMHOLIDAY50
RM100 off with a minimum purchase of RM1,200 via Klook mobile app. Code: JOMHOLIDAY100
Shop Klook
Peep Boutique
Photobook
Get a free 6" x 6" simple book with any purchase of hardcover photobook (Photobook app exclusive)
65% off calendars, holidays & postcards. Use discount code TAKEOFF.
Free 55 pcs of 4R photo prints (only on Photobook app). Use promo code TICKET1212. Ends 31 December 2018.
Shop Photobook
Rosegal
Buy 2 get 20% off, buy 3 get 30% off
Shop Rosegal
SammyDress
Up to 88% off everything + extra 8% off with code WINTERSALE
Shop SammyDress
Senheng
Free mystery gift
Discounts of up to 30%
EZ Credit rebate of up to 25%
Free extra 1 year warranty
Shop Senheng
Travelog
Buy 1 Free 1 year-end deals
Shop Travelog
Twinkle Deals
Uniqlo
Only RM5 for gift wrapping and delivery service (online purchases only)
Shop Uniqlo
More: Shop at UNIQLO's Online Store and Get a Free Christmas Gift Box!
Waggymeal
Place an order and stand a chance to win a Waggytag. Ends 28 December 2018.
Shop Waggymeal
Whitesoot
Up to 30% off Christmas dress sale
Complimentary gift wrap for purchases of 2 items & above
Complimentary Darling Diamond Premium All-Natural Lip Balm for purchases above RM300
Shop Whitesoot
Wonderfly
5% off your purchase with minimum spend of RM100. Use code WONDERXMAX
Zalora
Extra 35% off End of Season Sale. No min. spend. Use discount code: END35
Shop Zalora