Exciting news for all hardcore console gamers! It's been a while since both Microsoft and Sony released their gaming consoles. The last console released was in November 2016 for Sony and November 2017 for Microsoft. Recently at the E3 expo, Microsoft gave a presentation on their next generation of Xbox called "Project Scarlett. At the same time, Sony released info on their upcoming PS5.
Here's what we know so far regarding these upcoming hot consoles.
What we're expecting to see in this next line of consoles: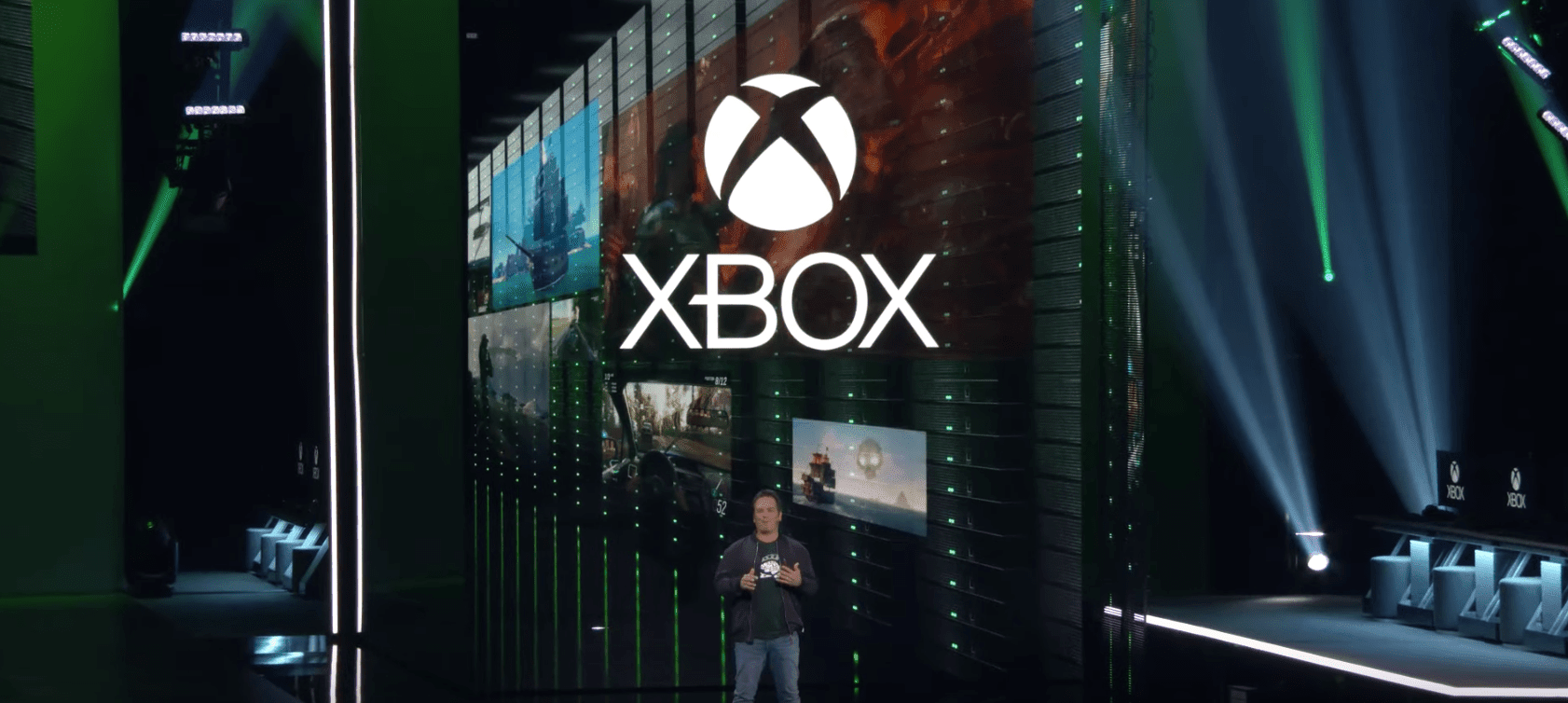 Nothing else annoy gamers more than a long loading screen time. For this, Microsoft will be utilising a brand new custom designed CPU based on AMD's latest Zen 2. The company will utilise a new Navi graphics architecture which will allow gamers to have extremely fast rendering. Not only that but it is also designed to literally reduce (or even eliminate) load screen times to get gamers into games as quickly as possible.
Also, Microsoft is promising the inclusion of a GDDR6 RAM which will push resolutions up to 8K together with a solid 120 FPS in-game. Additionally, Project Scarlett is said to be compatible with Xbox's upcoming cloud gaming platform called Project xCloud.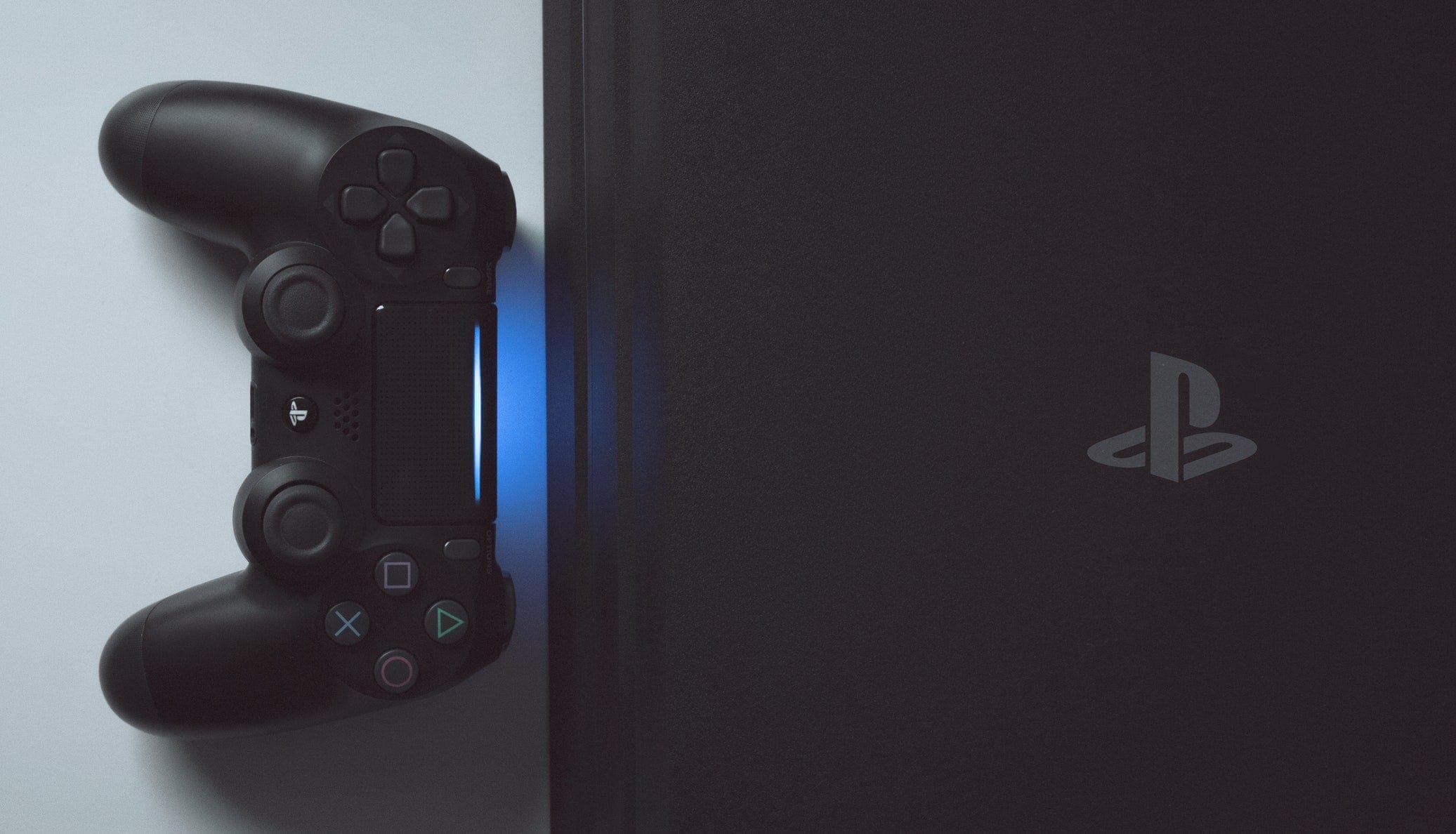 Meanwhile for Sony, with the rise of ultra high definition televisions built for consumers entertainment, Sony is, therefore, taking the technological advancement to push its upcoming console to support 8K graphics. That essentially means making graphics on the PlayStation 5 looking sharper than the previous generation by four times.
This upcoming generation will also offer gamers with improved cloud gaming performance and graphics rendering power. It is said that the new SSD will be 19 times faster than the traditional SSD. Moreover, Sony implies that there will be 0 input lag in gaming and on-screen load time will also be dramatically decreased.
Backwards compatibility is also said to be featured in this next-generation console, whereby gamers can replay previous game titles all the way back to PSX. At the moment, PlayStation 4 has been relying on PlayStation Now streaming service in which requires users to pay for subscription fees every month in order to stream older title games online.

More: Have a Blast with 7 of the Best Gaming Consoles in Malaysia
When will Microsoft and Sony release their brand new consoles?
Rumour has it that this next generation of Xbox console will only be released sometime next year, which is around the same time as Sony's PlayStation 5.
All we can say is that with all the latest technical chipsets built into the next generation consoles, the starting price for these consoles will not be cheap.
Like writing about great products? We're hiring! Learn how you can write for us!