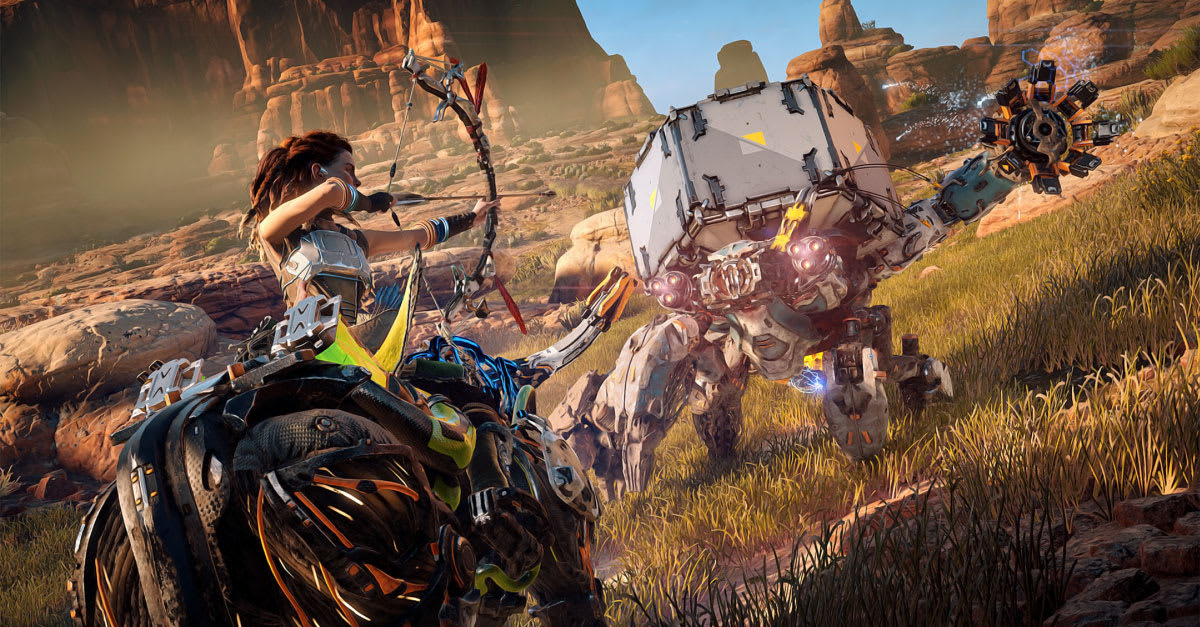 If you have a firm belief that you'll never die but simply respawn, it's very probable that you're a gamer. Whether you chose the gamer life or the gamer life chose you, here's a list of the best video game consoles to get your hands on!
1. Nintendo Classic Mini: Super Nintendo Entertainment System (SNES)
Best retro game console
Price from RM499.00
Have a taste of the 90s with the Nintendo Classic Mini: Super Nintendo Entertainment System! Keeping the feel and the look of the original SNES, you can relive your childhood all over again. There's a good twist: it's smaller so you can bring it to your childhood friends' house and experience the good old days!
We haven't even gotten to the best part – it comes loaded with 21 games. You'll find classic masterpieces such as Star Fox, Super Punch-Out!!, Super Mario World and many more! Also, it also features the never-before-released sequel to Star Fox – Star Fox 2! So get your hands on this gem before it is gone!
2. XBox One S
Best budget 4K game console
Price from RM1,699.00
The XBox One S is a beautiful game console: its sleek design gives it an aesthetic-pleasing look. Besides, it is also relatively affordable as compared to other 4K gaming consoles such as the Playstation 4 Pro and Xbox One X. Microsoft has also decided to eliminate the bulky power brick design that comes with most game consoles by making the XBox One S power supply internal. It's a sight to behold and a joy to play with once you have it in your hands.
Besides its elegant design, it comes with 4K and HDR capabilities, allowing you to experience more vivid colours and enjoy a high contrast ratio between dark and light backgrounds in the game. It squeezes out every juicy detail in the games you play like Assassin's Creed: Origins... which just so happens to come with this bundle. More bang for your buck if you ask us!
3. Nintendo Wii
Best game console for kids
Price from RM399.00
Worrying that your kids might not be getting enough exercise? Well, with the Nintendo Wii, that worry will be a thing of the past! With games such as Wii Sports and Just Dance Kids 2, you kids will exercise more than they ever did in Physical Education class!
Not only that, there's also a wide range of kid-friendly games such as Spyro, Mario Party, and Mario Kart! Most games on the Wii also have a multiplayer option as well so you can have wholesome fun with your kids and if you have 2 kids, you won't have to worry about them fighting over the controller.
4. PlayStation 4 Pro
Best for hardcore gamers
Price from RM1,799.00
If you're a hardcore gamer, the PS4 Pro is a solid game console to invest in. The PS4 Pro is designed to output HDR and 4K Signals that are fitting to high-end TVs. It delivers increased frame rates and better visuals for some games – allowing for an enjoyable and immersive gaming experience.
An icing on the cake for the PS4 Pro is that has improved bandwidth for both Share Play and Remote Play options. These options allow you to stream your gameplay over the internet in 1080p. So, if you aspire to be the next KSI or jacksepticeye, the PS4 Pro is made for you!
5. Nintendo Gameboy Color
Best retro handheld game console
Price from RM188.00
Update: It seems that the Gameboy Color is sold out.
Remember blowing air into a Gameboy game cartridge just to get the game working? If you don't, skip this part and read onto the next game console on the list. Ah, the Gameboy Color – most of the 90s kids can remember holding onto a Gameboy with bated breath as we powered through its extensive library of games which include the much-loved Pokemon Gold!
The Gameboy Color was the pioneer of portable gaming machines that displayed colours! It featured a screen resolution of 160 x 144 pixels. The palette of colours available to the Gameboy Colour was 32,768 (15-bit) which managed to display up to 56 colours! With only 2 AA batteries, the Gameboy Color can bring you up to 30+ hours of joy!
6. Nintendo New 2DS XL
Best budget handheld game console for all ages
Price from RM899.00
Think of the Nintendo 2DS XL as a Nintendo 3DS XL but without the 3D screen. It's affordable and is perfect for young gamers. This is due to the fact that it has an extensive library of games; you can play all 3DS games and most Nintendo DS games with this baby! It is also light and comes with a sleek, ergonomic design.
Nintendo also provides great parental controls, allowing you to block explicit content, set time restrictions, and also prohibit access to the eShop to prevent your child from spending frivolously on the eShop! How great is that?
7. Nintendo Switch
Best hybrid game console
Price from RM1,249.00
This revolutionary game console from Nintendo allows you to play games in the comfort of your home or at the coffee shop. It is the epitome of portability – a 6.2-inch quasi-tablet device which can be docked to play games in TV mode or undocked to play it on the go! Its hybrid design allows it to support both dock-connected and handheld playback.
The games that are available on Switch are top notch too – ranging from star titles such as Super Mario Odyssey to a wide-array of indie games only available to Nintendo eShop. There's also wide-ranging of multiplayer titles that you play with your friends such as Mario Kart 8 Deluxe. Having fun on your own is fine but having fun with your friends is better!
Disclaimer: The pricing shown is just a good indication of how much these products are worth. The prices could change based on the e-commerce promotions that are going on. If some of the products are not available, do email us at [email protected] Thank you!