When choosing a brand new gaming laptop, there are several factors that you need to take into account in order for you to get the best buy based on your budget and preference. These include screen size, resolution, RAM size, types of hard drive, graphics card and battery life.
Is a gaming laptop worth it?
It's normal to doubt a gaming laptop's price seeing as they cost almost double of a normal laptop. That's because specific engineering has been applied to help these laptops run very heavy RAM and graphics-based applications. These laptops have also been built portable while maintaining a quality standard which is achievable with desktops only.
Gaming laptops also come with certain features that normal laptops may not have such as an ergonomic keyboard or a screen that aids in better synchronisation of fast-moving pixels (ex. FreeSync & G-Sync). All of these sound like small but very important features to enjoy a game fully.
In the end, whether you're a casual or a professional gamer, the worth of a gaming laptop can only be truly determined by you. Do you play for long hours? What are your preferred settings when gaming? What kind of games do you usually play? By answering these, you can decide how much you want to pay for a convenient feature on the laptop.
PS: We have a quick guide on how to choose the best gaming laptop for yourself at the end of this article!
Here are the best gaming laptops available in Malaysia to help you with your dilemma.
7 Best Gaming Laptops in Malaysia 2019
Dell Inspiron G7
Acer Aspire E15 (E5-576G)
MSI GS65 Stealth 9SE
Razer Blade Stealth (2019)
Lenovo Y530
MSI GT75 Titan
Asus ROG G703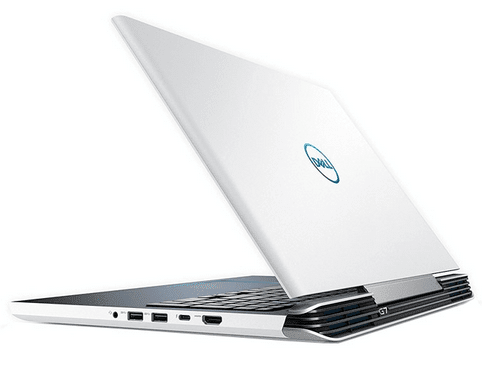 Dell Inspiron G7 (Intel Core i7-8750H)
RM 3899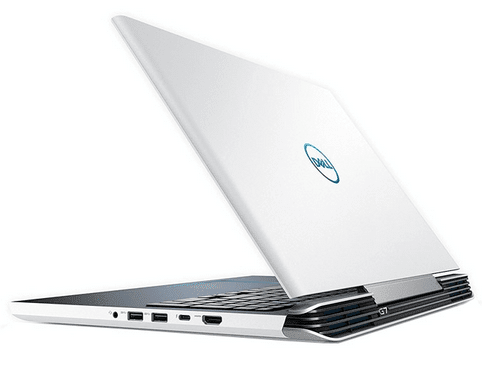 CPU: 2.2-GHz Intel Core i7-8750H CPU | Graphics: Nvidia GeForce GTX 1060 Max-Q GPU with 6GB VRAM | Memory: 16GB | Storage: 1TB 5,400-rpm HDD | Screen: 15.6 Inches | Weight: 2.85 kg
For those who fancy great performance for its value, they can get that in Dell's Inspiron G7. With its GTX 1060 Max graphics card, the laptop offers good frame rates and solid gaming performance without compromising quality when on medium to high settings.
This makes the laptop being able to withstand slightly heavy programmes too, so it's a great tool for students in architecture and likewise. The G7 is also a looker with decent battery life for a gaming rig, lasting between 3 to 5 hours on a full charge. If one wishes to, the screen is also upgradeable for 4K support.
Pros: Good performance without needing to lower settings, slim design
Cons: A little on the heavier side, no SSD storage, the display is a tad dimmer than expected.
---
More: Go Through School with These Best 7 Student Laptops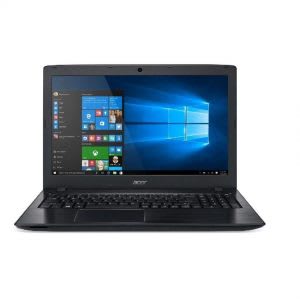 Acer Aspire E15 (E5-576G)
RM 2659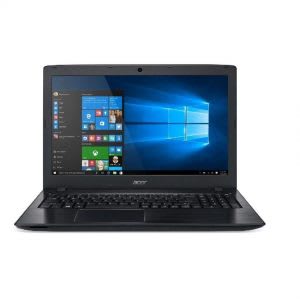 add_circle
Multiple ports performance
add_circle
Long battery life
add_circle
Good cooling system
remove_circle
Higher end games won't do well on this laptop
CPU: Intel® Core i5-8250U | Graphics: NVIDIA® GeForce® MX150 2GB DDR5 | Memory: 4GB DDR3L | Storage: 1TB SATA HDD | Screen: 15.6" Full HD LED | Weight: 2.2 kg
For those whose pockets aren't too deep and would like a reliable laptop to game with, you can go with the Acer Aspire E15.
What you'll be pleased with the Aspire E15 is its long battery life that runs up to 8 hours, so work and play after to your heart's content! The E15 gives thanks to its Turbo Boost, being able to overclock from 1.6GHz up to 3.4GHz. With decent graphics, you can play most games on lower settings without your laptop turning into a heater.
One thing that the E15 offers (and that most laptops don't) are its good choice of ports, which includes a type-c port, USB 3.0s,HDMI and even an optic drive!
Pros: Multiple ports performance, long battery life, good cooling system.
Cons: Higher end games won't do too well on this laptop.
---
More: 7 Best Gaming Laptops You Can Get Under RM 3,500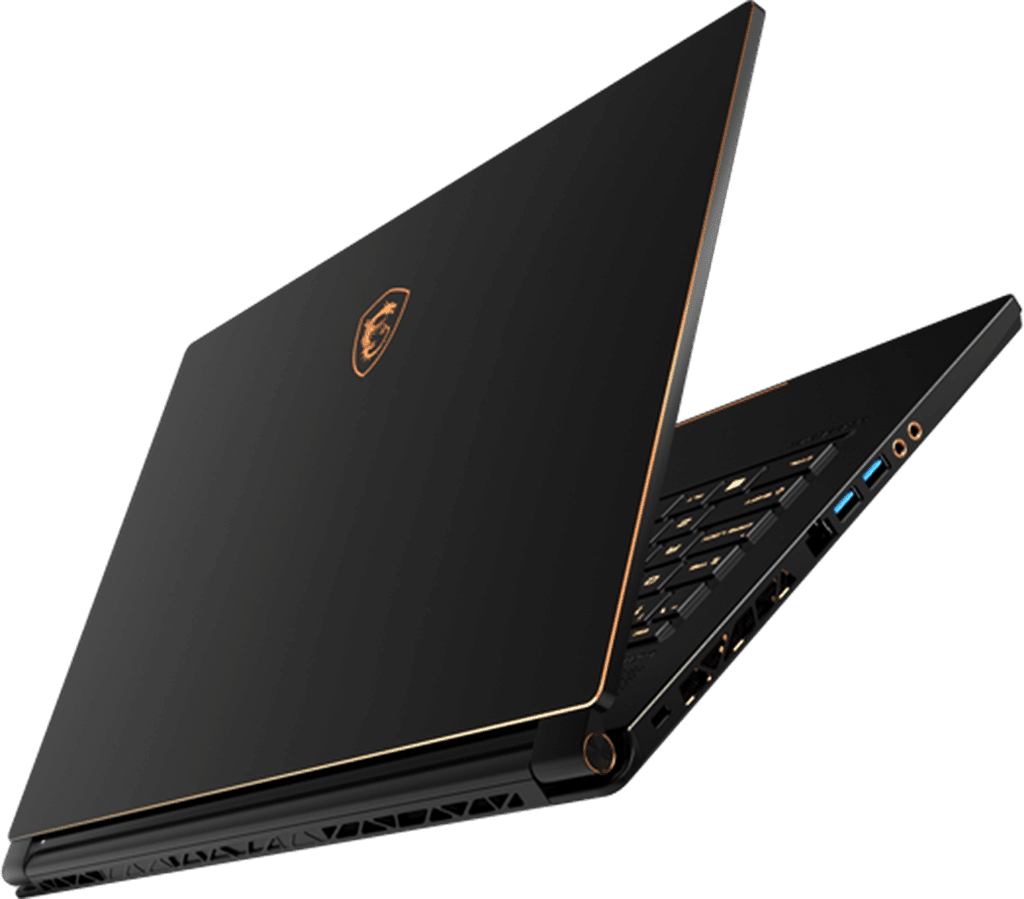 MSI GS65 Stealth 9SE
RM 7700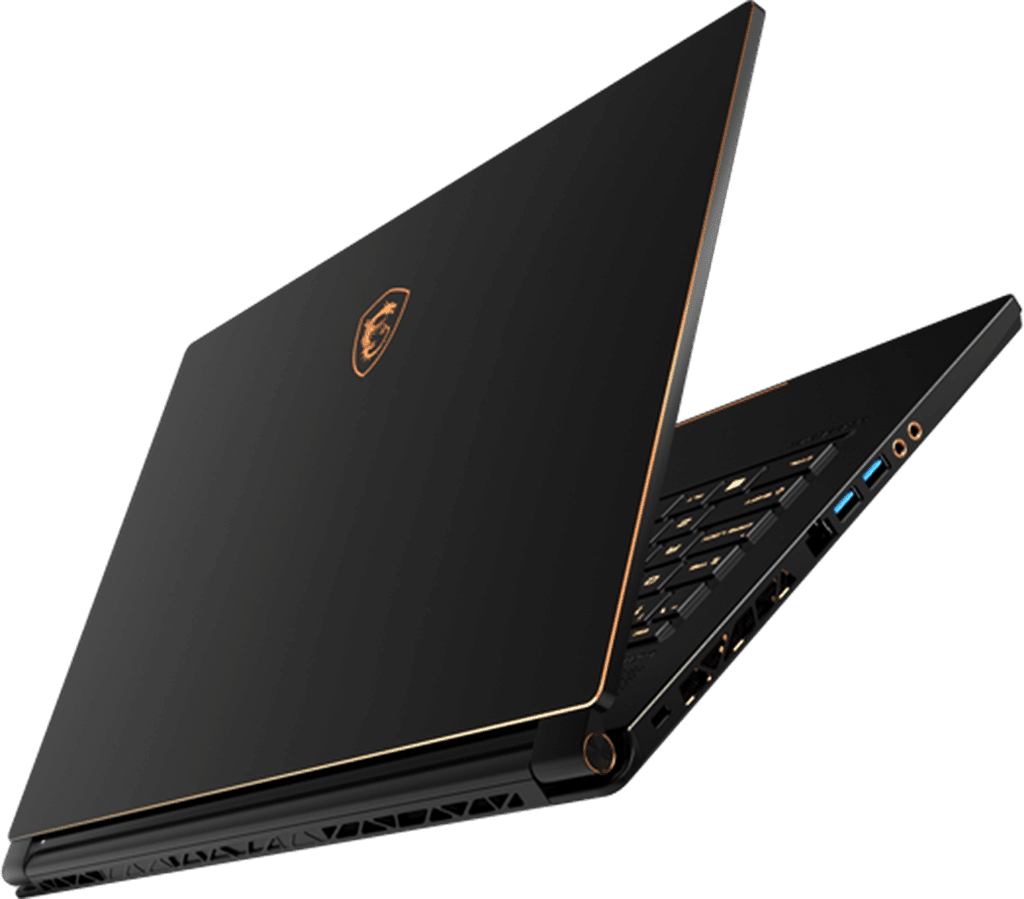 add_circle
Performs well as a productive laptop
add_circle
Display can support up to 240Hz
remove_circle
No G-Sync, but then you get a longer battery life
CPU: Intel Core i7-9750H six-core processor | Graphics: Nvidia GeForce RTX 2060 | Memory: 16GB DDR4-2400MHz | Storage: 1TB SSD | Screen: 15.6 Inches FHD | Weight: 1.87 kg | OS: Windows 10
If you're into games that are high framerates-hungry, you'll love MSI's GS65 Thin for its ability to play up to 240Hz smoothly with a 3 ms response time. Housing a powerful performance that doesn't require you to lower settings, the GS65 will also play well as a daily productivity driver thanks to its surprisingly lightweight body.
Other things to love about this powerhouse includes good body design, nice RGB keyboard, responsive trackpad and nice 8 hours of battery life.
Pros: Thin and powerful, good daily productive laptop, high FPS!
Cons: G-Sync is absent. But that's forgivable for the longer battery life, no?
---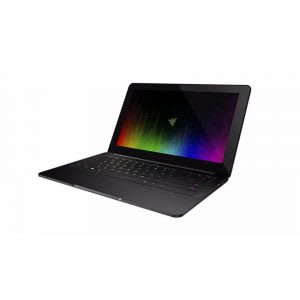 Razer Blade Stealth (2019)
RM 23.9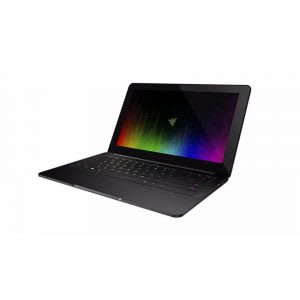 CPU: Quad-Core 8th Gen Intel ® Core™ i7-8750H with up to 4.0 GHz | Graphics: NVIDIA GeForce RTX 206 | Memory: 16GB Dual-channel onboard memory LPDDR3-2133MHz | Storage: 512GB SSD | Screen: 15 Inches FHD | Weight: 2.10 kg
Heavyweight is synonymous to gaming laptops, but not the Razer Blade Stealth. With the weight of most ordinary laptops, one will be surprised at how much the Blade Stealth can stomach in such a small body.
Sitting between its more portable 13-inch sibling and its more powerful 17-inch model, the Blade Stealth 15 can power you through some of the most demanding PC games. But, the Blade Stealth is not the best at gaming. In fact, it's definitely one of the best for those looking to game while valuing portability. With that, the Blade Stealth is more of an all-rounder gaming rig... but it's the best gaming ultrabook that you can buy.
Pros: Sharp display, fast processor, beautiful sleek design, nice trackpad
Cons: A little expensive for its performance, battery life is just ok.
---
More: Work and Play Effortlessly with These 7 Thin Ultrabooks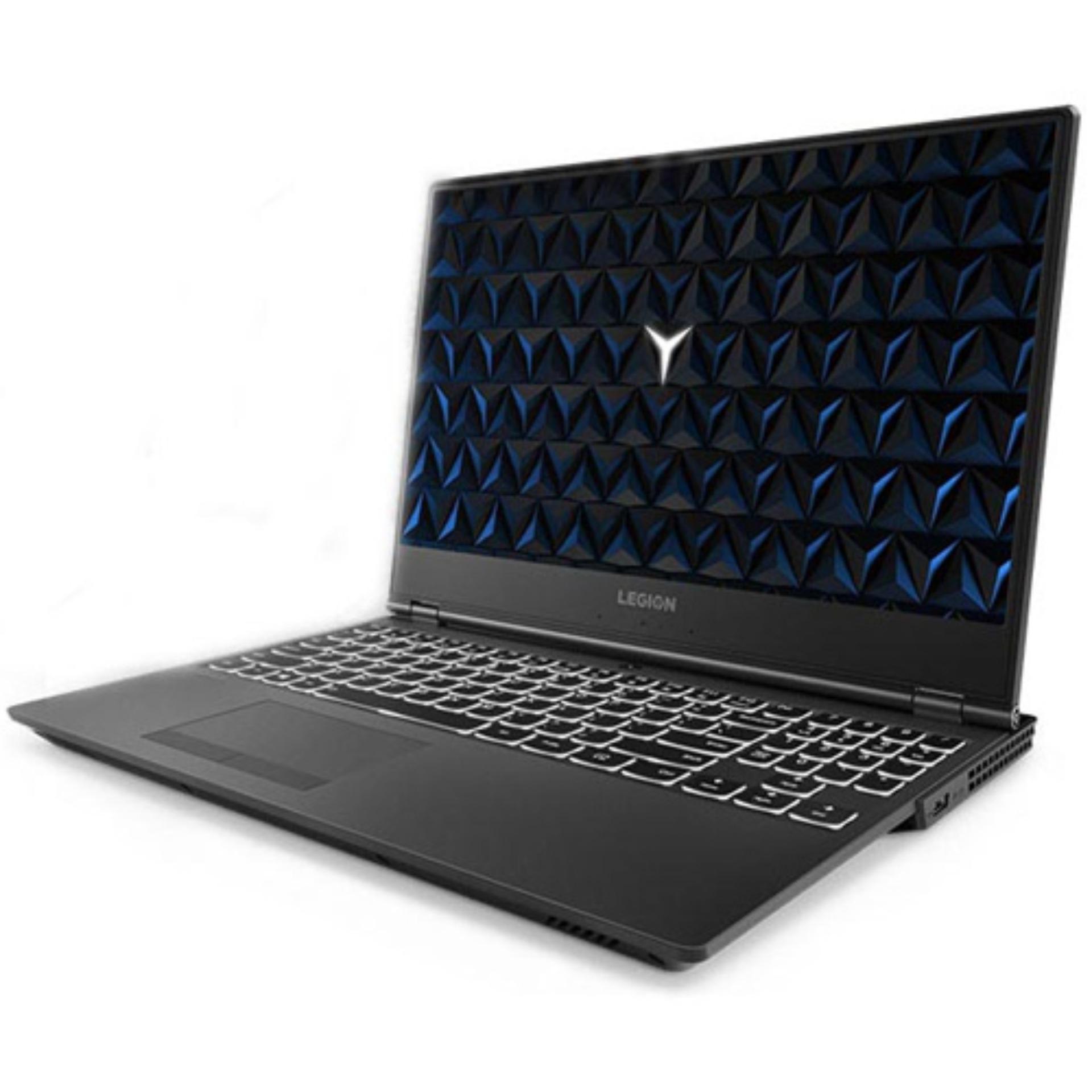 Lenovo Legion Y530
RM 3834.35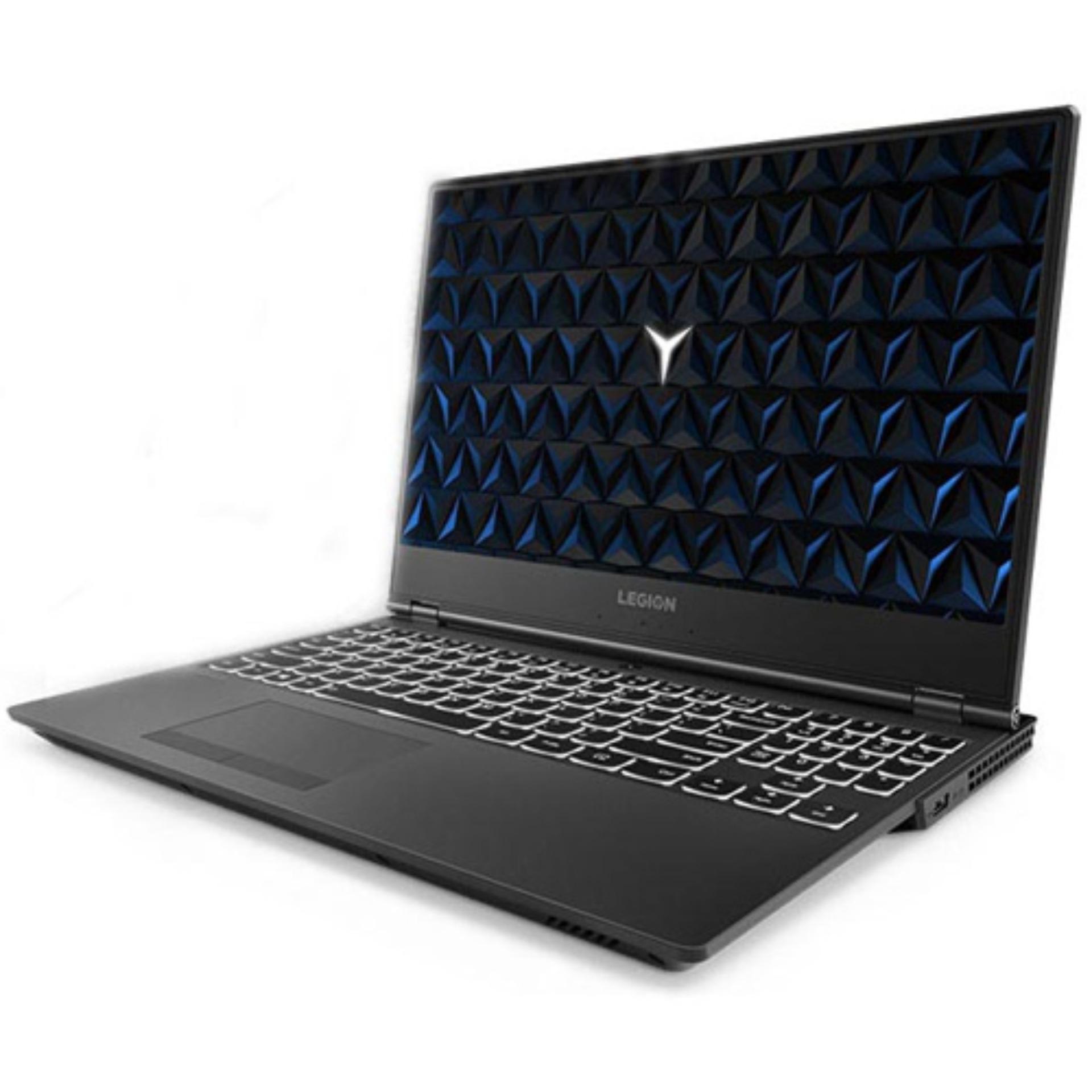 CPU: Intel Core i5-8300H or i7-8750H | Graphics: NVIDIA® GeForce® GTX 1050 Ti GDDR5 4G | Memory: 8G DDR4 2666, up to 16GB DDR4 | Storage: 1TB 5400RPM HDD & 128GB SSD | Screen: 15.6 Inches FHD | Weight: 2.3 kg
Lenovo proves that it can make more than just great Thinkpads for work. Its Legion Y530 model boasts strong performance with its i5 processor that's coupled with a GeForce GTX 1050 graphics card to help churn out decent and smooth framerates during games. Due to the price and weight, the laptop is also great for students who wish to let off steam once in a while via games.
A few things to note however is its soft keyboard, which isn't for everyone. Moreover, the colours on its display could also be better. But the battery life is decent enough, hovering between 3 to 4 hours depending on how you use it. All in all, it's good enough for a casual gamer.
Pros: Quite affordable, strong performance within its tier, stylish
Cons: Display is slightly dull, graphics won't look too good on high settings
---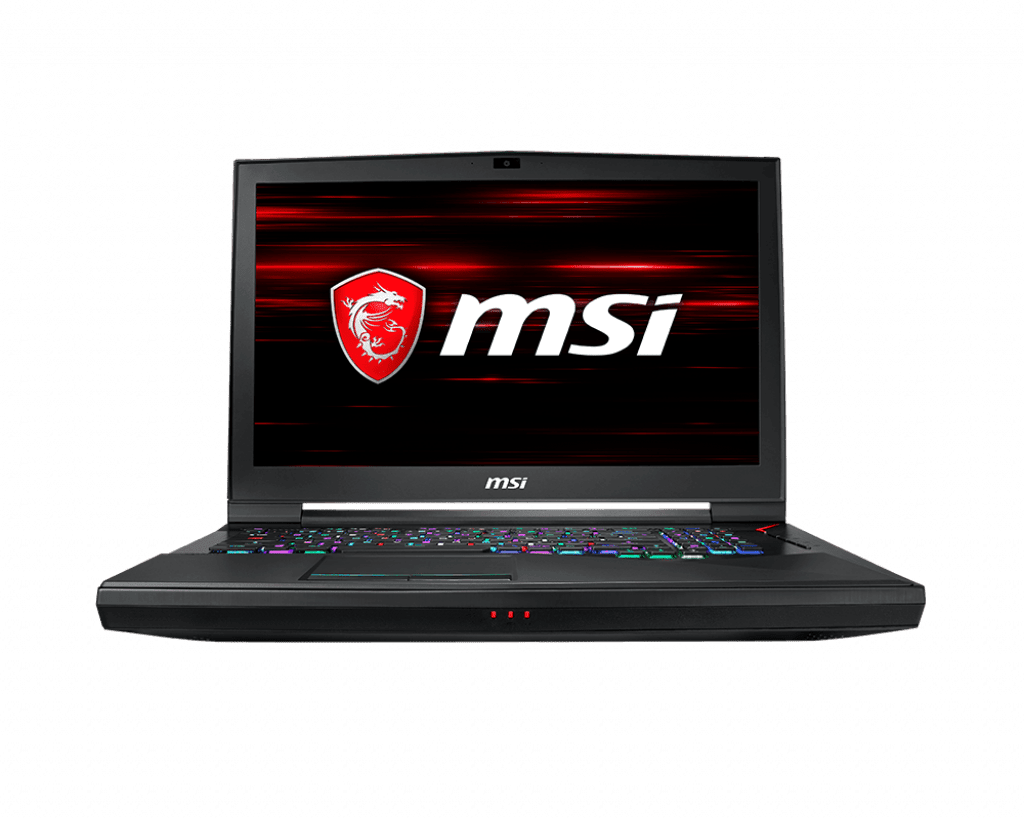 MSI GT75 Titan 8SF
RM 14199.00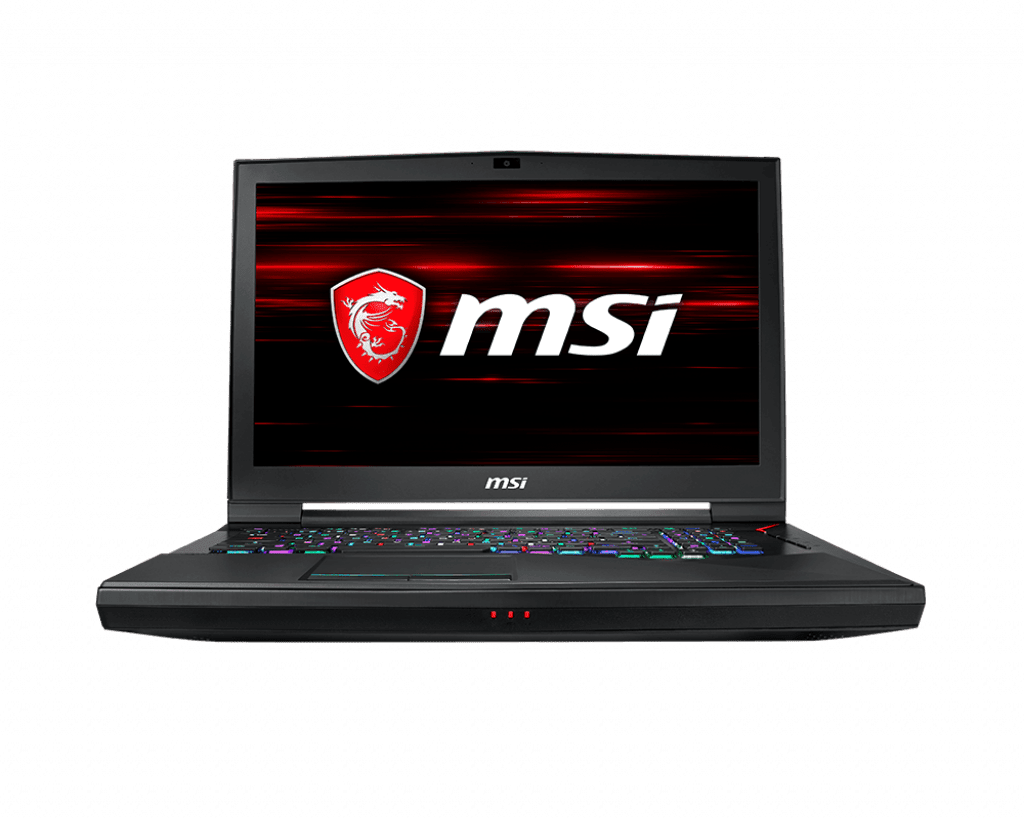 CPU: Intel Core i7-8750H; upgradeable to a Core i9 processor | Graphics: Nvidia GeForce GTX 1080 | Memory: Up to 64GB DDR4-2666MHz | Storage: 512GB M.2 SATA SSD, 1TB HDD | Screen: 17.3 Inches | Weight: 4.5 kg
Are you crazy about having the best, powerful gaming laptop that's just as good as a personalized gaming PC? Then look no further than the MSI GT75 Titan. Exhibiting a bright vivid 4K screen, rich sounding speakers and a sturdy mechanical keyboard, the Titan is somewhat like a dream-come-true package.
If you have the monies, you can even upgrade its already powerful Core i7 processor to an even juicier Core i9. The only trade-off is its weight - 4.5 kg! In short, if you're looking for power, then the GT57 Titan will be your best soldier on a battlefield.
Pros: Great screen as well as overall and graphics performance. Has fast SSD and does well in managing heat too!
Cons: Big and expensive. Also heavier than some beginner gym dumbbells.
---
More: 8 Bluetooth Headphones Every Gamer Should Consider Getting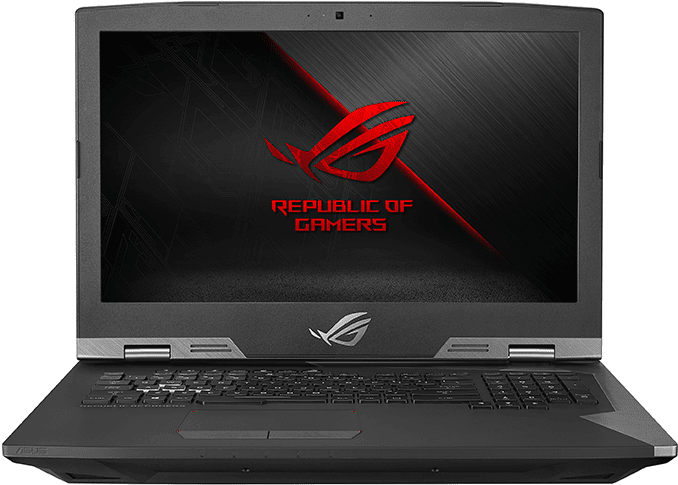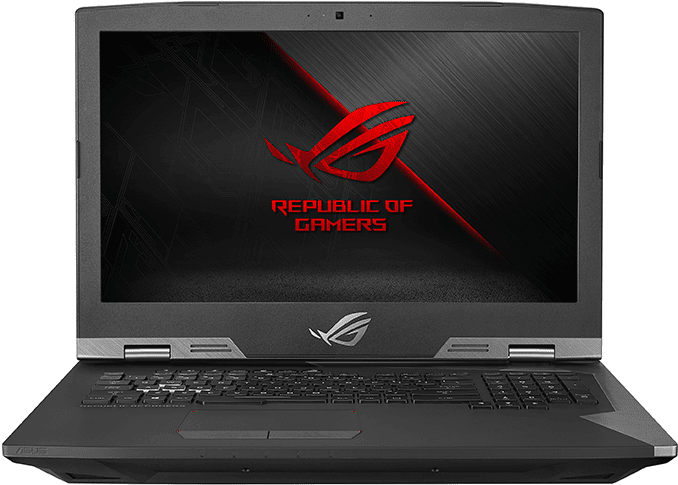 CPU: Quad-core 2.9GHz Intel Core i7-7820HK, overclock 4.3GHz | Graphics: Nvidia GeForce GTX 1080 8GB | Memory: 32GB DDR4 | Storage: 512GB SSD, 1TB hard disk | Screen: 17.3 Inches | Weight: 4.8 kg
Performance-heavy games can take quite a toll on your laptop's system, and this involves making things hot. What are we talking about? Hot external panels that can fry eggs!
Fortunately, we have the Asus ROG G703. Offering a great balance between performance and build, you won't have to suffer on the hands of compromisation when it comes to playing high-end game titles no matter MOBA or FPS. The laptop includes a full-sized backlit keyboard that's one of the best in the market, multiple connectivity ports, acceptable 144Hz framerate, G-Sync and a cooling system that'll stay quiet as well.
Its base storage and bright, accurate screen are also something to love the G703 for. The only downsides are the heavyweight, maybe the mediocre battery life of 3 to 4 hours and price... but hey, you get what you pay for.
Pros: Bright screen, full-sized keyboards, powerful gaming performance, the fast processor is something else when it overclocks.
Cons: Heavy and expensive, battery life is meh.
---
---
Alright, so you know what you want to do with your laptop. But do you know what set of features should be in your gaming laptop? Here are some basic tips to help you further pin down a specific set of features to consider in a gaming laptop.
How to choose a gaming laptop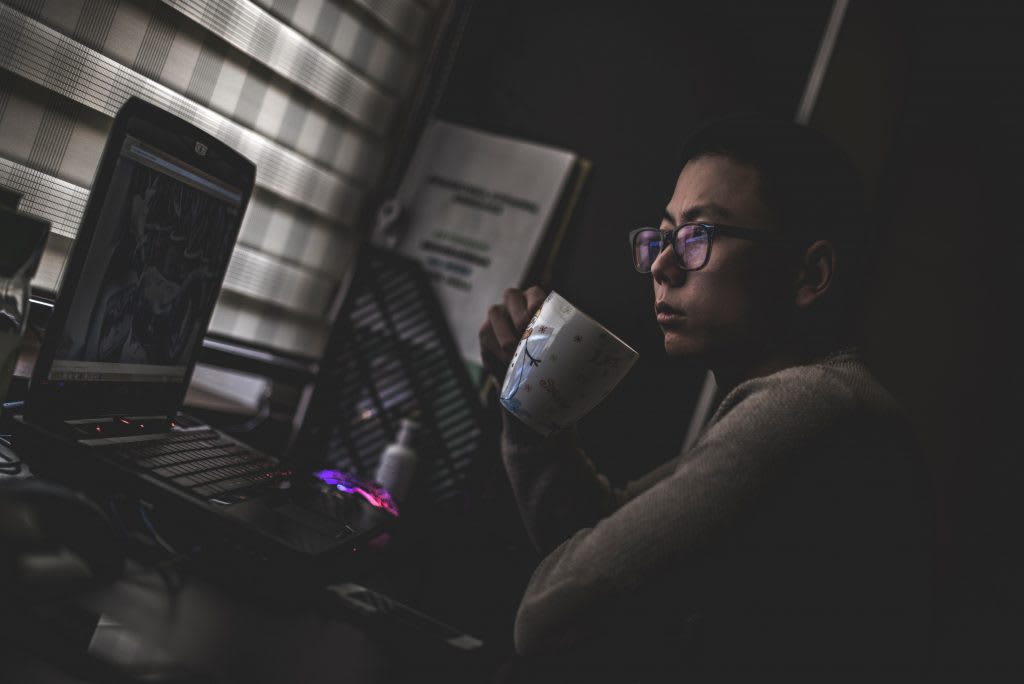 Enough storage:

Games of today can take up as easily as 5 GB of storage space. We'd recommend to have as much as 1TB. If you are looking to invest in an external hard disk drive instead, one with a fast speed of 7,200-rpm should be adequate.

RAM:

8GB RAM is best recommended for most productivity tasks (so you can run more programs without risks of crashing and lagging). To be sure, a 16GB RAM is what you should consider getting.

CPU:

If you have the budget, a Core i7 Processor should do the trick. Otherwise, one can kinda get by with a quality Core i5 Processor.
More tips on choosing a gaming laptop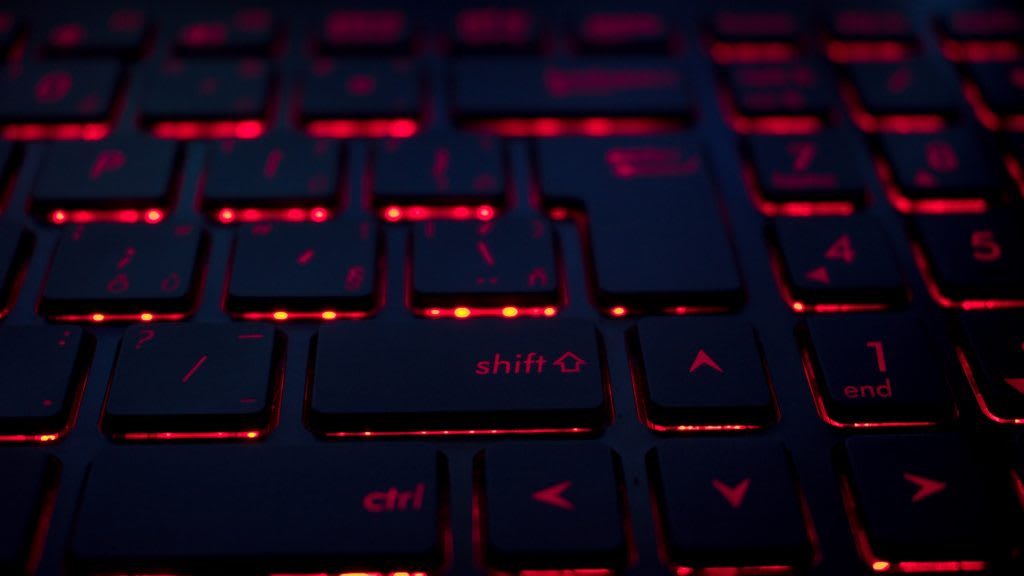 Bigger size:

While this is highly preferential, just take note that most gaming laptops are at least 15-inch in screen size. While there are screen sizes of 13-inch (such as the Razer Blade Stealth), they usually do not possess a much powerful CPU/GPU. Also, the bigger the size, the heavier the laptop will be.

Better screen resolution:

Avoid getting anything that has less than 1920 x 1080 display. You'll want your graphics to look like Call of Duty, not Minecraft.

High refresh rate:

The higher the refresh rate, the smoother your graphics movement is. Most laptops have 60Hz together with 1080 resolution, which is quite enough for most kinds of gamers.

Comfortable keyboard:

Often overlooked, but it's one of the most important tools for any kind of laptops. You'll want to avoid hand cramps by getting a laptop with a comfortable keyboard.

Nvidia G-Sync or AMD FreeSync:

These two technologies eliminate tearing and ghosting of game graphics, so try to get a laptop with such features.

No touch screens:

Sure, you can impress your friends with your innovative laptop. But is touchscreen really a need for you? Often, you don't use them as much for gaming, and they also drain your laptop battery.
---
Conclusion
Getting your first gaming laptop doesn't have to be a dreadful and confusing task. Just be sure to know what kind of games you'll play and if your budget is enough. With these tips, you should be able to pin down the right gaming laptop for you.
Disclaimer: The pricing shown is just a good indication of how much these products are worth. The prices could change based on the e-commerce promotions that are going on. If some of the products are not available, do email us at [email protected] Thank you!
Like writing about great products? We're hiring! Learn how you can write for us!