A buyer essentially knows that there's an equilibrium between cost and performance: the jackpot in between is where you get the most value. With a bigger budget, you can buy an electric pressure cooker with all the fancy functions; but it is also possible to get a machine that cooks you scrumptious cuisines at an affordable price, even if it means passing on some higher-end features.
Do you need a pressure cooker?
Of course, this is the question that pop-ups to your mind when you're considering buying an electrical appliance. Investing in a quality pressure cooker would save a lot of time and energy, which would be handy when you're organising that family dinner next week for your daughter's graduation party. it's proven from scientific research that pressure cooked food retain more nutrition value than boiling and steaming. Not only because the cooking time is shorter, but it's able to trap the nutrient from escaping through the steam.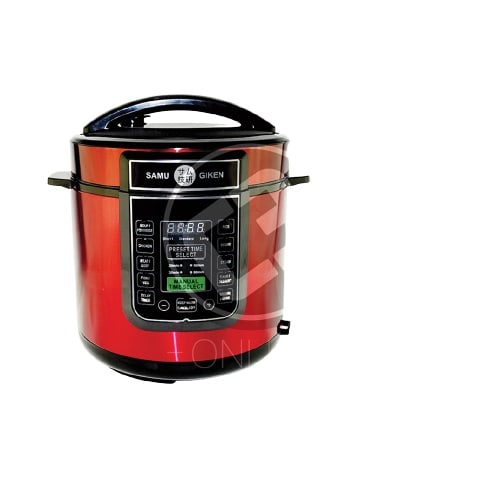 Samu Giken 6.0L Electric Pressure Cooker SG-PC68R
RM 185.9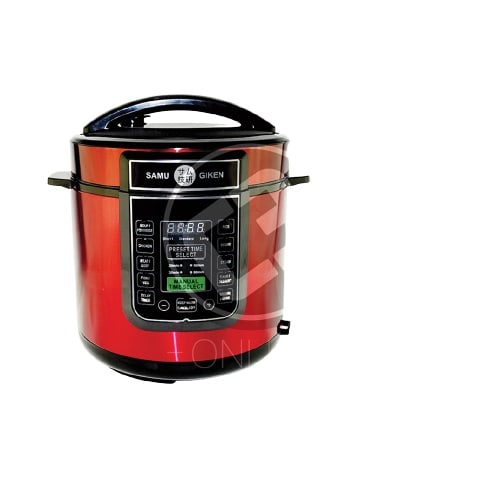 The SG-PC68R can be your best friend to whip up instant delicious meals for your loved ones. It can cook a variety of foods, from rice, beef, vegetables to chicken and even bake desserts and cake. You can even steam, sear and air fry your food whichever way you prefer. Like most pressure cookers, it has a pressure release and overheats safety device to increase your assurance towards the product.
---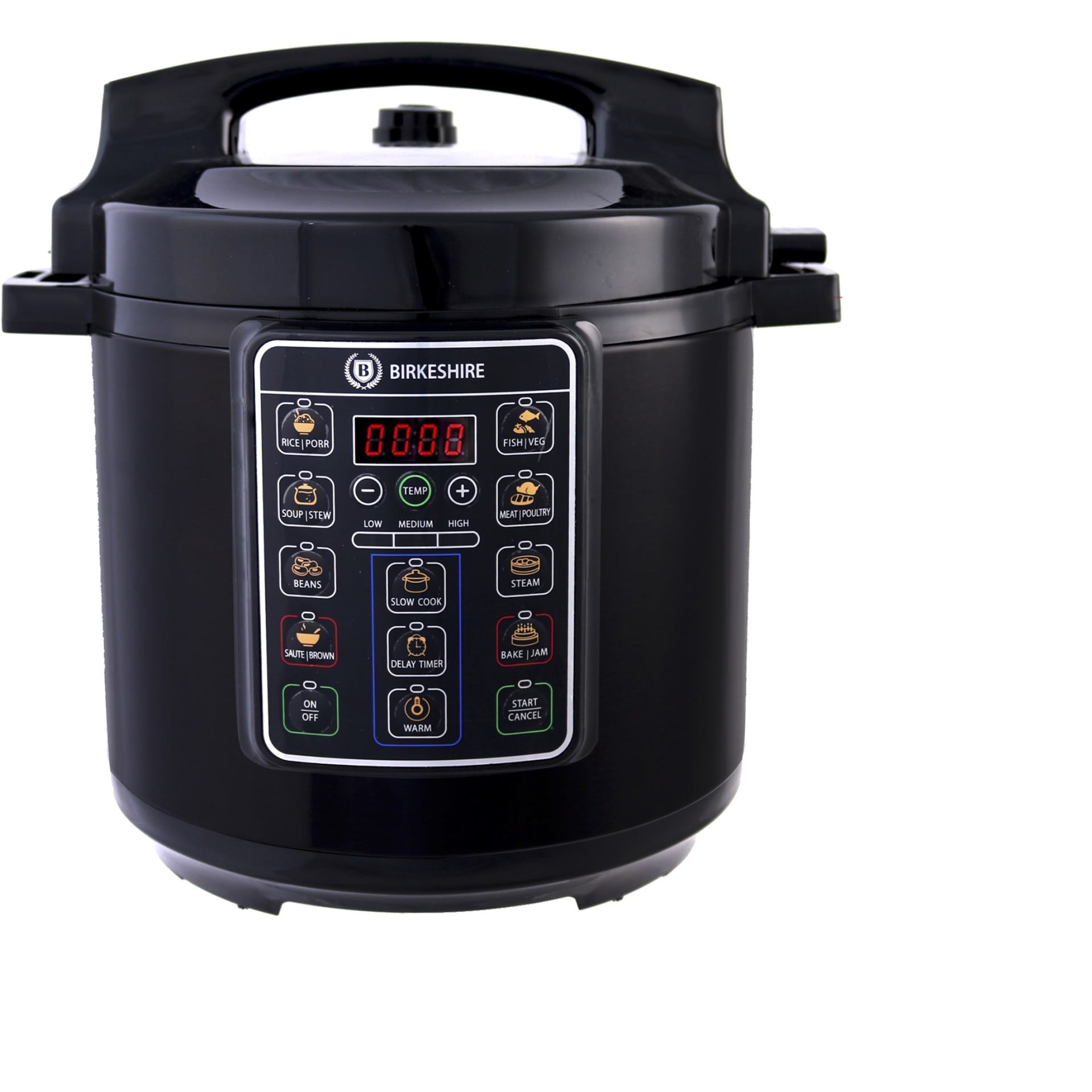 Birkeshire 6L Digital Multi Pressure Cooker & Slow Cooker PC-261-M
RM 181.99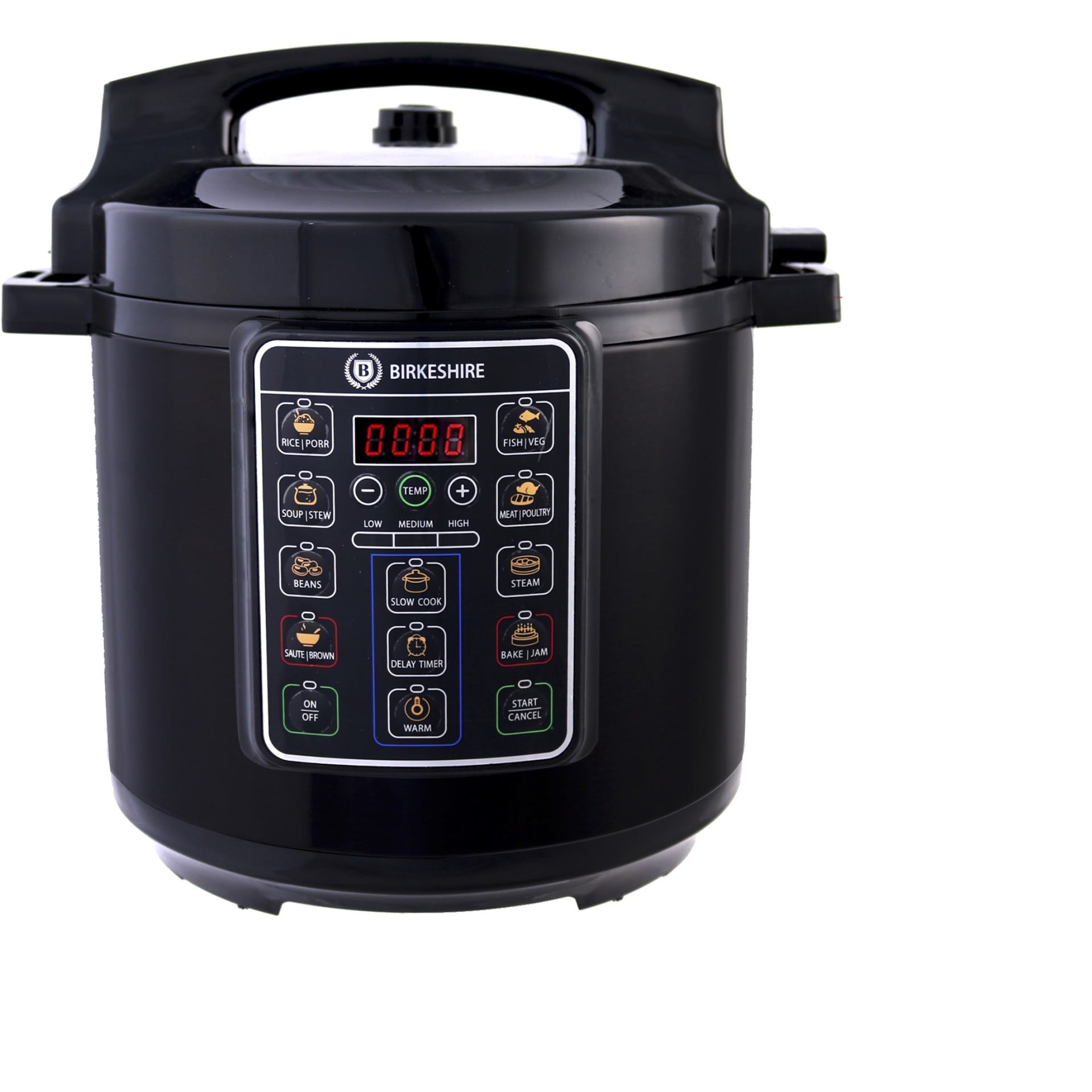 \With 36 easy preset combos, this is easily one of the best, if not the best budget-friendly electric pressure cooker in the current market. It comes with proprietary saute/brown, steam, bake function and has a multi-layered safety certified by SIRIM and Suruhanjaya Tenaga. The special feature about this pressure cooker is that it is the only brand at this price range with real temperature cooker, as claimed by the brand that is. But still, this is a great bargain if you're looking to buy an electric pressure cooker soon.
---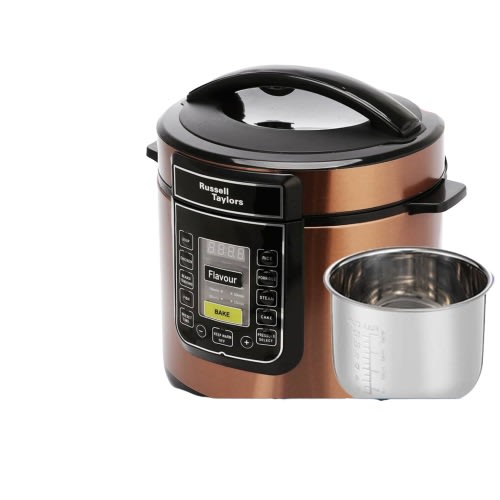 Russell Taylors Electric Pressure Cooker
RM 199.99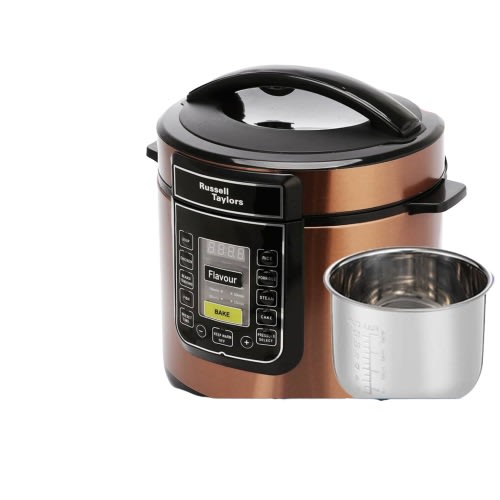 The Russell Taylors PC-60 is the face of the product when it comes to electric pressure cookers. It can steam, brown, simmer, boil, saute and even bake your meals. This all-rounder also has a pot made out of non-sticking stainless steel for easy cleanup. Also included is an airtight locking lid system which ensures safe usage while it cooks, reheats and keeps food warm for up to 12 hours.
---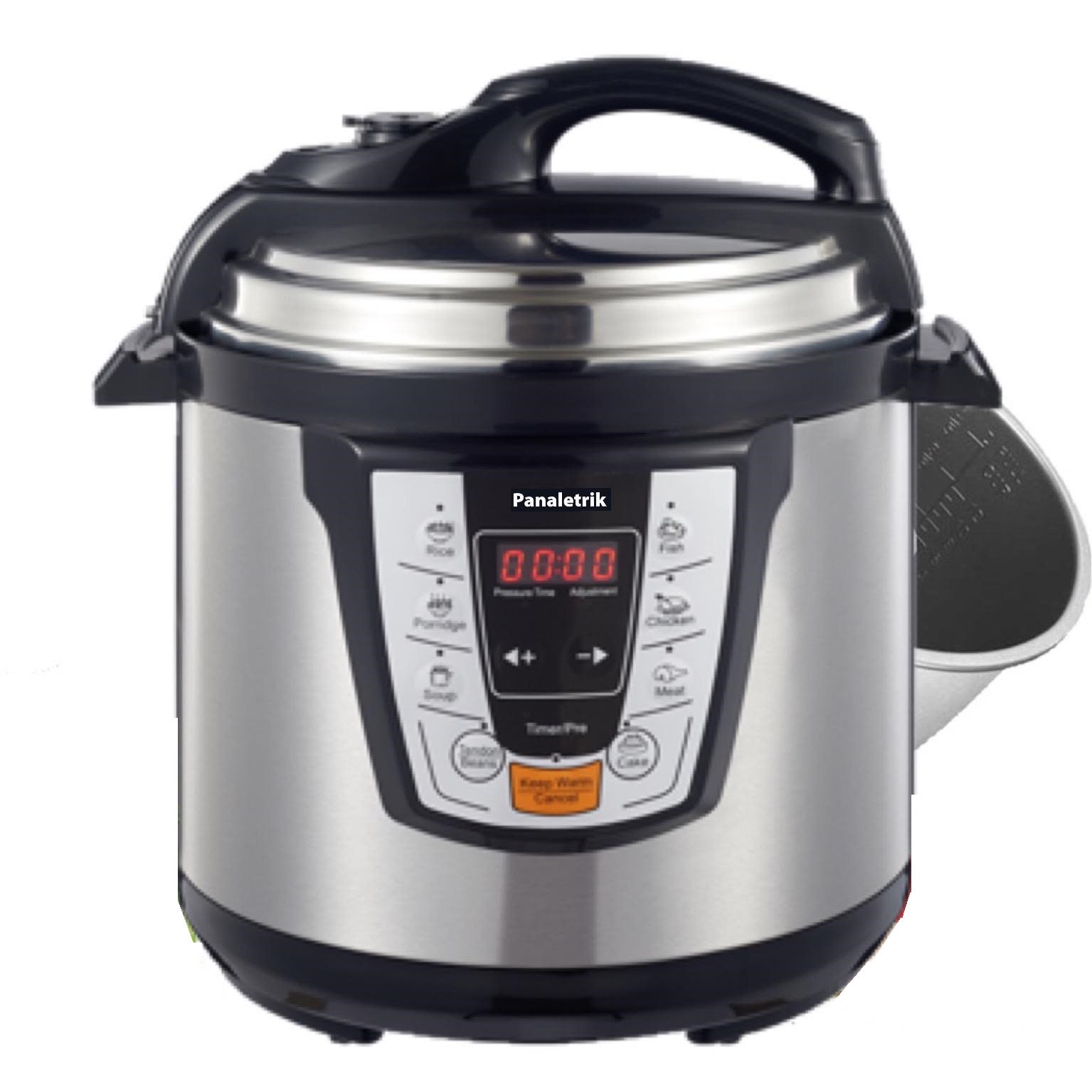 Panaletrik Electric Pressure Cooker 6L Rice Cooker Multi Cooker
RM 169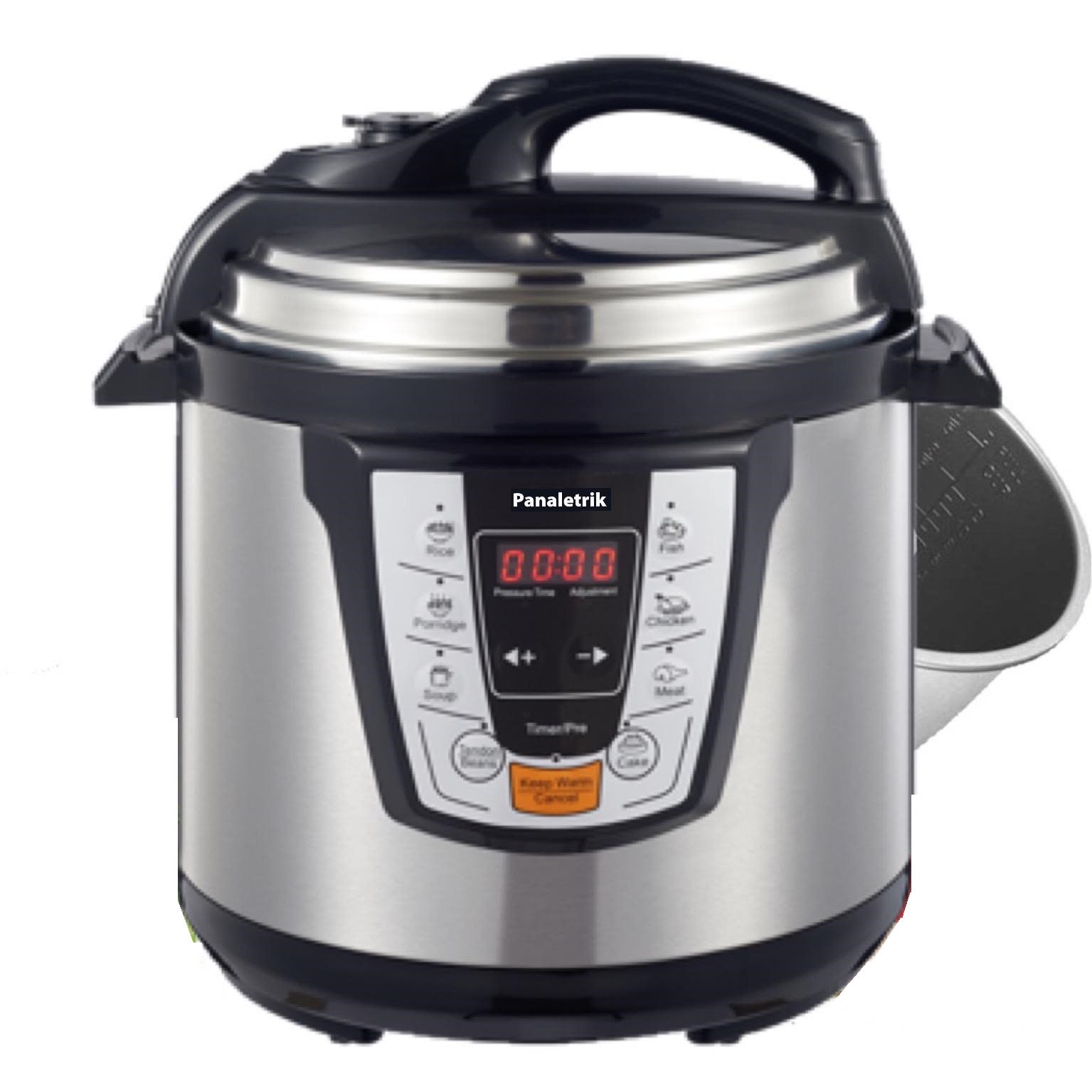 The Panaletrik Multi Cooker is a healthier way to prepare a wide variety of seriously tasty meals. No, we're not kidding. It's a faster way to cook your meals compared to traditional cooking. More nutrients, vitamins and minerals are retained as the multi cooker uses minimal water or none at all during the cooking process. Equipped with a durable and non-sticking inner pot, and the outer shell is made out of stainless steel for easy cleaning.
---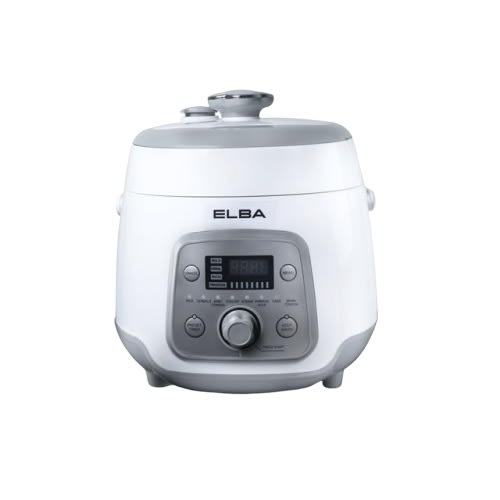 Elba Intelligent Pressure Cooker ELB-EPCH2570
RM 219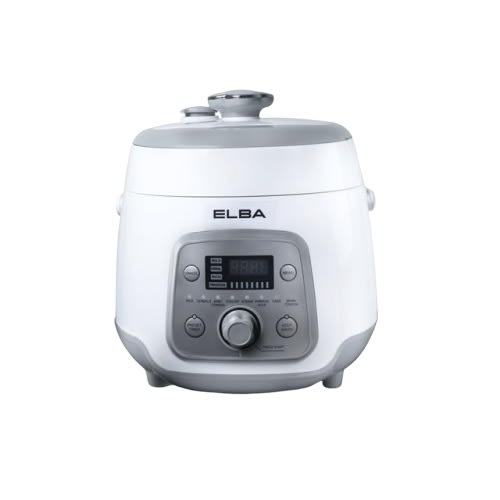 If you don't have a lot of countertop space, then fear not because the Elba Intelligent Pressure Cooker is the perfect fit for you. At about 25cm 3., it has a capacity up to 2.5L; suitable for a small family. Installed with a LED colour display allows users to navigate and use the cooker easily that is simple and beautiful giving it an aesthetic yet practical display.
---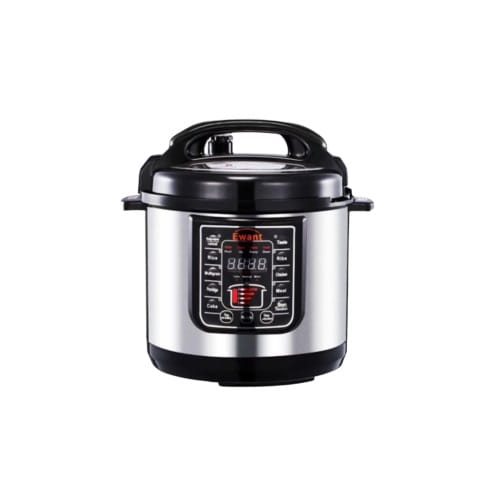 MMX Ewant 8L Multi-Functional Electric Pressure Cooker
RM 248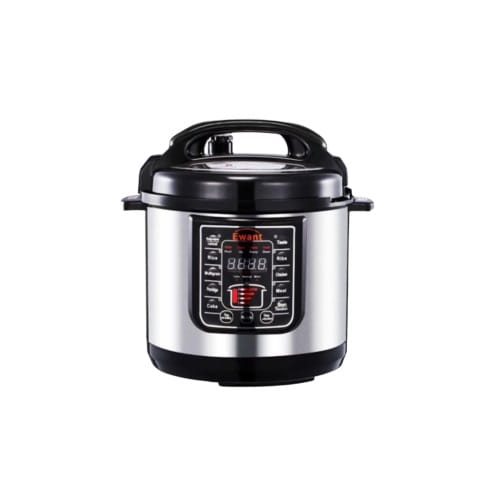 At 8L, the Ewant Pressure Cooker is one of the largest you'll find under RM200. With its huge capacity, you can fit in an entire meal for a family of 6 to 8. That makes it the best pressure cooker if you have a large family. Safety Lid Lock prevents accidental opening while the cooker is pressurized. Another added feature is a Special Sealing Ring that ensures airtightness and makes it easy to close and turn open.
---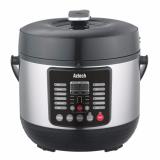 Aztech APC2100 Pressure Cooker
RM 429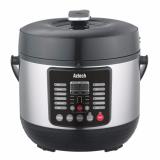 The Aztech APC2100 Electric Pressure Cooker promises the same food quality and consistency without the complex pressure cooking knowledge required in its conventional counterpart, while ensuring a safer and easier means of operation with just a few button presses. The ceramic coated inner pot ensures for easy cleaning after use.
---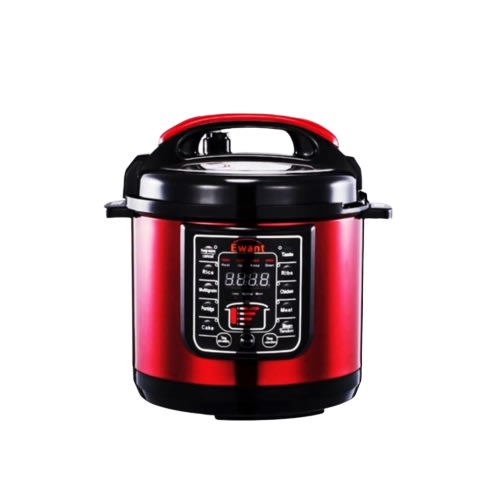 MMX Ewant 6L Multi-Functional Electric Pressure Cooker Red
RM 199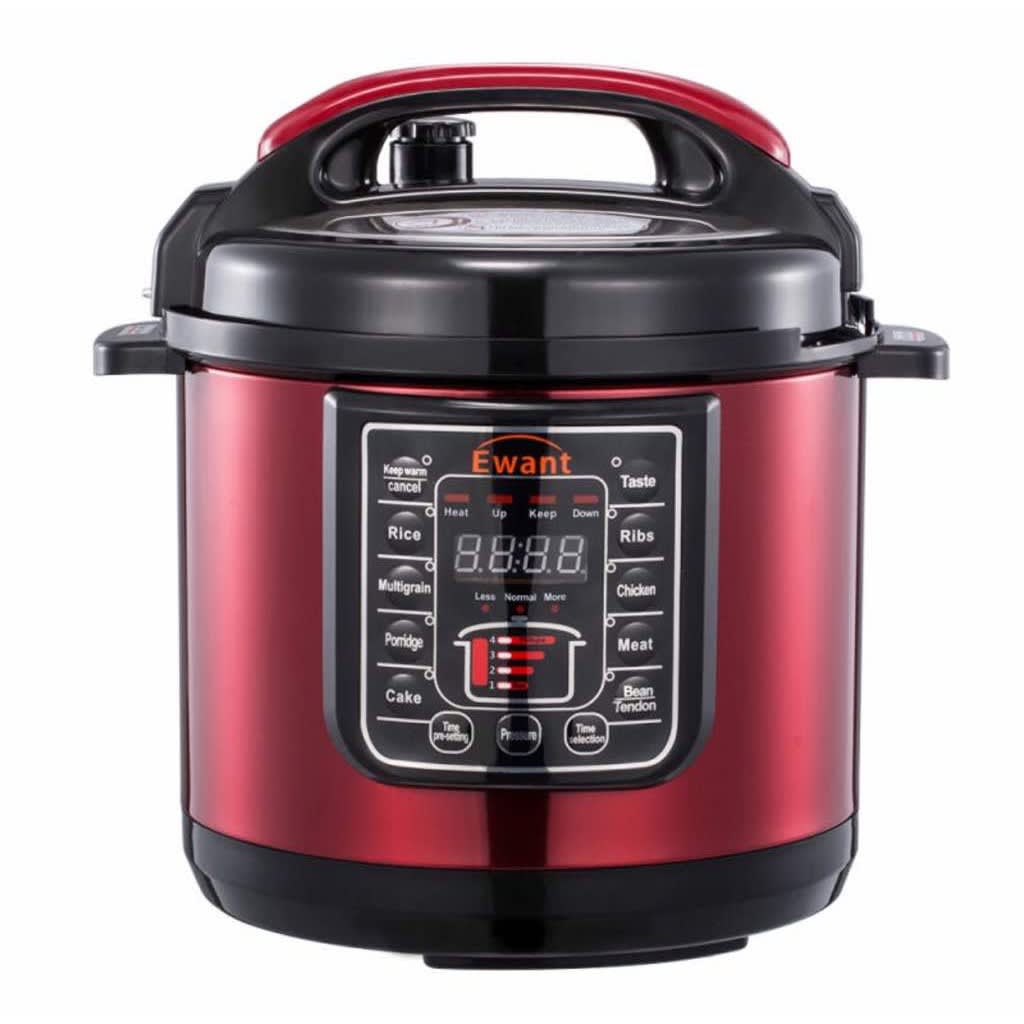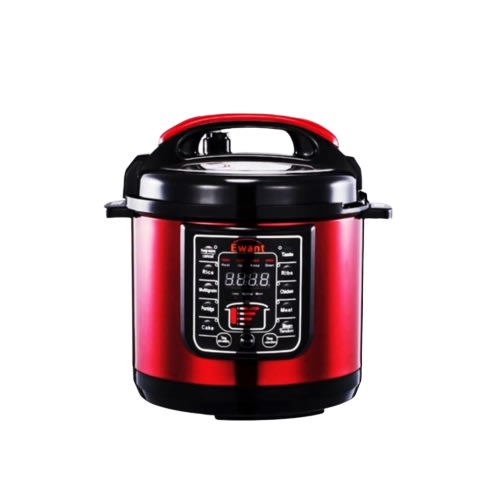 The Ewant 6L Multi-Functional Electric Pressure Cooker has a serious cult-following — fans say it's life-changing. The microcomputer pressure cooker can cook rice, congee and braised soup to name a few. The added non-stick coating on the inner side makes for easier cleaning. The 9 point safety system is also guaranteed to keep your mind at ease while waiting for your meals to be done.
---
Disclaimer: The pricing shown is just a good indication of how much these products are worth. The prices could change based on the e-commerce promotions that are going on. If some of the products are not available, do email us at [email protected] Thanks!
Like writing about great products? We're hiring! Learn how you can write for us!