Thanks to our hot weather, it's common to crank up the AC for cool air. However, this leads to dry air which can irritate and further alleviate cracked, itchy skin. Moreover, dry air will lead to sore throats and irritated eyed as well.
Then there are those who need something to help lessen the chances of activating their allergies. Therefore, it may be wise to use a humidifier.
What is the difference between humidifiers and dehumidifiers?
To know which is better for your surroundings, you should observe the air in your surrounding and how you want to improve it.
Technically, a humidifier increases the humidity levels of the immediate surrounding either through steam vaporisation, ultrasonically or via impeller. Meanwhile, a dehumidifier decreases moisture through refrigeration, absorption, desiccation and ionic membranes. In essence, one gives more moisture and the other does the opposite.
Which is better for allergies, a humidifier or a dehumidifier?
There is no simple answer to this question. A humidifier is better for moistening nasal passages and for sinus congestions whereas dehumidifiers are effective in treating asthma and shortness of breath due to humid air.
In extremely dry conditions, a humidifier will return moisture to the air and reduce the ability of airborne viruses that causes infection, which is why they are good for an air-conditioned area. So if you suffer from dry skin, eye irritation, dry airways, allergies, frequent coughs, sinus headaches, cracked lips and bloody noses, get a humidifier.
But then again, in areas with very high humidity, a dehumidifier will reduce the chances of mould and spore-based allergies through the removal of moisture in the air. With this, both devices are actually effective in treating different forms of allergies.
In most cases, Malaysia's humidity index would warrant a humidifier to treat allergies especially if paired well with a good air purifier for the cleanest air possible.
---
Here are some of the best humidifiers for allergies in the market!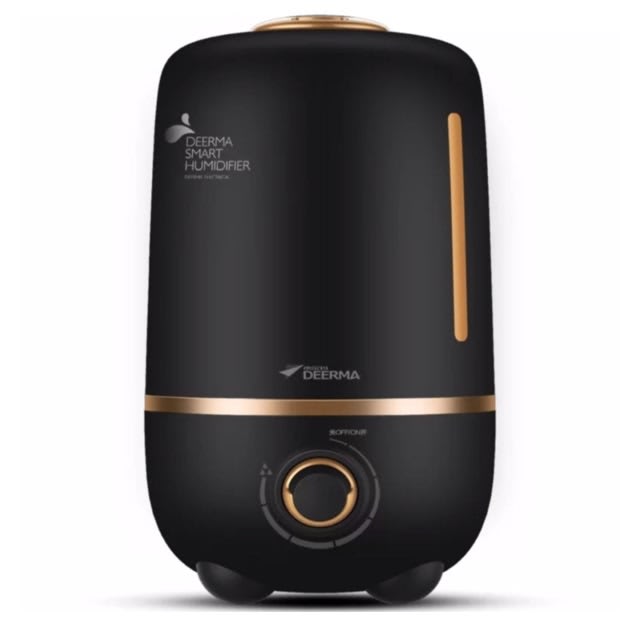 Deerma F450 Air Humidifier and Aroma Oil Diffuser (5L)
RM 89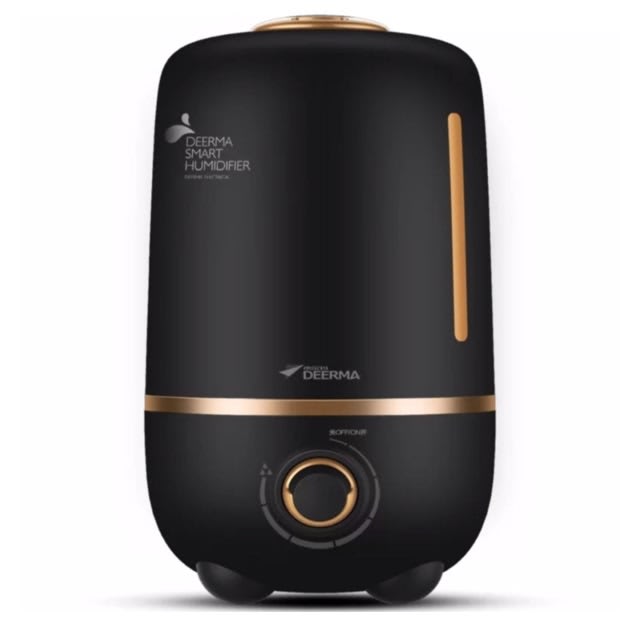 The Deerma F450 Air Humidifier and Aroma Oil Diffuser is unobtrusive and light with a design that'll look great in any room design. But perhaps, this humidifier is especially designed to work best in an enclosed, small space.
With a capacity of 5 litres which will about 8 hours of continuous use, you can use it to diffuse soothing aroma oil and relieve yourself off allergies during your slumber.
---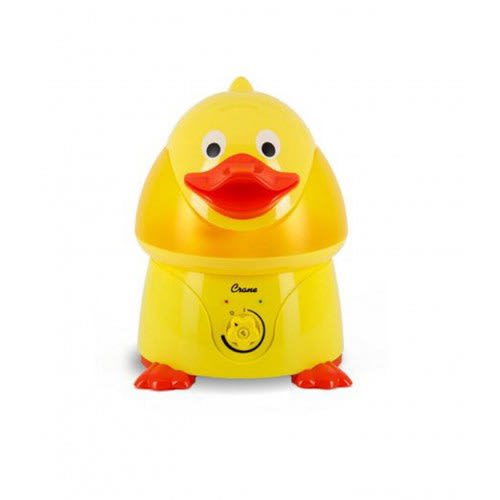 Crane Adorable Ultrasonic Cool Mist Humidifier
RM 199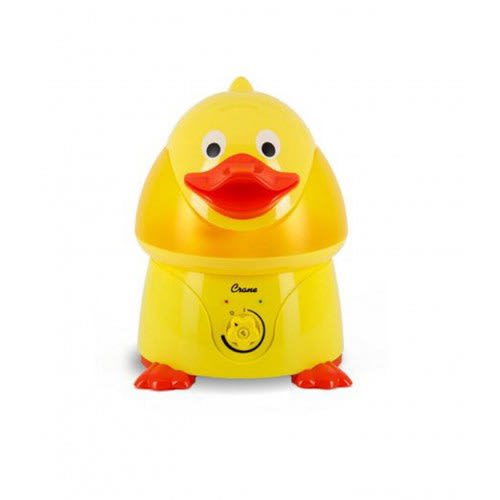 If you have asthma or suffer from allergic rhinitis, the ultrasonic cool mist humidifier provides up to 24 hours relief for your discomfort. This adorable BPA-free mist humidifier relieves nasal congestion, irritation and inflammation of delicate moist tissue in your nasal mucosa for instant relief of your allergic symptoms.
As the humidifier operates with almost no noise, it allow for a good night's sleep for the most light sleepers like children and babies.
---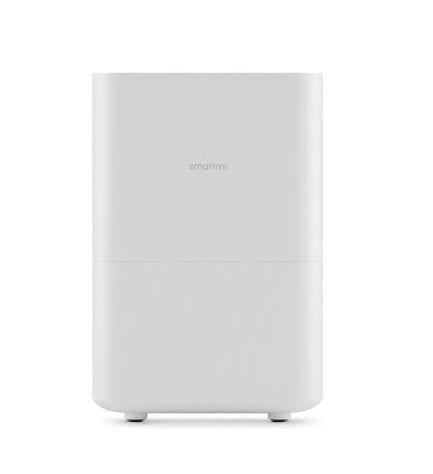 XiaoMi Mijia SmartMi Air Humidifier 2
RM 369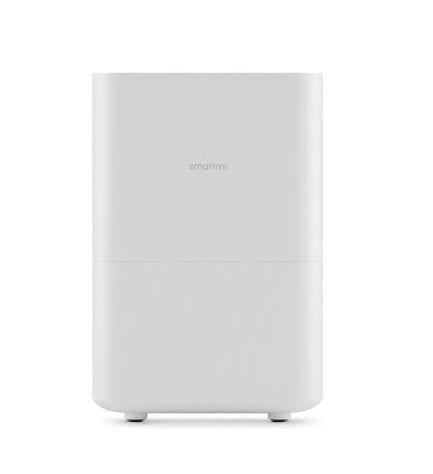 This large, 4-Litre capacity air humidifier uses natural evaporation to increase the humidity of its surroundings. Although it uses a powerful motor, the humidifier works quietly, making it suitable for both your office and home. As a warm humidifier, the moist air this device produces is best to remedy against cold, pet and mould allergies.
---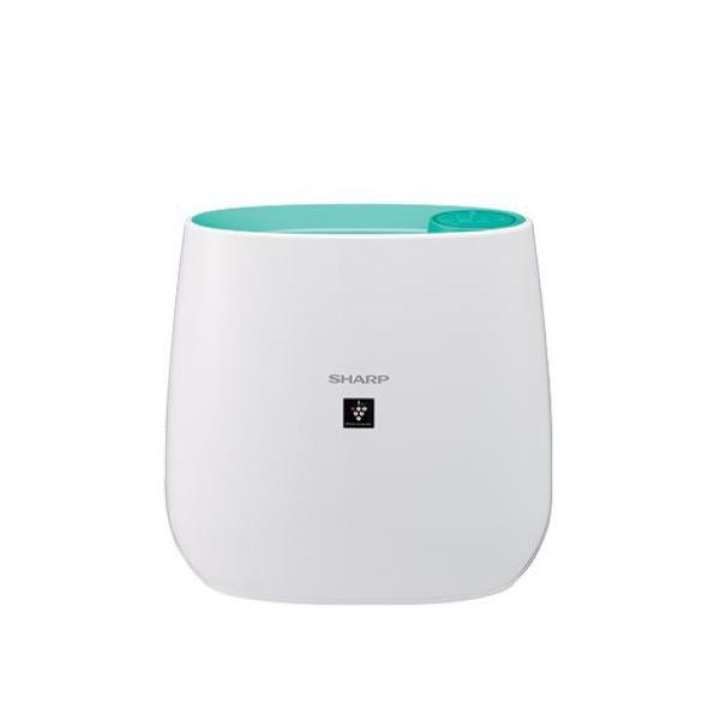 Sharp Air Purifier FPJ30LA
RM 339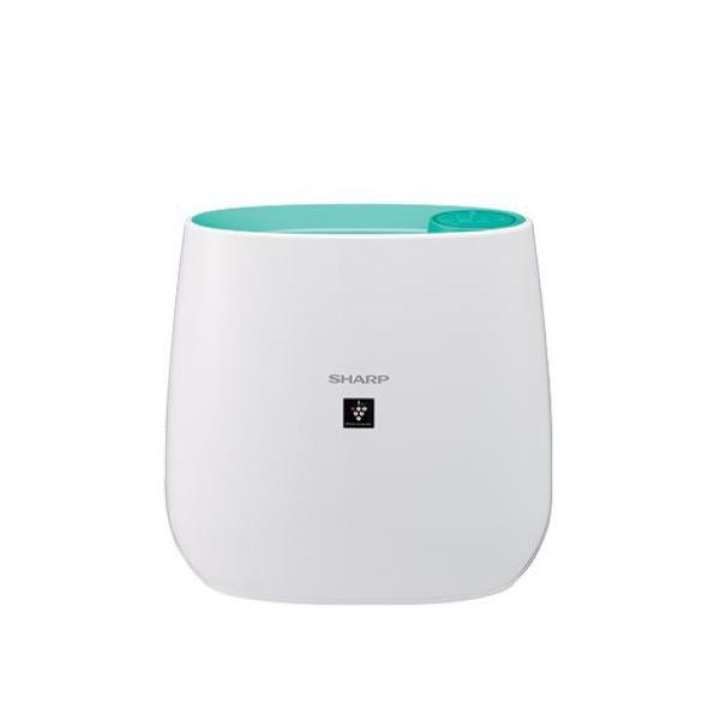 Sharp's Plasmacluster 2-in-1 Air Purifier and Humidifier removes moulds, allergens, odours and static while simultaneously adding moisture to the surrounding air. Its powerful suction and HEPA filtration system even has the ability to filter out haze particles to ensure even the tiniest allergens are eliminated. Additionally, the humidifier releases clean moist air to soothe and prevent dry skin as well as chapped lips.
---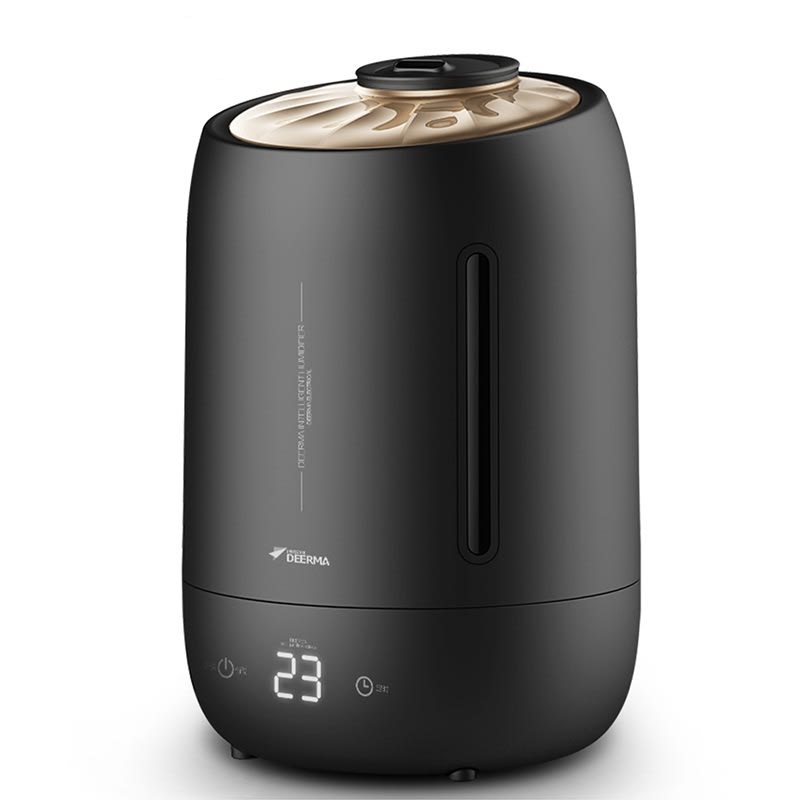 Deerma F600 Ultrasonic Humidifier 5L
RM 99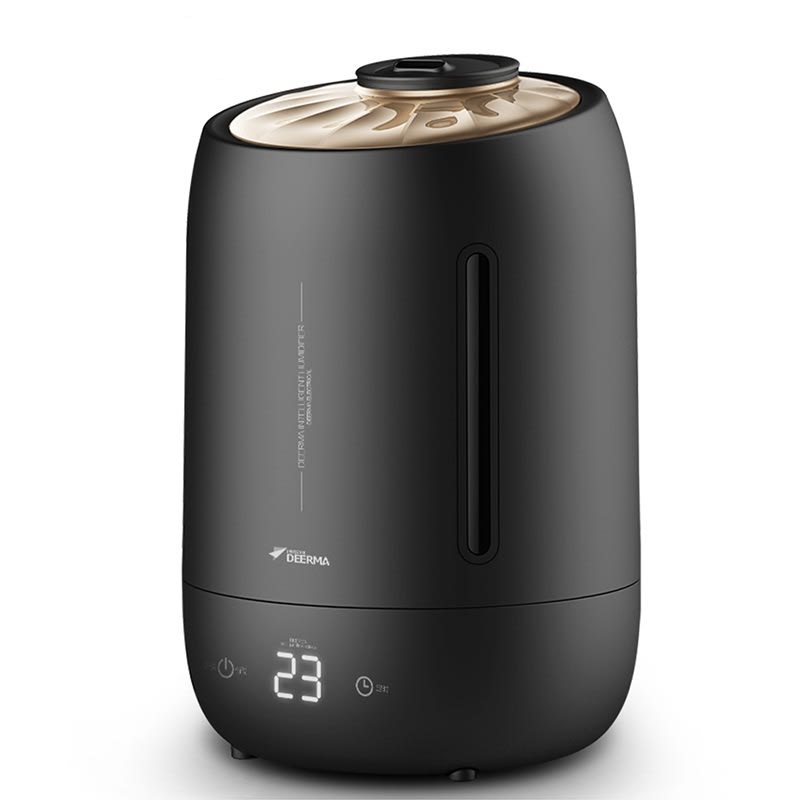 The F600 ultrasonic mist humidifier from Deerma features a large 5-litre tank that allows for up to 12 hours of continuous usage. Its adjustable mist volume and temperature setting allows you to set production of warm or cool mis.
There's also activated carbon filter designed into the humidifier to effectively trap allergens in the surrounding air. A bonus protection feature is the humidifier turning off automatically when water level is low.
---
Sharp KCG-60LW Humidifying Air Purifier
RM 1988
If you intend to just get 1 humidifier for your whole home, go for the large capacity Sharp KCG-60. With dual air purifying and humidifying functions to cover an area of up to 50 meters square, this device will ensure clean breathable allergen-free air for your entire household.
The air purifier is designed to remove even the tiniest viruses, possessing the ability to suppress airborne microbes 1.5 times faster than other commercial air purifiers. There's even a haze mode to quickly reduce the API to safe levels during hazy conditions.
---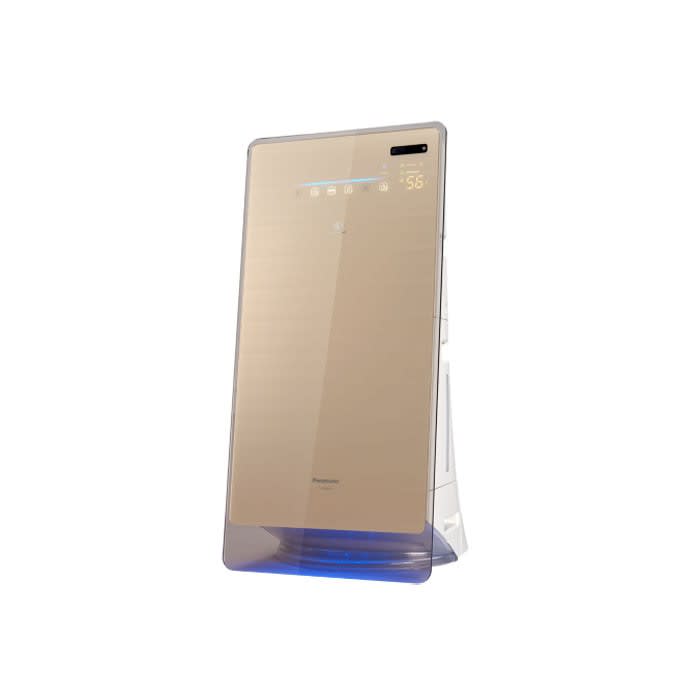 Panasonic Humidifying nanoe™ Air Purifier F-VK655A
RM 3069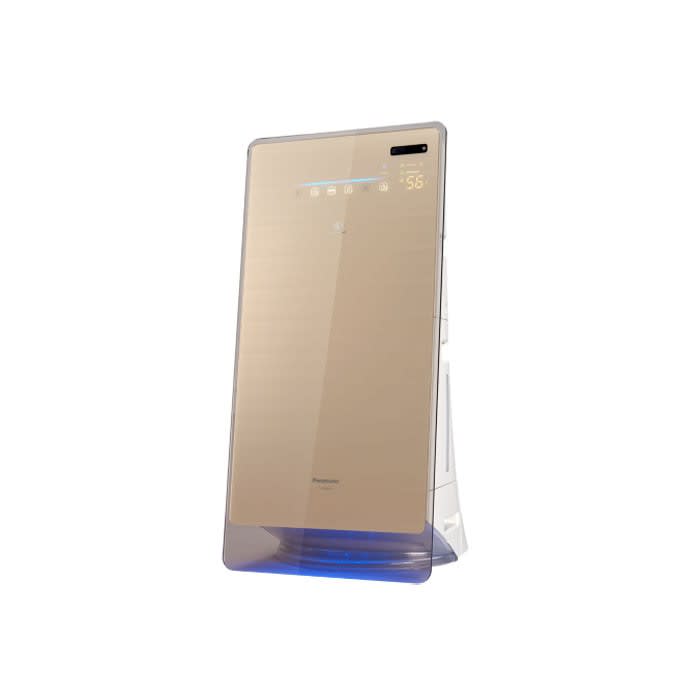 For dust and pollen allergies, you will need a humidifier with both air purifying and humidifying capabilities. Enter the Sharp F-VK655A Nanoe Humidifying air purifier, which has a large coverage area of 40 meter square.
Designed to filter out both dust and pollen based allergens, the 2.3-litre tank can provide 8 hours of humidifying. You can also easily set both the humidity and air flow volume according to your needs.
---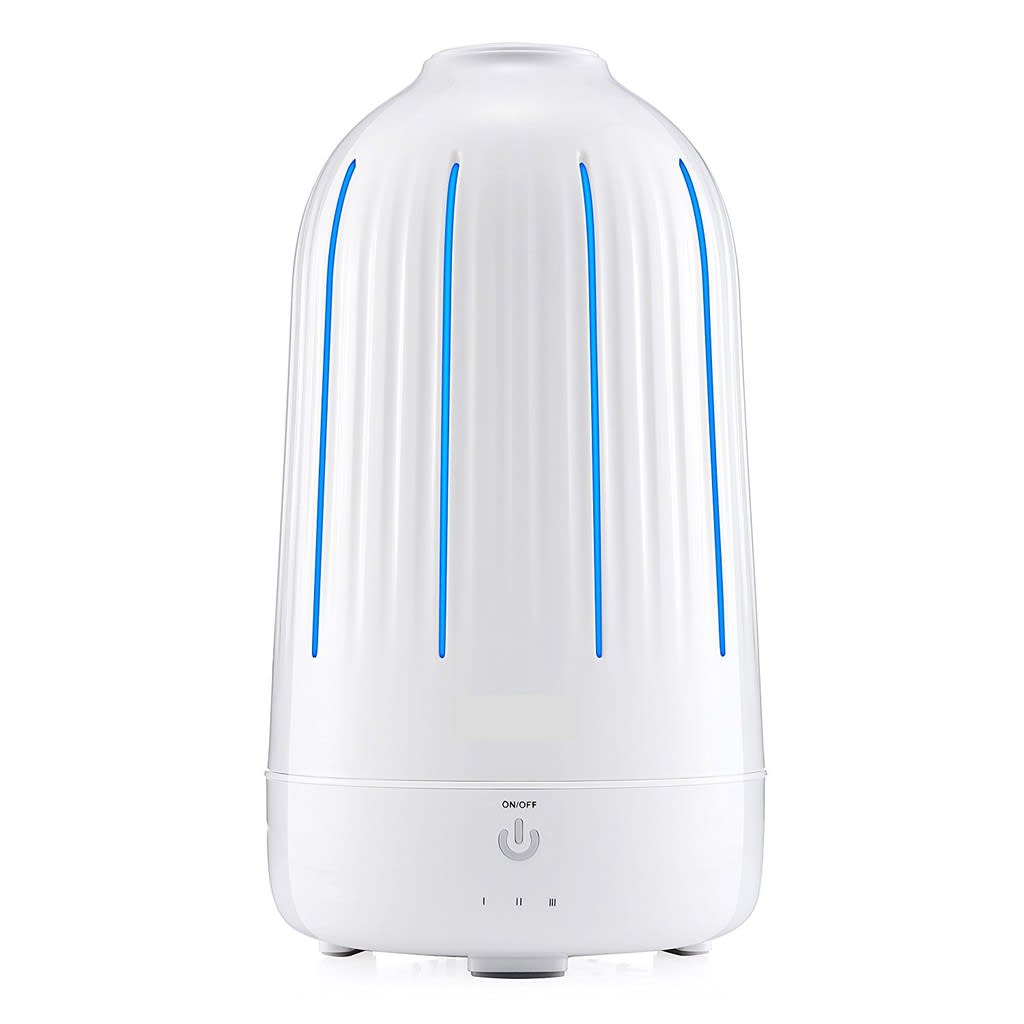 1.8L Ultrasonic Air Humidifier
RM 59.9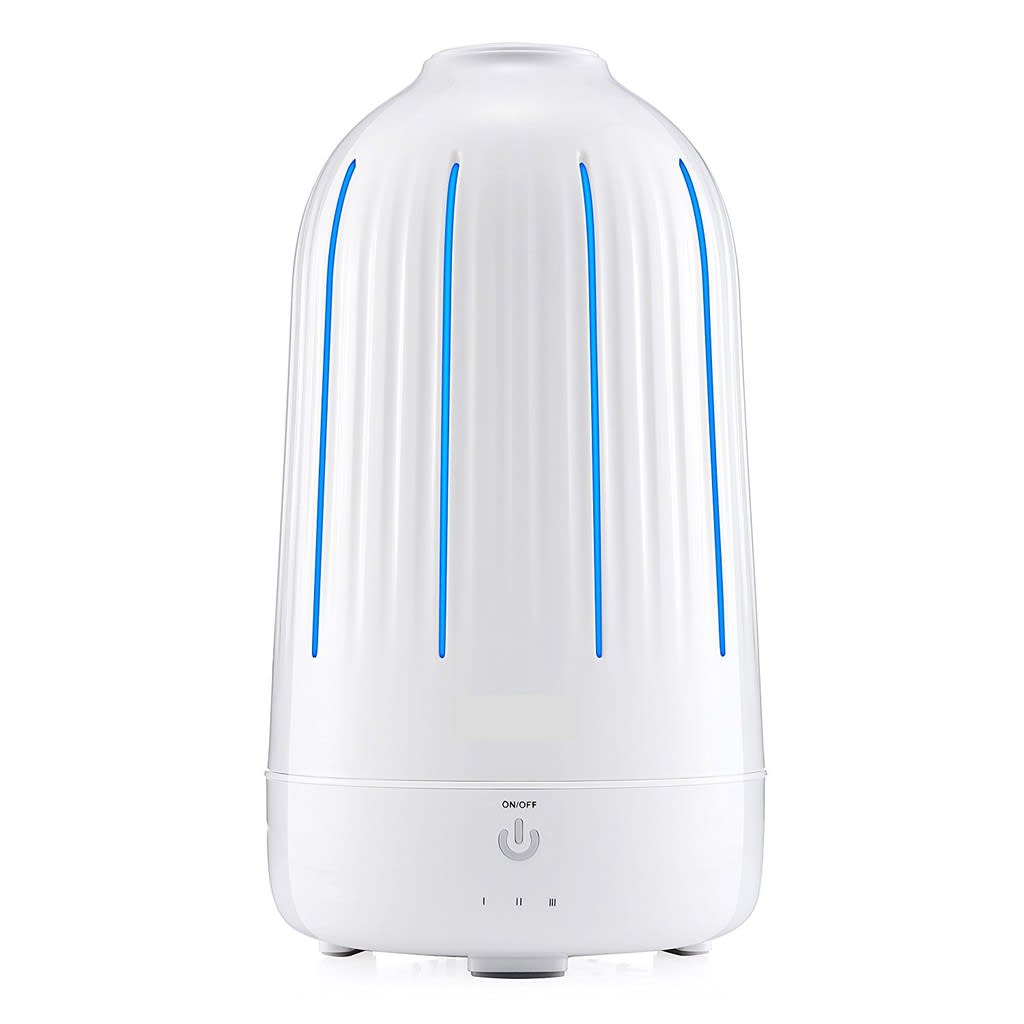 For seasonal allergies such as colds and flu, this simple ultrasonic air humidifier has a large 1.8 liter capacity to remove allergens while keeping the air moist and clean. With a petite design, simple-to-use touch controls and different mist modes, the device is suitable for several locations to suit your needs.
---
Disclaimer: The pricing shown is just a good indication of how much these products are worth. The prices could change based on the e-commerce promotions that are going on. If some of the products are not available, do email us at [email protected]productnation.co. Thanks!
Like writing about great products? We're hiring! Learn how you can write for us!