Are top loading washing machines better?
If you're always on-the-go, top load washing machines have a leg-up over their front load counterparts. They typically wash your clothes in a lesser amount of time. Plus, a top load washing machine saves you the trouble of bending down to load the clothes as they are at an ideal height. Additionally, they can handle a heavier load as well as compared to front load washers.
Love it or hate it; doing laundry is an essential household chore. Avoid the headache of carrying your entire washing load to your nearest laundromat and invest in a trusty washing machine instead. With that in mind, here are some of the best top load washing machines that are suitable for you.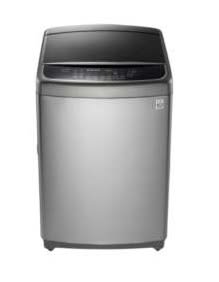 LG 6-Motion Inverter Washing Machine
RM 1618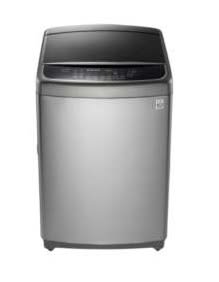 The LG T2313SSAV incorporates the steam technology that keeps your clothes wrinkle-free and removes allergens. Additionally, this steam generator can deep-clean your fabric, eliminating stubborn dirt.
Just by installing the Smart ThinQ app, you can instantly transform your phone into a remote control for this washing machine. Connected via Wi-Fi, you can set or download any preferred washer cycle, monitor the 'machine's energy usage, and troubleshoot as well. There's also the 6 Motion Direct Drive Technology that moves the wash drum in multiple directions to give the clothes a thorough, but gentle wash.
---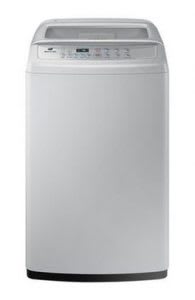 Samsung WA-70H4000SG 7KG Washing Machine
RM 588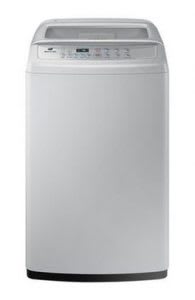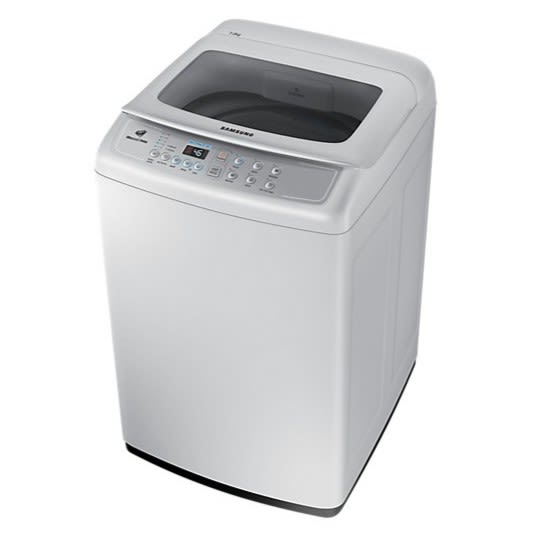 The Samsung Top Load Washer WA70H4000SG/FQ is exceptionally convenient with a variety of washing modes available. It only measures at 850 mm in height so you can easily retrieve your clothes from the bottom of the tub.
Besides that, the machine also features an easy-to-clean filter that collects lint, fluff and particles from your clothes. This also prevents your drainage system from clogging up.
On top of that, it also comes with uniquely-designed pulsators that produce a dynamic washing flow. This function cleans your clothes thoroughly without excessively tangling them up.
---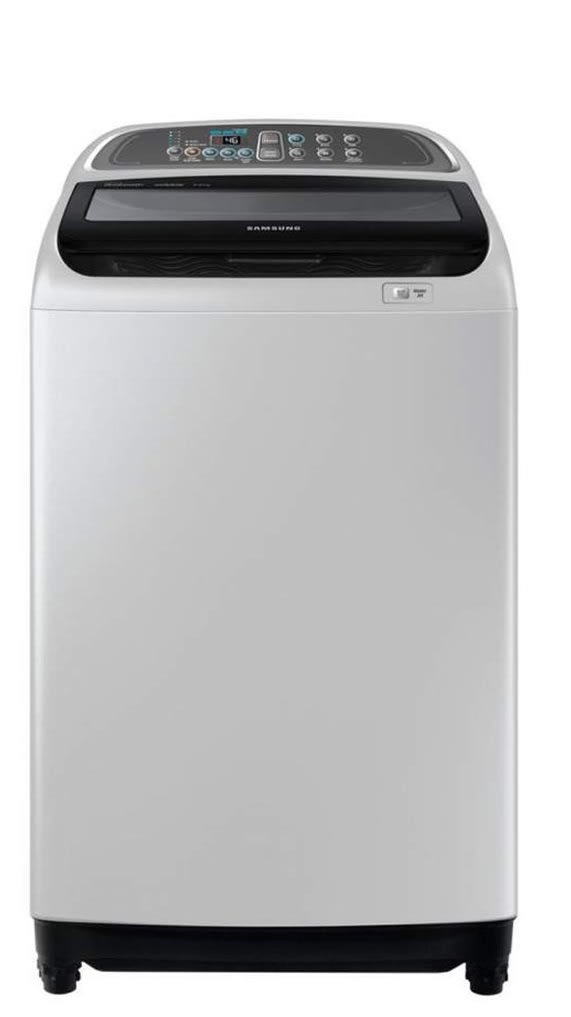 Samsung Top Load Washer with Activ Dualwash & Built-In Sink
RM 1054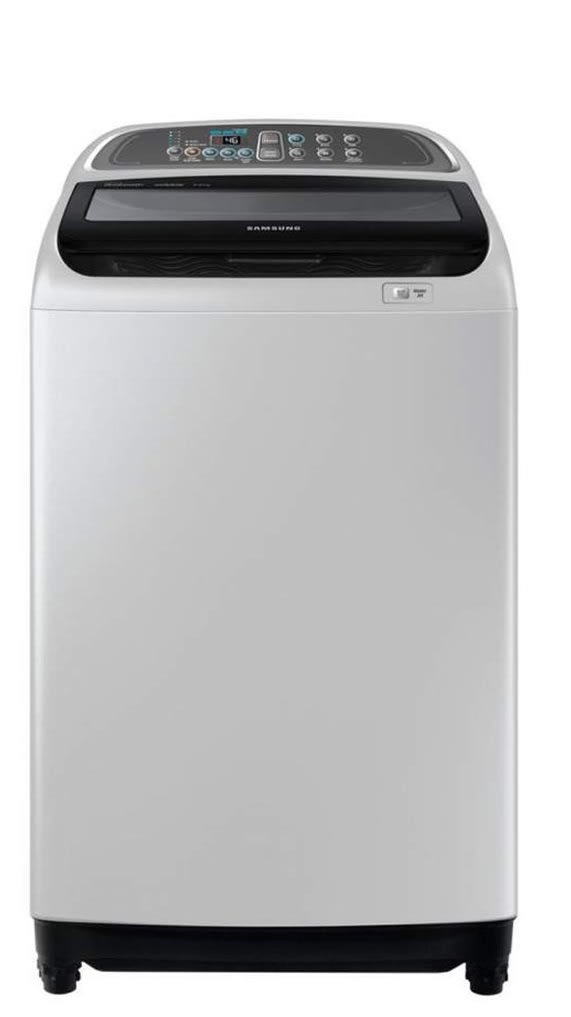 Samsung WA10J5710SG features a built-in sink and button-operated water jet for your delicate clothing. It's very convenient to hand-wash and pre-treat heavily soiled clothes. The machine comes with a dispenser that creates a powerful vortex to dissolves and disperses detergent evenly across your clothes before the wash cycle begins. Additionally, the washing machine has pulsators; they generate a washing flow that'll prevent tangles.
---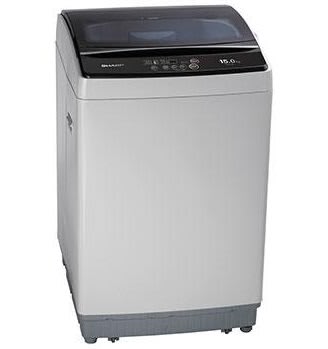 Sharp SHP-ESX156 15kg Top Load Washer
RM 1399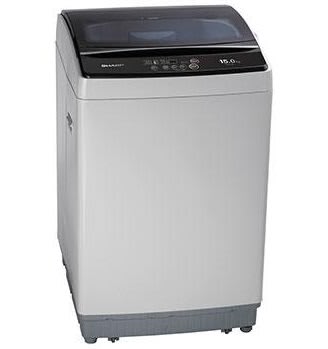 Sharp SHP-ESX156 is designed with the Intelligent Waterfall System and 3D Wave. They work to thoroughly and effectively soak and wash the toughest stains off your clothes. The machine is also equipped with sensors that can automatically detect the quantity and the type of fabric in the tub. Additionally, its Nano Silver Pulsator releases silver ions that inhibit bacteria and mould growth for that fresh aroma.
---
More: 8 Washing Machines to Keep Your Clothes Clean and Fresh
Panasonic NA-FS14V5 Washing Machine
RM 2859
Panasonic NA-FS14V5 features a built-in heater that keeps the water hot during the washing process to thoroughly eliminate bacteria. It's designed with the ActiveFoam system - producing fine, and high-density foam just before the washing cycle starts. This is to effectively lift dirt hidden in even the deepest fibres of your clothing.
Additionally, the StainMaster+ mode combines a scrub-wash effect with ideal water temperature and soak time to remove stubborn stains. The washing machine has intelligent laundry load and water temperature sensors that will help in adjusting the operation; to reduce water and energy wastage.
---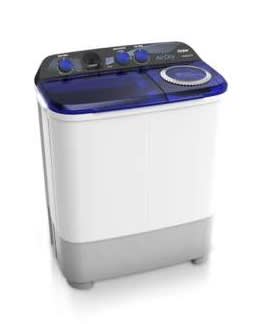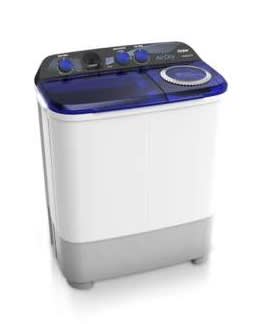 This affordable Haier HWM140-SX3 has a big pulsator located at the bottom of the tub. It works to provide more contact between your clothes and the water for a more thorough clean. After the wash cycle, place your clothes in the adjacent tub that's designed with its Air Dry function to remove access water in your clothes.
---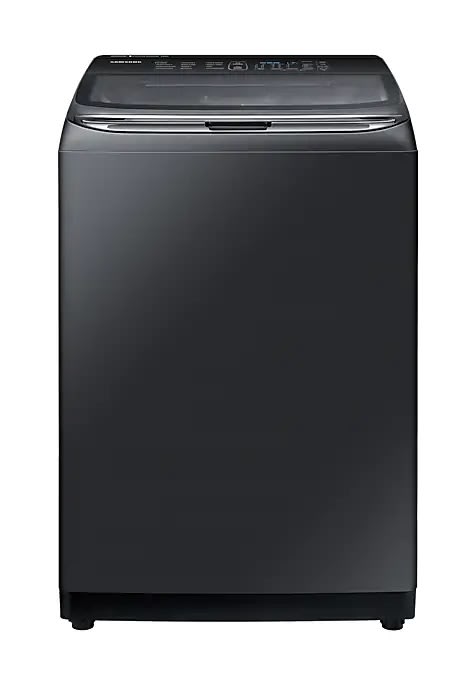 Samsung WA18M8700GV Top Load Washer with Activ DualWash
RM 2439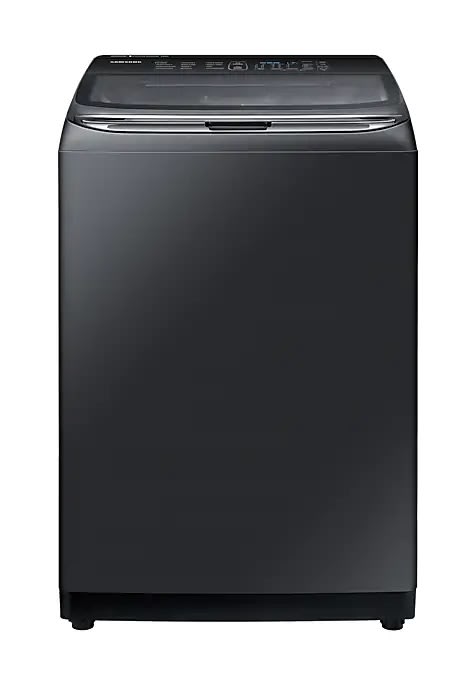 The Samsung WA18M8700GV has a massive capacity so you can get large amounts of laundry done in lesser time. Besides, this machine comes with a detachable and washable filter that captures lint, fluff, and particles that comes out of your clothes. Additionally, this washing machine features a built-in sink and a powerful water jet for when you need to hand wash and pre-treat your delicate garments.
---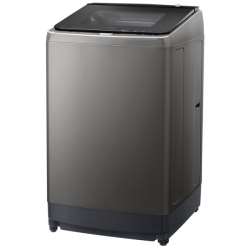 Hitachi SF-240XWV Washing Machine
RM 2980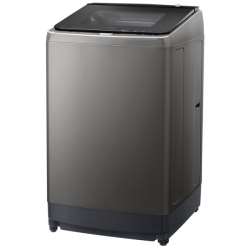 The Hitachi SF-240XWV is designed with the Shower Plus mode; you can bump the water level up even during the washing process. Additionally, a shower of clean water spurts out to automatically clean dirt off while the blades and tub rotate during the washing process.
---
More: Save Space and Time with These 7 Best Washer-Dryer Combos
Disclaimer: The pricing shown is just a good indication of how much these products are worth. The prices could change based on the e-commerce promotions that are going on. If some of the products are not available, do email us at [email protected] Thank you!
Like writing about great products? We're hiring! Learn how you can write for us!