How do water filters work?
A good and reliable water filter uses two different techniques to remove impurities, dirt and unsafe particles. First, the physical filtration process strains water away from large impurities like possible sand, big pieces of dirt and dead bugs.
Next, the filter will pass the water through an active mineral process to separate away smaller compounds like chemicals. After these filtration processes, you'll get pure and clean water. However, you'll still need to boil them to remove any remaining bacteria. Unless your water purifier is able to kill bacteria, then you drink the filtered water immediately.
A high-quality water filter is the ultimate element of a healthy home and a healthier family. Not only is filtered water better for you, but it also makes tap water taste a whole lot fresher, helping you to stay hydrated. With these concerns in mind, we've listed the top water filters that are designed to remove pollutants and make water tastier and more satisfying to drink.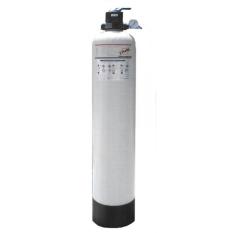 Aqua Kent Outdoor Whole House Master Water Filter System
RM 530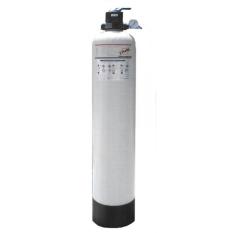 The Whole House Water Filter comes with pro-grade stainless steel inserts to ensure convenient and leak-free installation. The system utilises large ports that allow a great volume of water to flow through. This will ensure good water pressure after installing the filtering system. It is also efficient in removing impurities, sediment and other elements that might alter the water's taste and deteriorate health.
---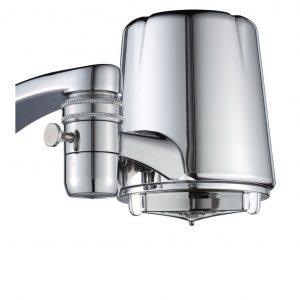 Culligan Faucet Mount Filter
RM 149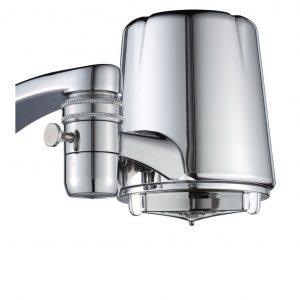 This water filter possesses one of the simplest installation operations and fits neatly on existing faucets. After installation, sit back and enjoy 20 gallons of clean water that is free from a long list of impurities and odour. Aside from producing great tasting water, the cartridge is effortless to maintain. Those with an eye for kitchen design and styling will love its sleek chrome finish.
---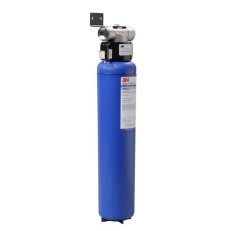 3M Outdoor Water Filter AP902 Whole House Filtration
RM 1085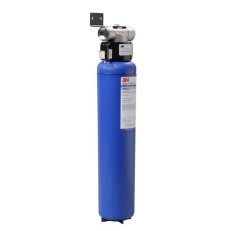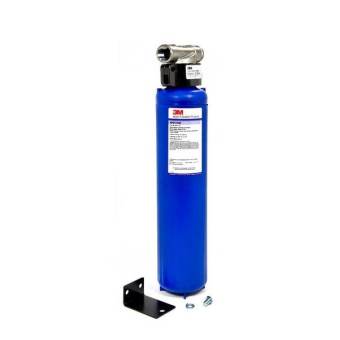 Referred to as the point-of-entry (POE) system, this water filter is installed downstream from the water meter or well pump. This helps to protect fixtures and plumbing as well as reducing unpleasant odour, taste and colour. An advanced single-stage filtration delivers high output with a fully protected filter media to ensure no spillage and mess. The innovative Sanitary Quick Change (SQC) design facilitates quick and simple cartridge change-outs.
---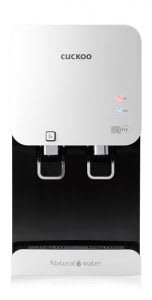 CUCKOO Fusion Top Water Purifier
RM 3392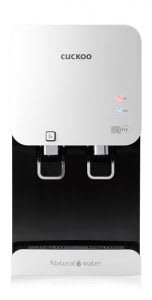 Cuckoo is well known for their water filtration and home dispensing systems. The Fusion Top Water Purifier features a 6-stage filtration system, a Natural Filter and a Nano Positive Filter capable of removing noxious chemicals and supplying minerals. Producing mild-alkaline water through Electrolysis Auto Sterilisation, it even works in areas with low water pressure.
---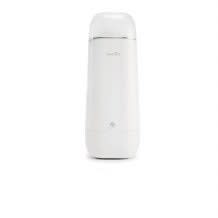 Diamond Coral Mini Platinum
RM 3890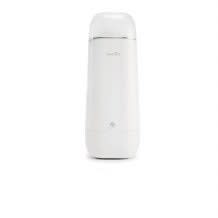 Diamond Coral is a composition of unique natural materials which contains coral calcium, mineralised stone and diatomite sediment to form an innovative water system. In addition to activated carbon extracted from bamboo and coconut shells, it dispenses mild-alkaline water beneficial to health. Mild-alkaline water is produced via meticulous purification, mineralisation, and magnetisation along with 18 other treatments to keep acidic physique at bay.
---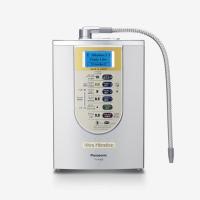 Panasonic Ultra Filtration Alkaline Ionizer TK-AS65-ZMA
RM 3999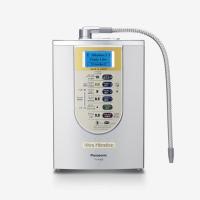 This piece of modern equipment features electrolyte self-cleaning and a complete line-up of water filtration and purification technology. A multifunctional water system that supports your life, it is safe to drink and cook with and is also healthy for your stomach. Despite its advanced contents, the single cartridge is also convenient to maintain and replace. With up to 850 hours of continuous operation, the composition is based on engineered fabrics, granular and powdered activated carbon, and hollow fibre membranes.
---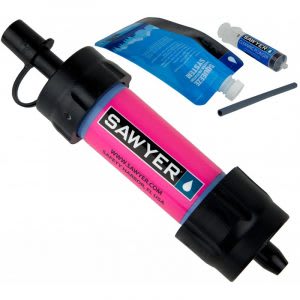 Sawyer Mini Water Filter
RM 159.9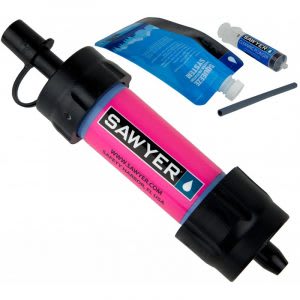 Sawyer's Mini Water Filter is ideal for backpacking, outdoor recreation and emergency preparedness. This high-performance filter fits in the palm of your hand, weighs 56 grams and filters up to 100,000 gallons of water. It includes a collapsible drinking pouch, a hydration pack, standard water bottles and a straw so that you can drink directly from a water source.
---
More: Pour Your Own Pint (Of Water) with these 9 Water Dispensers
Disclaimer: The pricing shown is just a good indication of how much these products are worth. The prices could change based on the e-commerce promotions that are going on. If some of the products are not available, do email us at [email protected] Thank you!
Like writing about great products? We're hiring! Learn how you can write for us!