Gel manicures, acrylic nails or extensions can give you colourful, glossy, chip-free nails for up to a month. It's no wonder that they're everyone's go-to option at the nail parlour. Unfortunately, not all that glitters are gold.
The truth is, any type of manicure will dry out and weaken your nail plate which leads to thin, peeled, discoloured or broken nails. Hence why it's important to hydrate your nails with a nail strengthener to keep them healthy and strong.
How do nail strengtheners work?
Nail strengtheners are formulated to form a protective yet flexible shield on weak and fragile nails, reinforcing them. Most nail strengtheners also contain vitamins, proteins, and other enzymes to reintroduce nutrients back to your nail plate. With this, nail strengtheners can heal damaged nails or act as a preventive measure against nail damage.
What can I do to keep my nails healthy?
Weak, brittle nails are often caused by dehydrated nail beds. To keep your nails strong, you should always wear gloves when you're doing the dishes or other chores to keep them protected. Another tip is to moisturize your nails and cuticles by using a nail oil or hand cream at least twice a day.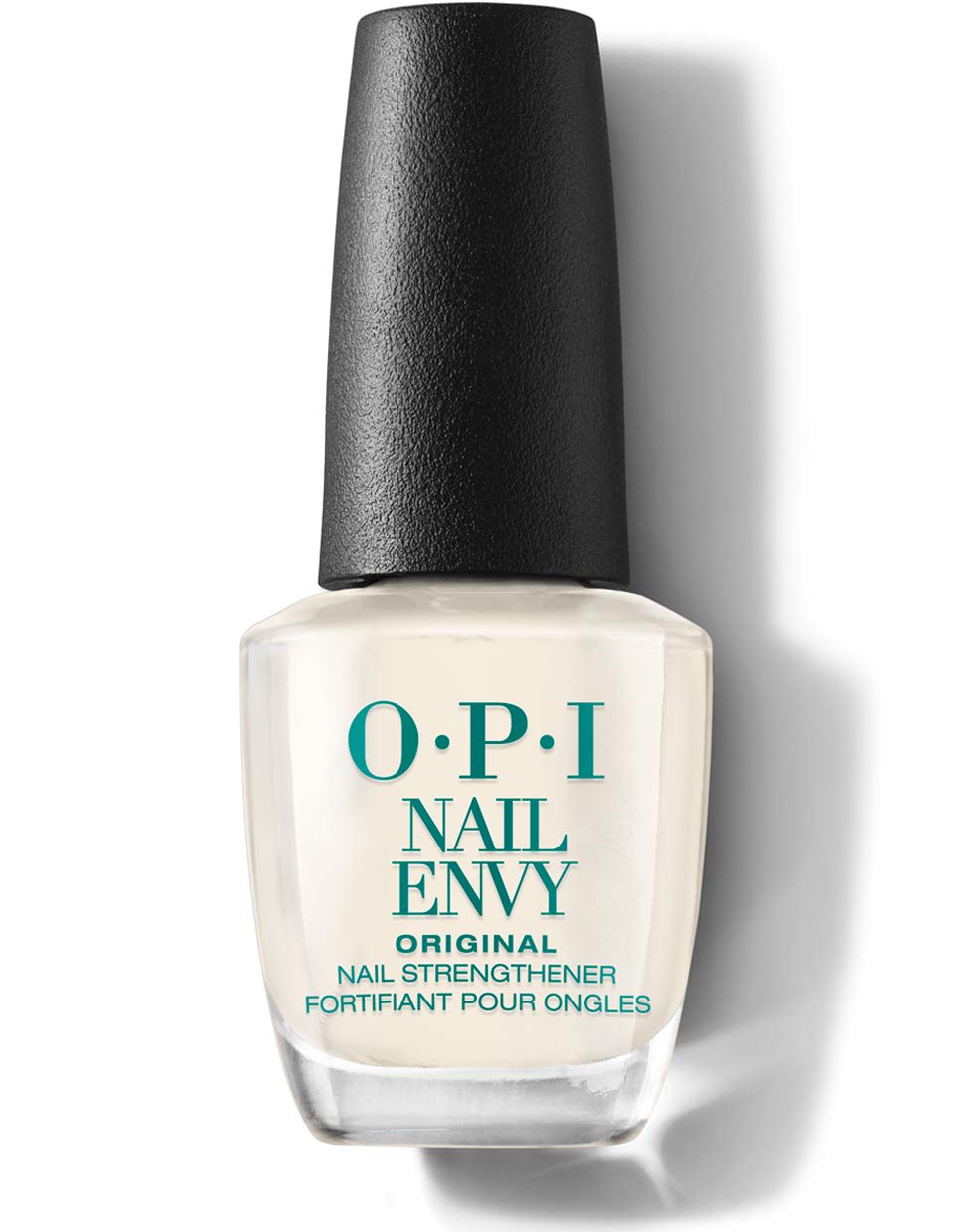 OPI Nail Envy Nail Strengthener Original Formula
RM 130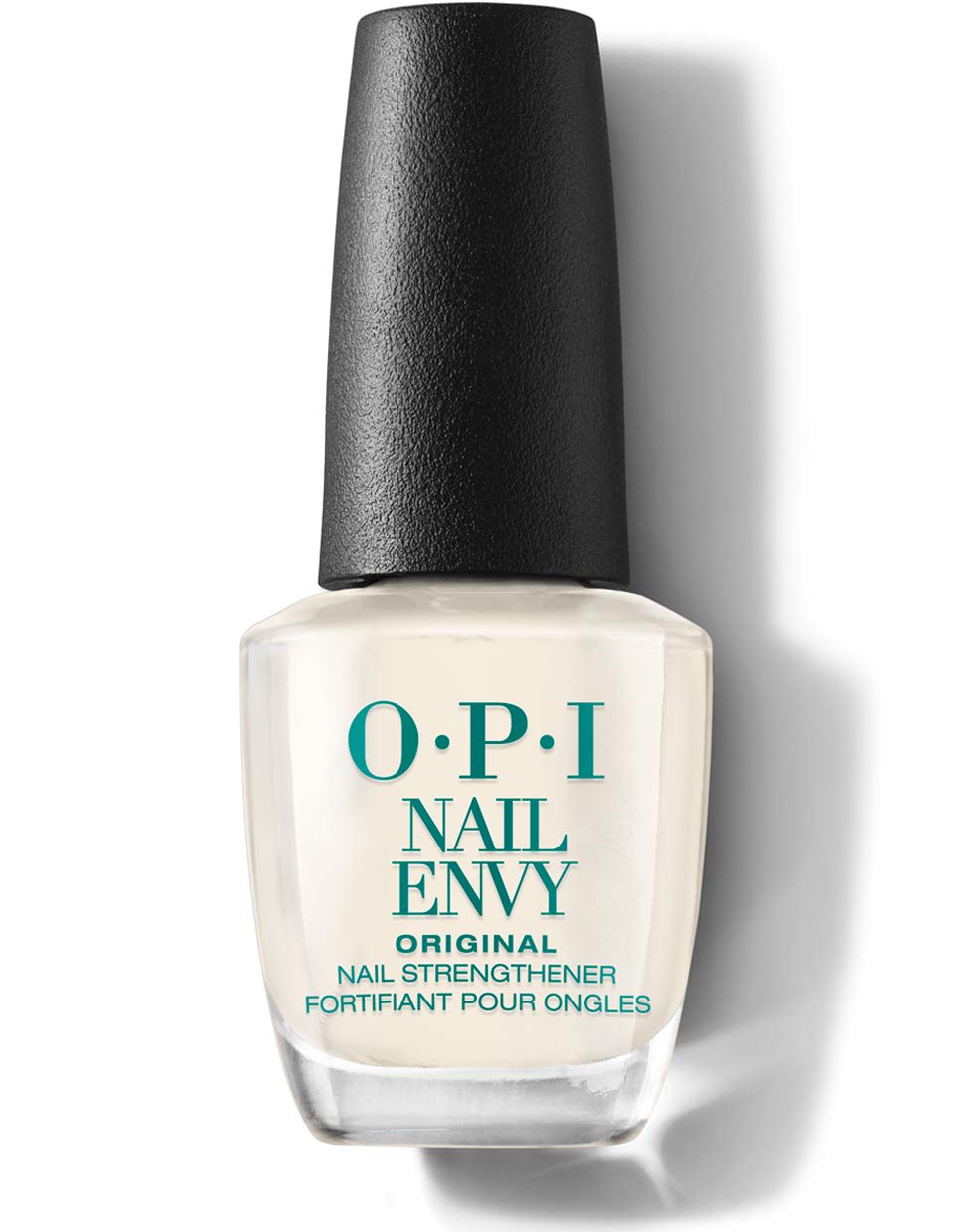 One major reason behind peeling nails is due to wearing acrylic nails as it can cause trauma and dryness to the nail bed. Reverse this damaging effects with OPI's Nail Envy Nail Strengthener. It's formulated with hydrolyzed protein and calcium to fortify and strengthen your nails to prevent them from splitting, breaking or peeling.
---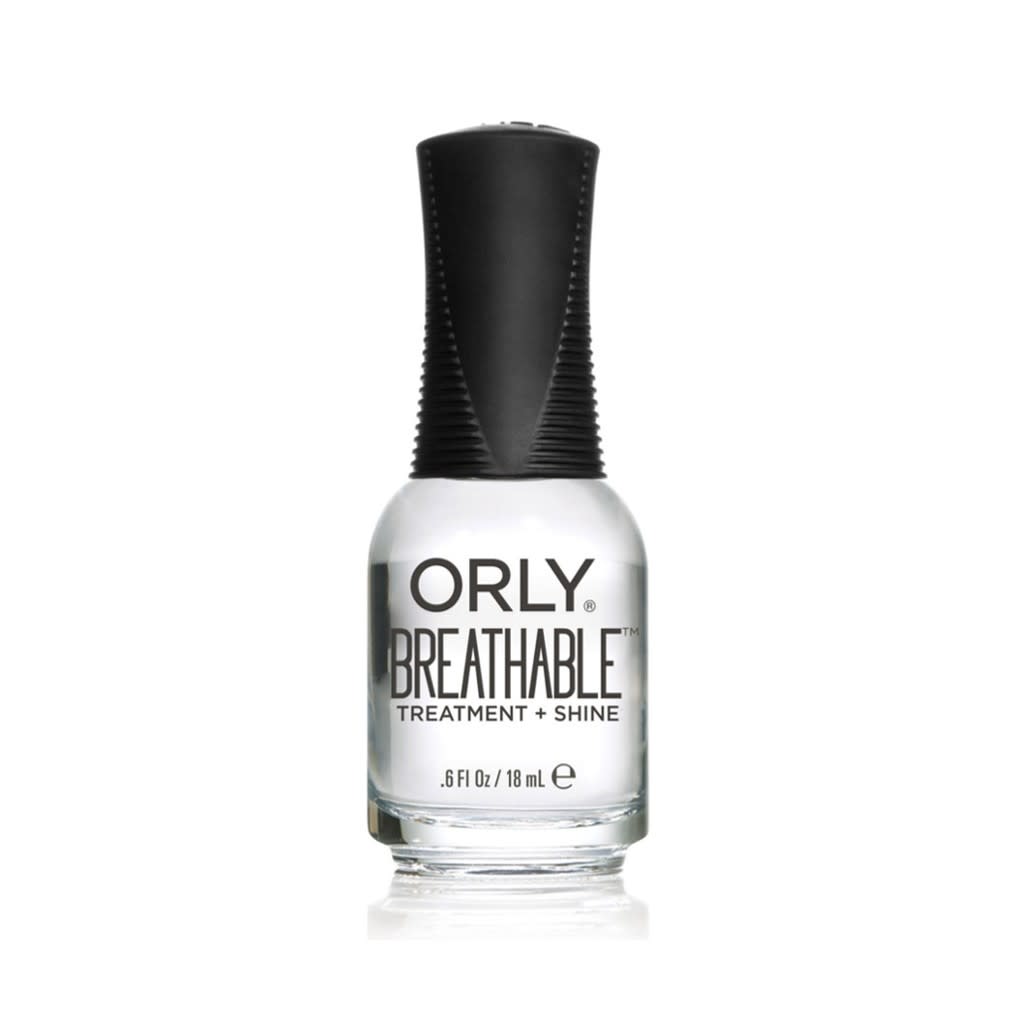 Orly Breathable Treatment + Shine
RM 74.5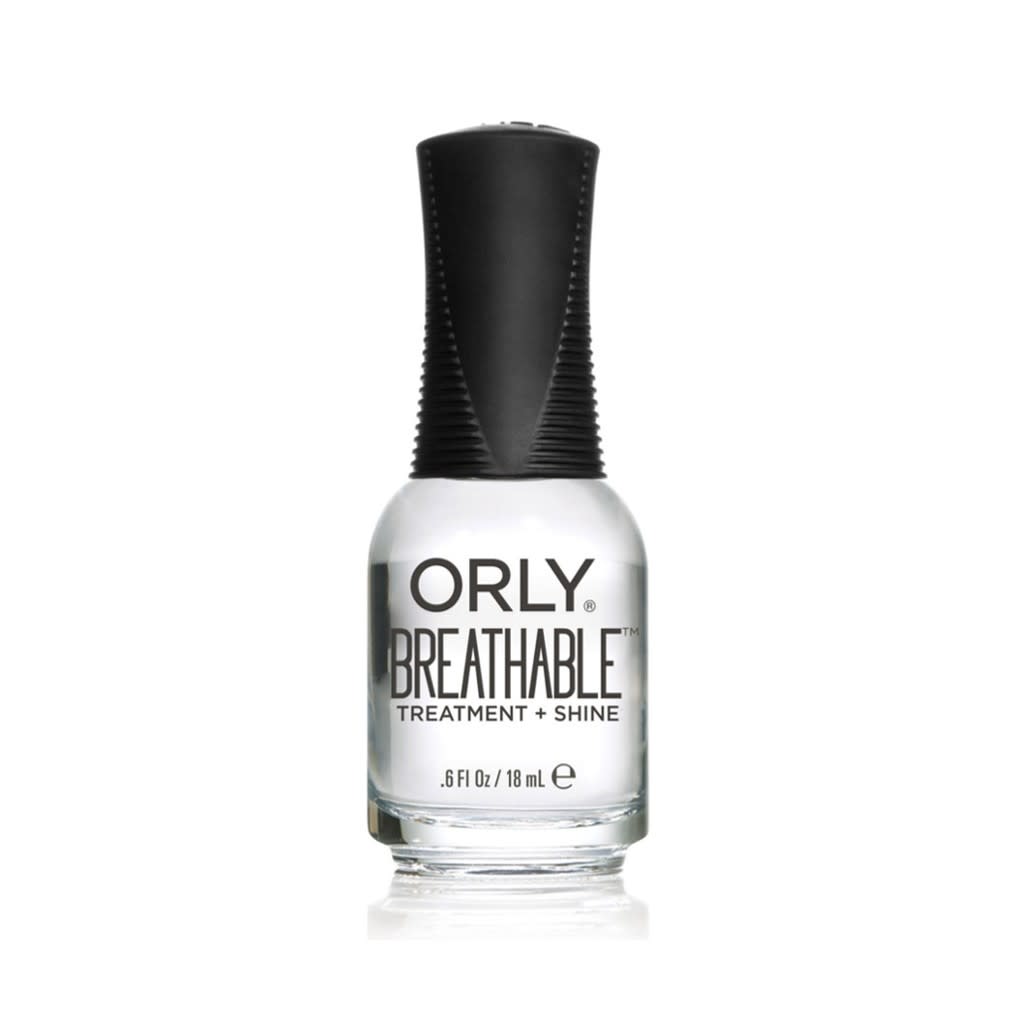 Taking a break from your usual colourful manicure? Give your nails a clean and fresh look with Orly's Breathable Treatment + Shine. This clear and shiny nail strengthener hydrates and protects your nail bed at the same time. It contains argon oil, vitamin C and pro-vitamin B5 to give your nails a well-deserved treat.
---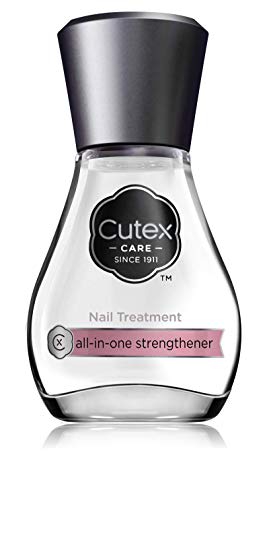 Cutex All In One Strengthener Nail Treatment
RM 32.31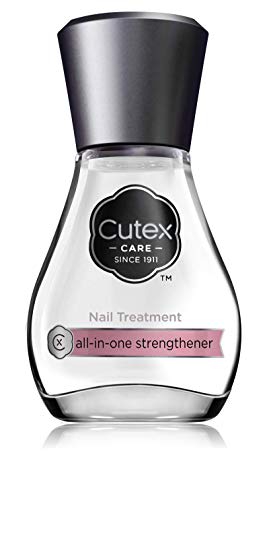 On a budget? The Cutex's All-In-One Strengthener Nail Treatment is a hidden gem in the drugstore that's affordable yet effective. Formulated with a blend of hydrating oils and vitamins, the three-in-one product can be used as a nail treatment, as a shiny topcoat or base coat for your manicures.
---
Nails Inc. NailKale Nail Polish
RM 89.00
Unlike traditional polishes that can ruin your nails in the long run, the NailKale Nail Polish has a strengthening formula that is not harmful. Formulated with kale, Aldehyde Zinc and calcium, it works by stimulating the production of keratin to support your nail bed's structure.
---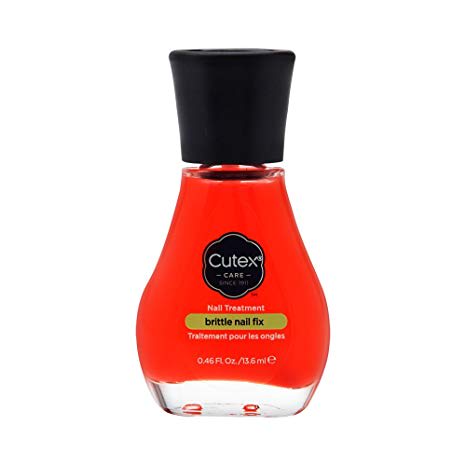 Cutex Brittle Nail Fix Nail Treatment
RM 35.91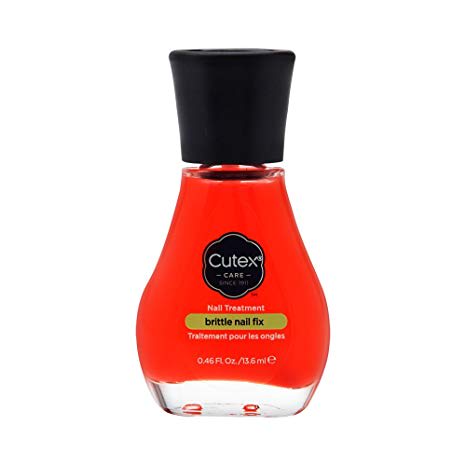 We know it's hard to resist a good gel manicure, but back-to-back sessions can completely destroy your natural nails and leave them prone to breakage. One way to restore your nails is with Cutex's Brittle Nail Fix Nail Treatment as it can help harden soft and brittle nails to leave them more resilient and stronger.
---
More: These Top 10 Gel Nail Polish Will Make Your Nails The Envy Of Many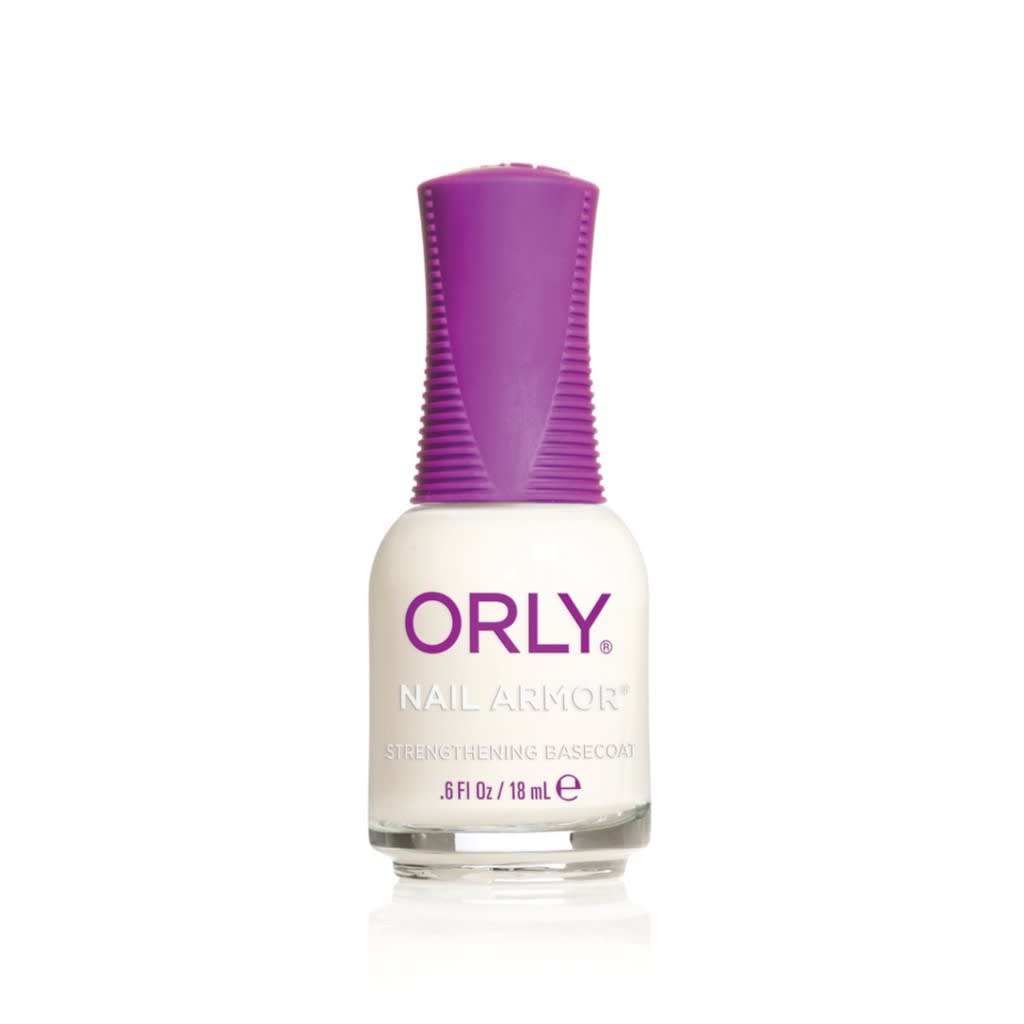 Orly Nail Treatment - Nail Armor
RM 93.3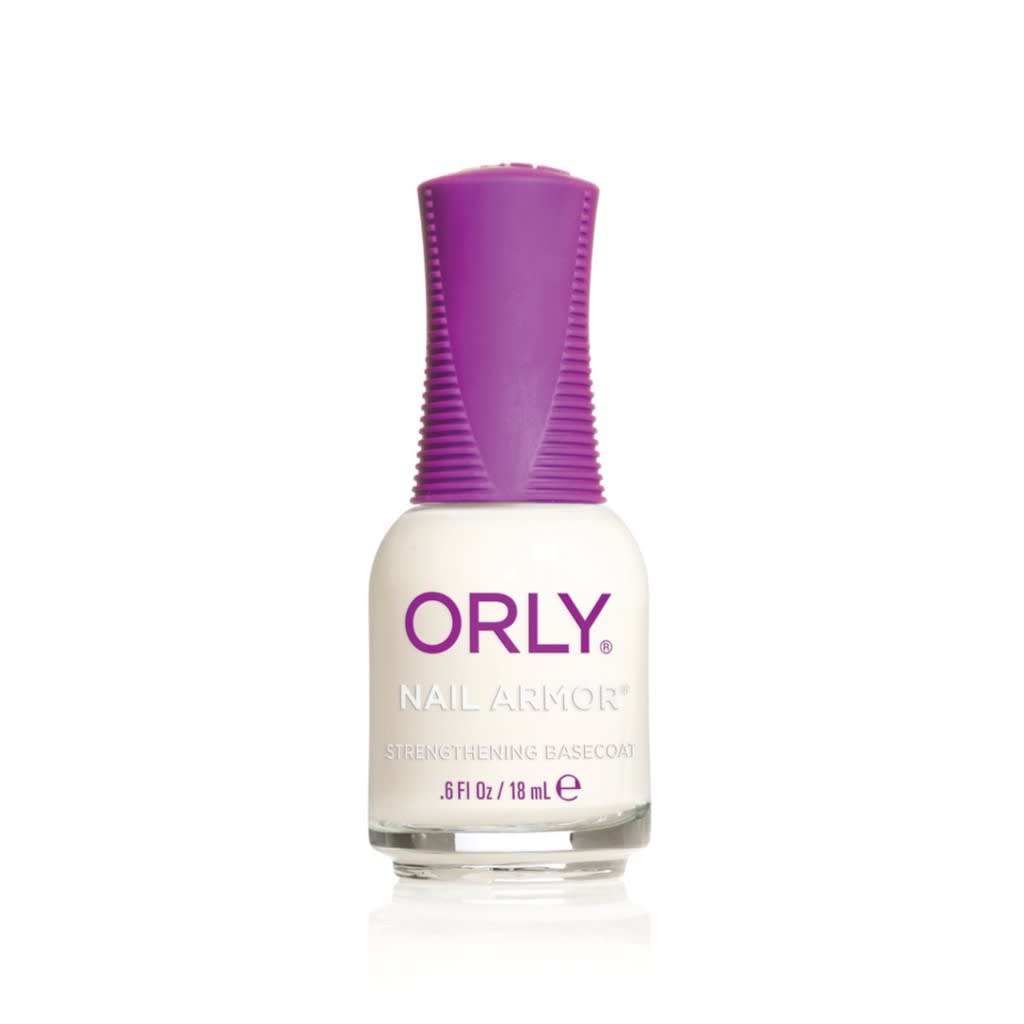 Do your nails feel flimsy and weak? What you need is Orly's Nail Treatment Nail Armor to keep them protected and resilient against breakage. The treatment works by forming a protective film around your nails to allow them to grow. It can also be used as a smoothing base coat as it can even out the ridges on your nails.
---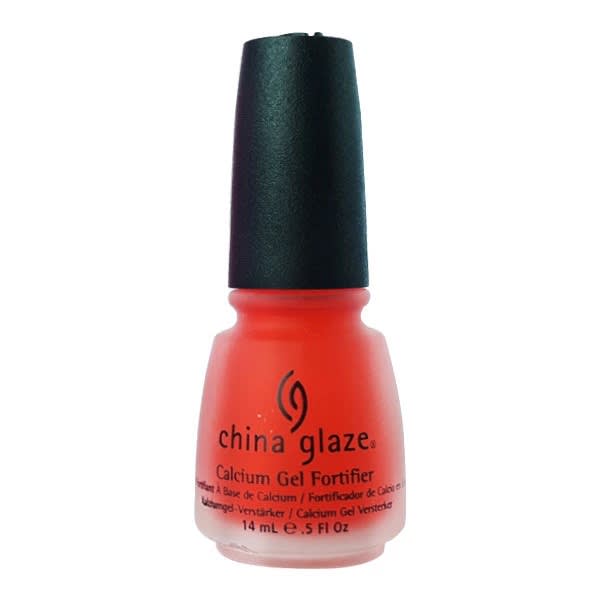 China Glaze Treatments - Calcium Gel Fortifier
RM 38.16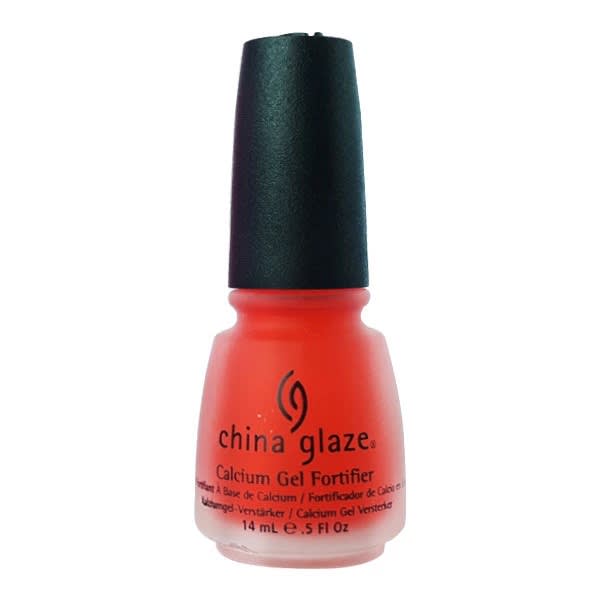 Acrylic nails are gorgeous, but your natural nails would need some serious TLC right after. You can treat your nails with China Glaze Treatments Calcium Gel Fortifier as it contains vitamin B3, panthenol and calcium. They work to help fight against splitting and weak nails that are prone to breakages.
---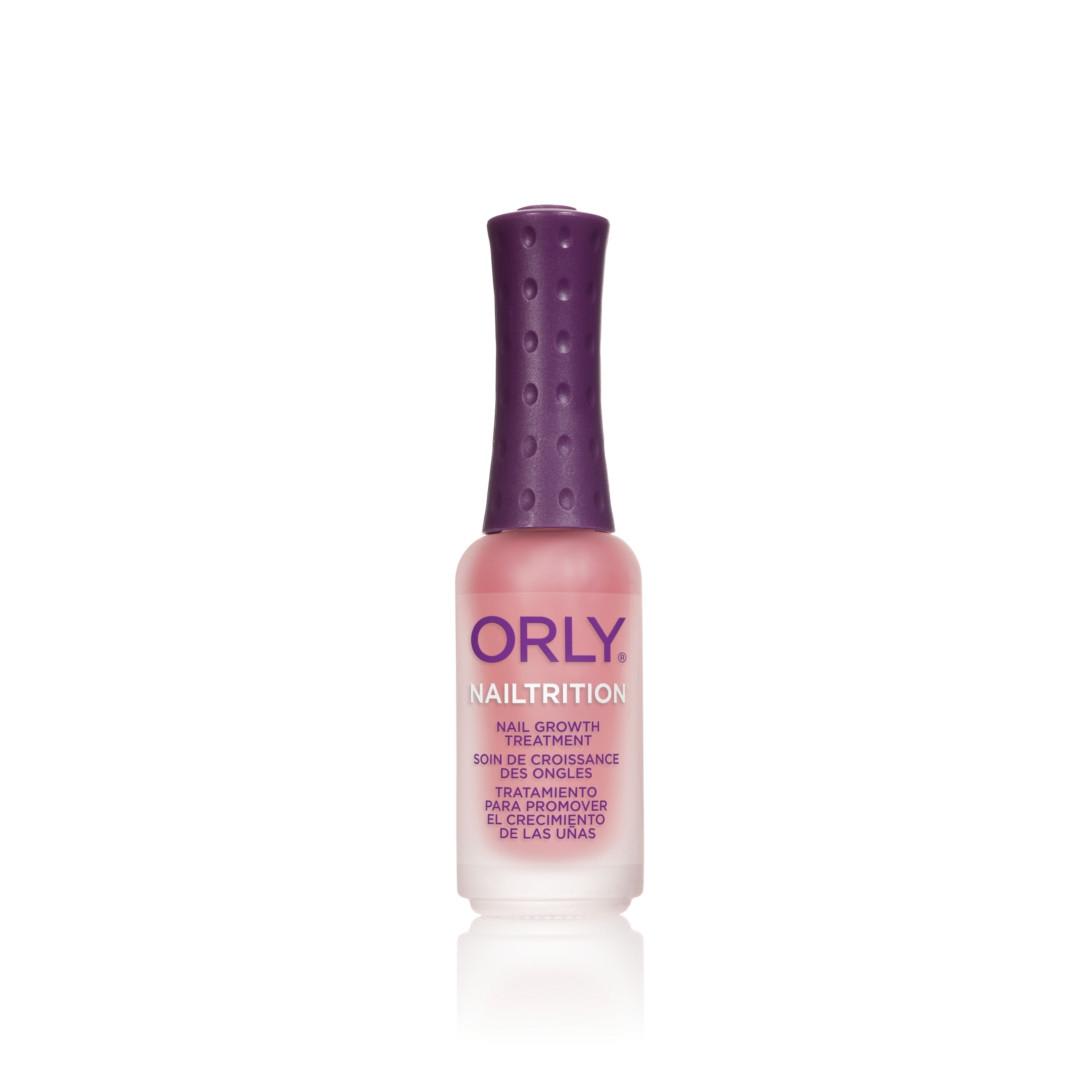 Orly Nail Treatment - Nailtrition
RM 58.5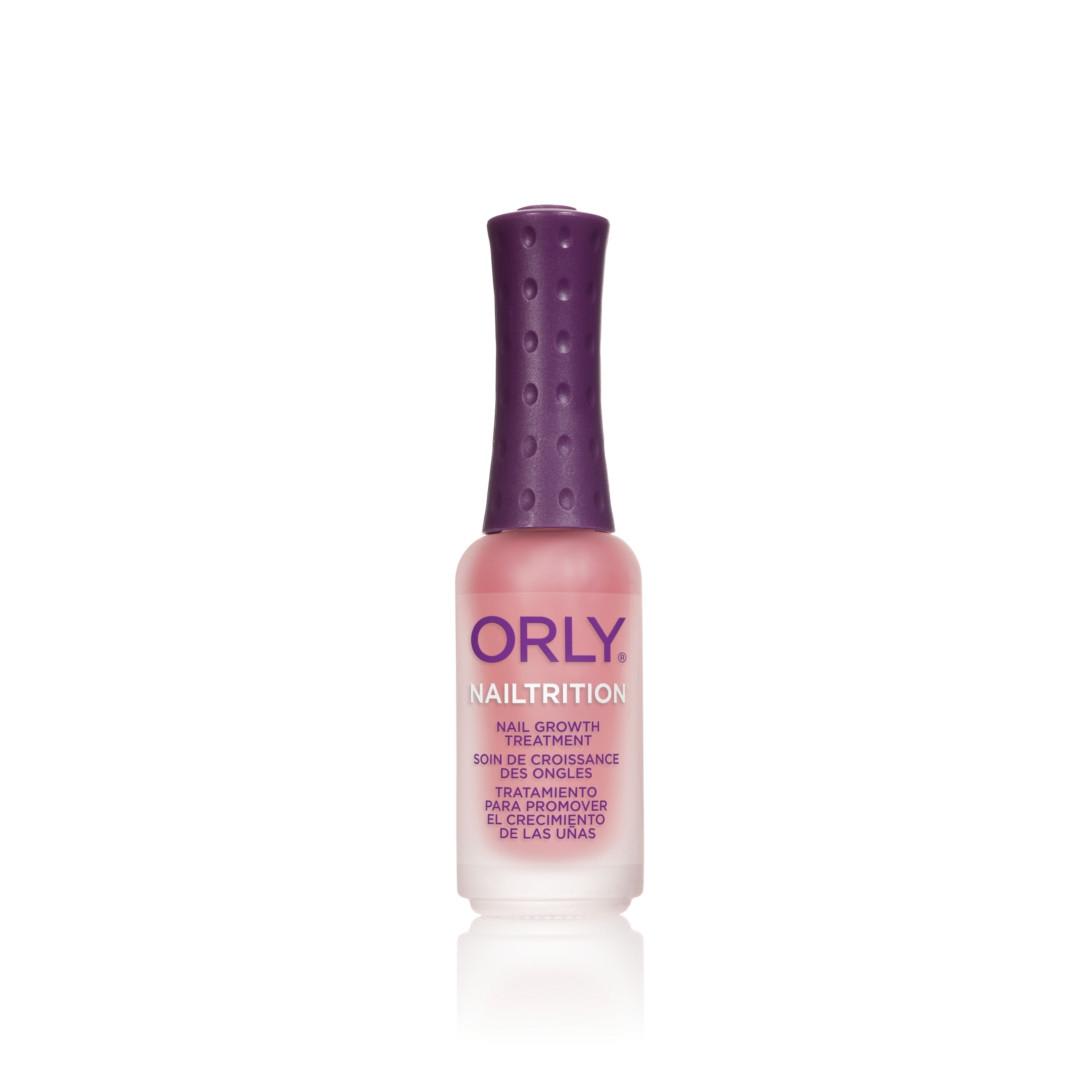 Just got out of a long streak of back-to-back gel or acrylic manicures? Give your nails a well-deserved break with Orly's Nail Treatment Nailtrition. Formulated with keratin, collagen, wheat protein and bamboo extract, this potent nail-loving formula fortifies and reinforces your nail bed to promote longer, stronger and resilient nails.
---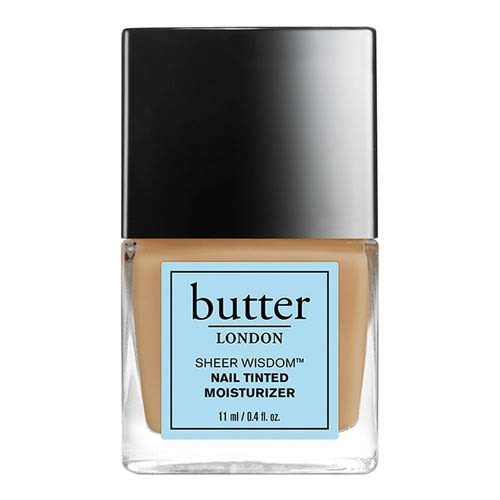 Butter London Sheer Wisdom
RM 80.00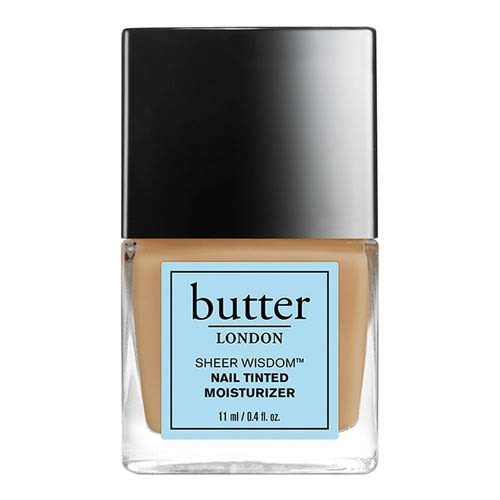 Give your nails some extra oomph with Butter London's Sheer Wisdom. The non-toxic formula enhances the appearance of your nails by tinting and concealing the imperfections. It contains vitamin E, tea tree oil, keratin and arginine to moisturize and nourish your nails.
---
More: 7 Efficient Nail Polish Removers That Get The Job Done Real Quick
Disclaimer: The pricing shown is just a good indication of how much these products are worth. The prices could change based on the e-commerce promotions that are going on. If some of the products are not available, do email us at [email protected] Thanks!
Like writing about great products? We're hiring! Learn how you can write for us!