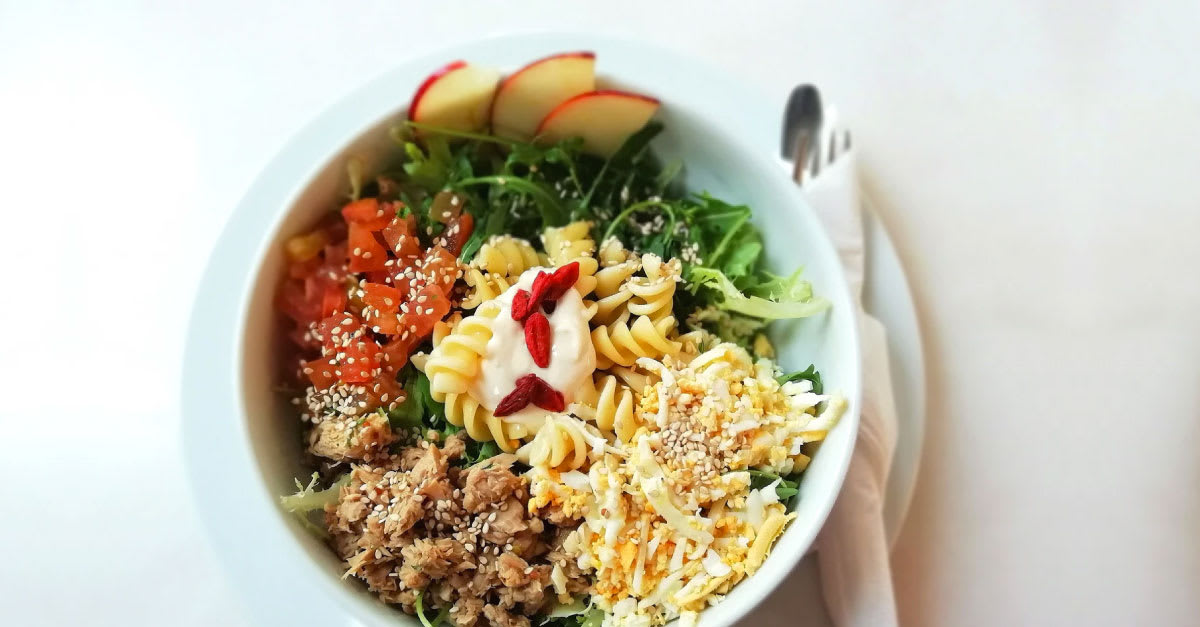 Recently, food dehydrators are getting more love from the public as people are beginning to appreciate the benefits of drying food. With a competent food dehydrator, dried foods can preserve the same amount of vitamins and nutrients as their fresh counterparts.
Food dehydrators work by generating gentle amounts of heat to remove excess moisture from the food to prevent the oh-so-nasty bacteria and mould growth. The food is then fit for storage and consumption at a later point in time.
Without further ado, here are some of the best food dehydrators available in the Malaysian market today.
BUY NOW
Price from RM2,102.35
The Nesco Snackmaster Pro FD-75A is perfect for homes since it offers a wide range of drying options. With its patented Converga-Flow drying system, you will get efficient and even drying that eliminates flavor mixing between trays as well as the need to manually rotate the trays. You can dry virtually anything you desire like herbs, fruits, mushrooms and even flowers with its adjustable and accurate thermostat
Best food dehydrator for home - Suitable for herbs, fruits, and mushrooms
BUY NOW
Price from RM549.00
The Septree 6 Tier Stainless Steel Food Dehydrator meets the needs of moderate quantities for drying with its six square feet surface and 680W of drying power. The dehydrator is made up of stainless steel trays which can stand the test of time and also have a sleek appearance to boot. Besides that, this dehydrator also has a tempered glass door for easy viewing during the entire drying process and a built-in timer for up to 30 hours.
Best food dehydrator with stainless steel trays and timer
BUY NOW
Price from RM6,239.60
If you're in the food business and looking to produce dried food commercially, look no further than the Excalibur 3926TB Food Dehydrator. This food dehydrator boasts a high-capacity 15 square feet of drying space so you can constantly churn out dried goodness. Besides that, it comes with a polyscreen non-stick tray inserts for easy cleaning, so you can easily start up your next batch.
Best food dehydrator for small business
BUY NOW
Price from RM109.90
The ANYWIN 5 Layers Food Dehydrator utilizes a hot air circulation system for fast and efficient food drying. It is a compact and user-friendly device that's perfect for someone who is beginning to dip their toes in the food-preserving world. The dehydrator also has an adjustable thermostat, so you can fine-tune the drying temperature accordingly to preserve the nutrient content of each food.
Best affordable food dehydrator (below RM 150)
BUY NOW
Price from RM2,299.00
Beat hunger during your backpacking adventures by dehydrating your meals with the reliable Excalibur Food Dehydrator D902 Series. The D902 provides nine trays for a total drying space of a whopping 15 square feet so you can prepare large quantities of your dehydrated trail mix.
For perfectly dried food, the D902 comes with an adjustable thermostat for setting just the right temperature and a timer that automatically shuts off the drying process.
Best food dehydrator for backpacking prep
BUY NOW
Price from RM1,630.20
The dehydrating possibilities are endless with the dishwasher-safe Hamilton Beach 32100A Food Dehydrator. Not only does it come with five stackable trays to dry most conventional produce, but it also comes with a fine-mesh sheet. This means you can easily dry small items like nuts, herbs, and seeds without anything falling through. Besides that, it hosts a digital control panel for controlling the temperature and setting the timer, making it extremely user-friendly even for beginners.
Best versatile food dehydrator with temperature control
BUY NOW
Price from RM2,920.30
The L'Equipe 528 6-Tray Food Dehydrator features a fan that operates very quietly so you can have a good night's rest as the dehydrator runs overnight. The elongated design of the 528 is not only stylish-looking, but it also does not take up that much room in your kitchen.
Apart from that, it also comes with an adjustable temperature sensor, so you can dry your foods at just the right temperature without compromising its taste and nutritional content.
Best food dehydrator with fan featuring noiseless operation
Disclaimer: The pricing shown is just a good indication of how much these products are worth. The prices could change based on the e-commerce promotions that are going on. If some of the products are not available, do email us at [email protected] Thank you!