#are #you #totally #rocking #theinstagram #hashtag #scene?
Instagram hashtagging - love it; hate it; it's definitely going to be around for a while. So as they say, if you can't beat em', join em'!
If you're looking to become insta-noticed in 2018, check out these top hashtags used by fellow Malaysians (such as yourself maybe?) in 2017 and get some inspirations for your Instagram journey!
Best Instagram Hashtags for Fashion
Fashionistas alert! Whether you're a cute pup, hipster fellow or branded personality on Instagram, hashtagging your #outfitoftheday is very unlikely to run out of popularity anytime soon.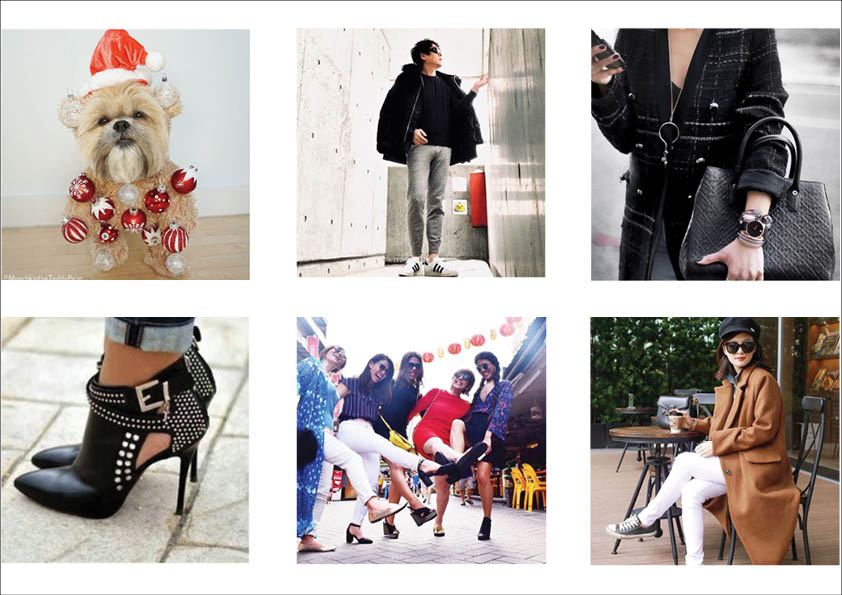 #outfitoftheday #fashiondesigner #fashionable #mylook #fashionblog #currentlywearing #fashiondiaries #fashiondesign #fashionstyle #fashiondaily #fashiongram #todaysoutfit #styleblogger #whatiworetoday #fashionweek #styleoftheday #fashionaddict #styleinspiration #wiwt #fashionstylist #ig_malaysia #365malaysia
More: 28 New Year's Eve Party Dresses To Celebrate 2018 In Style
Best for Weddings
Tis' the season for weddings, weddings and more weddings! Show off that bridal gown, fairytale wedding dinner set up or simply pick a nice backgrop for a cute couple photo.Oh yes, and let the whole world know you're getting married by going #weddinghashtagcrazy!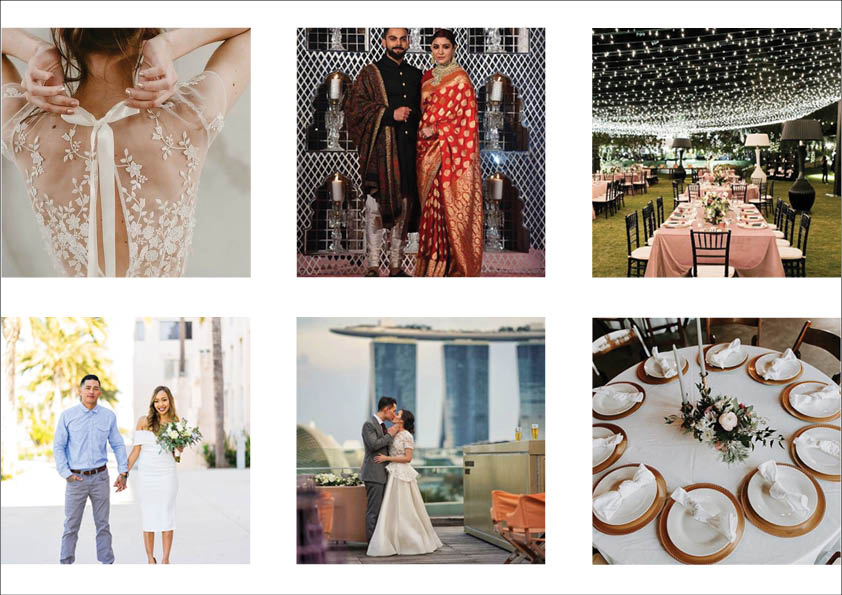 #weddingseason #loveauthentic #ftwotw #bohowedding #theknot #elopement #brideandgroom #smpweddings #shesaidyes #realweddings #weddingdetails #weddingchicks #risingtidesociety #loveintentionally #destinationwedding #vintagebride #destinationweddingphotographer #featuremeoncewed #stylemepretty #elopementphotographer #ig_malaysia #themalaya_ig #igersmalaya
Top Instagram Hashtags for Food
Something that Malaysians can totally identify with - not just the eating part, but being able to make food LOOK SO GOOD.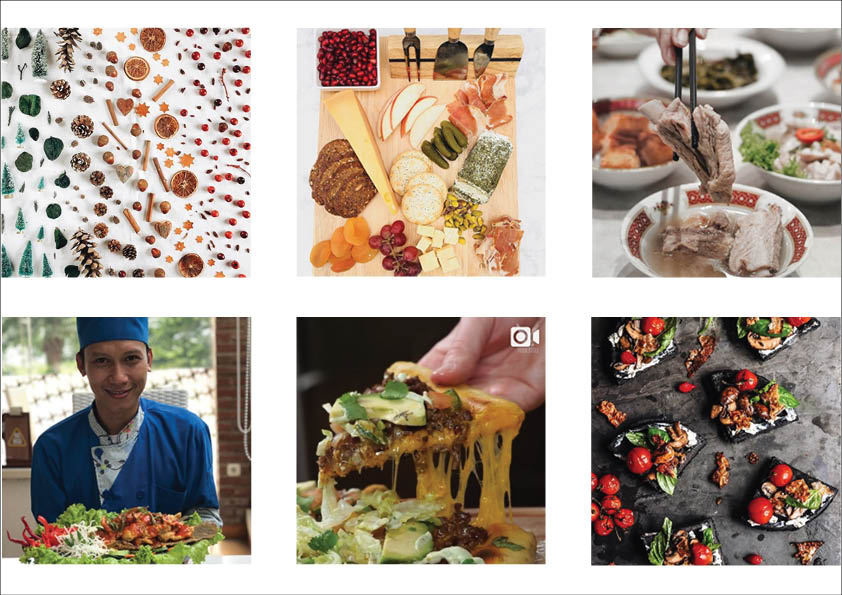 #nothingisordinary #myfab5 #f52grams #dailyfoodfeed #lovefood #eatingfortheinsta #flatlay #spoonfeed #huffposttaste #infatuation #buzzfeast #feedyoursoull #cheatmeal #tastingtable #forkyeah #heresmyfood #eater #eattheworld #foodandwine #foodblogfeed #foodandwine #instafood #foodporn
Best for Dogs
Oh cute noses and waggy tails! How can we resist these adorable faces on Instagram - whether they're up to something mischievous, posing with a pet soft toy or being all fashionista with you, dogs can certainly rival the popularity of any human any day.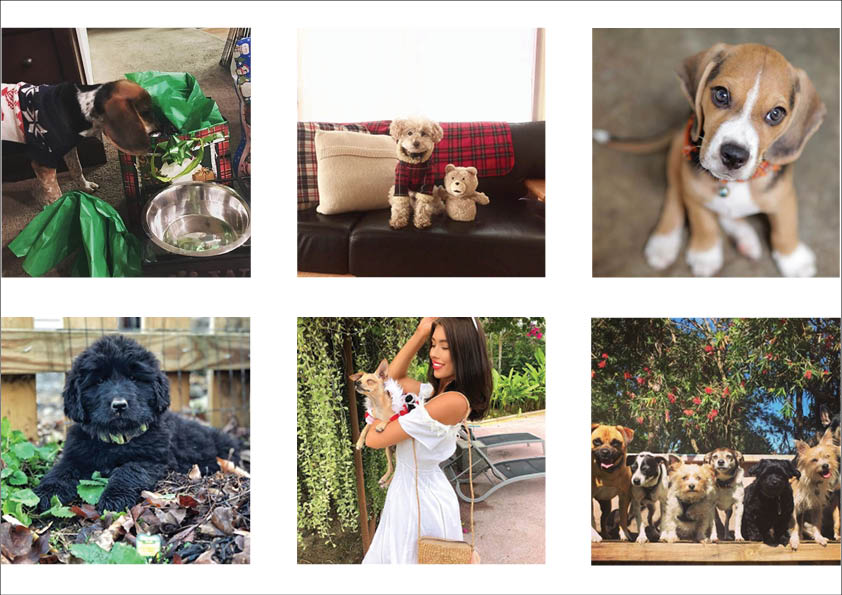 #instagramdogs #petstagram #dogs_of_instagram #puppylove #weeklyfluff #ilovemydog #doglovers #dogoftheday #dogsofig #doglover #doglife #instapet #lovepuppies #petsofinstagram #dogslife #puppies #bestwoof #petsagram #dogscorner #pup
More: 8 Nutritious And Delicious Dog Foods Your Furkid Will Love
Best Instagram Hashtags for Travel
Pretty European buildings, bright city lights, yoga at sunrise, one with nature - wherever your travels bring you to, these hashtags should follow.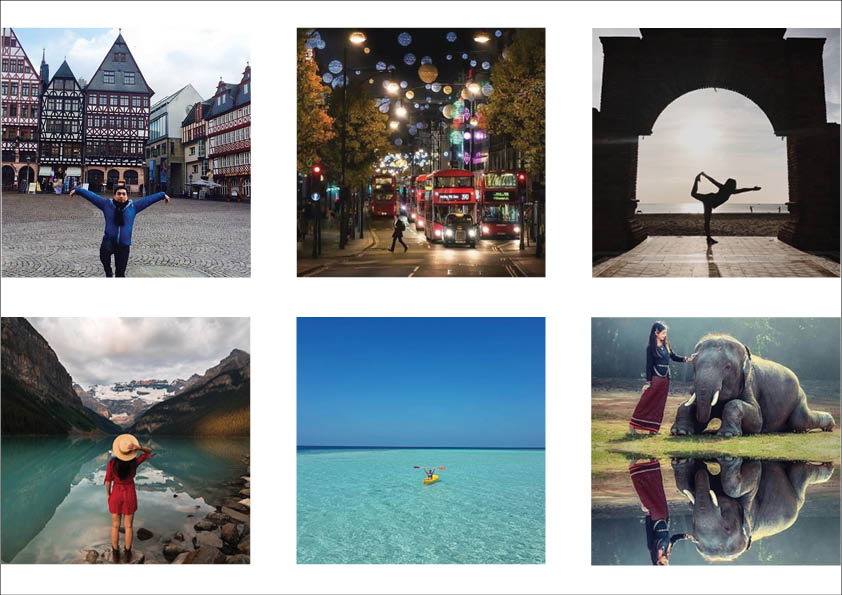 #instapassport #thecreative #artofvisuals #aroundtheworldpix #ig_masterpiece #theprettycities #flashesofdelight #travelog #mytinyatlas #visualmobs #theglobewanderer #forahappymoment #exploringtheglobe #travelon #awesome_earthpix #campinassp #visualoflife #awesome_naturepix #roamtheplanet #unlimitedparadise
More: 6 Ways The Malaysian Globetrotter Can Save On Travels
Best for Nature
Because Mother Nature totally deserves to be Insta-famous!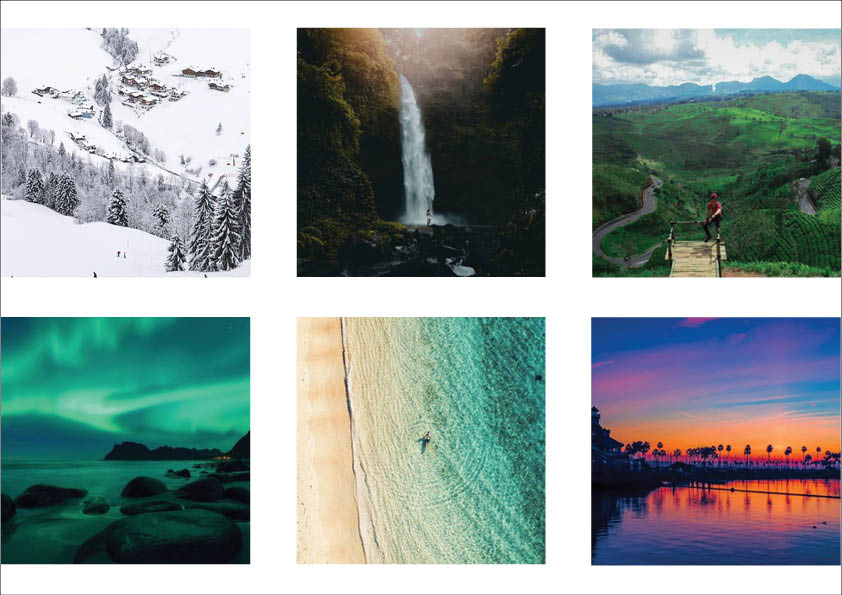 #naturephoto #watchthisinstagood #artofvisuals #awesome_earthpix #landscape_captures #rsa_rural #natureaddict #nature_wizards #awesomeearth #naturediversity #ourplanetdaily #earth_deluxe #instanaturelover #nature_prefection #allnatureshots #gottalove_a_ #nature_brilliance #EarthVisuals #fantastic_earth #unlimitedplanet
Top Hashtags for Quotes
Pretty picture + inspirational quotes = so much win. Because, why not?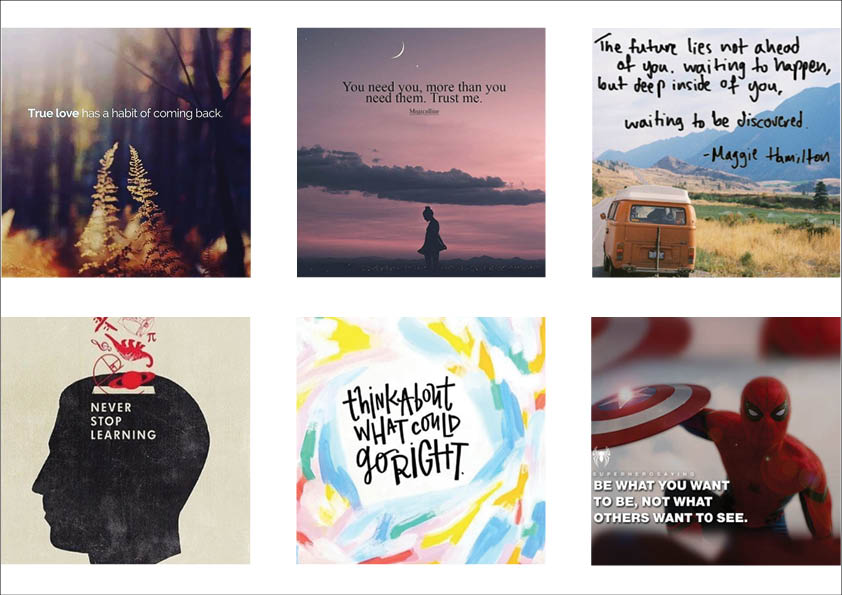 #lovequotes #quotesgram #inspirationalquote #quotesforlife #inspirationalquotes #quoteofthenight #quotestoliveby #quotesaboutlifequotesandsayings #quotestagram #quotesaboutlove #quotesoftheday #quotesforyou #successquotes #quoteofday #sadquotes #quoteoftheweek #dailyquotes #quotefortheday #tumblrquotes #quotegram
Best for Makeup
Makeup oh glorious makeup - show off those pouty lips, shiny nail polish, festive makeup or even a tutorial - whatever it is, those long eyelashes are not going to bat their way to becoming Insta-famous without these hashtags.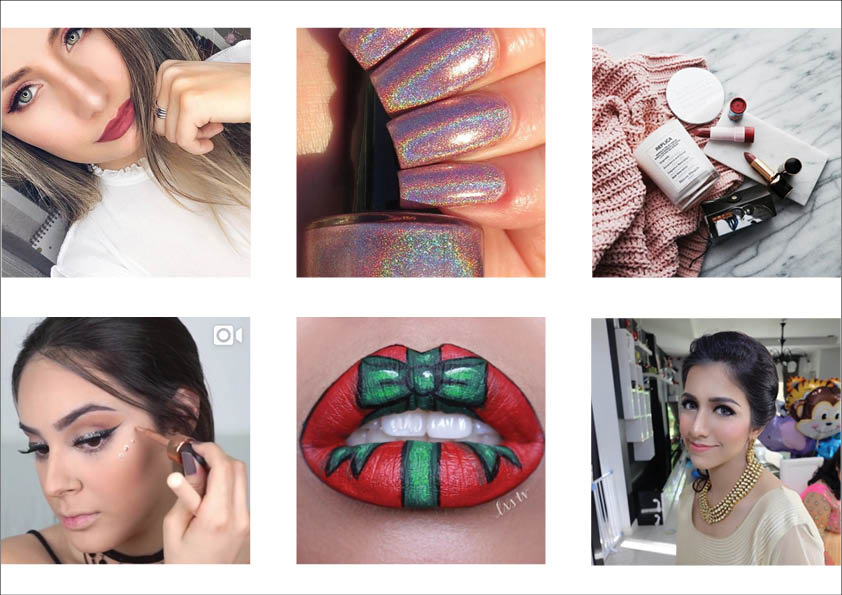 #makeuplook #makeuplove #makeupbyme #makeupartist #makeuplovers #makeuplife #makeupoftheday #makeuplooks #makeuplover #makeuptalk #makeupgeek #makeupobsessed #makeuptutorial #makeuponpoint #makeupaddict #makeuptips #makeupmafia #makeupjunkie #makeupporn #makeupguru
More: Top 25 Hermo Picks For Every Beauty Need To Kick-start 2018
Best Hashtags for Cats
Okay let's not forget our feline friends as well, shall we? Catch these kitties fitting themselves into a small space, getting super pampered or just taking one of their 100 naps a day.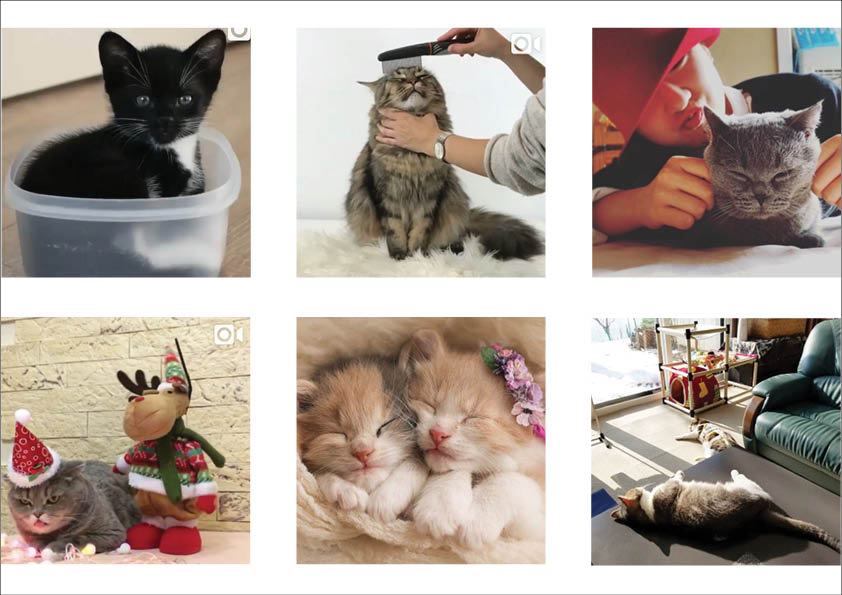 #catstagram #cats_of_instagram #kitten #catlove #instacat #cutecat #meow #katze #catlover #animalsofinstagram #catoftheday #cat_features #ilovemycat #catwalk #catlovers #kittylove #catsagram #catvalentine #lovecats #MyGreatCat
Top Instagram Hashtags for Fitness
Being a popular New Year's resolution for many, getting into fitness certainly takes as much work as getting into the Instagram rhythm (or was it the other way round?). Show off your hard work, give some fitness inspiration or flaunt your oh-so-healthy diet with these fitness hashtags!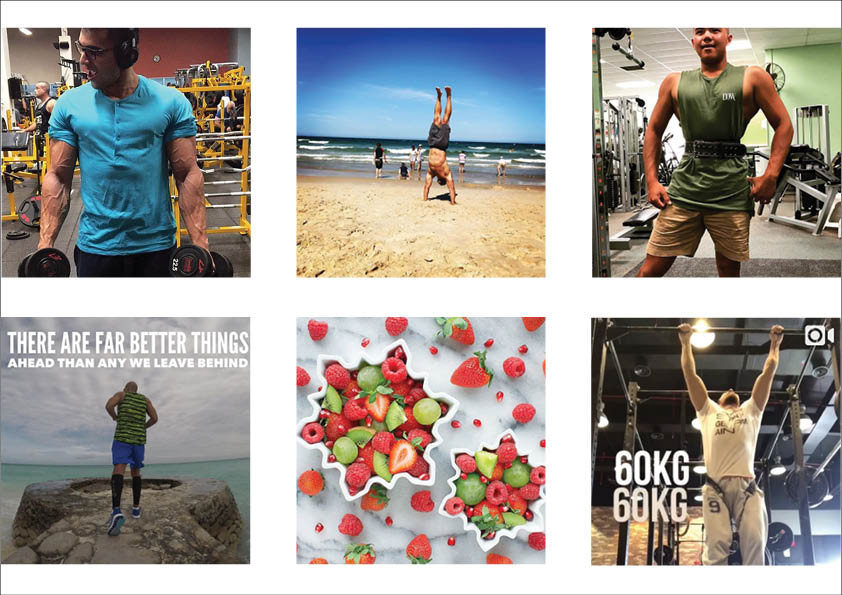 #instafit #progress #gymlife #shredded #cardio #aesthetics #fitnessaddict #fitspiration #getfit #noexcuses #fitnessmodel #healthylife #fitnessmotivation #gymrat #dedication #physique #gains #lift #fitlife #fitnessjourney #gymislife #liftingweights #gainz #trainlikeabeast #gymflow #liftheavyshit #personaltraining #ironaddict #liftheavy #trainhardorgohome #fitforlife #gainsco #gohardorgohome #gymbuddies #gymshark #allkindsofgains #gymaddict #gymsharkwomen #traindirty
More: 6 Ways to Crush your New Year's Health & Fitness Goals
Best for Coffee
Coffee; Noun 1. Hot beverage made with pretty latte art and meant to be photographed before drinking.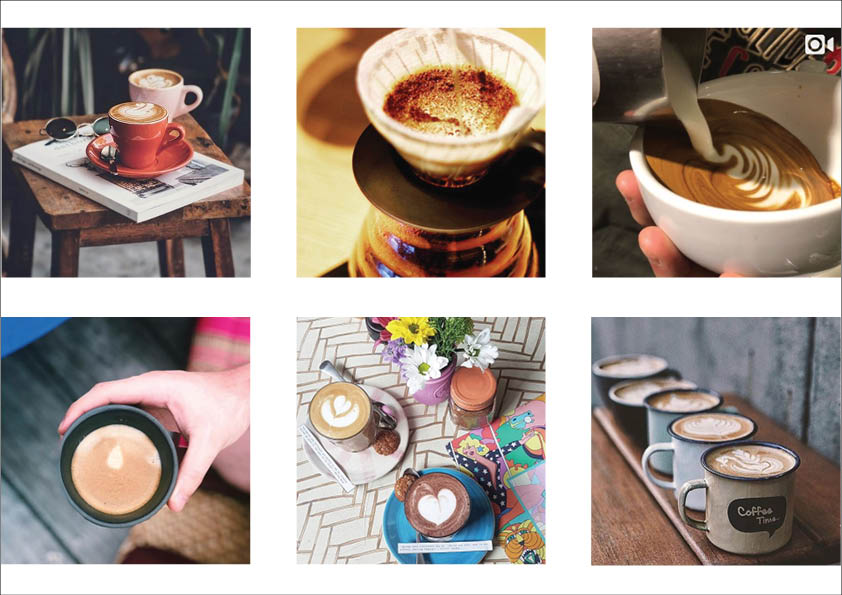 #coffeebeans #coffeetime #onmytable #nothingisordinary #seekthesimplicity #flatlay #handsinframe #coffeebreak #coffeegram #tastespotting #stilllife #vscocoffee #coffeeholic #cupsinframe #tv_living #tablesituation #BaristaLife #onthetableproject #coffeelife #stilllifegallery
Best Instagram Hashtags for Photography
And how can we forget the beauty of just taking photos and wanting to share them with the world?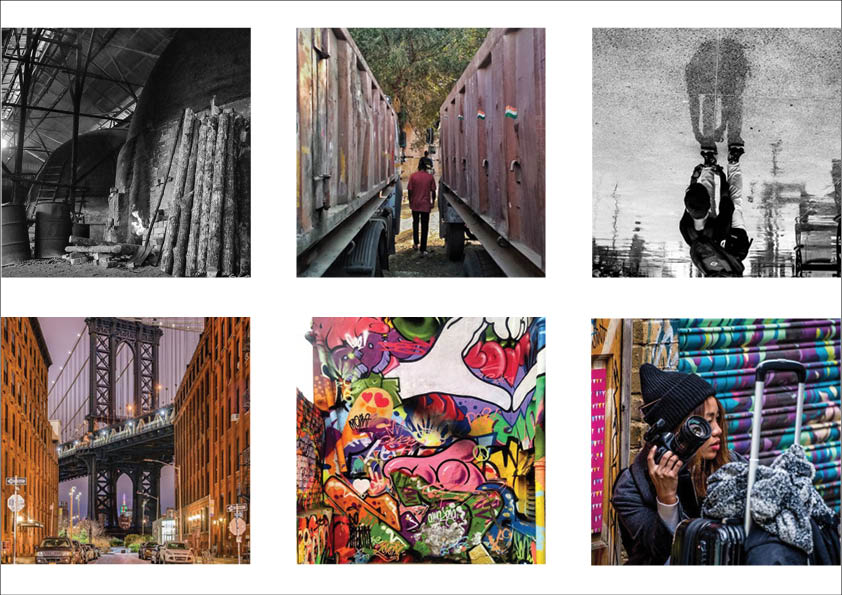 #streetphotography #magnumphotos #streetlife #streetportrait #photojournalism #lensculturestreets #urbanphotography #everydayasia #theglobewanderer #wearethestreet #dailylife #beststreets #exploringtheglobe #everybodystreet #streetphotographer #reportagespotlight #lensculture #photojournalist #streetphotographers
More: 8 Digital Cameras For All Ages And Skill Levels 
Top Instagram Hashtags for Flowers
It's all flower power from here because Malaysians are falling more and more in love with floral themes. So if you're looking to boost your flora-filled Instagram feed, here's your chance!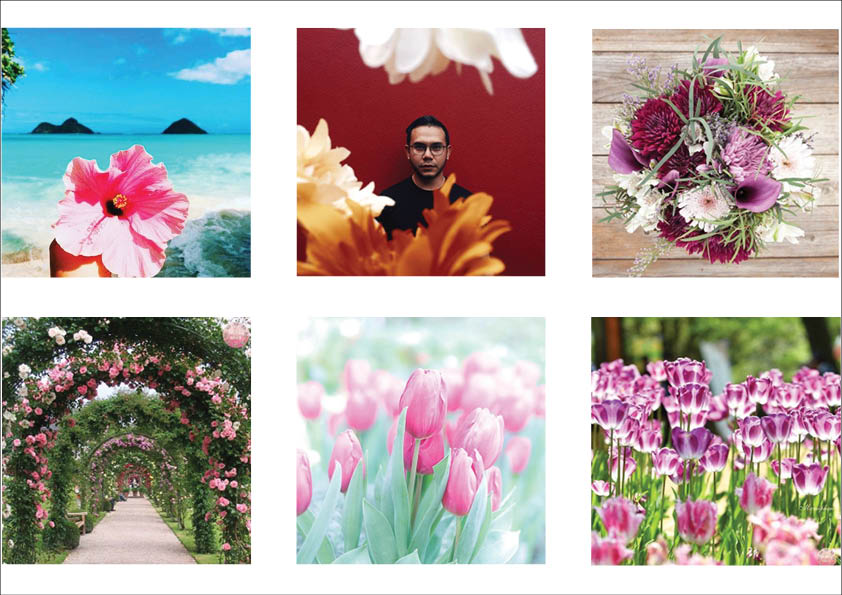 #flowersturk #rsa_nature #kings_flora #flowerporn #tgif_nature #flowerstalking #awesome_photographers #nature_sultans #flowerstarz #macro_perfection #floralfix #ptk_flowers #florecitas_mx #ig_flowers #floral_secrets #superb_flowers #floralstyles_gf #splendid_flowers #macro_mood #flowersandmacro
Disclaimer: ProductNation does not claim any of these pictures as its own. They are the property of their rightful owners.