Do you find yourself making the same promises every year when it comes to New Year's Resolutions? Do they involve the usual things like changing your diet, exercising more, looking better or learning a new hobby for the 100th time, but never actually lead to you doing them?
Well, chuck all those ambitious ideas out the window, because it's time to start making doable and practical actions your New Year's Resolutions instead.
Make Healthier Food Choices & Buy A Slow Cooker
Better health, better-looking Instagram pictures, joining the health hype - whatever your reason may be, eating healthier starts with making the right choices. And one of the best ways to eat healthy without spending lavishly is to cook your own meals - the easy way!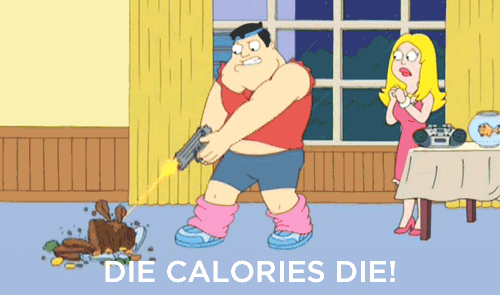 Action #1 Choose well: If it's dripping in oil – don't eat it. Make healthier food choices even when eating out because they DO exist!
Action #2 Shop smarter: Bypass the snacks, chocolates and biscuits row and you'll stop filling your cart up with things you want to avoid. Shop more vegetables and fresh meat. For a breakfast treat, swap your nasi lemak or roti canai for these super delicious granolas and you'll never look back!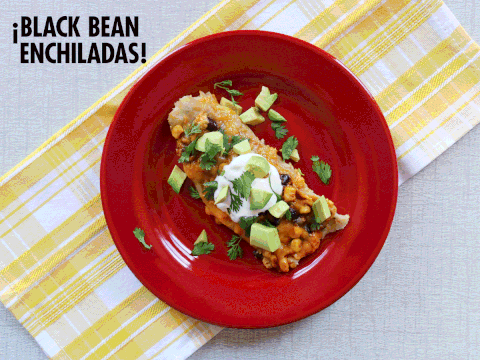 More: Make Cooking Easier With The 6 Best Pressure Cookers In Malaysia
Start A Fun Workout Regime & Get New Workout Gear
Turn "I should start working out" into "I'm actually working out now!" with these 2 simple steps.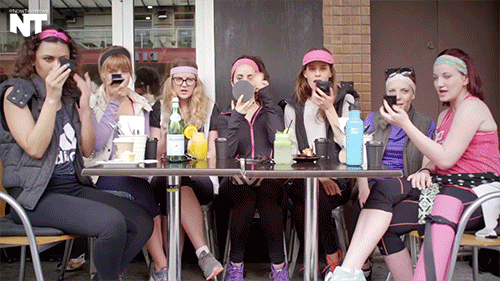 Action #1 Try some simple & effective workout sets: Whether you want a cardio, abs or overall workout, try some simple but effective workouts that you can do at home or at the gym.
Action #2 Join a group workout: Feeling bored doing it solo? Try a simple but effective workout that's affordable and fun, and you might find yourself loving the comaderie and motivation!
More: 6 Ways to Crush your New Year's Health & Fitness Goals
Replace The Tobacco & Quit Smoking
Don't let this be another recurring unaccomplished New Year's Resolution, Just Do It with these practical ideas.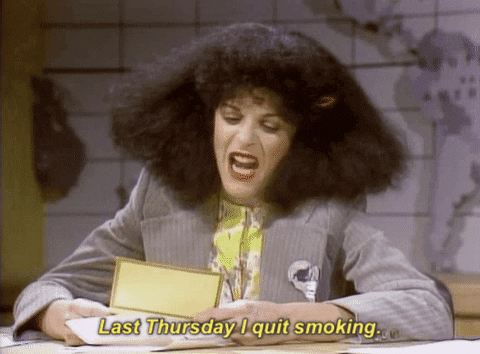 Action #1 Vape it: Though one will not expect this to completely break the smoking habit, it is one step closer to having less nicotine intake and a less addictive behaviour to smoking. Beginners can start off with this starter kit vape mod.
More: Best Small Vape Mods In Malaysia
Action #2 Go slow on the nicotine: Get nicotine patches or nicotine gum to help moderate your nicotine intake and stave some of that craving without the tobacco. Wean yourself slowly off the nicotine take action today for a smoking-free life.
Save More Money With A Savings App, Money Jar or Career Upgrade
Wouldn't we all love to have more money? There's no secret to saving - just save!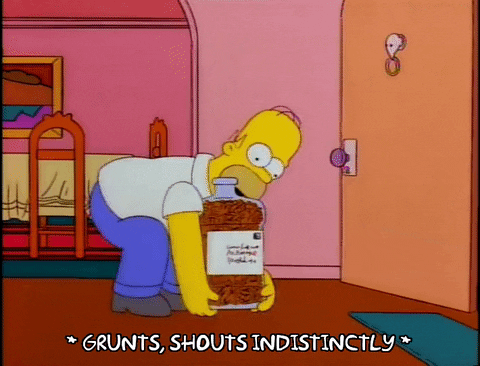 Action #1 Download a savings app: With so many in the market, you have the luxury of exploring and finding the best savings app. A good start is Pocket Expense, which you can download on iOs or Android. With a savings app, you can keep track of your total finances and spendings at your convenience.
Action #2 Use a money jar: One of the best ways to save money is to chuck extra change into a jar and watch it accumulate over time. If you don't want the hassle of having to calculate your coins, this automated money jar is the answer to your needs.
Action #3 Seek a career upgrade: With ever-growing inflation, saving money is becoming harder without higher salary rates, so why not consider a career progress in 2018?
De-stress With Yoga, Stress Relief Toys Or Activities
Are you looking to drop the stress in 2018? It's not just about clearing your head but filling your hands and head with the right stuff too to bring that stress level down.
https://giphy.com/gifs/yoga-partner-PNkRcQRoKNo4g
Action #1 Yoga your way into zen mode: Yoga can be so much more than just a popular trend with benefits like relaxing the muscles and using controlled breathing techniques to calm the mind and body. Here are some yoga studios you can try out in Kuala Lumpur.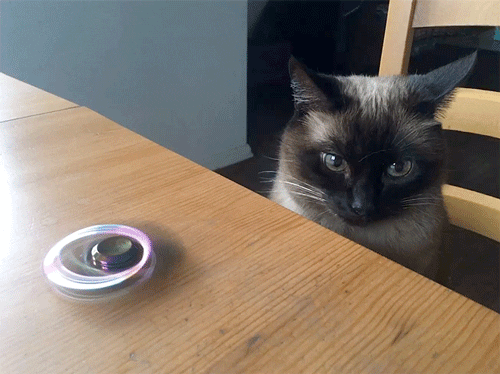 Action #2 Get stress-relieving toys: Having items such as a fidget spinner or fidget cube at hand allow you to offload any built-up stress and can be a good start to relieving stress. If fidgeting is not your thing, a therapeutic head scalp massager can be handy in relieving tension as well.
Action #3 Engage in therapeutic activities: Whatever it is that takes your mind off something – do it! Examples are playing a musical instrument, gardening, knitting and the ever-popular adult colouring book.
Learn A New Language
Want to travel more this year? Why not pick up a new language for free and show off a little on your trips?
https://giphy.com/gifs/TheOrville-fox-space-xUOxeQTPonpZHM5uKI
Now wouldn't it be great to speak a new language? There are always options to join language classes, but why pay when you can pick it up for free using Duolingo, which you can download on iOS and Android as well.
Start Using Organisers To Keep Your Items In Check
Are your drawers overflowing with items that you keep insisting you need? Start 2018 with a more organised house for a more organised lifestyle.
https://giphy.com/gifs/s3-uolO0cSPG4BQQ
Read More Books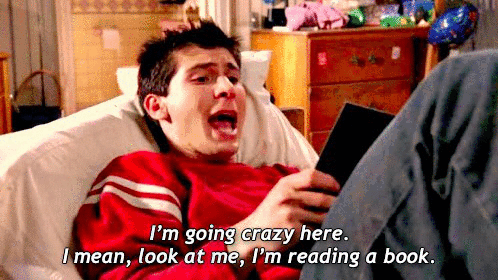 Want to read more in the new year? Why not get good value for your money by shopping with Bookxcess, which is offering a 12% discount sitewide till 1st January, or Kinokuniya, which is having a 25% discount special for featured titles till 1st January.
More: 18 Books You Should Definitely Read in 2018
Pick up a new hobby
Want to pick up a new skill or hobby to replace that tech obsession?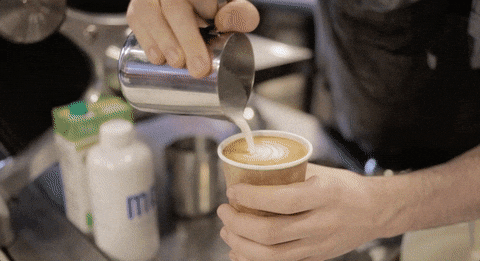 Look And Feel Better
Look good, feel great for 2018. It's really not that hard.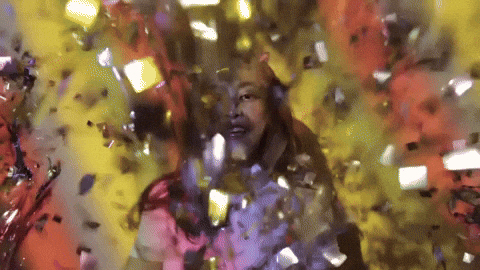 More: Top 25 Hermo Picks For Every Beauty Need To Kick-start 2018