Audiophiles, did you know that JBL recently debuted a new line of speakers at the Heart of Sound Roadshow in Mid Valley Mega Mall?
The leading audio equipment manufacturer and specialist in all things audio has launched its legacy-inspired line of speakers: the Authentics 200, 300, and 500 and the Spinner BT turntable.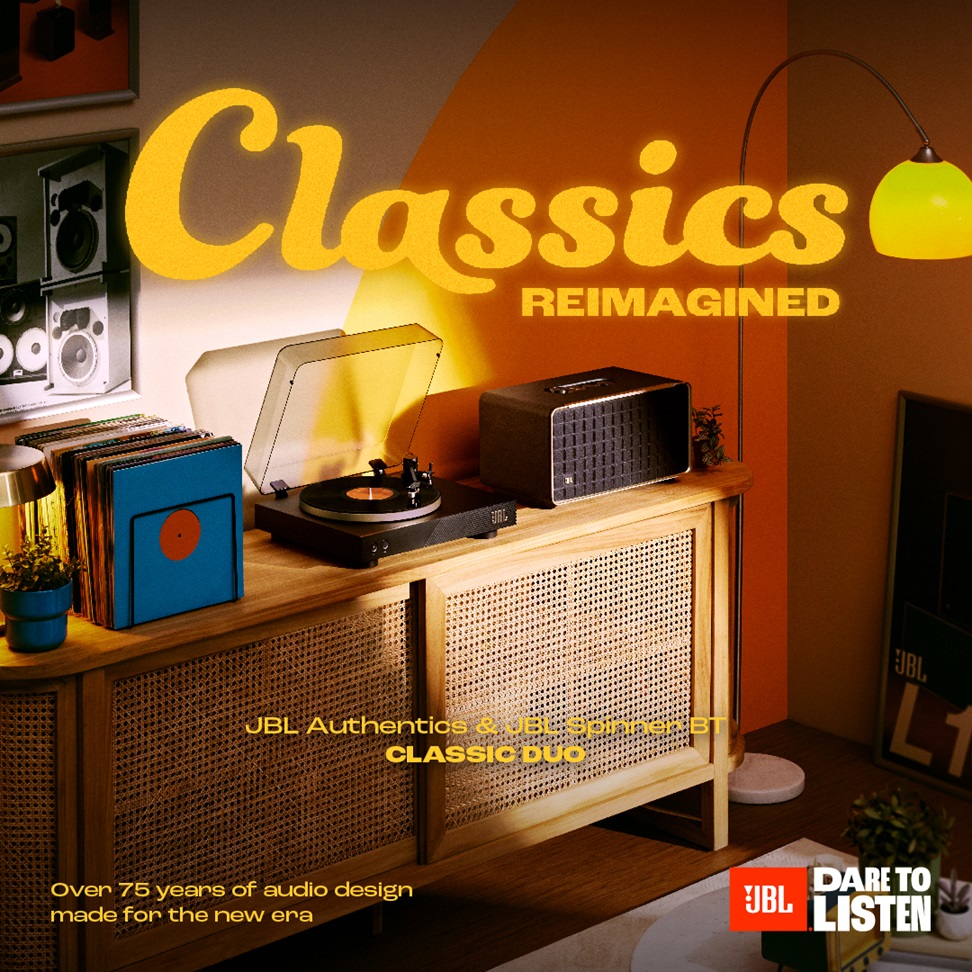 This classically styled pairing brings yesteryear's looks with the 21st-century audio technology of JBL.
Designed with a seamless user experience in mind, the JBL Authentics speakers feature a new integration built in collaboration with Amazon and Google that provides listeners simultaneous access to their voice assistants.
The JBL Authentics speaker range is available in three variations: 
JBL Authentics 500

— features a Wi-Fi and Bluetooth smart speaker, delivering Dolby Atmos to envelop listeners in immersive room-filling sound

JBL Authentics 300

– offers portable, high-performance sound with a built-in 8-hour battery

JBL Authentics 200

– fills any space with powerful well-balanced stereo sound thanks to its 1" tweeters, full-range 5" woofers and downfiring 6" passive radiator.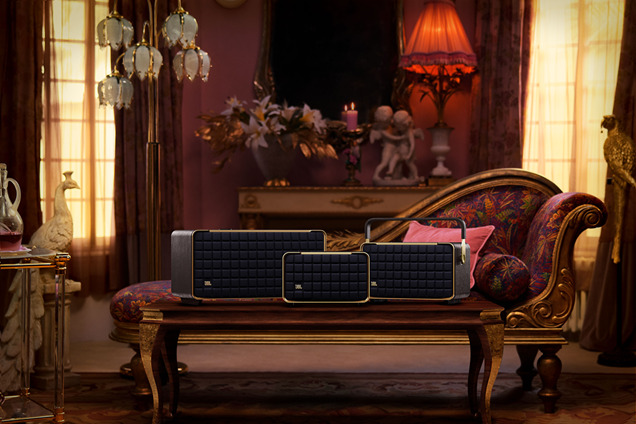 Meanwhile, the JBL Spinner BT has a sleek design consisting of an aluminium platter and tonearm, black MDF plinth with JBL orange or gold accents, a contemporary front panel, and a hinged dust cover that makes the unit an aesthetically pleasing sight.
Some of the features of the speaker include:
An optical sensor underneath the belt drive and motor ensures records are played perfectly in time at 33.3 rpm for albums, or 45 rpm for EPs and singles. 

Quickly pair Bluetooth speakers or headphones to the Spinner BT, and thanks to Aptx-HD encoding, there is no sonic compromise.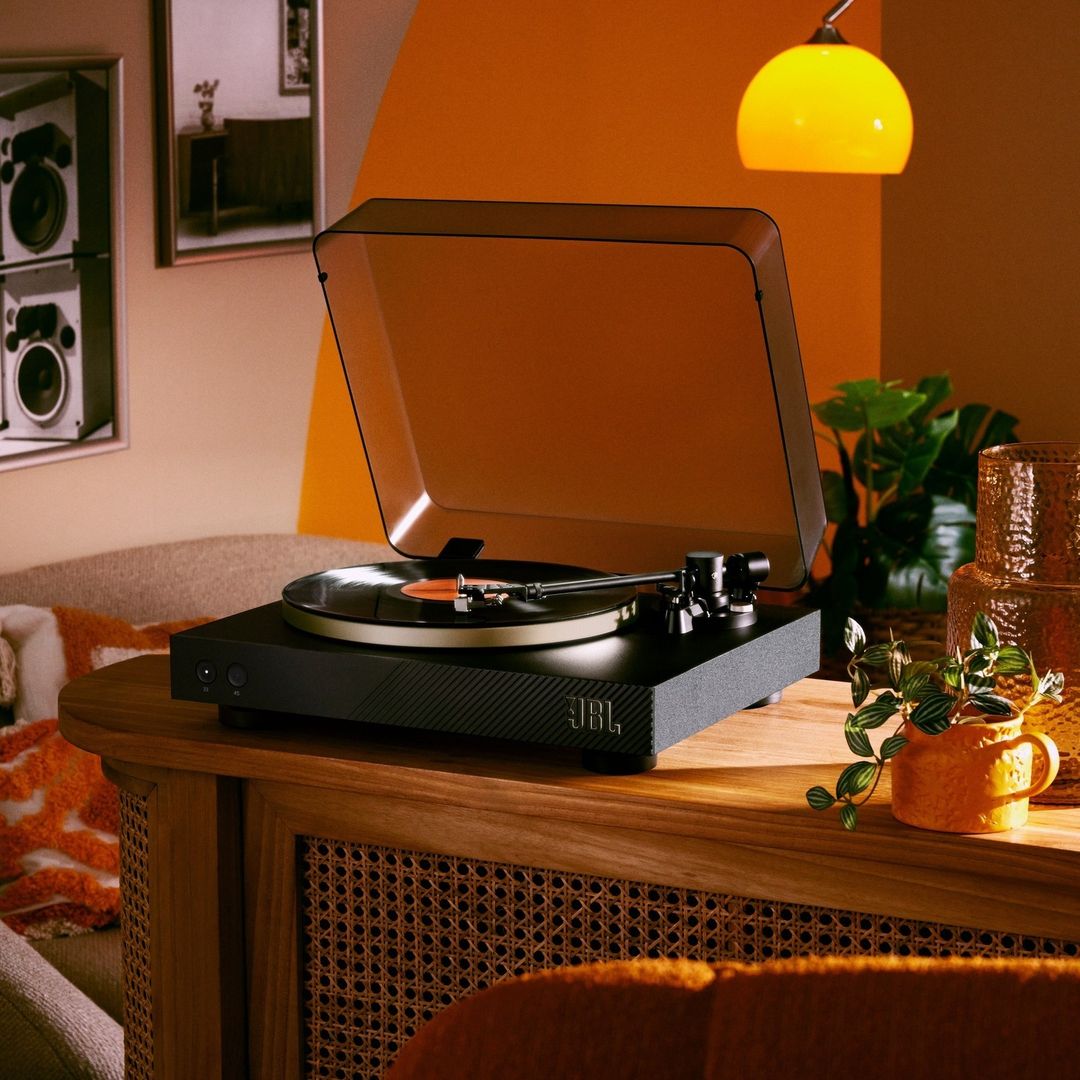 The aluminium tonearm ensures excellent tracking of the record groove without wearing it out. It also has a removable headshell at the end that allows easy access to the cartridge for replacement or upgrade, an adjustable counterweight and an adjustable anti-skate. 

A high-quality aligned moving magnet cartridge is preinstalled and aligned on the JBL Spinner BT.
If you're interested in checking out these speakers for yourself, visit the Heart of Sound Roadshow at Mid Valley Mega Mall, Center Court Ground Floor until 19 November 2023! 
Or, if you're interested in purchasing them, the JBL Authentics speaker range and the JBL Spinner BT turntable are now available for purchase at JBL online stores and all JBL authorised retailers.
Related articles