Calling on all beauty enthusiasts across Malaysia!  LG Household & Health Care Malaysia Sdn Bhd has proudly introduced Freshian, a vegan-certified makeup brand poised to transform the cosmetic landscape.
For consumers with a keen interest in animal protection and environmental well-being, Freshian is here to take the lead in the ever-increasing vegan cosmetic market in Malaysia!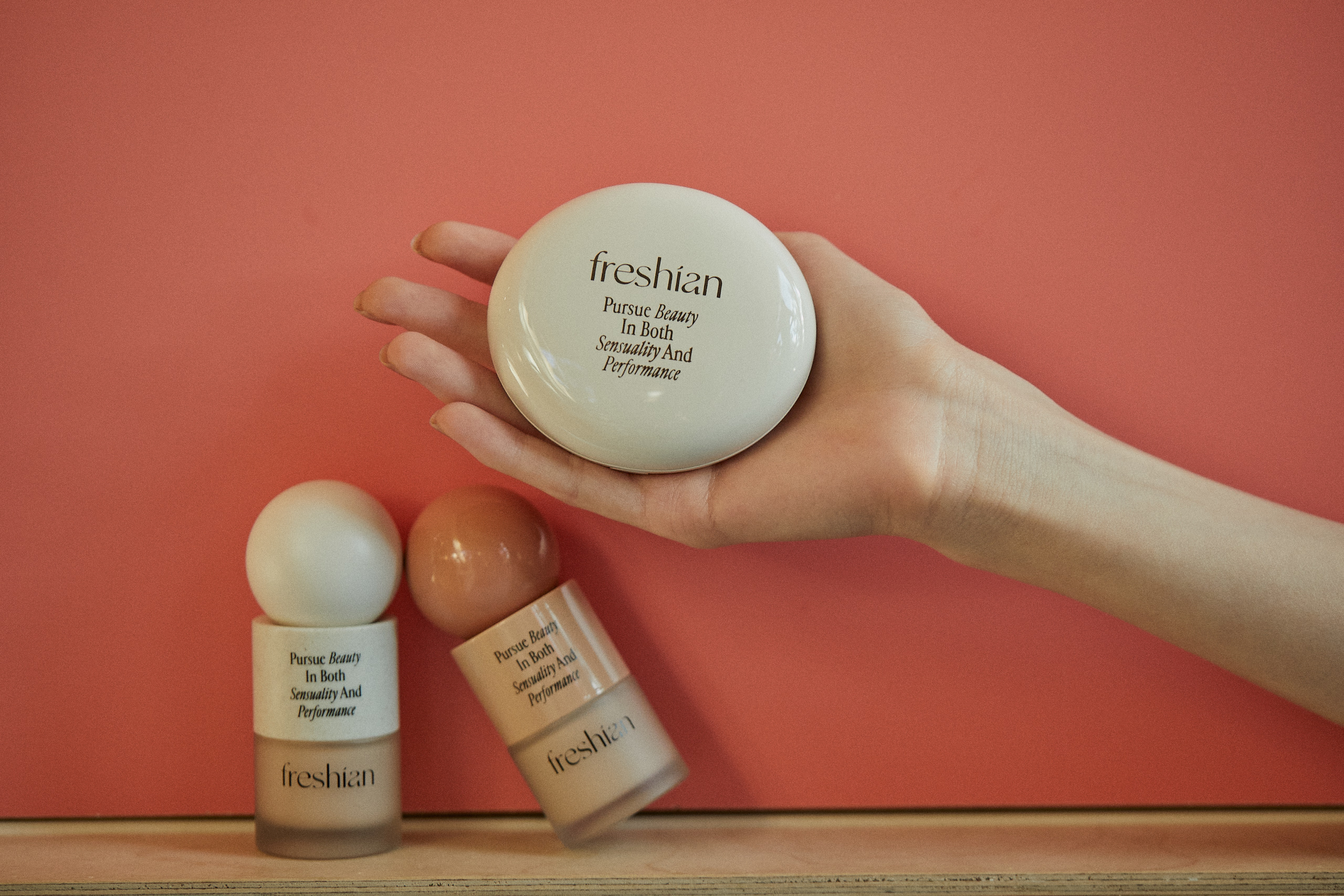 With over 50 years of dedicated research on makeup, the brand is committed to give consumers an extraordinary makeup experience that aligns with a conscious and sustainable lifestyle.
They also introduce a range of environmentally friendly practices, including the use of a bio-PET box crafted from materials derived from sugar cane. Furthermore, the makeup puff in the compact cushion is ingeniously made from corn starch to minimise the environmental impact!
---
Freshian Egg Like Cushions & Foundations
If you want to make your skin look as smooth and shiny as shell peeled egg, take a look at the Freshian Egg Like Cushions, developed to enhance one's natural beauty.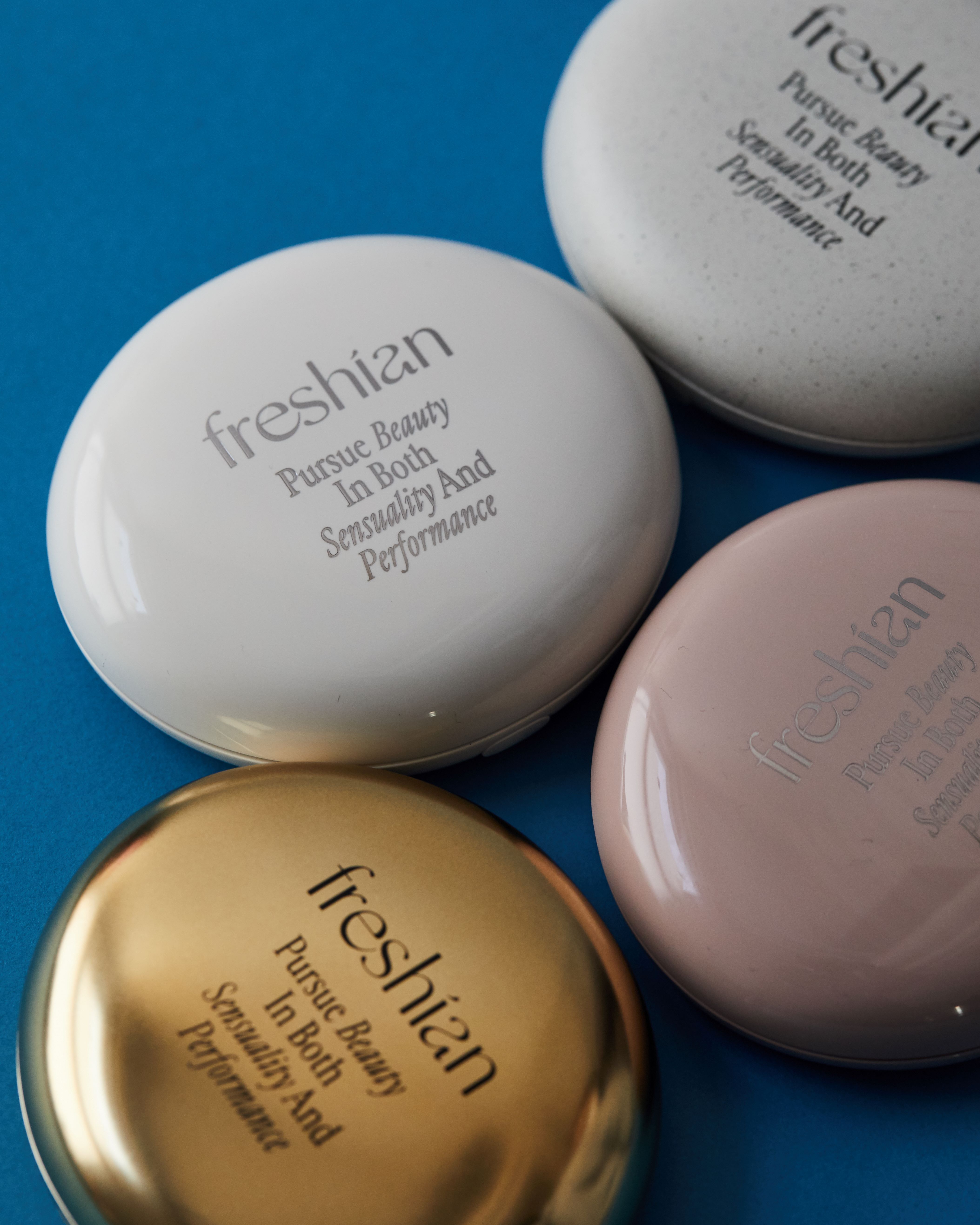 To cater to different beauty preferences, choose from four different cushions:
Egg-Like Tone-Up Cushion

– provides a rosy, radiant finish, and is infused with natural pigments from rosehip fruit and calamine

Egg-Like Cushion

– for full coverage that's semi-matte, long-lasting and mask-proof

Egg-Like Glow Cushion

– for jewel glowy skin, infused with glass grain brilliance complex powder 

Egg-Like Cover Cushion

– provides flawless coverage without wrinkling, and contains ceramide for irritated skin
You could also egg-perience a seamless finish look with Freshian's Egg-Like Foundation and Egg-Like Glow Foundation, with SPF35 PA++, offering you a natural skin-smoothing effect and a radiant glow.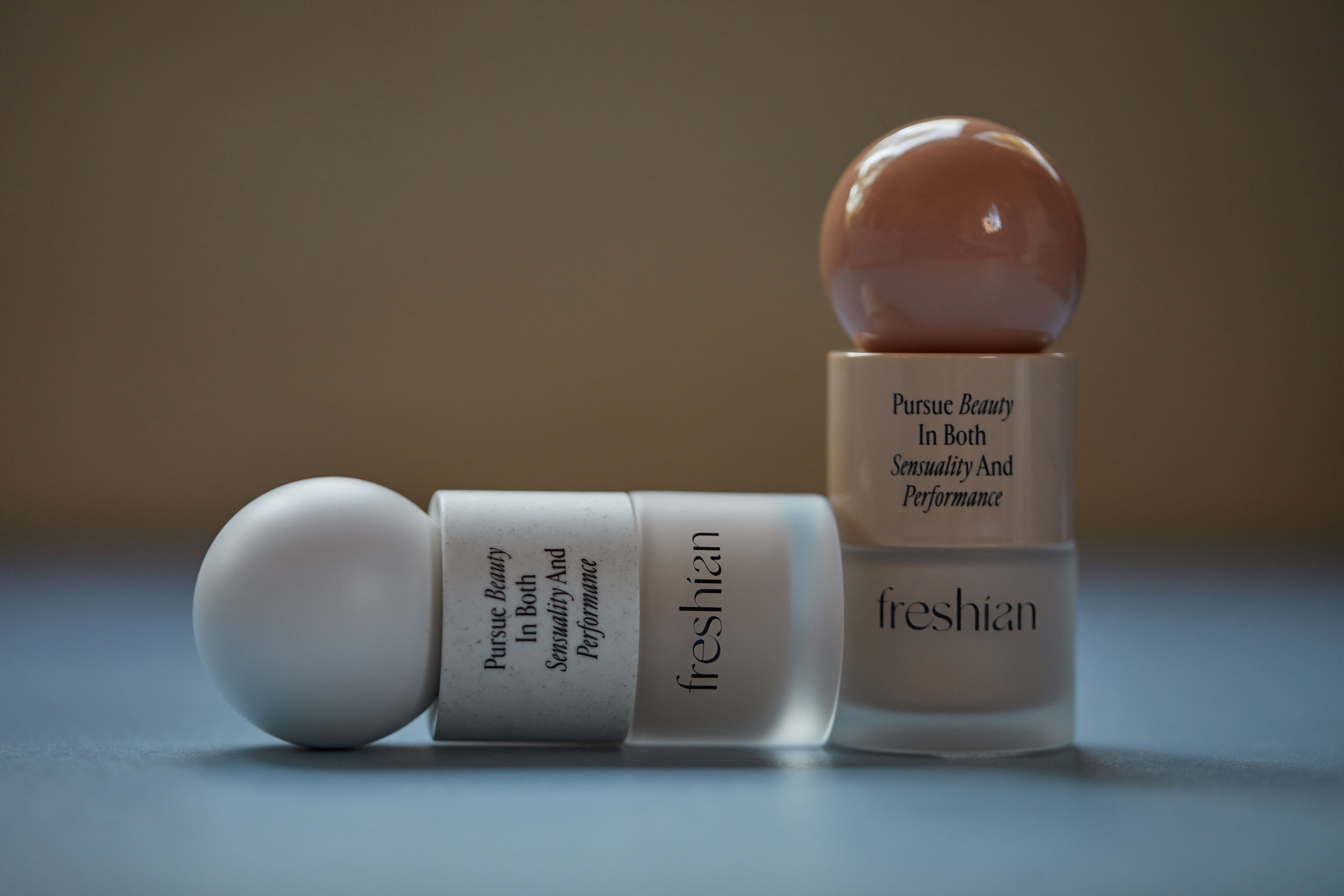 All of the formulation is lightweight and non-sticky, as well as safe for sensitive skin; and the foundations also come in two variations and two shade ranges.
---
Freshian Vegan Lip Products
No makeup regime is complete without lip products. Freshian's lip essentials aim to redefine beauty and pamper your lips in the most natural way possible. 
Whether you prefer a lip tint or a balm, choose from a stunning range of colours with these two products:
Vegan Lip Balm

– envelopes your lips in a soft butter texture, offering sheer water-painting colouration while acting as a high-performance lip balm that combines moisture with wrinkle improvement. It can also double up as a blusher on the cheeks and a lipstick on the lips. Comes in 8 colours.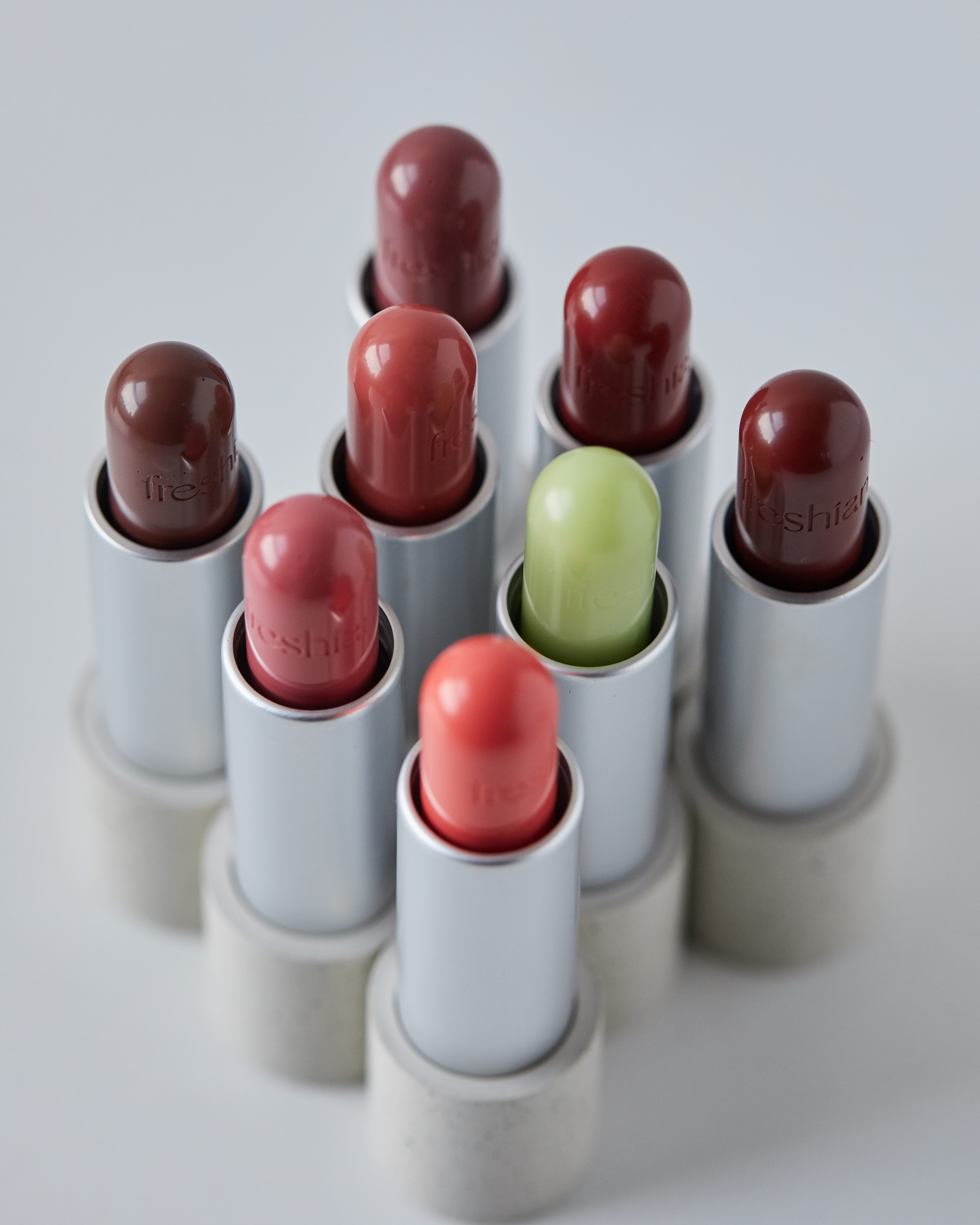 Vegan Serum Lip Tint

– introduces a lip conditioning serum enriched with a flower complex to keep lips hydrated for an extended period. Experiment with layering clear gloss and colour to achieve the desired volume and hue. Comes in 7 colours.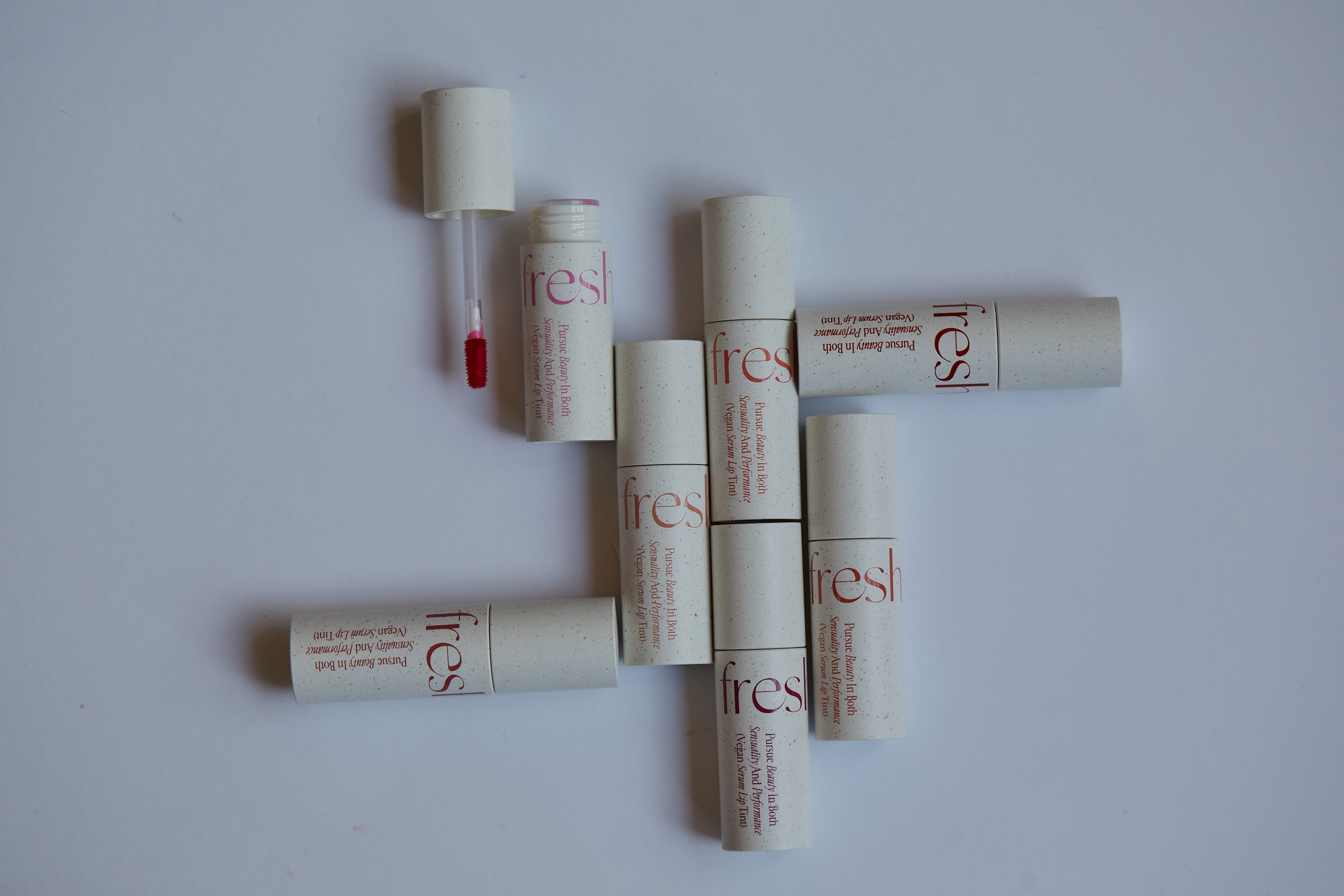 Freshian's Base Makeup Line
The brand continues its commitment to enhance your natural beauty with an often missed-out step, base makeup. This range is designed to not only enhance our beauty, but also soothe irritated skin and maintain the delicate balance of oil and water. 
This is thanks to the key ingredients used, which includes fig, 5 types of hyaluronic acid, and madecassoside, all working in harmony to provide a skin-loving experience like never before.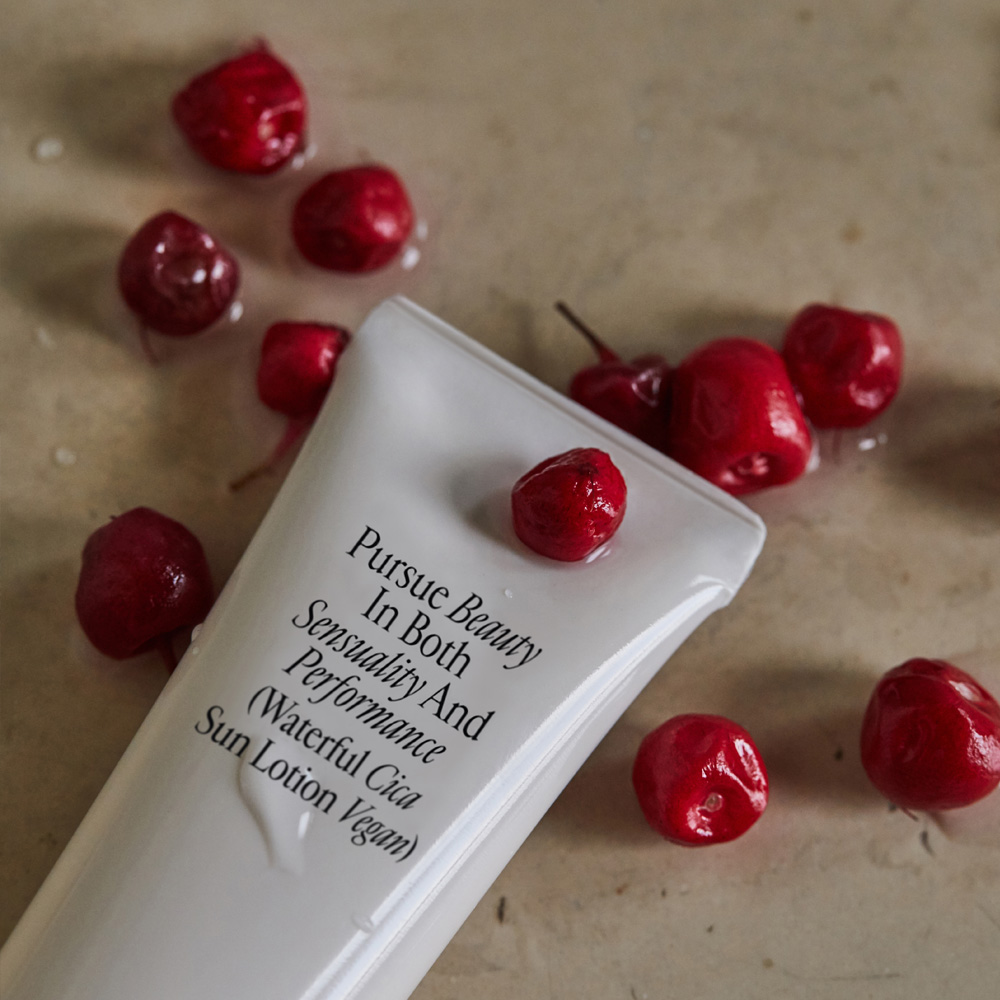 The base makeup range contains various options such as the Waterful Cica Sun Lotion SPF50+ PA++, Waterful Tone-up Cream SPF20 PA++, as well as a multi-functional Pink Vital Ampoule Primer.
As Freshian makes their Malaysian debut, be among the first to experience them at its pop-up store in IOI City Mall from 15 to 19 November 2023. You can expect a week filled with exciting activities, fun-filled experiences, and fabulous freebies up for grabs!
So if you're interested in getting them, Freshian products are now available for purchase online via Lazada and Shopee.
Related articles