Fresh off the heels of the Apple Keynote Event, CASETiFY has revealed its latest offerings for the iPhone 15 Series and Apple Watch Series 9, promising groundbreaking protection and style for tech-savvy consumers.
First, we have the Ultra Bounce Case, which has already amassed seven accolades at the "Best of IFA Berlin 2023" media awards. Designed to safeguard your prized iPhone 15, the Ultra Bounce Case is more than an ordinary accessory—it's a technological marvel, setting new standards with its 6-layered Rugged Protection System.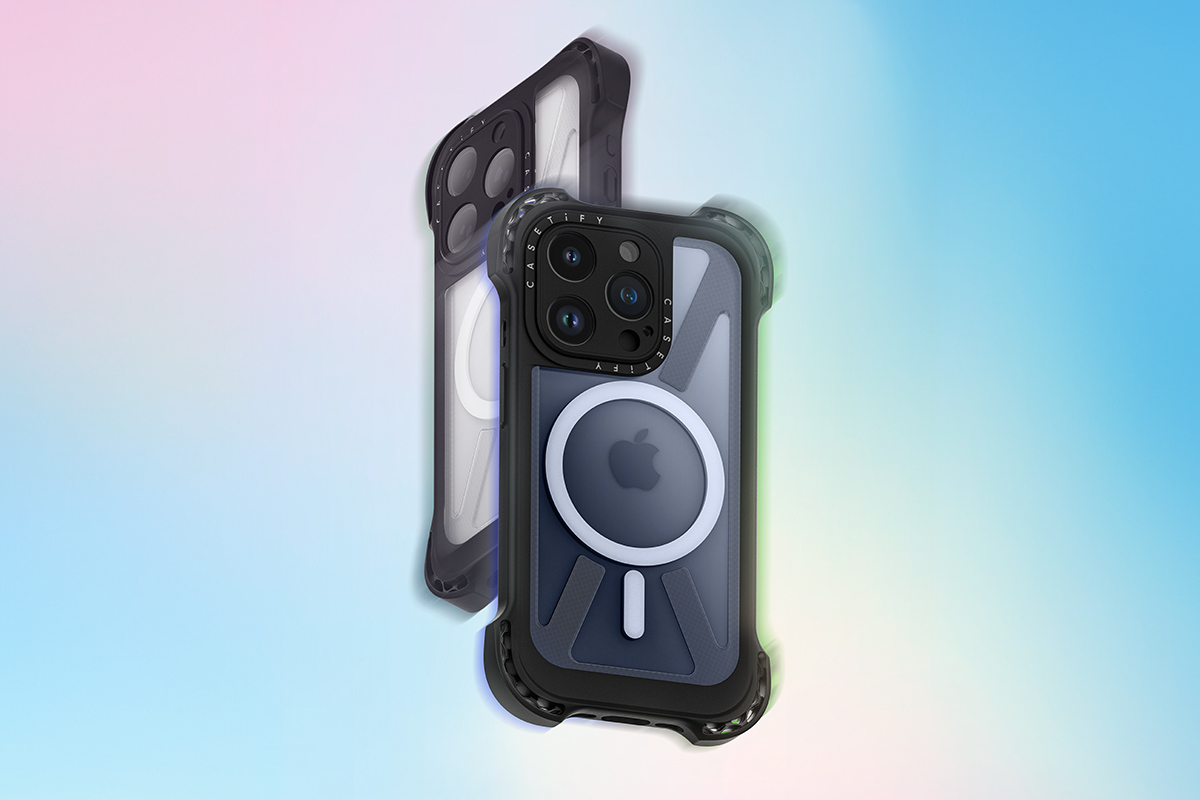 Adding to that, the system's crown jewel is the four Ultra Bounce Corners, featuring compression ribs with air cavities that offer structural support and rigidity during accidental drops. Even more impressively, this case can withstand drops of up to a staggering 10 meters (32 feet), adhering to the 10X Military Grade Standard (STD-810G), safeguarding your precious phone from every conceivable angle, and emerging unscathed. 
That being said, the Ultra Bounce Case doesn't just prioritize protection; it's also customizable. You can personalize it with your name, preferred colours, and fonts, choosing from CASETiFY's extensive design catalogue. This cutting-edge accessory comes with a price tag of USD$110, which is equivalent to RM510. Certainly not the cheapest phone case out there!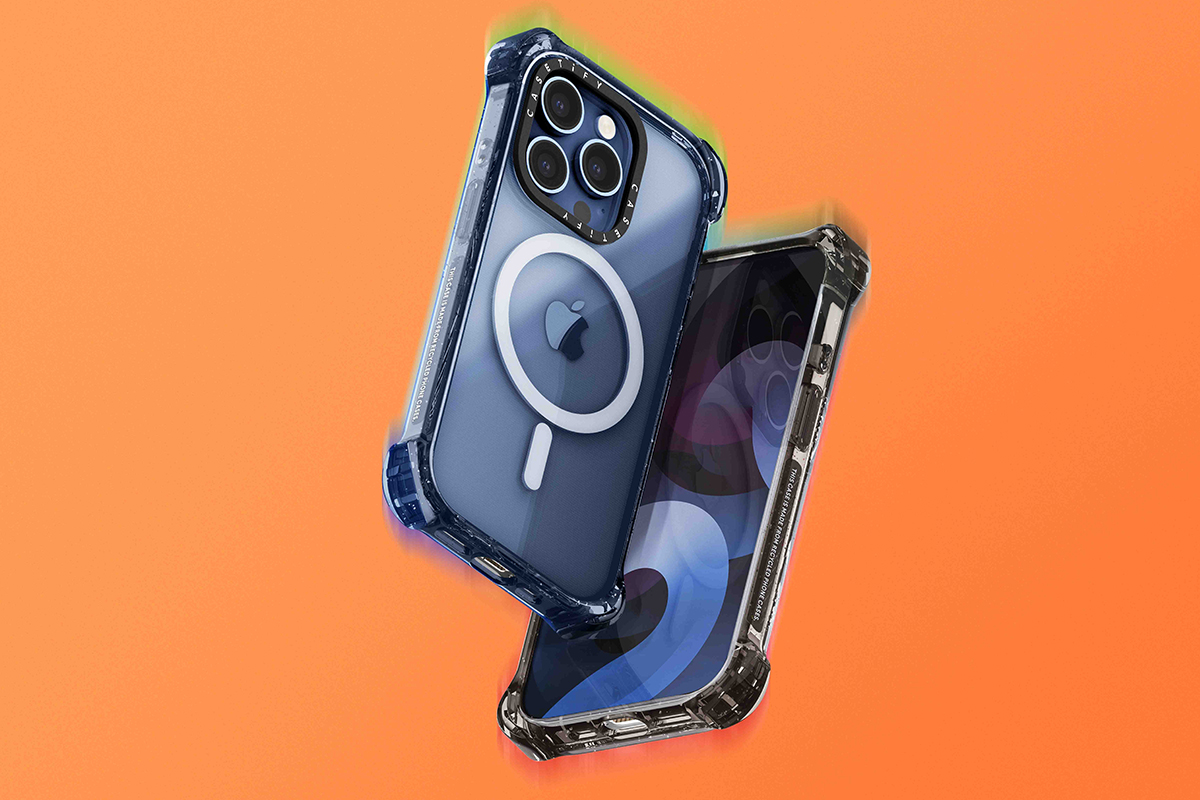 For those in search of robust yet straightforward protection, the Bounce Case is an equally formidable option. It has been tested to endure over 156 drops from all angles and falls from heights of up to 6.5 meters (21.3 feet), meeting the 6X Military Grade Standard. Priced at USD$90, which is about RM421, it offers strong and agile protection for your iPhone 15.
Besides that, there's also the Impact Ring Stand Case, a versatile solution featuring a dual-purpose camera ring that also functions as a kickstand. This MagSafe compatible case offers up to 2 meters (6.6 feet) of drop protection, adhering to a 3X Military Grade Standard (STD-810G). At a retail price of USD$80 or RM374, it's a smart but pricey choice for those who appreciate versatility in their tech accessories.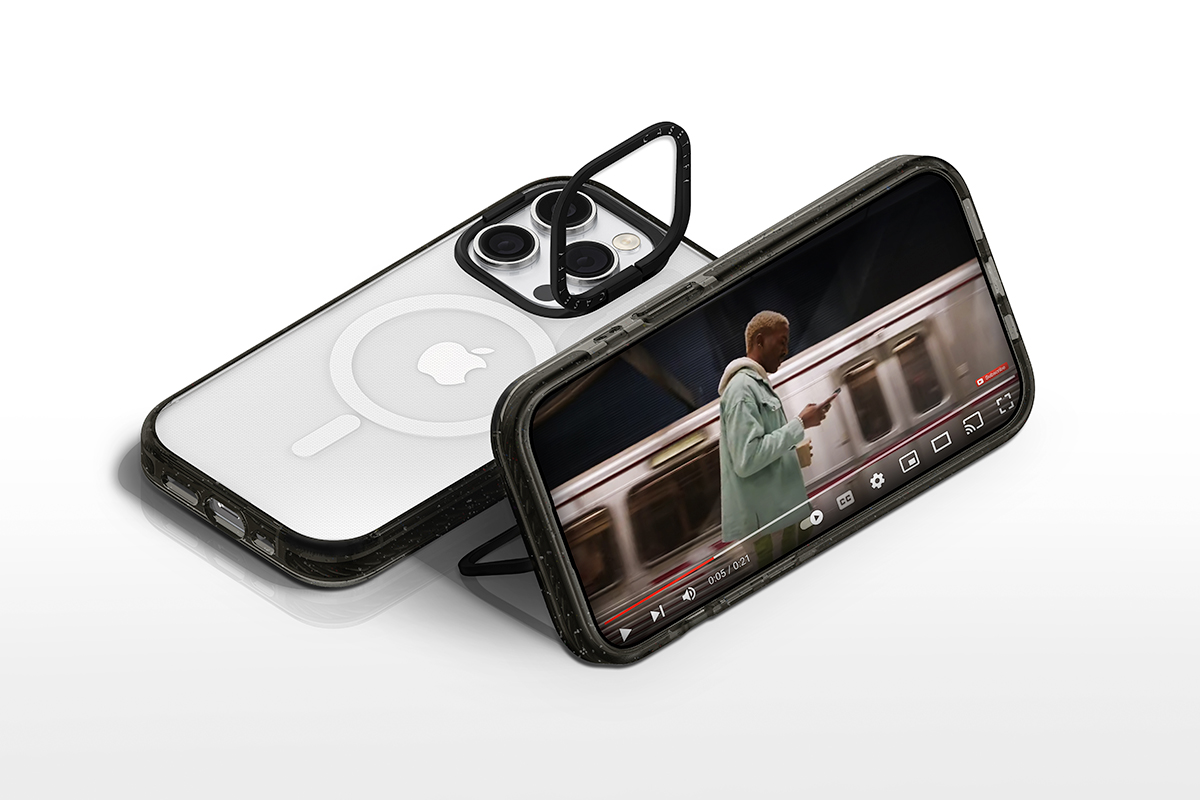 Meanwhile, the trusty Impact Case remains a fan favourite. Available in both MagSafe and non-MagSafe variants, the case offers up to 2.5 meters (8.2 feet) of drop protection conforms to a 4X Military Grade Standard (STD-810G), and is now priced between USD$65-70 (~RM300).
Not leaving Apple Watch users out in the cold, CASETiFY has expanded its offerings with two new watch bands for the Apple Watch Series 9. The Bounce Band, priced at USD$69, combines high-performance FKM fluoroelastomer rubber with rugged durability, all without compromising breathability and comfort. Its special pin & tickle buckle, distinctive front pattern, and colour options in black, orange, and sand make it a top choice for urban explorers.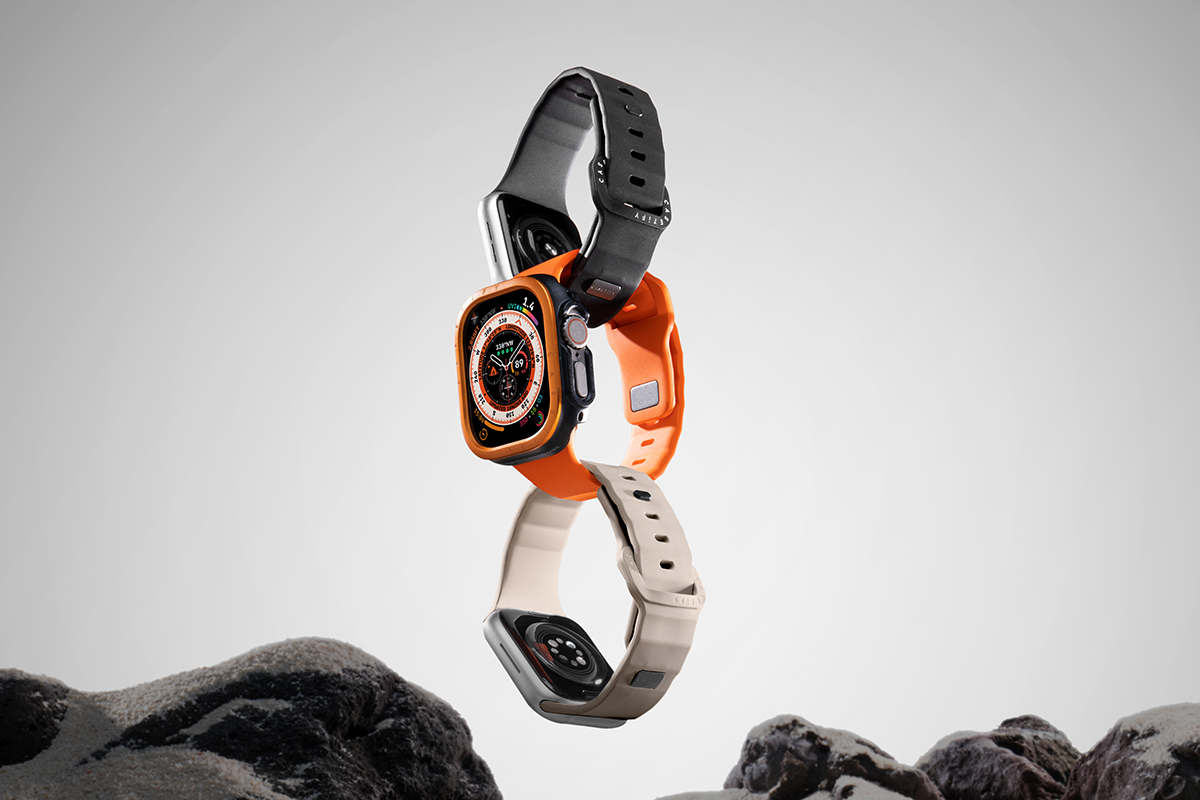 On the other hand, the Impact Band, priced at USD$50 (RM234), boasts sturdy hardware and a slim, sleek strap that prioritizes water resistance. As always, these bands come in a plethora of designs to cater to your preference so you can rock both functions and personal style.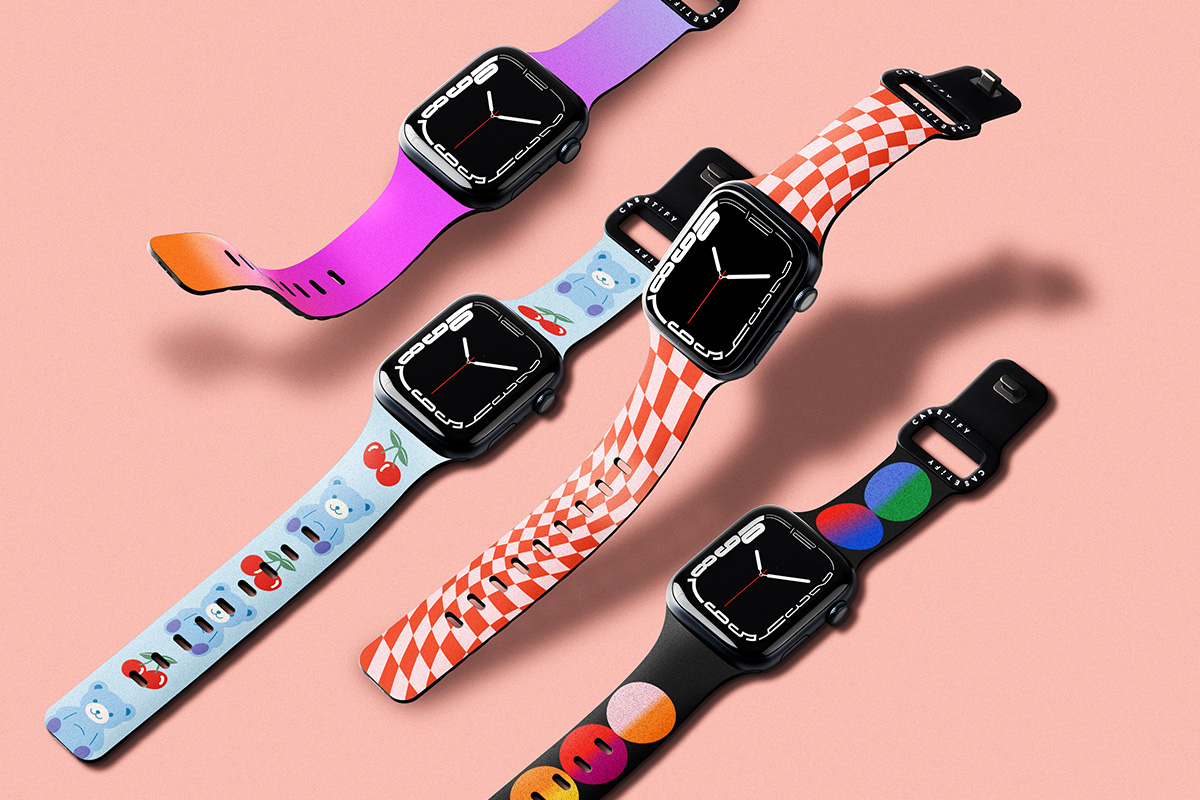 Beyond these groundbreaking products, CASETiFY also offers a range of accessories compatible with the latest Apple devices. Whether you're looking for MagSafe accessories, screen protectors, phone straps, camera lens protectors, or more, you can find them all here.